October 2, 2016
2 min to read
10 Exciting Locales to Visit on Your Diwali Vacation
Bali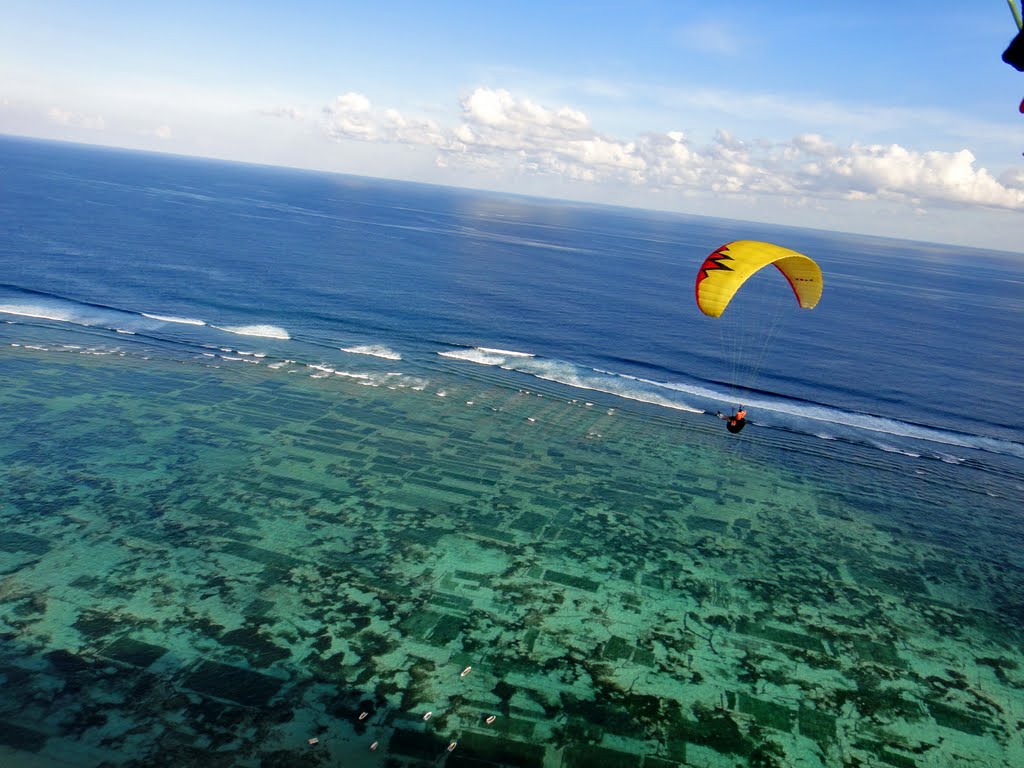 Recommended for : Adrenaline junkies
Bali is famed for its beach-centered activities, however, the city is quickly becoming a popular haunt for adventure junkies . This Diwali, head to Bali and go paragliding along the coast of Bukit Peninsula. You will get to soar above pristine beaches and enjoy unhindered views of the blue-green ocean and towering cliffs. Temple Pilots and Fly Bali are the most popular paragliding operators in town.
Honk Kong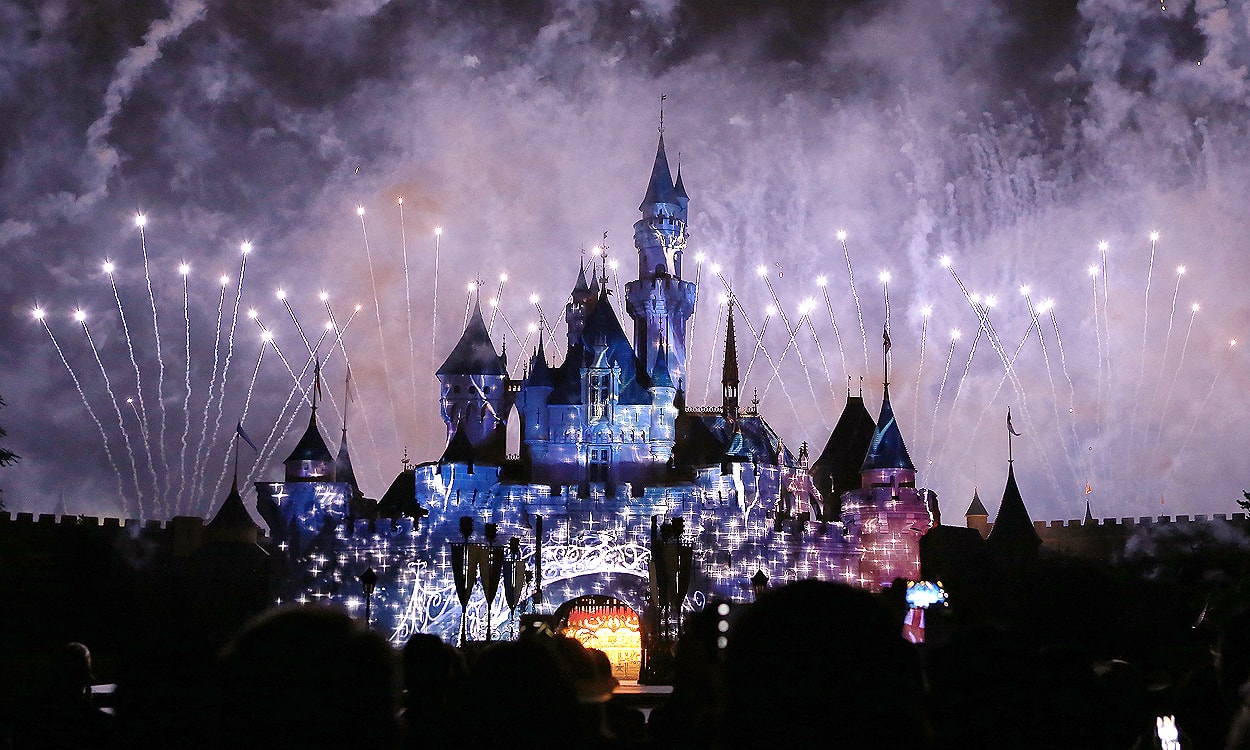 Recommended for: Families with Kids
Add a dash of Halloween twist to Diwali at the Haunted Halloween event in Hong Kong Disneyland. The event starts from early October and concludes on the last week of the month. The kids will have a blast gorging on Halloween-themed delicacies and posing for snaps with iconic Disney characters.
Johannesburg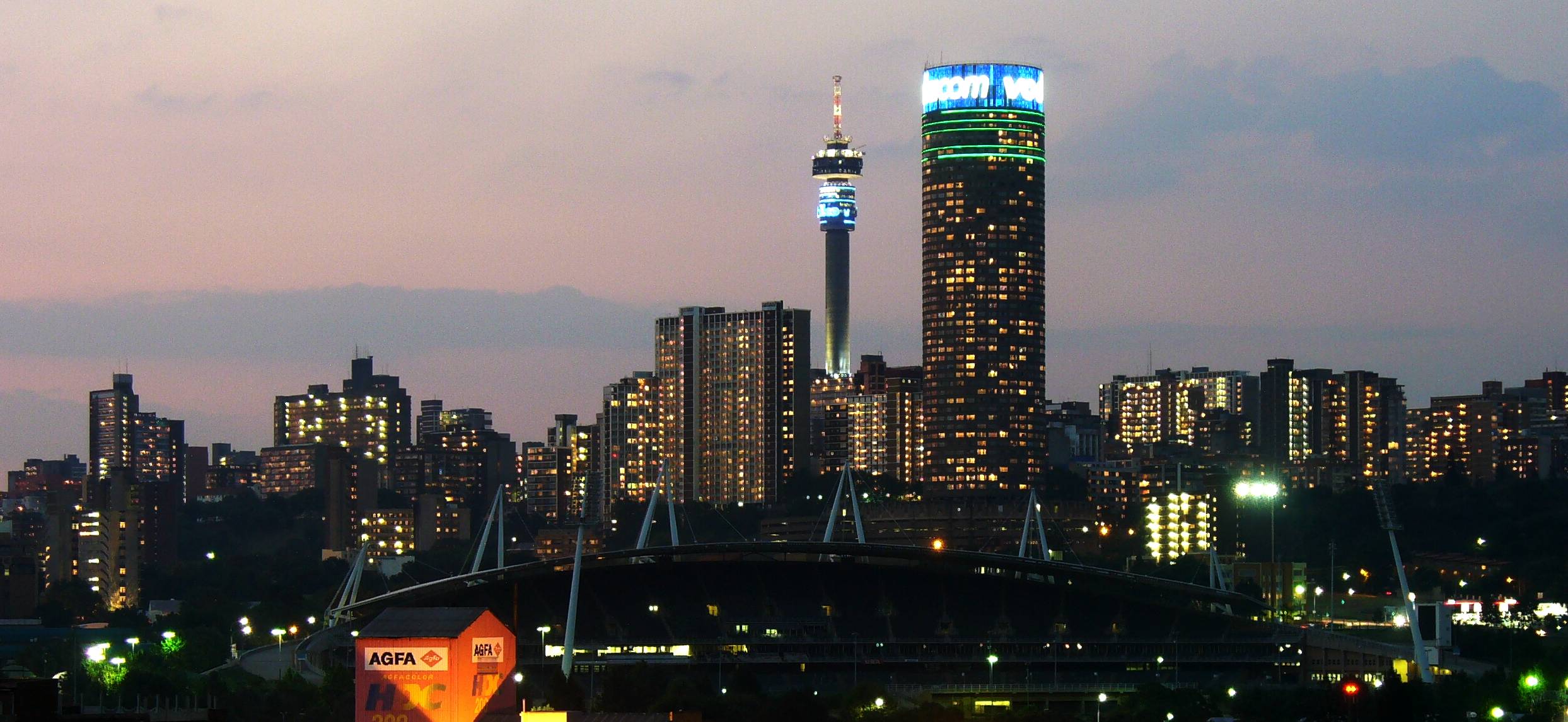 Recommended for : Friends
Experience Diwali with a firangi twist in Newton. Every Diwali, Joburgers' head to this sleepy suburb to take part in the Newtown Diwali Festival – an annual event featuring musical and art performances by local troupes. Also on the menu are Bollywood-themed street parties, fairs, fashion shows, fireworks displays and mini markets.
Italy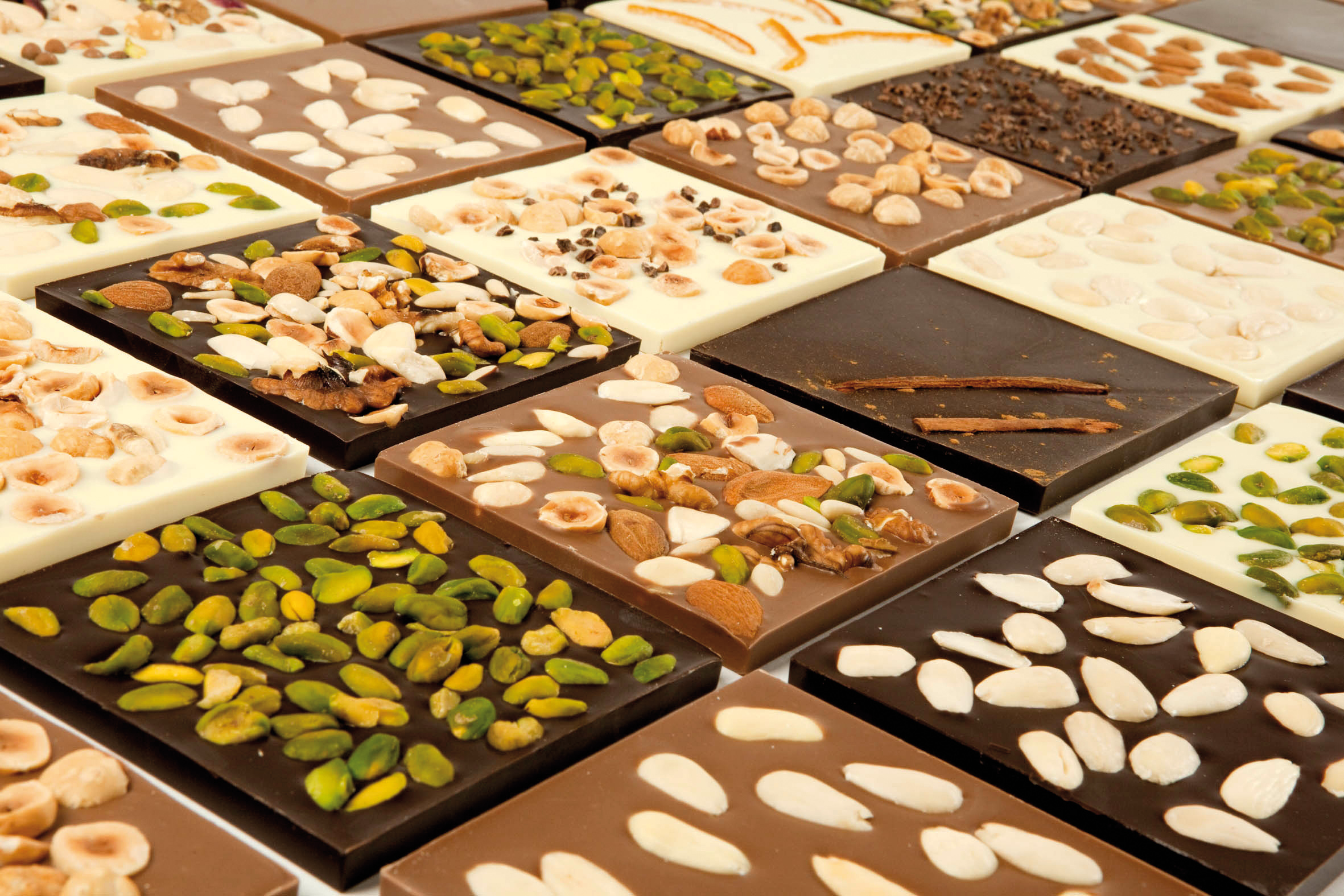 Recommended for : Foodies
Skip the laddoos and halwa and gorge on a range of fine chocolates from around the world at the Eurochocolate festival in Perugia (from 17th to 26th October). You can also visit the International White Truffle Fair in Alba (from 11th October to 16th November) to sample exotic cuisine from around the globe.
Paris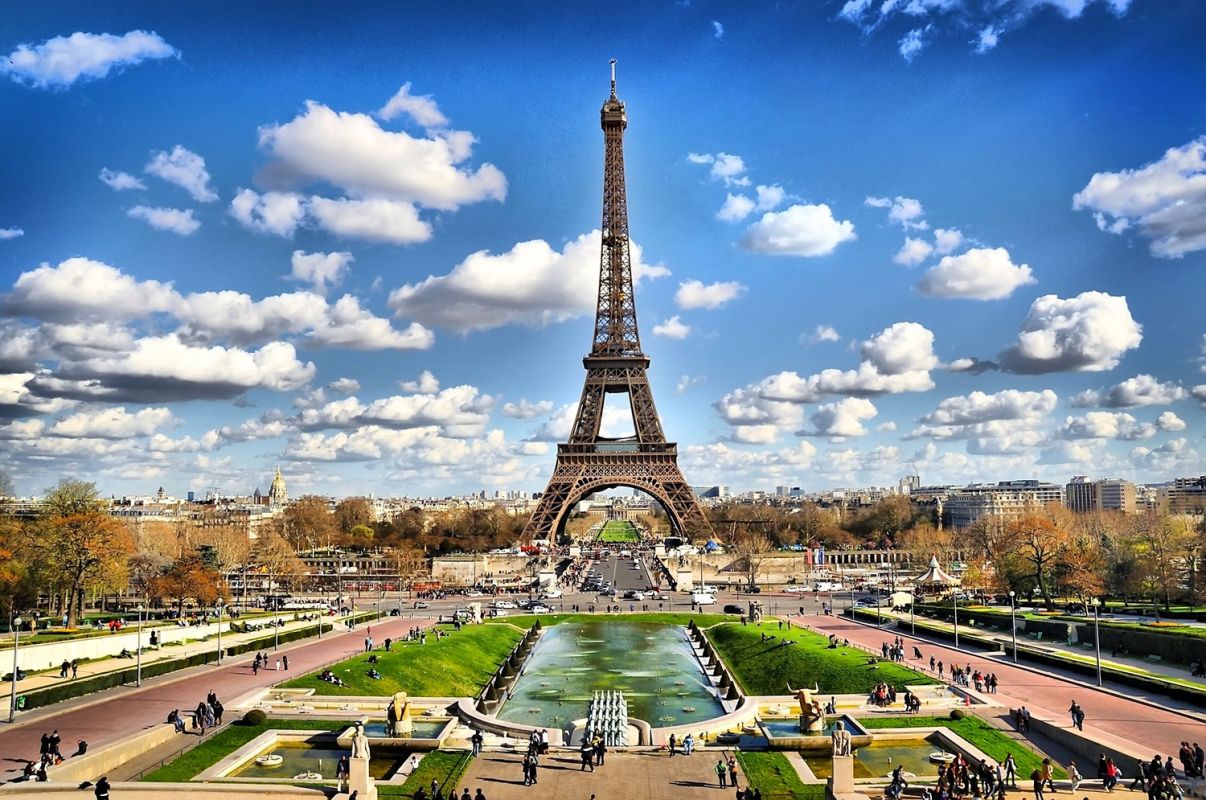 Recommended for : Culture enthusiasts
The Festival d'Automne à Paris (from 4th September to 31st December) showcases the best from the world of performing and visual arts. This year's line-up includes visual-arts display by the legendary David Maljkovic's and Les Particules élémentaires – Julien Gosselin's theatrical presentation.
Abu Dhabi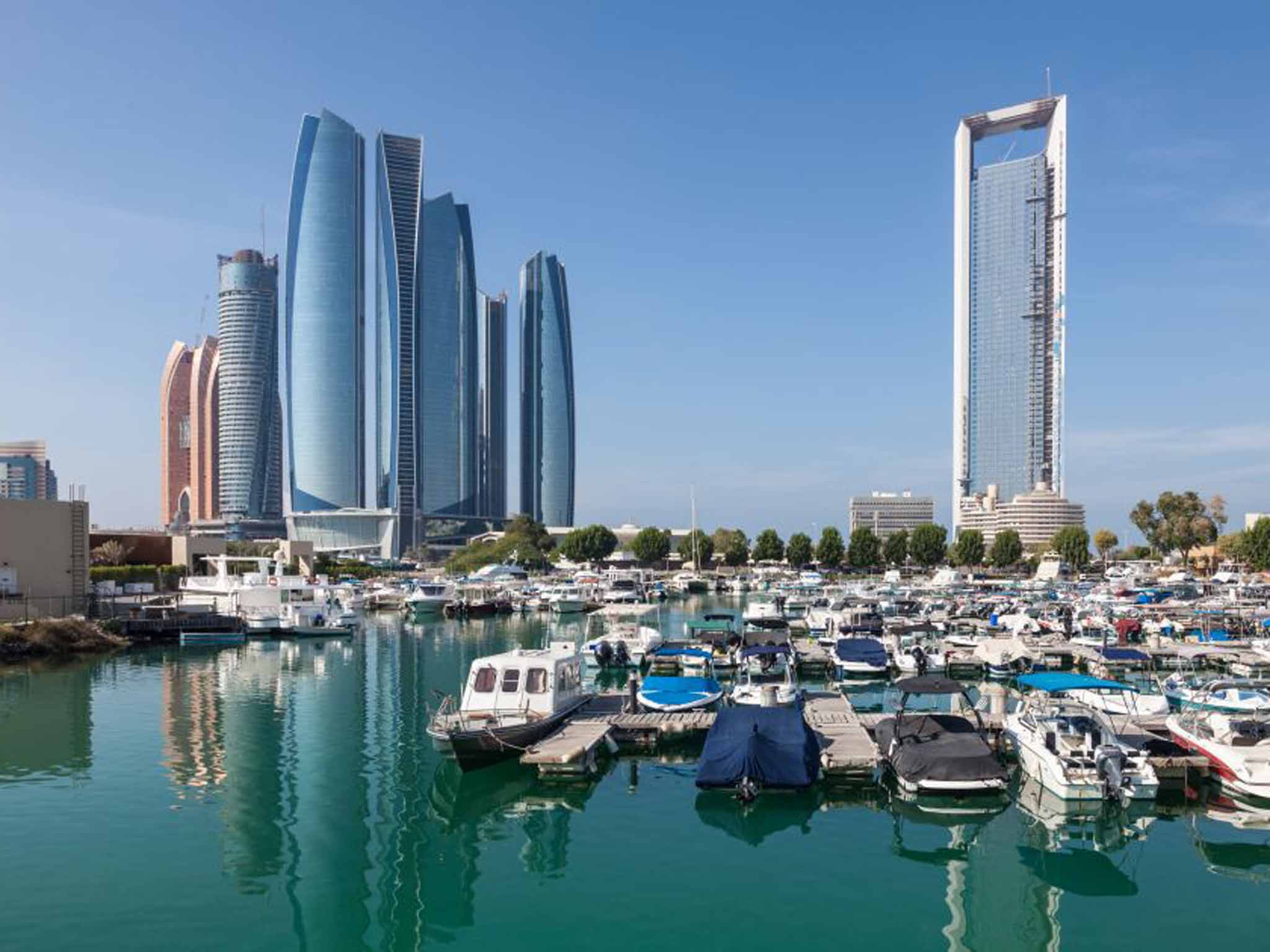 Recommended for : Film buffs
Head to the Abu Dhabi Film Festival (from 23rd October to 1st November) to watch more than 150 titles from new and established filmmakers from Saudi Arabia, Morocco, Iran and Egypt.
Istanbul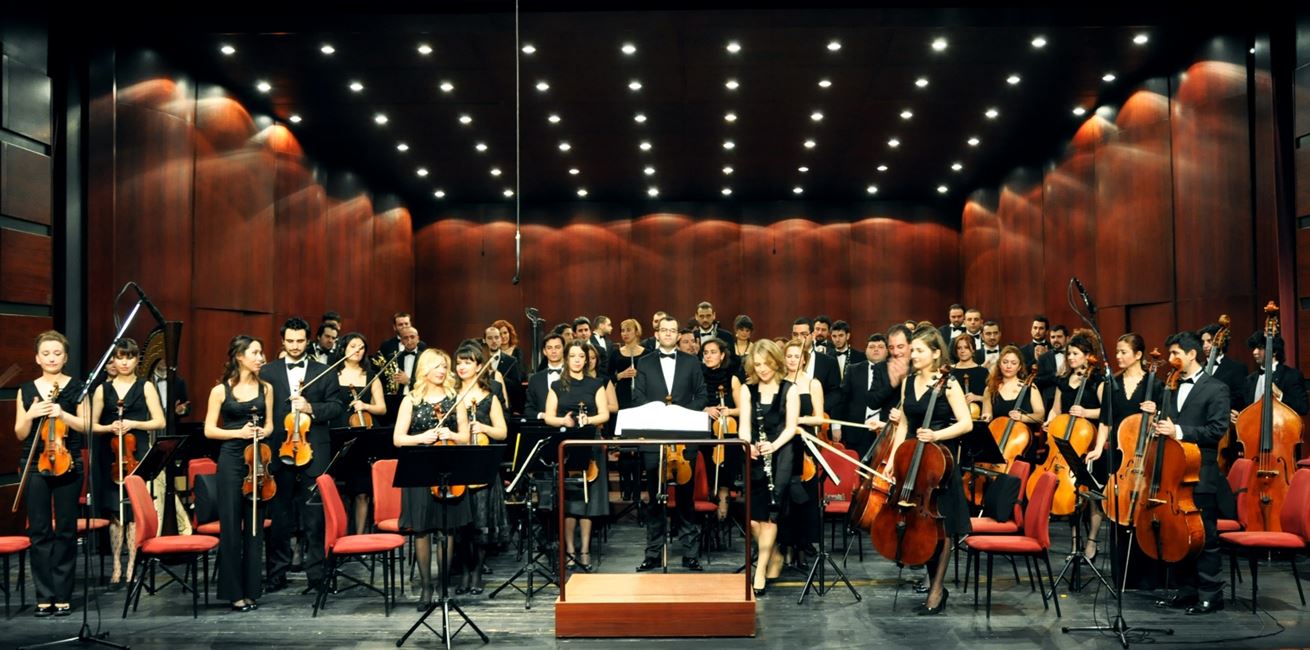 Recommended for : Culture Enthusiasts
From 23rd October to 2nd November, Istanbul will host the Akbank Jazz Festival which will showcase a blend of classical, avant-garde jazz, electronica and straight jazz. This year's roster includes performances by nine-time Grammy nominee Kenny Barron and triple Grammy winner Christian McBride Trio. Art lovers can head to the Orientalist Painting Collection at Pera Museum to check out the Ottoman-influenced European paintings from the 17th to 19th centuries.
Frankfurt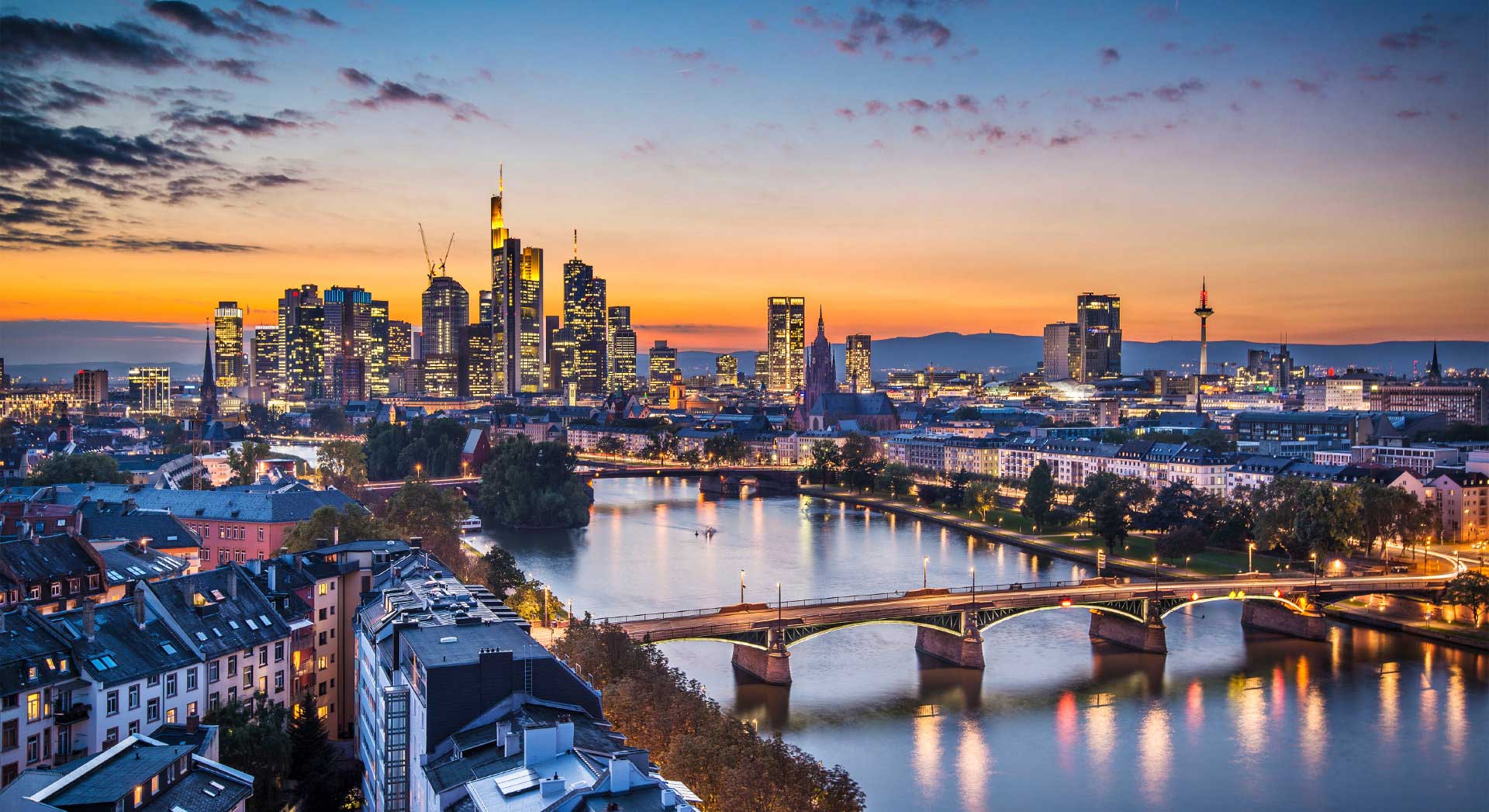 Recommended for : Music buffs
The German Jazzfestival Frankfurt (from 23th to 25th October) attracts jazz lovers from all over the globe. The event brings together jazz legends and upcoming musicians and is considered to be one of the best jazz events in the world. Plus, you get free entry to several historical museums on the last Saturday of every month.
Malaysia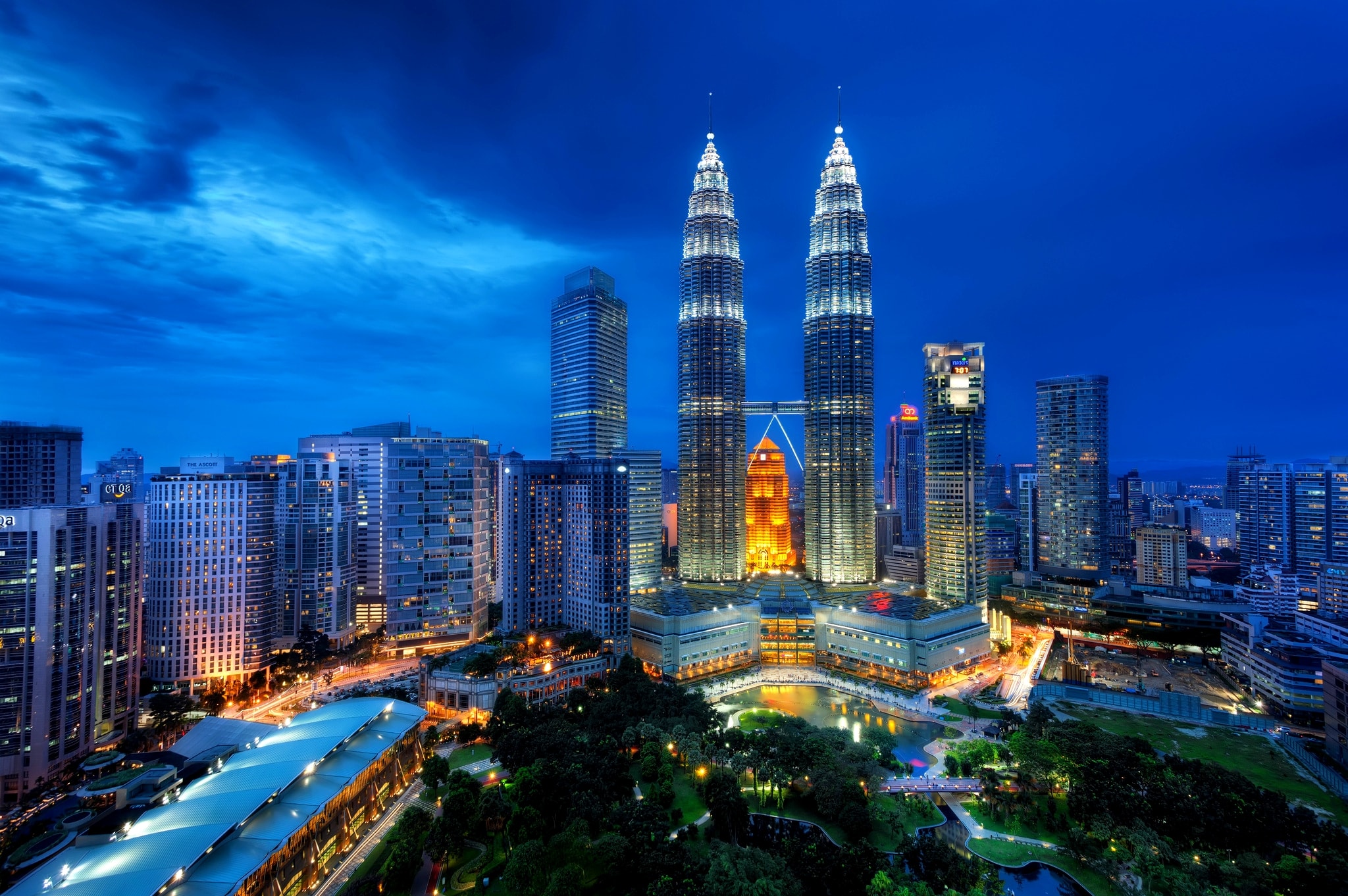 Recommended for: Foodies
Every year, from October 1st to 31st December, foodies from all over the world head to Malaysia to take part in the Fabulous Food 1Malaysia. It's a food festival that celebrates the best of Malaysian and world cuisine.
Odisha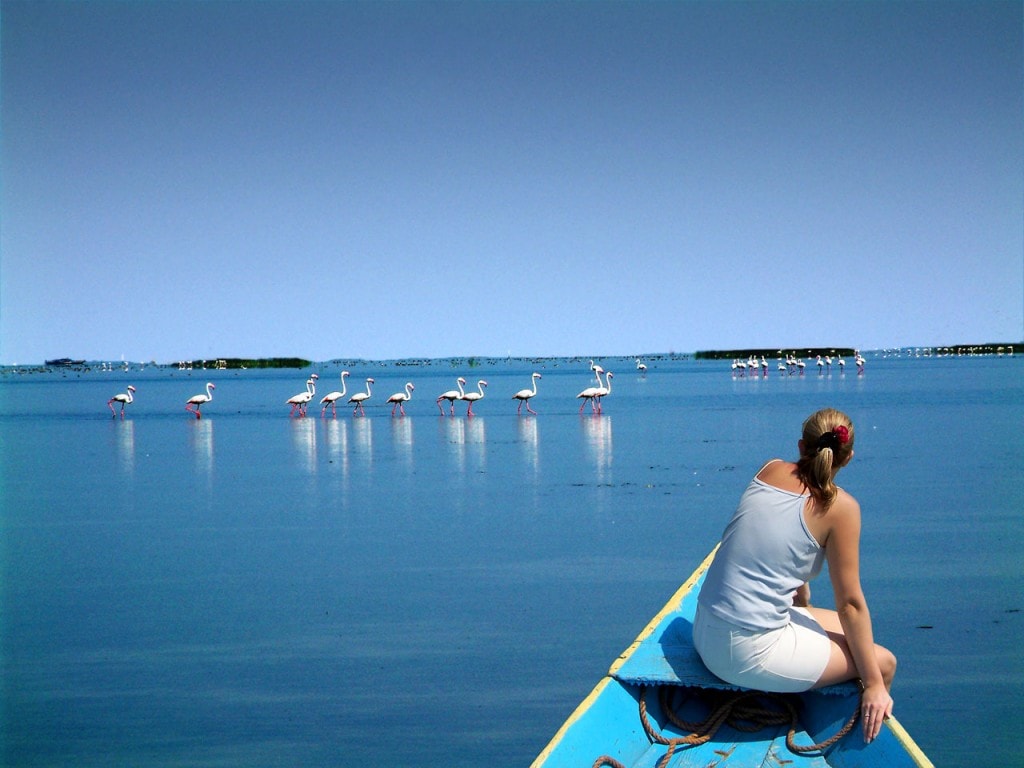 Recommended for: Family
Every October, Odisha plays host to thousands of migratory birds from as far as Siberia. Head to Chilika Lake and Bhitarkanika National Park to watch a spectacular array of birds like Flamingos, Herons and Egrets. Most visitors also go on a day trip to the village of Raghurajpur, home to traditional mural art and Pattachitra paintings.