November 26, 2016
2 min to read
10 Genius Ways To Save Money For Travel
Travelling can be quite an addiction. The rush of boarding that bus/plane, finally reaching the destination and finding the place to be even more mesmerizing than you imagined – it can take over you completely. But travelling doesn't need to be an expensive addiction.  Here are 10 genius, yet simple ways to save money for this addiction:
Be flexible with your plans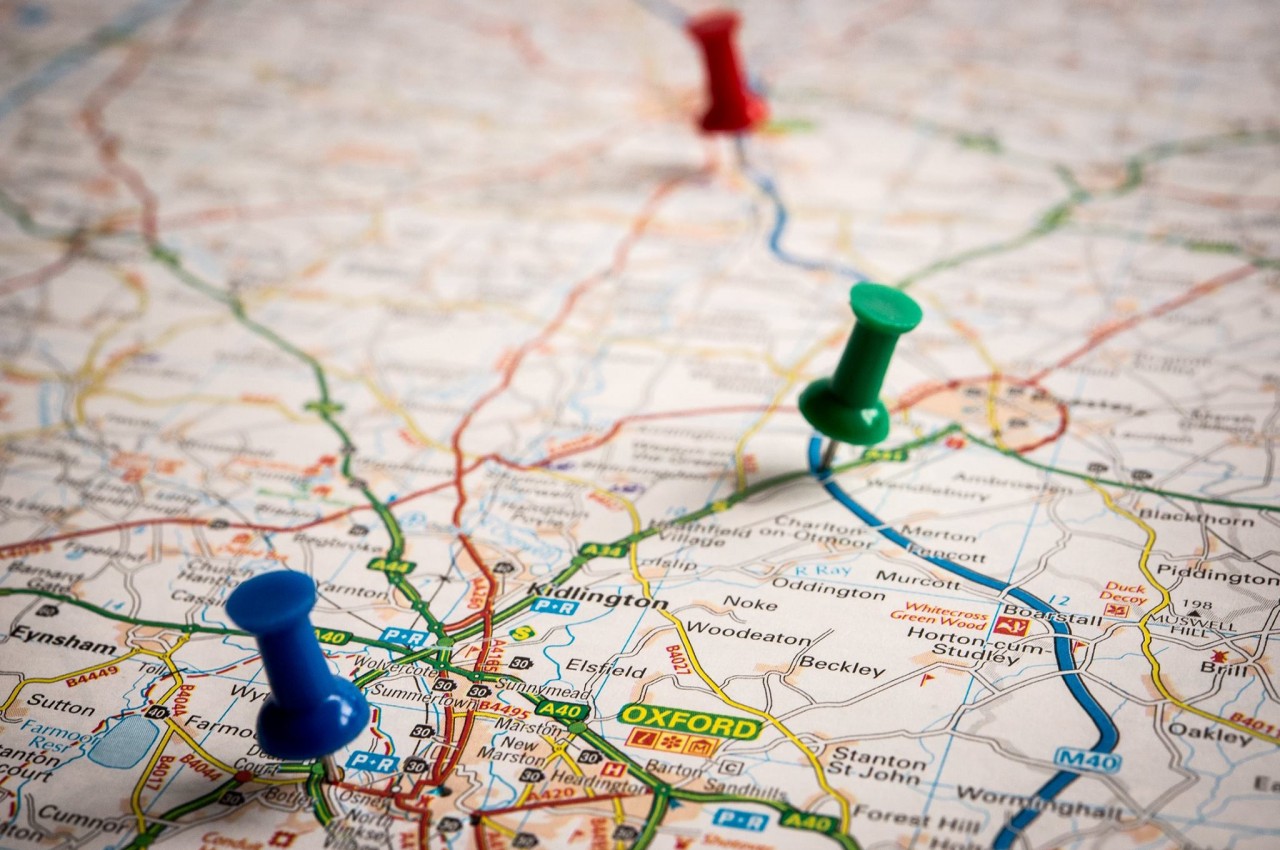 If you want to travel to a certain place, be flexible about the timing. If you want to travel at a certain time, be flexible about the location. Choose one — not both.
Spend More Time in Fewer Places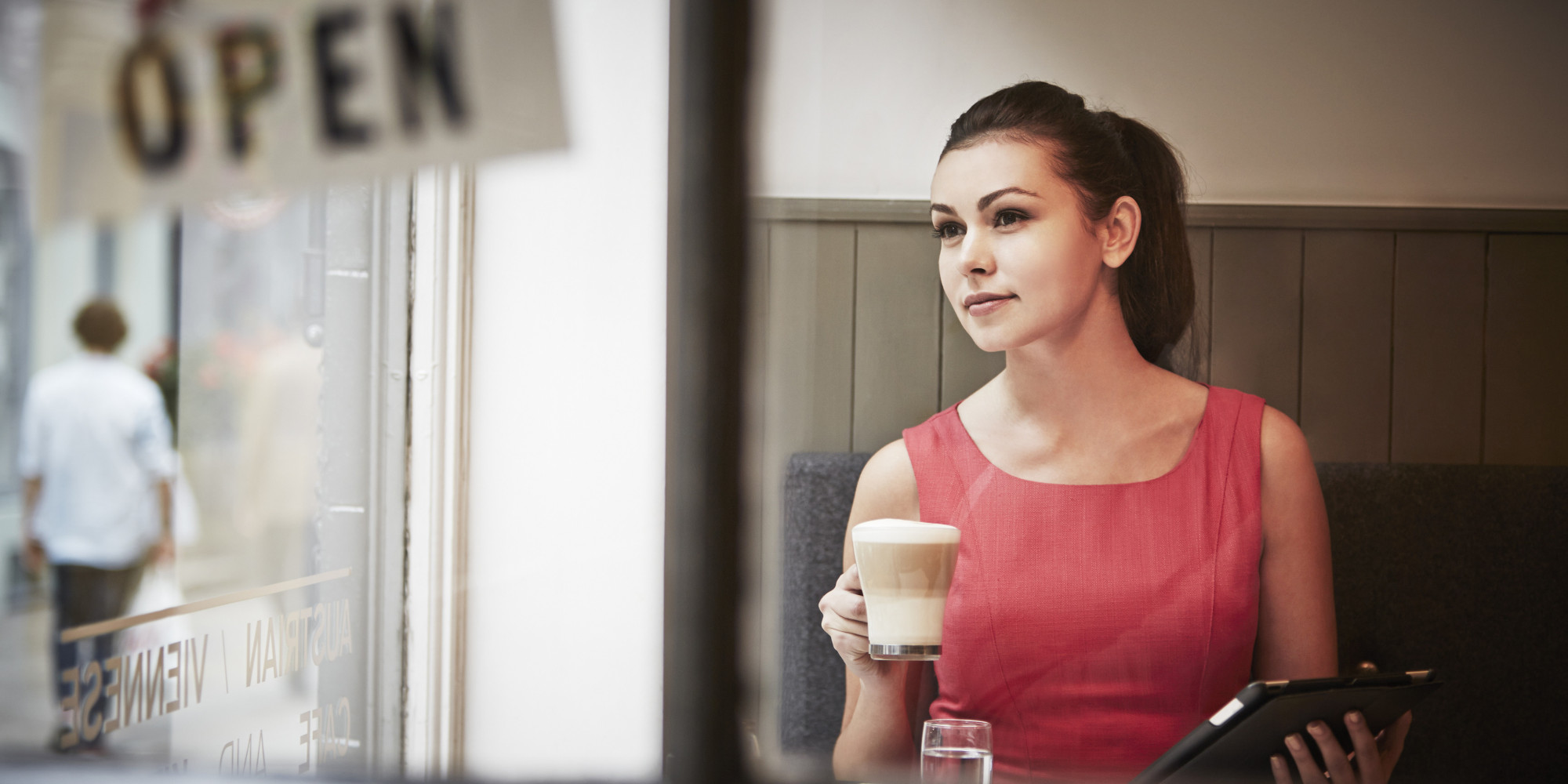 We love slow travel. Instead of racing from one end of a country to another, or tearing through 6 countries in 6 weeks, get to know a region well. Undertaking too many flights, bus trips, train journeys and driving long distances can really eat into your budget. So slow down, take more in, and discover all the cool free stuff.
Sign Up for e-Mail Notifications
The best airfare and hotel sales can go largely unannounced. Sign up for your favourite travel brands e-Newsletters. Special promotion codes can save you money and you can also be notified of last minute deals in this way.
Travel during shoulder periods
There are times in the travel industry called 'shoulder periods' which are basically off-peak times. Like, when kids go back to school or after New Year's. Airlines and hotels often give big discounts on airplane seats and hotel rooms during this time, since it's not a popular period to go.
Use Coupons
Do your research to find travel discounts and coupons for the areas you are visiting. Check out the brochure shelf in the lobby of your hotel. Visit the local tourist information offices for free maps and ideas.
Stay in Hostels and Guesthouses
A great option for budget accommodation but they are not for everyone, and we have written a post about our tips for staying in hostels. Hostels are usually well located allowing you to walk and save on transport.
Sleep While Traveling
When travelling by plane, train, or bus, try and time it so you are traveling at night. That way, you don't have to pay for a night's accommodation.
Travel Like the Locals
Use public transport where possible. You get great knowledge and insight by hanging with the locals, it costs you less, and is a more authentic travelling experience. We have done this extensively in Africa and Asia.
Eat out for Breakfast, Lunch or Brunch
Try and avoid dinner as restaurants raise prices. OR, have brunch instead of 3 meals a day. Many restaurants offer lunch specials where items on the dinner menu are offered for a fraction of the cost you'd pay in the evening.
Bargain – it's expected in many countries
But don't over bargain. Perhaps that extra Rs 50 is nothing to you, but may mean a days worth of meals to the person you are haggling with.