August 16, 2016
3 min to read
6 Trip Ideas To Relive Childhood Memories With Your Siblings
For most, travelling with your siblings is only a childhood memory- laughter, fun and fights et al. Once those golden days are over, and you move out of home, travelling with your brother or sister isn't something many of us tend to do. But to be honest, we all wish we could go back to the good old days and relive the innocent childhood days of carefree mischief with each other. More so when a festival like Rakshabandhan is right around the corner. Here are 6 simple ways to get nostalgic with your brother/sister!
Spend a weekend at an amusement park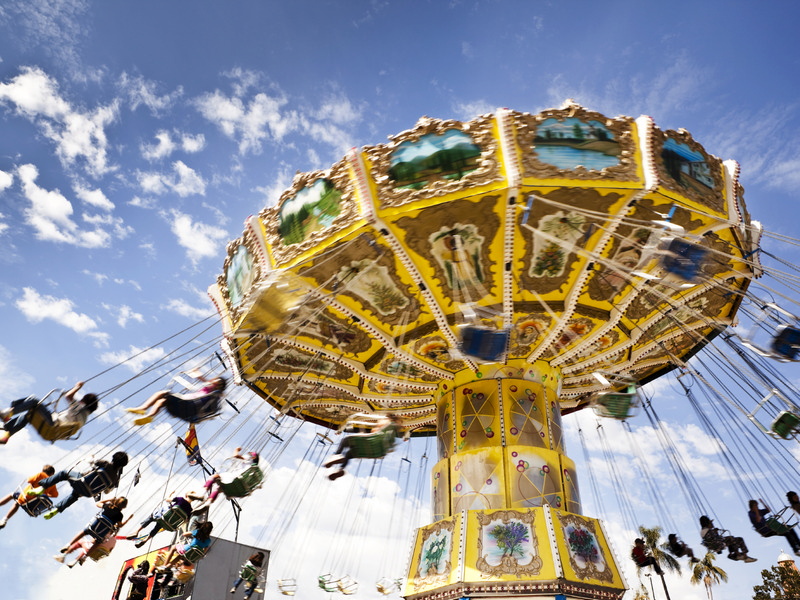 This is one for siblings of all ages. Adventure theme parks are usually home to the cartoons characters you grew up with, bonded over and fought to watch! Coupled with the brilliant rides and good, wholehearted fun, you will have enough to keep you entertained as you take a trip down the memory lane.
 Where: The obvious choice would be Disneyland, duh! But if that's a little out of budget you can try Wonderla (Bangalore) or EsselWord (Mumbai). Surely, we would recommend Appu Ghar (Delhi) if it were still open.
Take  A Road Trip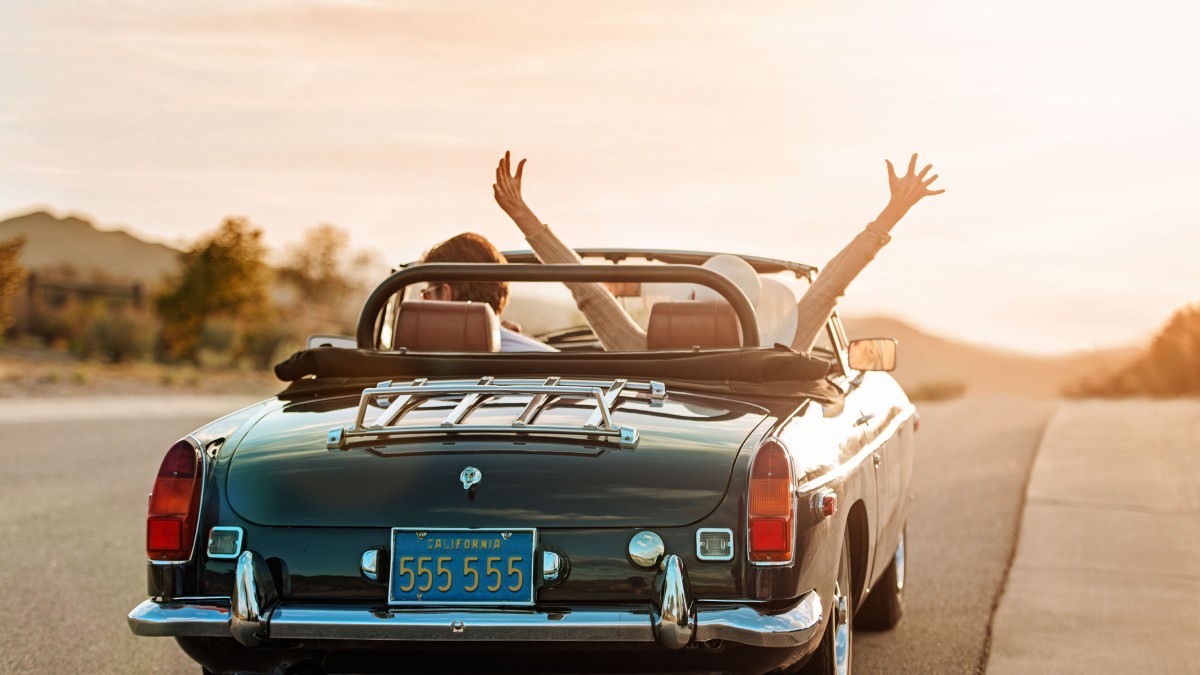 Siblings who drive together, stay together. And there is a reason why it is one of the best ways to re-bond with your partner-in–all-crimes. They are probably the easiest and the happiest way to create memories that last a lifetime.
Where: Take your pick – Mumbai to Goa, Delhi-Agra-Jaipur or Bangalore-Ooty- there has got to be a route that will inspire you and your siblings to cruise down. Take break, eat at roadside dhabas or simply spend some quality time taking in the untouched, rural beauty along the way.
Find Adventure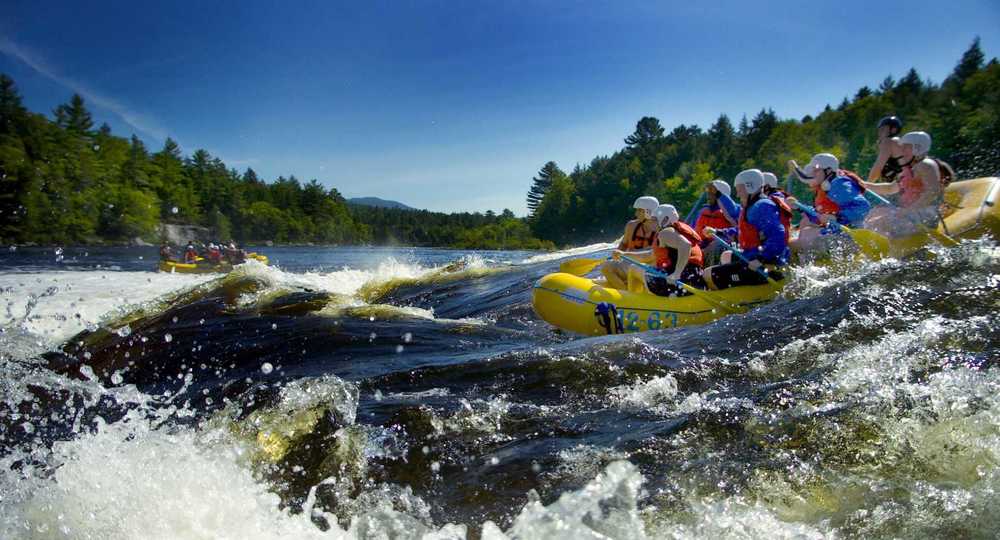 Being with your sibling means it has to be an action-packed holiday, and for the fitter of you brother-sister duos out there, adventure sports is a great way to bond as you both work together in the midst of an adrenaline rush.
Where: Try river rafting at Rishikesh or Paragliding at Arambol (Goa) for an outing that will leave you spellbound. Whether it's tubing, kayaking or a daring canyon walk, you will both soon be gasping for more of this adventure, while you see each other through it.
Go Shopping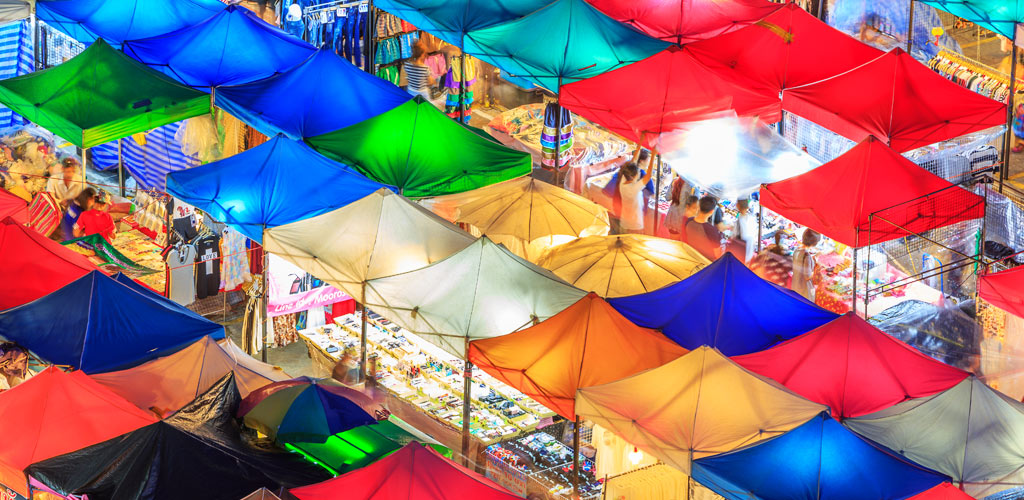 Girls know what we are talking about. But this one can even be for the boys-  especially if you share a love for books, electronic goods or home items. It can also be a great time to bond, as small tasks like these can strengthen a relationship more than hour-long discussions. And, taking your shopping out of the country makes it a fun, exciting way to ensure conversation never stops!
Where: Visit Bangkok for some great bargains, hit those shopping malls and local markets as you can shop and eat in equal measure. When you both are too tired or poor to shop anymore, you can go on a boat or bike tour.
See some Animals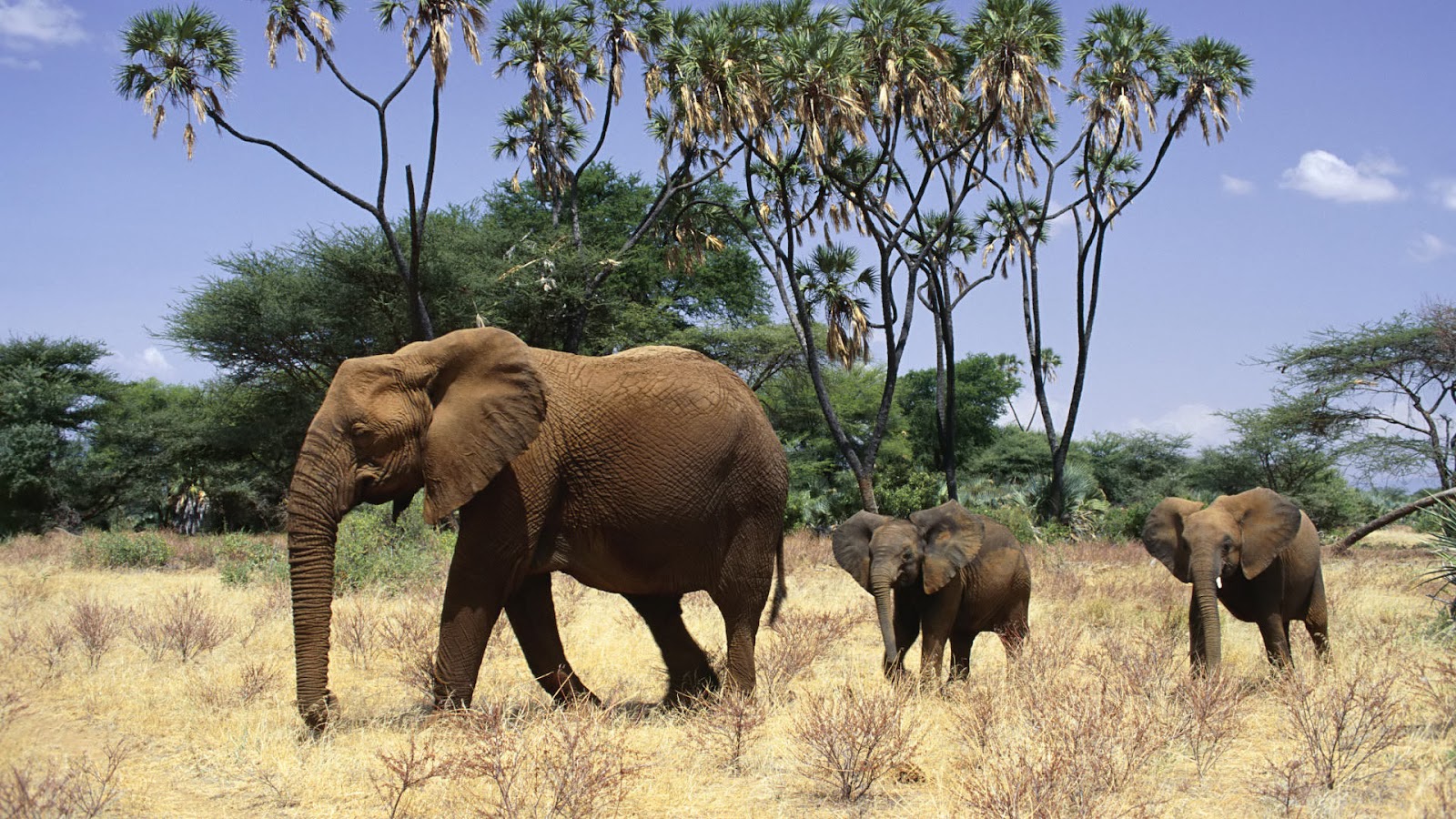 We're sure you've fought like cats and dogs at some point, now it's time to see some big cats together with a wilsdlife safari. Transporting yourself from the hustle and bustle of city life to the peace of nature can often be just what you both need to get over old grudges.
Where: Try the Jim Corbett Park (Uttarakhand) or Ranthambore National Park (Rajasthan) are the best place to experience the rich fauna and flora that India has to offer. So, open up a picnic basket, dip your feet in a cool stream and get talking!
Visit Family

If you and your siblings have already left home to leave an empty nest behind, then the best way to bond is to visit home together. Meet with your grandparents and long-forgotten relatives. Relive the city you grew up in and revisit the teenage hangouts- it's time to get really nostalgic.
Where: The place where it all began- Home!