July 12, 2016
2 min to read
Best Bazaars Of India
Being one of the most culturally and aesthetically diverse nations in the world, India has its fair share of iconic markets tucked away in every corner that are a means of livelihood for many. But this is also a country that is teeming with eccentricities, and when the two combine in all their glory, it leaves you speechless. The mushrooming malls still can't compete with the eternal charm of these age-old Indian bazaars. The flowers, vermilion, bangles, garbage, chaiwallahs, pani puriwallahs, the occasional aggressive goat – all will blend into a single, chaotic cacophony as you zero in on the first of your prospective conquests.  Here's a list of the great bazaars that define India:
Chandni Chowk – Delhi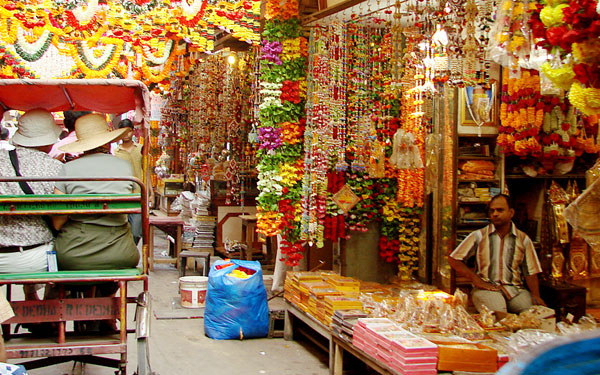 Pure pandemonium- the old city's most famous shopping strip is snarled by traffic and crammed with stores. The narrow alleys that crisscross the market are filled with shops selling everything from silver jewellery (Dariba Kalan) and fabric (Katra Neel) to electronics, food and spices (Khari Baoli is Asia's largest spice market). And then there's the famous street food of Chandni Chowk, where you can pile on the calories.
New Market – Kolkata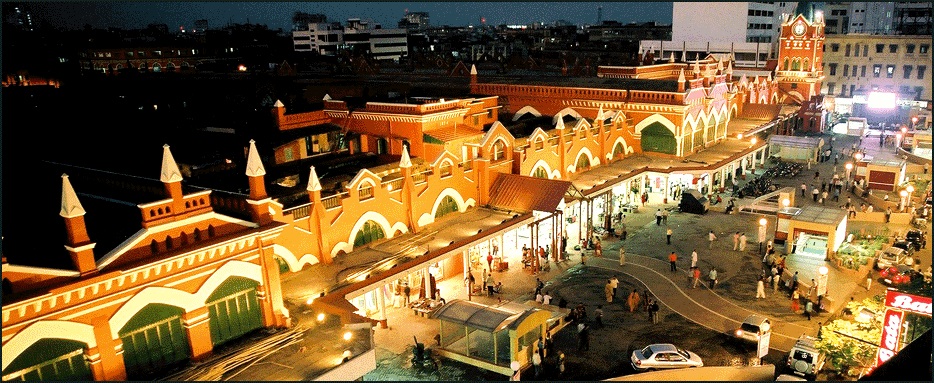 Most tourists know it as 'New Market', but the locals continue to call it Hogg Shaheber Bajaar (Sir Hogg's Market). Today, New Market is a buzzing arcade where one can find virtually everything from hairclips and stationery to local cheese, meats, fresh produce and confectionery.
Crawford Market – Mumbai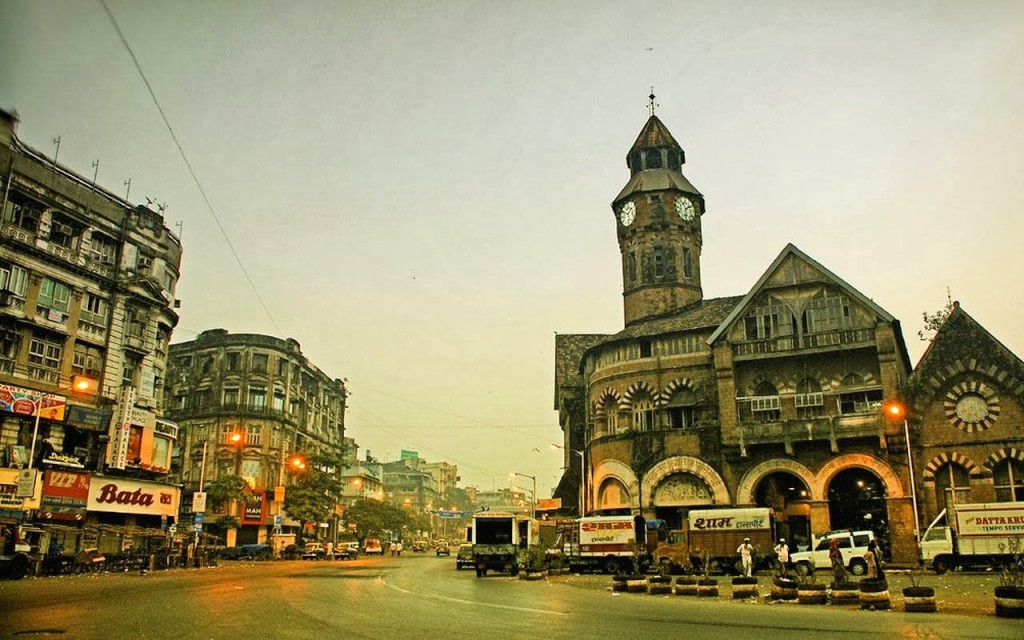 Located near the Chhatrapati Shivaji Terminus, the architecture of Crawford Market is distinctive with a blend of the Norman and Flemish styles. Once you step inside the façade, the market addresses all of your household needs with a large array of fresh produce, poultry, homemade chocolates, baked goods, and plastic-ware on offer.
Laad Bazaar – Hyderabad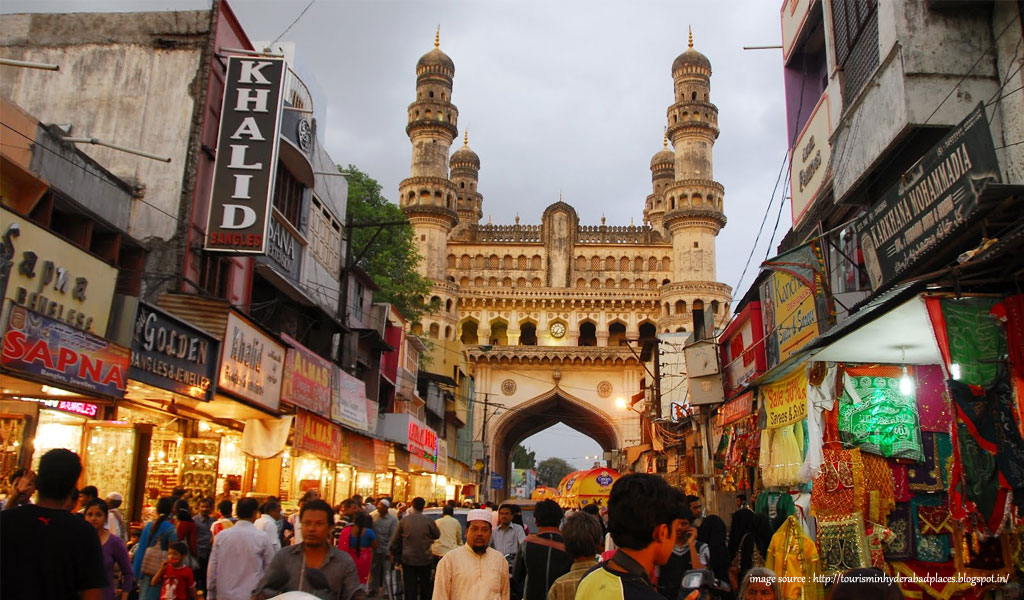 Laad bazaar, also known as Choodi bazaar is a heaven for jewelry shoppers, particularly bangles. Laad, meaning lacquer, is used to make bangles on which artificial diamonds are studded. The place is a traditional hub of culture in Hyderabad where you can find khara dupattas as well as the famous naturally scented ittars.
Ima Keithel – Imphal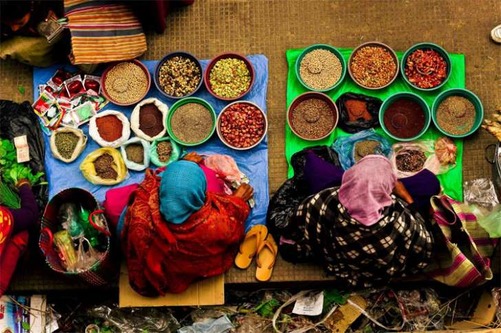 Ima Keithel (Mother's Market) is special because it's Asia's second largest market and is run only by Manipuri women. On offer is a mindboggling collection of knives, dried fish, edible snails, meats, fresh fruits and vegetables, flowers such as lotuses, the bhoot jolokia chilli, spices, handicrafts, fabrics, earthenware, and local foods. It is pretty much an entire world in that market!
Anjuna Flea Market – Goa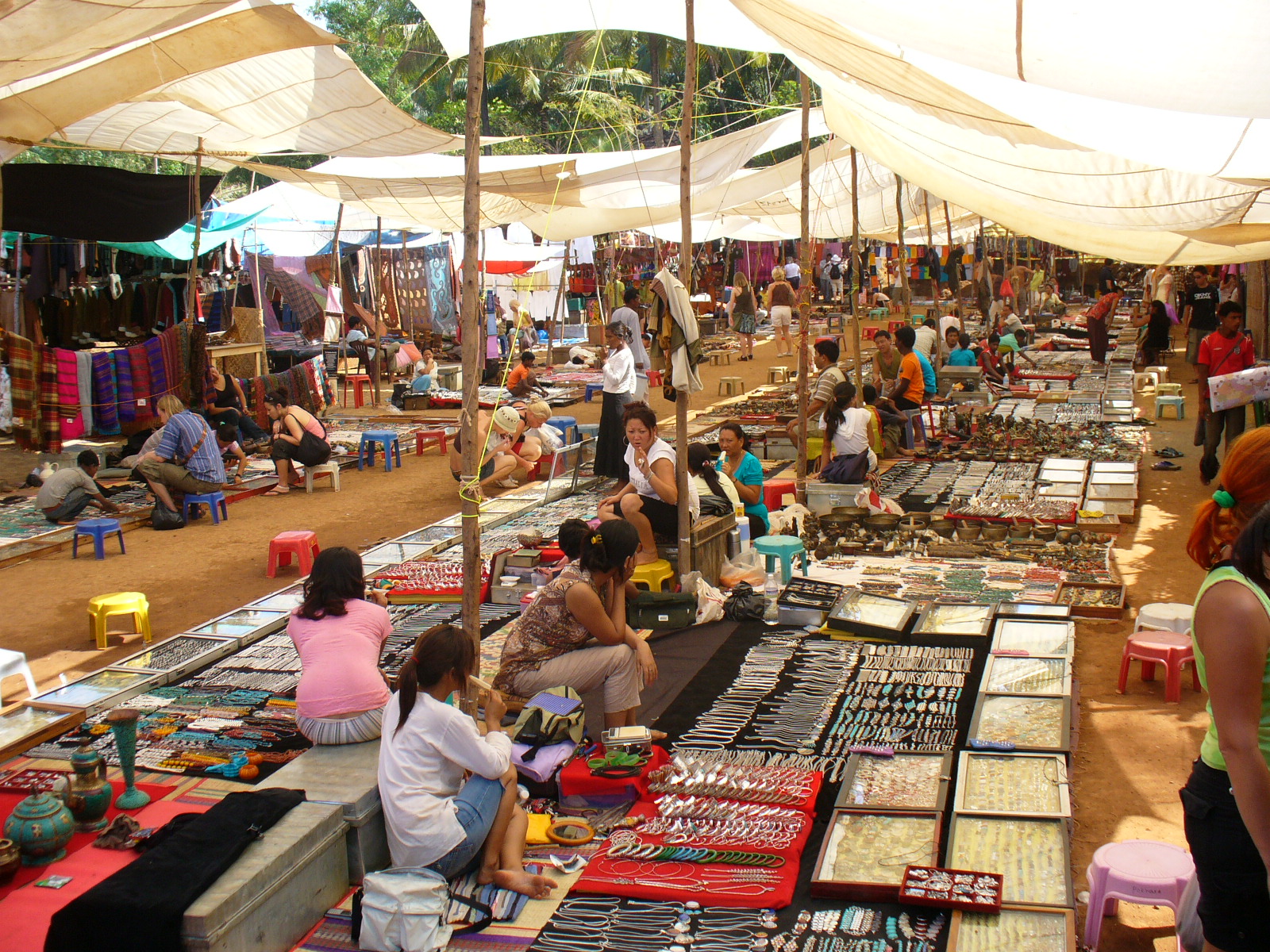 Every Wednesday on Anjuna beach from 8 in the morning begins a flea market that rolls late into the day, and has found a firm place in every backpacker's itinerary. Breezy kaftans, silver jewellery, antique compasses and clocks, bags, spices, flavoured coffee and tea —this market really has it all and at extremely reasonable prices too.
Johari Bazaar – Jaipur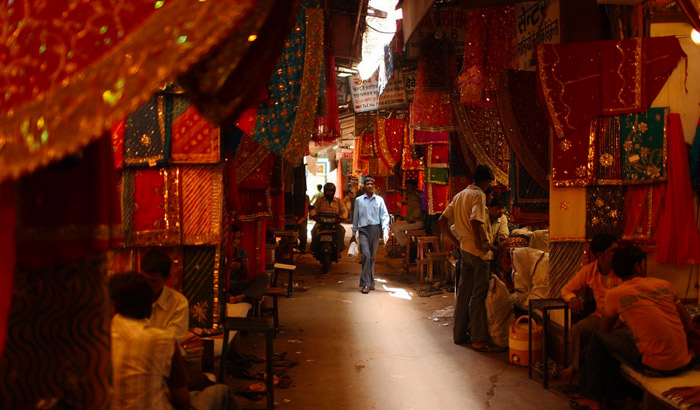 An international centre of gem trade and Kundan jewellery, this is a go-to spot for the world's top accessories designers. Also on sale, you will find handcrafted footwear, the famous Jaipur quilt, costume jewellery, richly hued textiles and saris, marble sculptures, painting and garments. A trip to Johari Bazaar is incomplete without picking up a customary lassi at the LMB café.
The Shopaholic in you must be raring to go to these bazaars. Which one will be your first pit-stop?