September 27, 2016
2 min to read
The Best Places To Experience The Top Indian Festivals
Come next week and we will be on a roll with festivities all over the country. From Dussehra and Karva Chauth to Diwali and Durga Pooja- the entire nation is going to be in the mood for celebrations. If you're wondering what to do for this year's festive celebration, check out these top destinations and ideas for a memorable time
Vijayadashami also known as Dussehra or Ayudhapuja, is the ultimate celebration of the good's victory over evil. The 'Ramlila' – an enactment of the life of Lord Rama, is held during the nine days preceding Dussehra. On the tenth day, larger effigies of Ravana, his son and brother – Meghnadh and Kumbhakarna are set to fire.
For the best and most immersive Dussehra experience, head to Mysore. Mysore Dasara is one of the most celebrated and pompous festival of India. During this period, the whole of Mysore undergoes serious changes and it is decorated beautifully with the streets lighted and the trees decorated. It attracts a huge audience both from all over India and all over the world.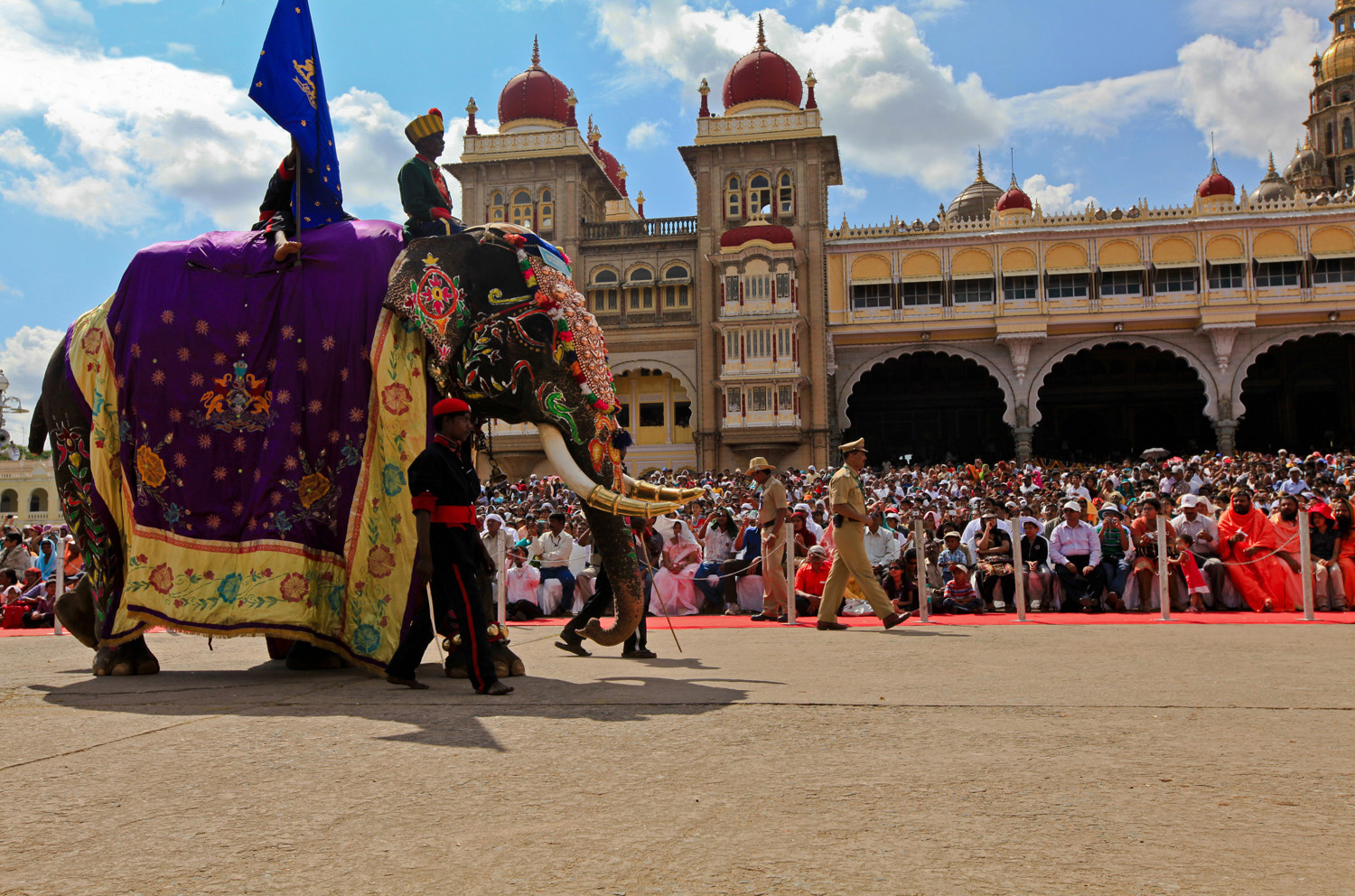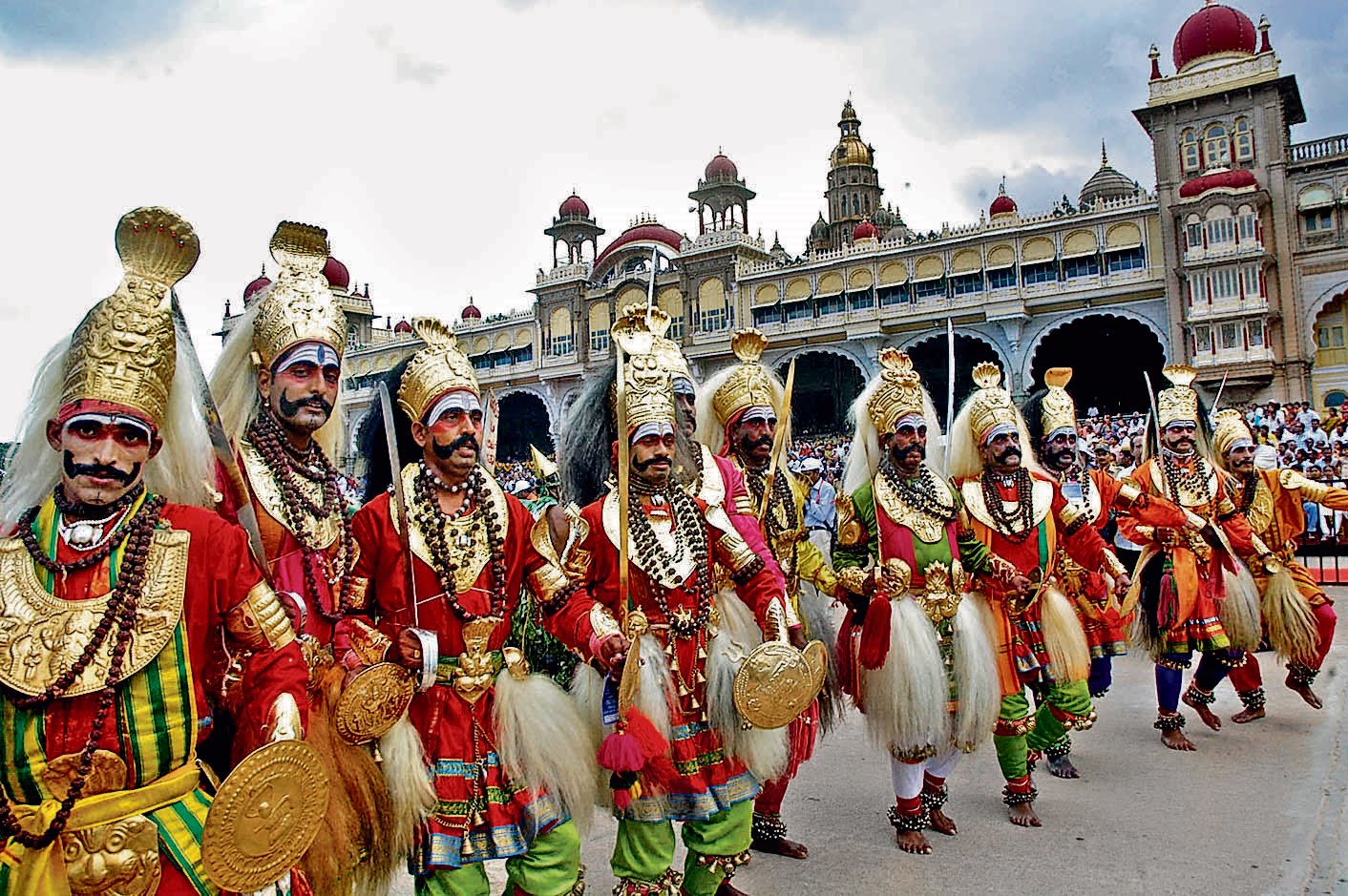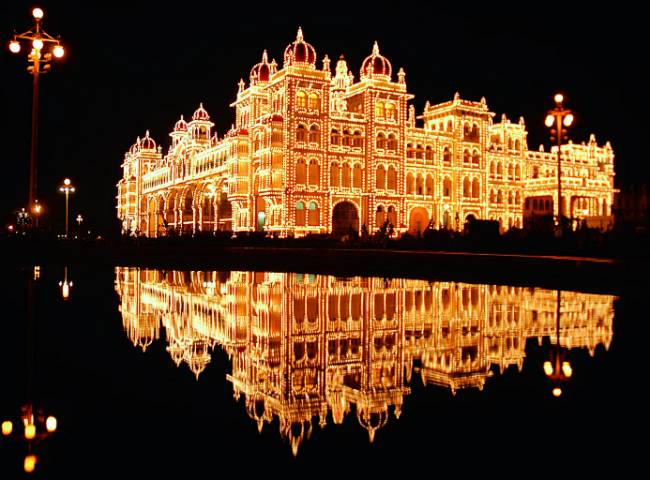 While Navratri is celebrated in different parts of the country, the way it is done is pretty different. In the south, it is celebrated as Golu with a display of dolls that symbolize feminine power. You wouldn't find dance to be a part of the celebrations. In the north, Navratri is often celebrated with Ramleela that depicts the tale of Ramayana and effigies of Ravana are burnt on Dushhera. However, in western part of India is where the real celebrations take place with all the music, dancing, garba and dandiya.
Gujarat is the only place where all nine days of Navratri are celebrated with utmost enthusiasm. PGujarat. Women adorned in glittery outfits perform the folk dance Garbha and Dandiya around the pot.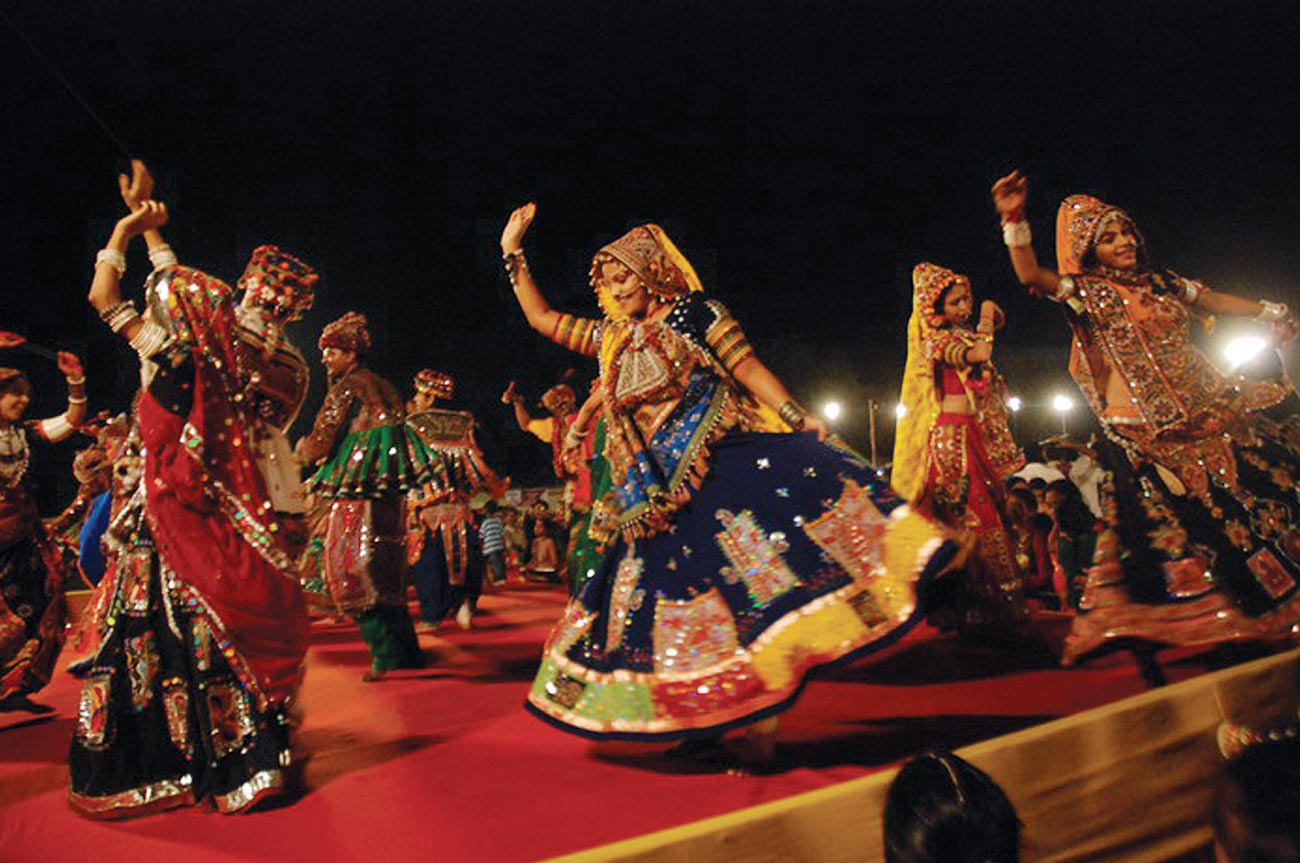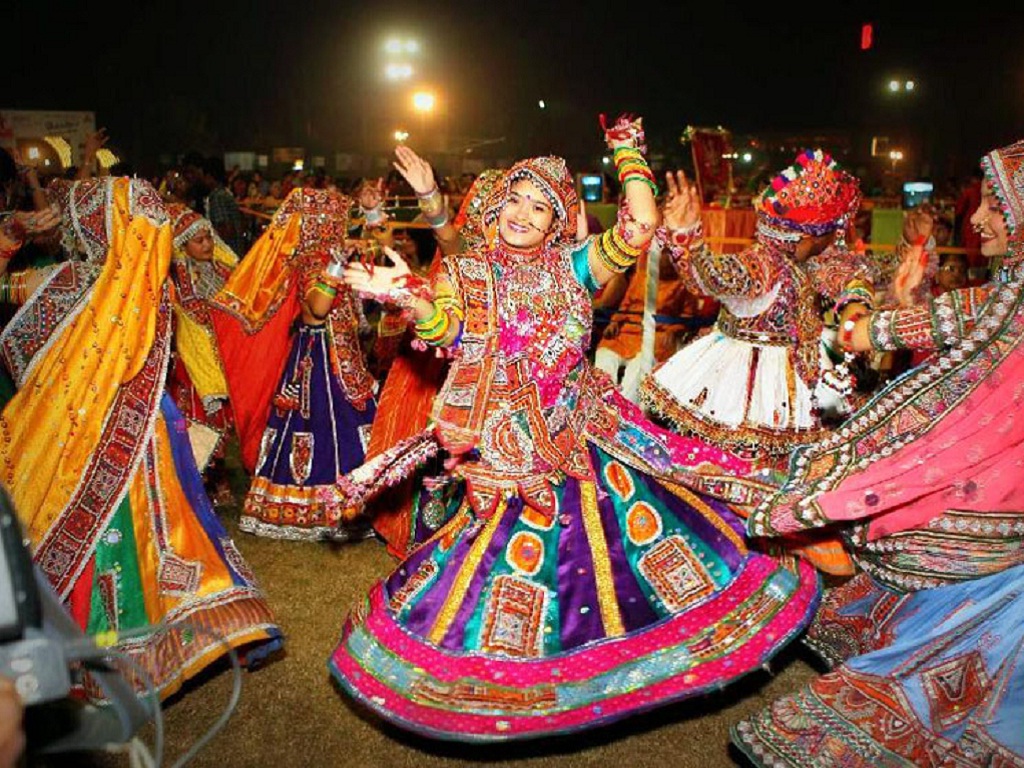 Durga Puja is the one of the most famous festivals in India, in honor of Goddess Durga during the period of Navaratri. A week prior to the festival, entire cities gear up and can be seen wearing a look of eagerness and excitement as they prepare to welcome the Goddess home.
Durga Puja is the most popular festival in West Bengal, Assam and Bihar, and is celebrated with great pomp. The festival celebrates the victory of Goddess Durga over the evil buffalo demon Mahishasura.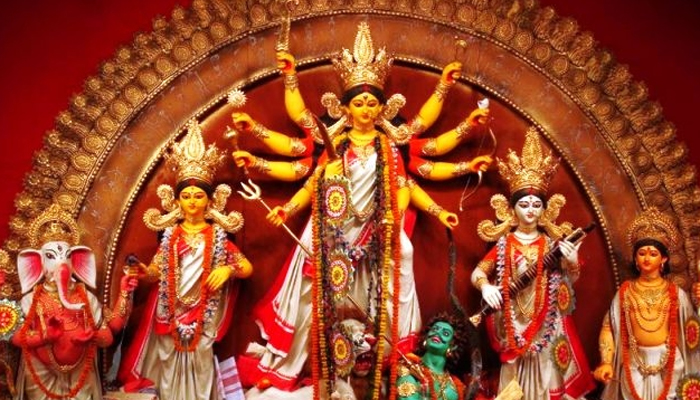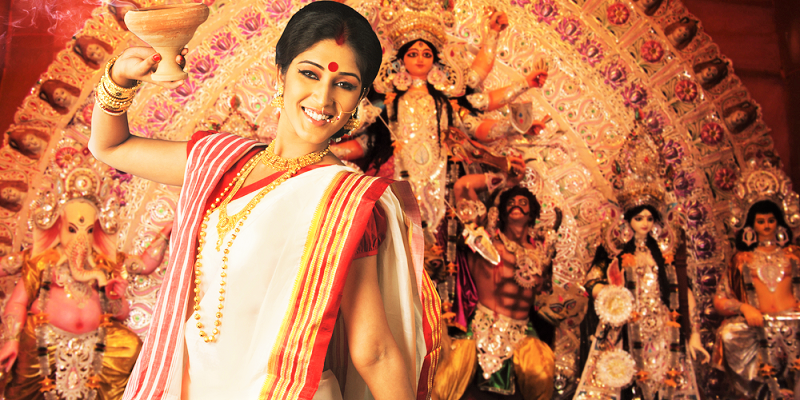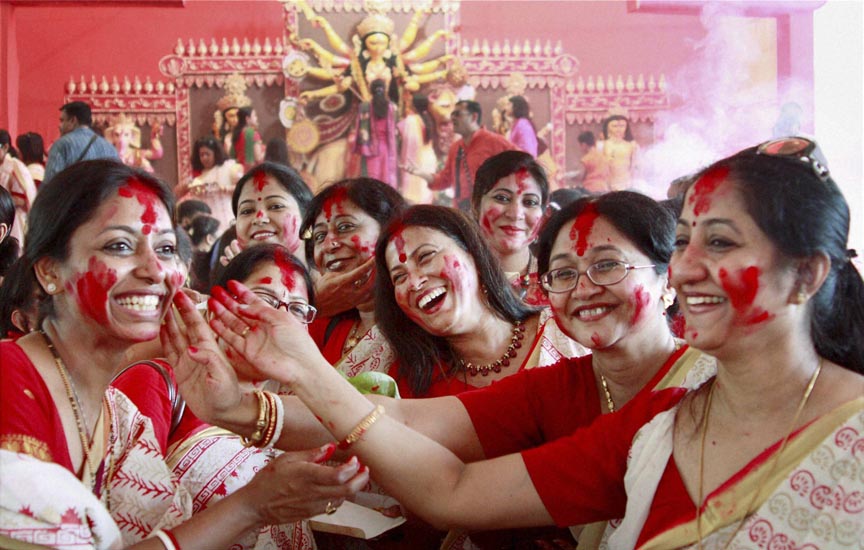 Diwali, known as the "Festival of Lights", is the biggest festival of the year in India. This five day festival commemorates the victory of good over evil, and is an occasion for prosperity and family togetherness.
Varanasi is a crazy place at any time of year, but it becomes even more so during Diwali with a constant stream of firecrackers and fireworks going off all night long.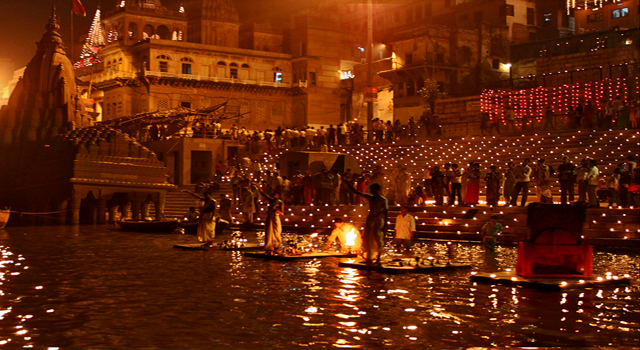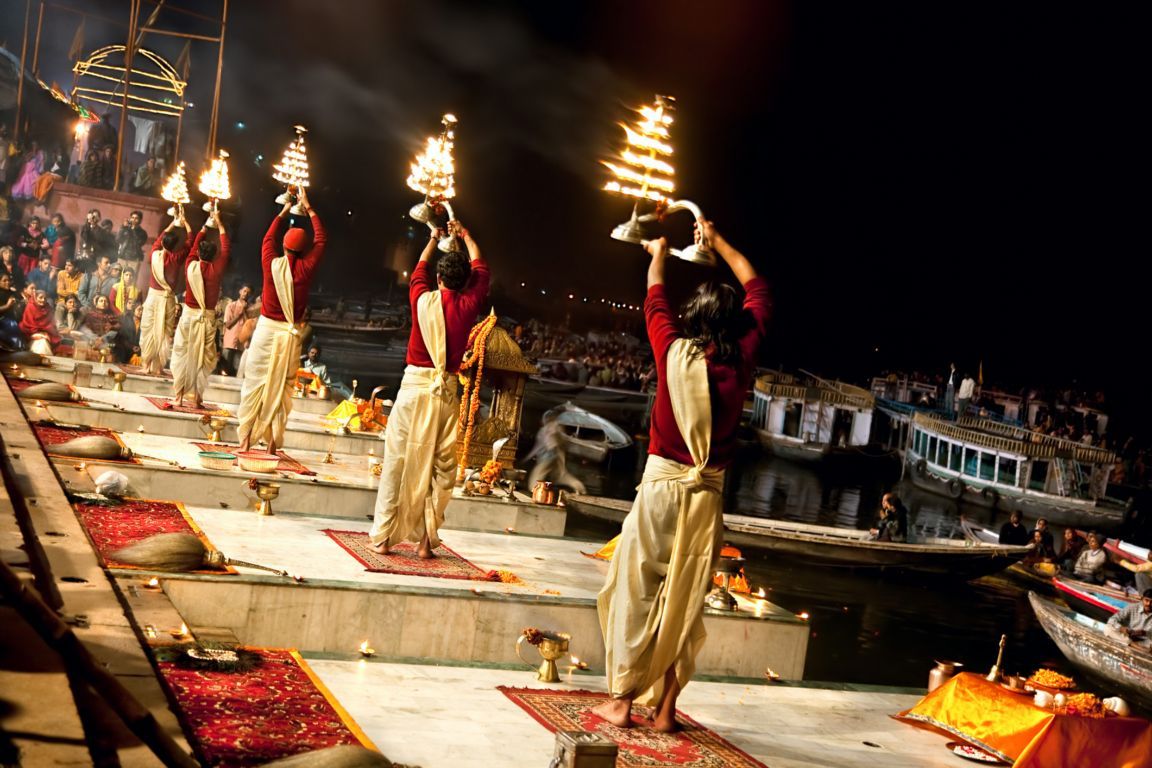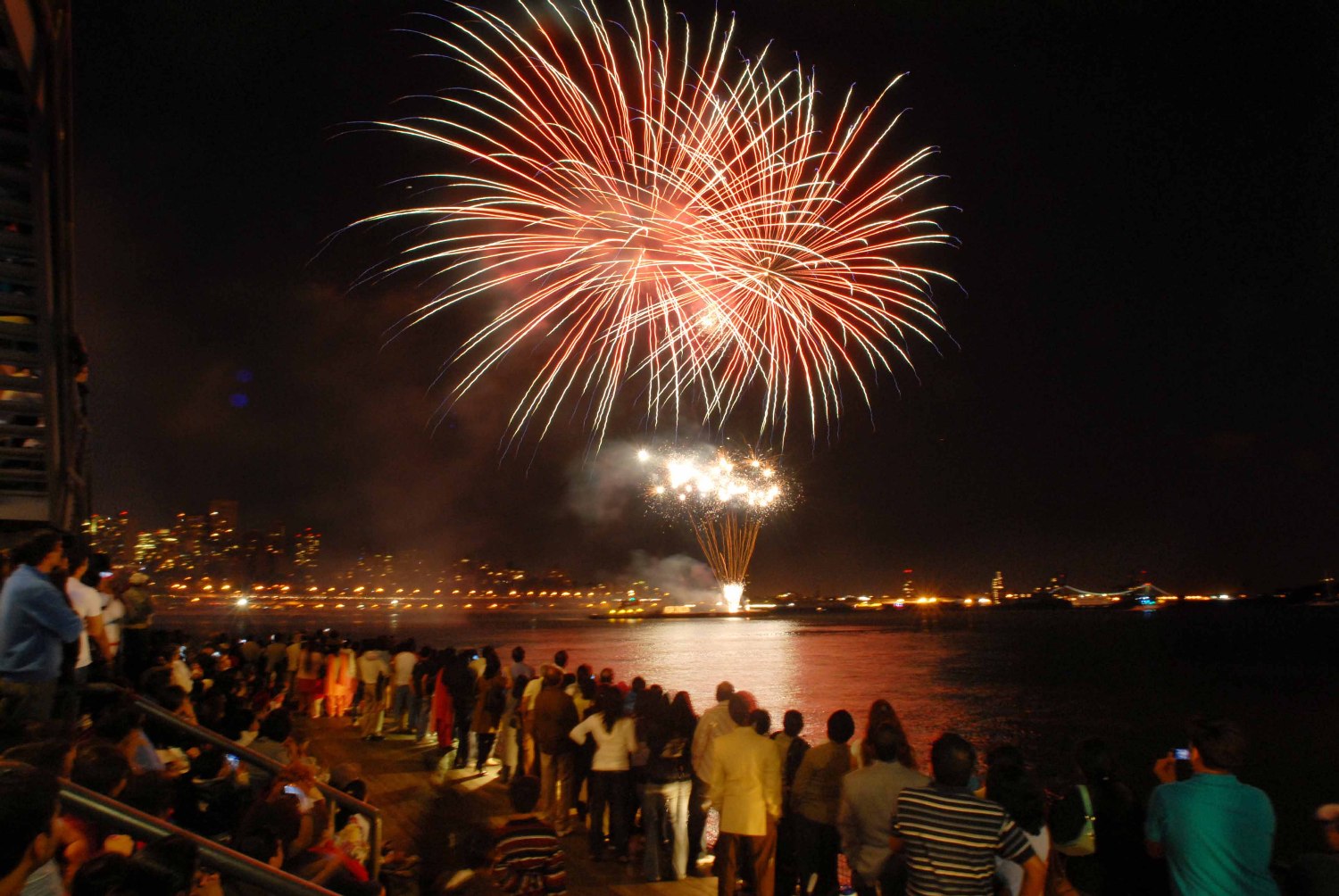 So, where will you be heading this festive season?