June 28, 2016
1 min to read
Brexit : Best Time To Visit London
United Kingdom's referendum vote to exit the European Union has led to a free fall of the pound, making travel to Britain cheaper. But apart from that obvious reason, there are a few more reasons why you should consider travelling to Britain, sooner than later.
Falling Pound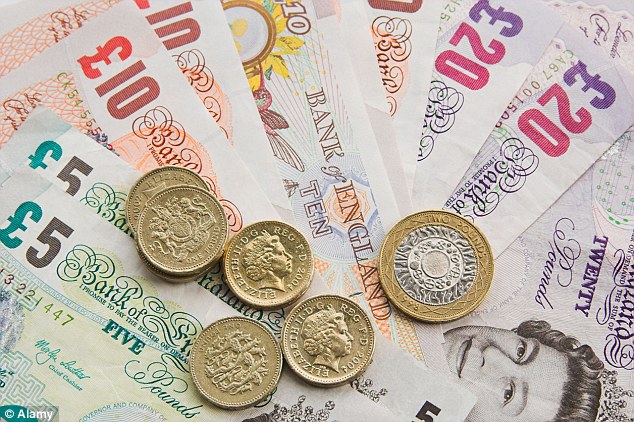 Brexit has resulted in a big drop in the value of the pound. This means cheaper travel as well as more disposable currency for shopping and other leisure activities.
Ease Of Visa Process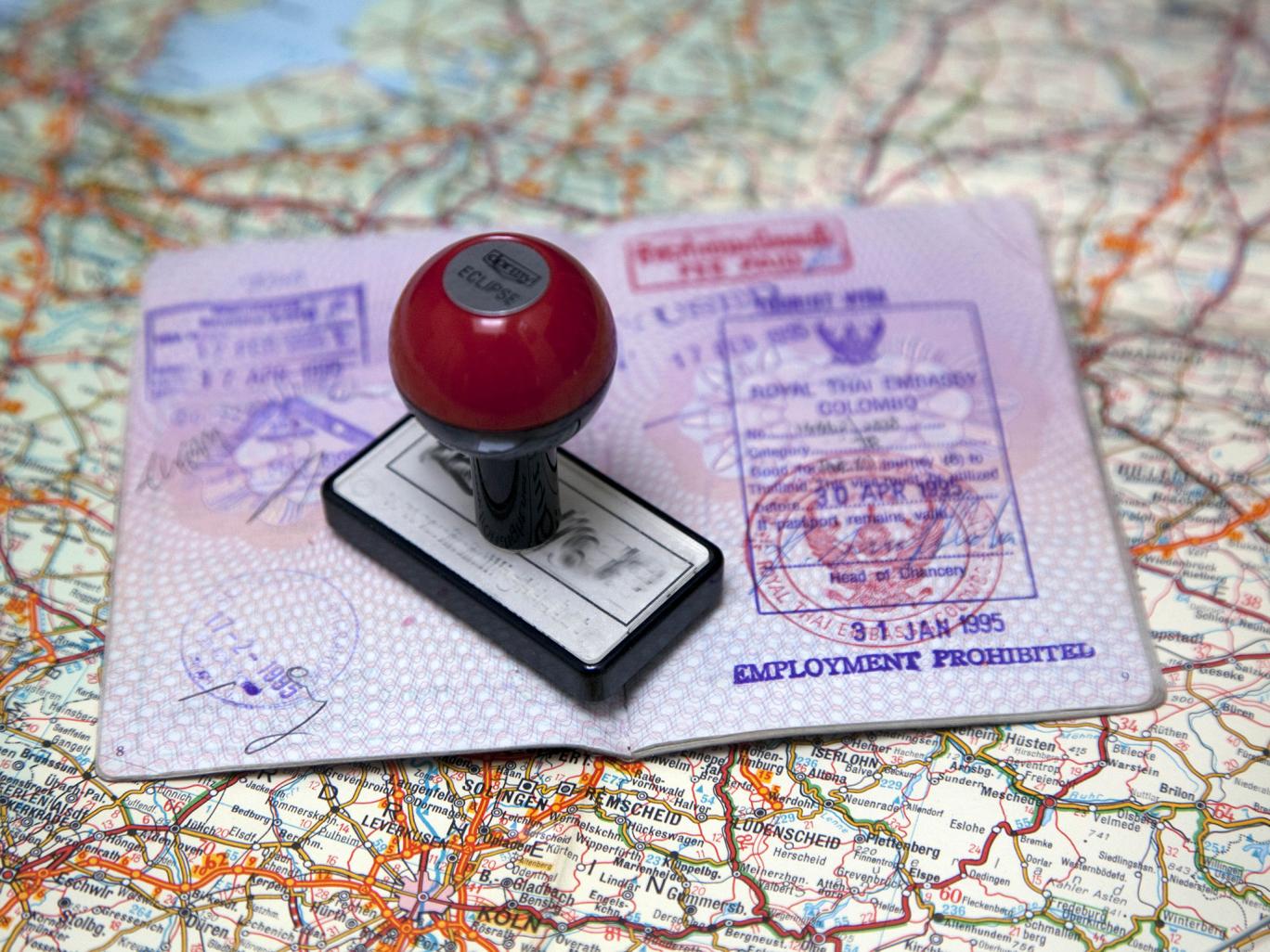 Britain is most likely to change its immigration requirements after it moves out of the EU. Given the anti-immigrant sentiments which has favored the Brexit vote, the new Visa policies can be expected to be more stringent than what they are now.
Hassle-free Airport Transfer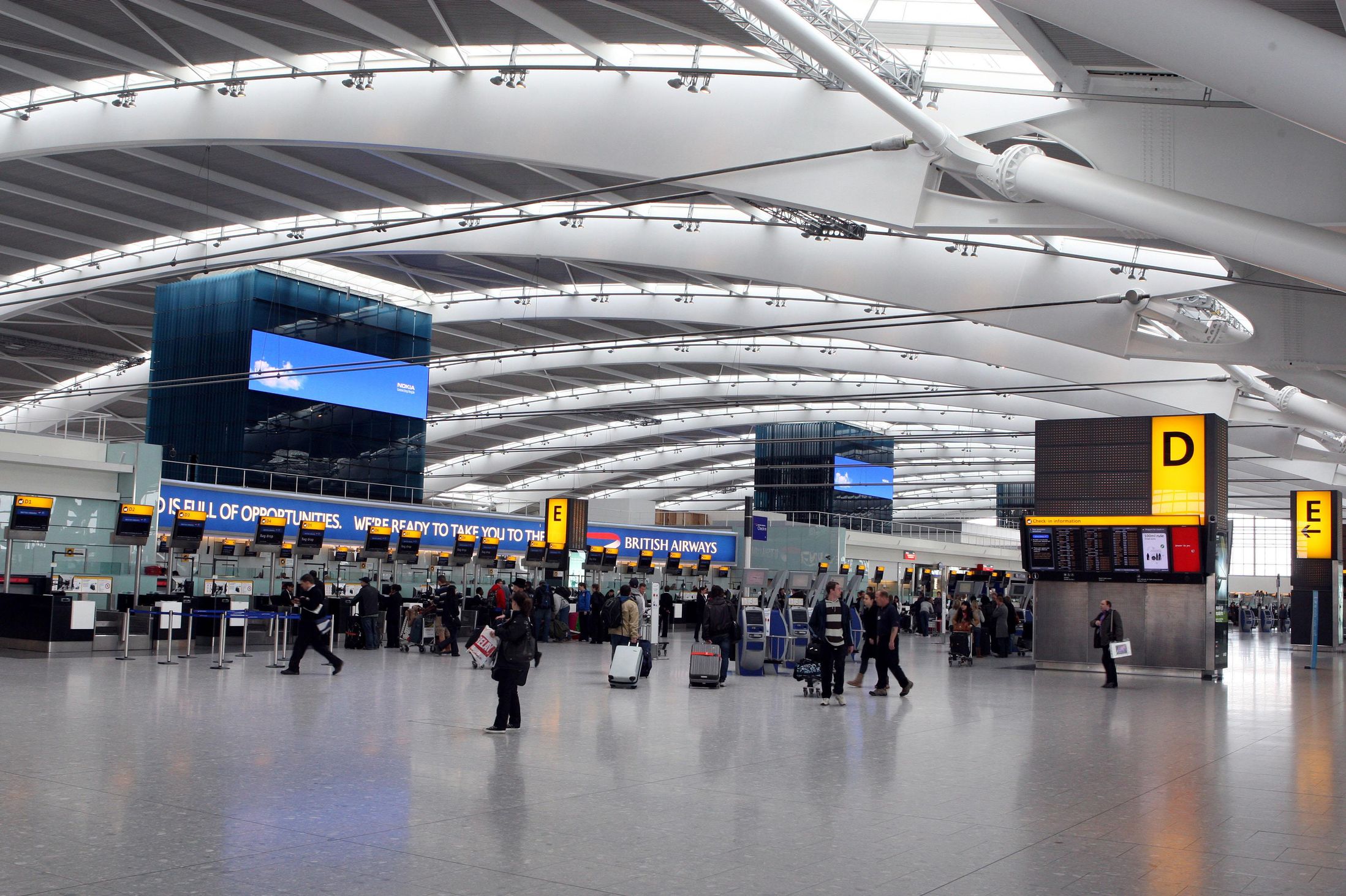 With the UK as a part of the EU, London's Heathrow airport is a seamless intermediary for travelers. This might not be the case once the separation happens. Another key difference will be that if you're traveling through London to a final destination in another European country, you'll have to claim your luggage and re-check it.
Cheaper Airfares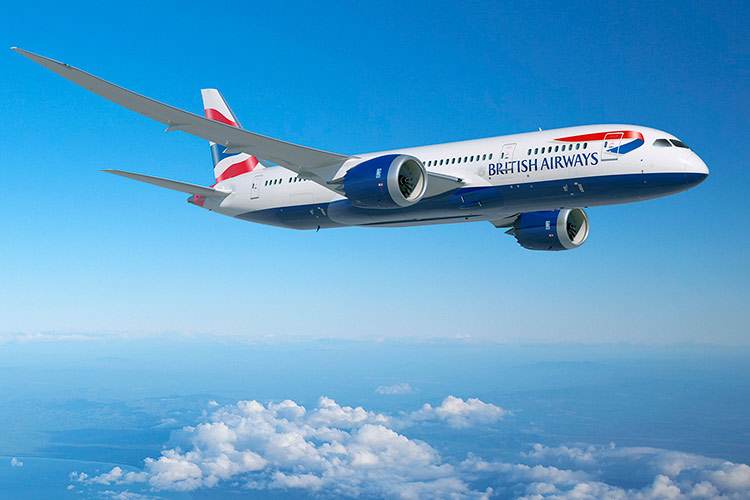 Alright, the airfares are exactly cheap right now. But airfares are relatively cheaper as EU had enabled the successful no-frills airlines so far. However, this might change as Britain leaves EU and makes arrange,ents for its own air services agreements.
Lower Mobile Roaming Charges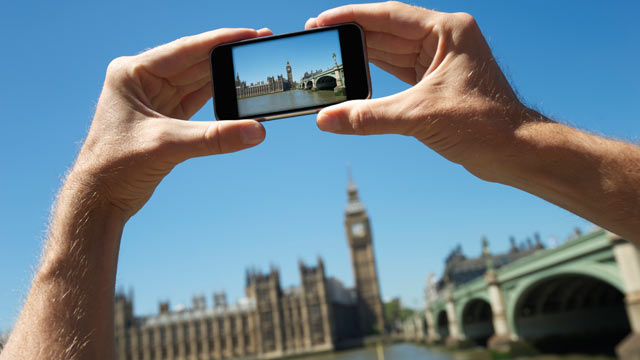 Pressure from the EU meant that the costs of using your phone in Europe have plunged in recent years, and under EU rules, roaming charges are due to be abolished entirely in June 2017. Presumably the UK government will cease to implement EU directives post their exit.
Scotland is still part of UK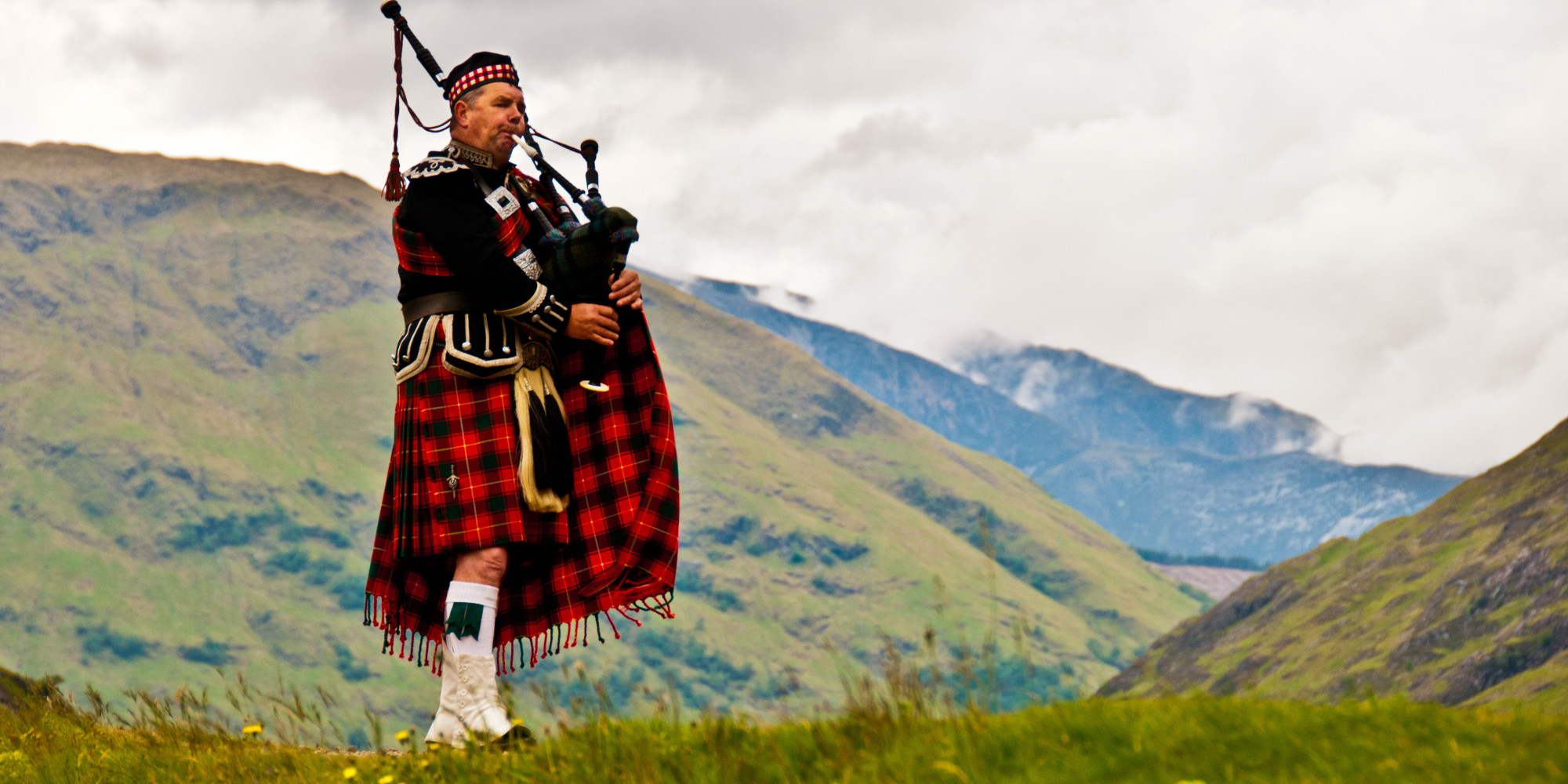 Post the Brexit, Scotland has raised the issue os seeking independence from Britain and staying a part of the EU. If that happens, there might be lesser of the United Kingdom  for you to see. This might also make travelling to Scotland more difficult.
A lot of these things will definitely change once the exit process is put into motion. The exit might also bring in some other unexpected issues which we can't even foresee as of now. Better see that Big Ben while you still can!
Want to make the most of Brexit? Check out our holiday packages to the UK