April 20, 2017
3 min to read
Explore Bangkok Like a Boss
Bangkok's maze-like alleys are home to several great experiences. But tourists usually head to the popular places and miss out on the hidden gems. Next time you are in town, skip the usual and head to these lesser-known-but-awesome-places.
Go cycling & sip on delicious craft beer in Ko Kret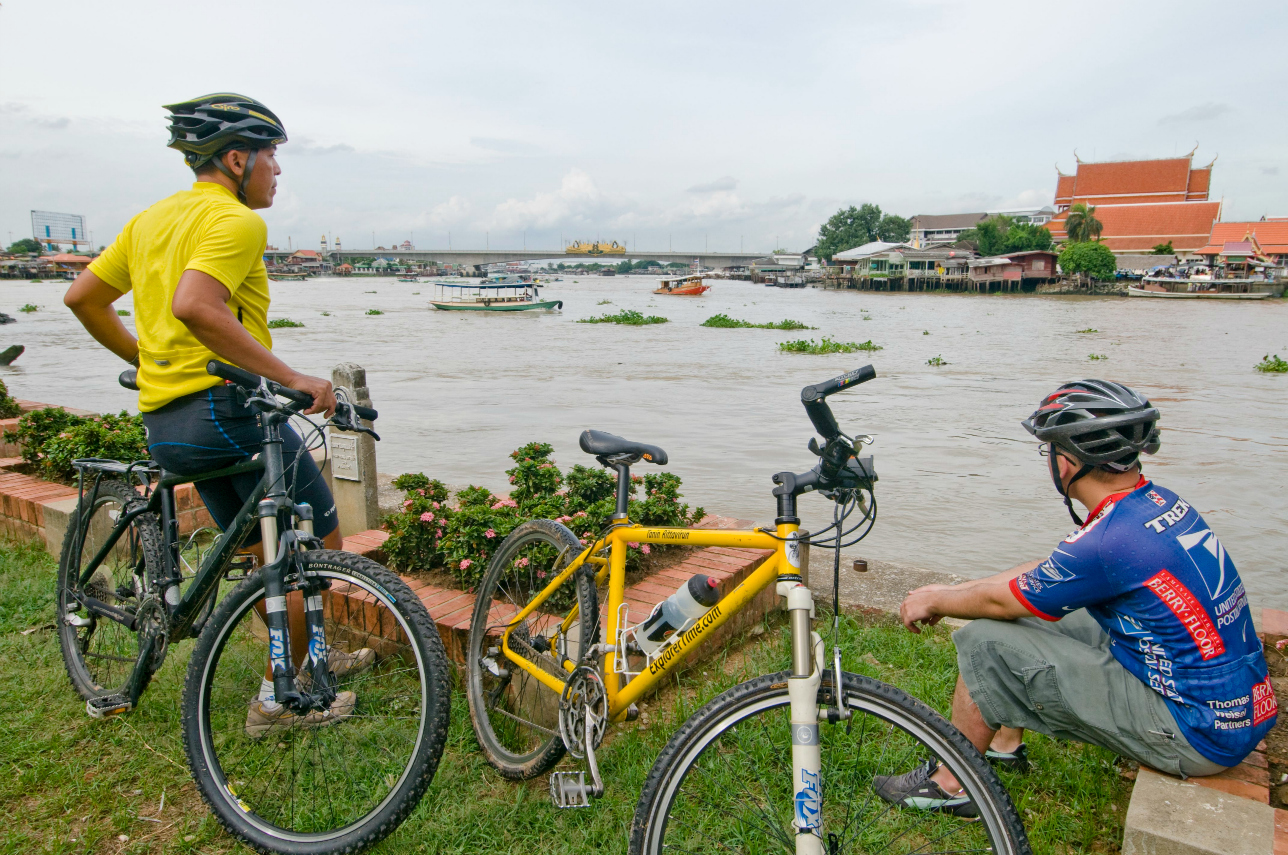 Located north of the city, Ko Kret is a tiny, man-made island that can be reached by ferry. Once you arrive at the pier, hire a bicycle from any of the dozen bike rental shops on the island and ride along the cycle path that circles the island. The route winds through a buzzing food market and dense banana plantations and lets you experience the local life from close quarters. Once you're done,  head to Chit Beer, book a table overlooking the river and enjoy the best and cheapest craft beer this side of town.
Experience a bit of New Orleans in Bangkok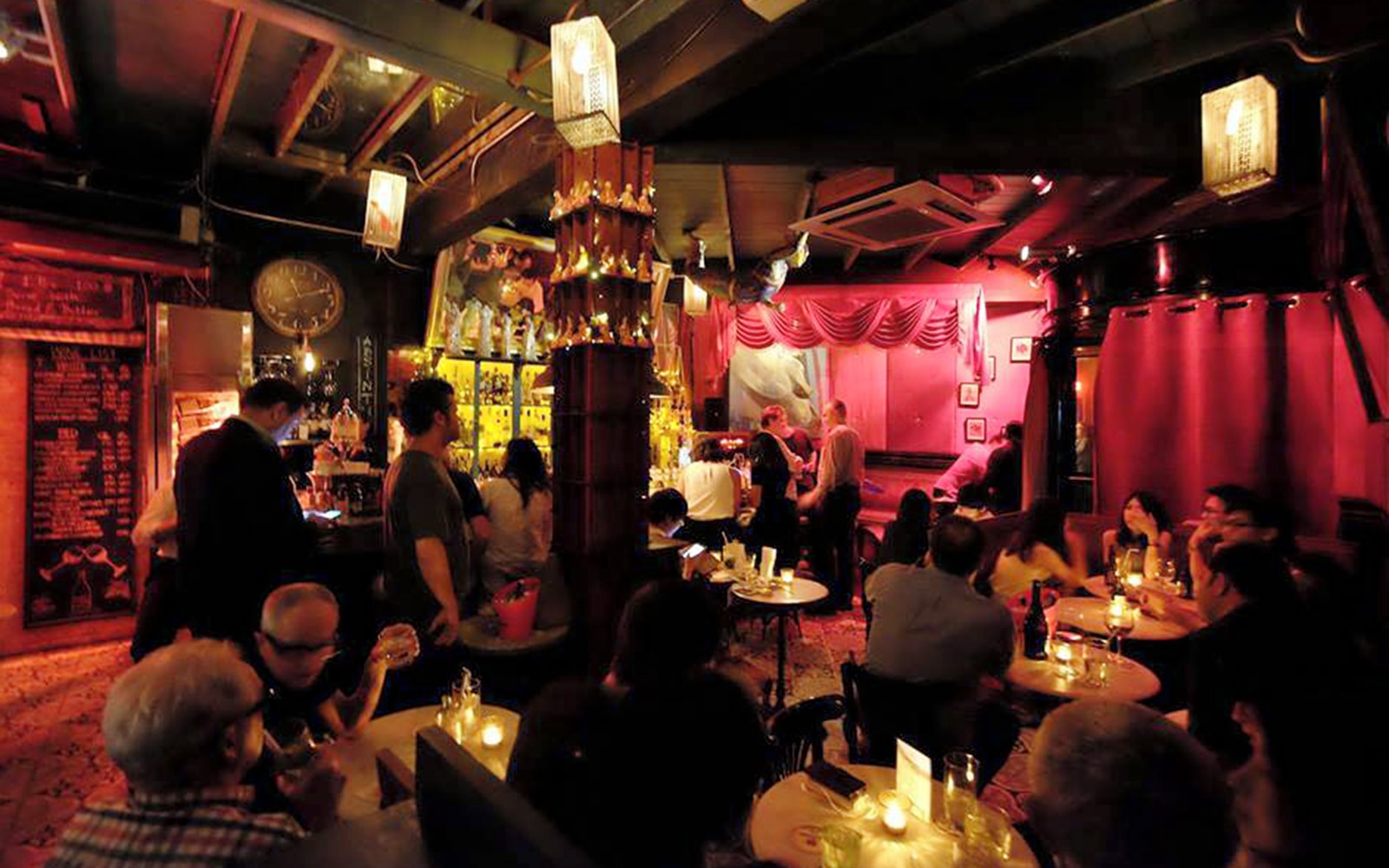 If you are tired of the tourist-filled pubs and looking for a quiet and unpretentious spot, then head to Smalls – a jazz bar with dim red lighting and a cosy vibe. This pub is housed within a rundown bungalow south of Sathron Road. The antique furniture, candle-lit bar and retro decor gives it a charming old-school, speakeasyish vibe. Prices are on the higher side (approx 350 baht for a cocktail) but the interesting ambiance makes it a worthy visit.
The Mango Rush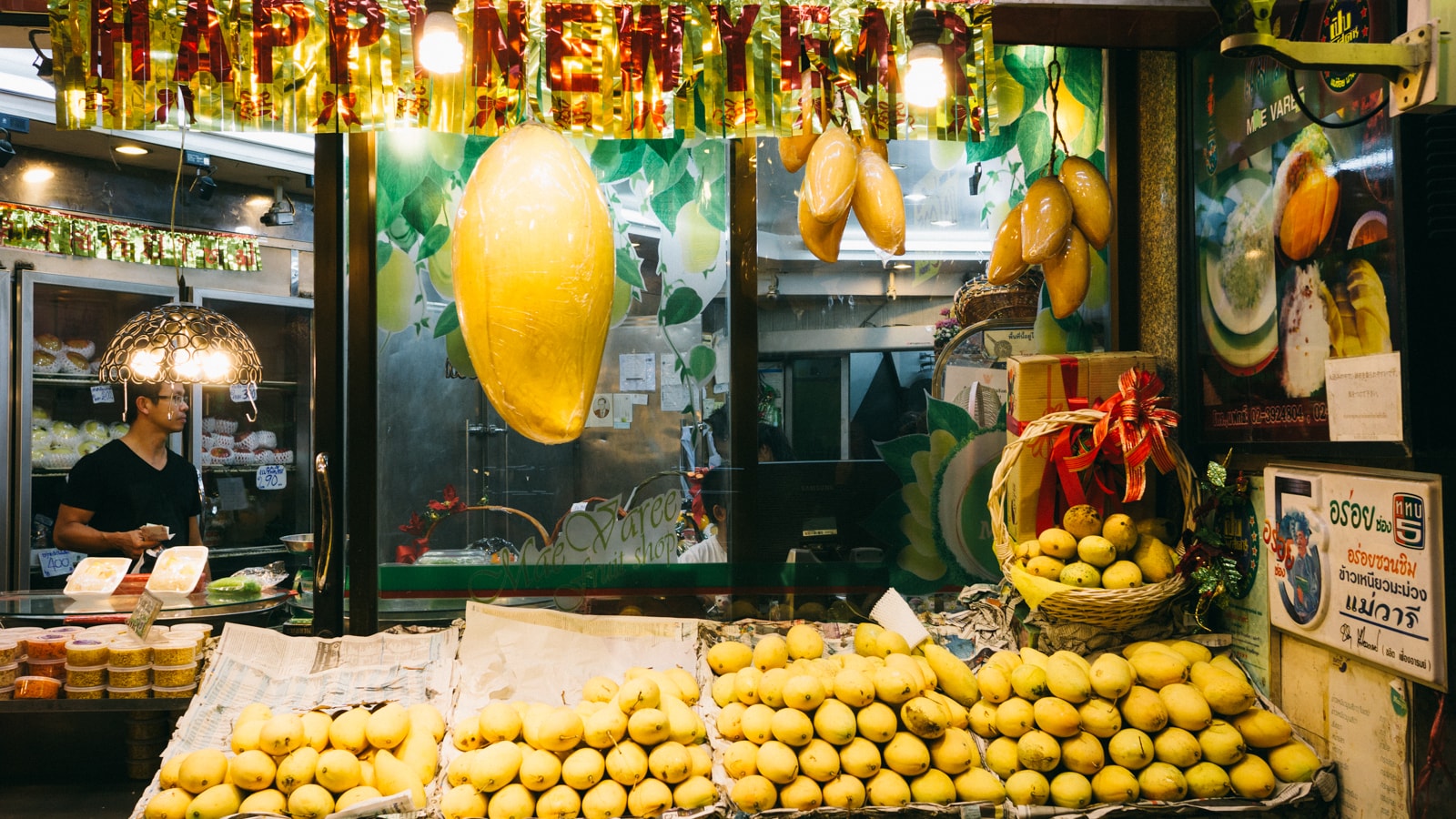 Give your mouth a break from the spicy Thai fare with the deliciously addictive combo of mango chunks, sticky rice and sweet coconut sauce. The best place to experience this desert is the legendary Mae Varee at the corner of Soi Thonglor. Open 24 hours a day, 365 days a year, Mae Varee also serves other Thai deserts like kanom chan and egg flosses. The shop is located close to Thonglo station so take the BTS and you will find it right next to the exit.
Throw some punches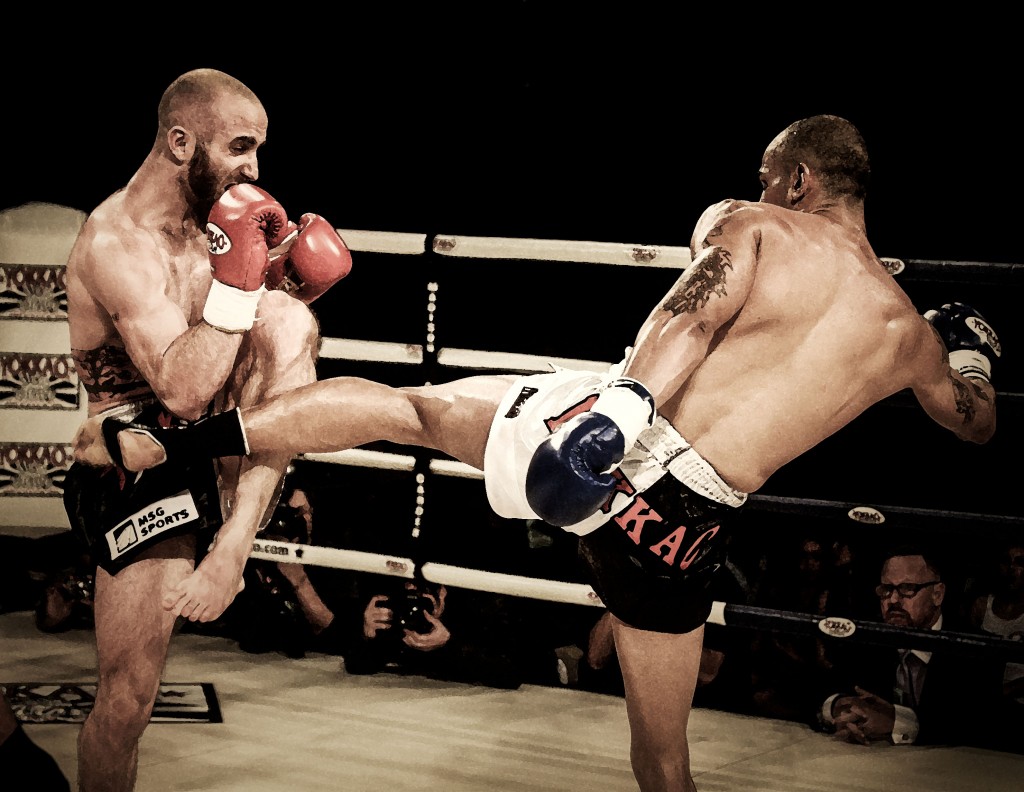 Watching a Muay Thai match can be a traumatic experience. The combination of high kicks and elbow smashes often end with fighters as young as 15 years leaving the ring on a stretcher. A much better way to experience the sport is to enroll in a training class. The Chacrit school on Sukhumvit Soi 39 is a no-frills outdoor gym where you will be taught to throw punches and kicks by expert fighters. After every lesson, you get to take it all out on a padded up-trainer.
Walk the best trail in town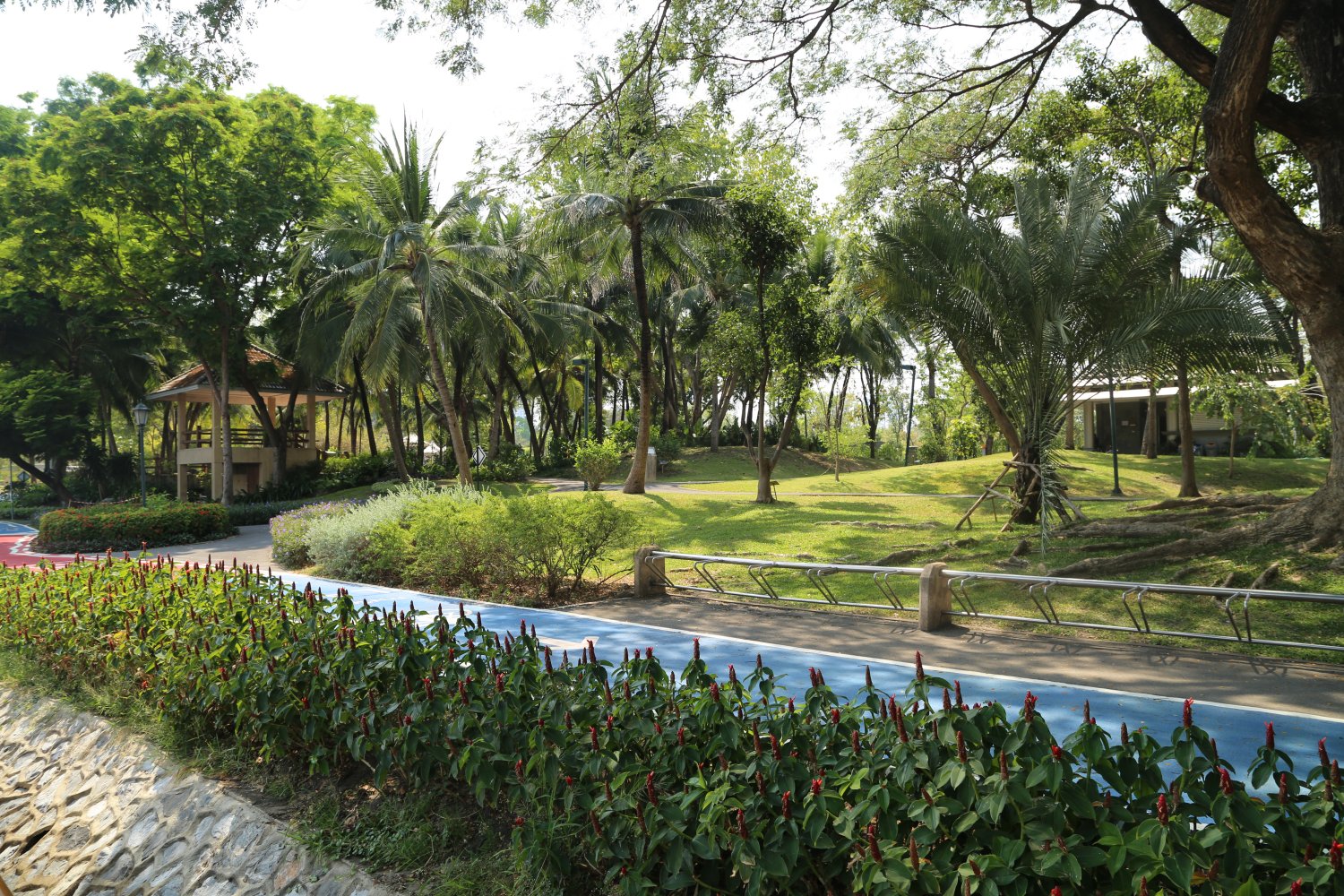 If the chaos and noise of the city is wearing you down, head to this quiet walking trail that runs parallel to Sukhumvit. The path begins at Benjakitti Park lake and follows a canal then winds through charming wooden homes, a tobacco factory and a mosque before ending in Lumpini Park.
Go Wakeboarding in Taco Lake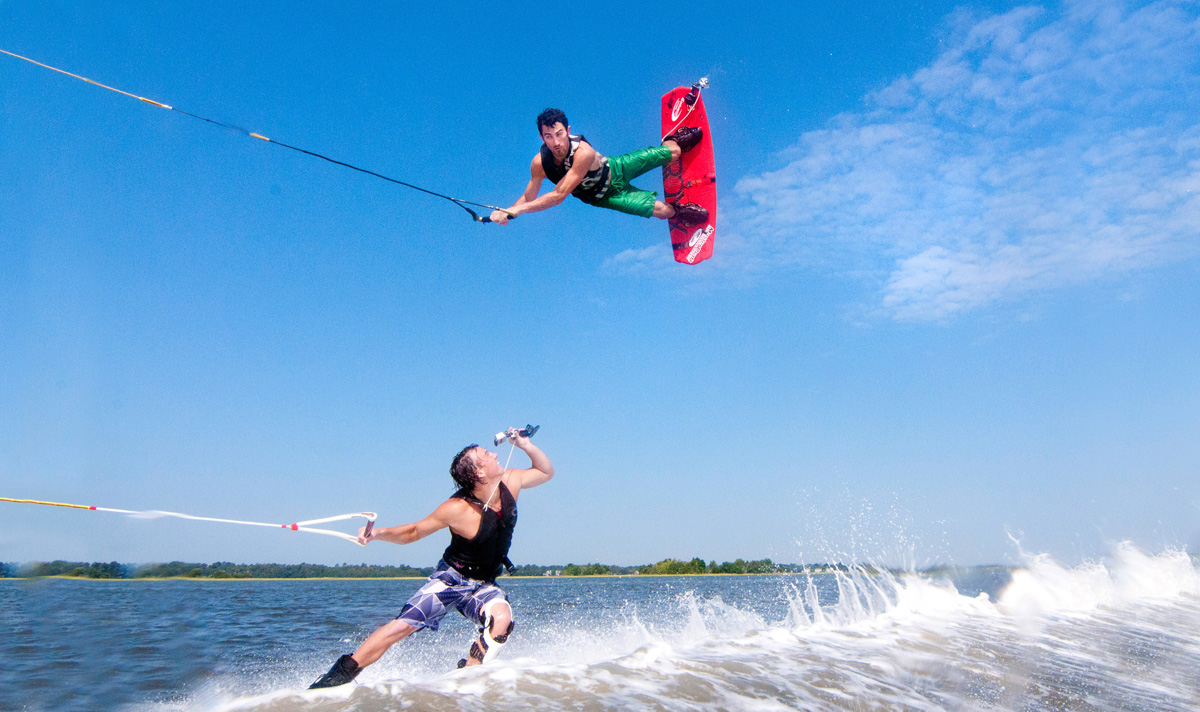 If you are in Bangkok during the sweltering summers, then head to Taco Lake  – a cool wakeboarding venue run by a friendly bunch of local watersport junkies. The place is located near the Suvarnabhumi airport, in a quiet spot surrounded by trees, birds and beautiful beaches. They charge around 300 Bahts for a two hour session.
Sing at an acoustic karaoke bar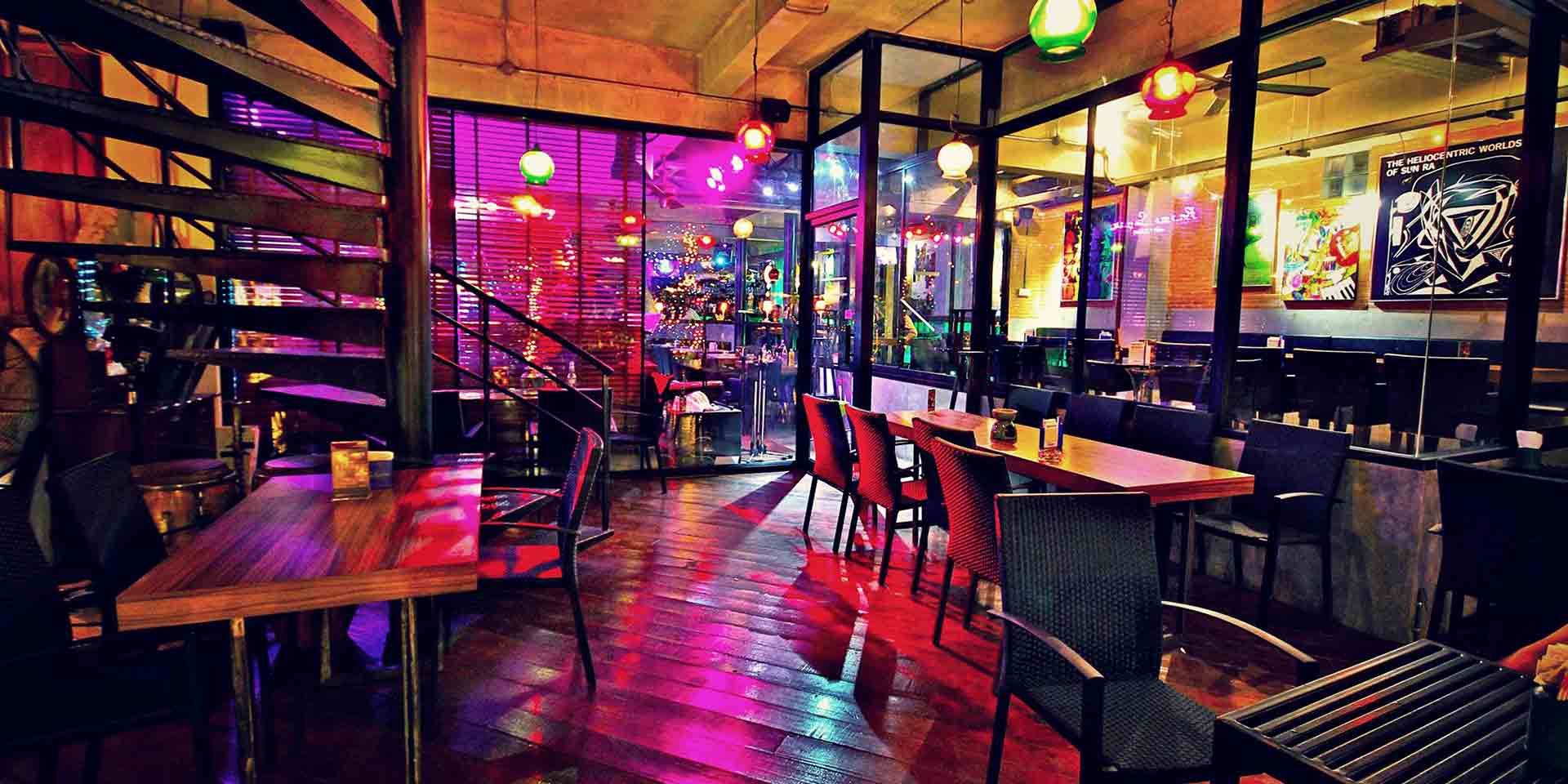 Waon Piano & Scotch is a charming nightspot run by Mr.Akirosan, a musician who played in hotel bars across Japan before settling in Thailand to realise his dream of running an acoustic karaoke bar. Sip on your favourite poison and watch Akirosan playing 60s and 70s soul on his shiny grand piano or grab the microphone and join the karaoke crowd. He has a massive stash of song lyric books so you can sing along to Beatles even if are not great with memorising lyrics. To reach the place, walk down Soi 26 and take the small alley after Arize hotel.
Go out with a bang!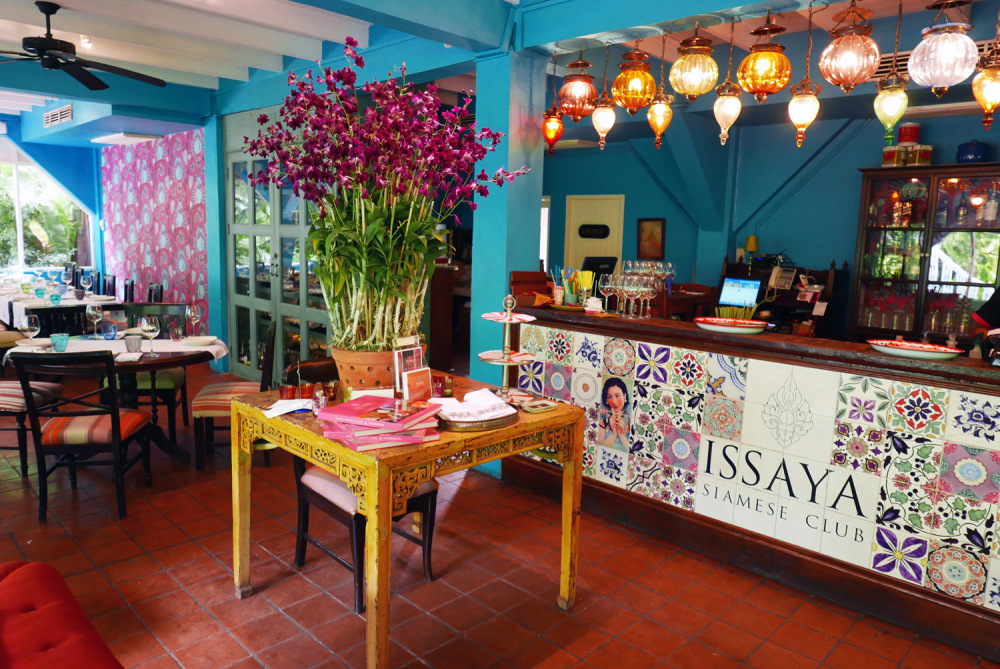 It's your last night in Bangkok and you need a place to splurge the remaining bahts before you leave. Head to Issaya Siamese Club, a Thai wooden home that has been converted into a classy restaurant. The place is run by former TV celebrity chef Ian Kittichai who sources the freshest produce from all over Thailand to conjure up unique culinary delicacies. The set menu is around RS. 2800 but its recommended to pick and choose as you get to taste more diverse flavours.