October 18, 2016
1 min to read
How Bollywood Has Completely Changed Our Travel Expectations
From Yash Chopra to Karan Johar, Bollywood bigwigs always select the choicest locations from around the world to amplify the escapist fantasy of a commercial potboiler. And gone are the days when they were limited by budget or imagination to only explore the Americas or the Swiss mountains. The production teams now scout for the lesser explored destinations to bring about a fresh appeal to the visuals. Recent Bollywood movies have changed the tourism turnout of countries such as Greece, Spain, Turkey, Venice etc. And the dream like sequences from the scripts have also altered the way we expect these journeys to be. Don't believe us, read on-
No need to worry if you are late to catch your train – bade bade desho mein aisi chhoti chhoti baatein hoti rehti hain!
On your trip, you will find the love of your life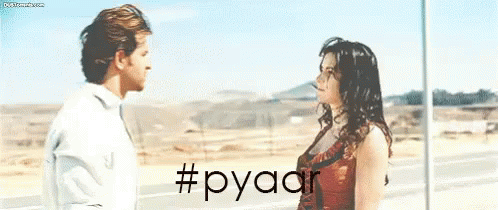 It doesn't matter if you are a nerd otherwise, you can be a complete hottie on your holiday
Your love lives will not be complete, unless someone has serenaded you at the airport!
Indians abroad will stereotypical extremes of their cultures
Remember to pack your dancing shoes, coz you don't know when you might have to dance– even if you are on a freakin' cruise ship!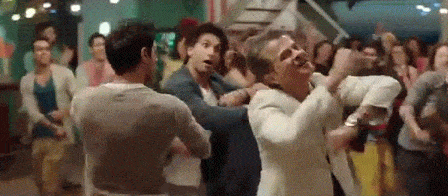 Of course, the foreigners are only happy to oblige and join in
When visiting a cold country, only the guys need to pack woolens, for the ladies- chiffon is just as warm as a fur coat
A trio of guys on a trip, will always have an epic time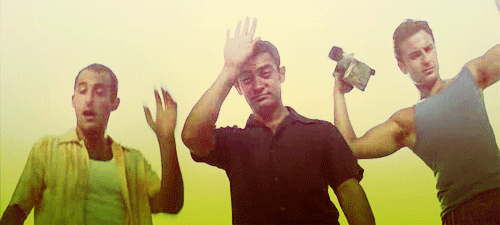 Always
Courtesy: The gifs do not belong to Via, due credit to the respective GIF creators.