April 14, 2016
0 min to read
Japan : Funny, Weird & Cool Facts
Japan is a stunningly beautiful country with a penchant for for the weird and quirky. We have listed out the best ones for you!

Japan is home to one of the world's largest indoor waterpark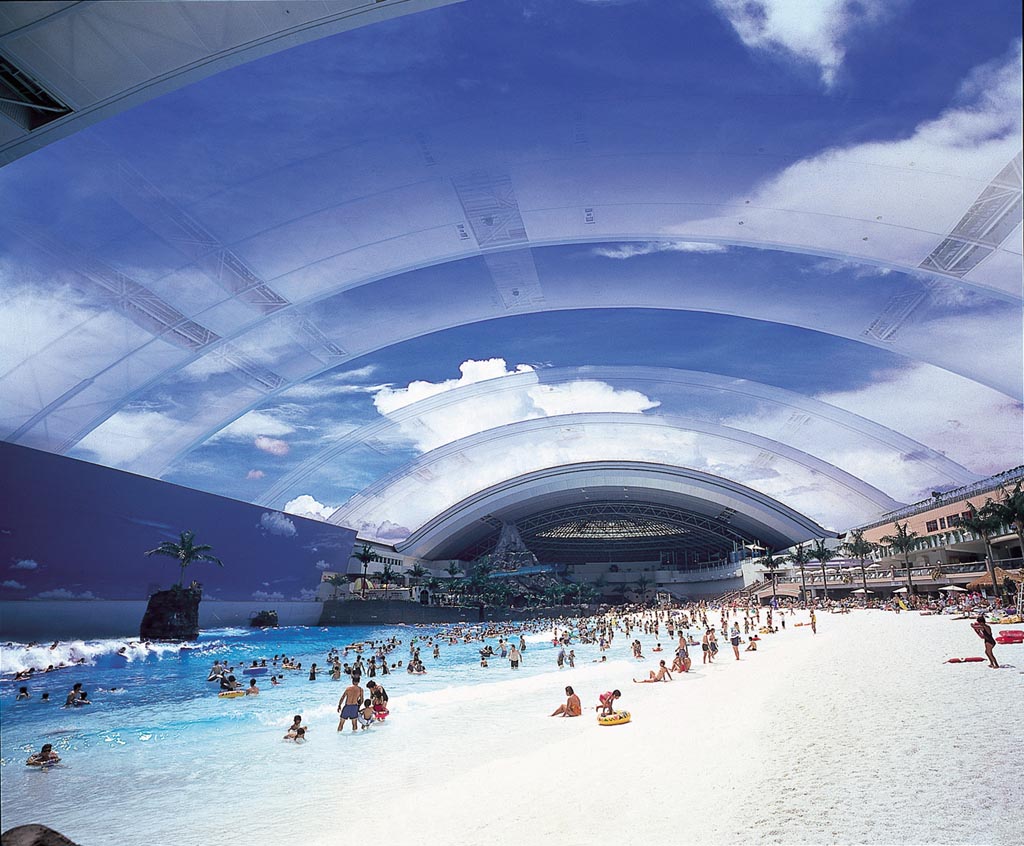 Japanese have found a way to grow square watermelons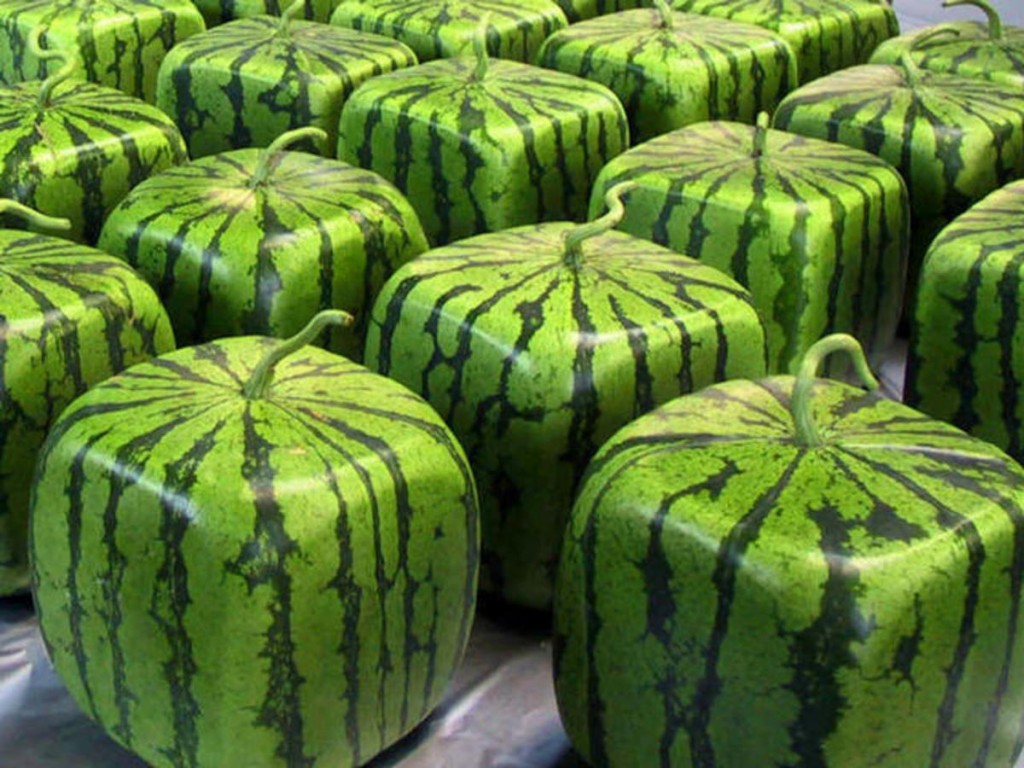 Trains have swiveling seats so you can admire the scenery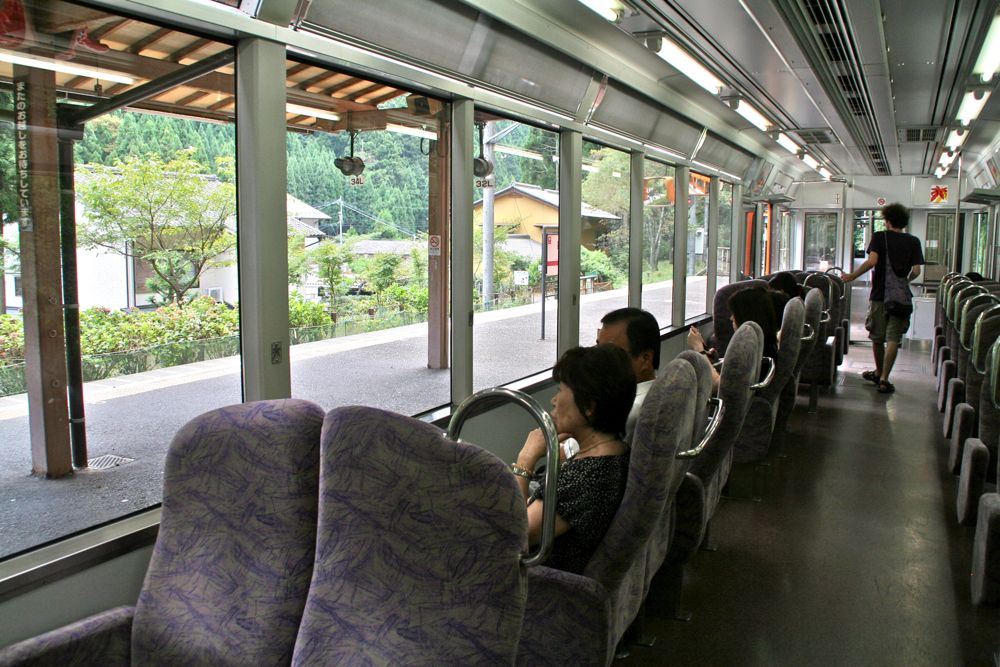 It is breathtakingly beautiful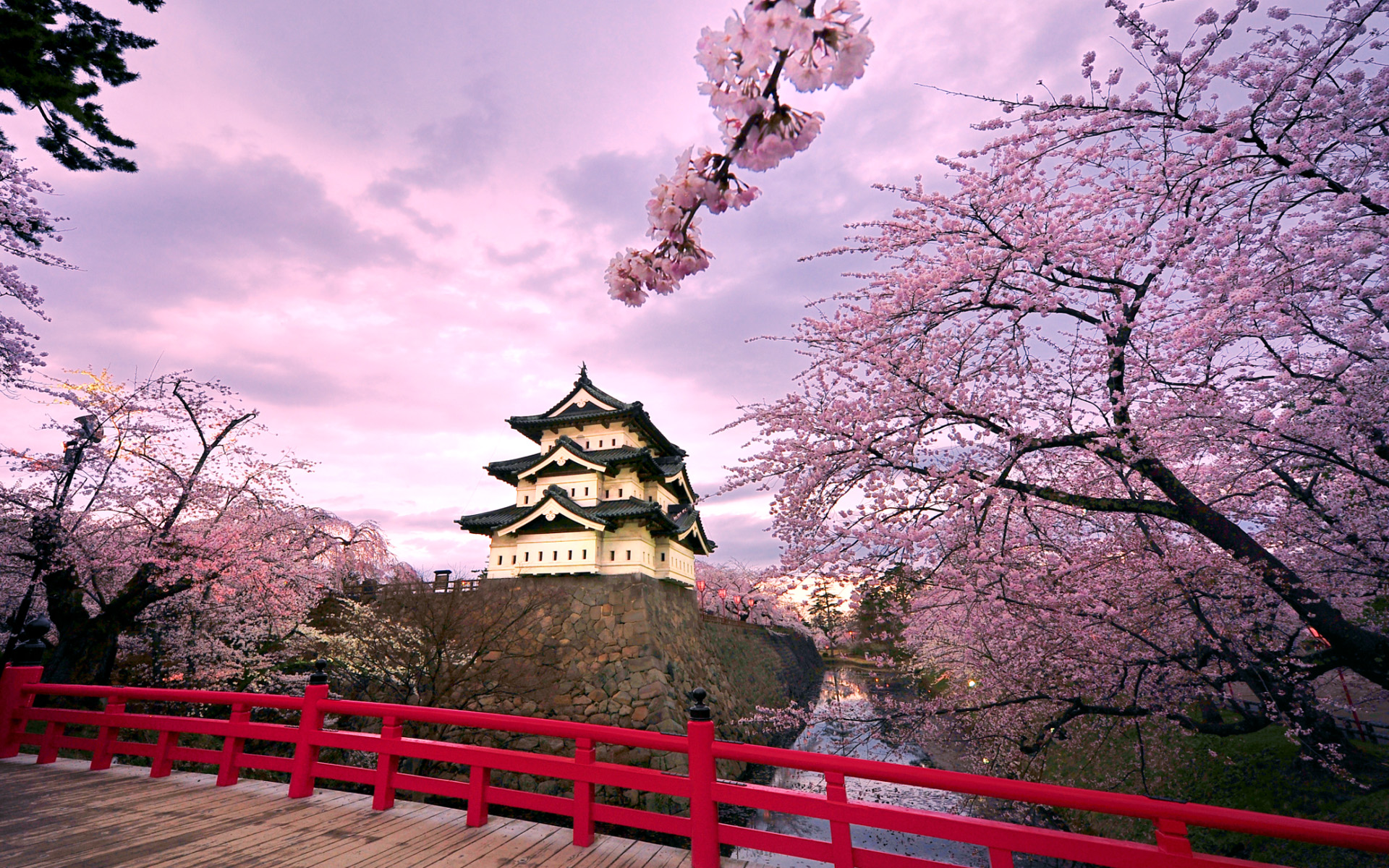 There's a highway that goes through a building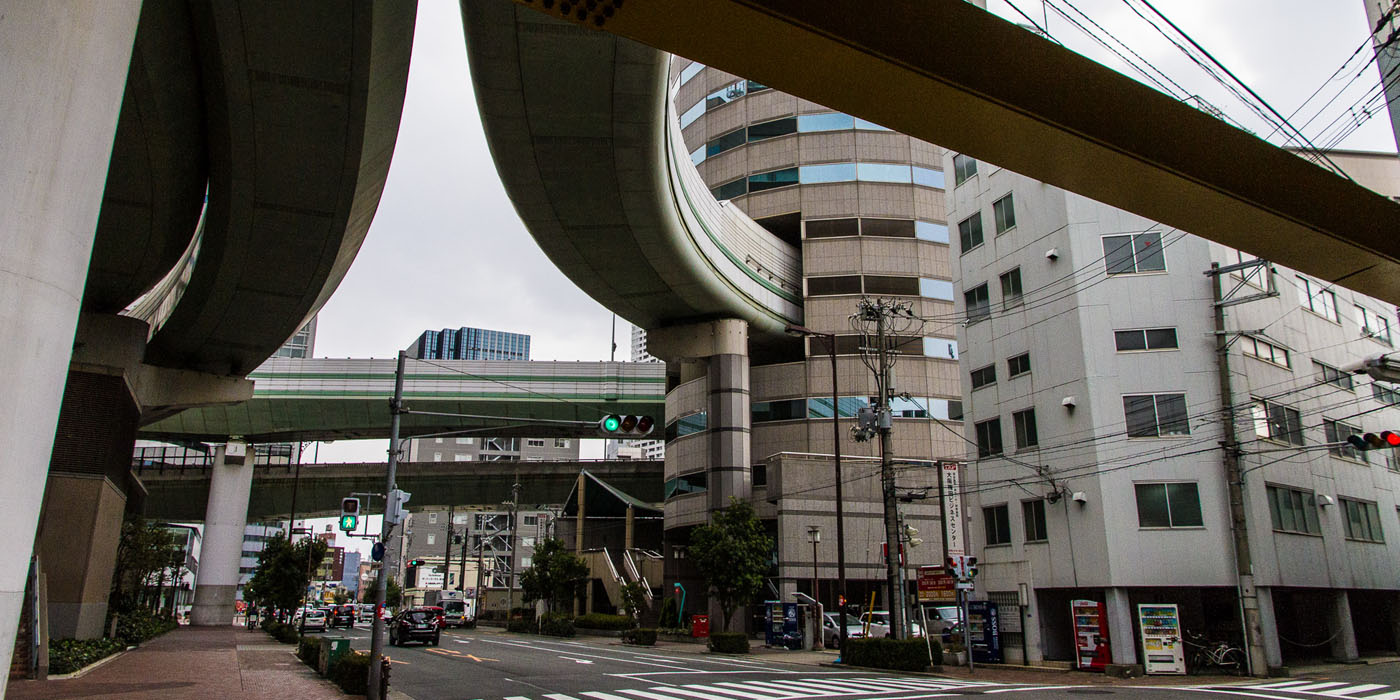 Ice cream comes in weird flavours like Green tea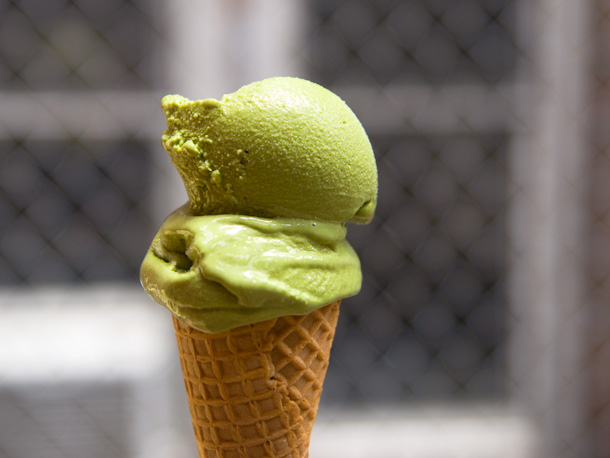 Drinks are expensive : a coffee can cost 450 yen (INR 257 approx) in cafés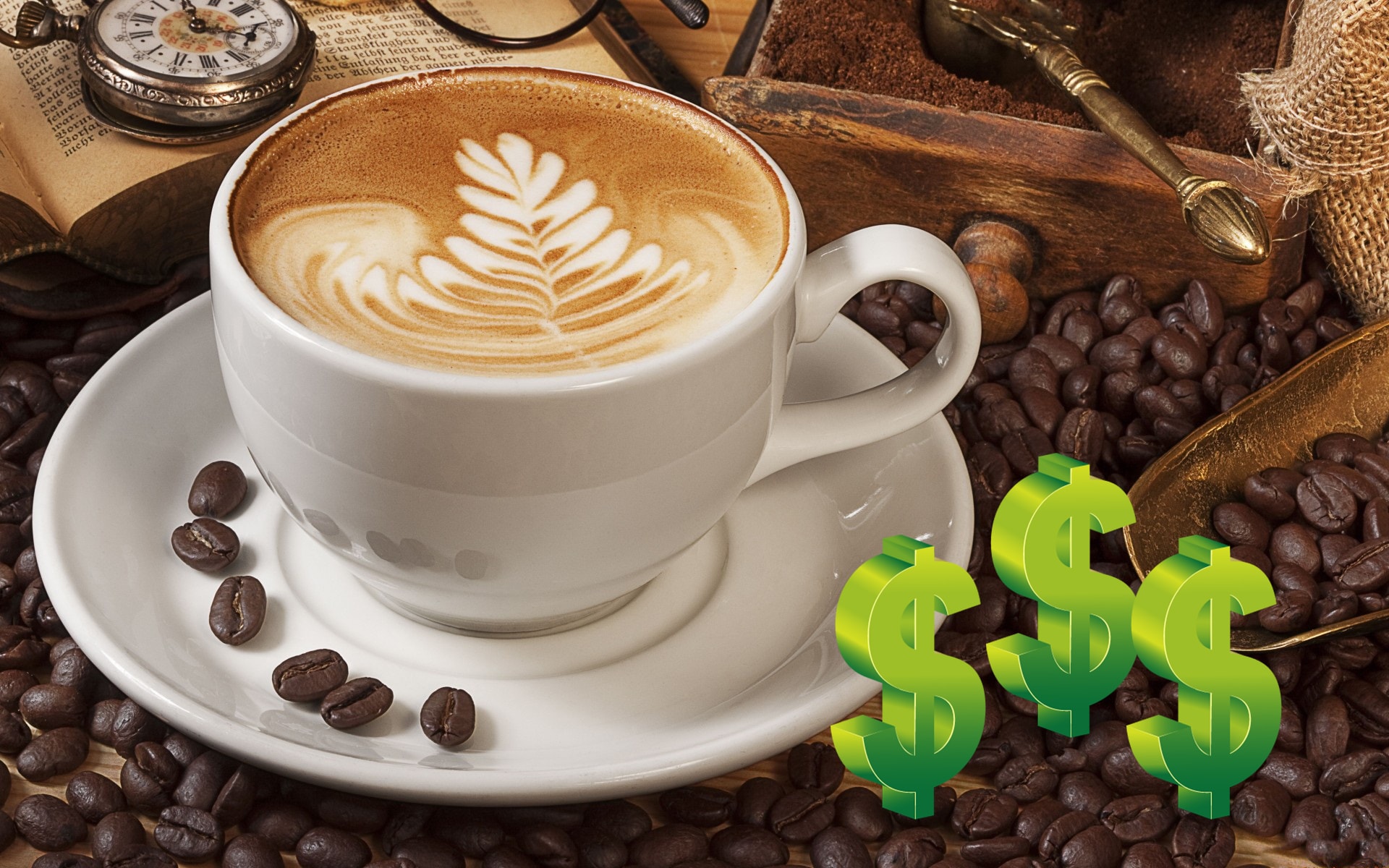 People are super-polite and kind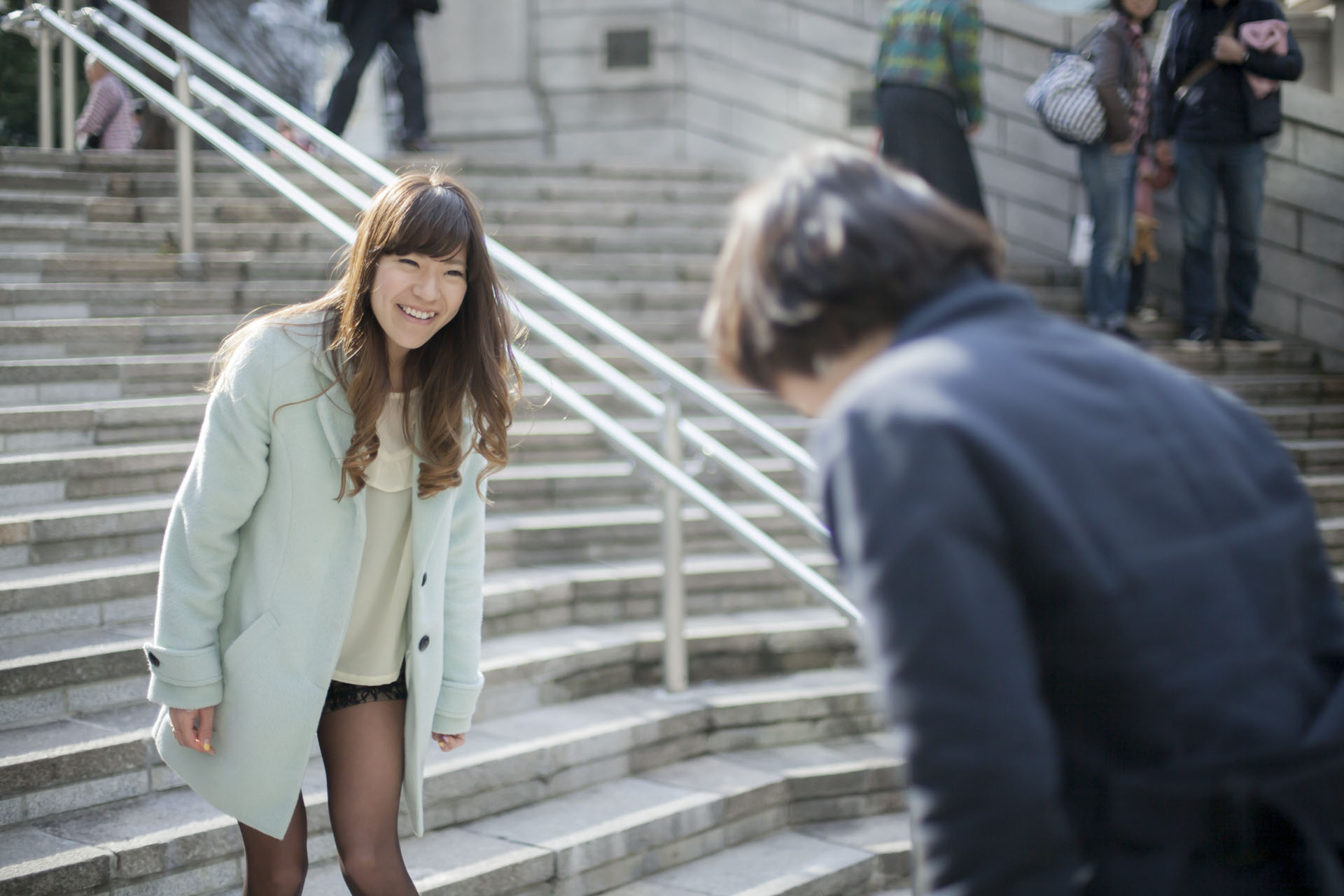 There of plenty of Indian restaurants!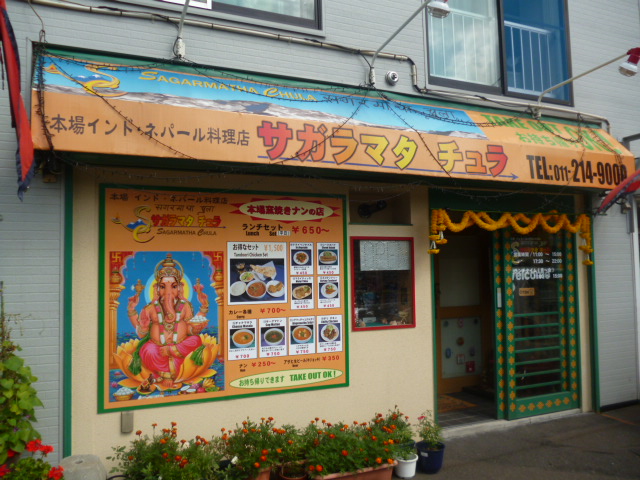 They create the funniest signboards

Meet the world's saddest coffee – The Deepresso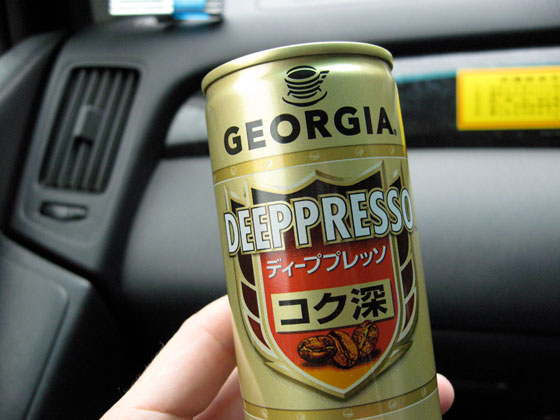 Bullet trains are awesome and scary fast!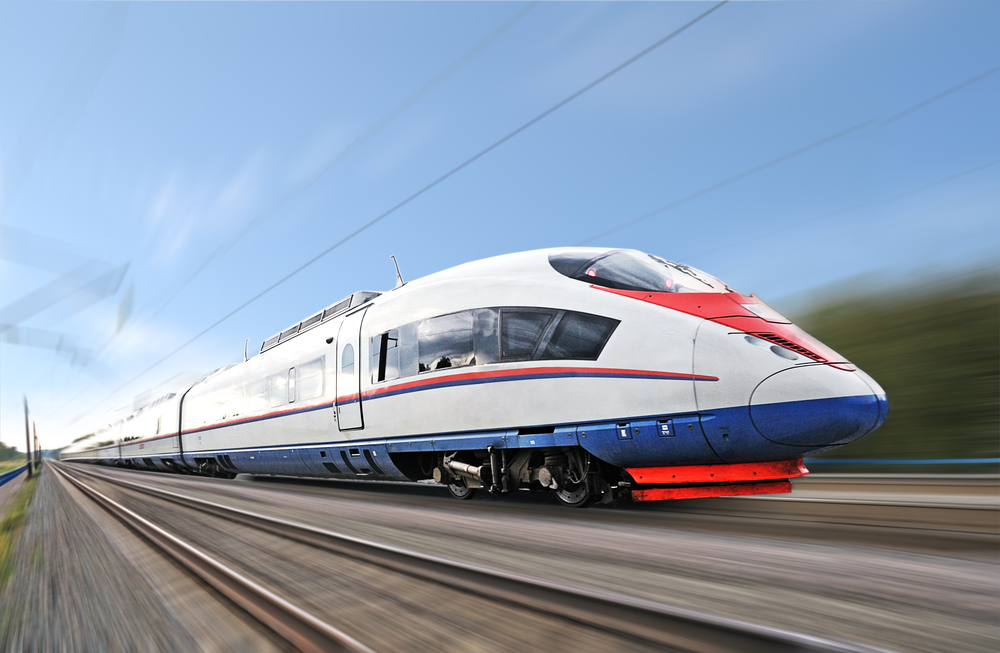 Japanese homes have really cool, high-tech toilets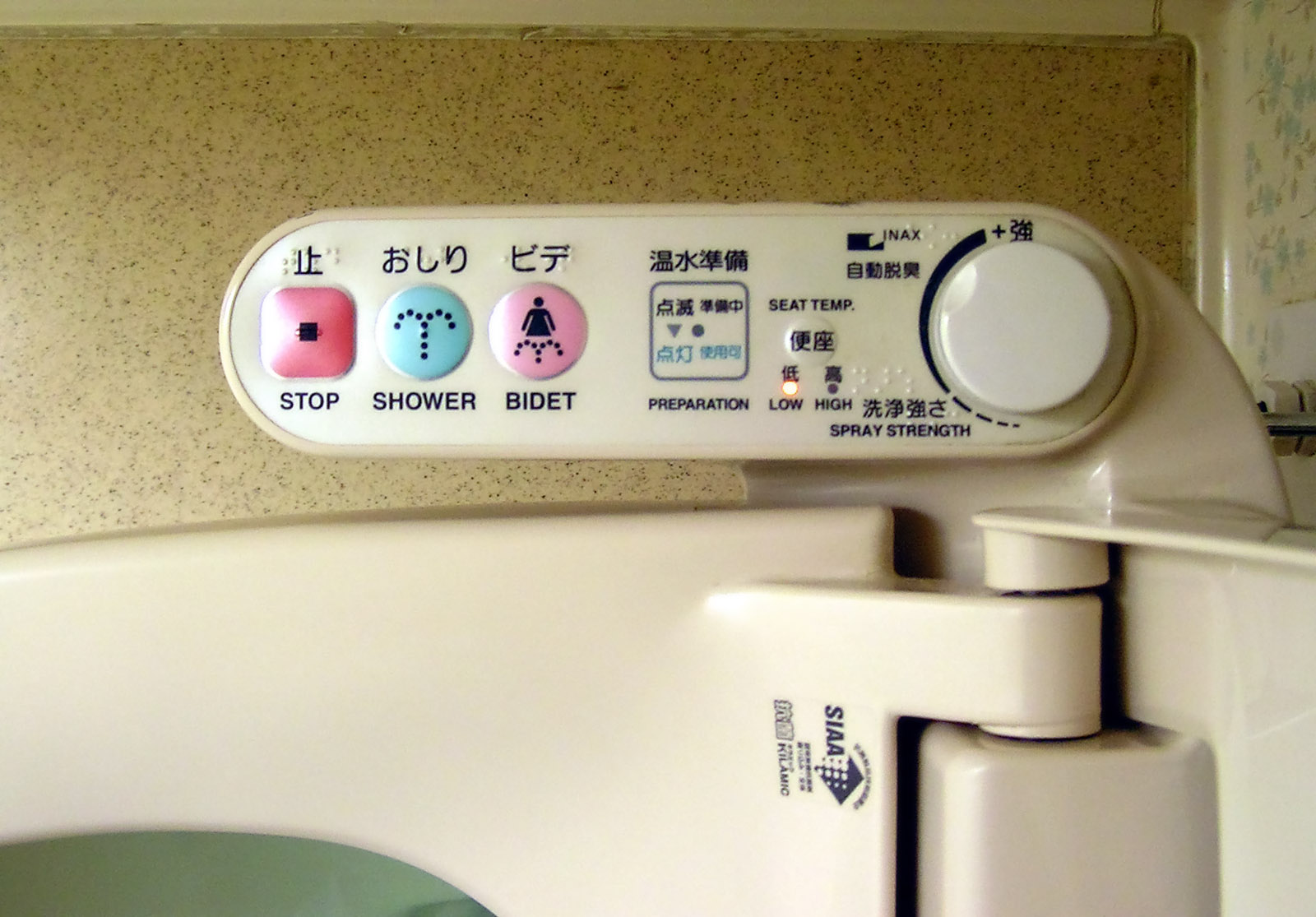 Bright red Torii Gates symbolize the transition between the spirit and the human worlds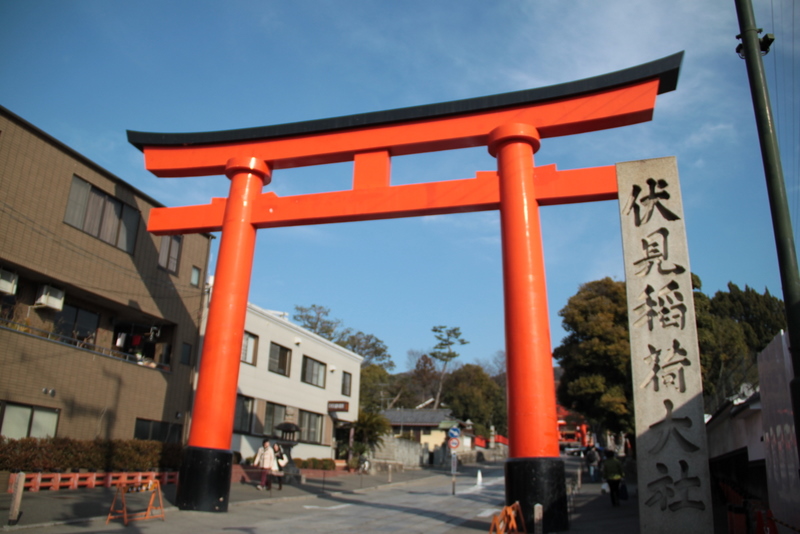 Umeshu (plum sake) is delicious..don't miss it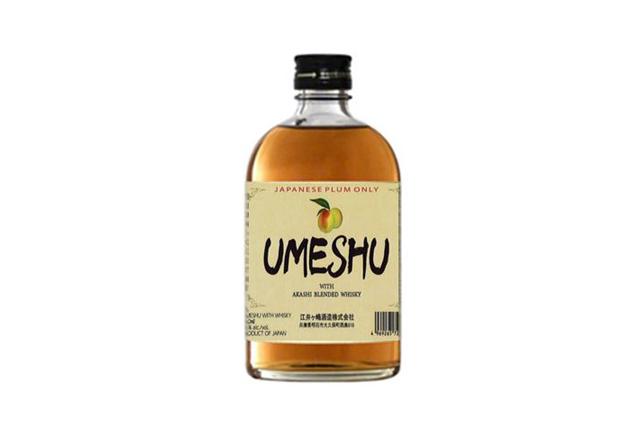 A Rail Pass will save you money and make your life easier