December 8, 2016
1 min to read
Most Magical Christmas Towns
Trømso, Norway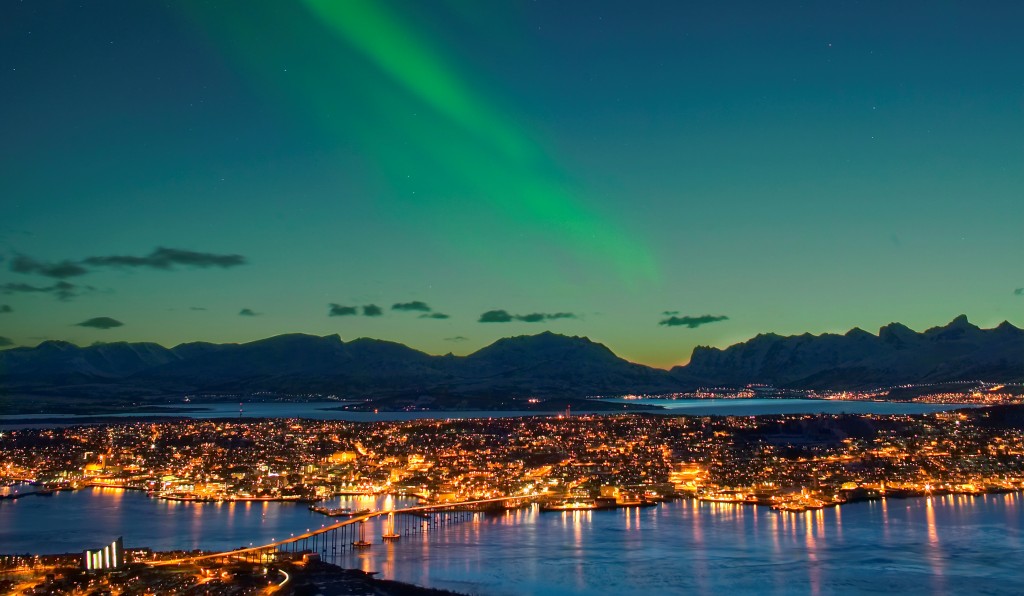 Apart from being being one of the best places to watch the northern lights, Trømso offers a slew of Christmassy delights like dogsledding, great food and a mountain cable car. Visiting this snowy city island also brings with the bragging right of saying you went to the North Pole (almost, Arctic Circle anyway) for Christmas.
Prague, Czechoslovakia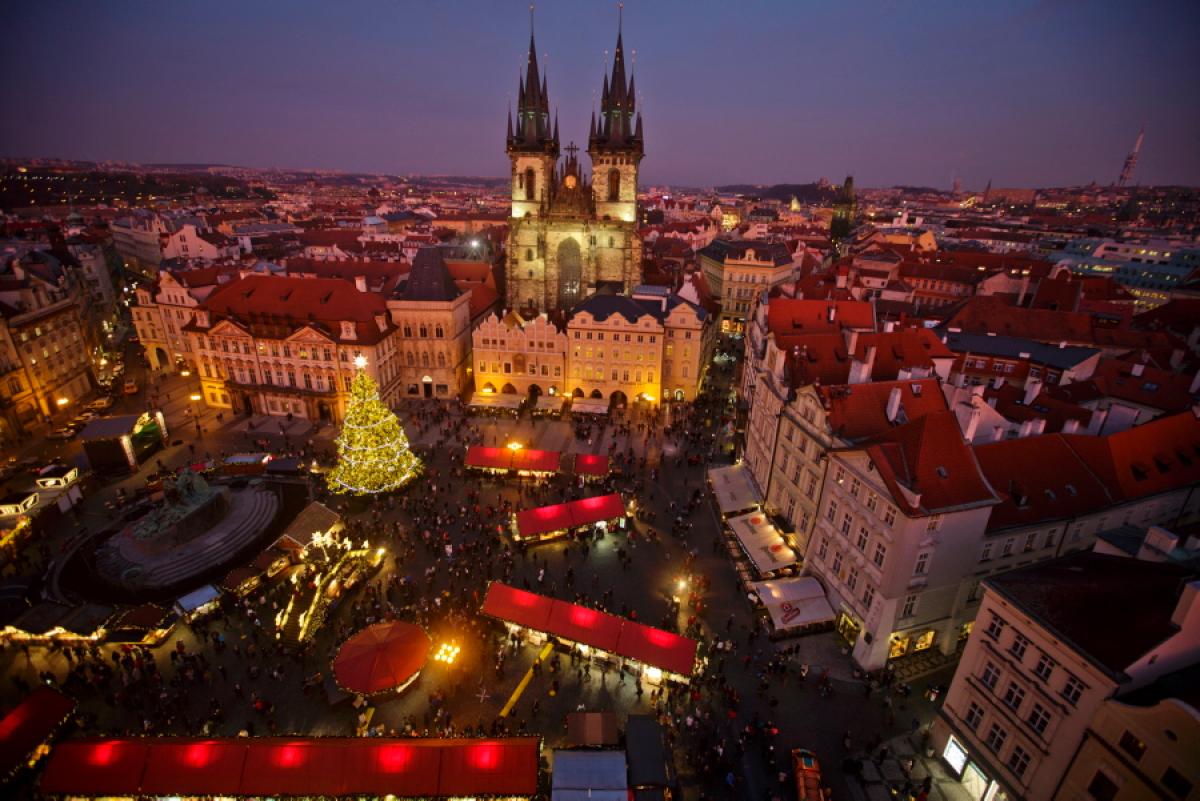 Prague is one of the few cities in the world cities that can match Paris's beauty and enchanting aura. During Christmas season, the entire city transforms into a beautifully-lit, giant carnival, especially the holiday markets in Old Town Square and Wenceslas Square. Explore the historic Nerudova street in Mala Strana, admire the Gothic and Baroque architecture and down a few world-famous Czech Pilsners at the local brewery.
Zurich, Switzerland

This tiny Alpine city welcomes the holiday season with an impressive display of 12,000 crystal lights. Experience the legendary chocolate mastery of the Swiss  as you sip on some heissi schoggi (hot chocolate); stroll around the galleries on Rämistrasse; explore the Conelli Christmas or enjoy the holiday concert in the stunning Grossmünster church.
Reykjavík, Iceland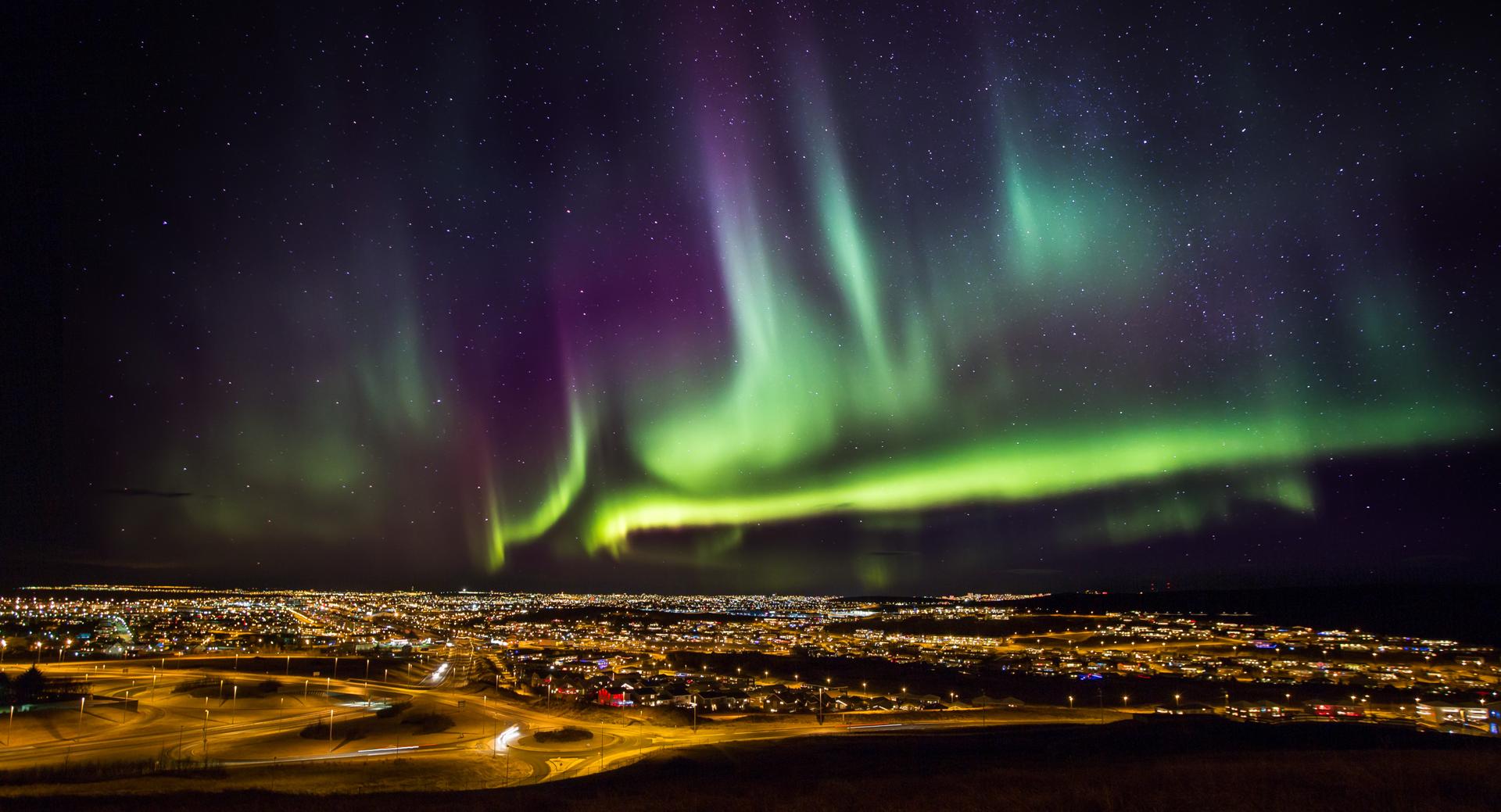 Hailed as a 'small city with a big soul', Reykjavík sparkles with a lively combination of quirky buildings, surreal landscapes and a wild nightlife. The best thing about visiting Reykjavík during the winters is that you can watch the night sky illuminated by the spectacular Aurora Borealis.
Edinburgh, Scotland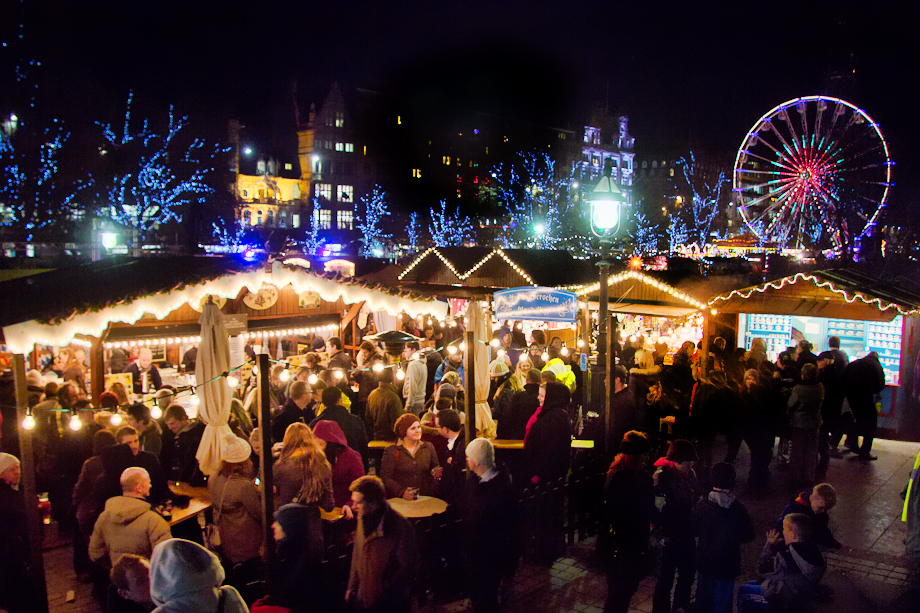 Edinburgh is sheer class transformed into a cityscape. The city can cast a magical spell even on veteran travellers – stopping them in their tracks and gape slack-jawed at its timeless beauty. The town welcomes the holiday season with a barrage of art and cultural shows and a spectacular firework display that sets the sky ablaze from Edinburgh Castle to the Palace of Holyroodhouse
Malmö, Sweden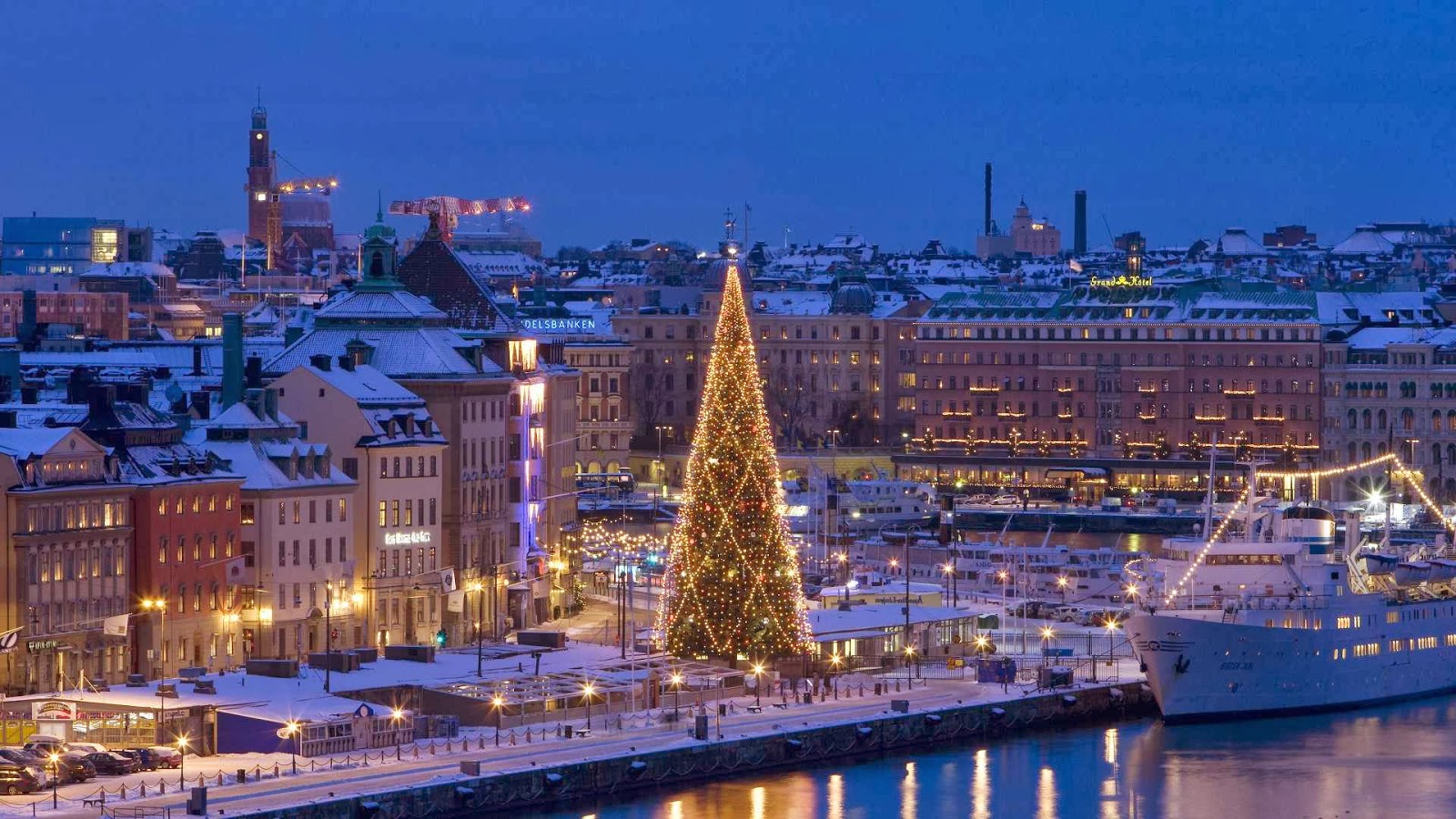 Malmö is Sweden's most eclectic community, a place where Middle Eastern shawarma stalls and Italian coffee culture coexist peacefully with the town's intrinsic Nordic reserve. Shop for Modernist designs in the 16th-century town square. Celebrate the holiday season like the locals by gorging on some delicious herring and down it with a strong shot of Aquavit by the fireplace.