December 31, 2015
3 min to read
Monsoon Getways
Discover the less explored and quirky monsoon getaways in India
Pondicherry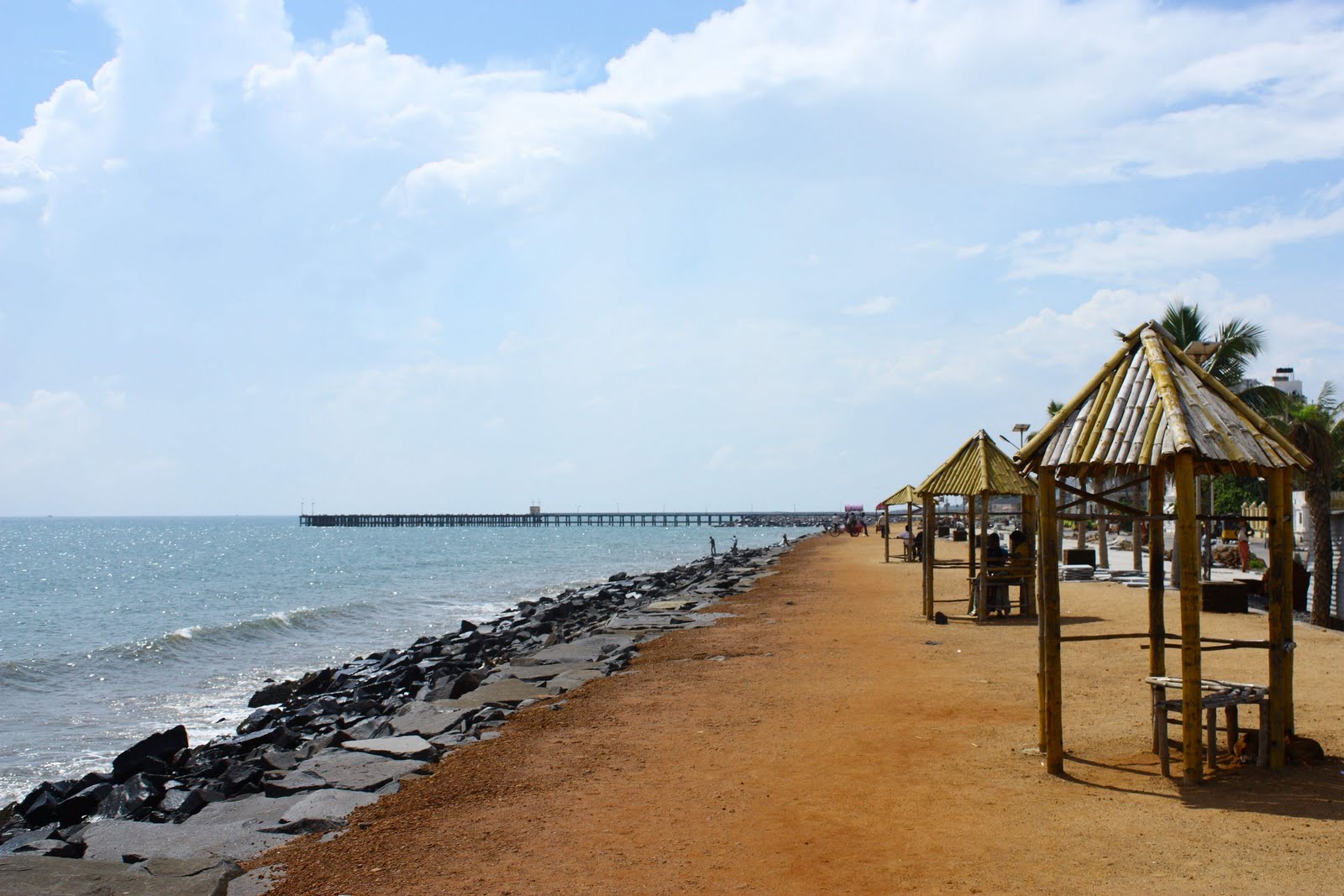 A former French colonial outpost, Pondicherry is the desi version of St. Tropez and  makes for a great monsoon getaway. The rains are not incessant and you can catch the sun at fairly regular intervals. Start the day by the sea with a croissant and piping hot cup of coffee at the Le Cafe. Ride a ferry to Paradise Beach;visit Auroville and later hire a bicycle from the Park Guest House and explore the charming French architecture.
Kashid, Maharashtra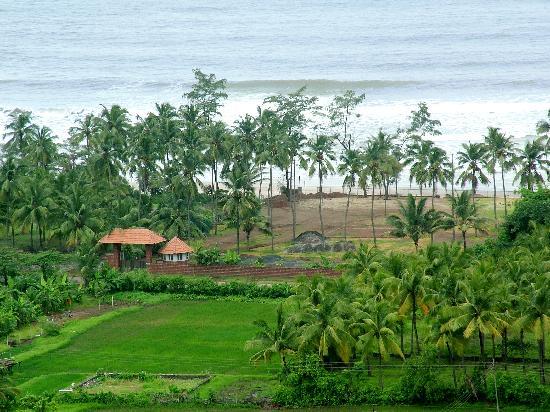 Hailed as one of the best beaches in Maharashtra, Kashid is home to silvery sand beaches, blue seas and sprawling fields that transforms into a deep moss green during the monsoons. Spend your time on the secluded beaches and visit the nearby Murud-Janjira Fort. The crowds thins out during the monsoons so you just might have a long stretch of beach just to yourself.
Mukutmanipur, West Bengal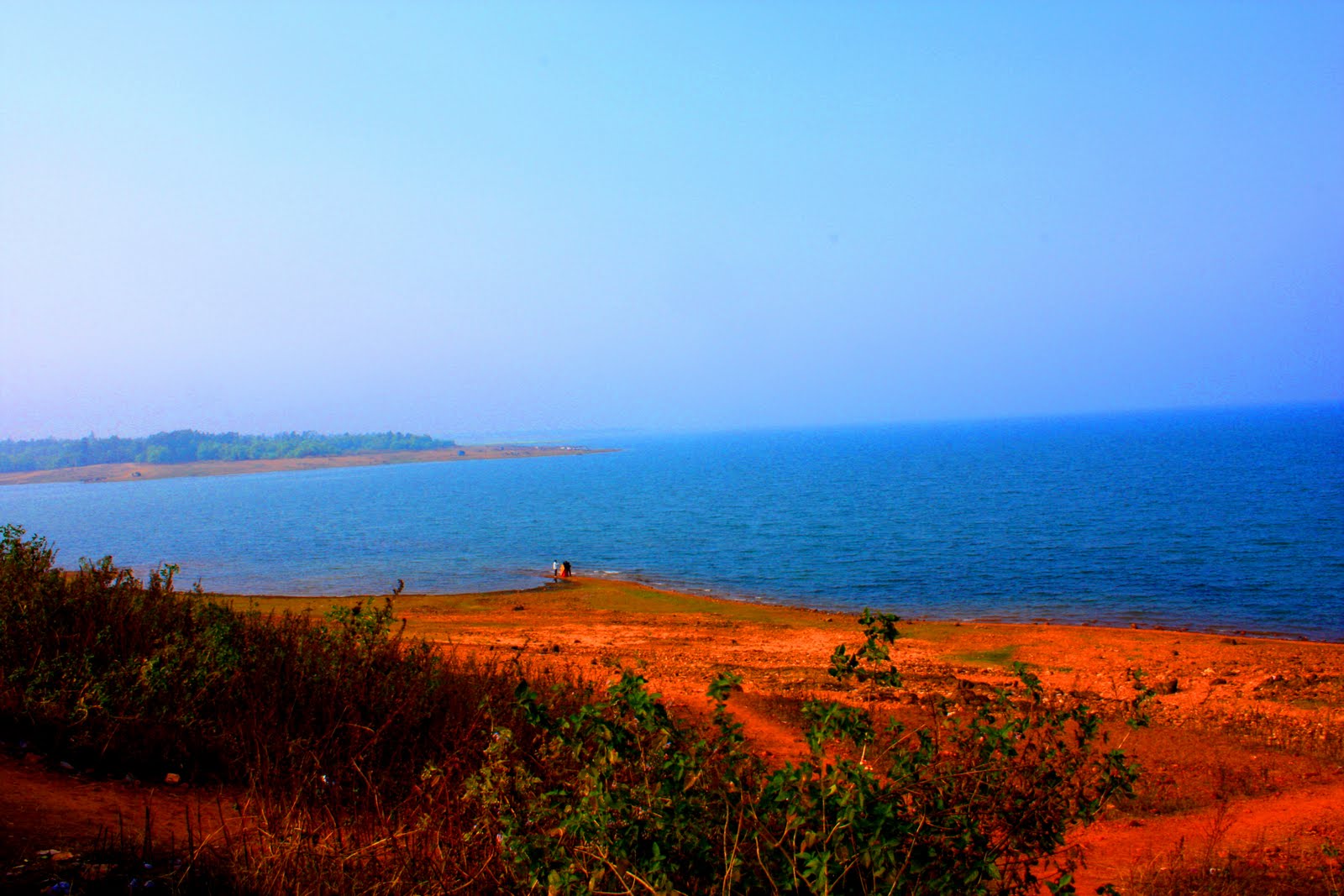 Mukutmanipur has never been a secret destination, it just got overshadowed by newer attractions. But the monsoons are the perfect time to rediscover this beautiful town. Mukutmanipur has a bit of everything – verdant forests, serene rivers and picturesque hillocks. The monsoons adds a generous dollop of allure to these natural attractions as does the famed red earth of Nankura. When the rain subsides, head to Parasnath Hill, Bankpukuria Deer Park and the palace of King Raicharan.
Goa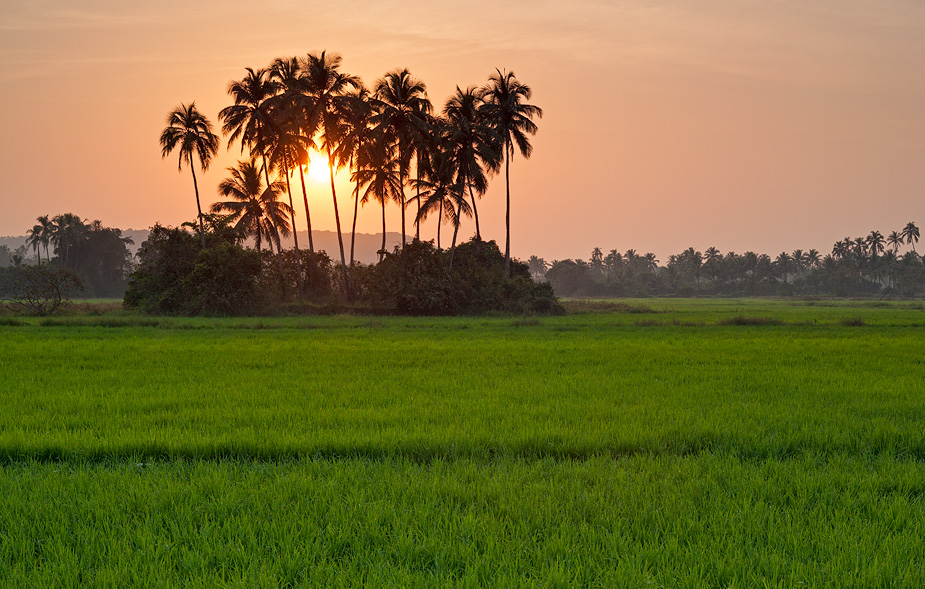 The monsoons is the perfect time to skip Baga and Calangute and explore Goa's lush forests, unique festivals and rare wildlife. Head to Siolim, a charming village in north Goa which hosts the Sao Joao festival and then to the Chapel of Sao Joao in Pererira Vaddo. Visit the Mhadei Wildlife Sanctuary, home to rare species like slender loris, and Malabar flying frog; trek through sprawling deciduous forests or hire a 4×4 for a safari with a team of trained guides. Goa is one of the best off season tourist spots in the country and hotels slash their rent by almost 40-50% during the monsoons.
Peora, Uttarakhand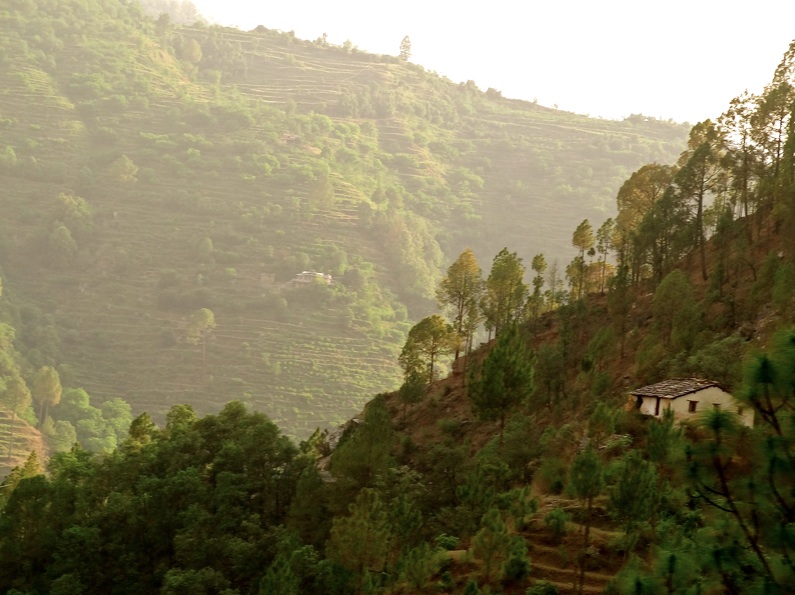 Peora, UttarakhandAway from the popular hill stations of Almora and Mukteshwar – nestled in the terraced valleys of Kumaon – sits the charming village of Peora. Follow deserted forest trails leading into mountain meadows, stop by a dhaba for a steaming plate of maggi and a cup of chai and wander aimlessly enjoying the crisp mountain air and charming valleys enveloped in unique fauna.
Wayanad, Kerala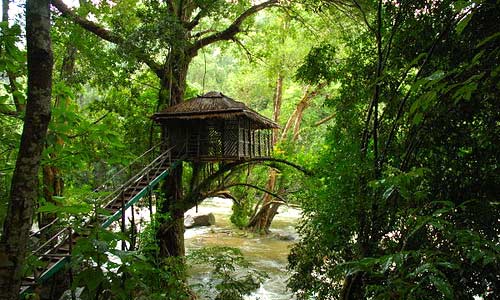 Wake up in a tree house by the stream surrounded by lush rainforest. Spend your mornings birdwatching from your cozy wooden abode and later trek with a guide through the rainforests. The Wayanad tourism board organizes a monsoon carnival at Kalpetta that showcases local sports and culture.
Fagu, Himachal Pradesh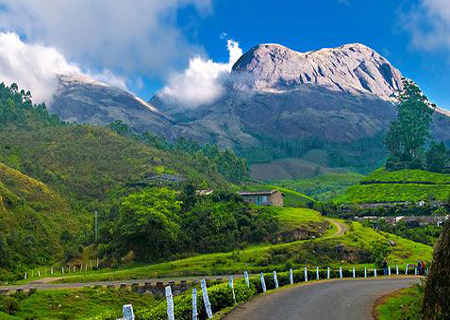 Far removed from Shimla's hustle and bustle lies this charming little town dotted with tiled roof stone houses and lush green farms. Rumour has it that there have more leopard spotting in this town than most national parks in the country. Rent a rustic wooden cabin with modern amenities and gorge on some delicious pahari meals. To get to Fagu, take the Shatabdi from Delhi to Kalka, from where it is a     3 hr drive.
Harishchandragad, Maharashtra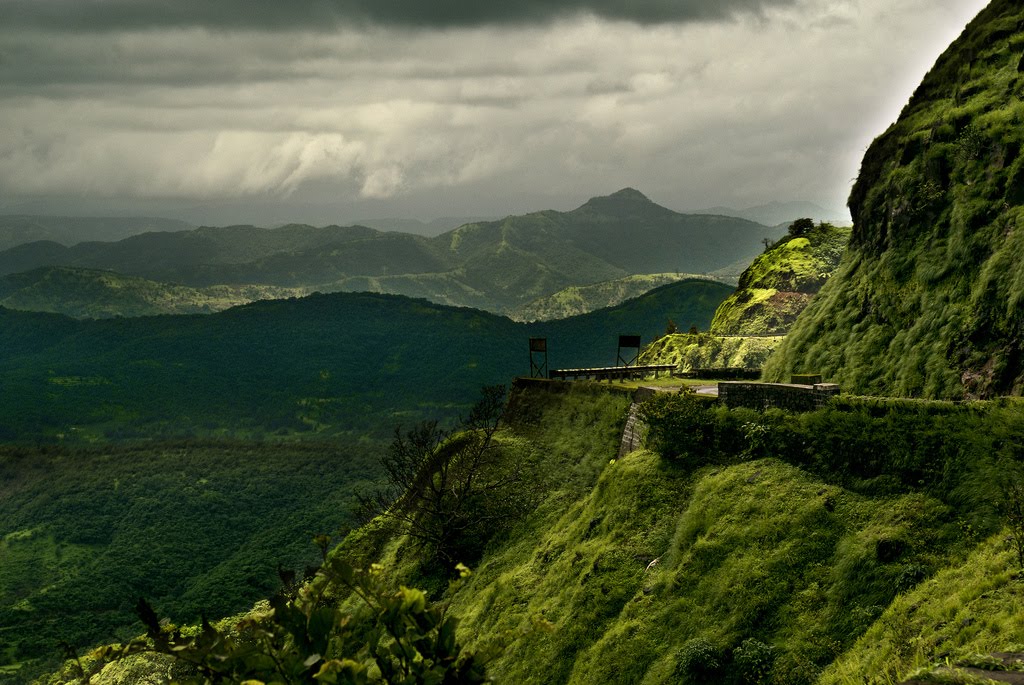 Harishchandragad is a heaven sent trekking route for adrenaline junkies. Perched atop 1,424 meters above sea level, the stunning 6th century fort features a unique overhang that resembles a cobra's hood. Explore the nearby Kedareshwar Cave, home to a massive Shivaling, partially submerged in ice cold water.
Araku Valley, Andhra Pradesh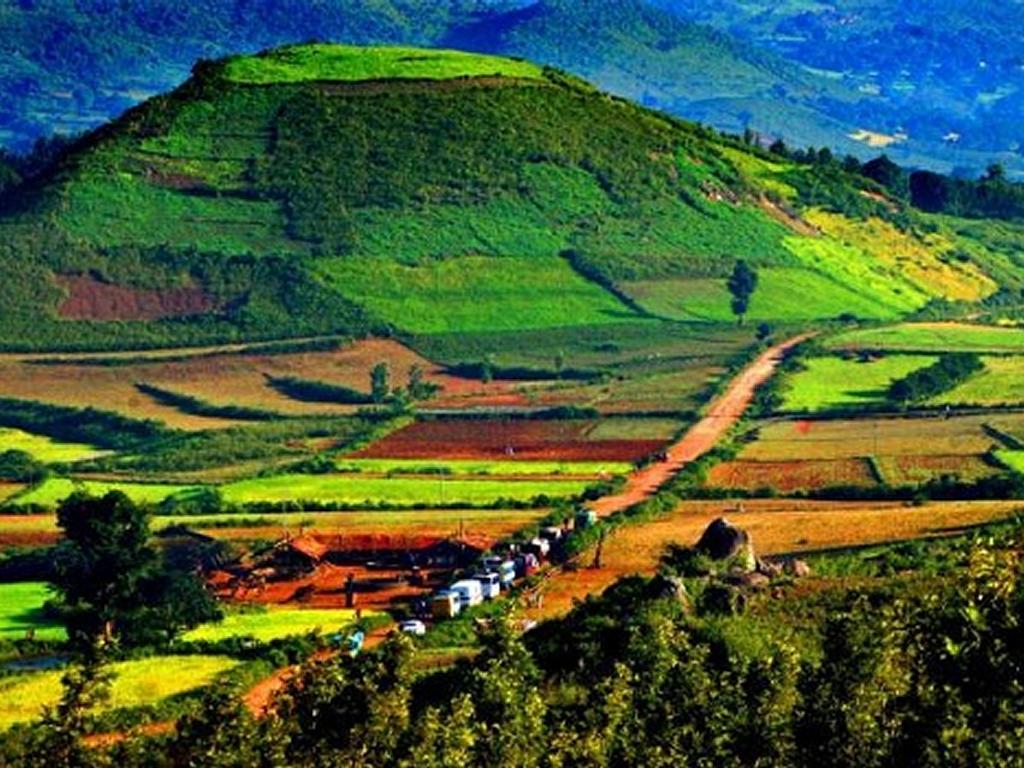 Araku Valley, Andhra PradeshAbout 115 km from Vizag lies Araku Valley, situated at a height of 900 meters above the sea level. This popular hill station is dotted with lush green forests, hills, waterfalls, valleys and makes for an exhilarating trek. Though it's considered an year round destination, the valley is best visited during the monsoons. The drive up the Ghats surrounded by mist and clouds with the backdrop of lush greenery renders it a perfect monsoon getaway.
 Jawhar, Maharashtra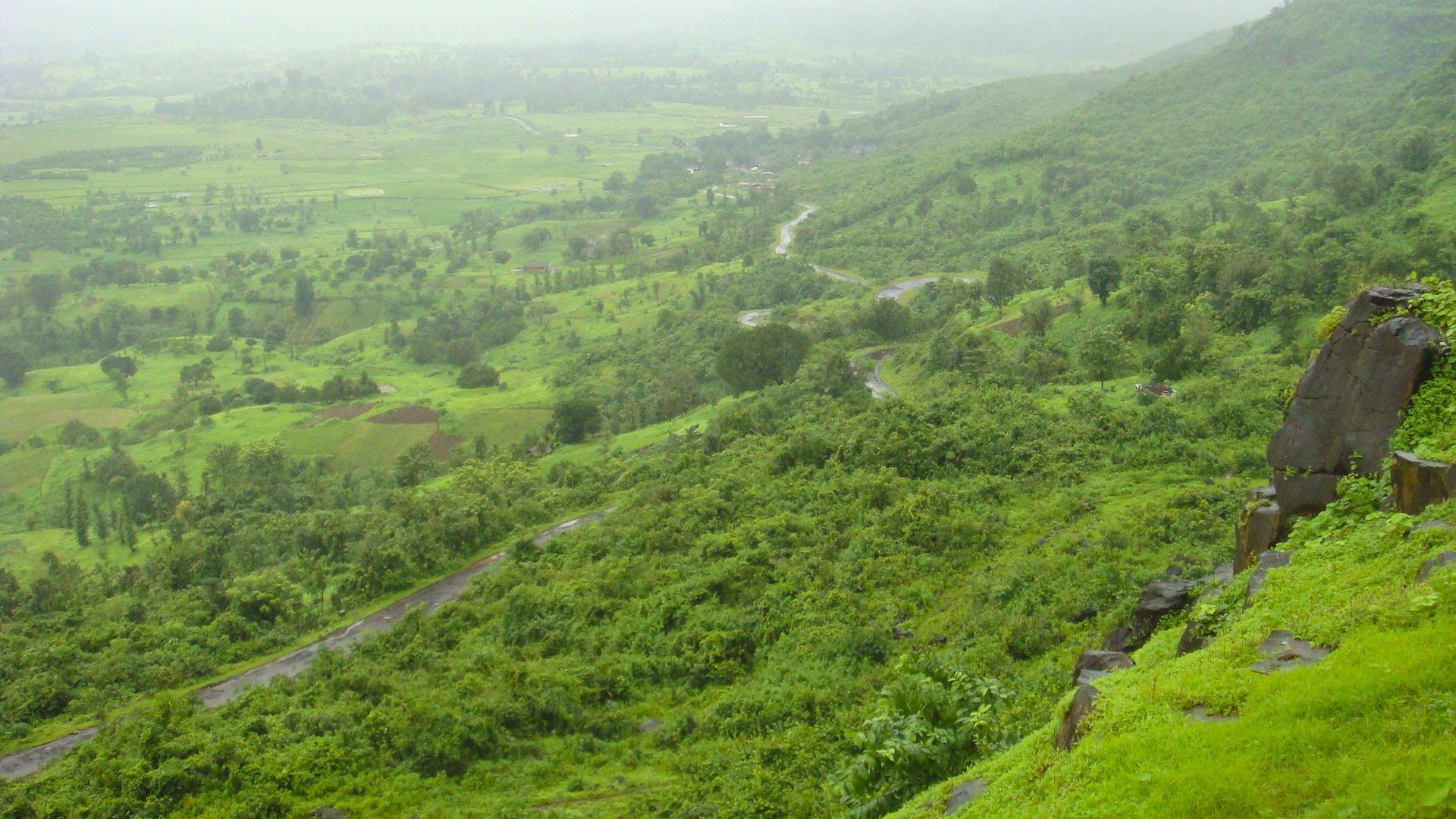 A 3 hr drive from Mumbai will get you to Jawhar – a quaint little village that has managed to be on stealth mode from tourist radars. Spend your days lounging by the riverside watching schoolboys fishing and later heading to the stunning Jai Vilas Palace that seems to be transplanted from Rajasthan. Accommodation options include farm stays a few minutes drive from the town. Jawhar is one of the few remaining tribal kingdoms in Maharashtra and is famed for the vibrant Warli paintings.