August 25, 2016
1 min to read
Most Significant Pilgrimages For Krishna Devotees
Krishna Janmashtmi celebrates the birth anniversary of Lord Krishna, the last reincarnation of Lord Vishnu. The festival is celebrated on the eight day of the Krishna Paksha of the month Shravan (August – September) in Hindu calendar.
Embark on a pilgrimage to these places and immerse yourself in the mythical lores of Lord Krishna:
Mathura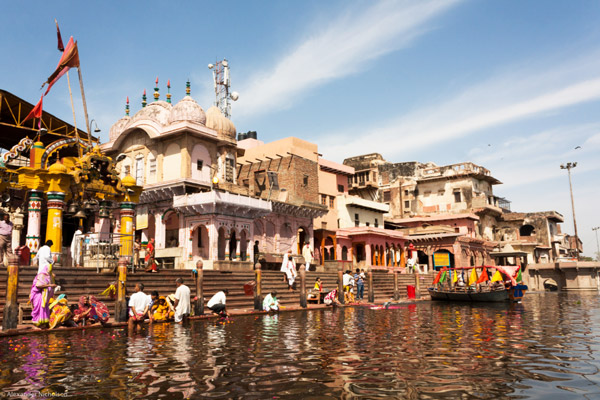 Famed for being the birthplace of the much-loved Hindu god Krishna, Mathura is dotted with temples from various ages. The town is located at the banks of the sacred Yamuna River which flows past here, lined with 25 ghats.
Vrindavan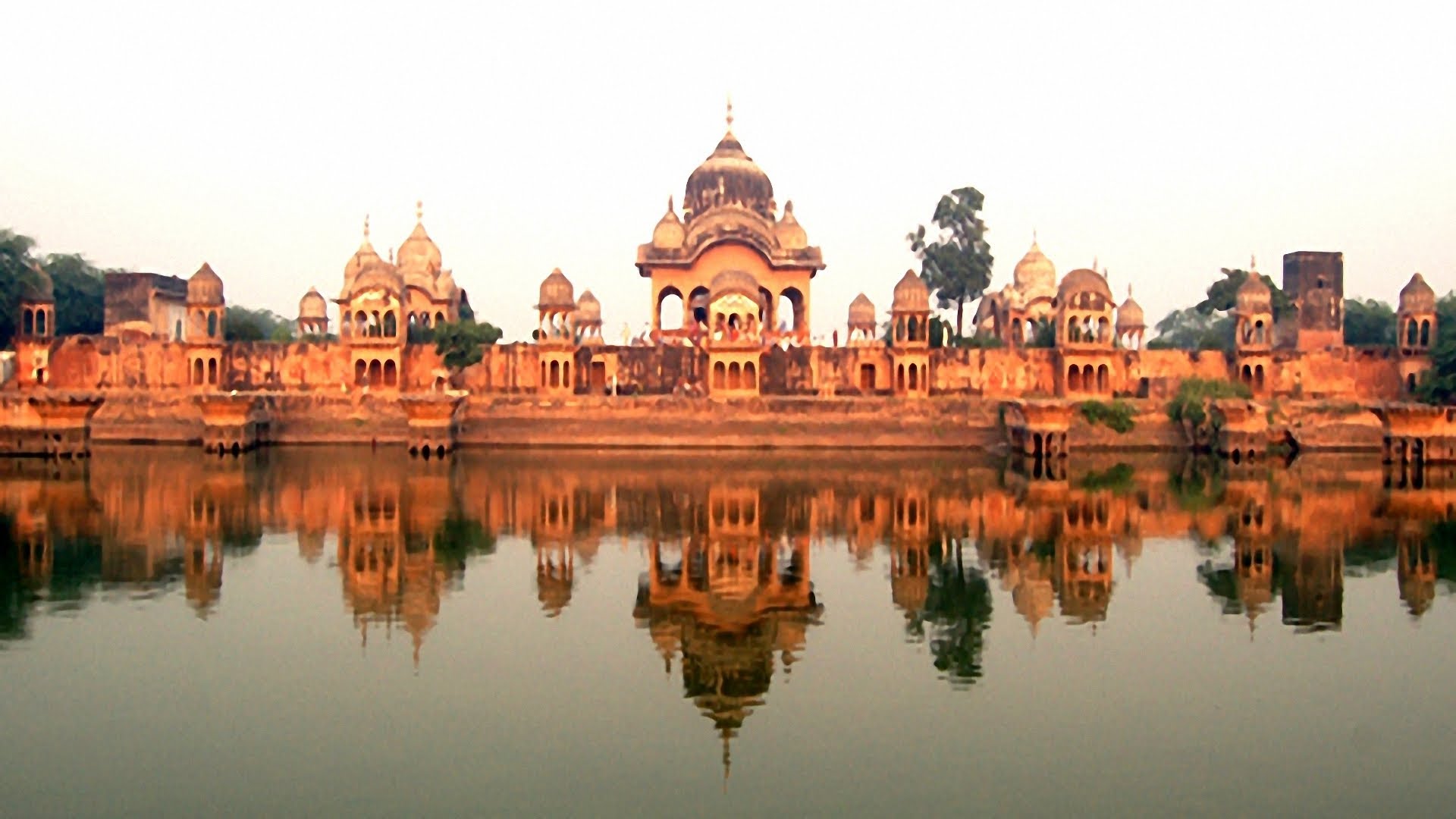 The village of Vrindavan is where the young Krishna is said to have grown up. Pilgrims flock here from all over India and, in the case of the Hare Krishna community, from all over the world. Dozens of temples, old and modern, dot the area.
Govardhan Hill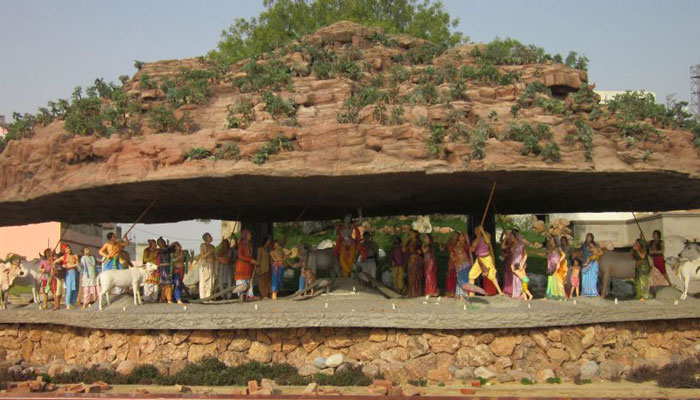 There is an interesting story in the Bhagwata and other Puranas about Lord Krishna lifting the 'Govardhan Parvat' or Govardhan Hill when he was only a small child.
Bhalka Teerth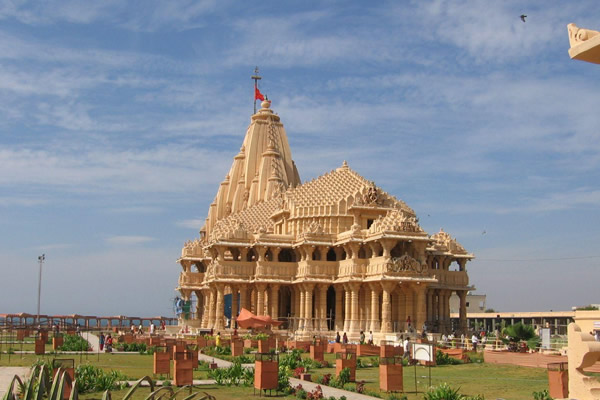 Bhalka Tirtha is the site where Krishna is said to have been mistakenly shot in the foot. Pilgrims visit this spot along with visit to the Somnath Jyotirliga Temple.
Nathdwara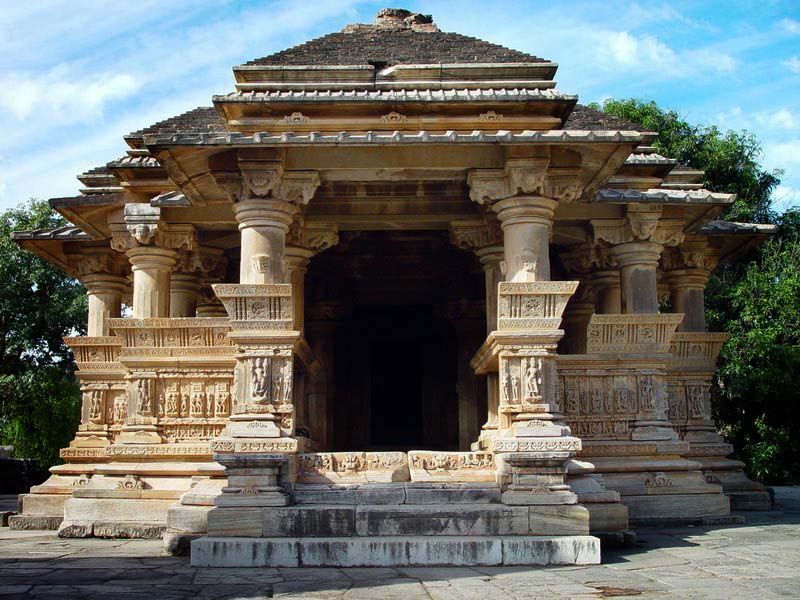 Nathdwara is renowned for its Lord Krishna Temple which depicts the idol of Shrinathji, 7-year-old Lord Krishna.
Guruvayoor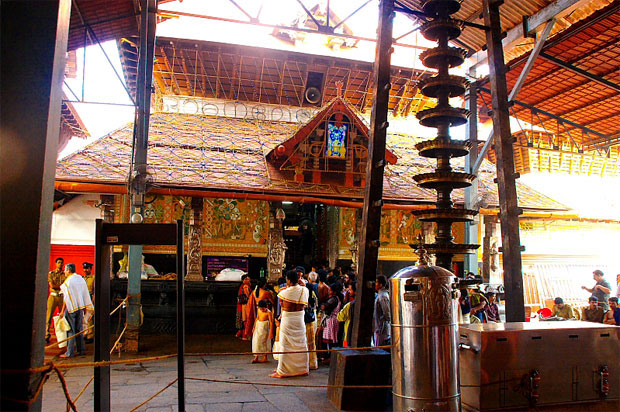 Guruvayoor is one of the most sacred and important pilgrim centres situated at Thrissur in Kerala. Its main attraction is the Sree Krishna temple.
Udupi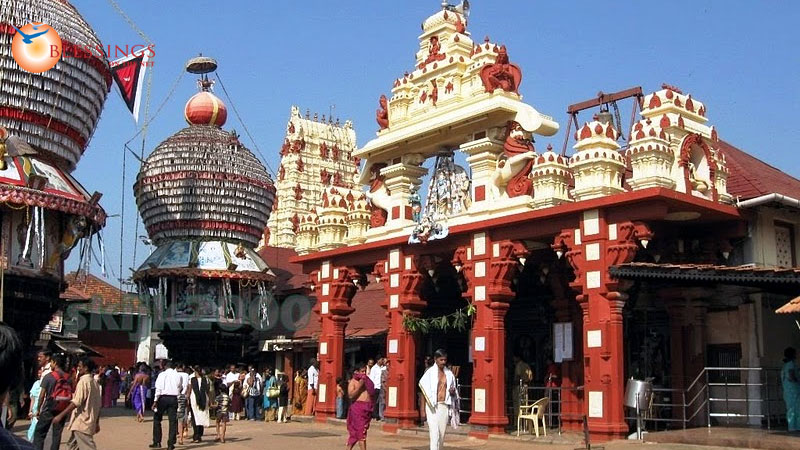 Udupi is a divine shrine in the coastal region of Western Ghats. The famous temple here, has a fascinating idol of Lord Krishna that is richly adorned with jewels.
Plan your holy pilgrimage with Via.com's devotional packages.