February 6, 2017
2 min to read
Must Have Travel Gadgets for 2017
From thumb-sized speakers to stickable cameras, here are the coolest gadgets for the tech-savvy traveller.
ChicBuds Chicboom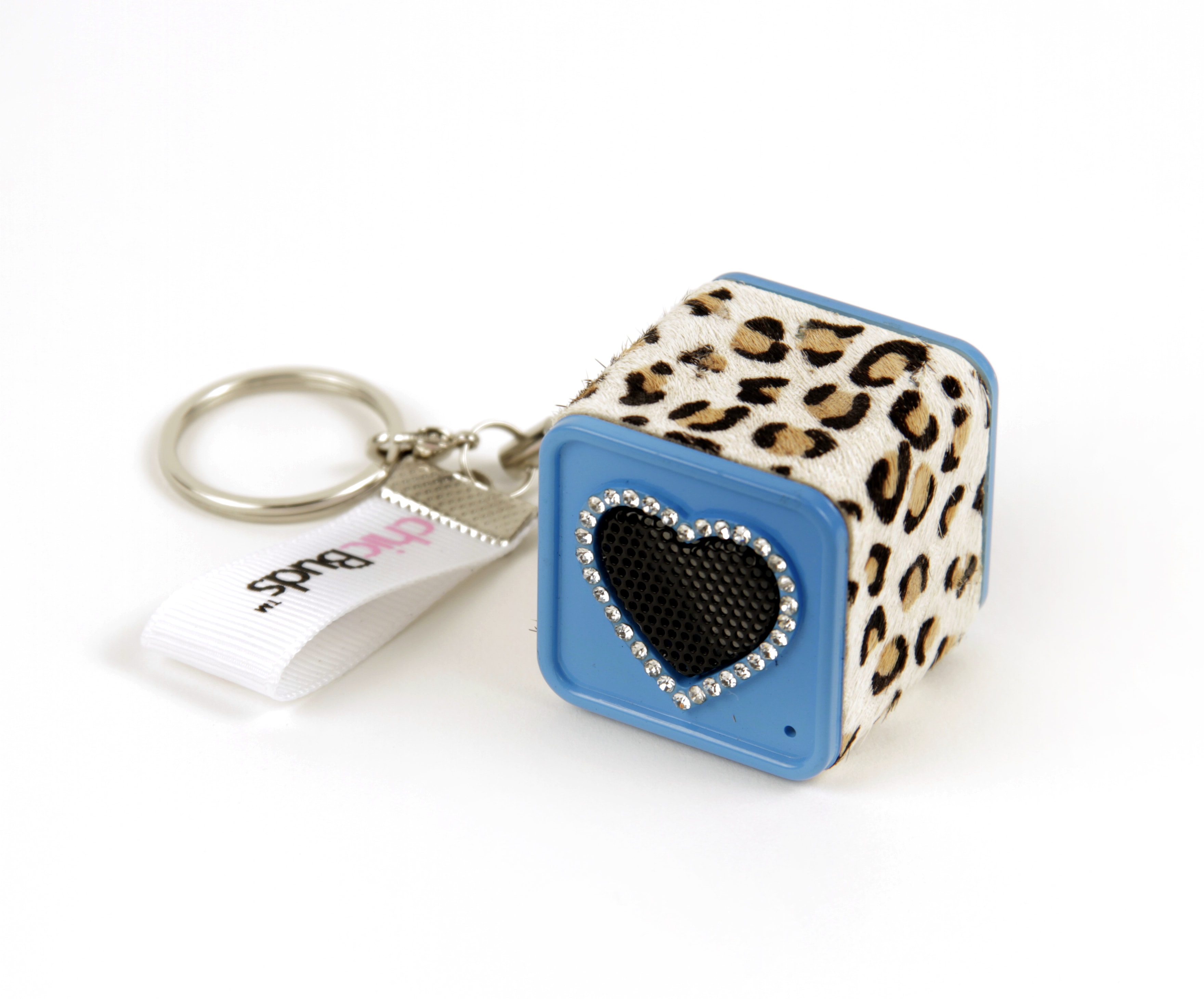 The Chicboom is a tiny 2W amplified speaker with an integrated key ring. Despite their size, they deliver above average audio performance and comes with an internal rechargeable battery and is good for 4 hours of playback per charge.
Iain Sinclair Cardsharp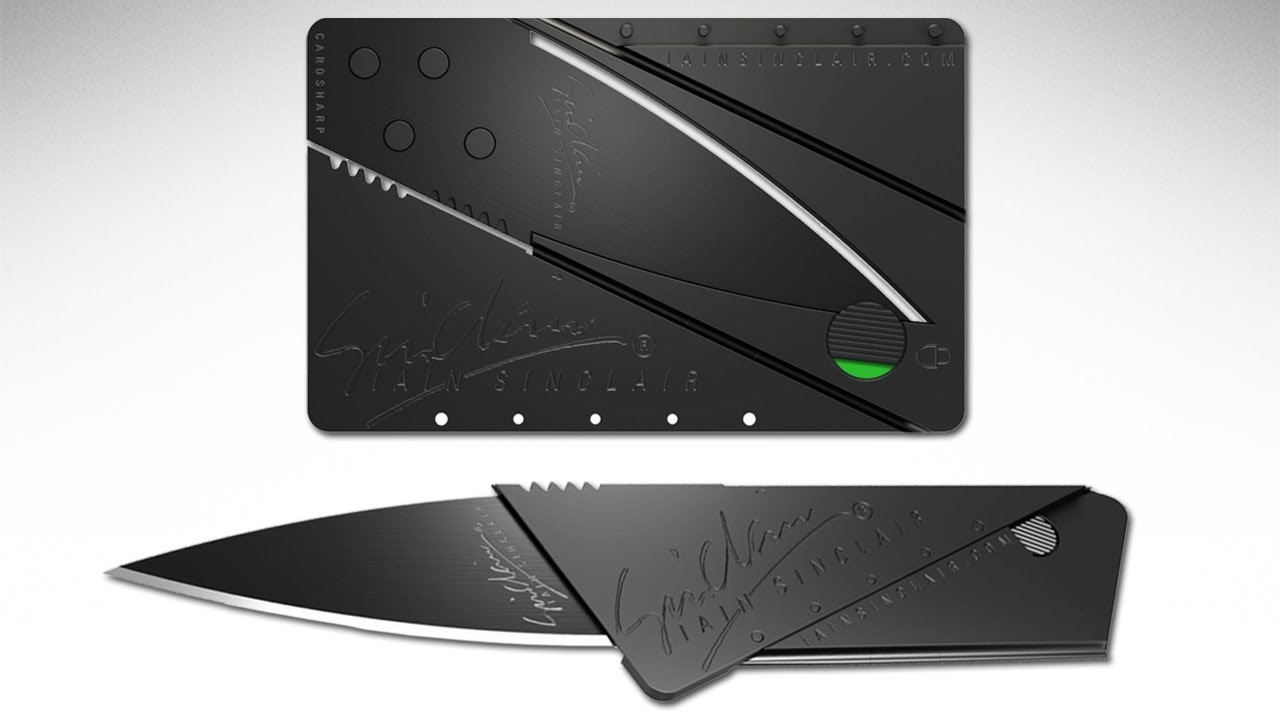 Channel your inner 007 with the Iain Sinclair Cardsharp – a super sleek credit card-sized folding knife. Crafted from the 420 series surgical stainless steel, this bad boy can slice through even strong woven nylon of car seat belts within seconds. These are perfect campers, trekkers, explorers and any well-prepared traveler.
Podo Stickable Camera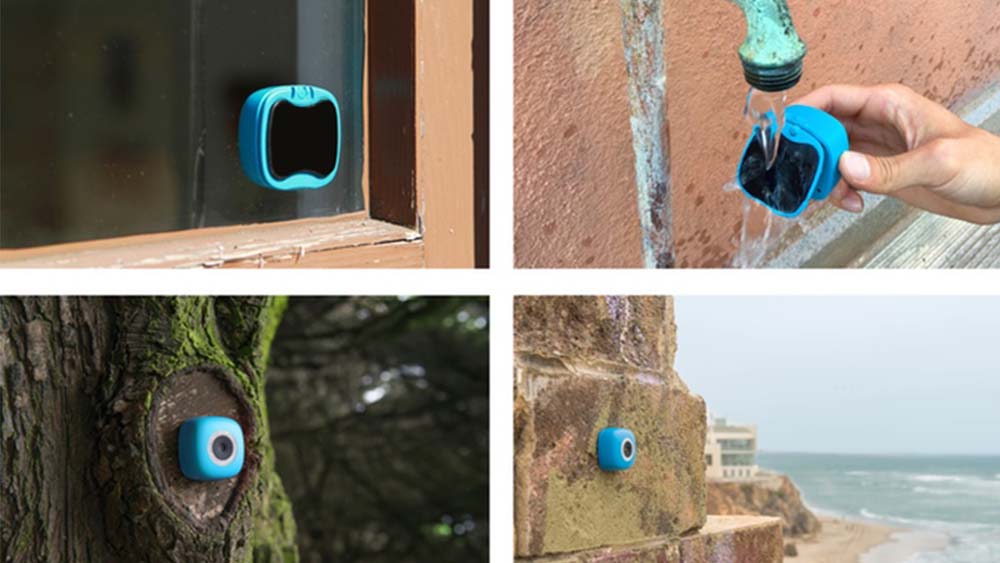 This one's for the selfie addicts out there. The Podo is the world's first stick and shoot camera. Simply stick the Podo on any surface to capture your favourite moments at any angle, with full wireless control.
ZUta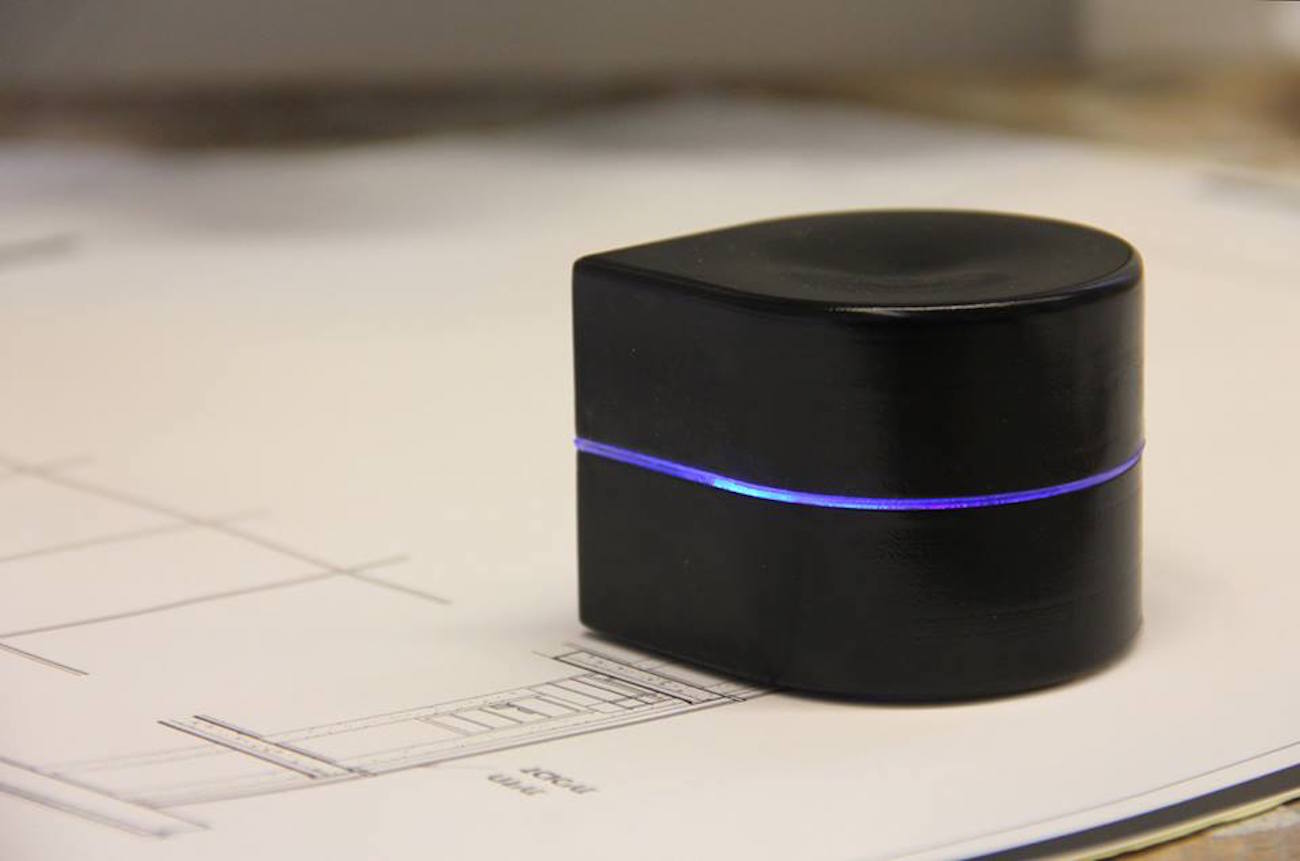 Despite its tiny size (10.2 cm in diameter), this printer packs a unique mechanical drive system and features Wi-Fi connectivity and a battery capable of powering it for a full hour of continuous printing. The best part about the device is that it can print on the printer is not limited by the paper size!
Personalized Sand Imprint Flip Flops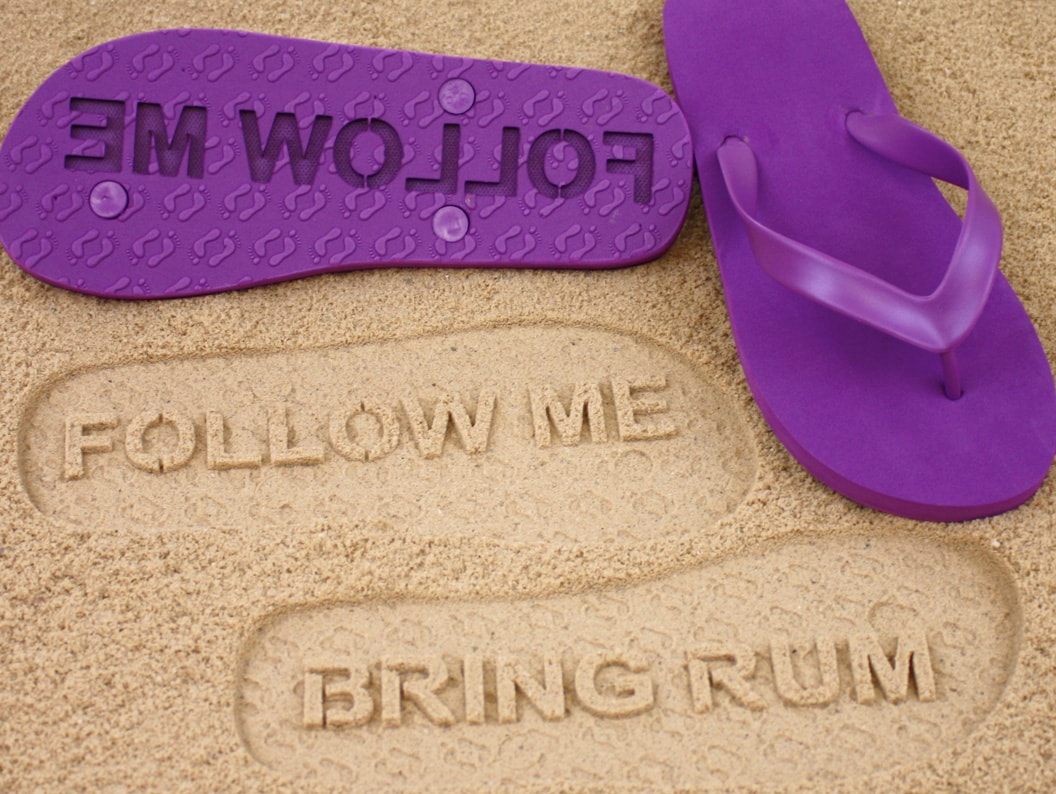 These cool flip flops lets you literally leave an impression at your next beach vacation. Although its not technically a gadget we felt it deserves a mention for its pure fun factor and simple ingenuity. The soles can be etched with personalized messages, characters or symbols.
Wacaco Minipresso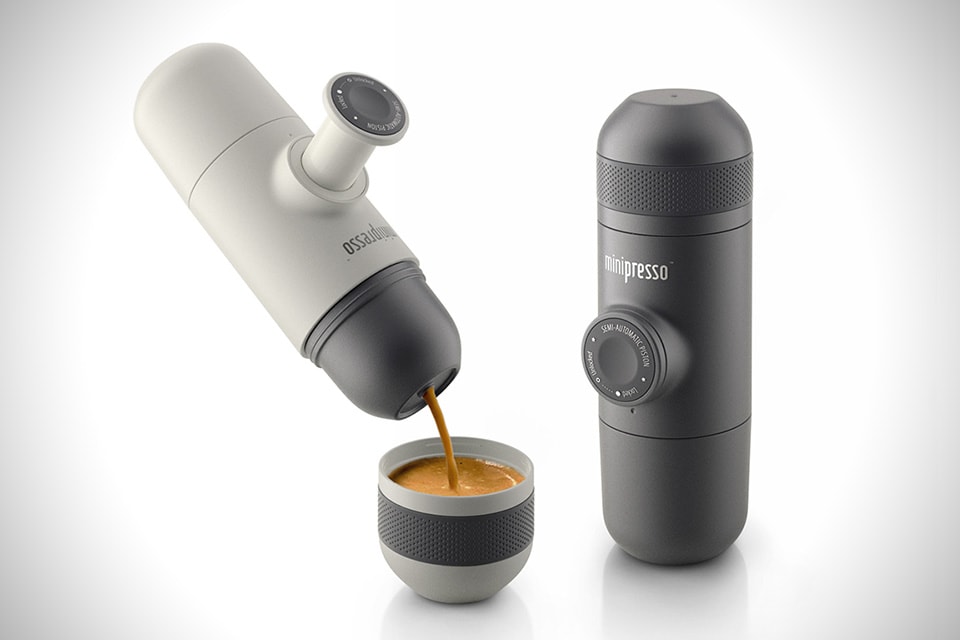 For hardcore coffee addicts, getting their morning caffeine fix is a non-negotiable ritual. These compact espresso machine uses semi-automatic pistons to create the optimal pressure for a rich and bold coffee anytime, anywhere. The Minipresso works with coffee grind as well as Caffitaly capsules.
Lume Cube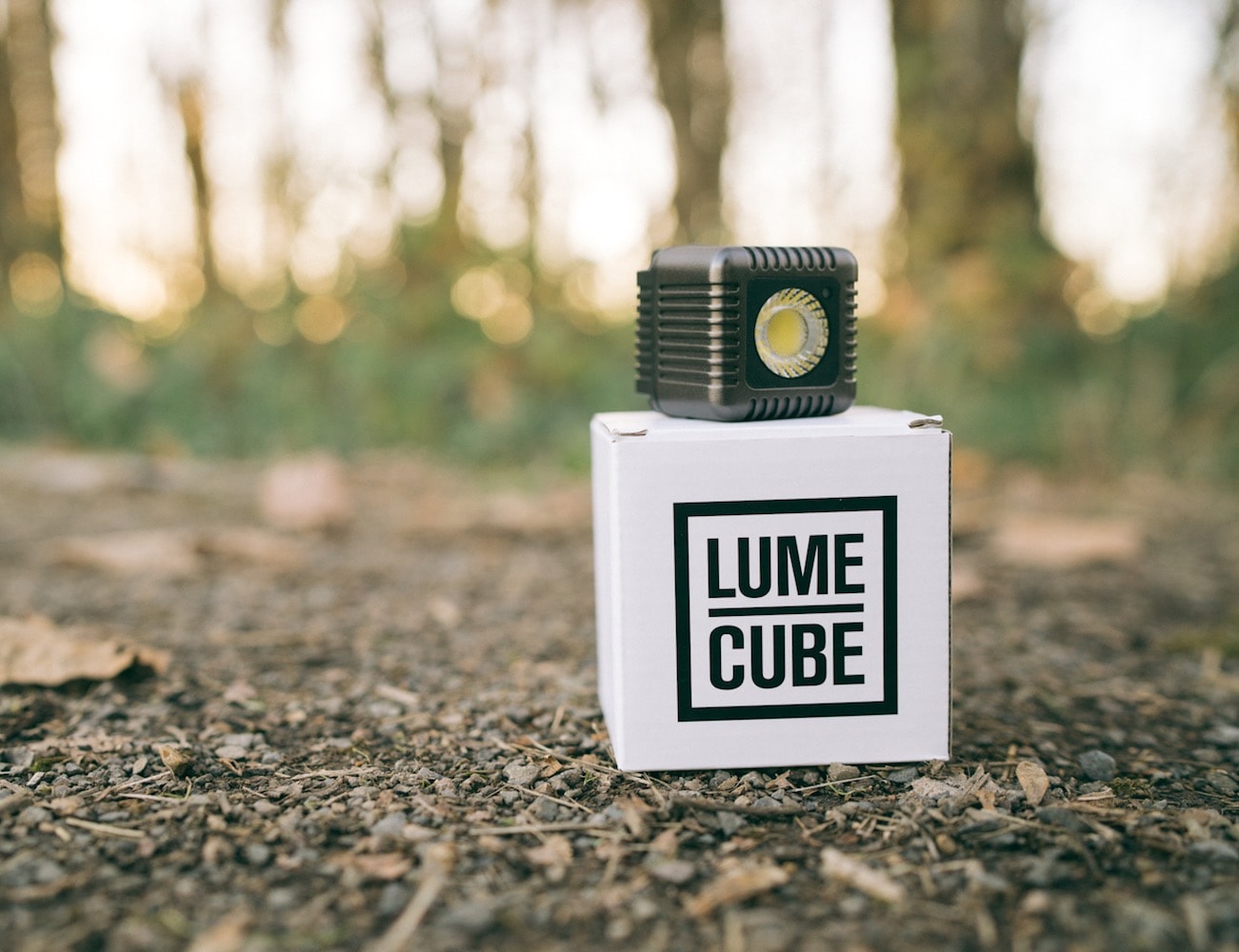 Even action cameras like GoPros struggle to capture great shots in the dark. Enter the Lume Cube, a sexy external flash light cube that'll light up your nighttime shoots. The best part about the gadget is that its waterproof and works with a range of devices like digital cameras, smartphones and action cameras like GoPros.
U-Wake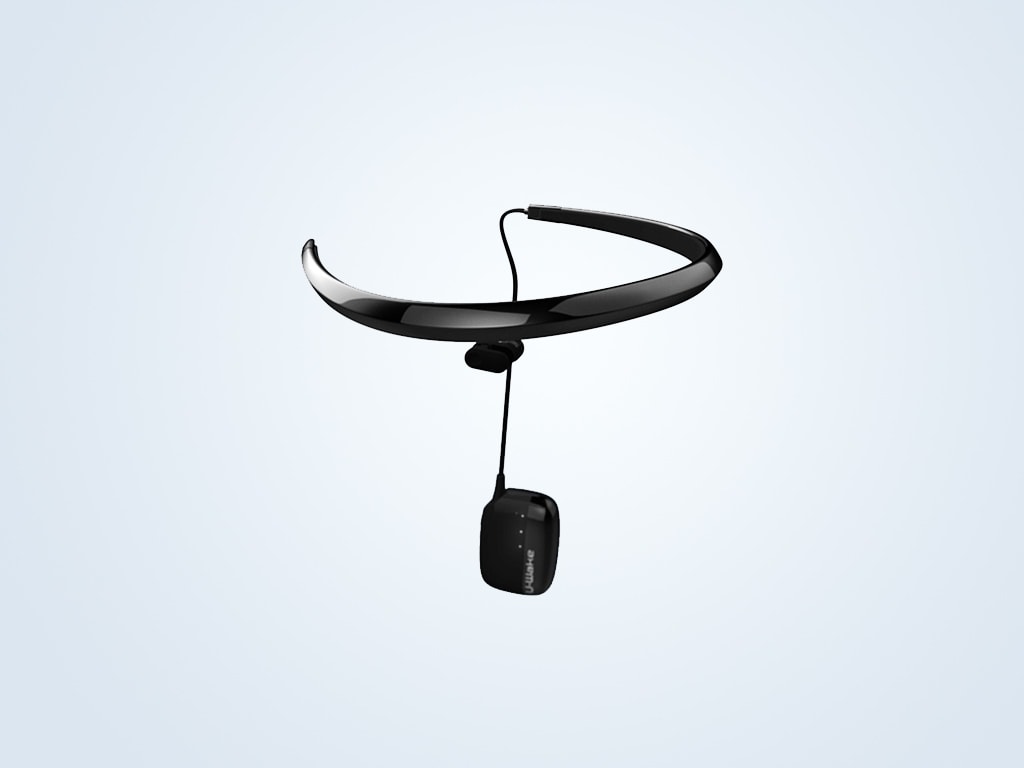 The U-Wake is a cool wearable device designed to keep you alert during those long drives. It basically detects your fatigue levels and alerts you with beeps and vibrations. It can also alert your friends and family to call you and talk so you don't fall asleep at the wheel.