December 31, 2015
0 min to read
New Zealand's Glow Worm Caves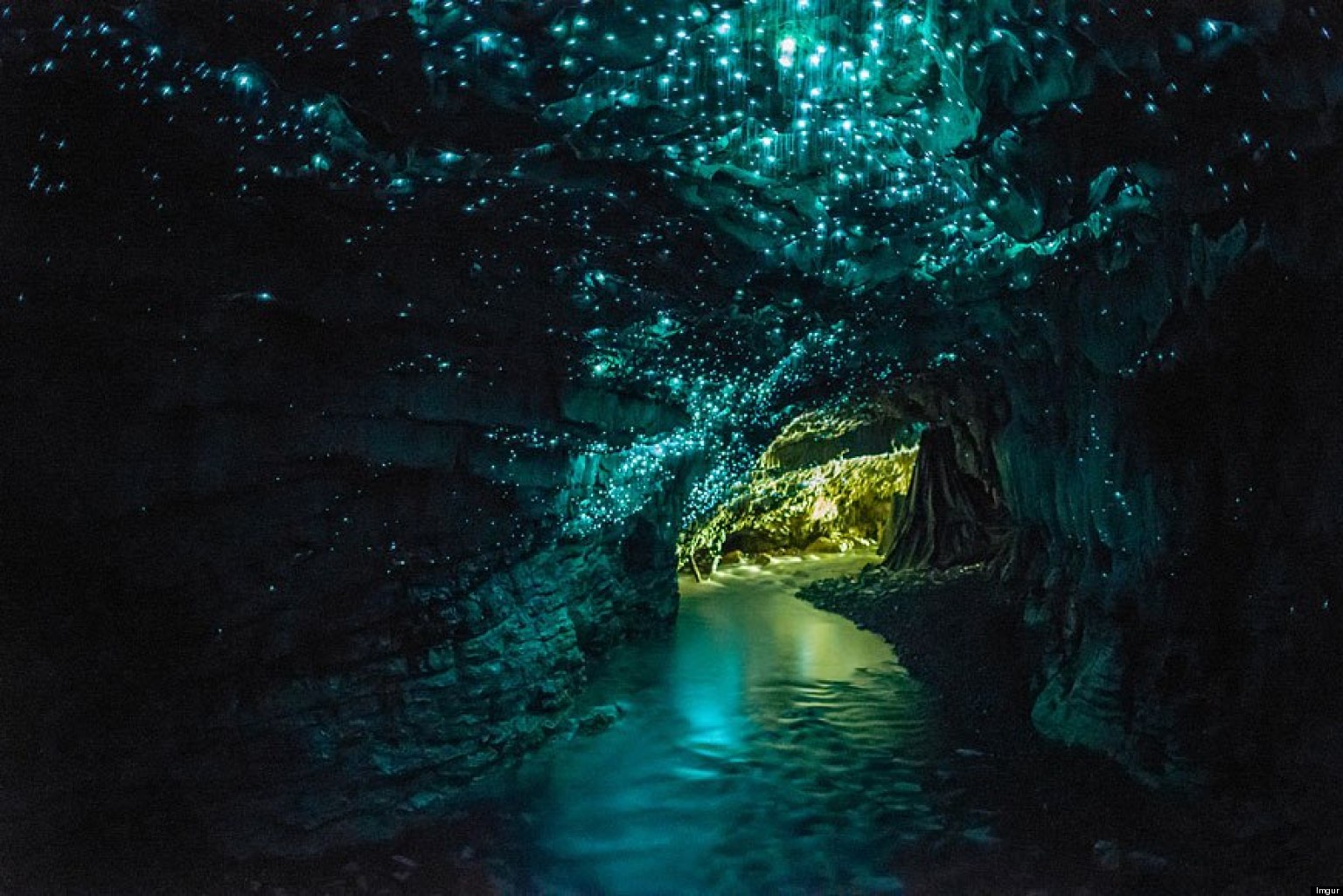 New Zealand's Glow worm cave is a place that seems to have leapt straight out of a fantasy novel. An ancient cave that is pitch black, except for the dots of light emanating from thousands of blue insects.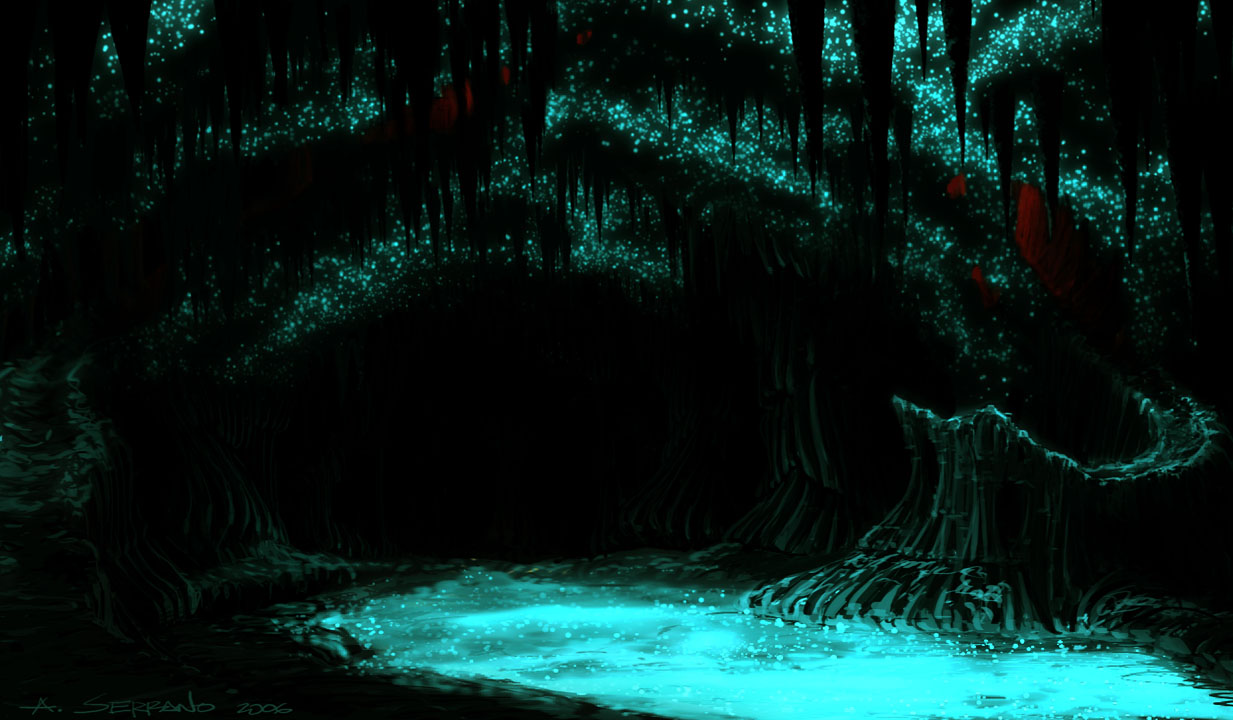 These tiny insects create a strangely captivating milky way of colours above you as you glide past them in your tiny wooden boat. The Waitomo Gloworm Grotto is the most famed of New Zealand's Glow worm caves and is home to Arachnocampa luminosa, a species of gloworm that is indigenous to the country. The glow is the result of a chemical reaction involving luciferin, luciferase, adenosine triphosphate and oxygen.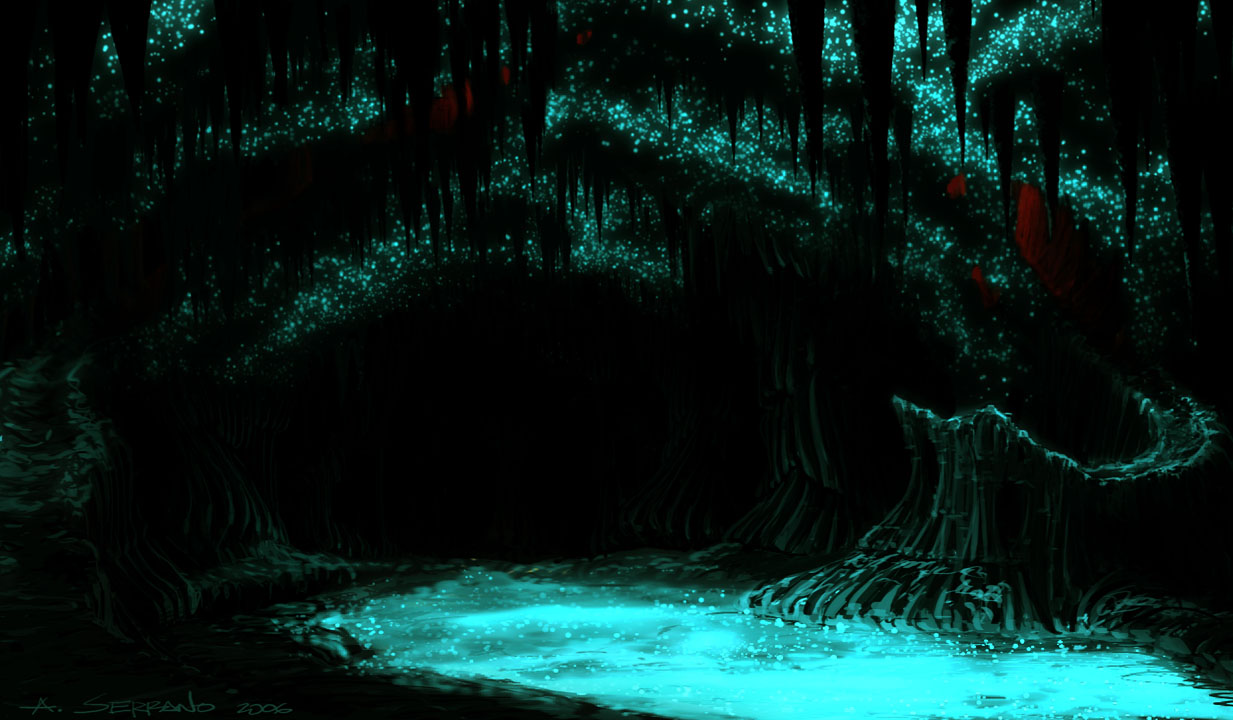 The cave was discovered by a Maori tribesman in the 1800s and he started serving as a tour guide to visitors in 1889.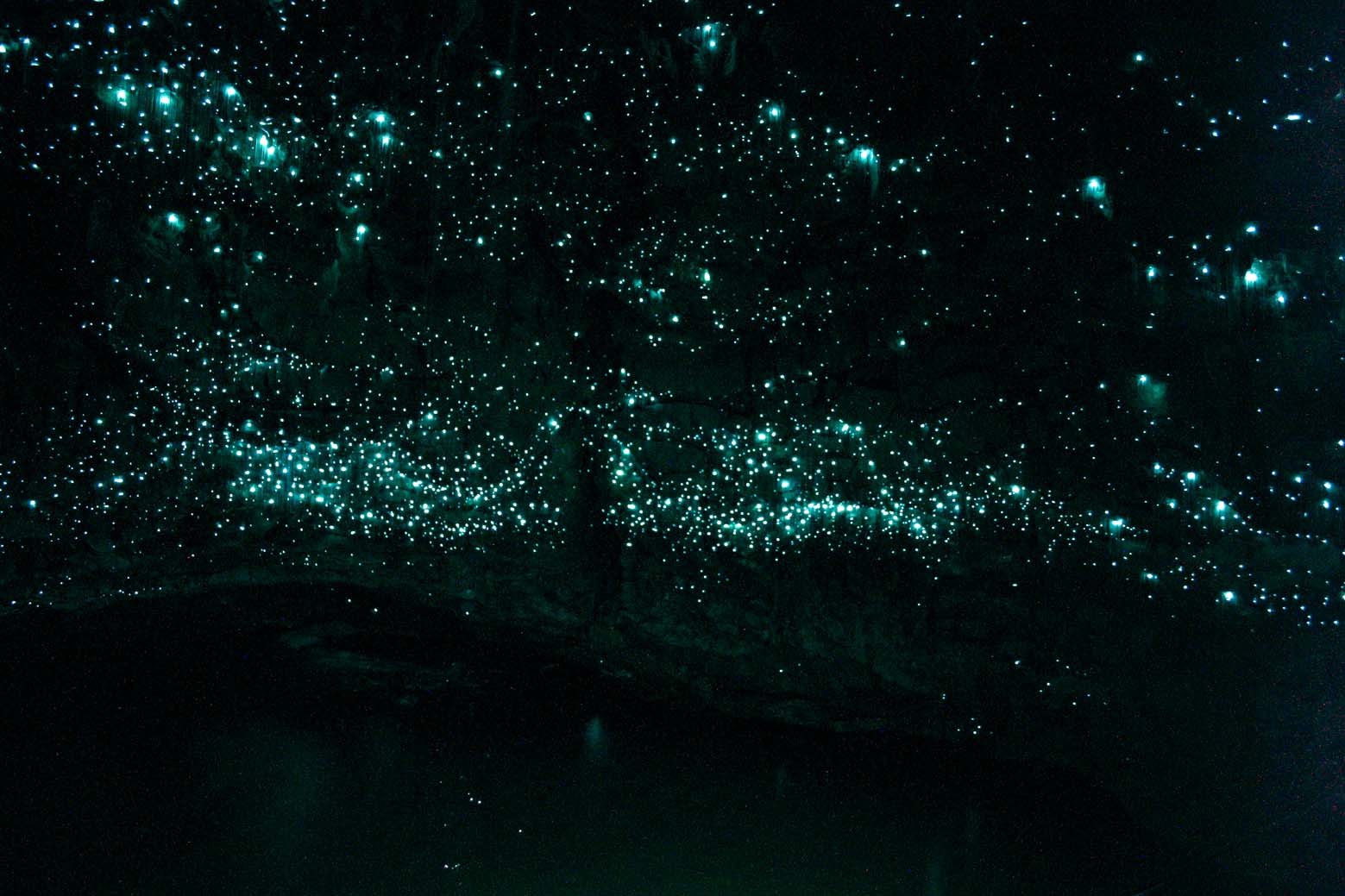 On a present day tour of Waitomo, you will traverse through 250 meters of stunning caverns that includes the Catacombs, the Banquet Chambers and the Cathedral and finally the Gloworm Grotto.