May 18, 2016
0 min to read
Ooty Flower Show 2016
If you're heading to Ooty this summer, you're in for a special treat. From the 27th to 29th of May,  this charming hill station will host the 120th Ooty Flower Show 2016 featuring more than 15,000 varieties of exotic flowers from around the world.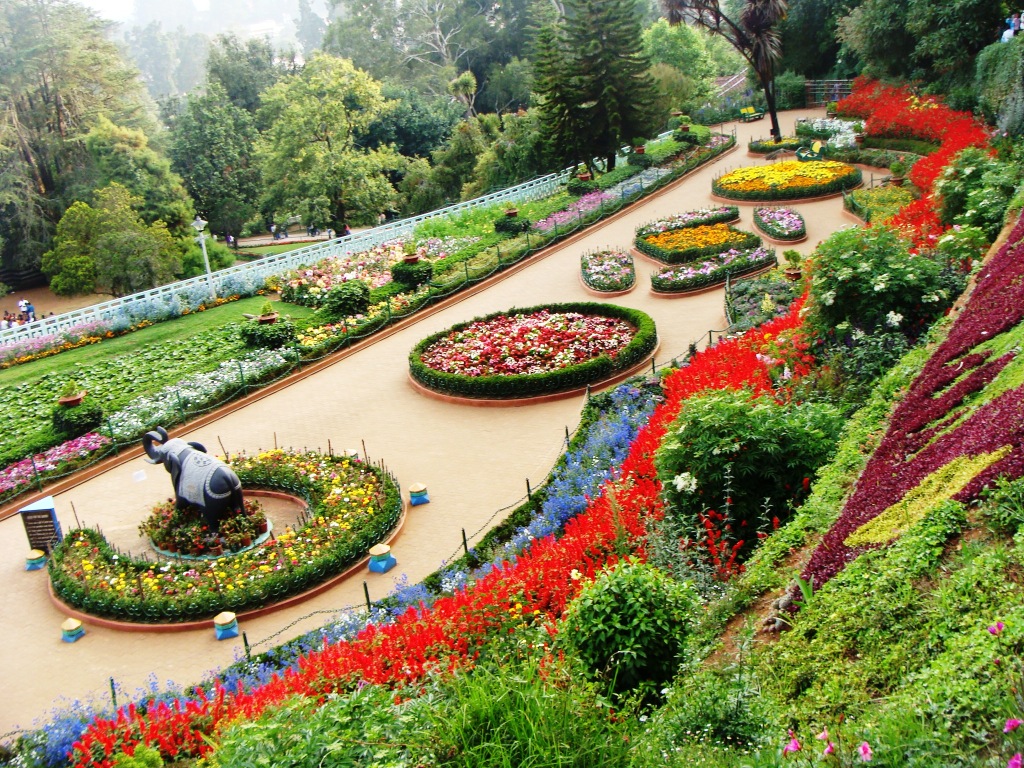 Visiting Ooty during the event is highly recommended, even if you are not much of a flower enthusiast. The cool mountain air infused with heavenly fragrance and the riot of colours create a truly amazing atmosphere.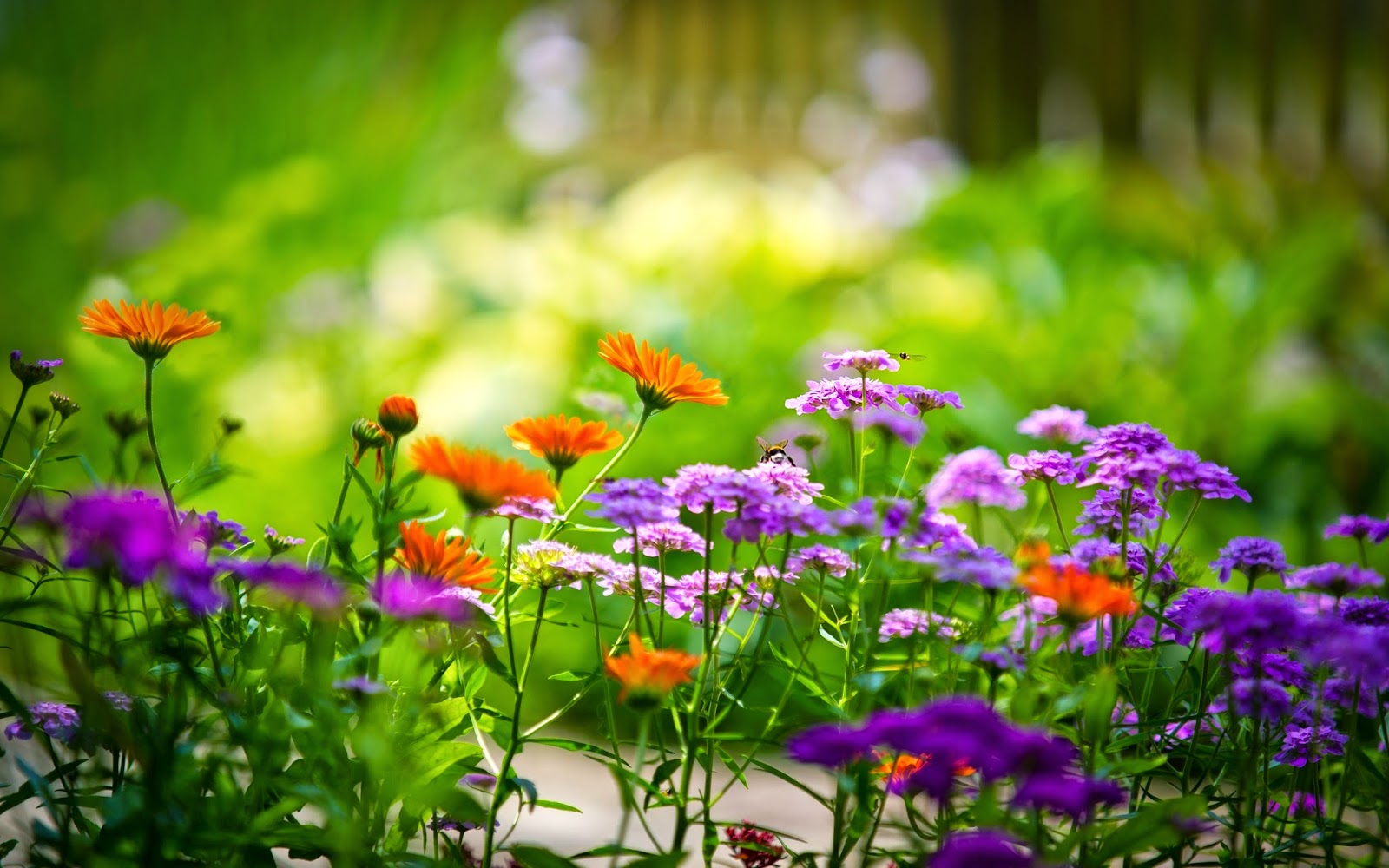 The event will be hosted in the sprawling Ooty Botanical Gardens which spreads across 22 hectares.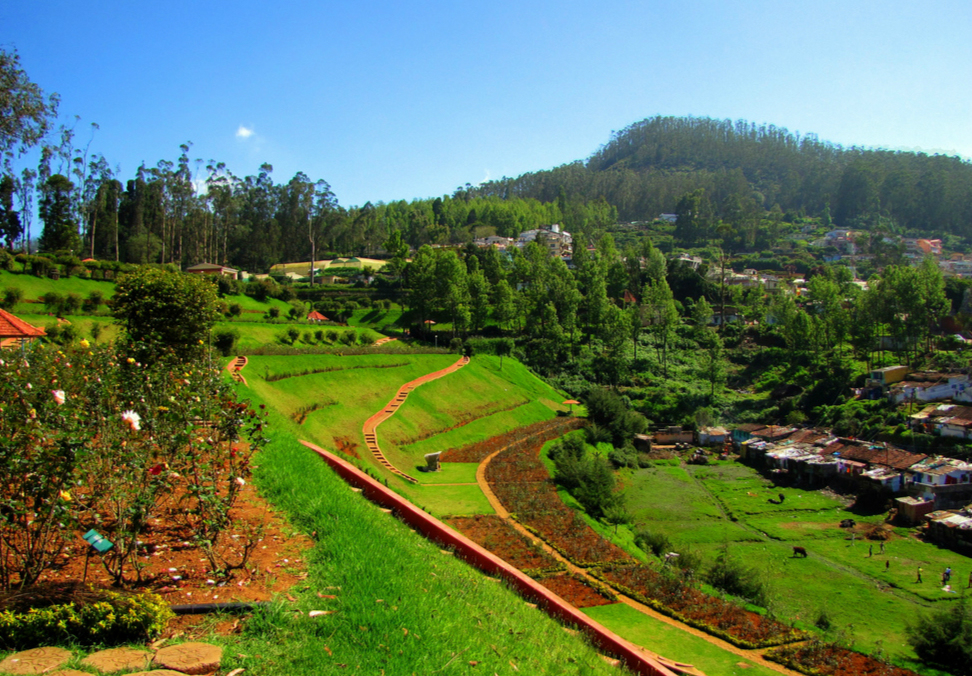 The highlight of this year's event will be 30 different types of Dalia.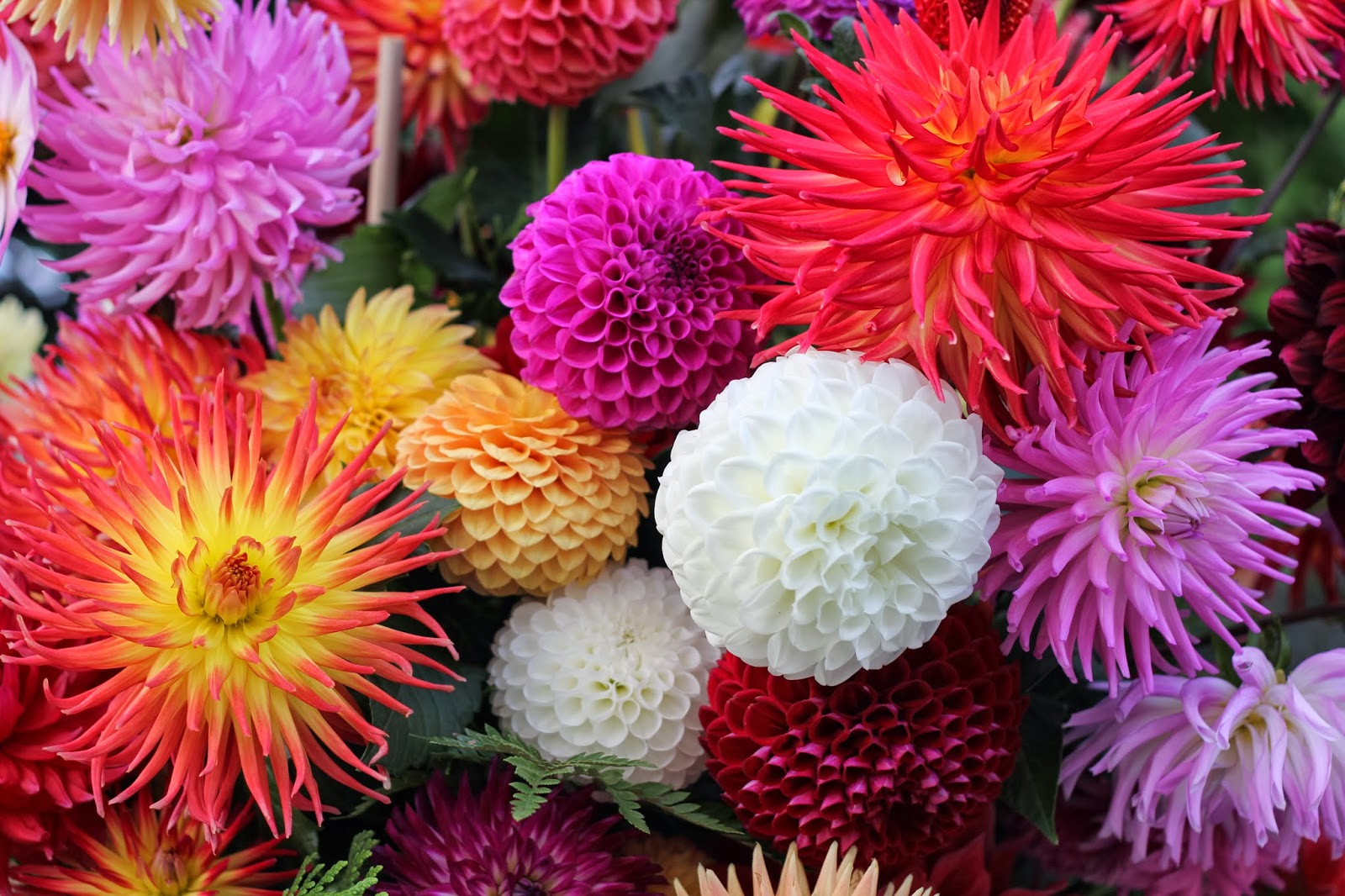 The Ooty Flower Show is famed for unique floral arrangements.

The usual suspects are massive floral depiction of wildlife, historical monuments and other cultural motifs.