March 10, 2017
4 min to read
Secret Attractions of Paris
Remember when you were a kid and was told to colour within the lines, and the nasty glances you got whenever the crayon strayed outside the thick black lines. Unfortunately, many of us let this unsavory childhood experience to dictate our adult life. This is particularly evident in how we travel : follow the guide book, tick off the top attractions and never veer away from the beaten track.
Well, the next time you're in Paris, don't simply stick to the Eiffel Tower and Louvre and head to these charming attractions hidden away from the spotlight.
Beehives
Rendezvous with the Bees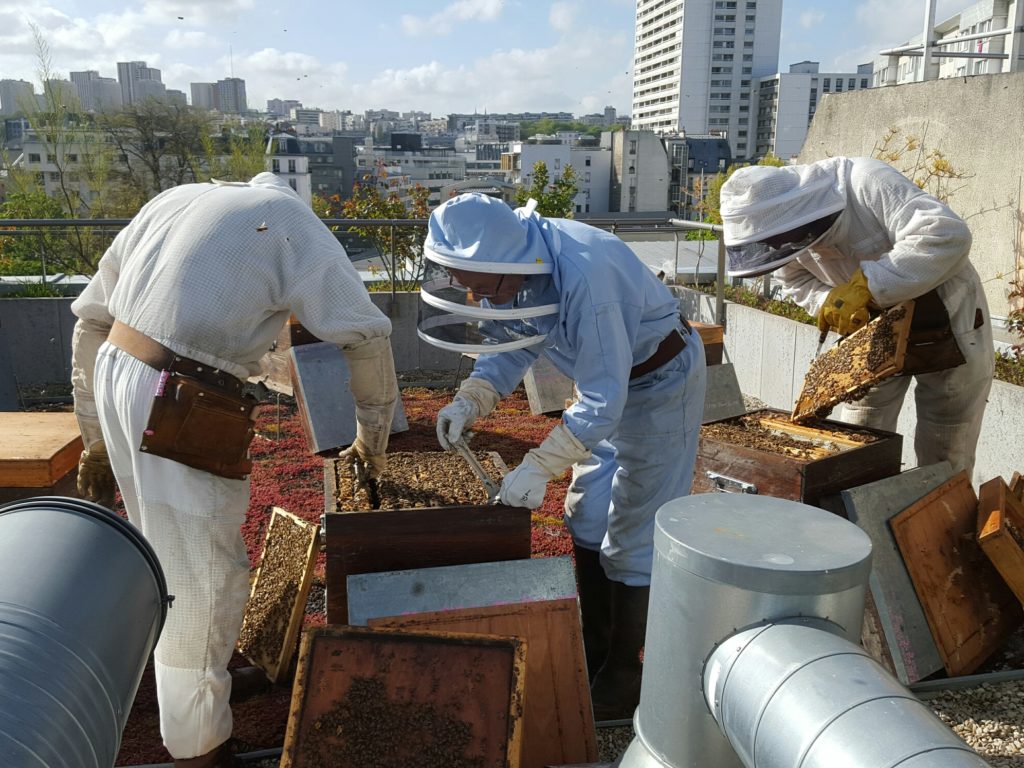 Visit the southwest corner of Jardin du Luxembourg and you can watch several massive beehives that are home to millions of bees going about making local honey. Thanks to the city's stunning gardens and floral displays in almost every home, Parisian bees concote a uniquely flavourful honey with complex notes like red fruit, lychee, citrus, and menthol. In fact, its so distinct that you can't dilute it with other honey. You can even sign up for their biweekly beekeeping classes that are held on Wednesdays and Saturdays. Though it can be nerve wracking, these insects are so focused on producing honey that they won't notice you. Just make sure not to disturb their process.
Marché St. Quentin
Shop for specialty cheese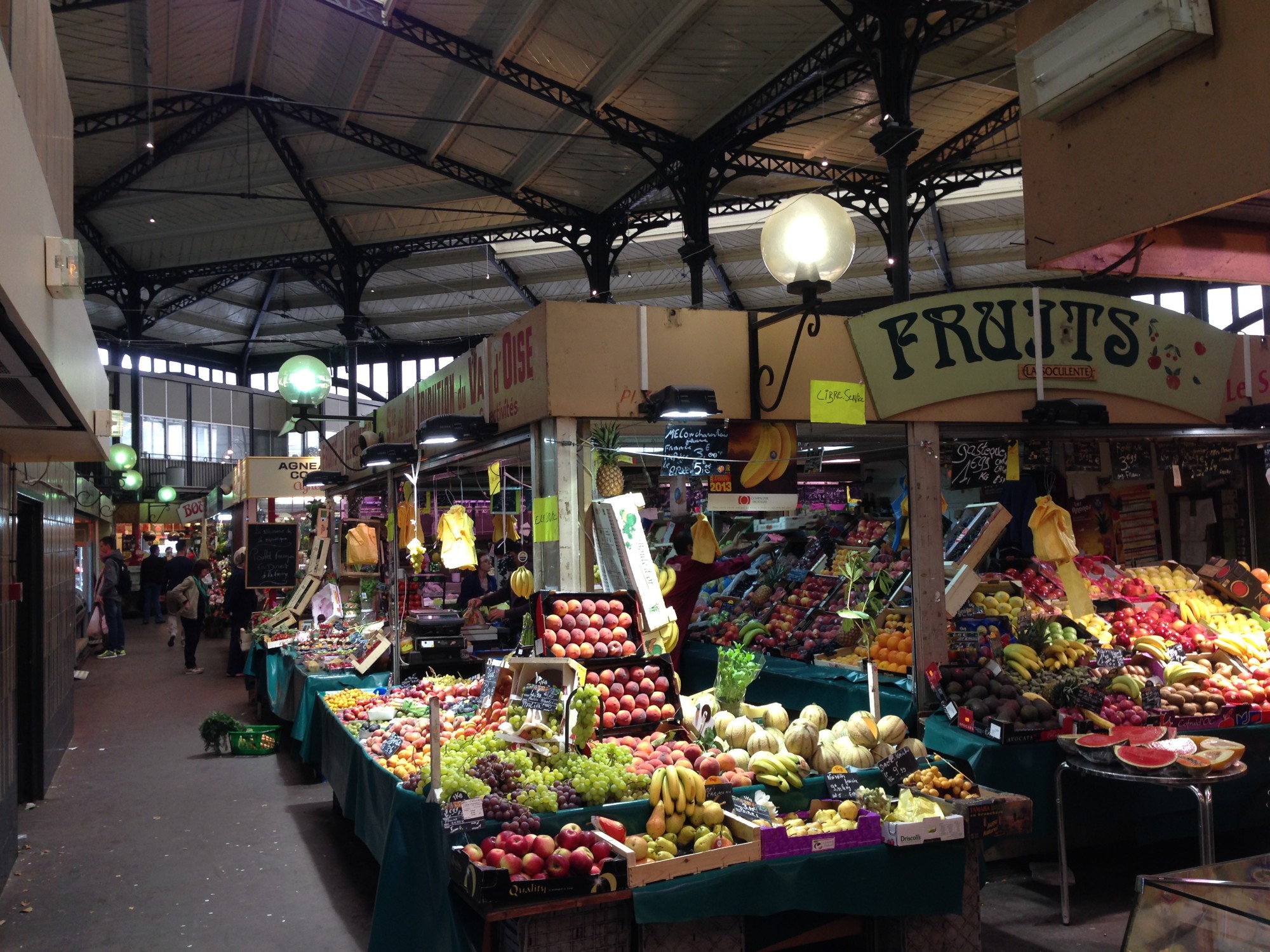 This is the oldest and largest market in Paris and carries tons of fresh produce like fruits, vegetables and meats along with a gazillion selection of specialty cheese. There are around 30 stalls to explore so make sure you go early and compare the prices to get the best deal. It's a great way to shop for edible souvenirs and gorge on streetfood from the Portuguese, Brazilian, Italian, African, and Lebanese stall. Beer lovers are in for a treat as they can down a few from a boutique that specializes in small-batch brews.
Deyrolle
Step in back in time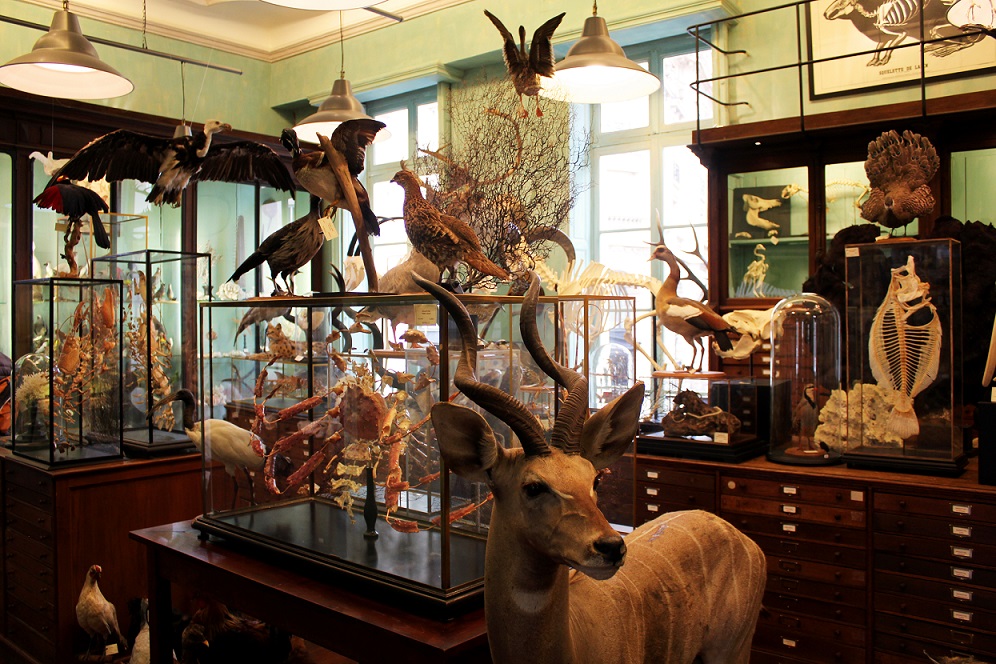 If you're into collecting quirky and unusual stuff then you'll feel right at home at the Deyrolle – a taxidermy shop that has all sorts of  stuffed mammals, insects, herbs, and even rare crystals. It has been in existence since 1831 and entering the place is like stepping into back in time. You'll be see beautifully preserved ancient butterflies, polar bears, monkeys, tigers, lions and even an elephant. Even if you are not into taxidermy, this place is worth a visit for getting an insight into natural history and the art of taxidermy.
Parc des Buttes-Chaumont
The most romantic park in Paris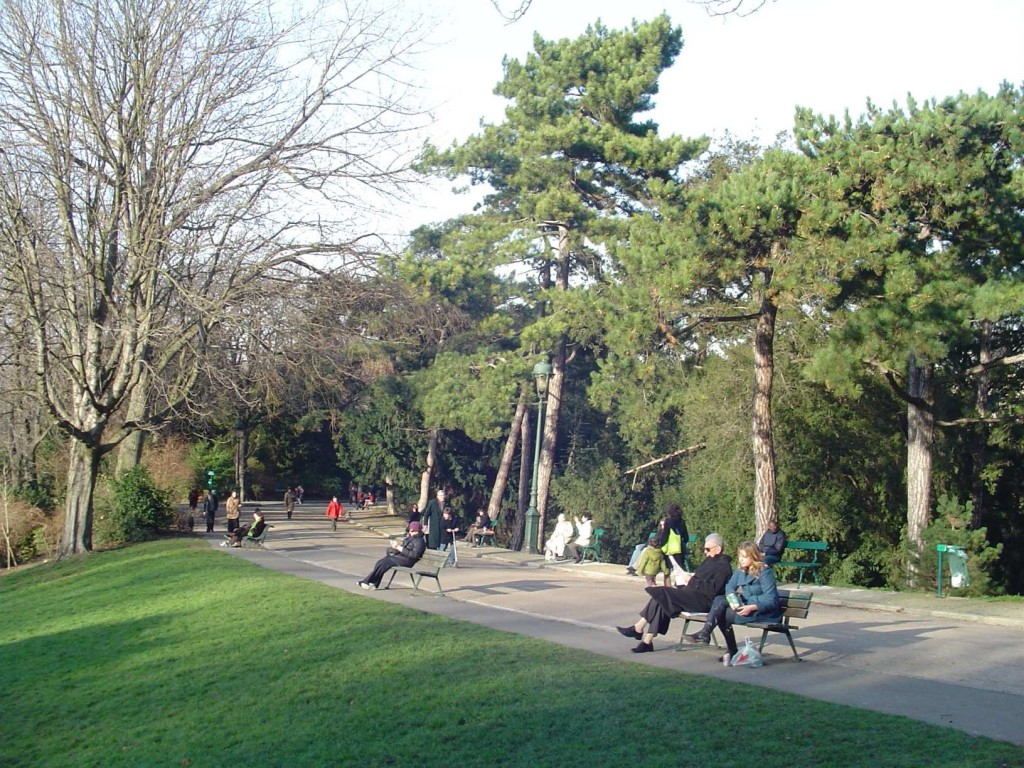 There is no shortage of parks in Paris, but this one somehow feels different (in a good way) than the rest. It is the largest green-space in the city and is often rated as the most romantic; maybe due to the presence of lakes, bridges, waterfall, giant cedars and even palm trees. The lush green lawns are perfect for lazing around with a bottled of red and watching the sun go down. Get atop the Temple de la Sybille for some stunning views of Paris skyline.
Eglise St-Etienne-du-Mont
An exquisite blend of Renaissance, Baroque and Gothic architecture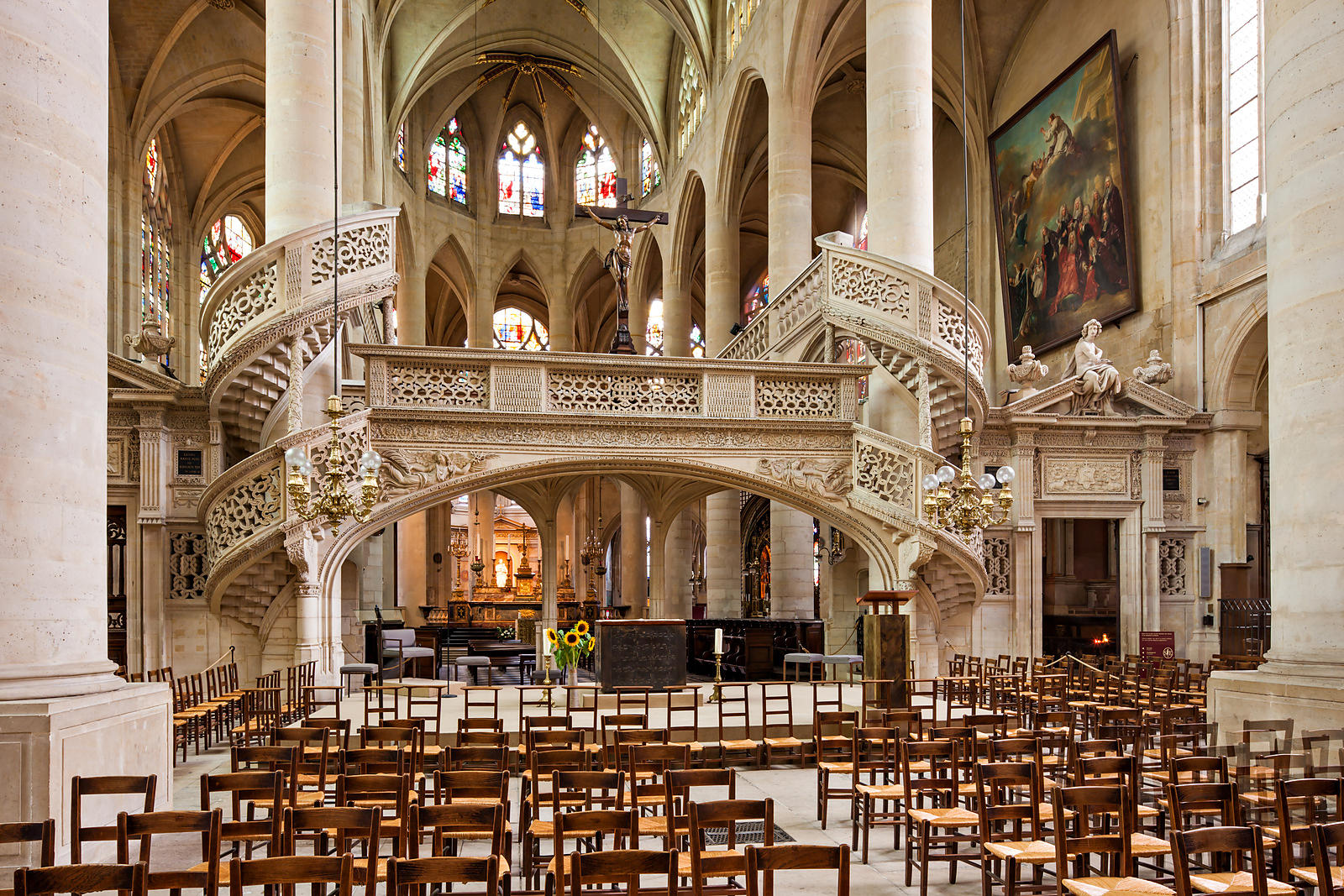 Tucked beneath the Pantheon, this stunning church features elegant spires, massive doorways and beautiful stained glass windows. From the outside, it looks like a typical renaissance church, but step inside and you will be blown away the soaring catwalks drenched in blinding light and the huge baroque pulpit. This is the resting place of St. Genevieve, the patron saint of Paris and is also home to the last surviving rood screen in Paris.
L'Ourcine
The best, authentic French bistro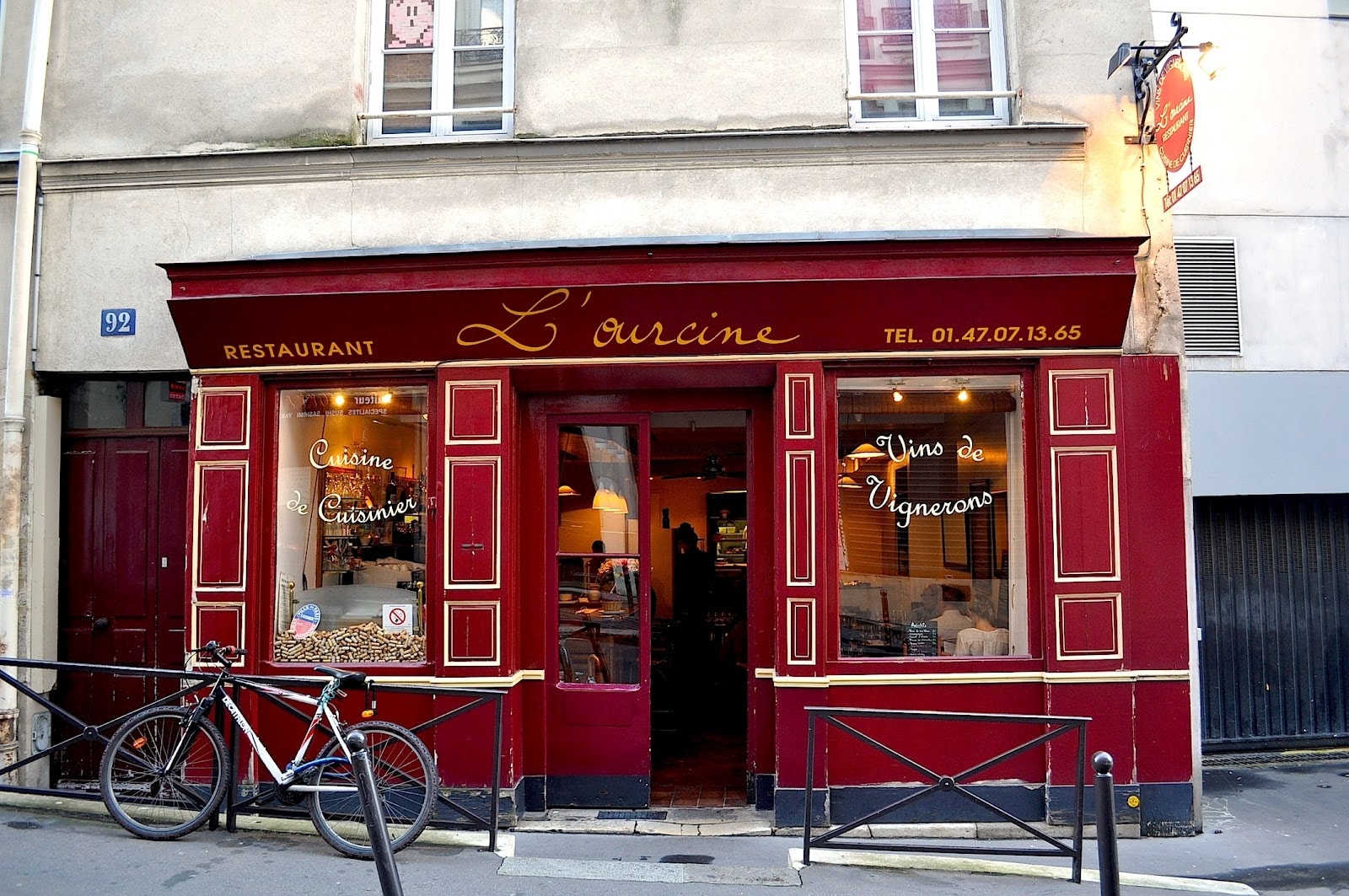 Housed in a restored 17th century building, this pleasant bistro is a great place to savour authentic French cuisine with a modern twist. The set menu is excellent value for money and they change it everyday.  Chef Sylvaine Daniere was part of La Régalade tribe back in the days of Yves Camdeborde and it shows in his obsession with fresh ingredients and respecting the flavors.
Pretty Box
Get chic for cheap at Paris's best thrift store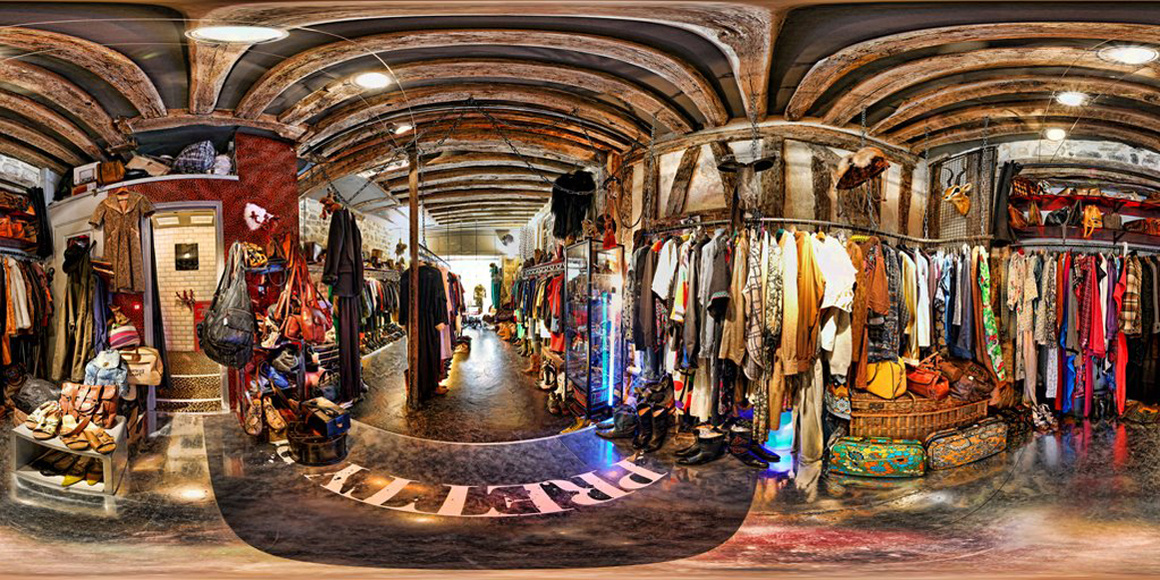 Located in Le Marais, this vintage shop is the probably the best thrift shop in Paris. Owners Sarah and Nicolas travel extensively across Europe to collect the trendiest designer and hipster clothing. This is one of those shops where the cheap prices coupled with the excellent collection will cause you to shell out more than you intended. Pretty box is the place to be if you are into beautiful, well cut clothing and fabrics from 20s to the 80s.
Favela Chic
Experience Brazilian Nightlife in Paris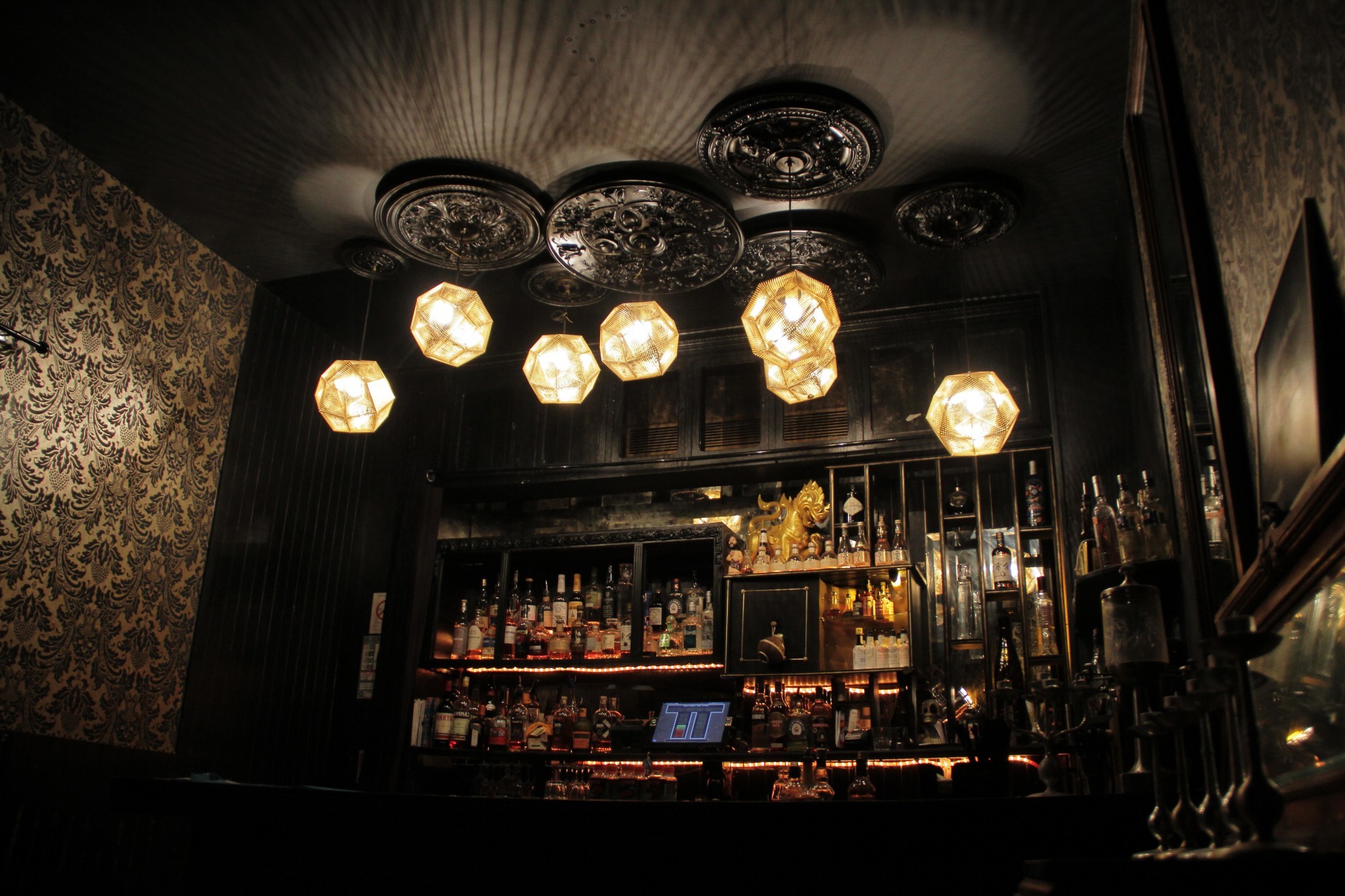 The Brazilian night life scene is renowned for its relentless energy and you can experience a slice of that in Paris at this chic restaurant/club at Rue du Faubourg du Temple. During the day, the place is a restaurant that serves sumptuous Brazilian delicacies like feijoada, bolinhos and coxinha. After 11 pm, the place unleashes its wild side with people dancing on the tables to funky Latin music.
Plan Your Paris Holiday at an exclusive discount rate only on Via.com!