December 31, 2015
2 min to read
Travel Destinations For 2014
Check out the top travel destinations for 2014
From hosting epic festivals, cutting the ribbon on some of the biggest events or simply raising the level for travellers. Here are the top destinations to watch out for in 2014.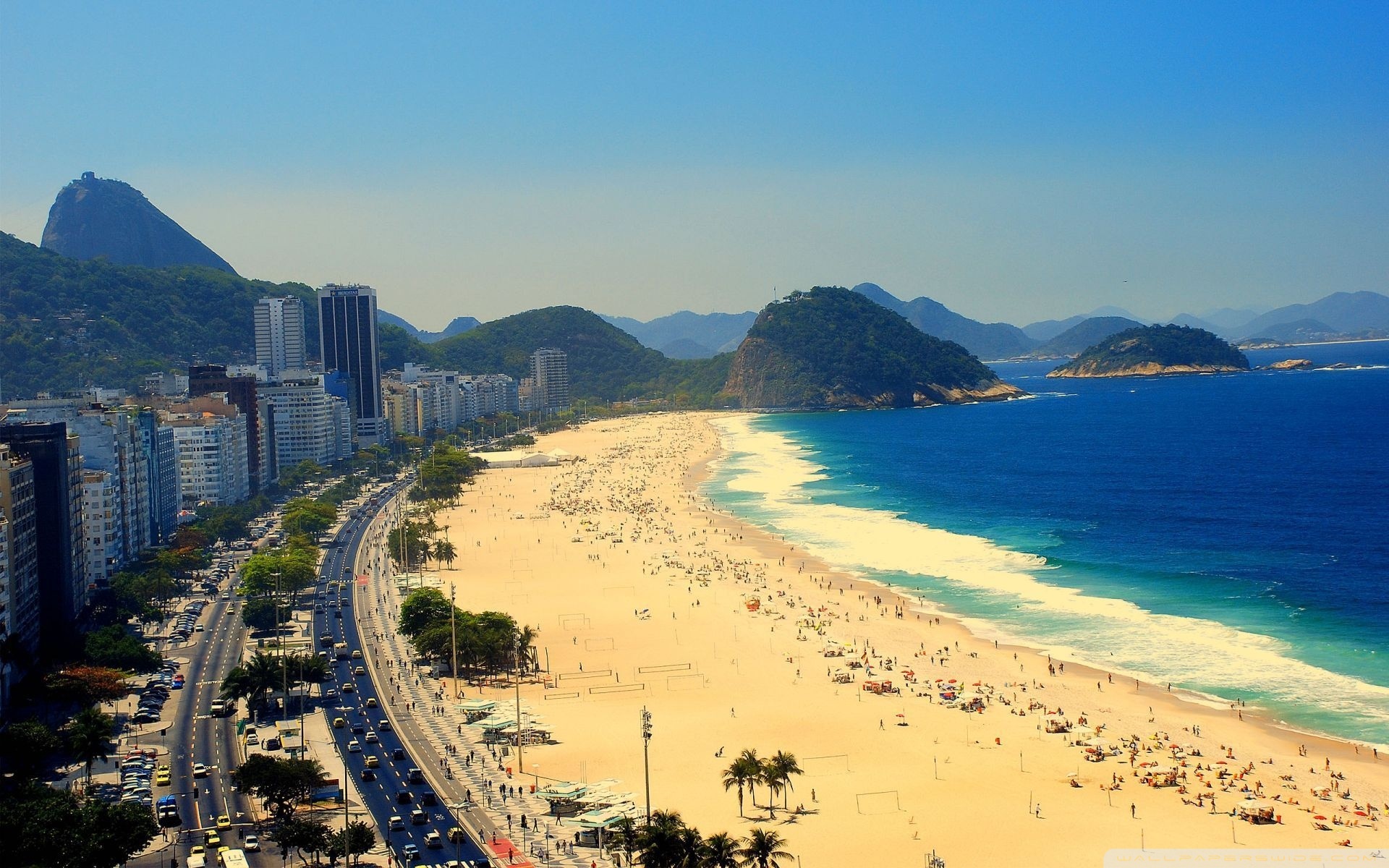 As if sunny beaches and mountains splashed with verdant rainforest and some of the most charming colonial villages didn't already make it an unmissable destination, Brazil has gone onto snag two of the biggest sporting events in the world – the 2014 FIFA World Cup followed by the 2016 Summer Olympics. Add to this an economy flirting with recession and you got the perfect vacation spot where your monies travel further.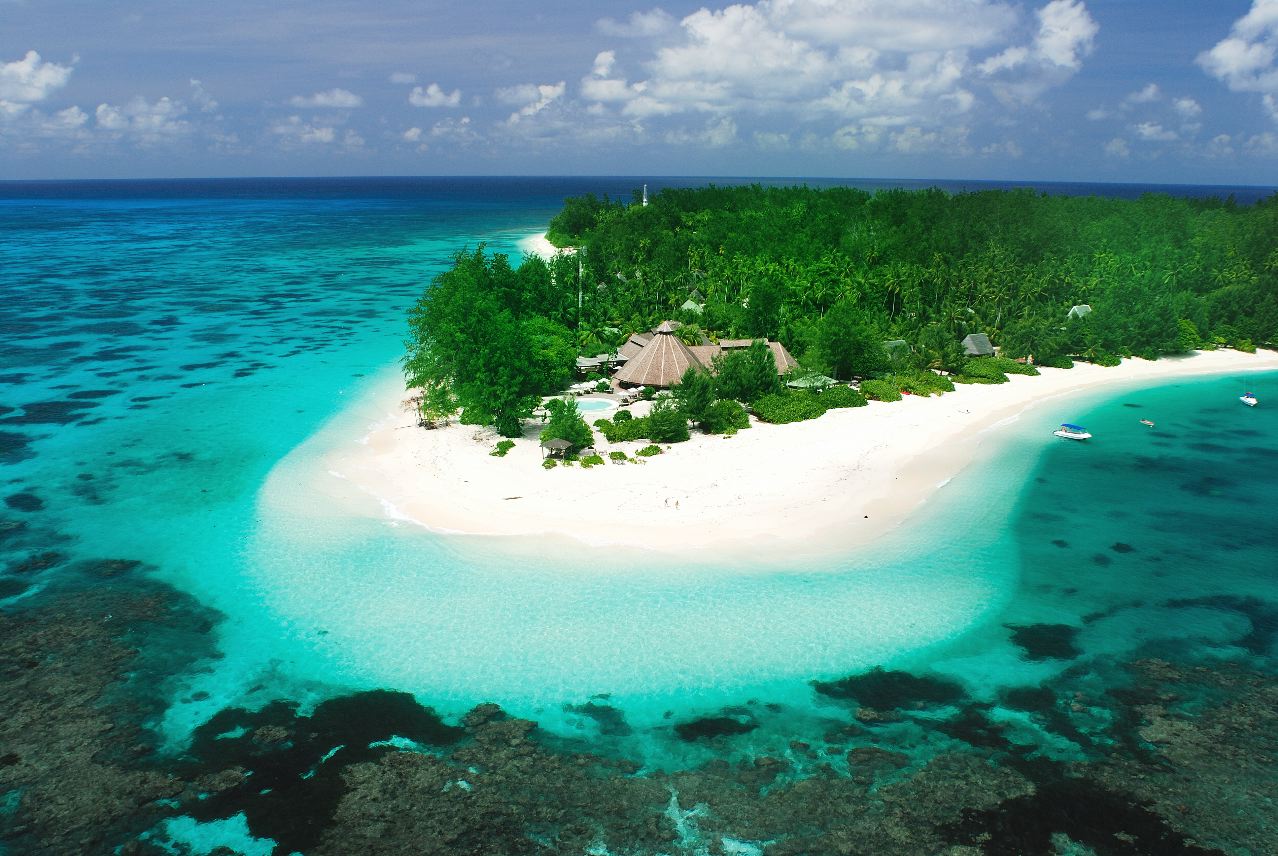 The 115 pristine islands scattered across the turquoise Indian Ocean had all the key ingredients for an unforgettable trip; but its reputation as a 'millionaire's playground' had kept many a travelers at bay. Well the times have changed with numerous wallet friendly b&bs, self catering apartments and guesthouses cropping up across the island in the past few years. What's more, the increased competition has led to seriously low prices on air tickets rendering it one of the top travel destinations for 2014!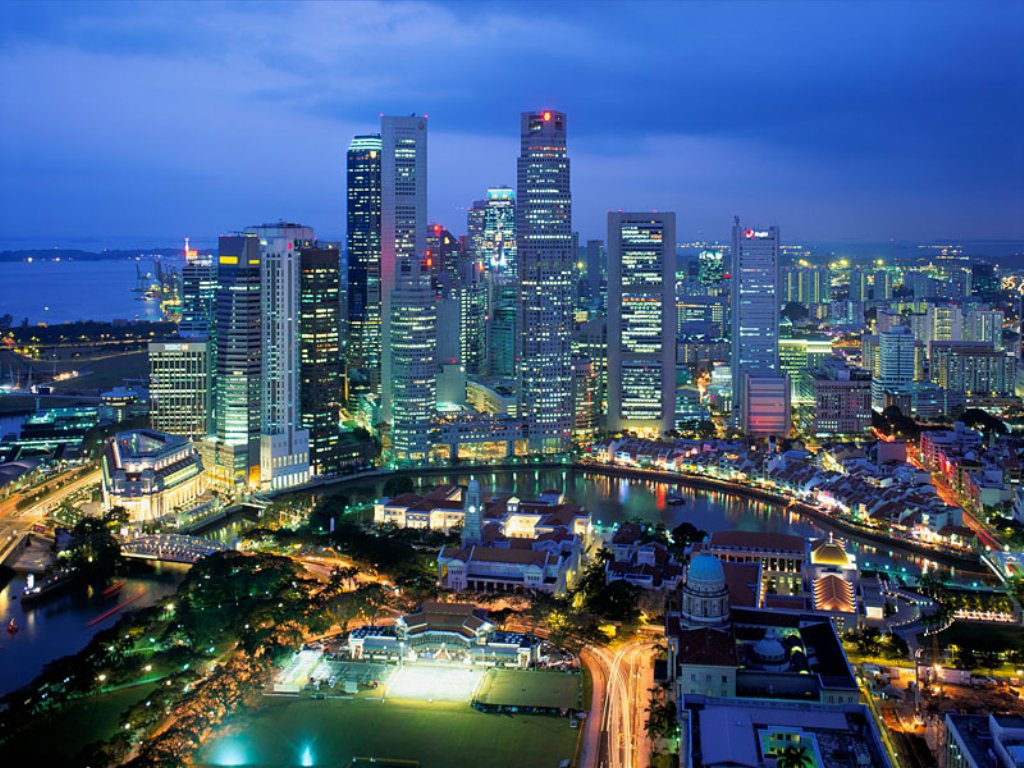 Having set a target of 28 million visitors to the country, Malaysia is working at a frenetic pace to roll out an array of new attractions. The headliners include – the largest bird park in Southeast Asia in Melaka, Legoland Malaysia and Hello Kitty Land in Nusajaya and a brand new terminal at the Kuala International Airport to support the increased traffic. The new entrant in the Malaysian airspace, Malindo Air along with Malaysia Airlines, AirAsia and Firefly have rolled out competitive rates to make it easier for visitors to traverse the spread out country.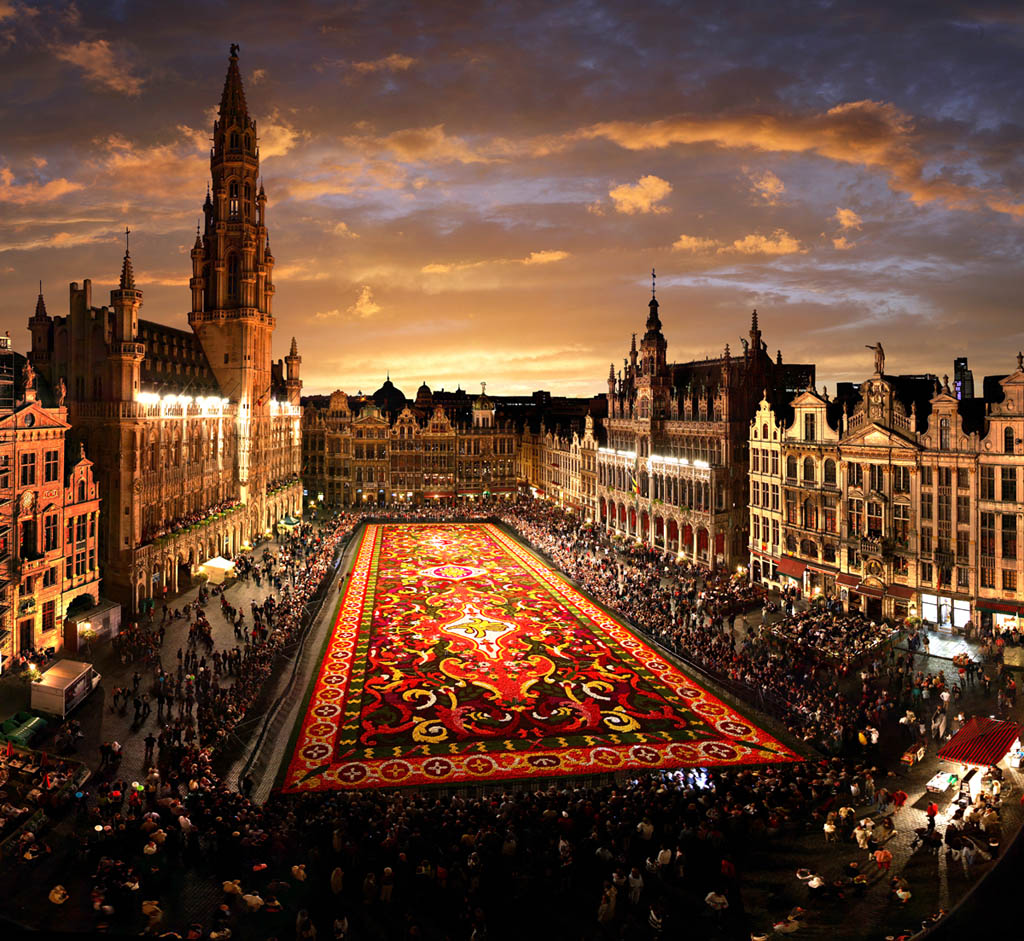 The bastion of picturesque cities and the world's best beers and chocolates and chips, Belgium is one of those places where all good things came together to create a truly magical land. Yet Belgium was never in the holiday list of most travelers. From 2014, Belgium is expecting a huge influx of visitors to commemorate the 100th anniversary of the outbreak of WWI – a remembrance festival that lasts till 2018. First time visitors to Belgium will discover rustic medieval town where gastronomy and culture blend to create a magical experience.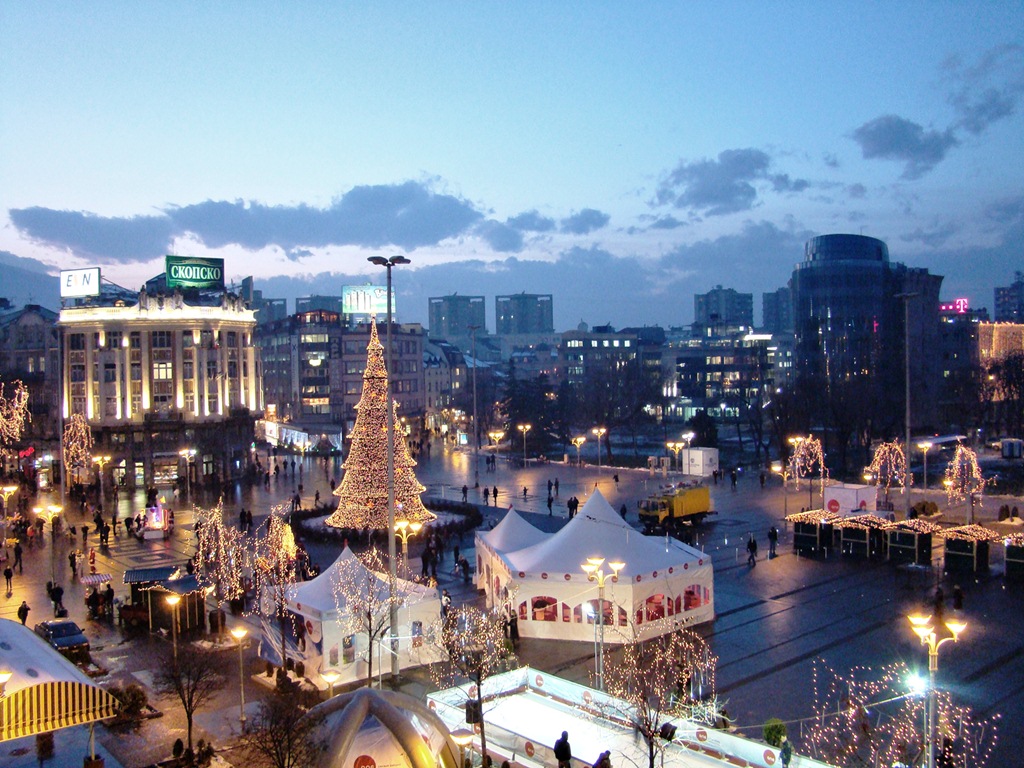 The Macedonian government has set 2014 as the deadline for the makeover completion of the capital, Skopje. Meanwhile, the city has quietly undergone a change to become more tourist friendly with a slew of hostels, wine bars and one of Eastern Europe's most happening club scene. Beyond Skopje, on the border with Bulgaria lies the quiet Berovo, on its way to becoming one of the best spa hotel destinations in the world.