June 1, 2016
2 min to read
Ultimate Guide to Coolest Travel Gadgets
There are few things in the world as addictively fun as gadgets. Here are the best ones that will make your trips easier, simpler or just make you look really cool!
Bragi Dash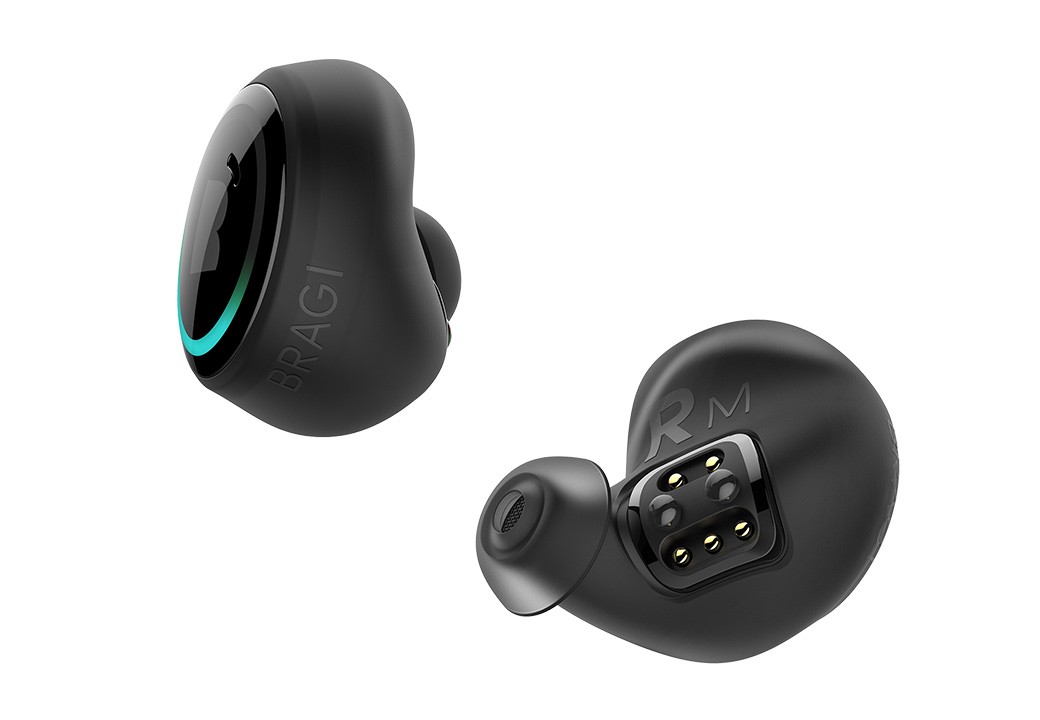 While on-ear and over-the-ear headphones have long crossed the wireless fence, their in-ear brethren have been left on the other side. Until now, that is. The Dash is a sleek looking pair of Bluetooth earbuds that sounds great along with a passive noise isolation.  This device should be  pure nirvana for frequent travelers who love music but hate dealing with tangled wires.
DigitSole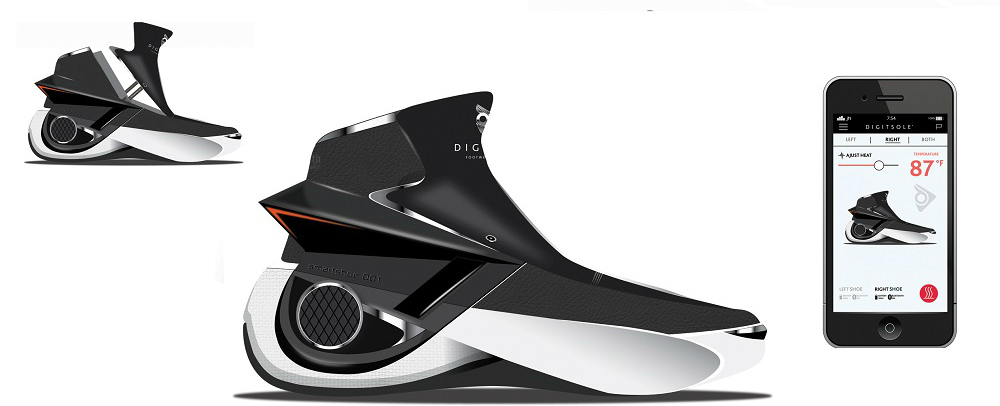 While exploring a new city on foot can be exciting, it can take a heavy toll on your feet by the end of the day. The DigitSole is a futuristic smartshoe that is designed to make walking an absolute pleasure. It connects to your phone and offers loads of cool features like automatic tightening and climate control. It can also measure the calories burnt and the number of steps.
goTenna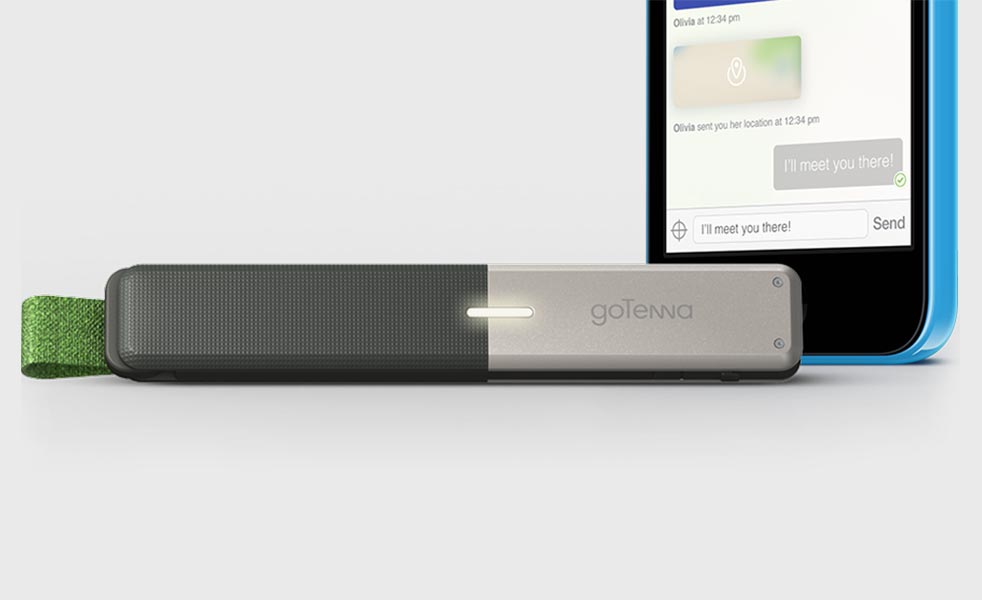 This ingenious device was conceptualized during the  Hurricane Sandy rescue operations. It basically allows any Android or iOS devices to communicate (text & GPS) for up to 50 miles even in the absence of cellular service. This gizmo could end up being a lifesaver for anyone straying from the group during a hiking expedition in a remote area.
Prynt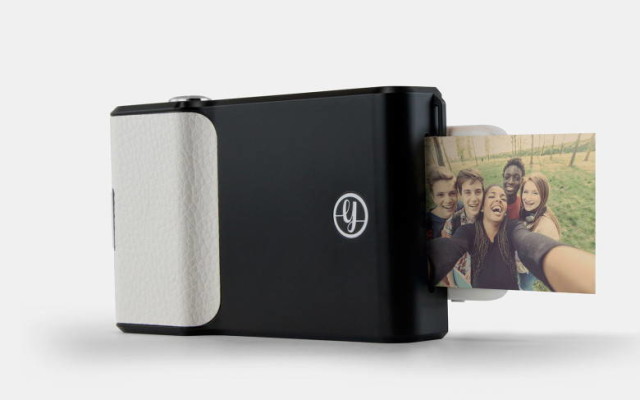 This is a cool gadget that lets  you print your favourite photos anywhere, anytime! Simply plug the device to your phone and take a photo and get it printed in seconds. It is currently available only for Apple devices.
Triposo Travel Belt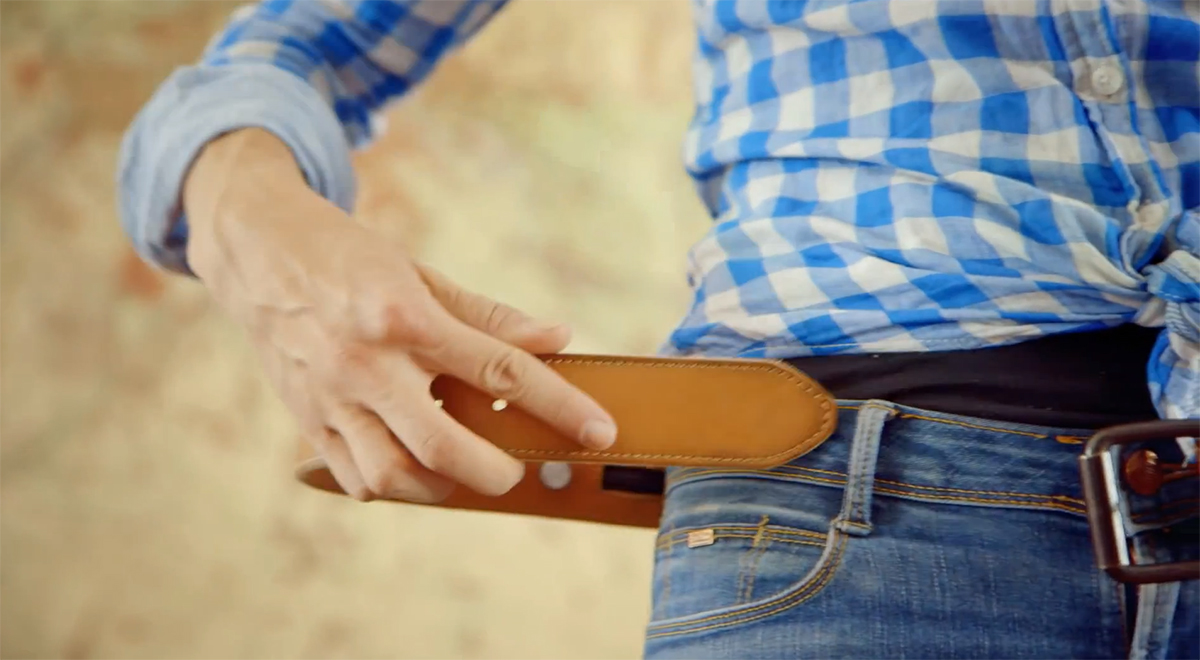 Nothing screams 'I-am-a-tourist-scam-me' like wandering the streets with your face buried in a map. Fret not, the Triposo Travel Belt will help you blend in with the locals and navigate the streets without a map. The belt is synchronized to an app and feature 4 motors that will buzz straight, back, left or right to guide you to your destination.
ElekTex Smart Fabric Keyboard

This compact, foldable Bluetooth keyboard allows you to type with ease while you're on the road. The ElekTex Smart Fabric keyboard is lightweight, waterproof and crafted from 100% fabric and can be rolled up to fit in a pocket or handbag.
 The Egg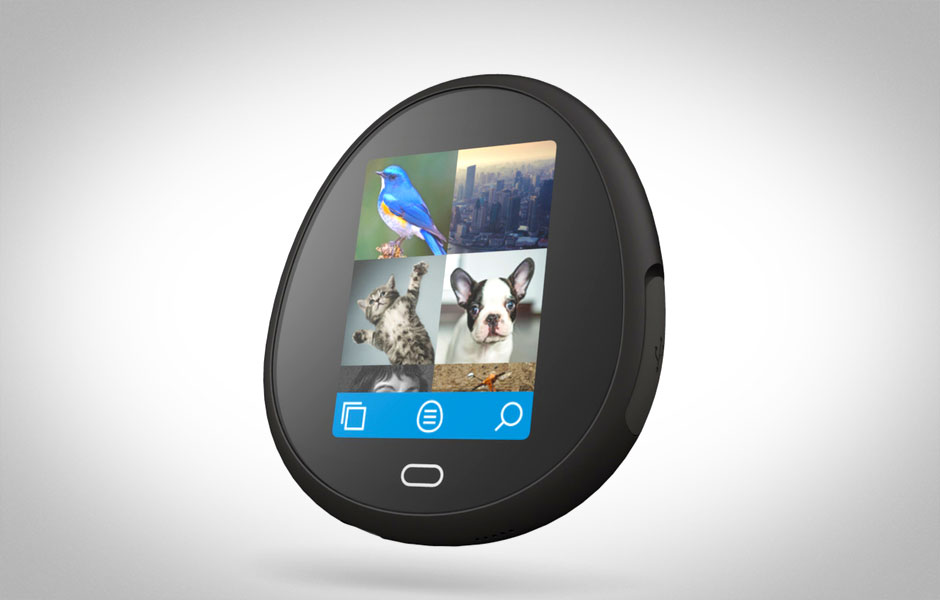 Never run out of space for your snaps and videos with this pint-sized smart storage device that also doubles up as a personal web server and a portable media streamer. Share files on the fly and free up storage on your phone either wirelessly or via USB.  The Egg can also be double up as a power bank and charge other mobile devices through its 1800mAh battery.
The Airhook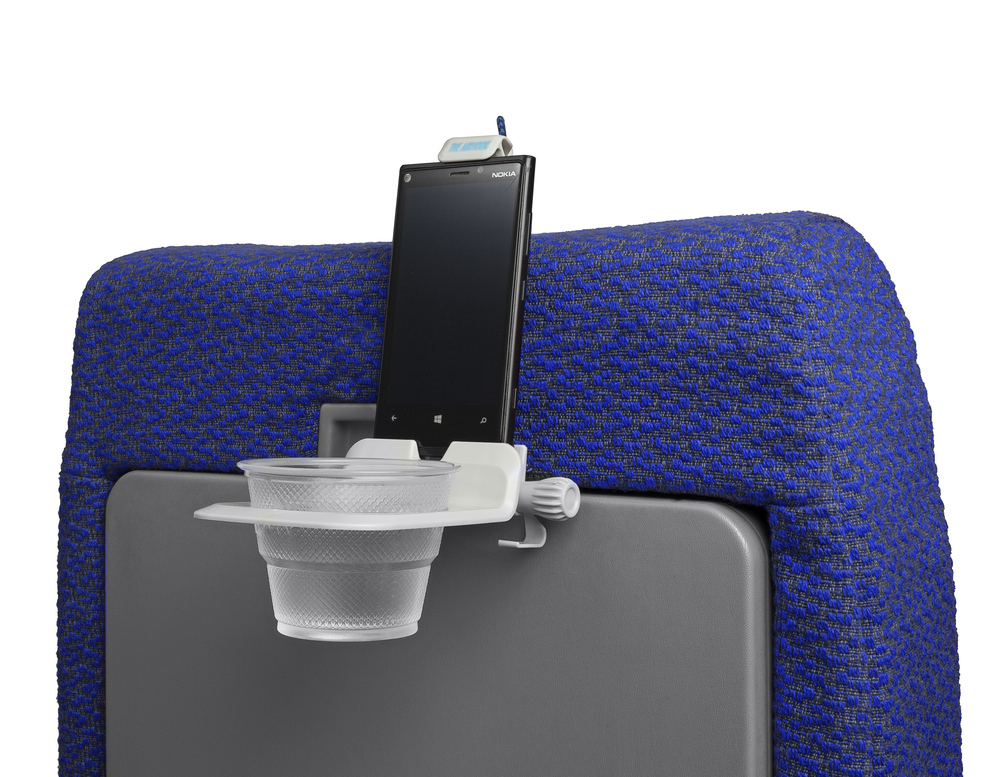 The Airhook is a nifty device that can be setup in seconds and provides a space to place your drink and a mount to hold your smartphone or tablet. The device will support all phones and tablets up to 8 inches tall and less than 1.5 pounds.
PetCube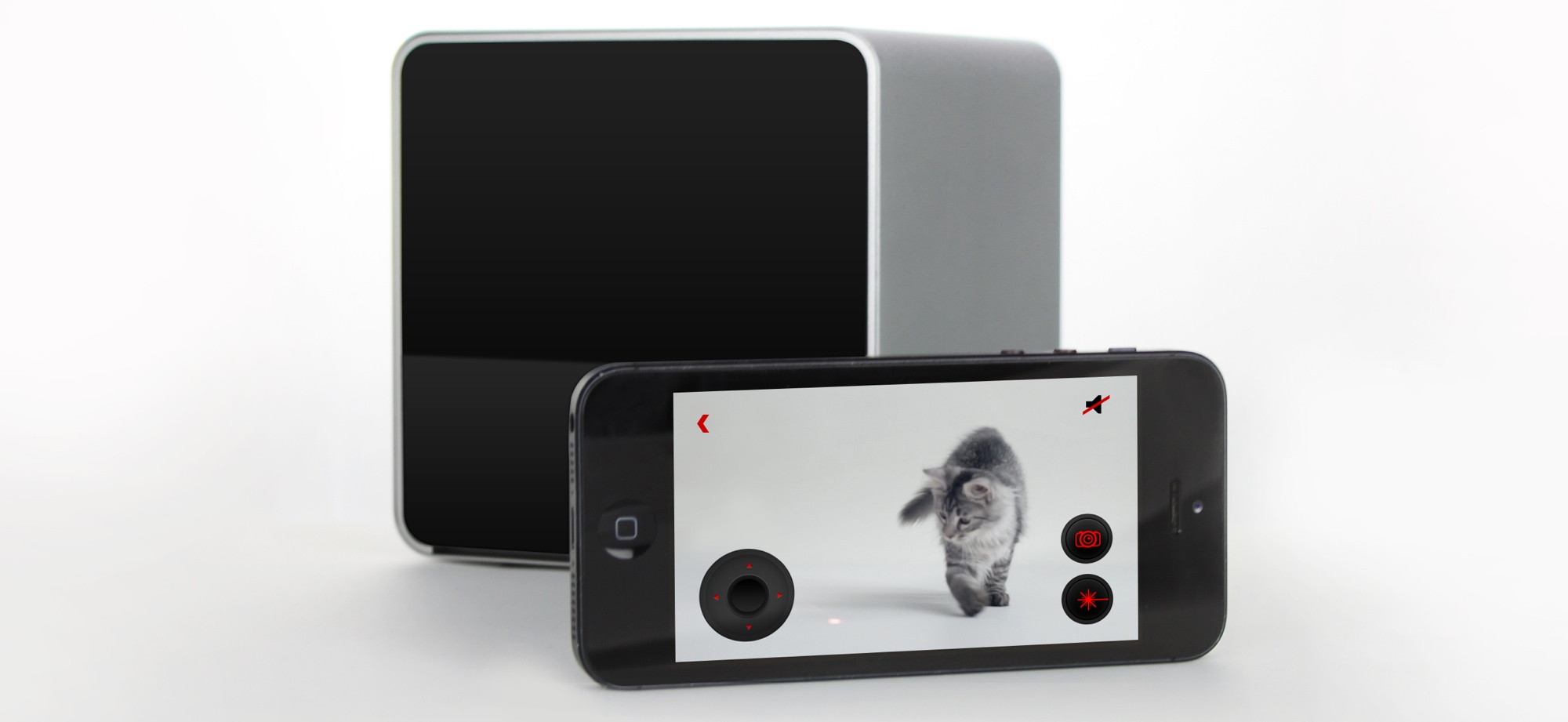 This is a super fun gizmo which lets you watch, play and talk to your pets while you are on vacation.The PetCube features a two-way audio/video communication channel that allows you to remotely interact with your pets using a smarphone. What's more, you can even play with them using the built-in laser game.