January 12, 2016
1 min to read
Weekend Getaway : Darjeeling
Charming colonial houses, lush tea plantations, crisp mountain air and friendly locals render Darjeeling as one of the most picturesque hill stations in India. Here are the recommended activities for your Darjeeling weekend getaway.
Go river rafting in the crystal blue waters of Teesta river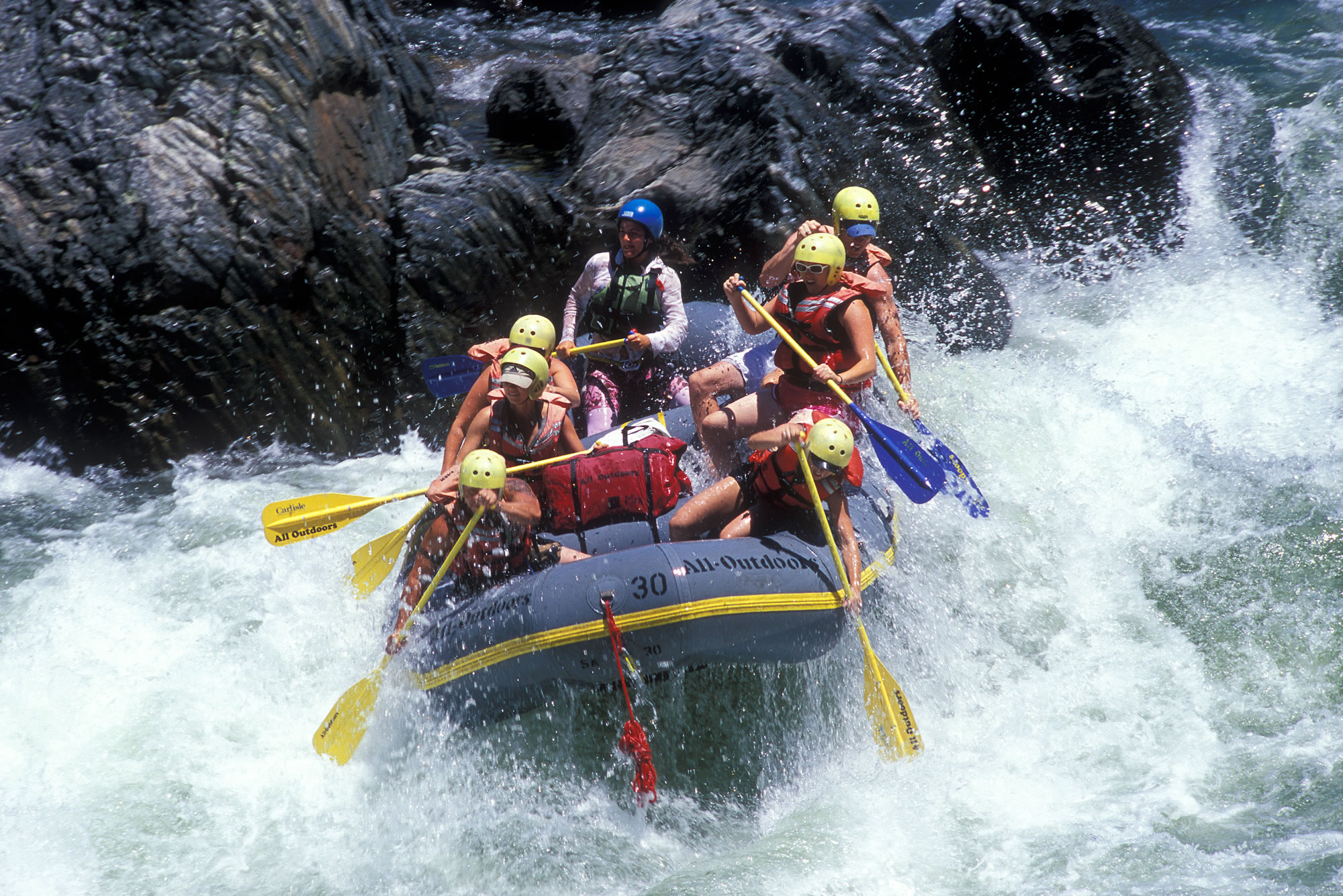 Watch an unforgettable sunset from Tiger Hill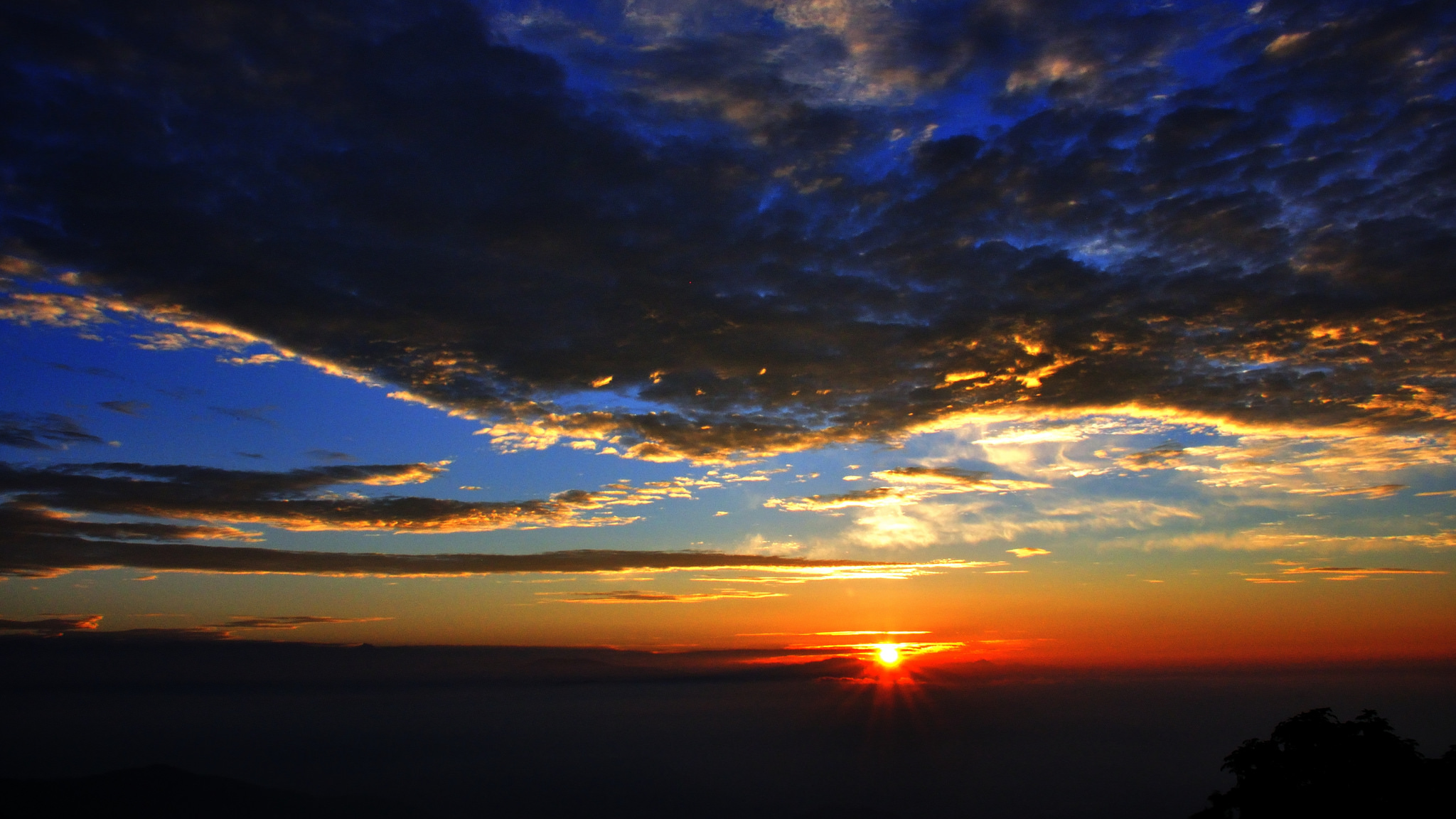 Enjoy the spectacular Himalayan landscape from a toy train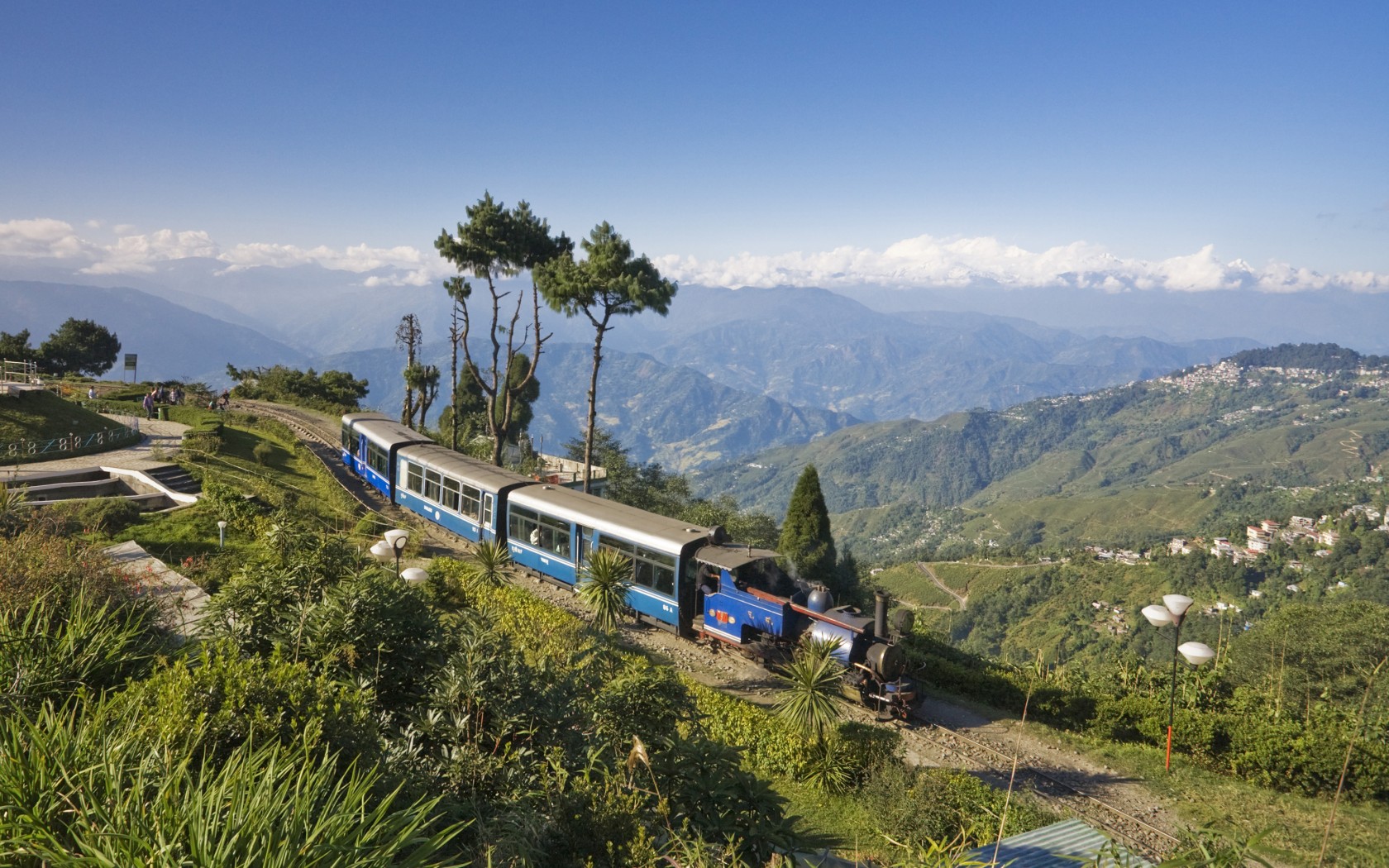 Travel Tips
[tabs number_of_tabs="4″ tab1_title="How to Reach" tab1_icon="" tab1_content="By Air: Bagdogra, located about 95 kilometers away (3 hour drive) is the closest airport to Darjeeling.
By Road: Darjeeling is around 600 km form Kolkata and the average drive time is 13.5 hours. There are several standard and deluxe buses between Darjeeling and Kolkata. Another option is to hire a private taxi.
By Train: New Jalpaiguri is the closest railway hub to Darjeeling. Travellers can either cover the 88 kilometers by road (3 hours) or take the toy train (7 hours)." tab2_title="Where to Stay" tab2_icon="" tab2_content="We recommend the following hotels in Darjeeling : Cedar Inn (Splurge), Central Nirvana (Budget), The Ivanhoe House (Splurge) Snow Lion Homestay (Budget), Dekeling Hotel (Budget), Little Tibet Resort (Mid-range) and The Elgin (Splurge)." tab3_title="Where to Eat" tab3_icon="" tab3_content="We recommend the following restaurants in Darjeeling : Kunga Restaurant (Tibetan), Sonam's Kitchen (Continental), Glenary's (Continental/Cafe), Keventers (Indian), Hasty Tasty (North/South Indian), Gatty's Cafe (European)." tab4_title="Recommended For" tab4_icon="" tab4_content="Nature lovers, Couples, Friends, Families." tab5_title="" tab5_icon="" tab5_content=""][/tabs]