February 14, 2017
1 min to read
6 flawless Valentine's weekend breakouts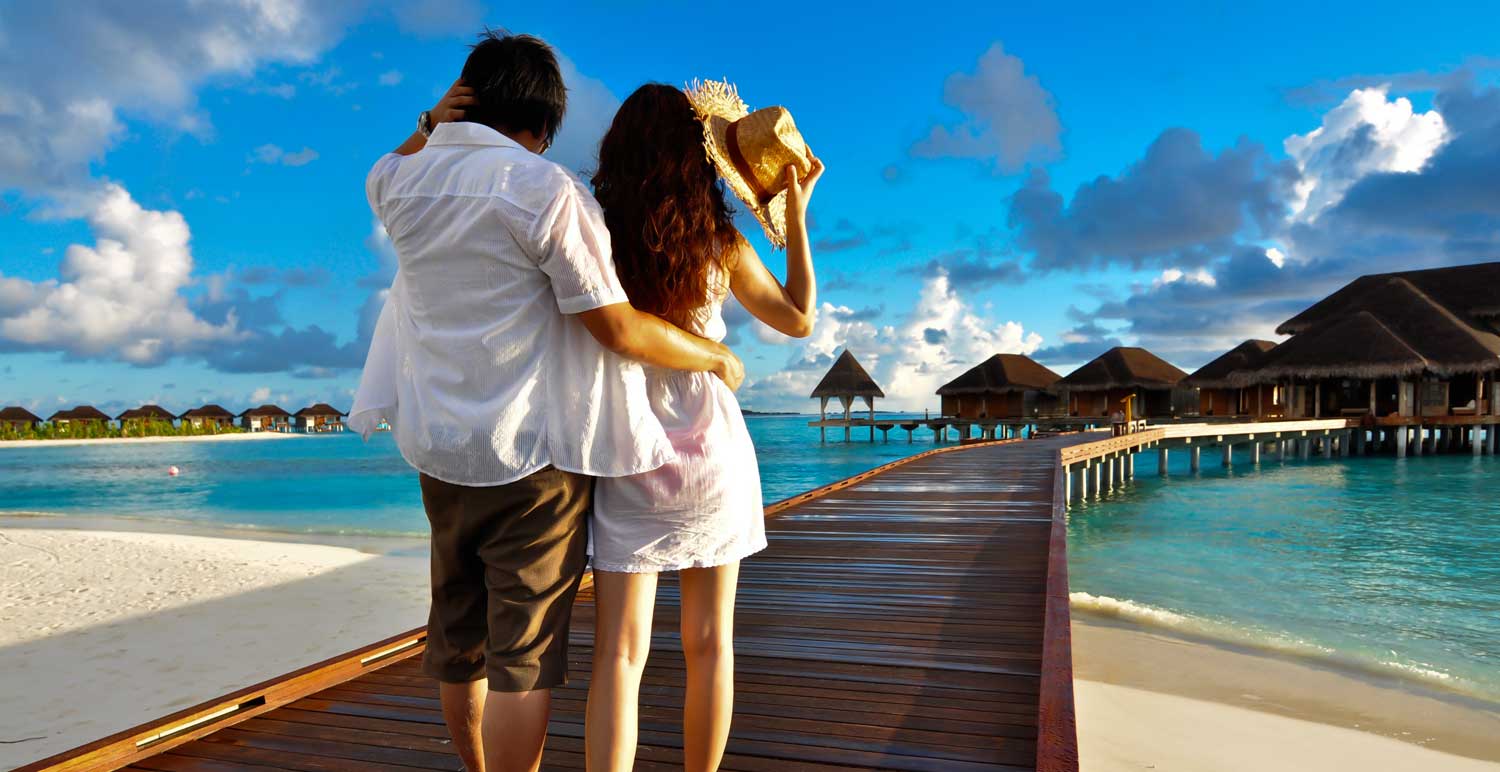 So Valentine's Day is here but you have no holiday. If work doesn't allow you to take that long holiday now, fret no more. If St. Valentine was the reason to bring out this occasion, we have curated the perfect list of destinations for you to make it count with your loved one over this weekend. Check 'em out:
Alleppey, Kerala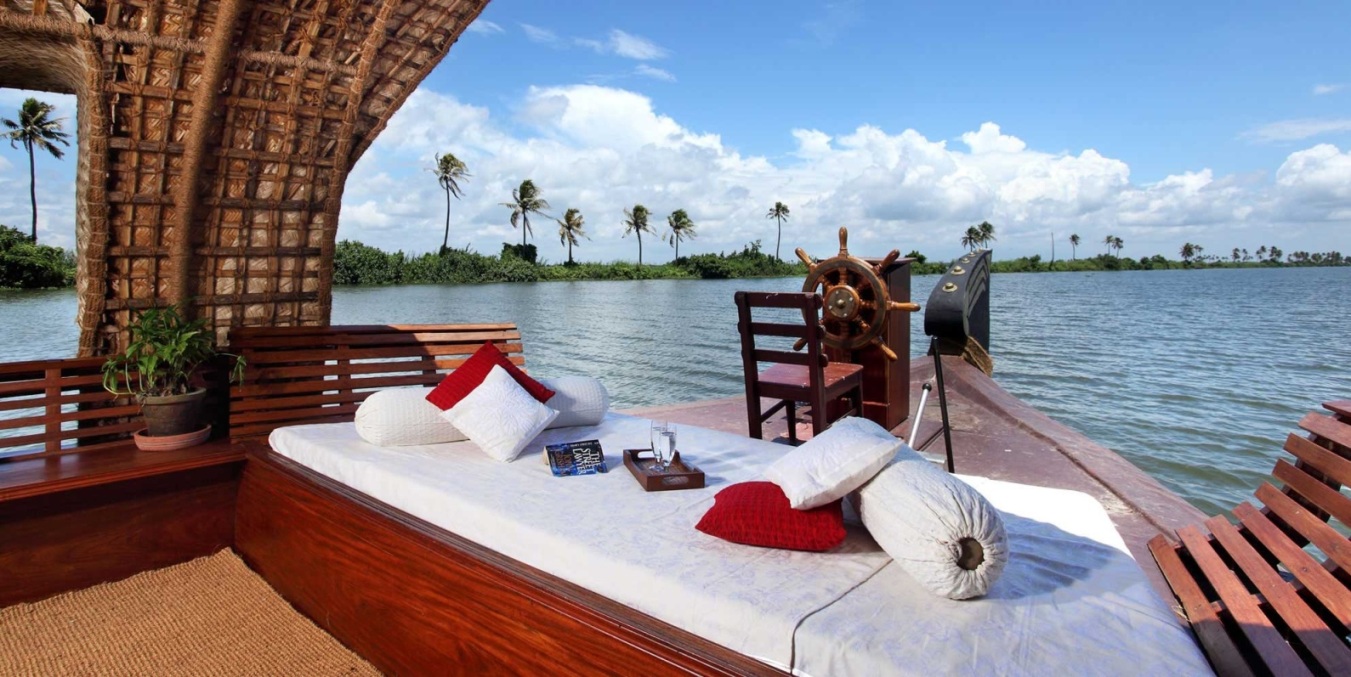 By being silent like the still backwaters of this pristine place, you can make your partner feel your love. So if Kerala is the God's Own Country, Alleppey is the abode of love in this country. Go on a visit to this scenic destination, you will realize, love is not always about expressing yourself.
Yercaud, Tamil Nadu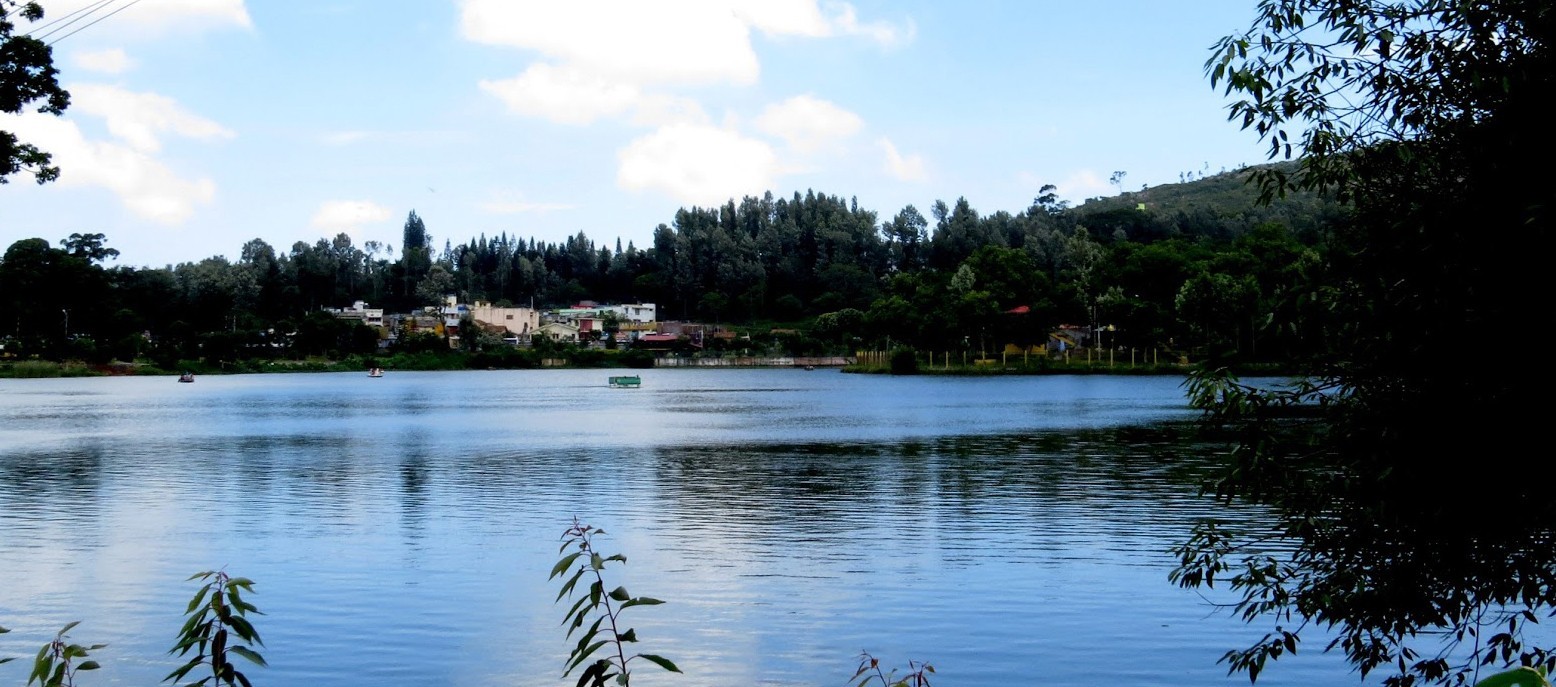 This Valentine's Day, escape all the humdrums of the city-life and brace each other with the surreal beauty of Yercaud. Nestled amidst the Shevaroy Hill of Tamil Nadu's Salem district, this hill station is a true delight to those couple who seek peace, tranquillity and only each other's company.
Nainital, Uttarakhand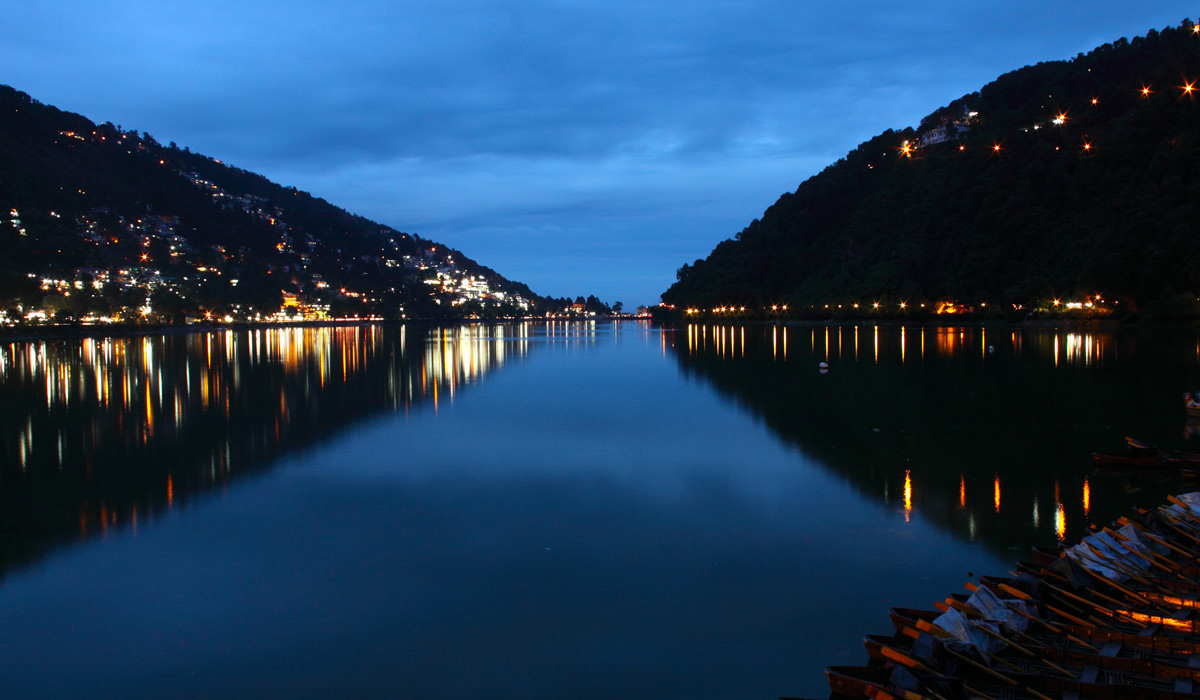 Nainital will surely make both of you fall for each other even more than before. Let both of your hearts speak all the volume while enjoying a boat ride in the Naini lake, with the backdrop of the captivating hills and mountains witnessing your everlasting love!
Sunderbans, West Bengal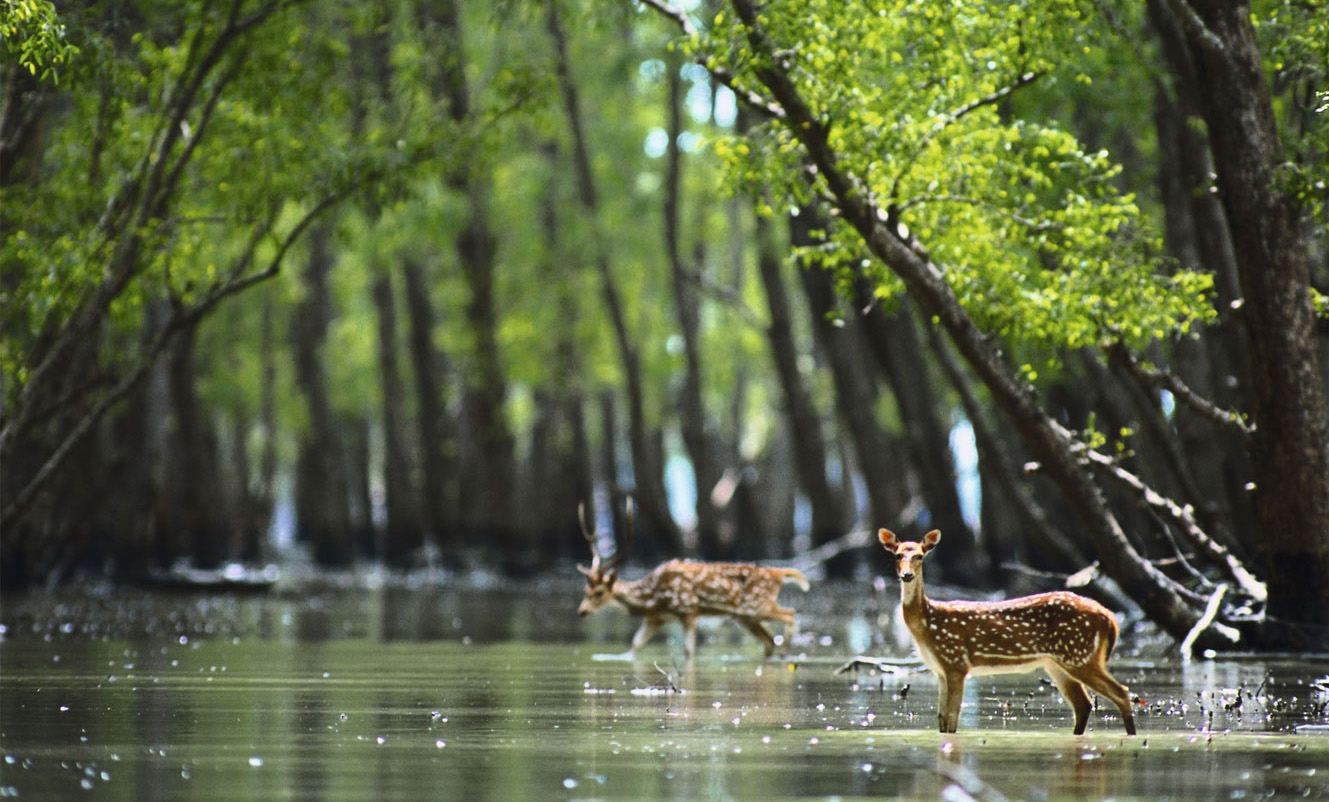 The Royal Bengal Tiger, estuaries, the mangrove forests and the whole essence of the Sundarbans is sure to leave a mark on your love life. There's a bunch of exploration to be done, beautiful and rare sights to be seen and a lot of romance to be had.
Ooty, Tamil Nadu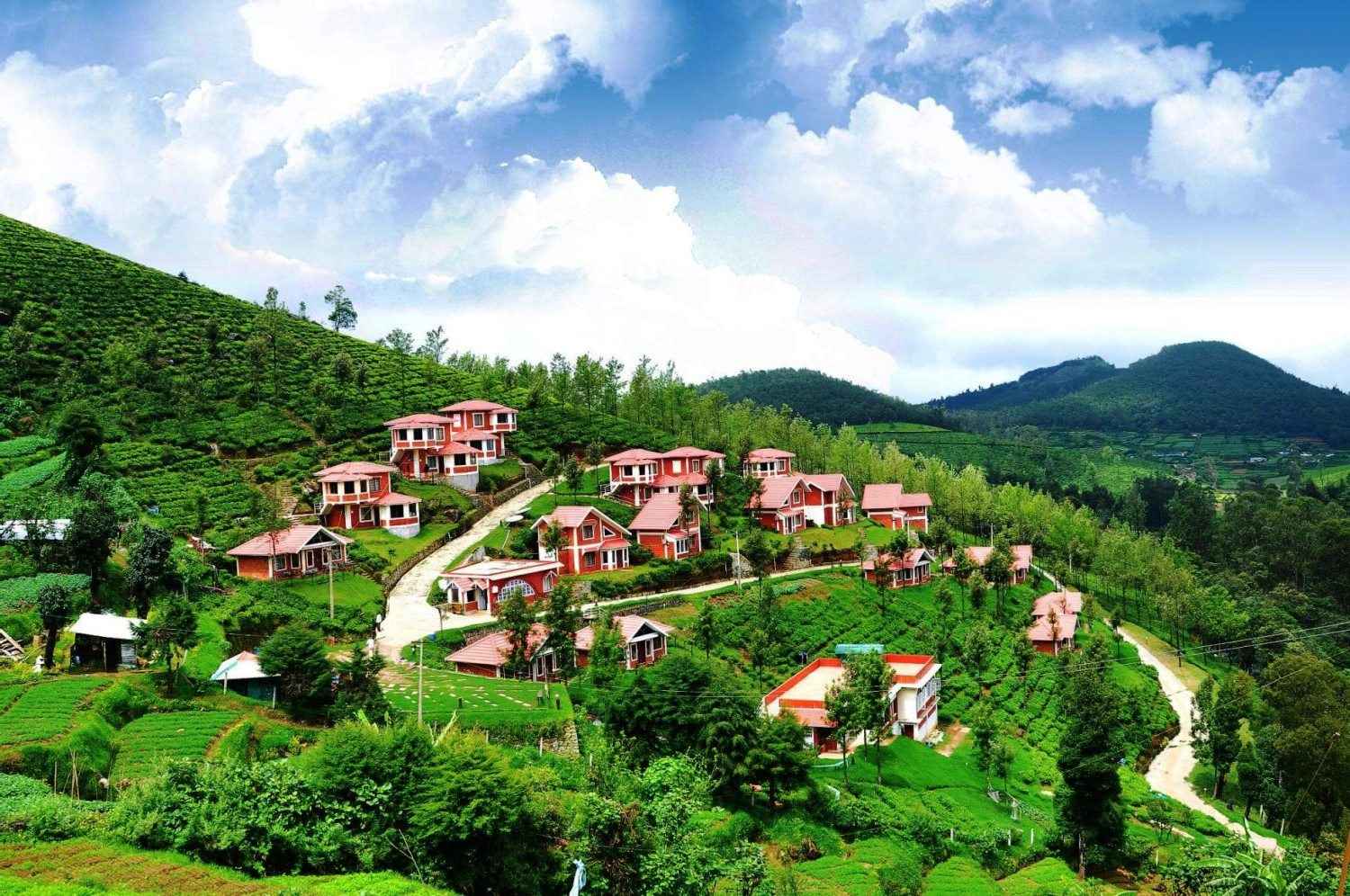 The overall calm and mystic beauty of this lovely hill town, coupled with waterfalls, flowers on hill slopes and tea plantations will surely leave you reminiscing about this Valentine's for years to come.
Minicoy, Lakshadweep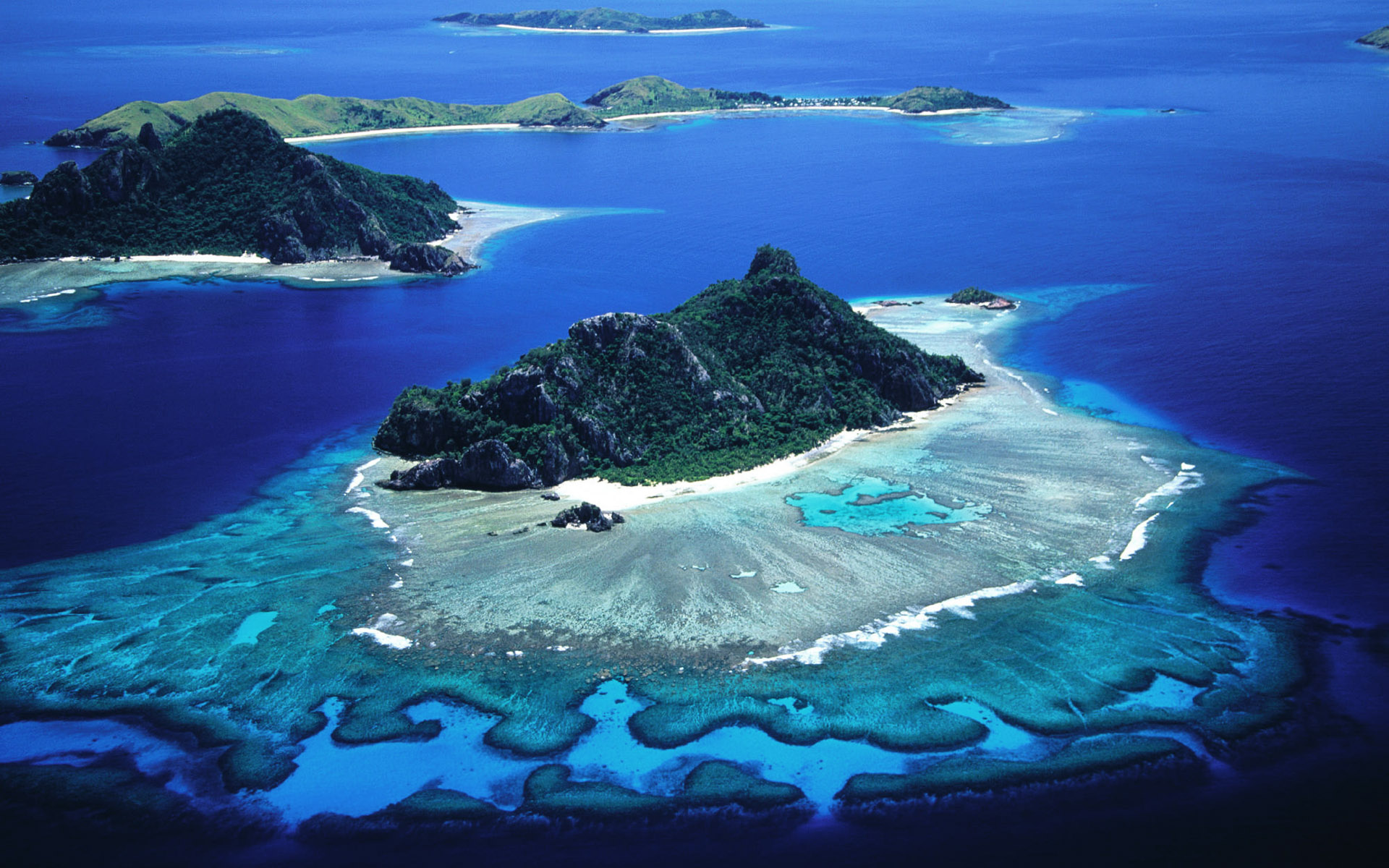 Hidden away from the rest of the country, Minicoy is one of the most bountiful offerings of Lakshadweep. Surrounded gracefully by the Arabian Sea, this island is amongst the least discovered romantic holiday destinations in the country.