March 6, 2017
1 min to read
Girl gang getaways you need to plan
Convinced your girlfriends, planned dates when all of you will be free. You want to head somewhere, to let your hair down, pamper yourself, have fun, and of course shop to your heart's content. An all-girls trip screams fun and party! Here are some friendly and safe places that you can head to with your girl gang
Goa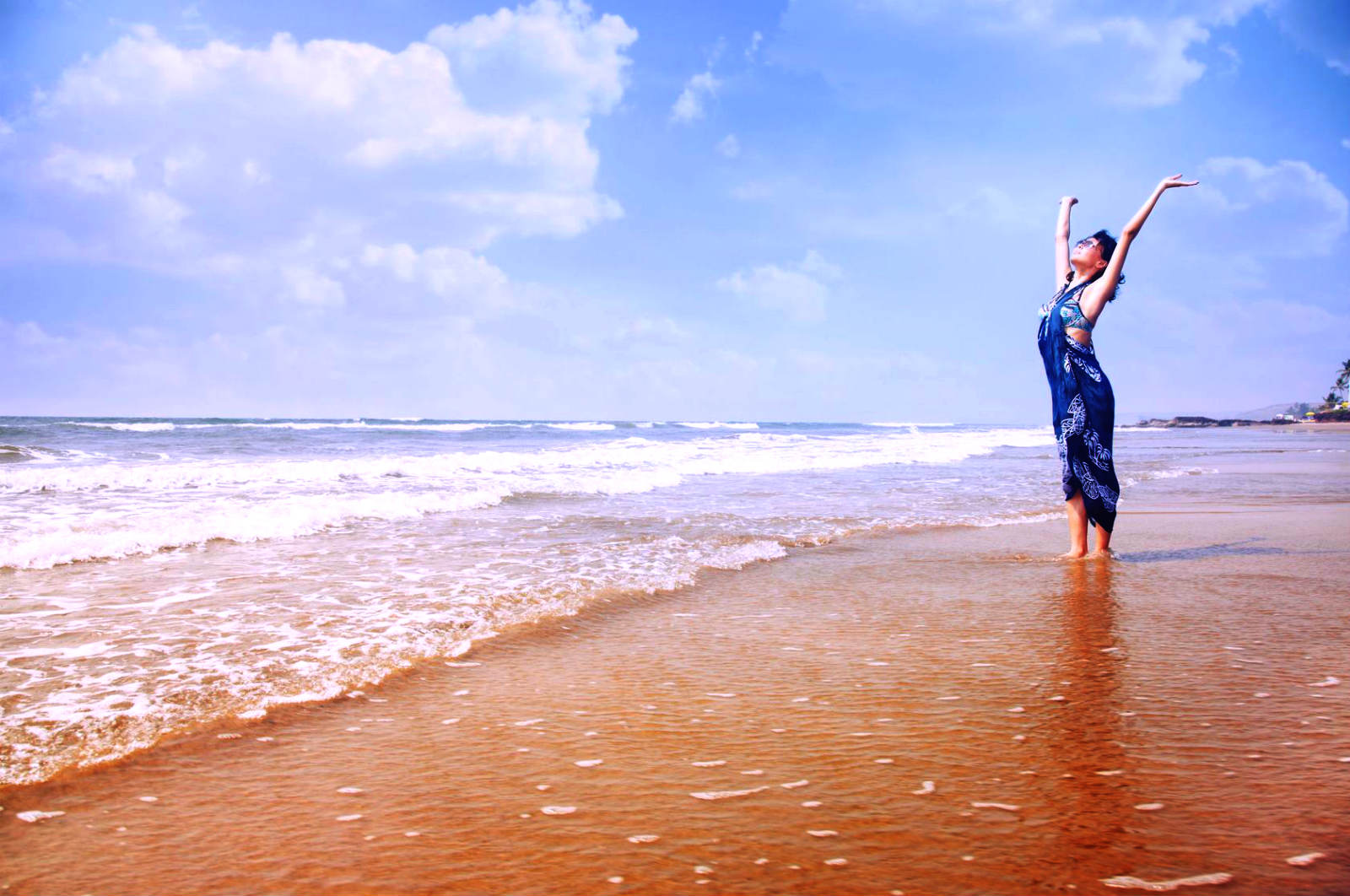 There is nothing more girls love than letting down their hair and partying. There is a reason why Goa is the party capital of this country. Goa is safe, insanely lively and yet tranquil. So grab your bags, sunscreen, oversized sunglasses, your cameras and head to Goa now with your girl gang to have the time of your life.
Paris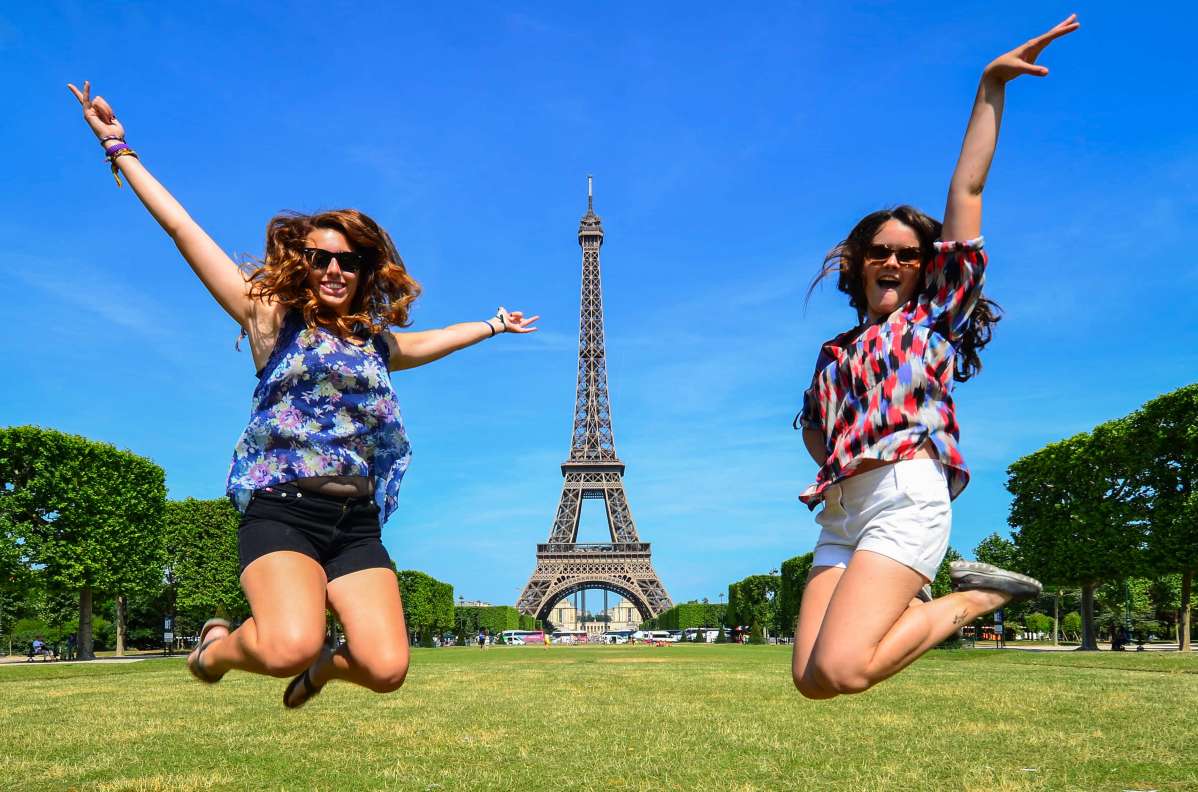 This is an ideal place to catch up on some girly shopping in one of the fashion capitals of the world. You can splurge on all your Gucci, Prada and Louis Vuitton here. Or you could simply just roam the streets gazing into the Eiffel Tower from each corner and gauge the lovely Parisian life
Barcelona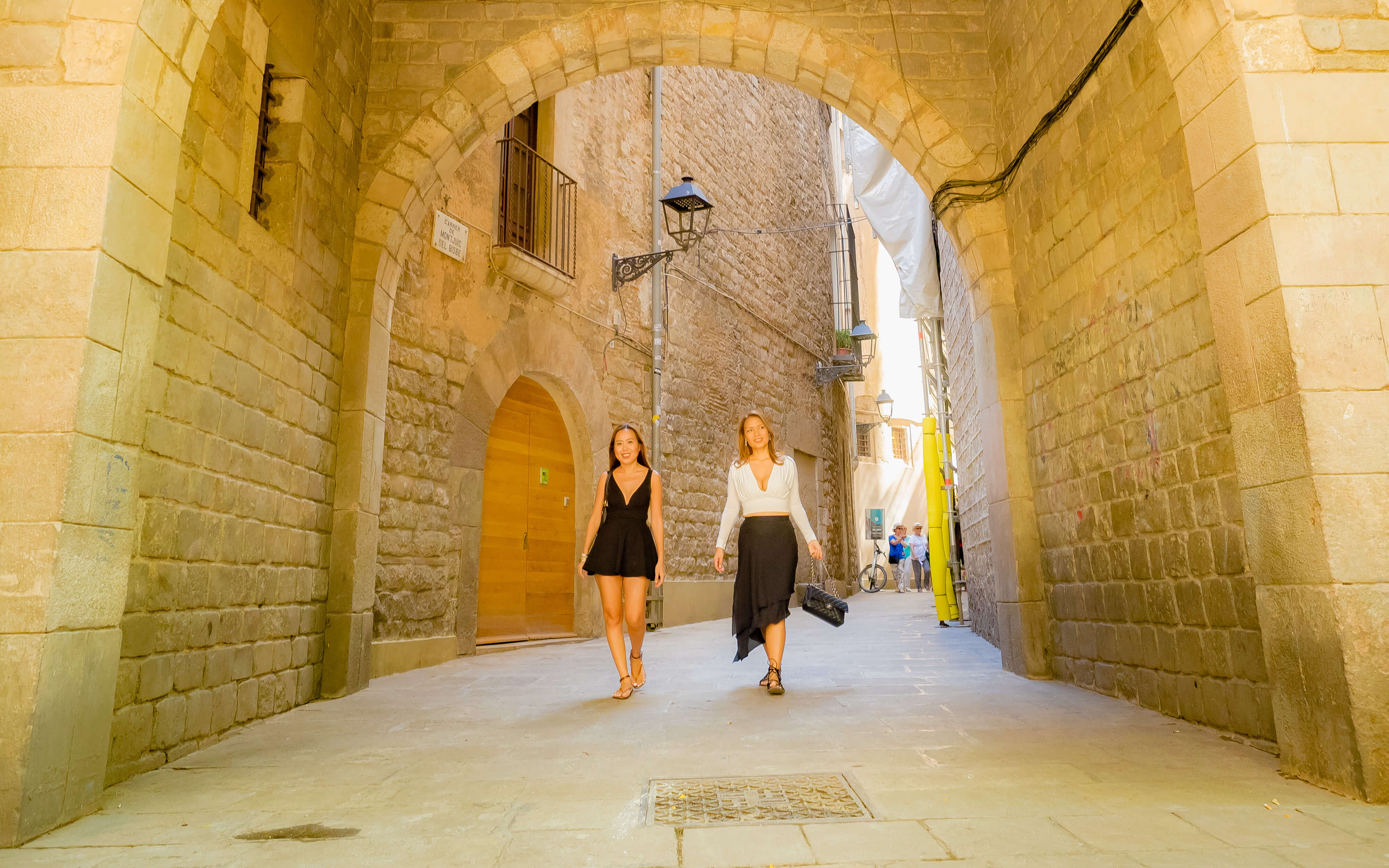 The place to hoard up Paella and Tapas, welcome to the party capital of Europe, Barcelona. Apart from gazing at Gaudi's famous sculptures, the lovely castles and basilicas, you can put your dancing shoes on and learn the famous Flamenco dance and of course the pubs here are to die for.
Miami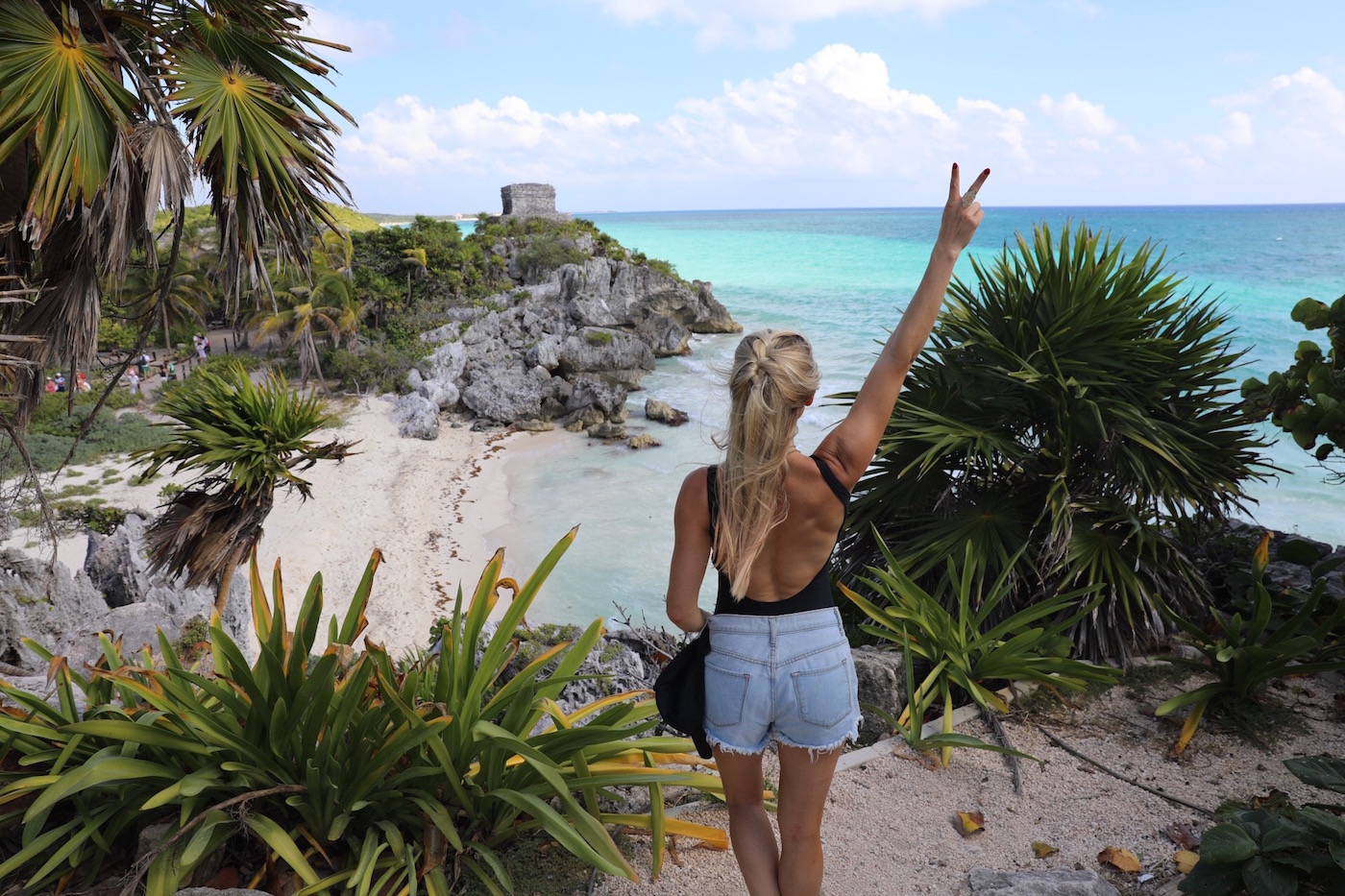 The beaches and pools alone are enough to lure sun-seeking gals, but add in chef-helmed restaurants, renowned clubs with famous DJs, and excellent shopping opportunities, and it is clear why Miami is such a popular spot. Whether your group of girls likes to keep it low-key or rage all night, there's a spot along the coast geared toward both.
Dubai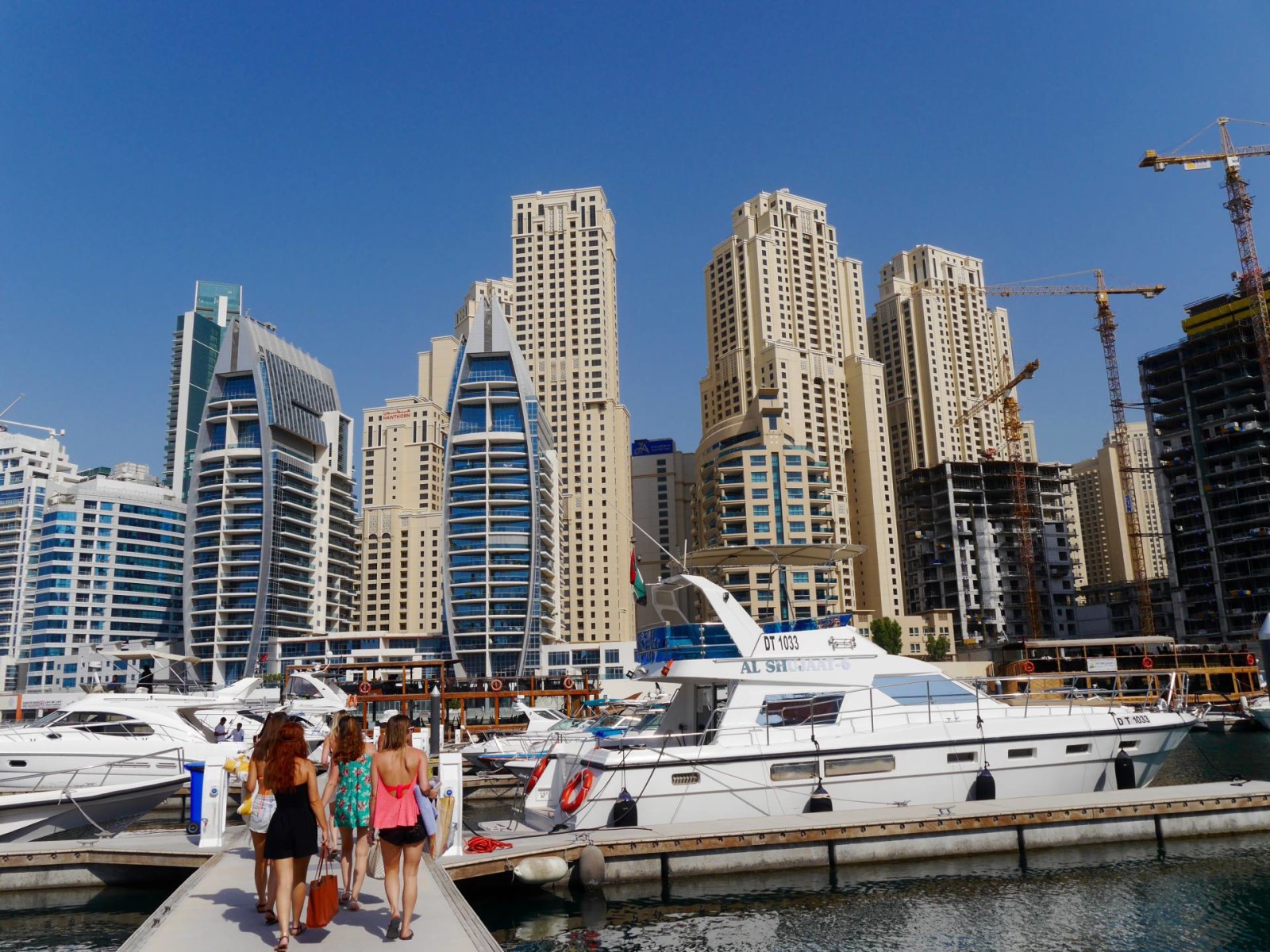 A perfect getaway for beaches, deserts and sub-urban life, Dubai rates high on our list. Get your sunny side up with luxurious spas and the serene man-made beaches. Whether it is being on the highest building in the world, peeking into the Palm islands, lazing away a day at the Wild Wadi national park or just strolling around the Dubai Mall, Dubai is a must escape to get some winter sun with your best friends.