January 10, 2017
1 min to read
Bylakuppe: Little Tibet of India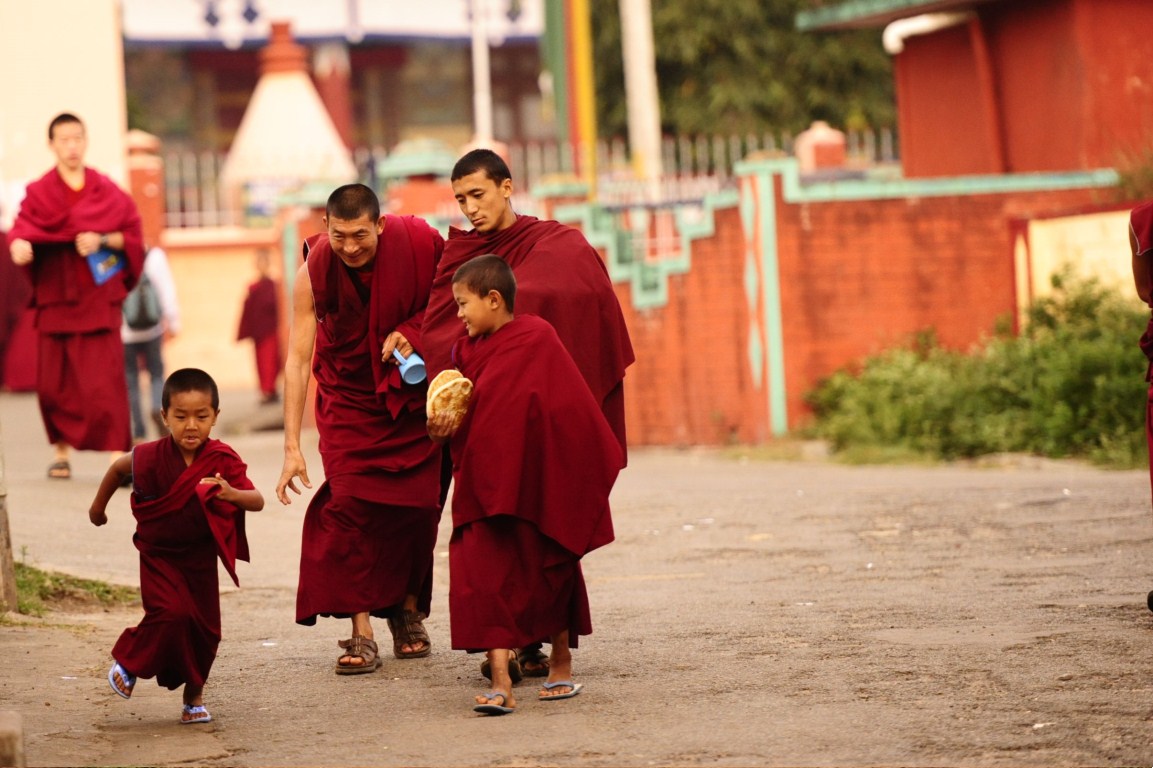 When you are greeted with signboards in the Tibetan script in addition to words in English and Kannada along with long rows of multi-coloured Tibetan prayer flags fluttering gently in the wind…When you walk into a place that is so tranquil and serene…When along with the gilded monasteries, the houses look different with their distinctive tiled roofs and as you walk along the meandering road, you see an increasing number of Tibetan people, including the happy monks, you know in all possibility you are in Bylakuppe.
A lesser-known Tibetan town in India situated 90 kilometers from Mysore, Bylakuppe comprises of two Tibetan refugee settlements that were setup in 1961 and 1969 respectively and has now grown into a full-fledged town housing the largest Tibetan population outside of Dharamsala in India.
We list the things that you must do when you visit our own piece of Tibet.
Visit Namdroling Monastery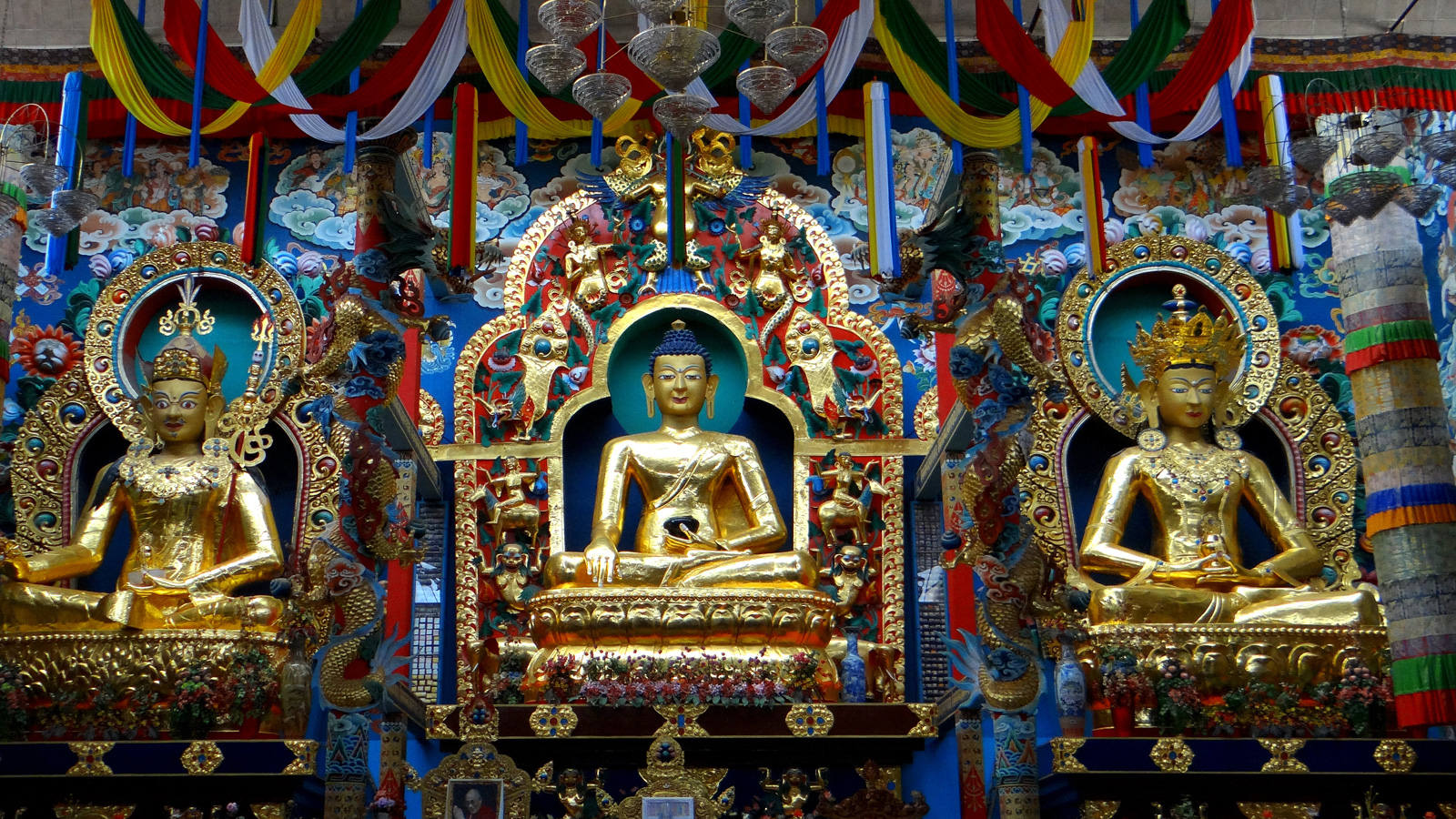 This Monastery, popularly known as the Golden Temple, is well decorated with Tibetan art. This monastery is the largest preaching centre of the Nyingma tradition, the oldest school of the four other Tibetan Buddhism. Different ceremonies are arranged here over the year among which the Tibetan New Year is the major one.
Explore Sera Mey Temple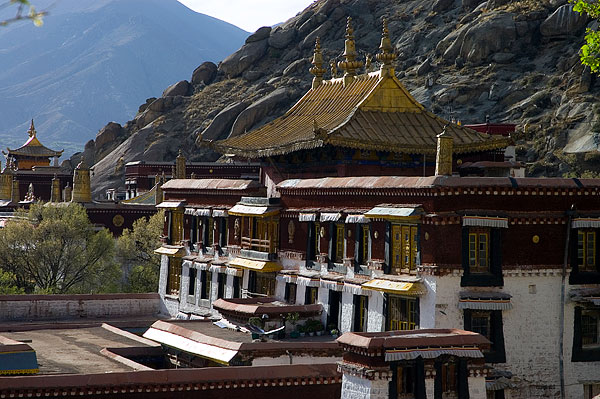 An isolated temple located in the midst of open fields of enormous lengths, beyond the colonies of the town, this temple remains outside the knowledge of the visiting tourists. Between the echoing hums of the hundreds of monks chanting verses, you will surely find your peace and tranquility here.
Savour Tibetan food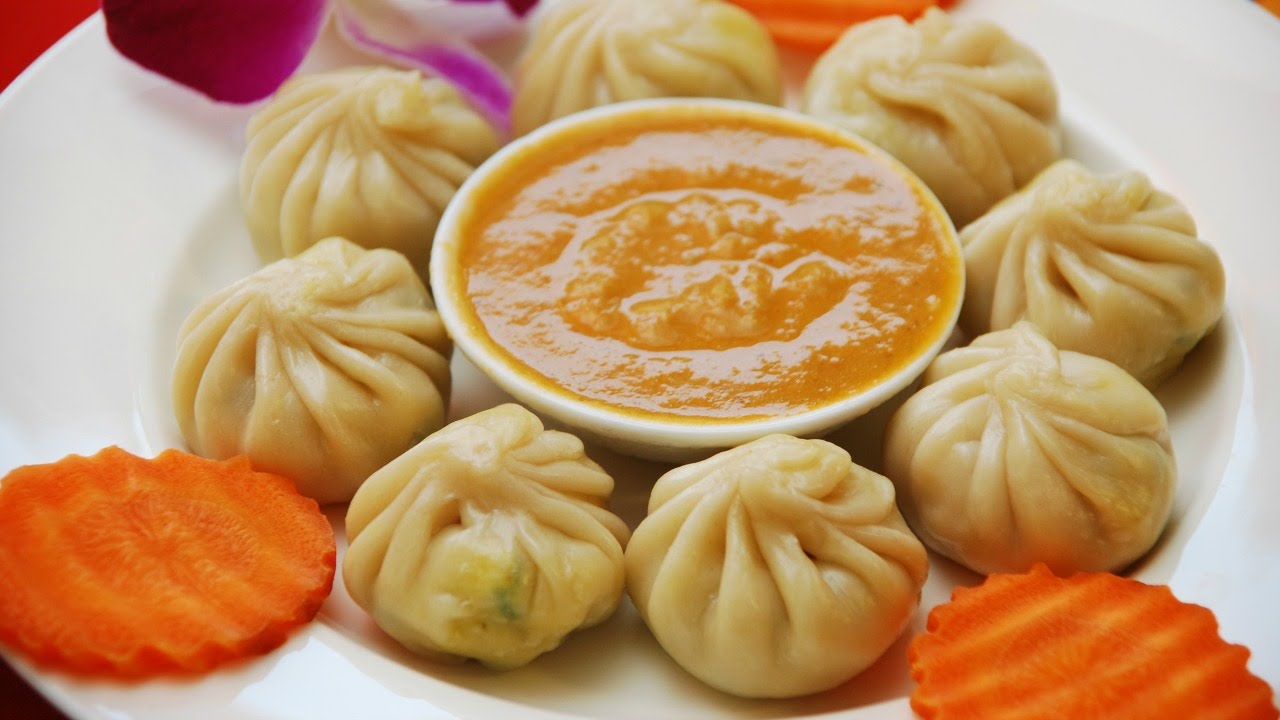 The food here comprises mainly of a variety of thukpas (Tibetan flat noodle soup) served in various flavours, with dim-sums being available occasionally in some shops. Visitors wary of experimenting with the different taste can always find food on the state highway or in the tourist complex where south Indian staple fare is abundantly available.
Tibetan handicrafts galore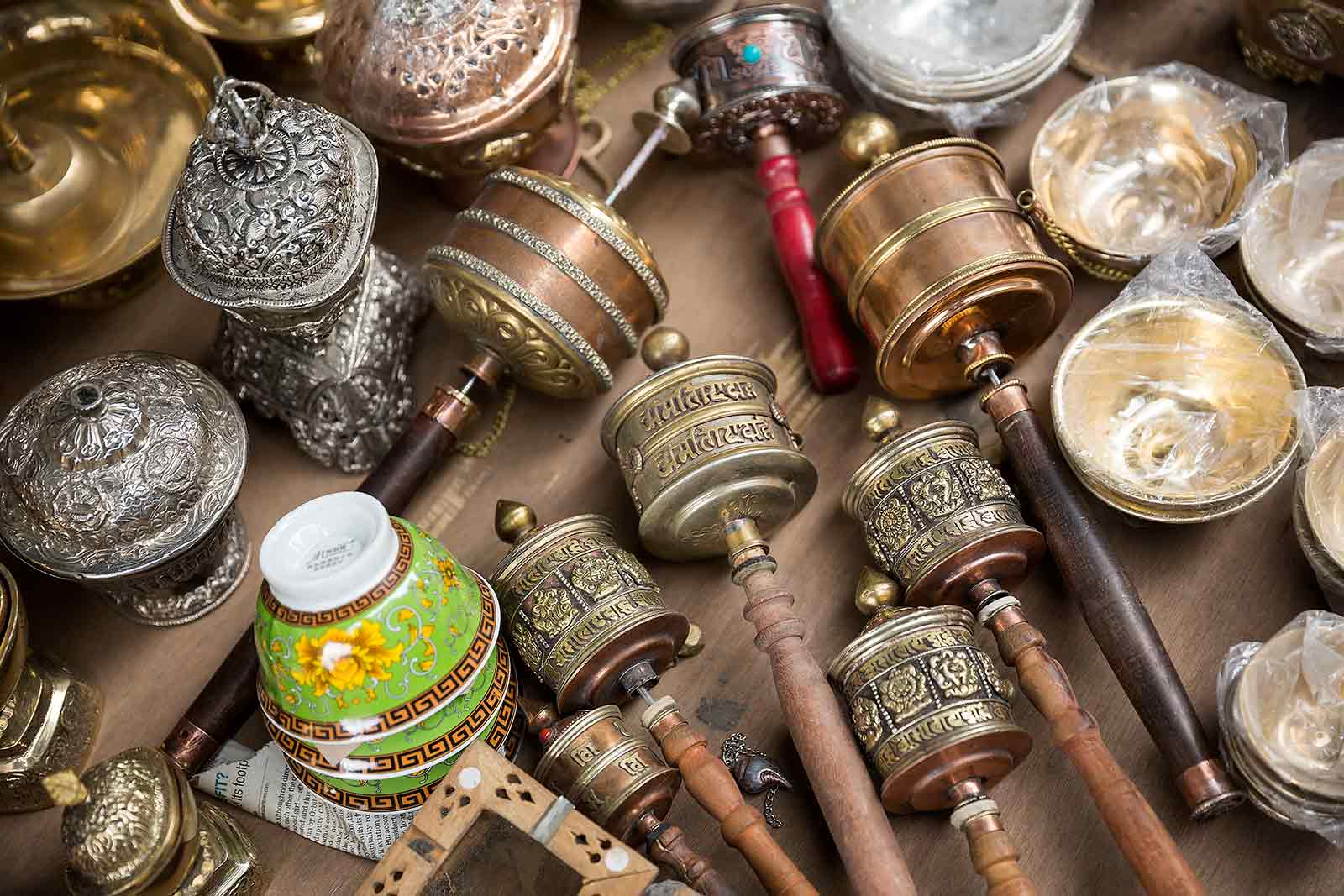 The outside of Golden temple is lined with clothing and accessories stores selling everything Tibetan style. You can buy hipster accessories either crafted locally or imported all the way from Tibet at reasonable prices. And inside the town, towards its colonies, are small buildings that shelter many artistic Tibetan handicrafts showcased only for display.