June 27, 2016
1 min to read
Via Diaries With Blogger Nisha Jha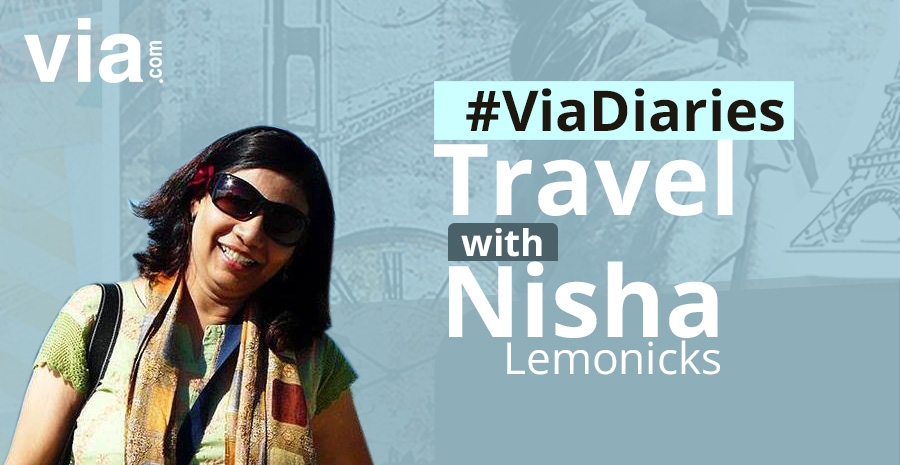 Born, brought up & living in India- Nisha Jha loves travelling the world. She is committed to exploring the world and it doesn't matter if she is alone or with a group. She truly believes that the journey in itself is more important than the company.
Traveling is her passion and stress buster; her strength and her weakness too. Her idea of traveling is counting number of memories, and not places. Nothing excites her more than learning, enjoying and relishing life's simple little pleasures about new places, people and cultures through her writing on the blog.
Want to know more about this blogger bitten by wanderlust? Read on about Nisha Jha and her blog.
Q. What inspired you to blog about travel?
 A. No one. I always used to make notes of my travel. Blog was just a natural extension.
Q. How do you prefer to travel (mode of transportation)?
A.  I either take a train or a flight
Q. What are your favourite travel destinations (Indian & International)
A. Anywhere in the world is my fav. destination because each place has something new & unique to offer.
Q. Who/what is your ideal travel partner?
A. My Camera
Q. What do you look for in a destination?
A. I always look for scenic locales and a bit of adventure. And new exchanges always excite me- be it culture or cuisine.
Q. 

What are the 5 things you always pack in your travel bag?

A. Camera, Phone, tickets, medicines, chargers.
Q. What has been your most memorable journey so far? Why?
A. When I volunteered in Cambodia for months together, I learnt a lot about their culture, food, lifestyles and festivals. I have few very good memories of that place. Also, I have some special bonds with a few children there who still write letters to me.
However, my most cherished picture would be from my trip to Macau in 2015.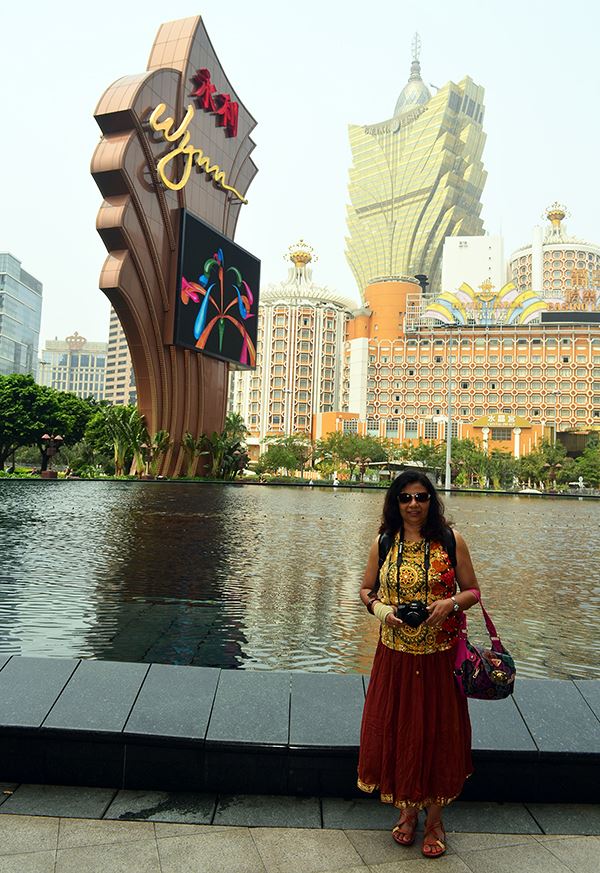 Q. What is your dream destination?
A. All are my dream destinations.
Q. Which blogs do you follow?
A. Too many. Both international & Indian
You can read more about Nisha and her blog posts at
Le Monde.