December 31, 2015
1 min to read
Via.com Records 300% Surge in Bookings
This time last year, we set about revamping our International flights operation with an enhanced focus on increased discounts, customer benefits and a hassle free travel experience. Today, we are proud to announce that our effort has paid off beyond our expectation and we achieved an increase of 300% in international flight booking in the past 3 quarters.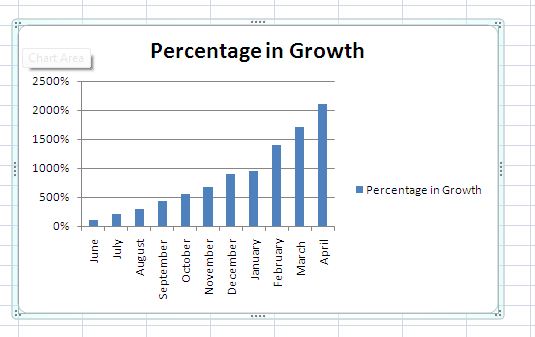 There were multiple factors involved in this success story but most importantly we attribute it to our loyal and recurring customers who trusted us to deliver the cheapest fares and hassle free travel. Apart from which, the following factors played a major role:
1. Streamlined Booking Process – From locating the quickest route to finding the cheapest flight, we have gone the extra mile to create a seamless UX for our customers. Our clean and distraction free interface ensures you get what you look for– the best possible deal for your destination
2.Unmatched Customer Service – The travel industry has gotten a bad rep when it comes to CS- we are determined to change that by offering the best possible customer service which resolves your queries within minutes and with a single call.
3. Bigger Discounts, Greater Savings – The combination of exclusive discount deals and Via Point System is designed to ensure maximum savings for both the occasional and frequent flyer. The VIAINTL coupon enabled our customers to save a cumulative total of 5 lacs in daily transactions. Our exclusive tie-up with Tiger Airways allowed our customers to access the lowest ever prices on flights to Singapore. The result was a spike of almost 200% bookings from Chennai, Hyderabad to Singapore. Apart from this we managed to acquire record bookings from Delhi, Mumbai and Chennai to major international destinations including Newark and London.
4. Extensive choice of airlines – We understand the customer's preference to fly with specific airlines and have built a massive inventory of airliners across the globe. This enables a deeper customization level for our customers and thereby a more pleasant travel experience. Regardless of whom your favorite flyer is, rest assured you will find them on Via.com
5.Improved After Sales – Our commitment to the customer doesn't end with the booking- We are committed to ensure that any rescheduling or cancellation is resolved within the shortest time period possible with the least number of steps.