December 31, 2015
5 min to read
Summer Vacation Getaways
Family vacations have a tendency to be cheaper, hassle-free and more enjoyable when you plan them ahead. The "decide on a destination, pack and leave" scenario might work for a solo or backpacking trip…but a hastily planned family vacation can go from "this is such a fun trip" to "what the hell is happening" really fast.
Apart from that, studies reveal that 3 months prior to a trip is the sweetspot in getting the cheapest flight ticket and the best deal on hotel rooms. So go ahead and start planning your family holiday for 2015, we have listed some of the top summer vacation getaways in India to help you out.
Kadmat Island, Lakshadweep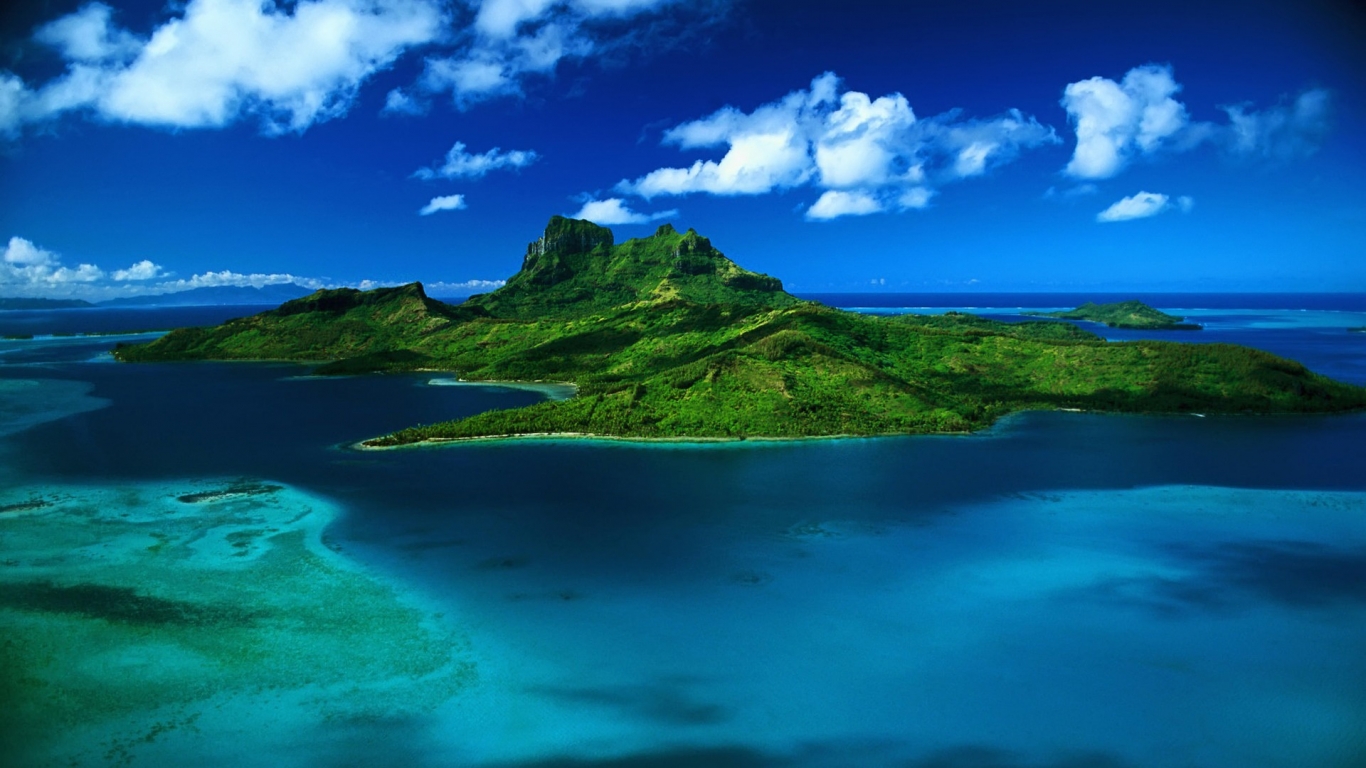 A beautiful, desolate island that offers plenty of secluded white sand beaches, turquoise waters and water sport opportunities. Tourists are allowed access to only a certain areas of the island while the rest are occupied by the (friendly and generous) locals. Rent an air conditioned beach cottage in the sole resort operated by SPORTS and spend the days scuba diving and snorkelling amongst some of the most vibrant marine life on the planet. The nearest airport to Kadmat Island is in Agatti, around 75 km away. The cruise from Agatti to Kadmat Island on a high speed catamaran makes for a splendid trip with frequent encounters with large schools of fish, coral reef and other marine life.
Coonoor, Tamil Nadu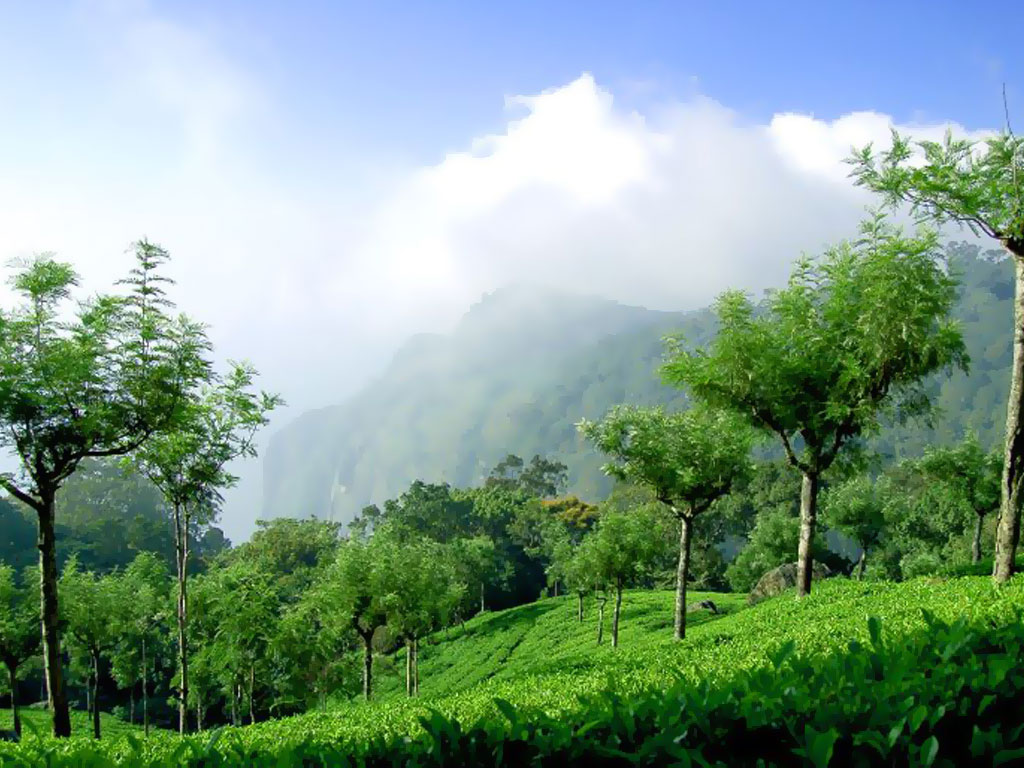 Coonoor is part of the trio of Nilgiri hill stations along with Ooty and Kotagiri and is located high above the southern plains. Smaller, quieter and less touristy than Ooty, Coonoor is home to several excellent guesthouses and home stays, rendering it perfect for budget travellers. Head to upper Coonoor, around 2 km from the town center for a panoramic view of a sea of red tiles set against misty peaks and lush green valleys. This is an excellent summer vacation destination for families looking for a peaceful spot with beautiful scenery minus the tourist hordes.
Kalimpong, West Bengal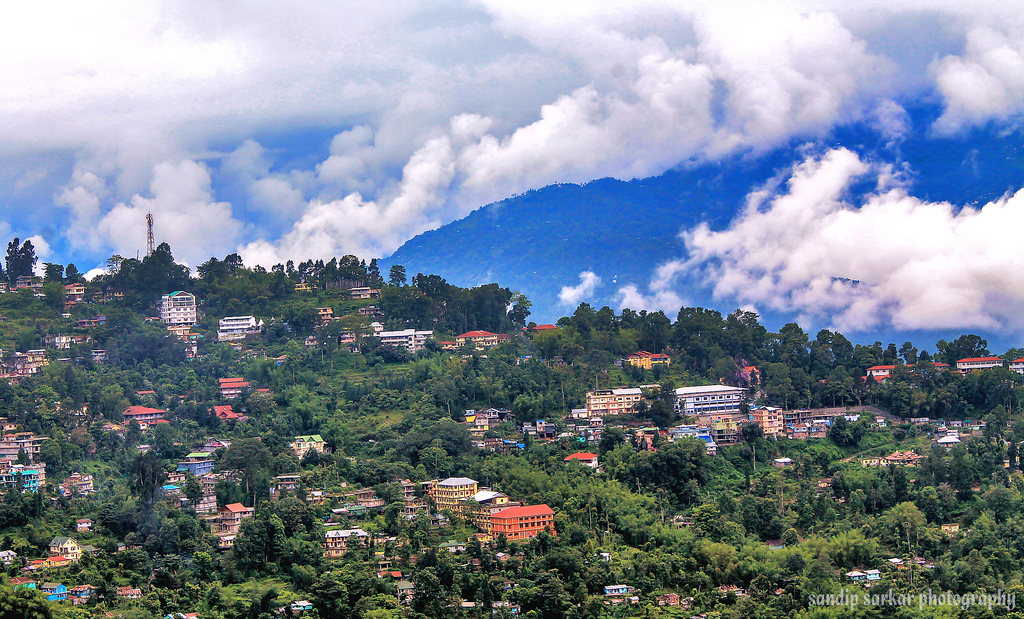 A picture postcard town that offers stunning views of the ferocious Teesta River and the majestic Kanchenjunga. Kalimpong is home to several Buddhist monasteries, charming colonial architecture and numerous flower nurseries. The town has an interesting culture featuring a blend of Buddhism and Hinduism traditions; with churches, temples and monasteries coexisting in a jovial society. Kalimpong is centered on the bustling Motor Stand, a good place to shop for Buddhist thankas, Bhutanese weaves, Chinese lamps and hand beaten silver trinkets.
Sarahan, Himachal Pradesh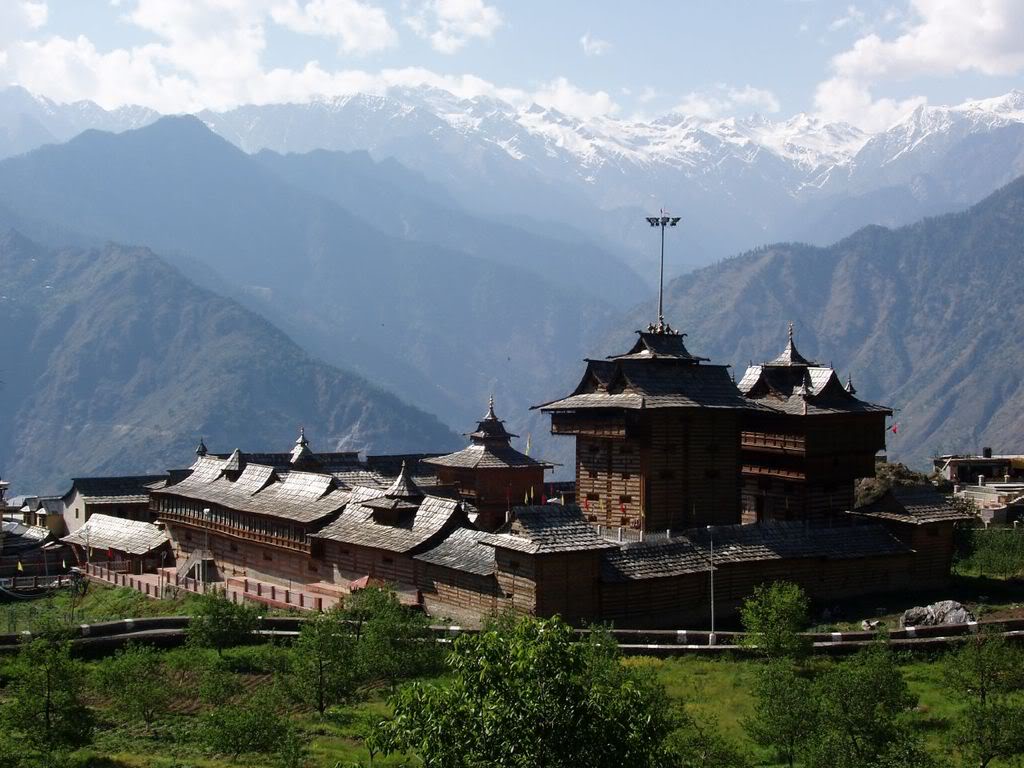 This summer, give Shimla a miss and head to Sarahan, a picturesque town set amidst towering peaks and lush greenery. This former summer capital of the Busahahr kingdom is home to the Bhimkali Temple, famed for its unique structure of stone and layer capable of absorbing tremors and quakes. Behind the temple is a gallery that displays ceremonial lamps, horns and weaponry and further away is the ominous Lanka Vir Temple where human sacrifices were carried out till the 18th century. The tradition is relived in a less brutal manner in the form of the Astomi Ritual during Dussehra when goats, chickens and buffalo are sacrificed to Bhimkali.
Satoli, Uttarakhand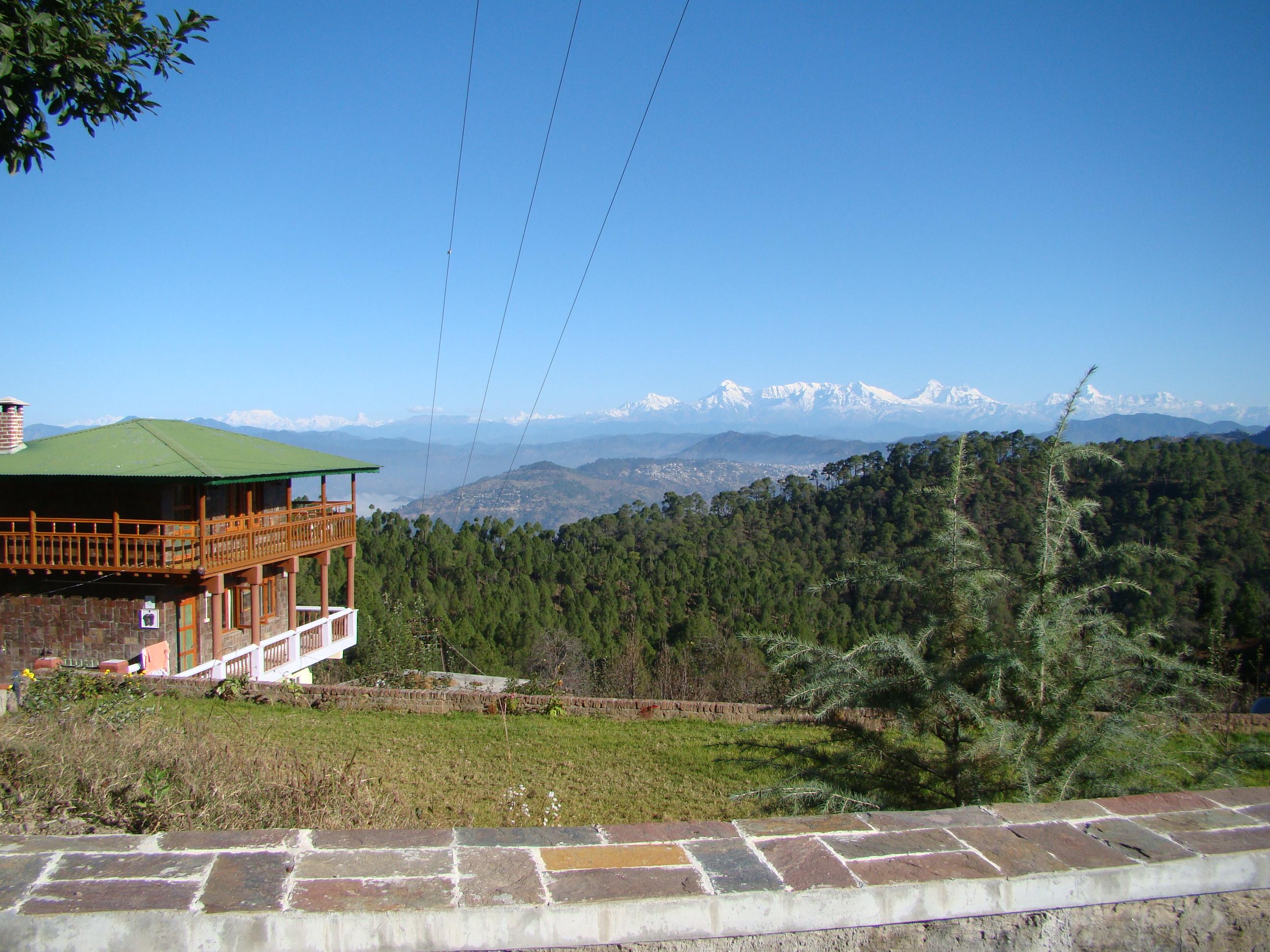 A charming hamlet nestled within the Kumaon hills at a height of 2000 meters. Stroll around fragrant apple, pear and plum orchards, hike around the dense pine and oak forests, read under the trees or just take in the stunning views of the Himalayas. There aren't many accommodation options available in Satoli, however, the recently setup Himalayan Village Sonapani cottages has garnered rave reviews.
Horsley Hills, Andhra Pradesh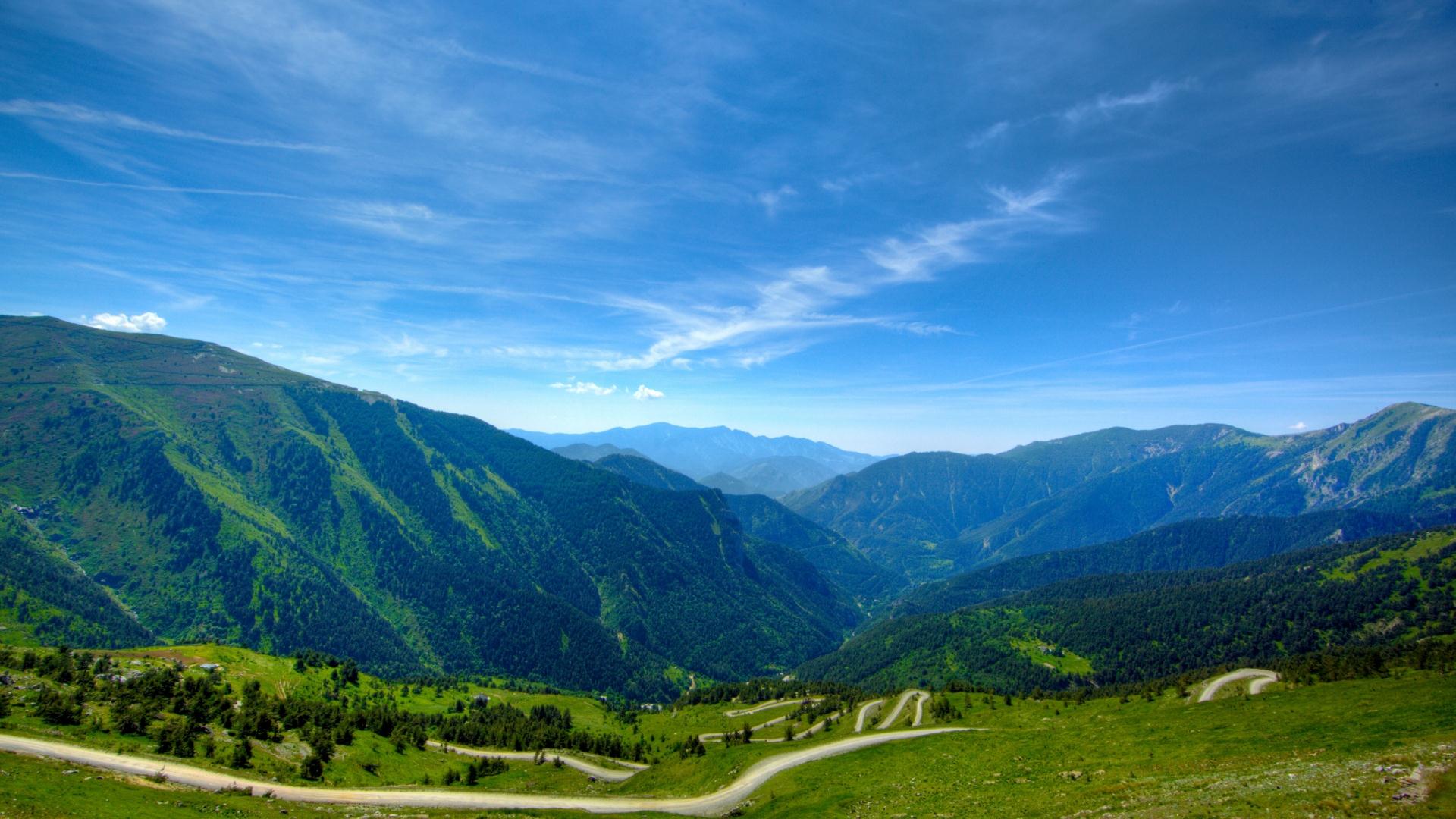 Located around 150 km from Bangalore, Horsley Hills is a beautiful hill station in Chittoor district of Andhra Pradesh. The town is well connected to Hyderabad, Bangalore and Chennai and the road leading to the town has Mahogany, Sandalwood, Gulmohar and Eucalyptus trees lining the entire stretch, making for a picturesque drive. Horsley Hills is popular amongst adventure sport lovers as it offers plenty of opportunities for zorbing, rappelling, rock climbing and trekking.
Ponmudi, Kerala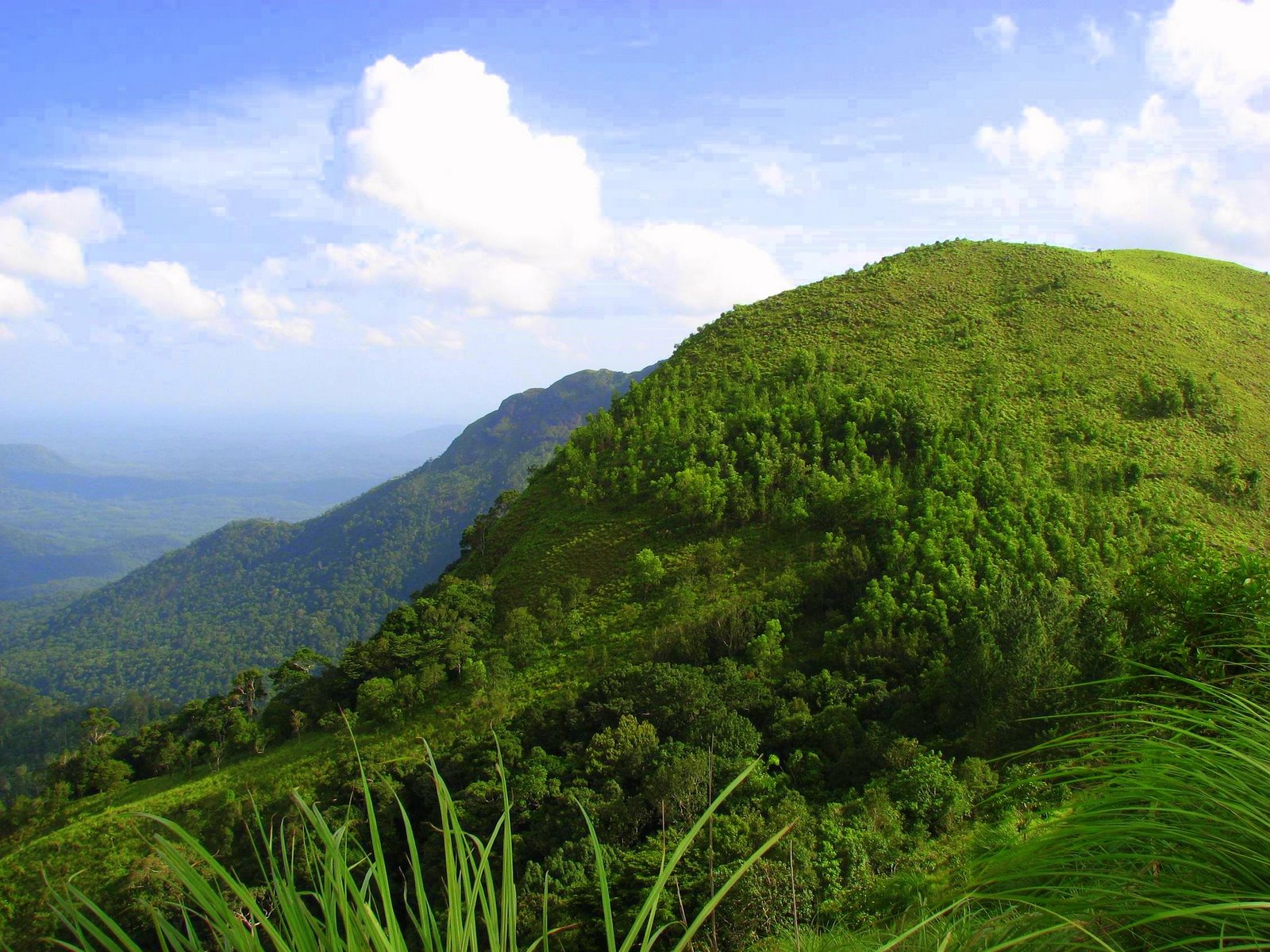 Enveloped in a thick blanket of tropical forest that stretches for miles all around, Ponmudi is part of the towering Western Ghats that runs parallel to the Arabian Sea. This charming hill station is blessed with balmy weather throughout the year and is crisscrossed by hundreds of clear streams. The hill station manages to be enchanting and serene at once and is the perfect spot for nature enthusiasts who prefer to spend their holidays surrounded by lush greenery. A trip to Ponmudi is usually coupled with day trips to Meenmutty Waterfalls, Kallar and Peppara Wildlife Sanctuary.
Thanedar, Himachal Pradesh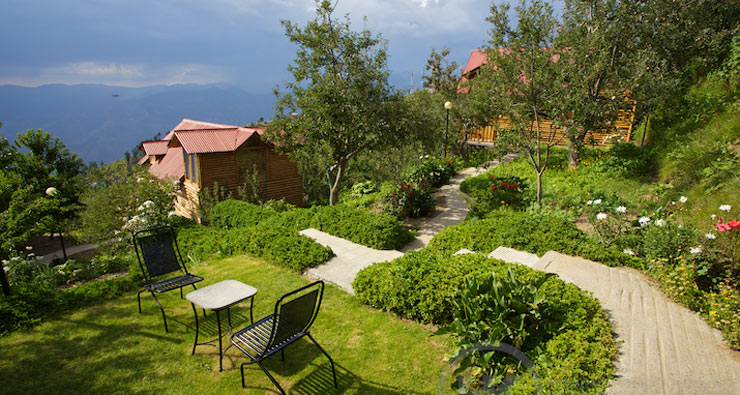 Thanedar forms the heartland of Himachal Pradesh's famed apple belt. Located around 445 km from Delhi and around 80 km from Shimla, this charming orchard town is where Himachal's apple industry was incepted when Samuel Stokes, a Philadelphian, arrived with a batch of apple saplings and settled down in the area. Thanedar's location on the ridge offers a fantastic vantage point for viewing the Sutlej Valley, the Kinner Kailash massif and the Narkanda ridge. Apart from the orchards, travellers can visit the Tani-Jubbar Lake, Hattu Peak, St.Mary's Church and Parmjyotir Temple.
Haflong, Assam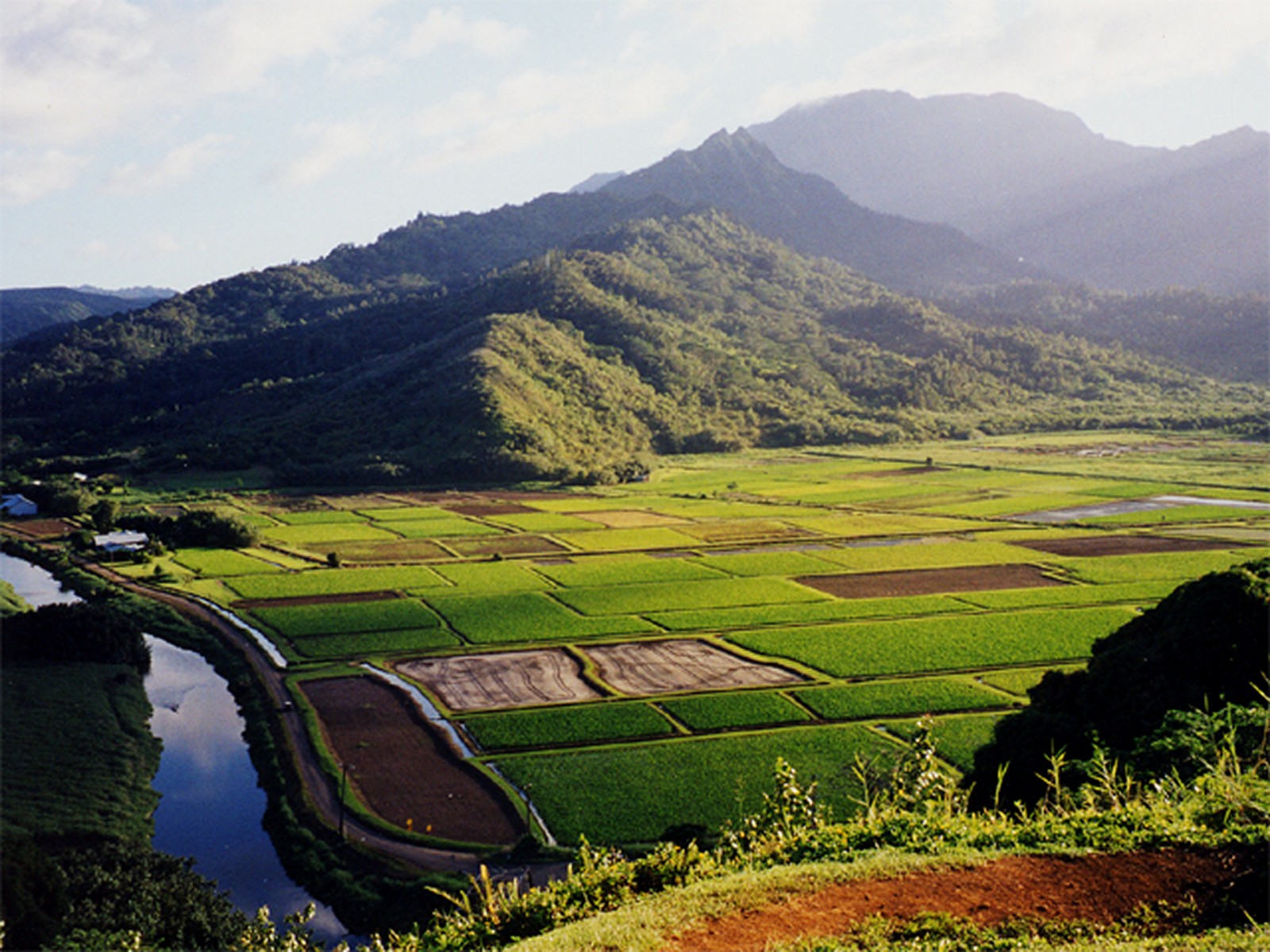 Located 310 km from Guwahati, Haflong features verdant valleys, vibrant orchids, sapphire hued hills and several species of rare birds. Like several other Indian hill stations, Haflong retains the vestiges of its colonial past in the form of charming monuments and British administrative buildings. The Haflong Lake at the center of the town is a haven for bird watchers as several species of rare birds routinely congregate in the area. A day trip from Haflong will take you to the town of Jatinga, renowned for its mysterious phenomenon of large group of birds committing suicides by crashing into lanterns.
Darjeeling, West Bengal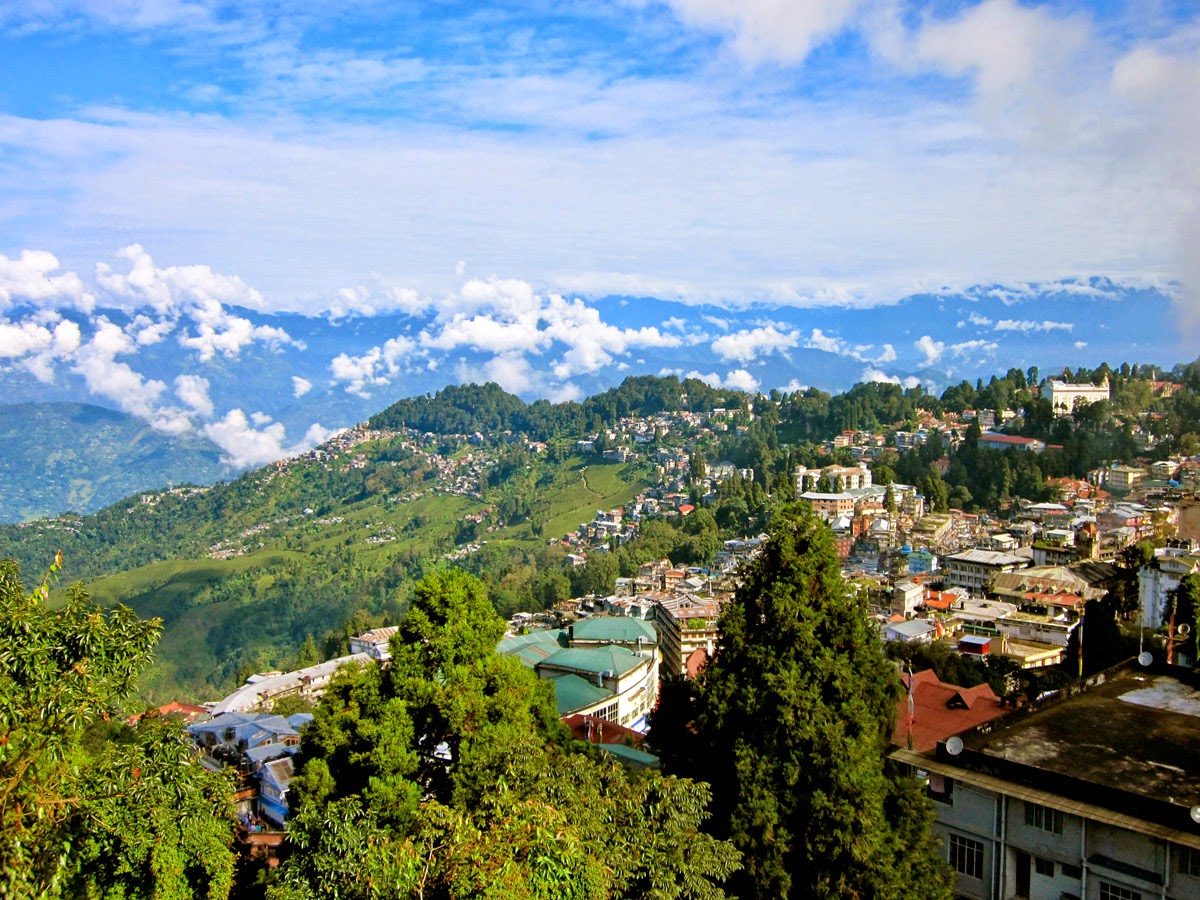 Darjeeling, the tea capital of the country beckons travellers with its picture postcard valleys, rustic countryside and a perfectly brewed cup of Golden Orange Pekoe. Set amidst the green countryside, the Tumsong Tea Retreat in Ghoom is the perfect summer retreat for tea enthusiasts. Stay at a renovated tea estate merchant's bungalow replete with charms and memorabilia from a bygone era. Spend the day gorging on delicious home cooked food, tasting some of the best teas on the planet and visiting the on-site tea factory.
Masinagudi, Tamil Nadu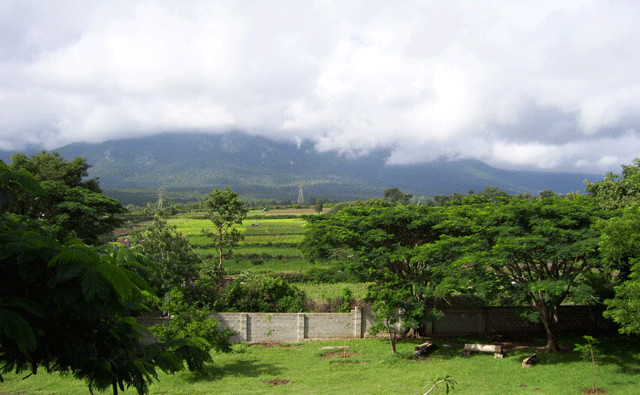 Wildlife enthusiasts can retreat to the jungle resorts of Masinagudi for a peaceful and secluded experience surrounded by wildlife. Nestled in the foothills of the Nilgiris, the resort shares a boundary with the outer reaches of the Mudumalai Jungle and is totally enveloped in greenery. The trip is a chance to explore the varied topography and the dense wilderness of the region that was once home to Veerapan. Stay in airy villas and rustic cottages fitted with air conditioner, minibar and extra comfortable beds. The resort organizes safaris, jungle walks and treks to the inner reaches of the jungle.