August 22, 2016
1 min to read
Via Diaries With Blogger Akanksha Dureja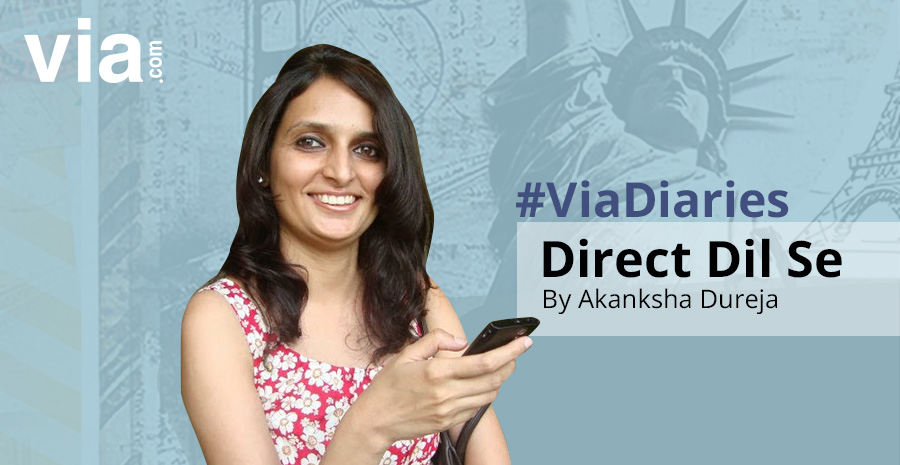 Akanksha is a travelholic- a girl whose best friends are not diamonds but travel vouchers to some place exotic. Or ordinary. As long as it's a place she hasn't been to before. Passionate about writing, travel, food, books and the freedom struggle of women in India- she is also a feminist to the core!
Starting in 2007, her blog provides interesting views on travel – taking a while to enjoy the views, digging her feet deep in sand, flying high on a mountain top. She also writes actively about the change this world needs to bring when it comes to gender discrimination.
Want to know more about this blogger knows how to speak her mind? Read on about Akanksha Dureja and her blog.
Q. What inspired you to blog about travel? What was your first blog post about?
 A. 
Frankly, I started documenting my travels to make them last forever. The earliest travel posts on my blog are from remote villages in the English countryside.
Q. How do you prefer to travel (mode of transportation)?
A.  I am comfortable with all options- bus, train or flight.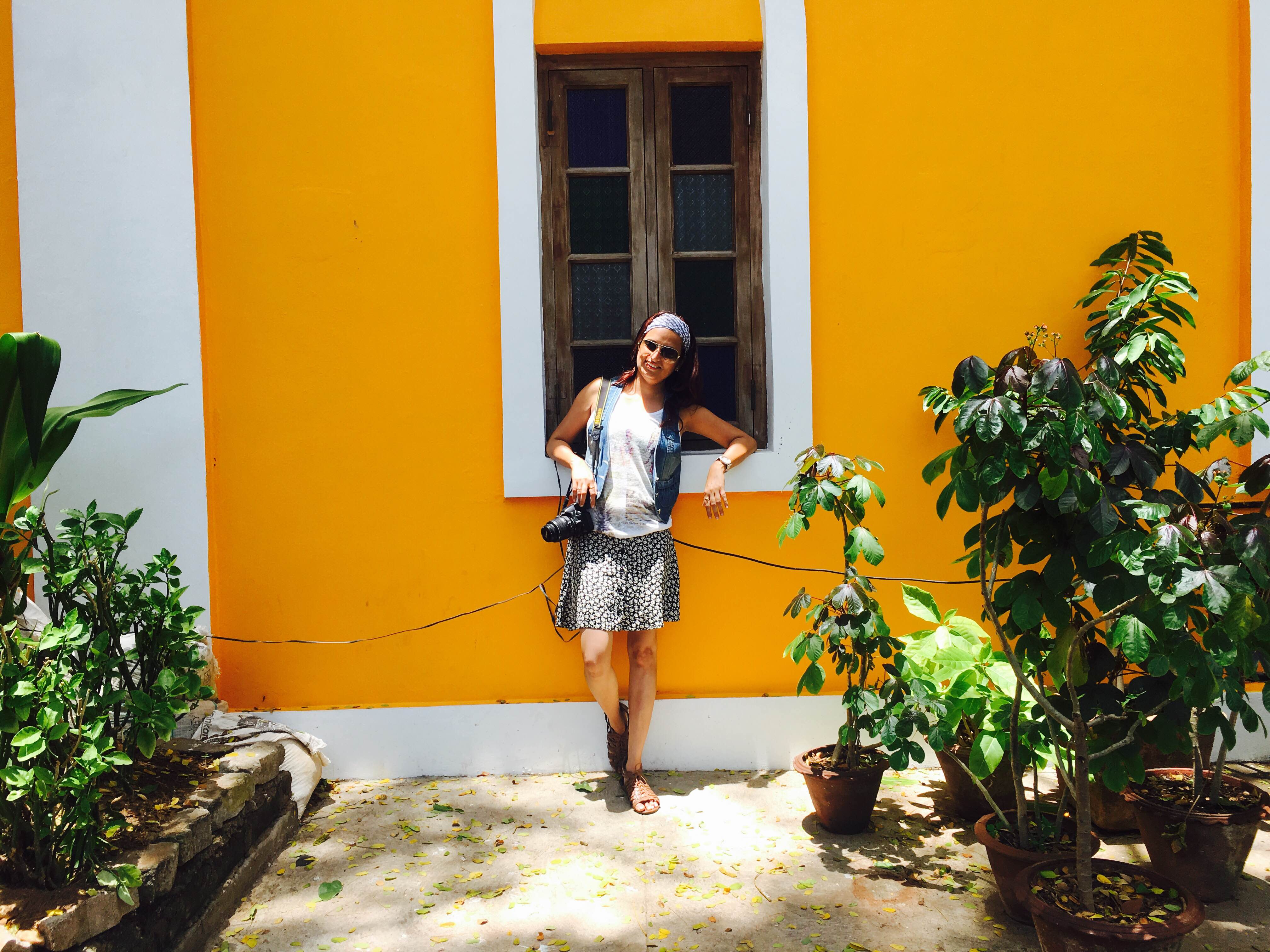 Q. What are your favourite travel destinations (Indian & International)
A. In India it would be the Himalayas, from the International destinations I would choose the European Countryside.
Q. Who/what is your ideal travel partner?
A. My friends!
Q. What do you look for in a destination?
A. I look for a little bit of everything in the destination- solitude, shopping opportunities, scenic locales, adventure, cultural exchange and new cuisine.
Q. 

What are the 5 things you always pack in your travel bag?

A.

Camera, Powerbank, Walking Shoes, A Book and an extra Memory card for the camera
Q. What has been your most memorable journey so far? Why?
A. 
A trek to the Valley of Flowers, Uttarakhand has been one of the most memorable one so far because it made me fall in love with the Himalayas!
 Q. What is your dream destination?
A. I would love to 
Santorini, Greece
Q. Which blogs do you follow?
A. Many of them!
You can read more about Akanksha and her blog posts at 
D
irect Dil Se

.