October 16, 2016
1 min to read
Pocket full of memories, just a self drive away
All the brave souls out there, it is time to steer your way across Jordan. You can now go off-roading in the red sand dunes of Wadi Rum and make your way over desert highways as you take a week to do self-drive adventure through Jordan. Drive from Amman to Wadi Mujib, Petra to Wadi Rum and Aqaba to the Dead Sea. We get you lots of stops en route so that you can visit mosaic towns and have tea with Bedouins. So sit back, strap yourself in and get ready to step on the proverbial accelerator as you drive through Jordan on a road trip. And while you do so, do not forget to stop dancing to Arabian music in your car seats.
Wade into the Dead Sea and find yourself not sinking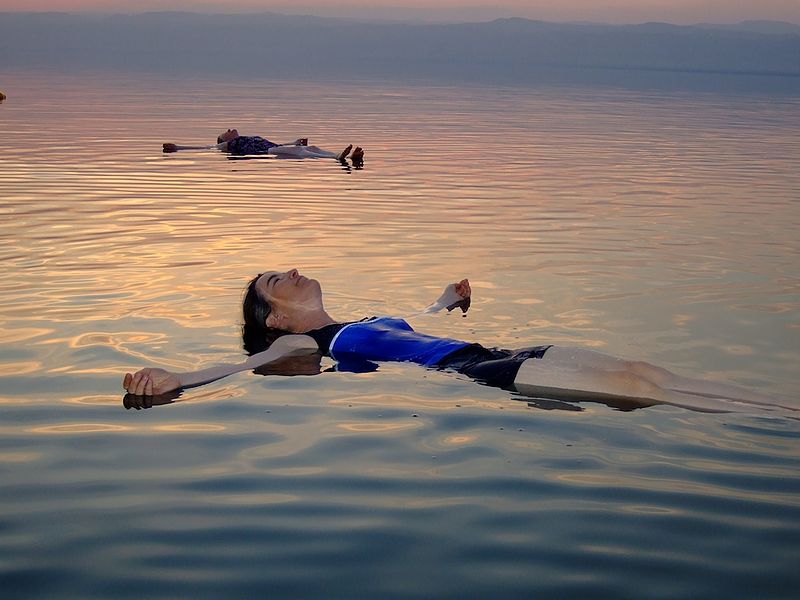 2. Shake the desert sand from your tyres as you make way down to Aqaba, Jordan's only coastal city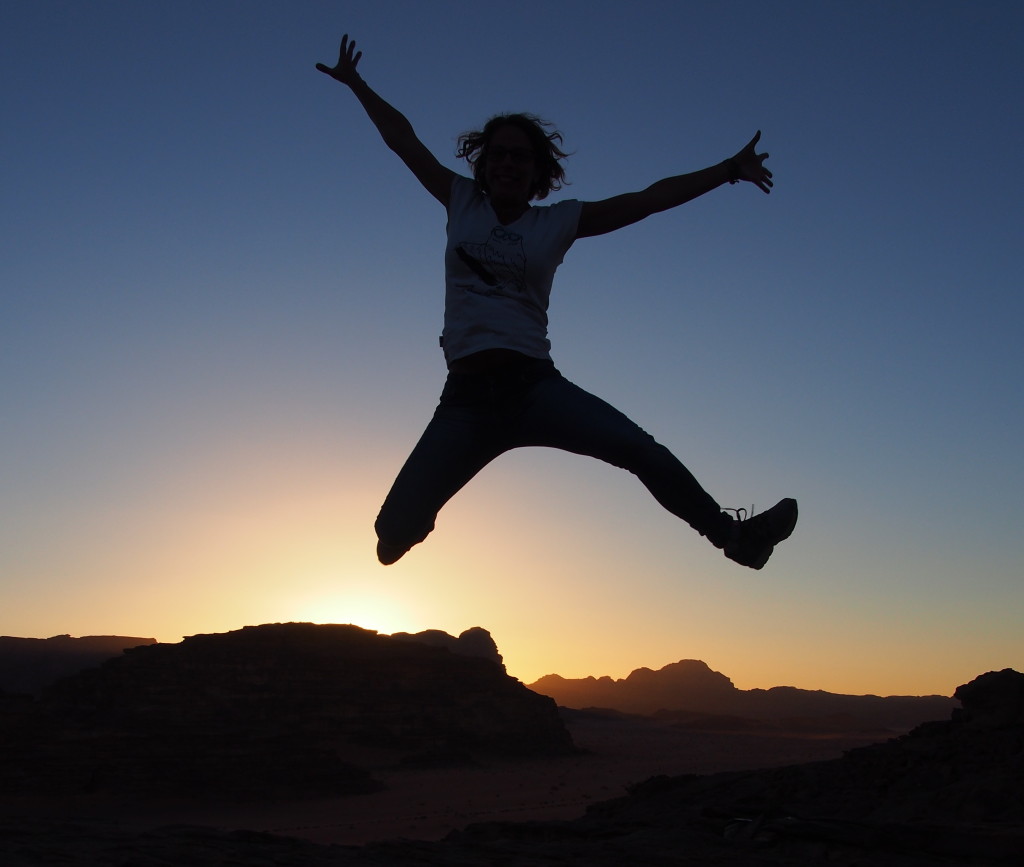 3. Take a quick break in a local pub before you hit the Red Sea in Aqaba and watch a sunset here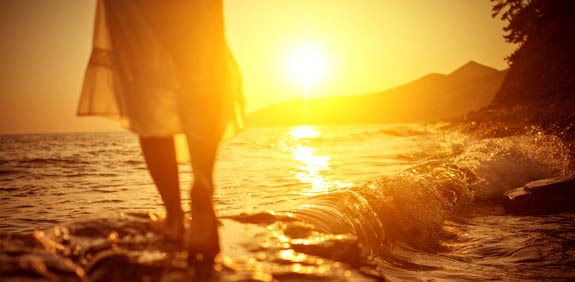 4. Make way over the desert highway, driving at 100km per hour as you head for Wadi Rum and witness the intensity of the desert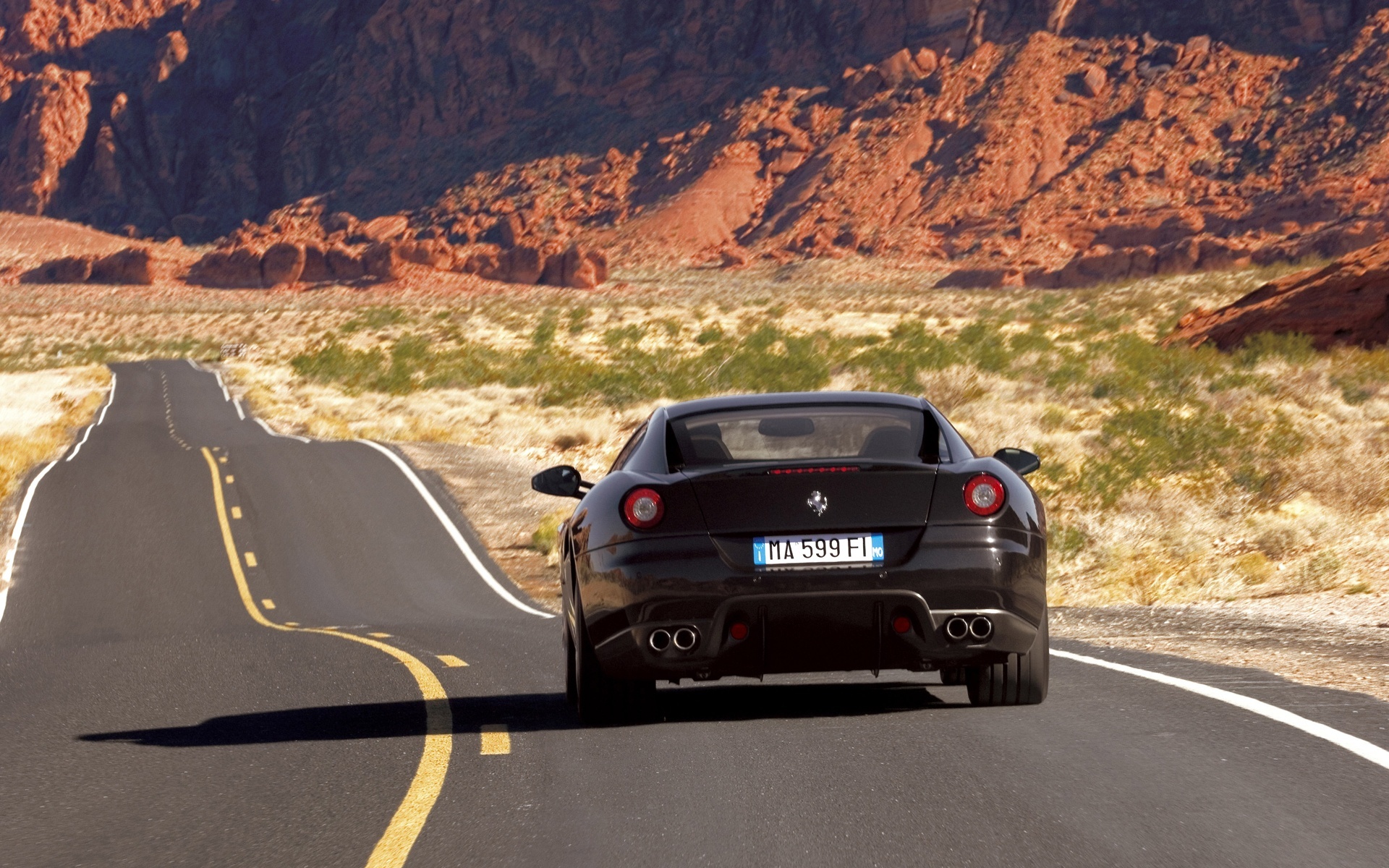 5. Eat zarb, a Bedouin barbeque dish of meat, potatoes and vegetables cooked underground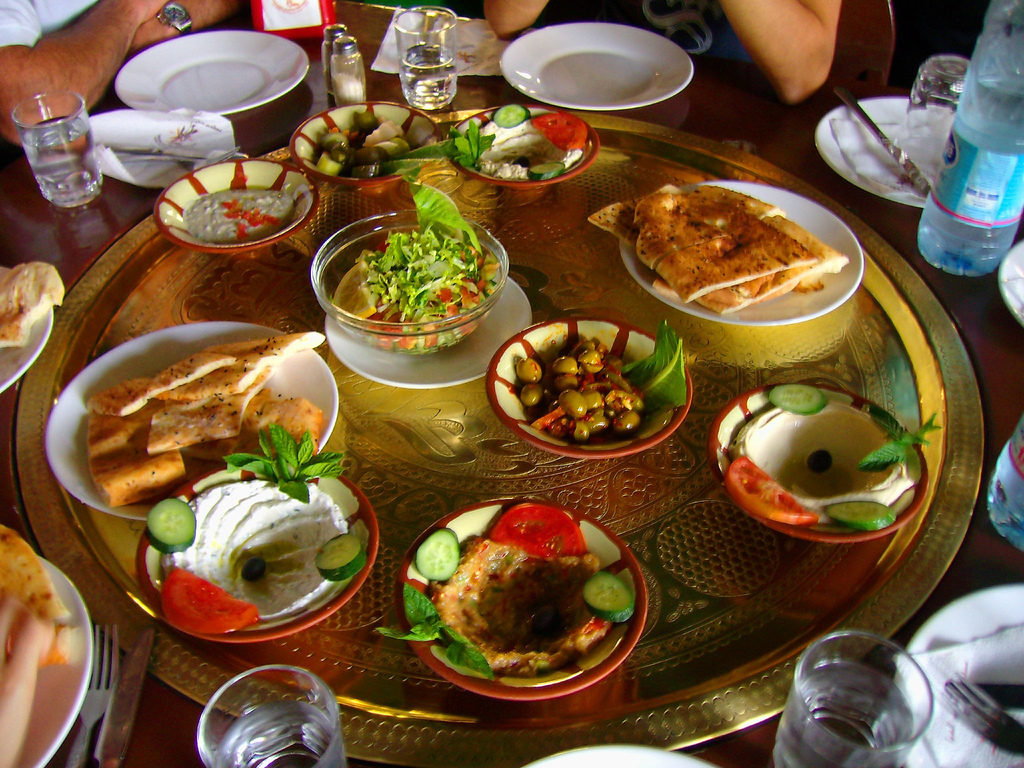 6.On your way to Mount Nebo, stop en route to take a break and say hello to loitering camels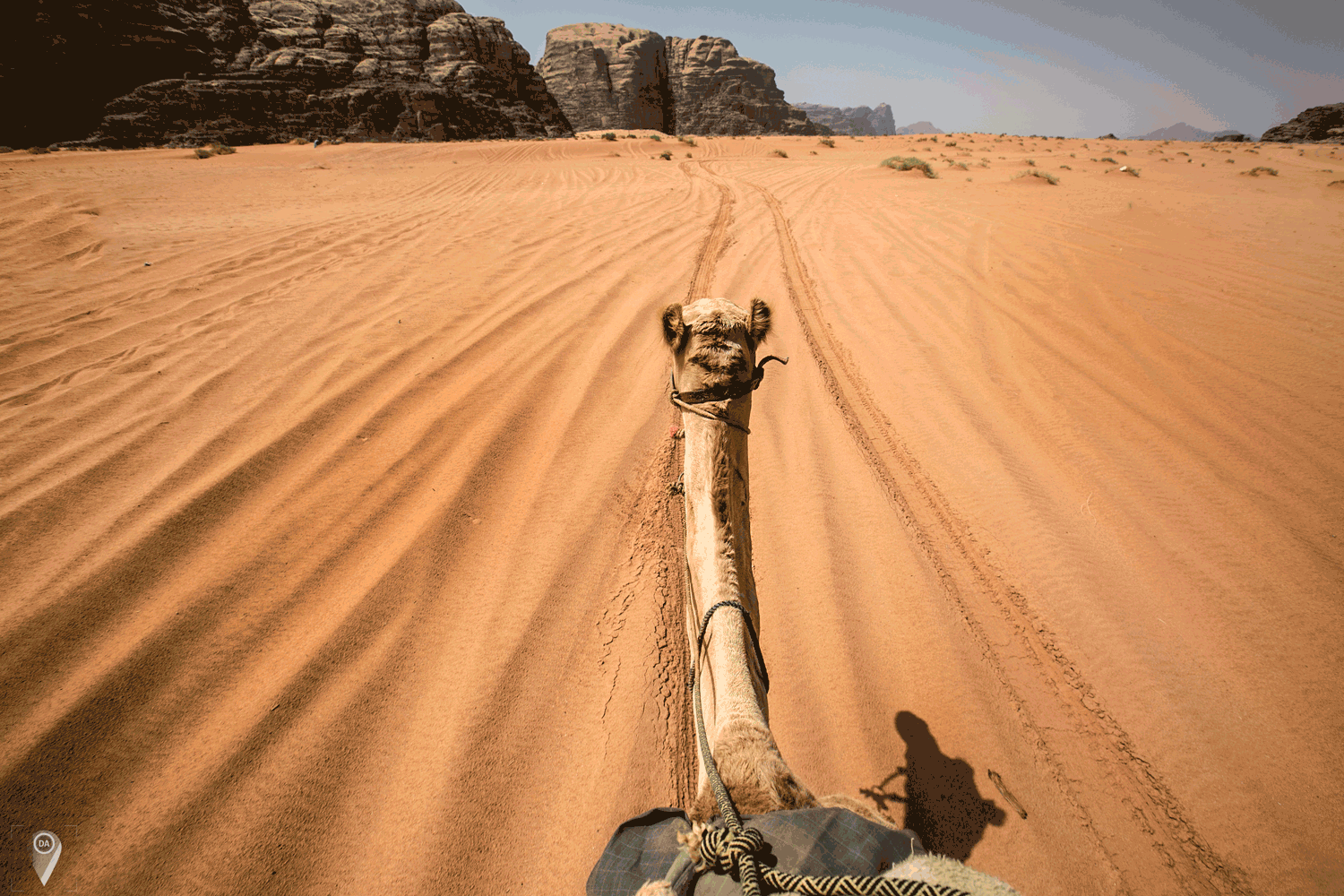 7. While driving around Amman, get used to the local traffic and stop by some iconic sights such as the Royal Automobile Museum and King Abdullah Mosque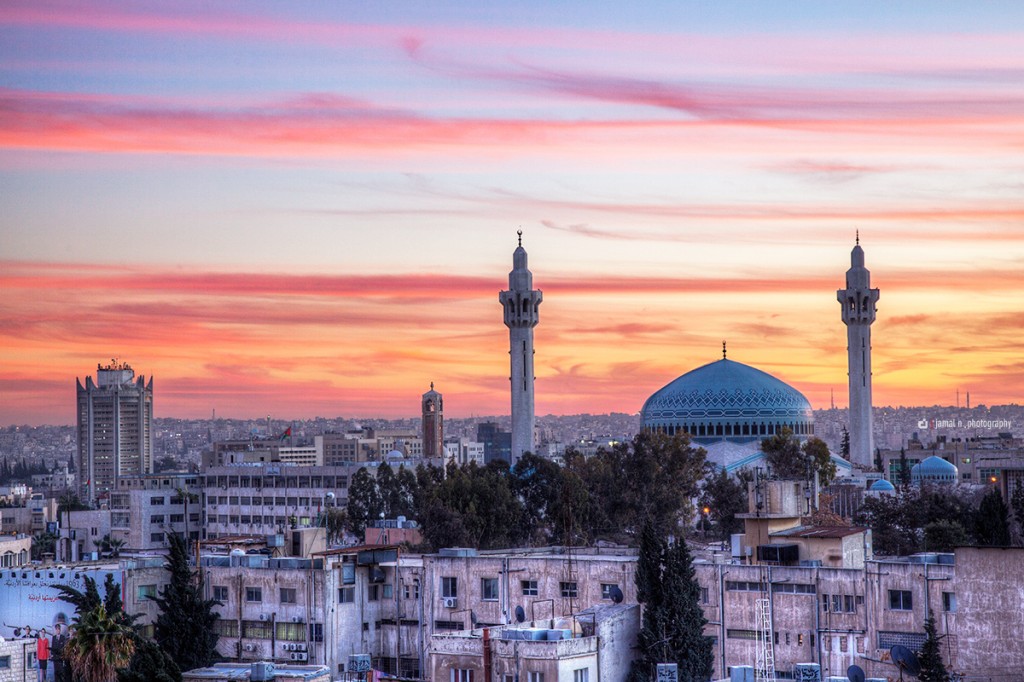 Driven to try out a self-drive in this beautiful city? Let our amazing Jordan holiday packages get you started.