June 6, 2016
2 min to read
Via Diaries With Blogger Roxanne Bamboat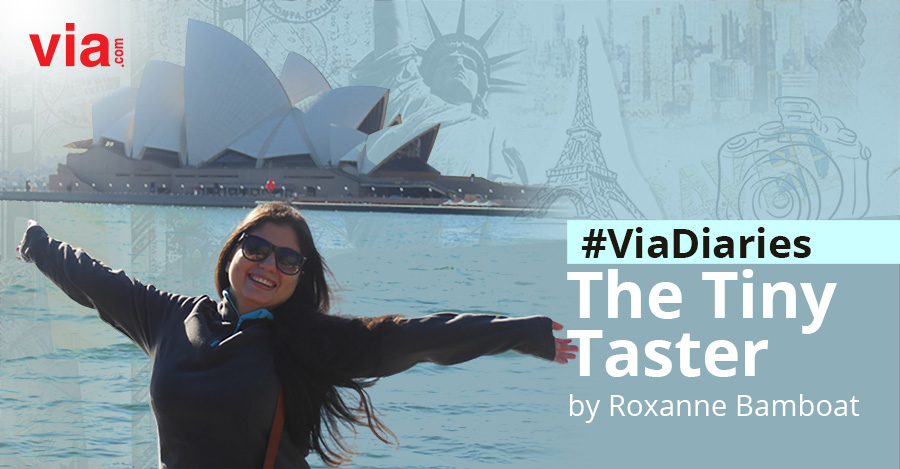 Roxanne is a happy-go-lucky girl , whose blog is an interesting potpourri of all the things she loves- reading, movies, travel and most of all food. A freelancer by profession, she spends most of her time sampling and reviewing food offerings from around the world. Her blog brings a new take on travel- that from a gastronomical point of view.
Want to know more about The Tiny Taster? Here a few of things we can share about Roxanne, read on.
Q. What inspired you to blog about travel? What place was your first travel blog about?
 A. Travel has always interested me and to be honest I have always wanted to explore the world. I'm what you call a late bloomer when it comes to travelling but once I started I couldn't stop. I had already started blogging about food and wanted to extend it to travel as well. I think the very first travel post I did was about Goa in 2013 but there have plenty since then.
Q. How do you prefer to travel (mode of transportation)?
A.  By flight
Q. What are your favourite travel destinations (Indian & International)
A. In India I'd have to say the safaris in Madhya Pradesh are my all time favourite but Goa, Hyderabad, Jaipur and Kerala are also great destinations. Internationally there are many but Portugal and South Africa just have my heart. Paris and Florence are also very special and in Asia I'd pick Singapore Thailand and Sri Lanka as my favoruite.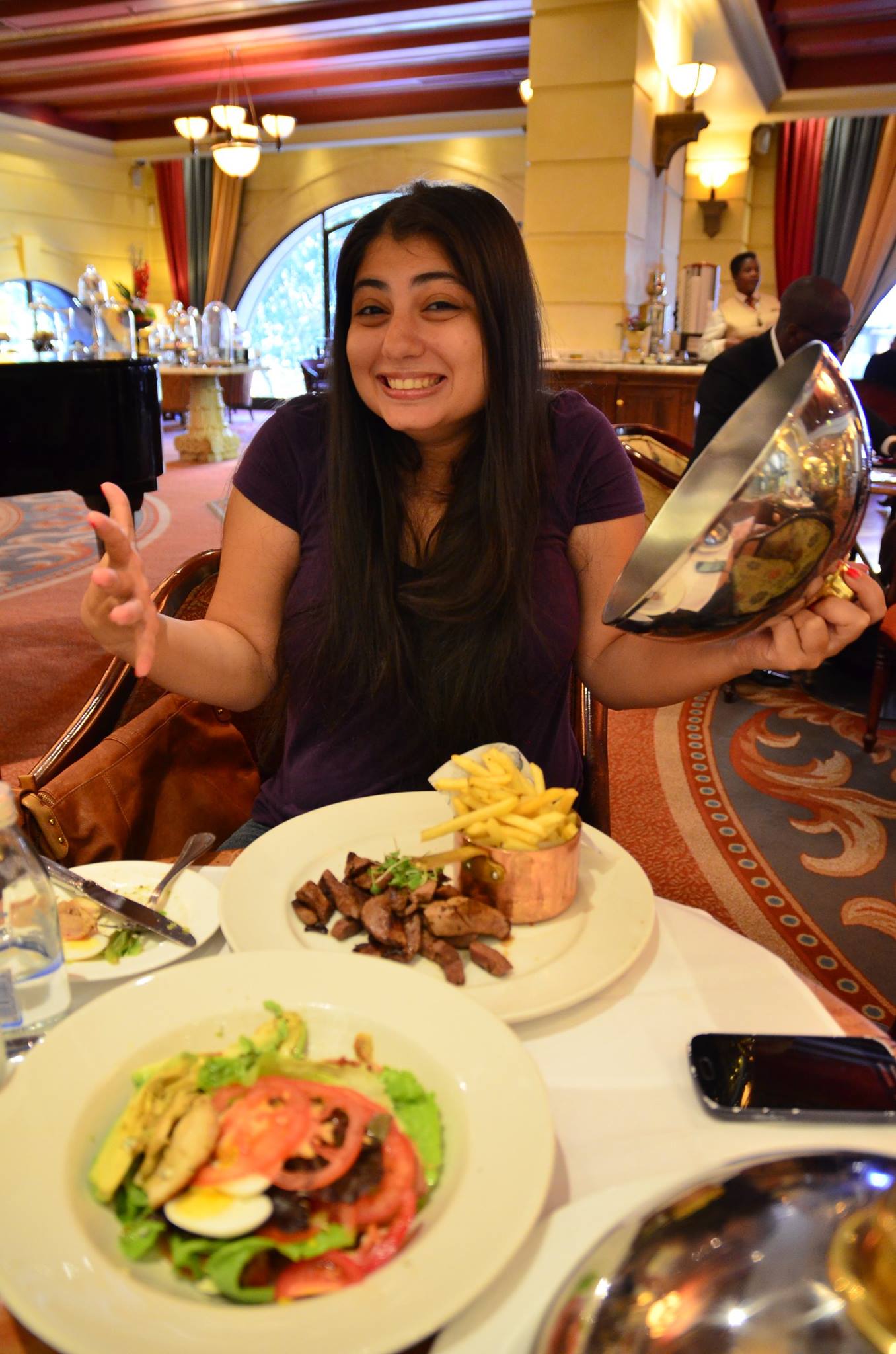 Q. Who/what is your ideal travel partner?
A. My sister. She's one of the easiest people to travel with and honestly we end up having a great trip. If I could, I take her everywhere all the time.
Q. What do you look for in a destination?
A. I always look for scenic locales and a bit of cultural exchange- and ofcourse food!
Q. 

What are the 5 things you always pack in your travel bag?

A. My Camera, My Phone, a Notebook to write in, a jacket ( I'm always cold ) sunglasses and comfy shoes ( walking shoes )
Q. What has been your most memorable journey so far? Why?
A. Very hard to pick but I'd have to say the time I spent in Portugal. I spent 2 weeks exploring the country on a food and wine tour with some fantastic people ad really fell in love with everything the country had to offer.
Q. What is your dream destination?
A. South and Central America. All of it. Every single country in South America is my dream and I can't wait to turn it into a reality.
Q. Which blogs do you follow?
A. I enjoy reading Legal Nomads, Mark Weins Migrationology, Anton Dias's My Awesome Planet, Shivya Nath's The Shooting Star, Bruised Passports, A World To Travel and many more.