February 7, 2017
2 min to read
6 Festivals to watch out for in February
In the form of countless fairs and fests marked over its calendars, this February has something for holiday seekers. From dance, music to quenching your thirst for adventure, this month will keep you on your toes. Here is a list of our handpicked favourites.
Udaipur World Music Festival: 10- 12 Feb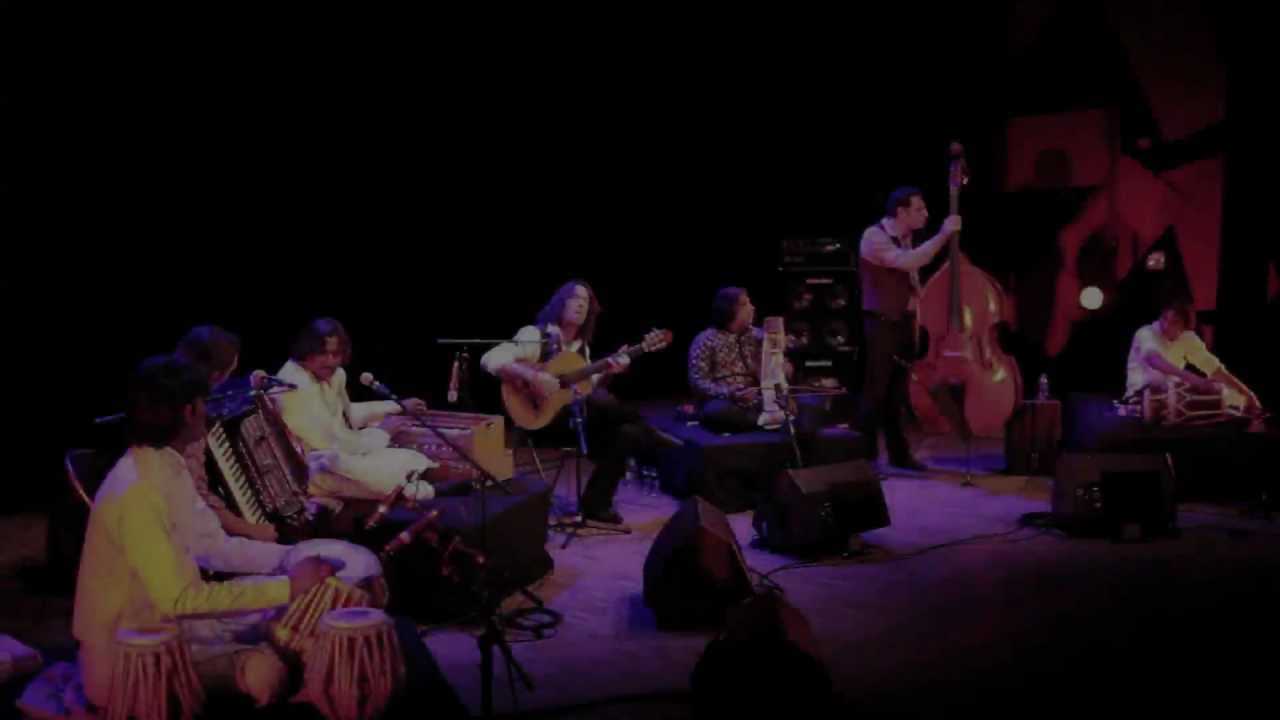 Where: Udaipur, different venues
The Second Edition of the electrifying Udaipur World Music Festival that created new landmarks in music, will be held over three days this year from February 10th to 12th 2017. This time, the lineup is more illustrious and bigger with 150 artists from over 16 countries, including prominent names and first timers whom we have been dying to listen to, like Kabir Café, London Community Gospel Choir and Azam Ali among others– all brought together on one platform
Kila Raipur Rural Olympics: 17-19 Feb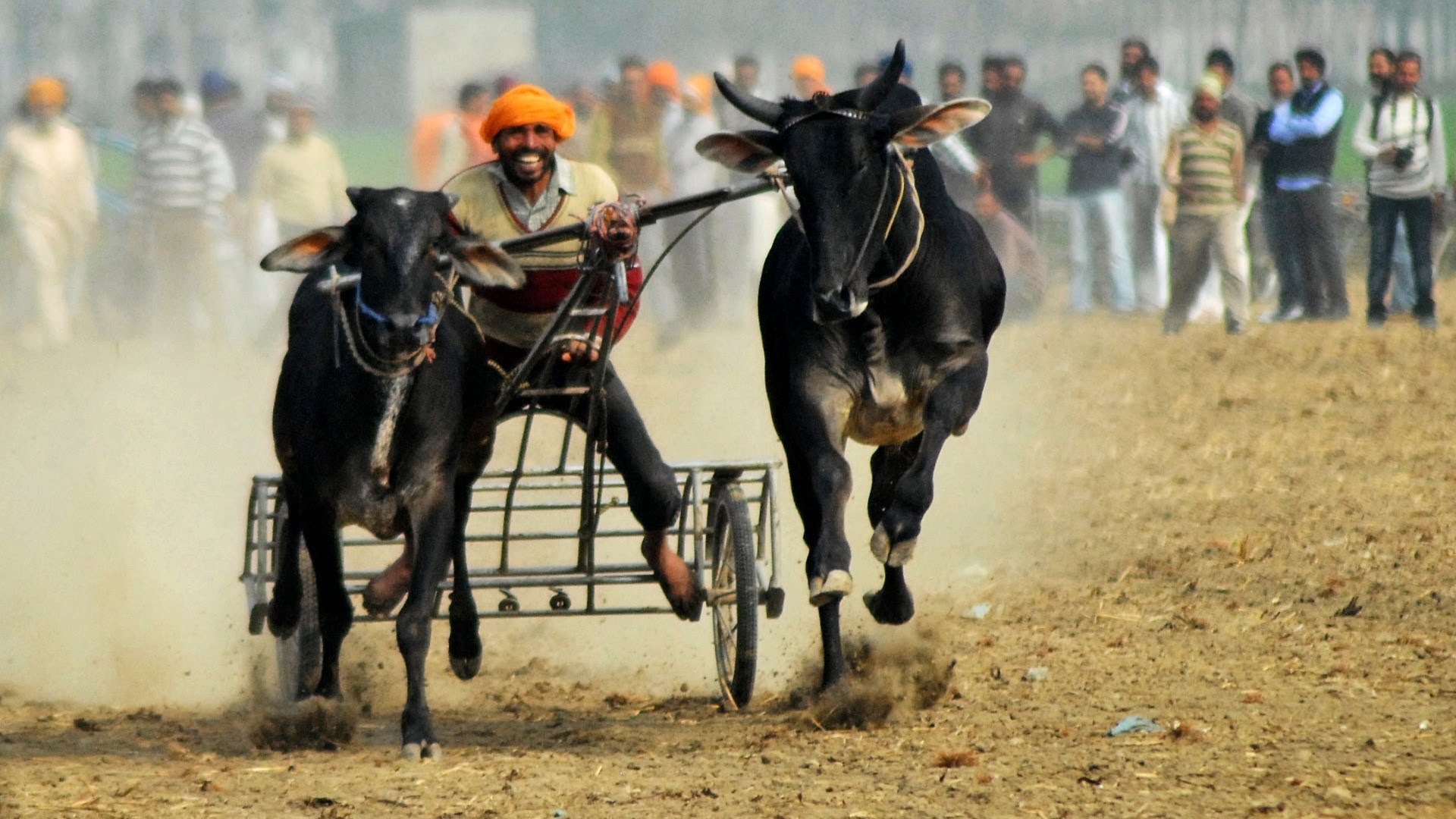 Where: Kila Raipur, near Ludhiana, Punjab
If tractor racing, bullock kart racing and Kabaddi sound like your idea of February, it might just make your day to hear that the entry to this craziness at the Rural Olympics festival is free. Villagers astride three horses, including one attired in Nihang wear, come galloping down from a distance raising a lot of dust. So get ready to witness this rustic, global, unique, whopping 60-year old tradition.
Taj Mahotsav: 18–27 Feb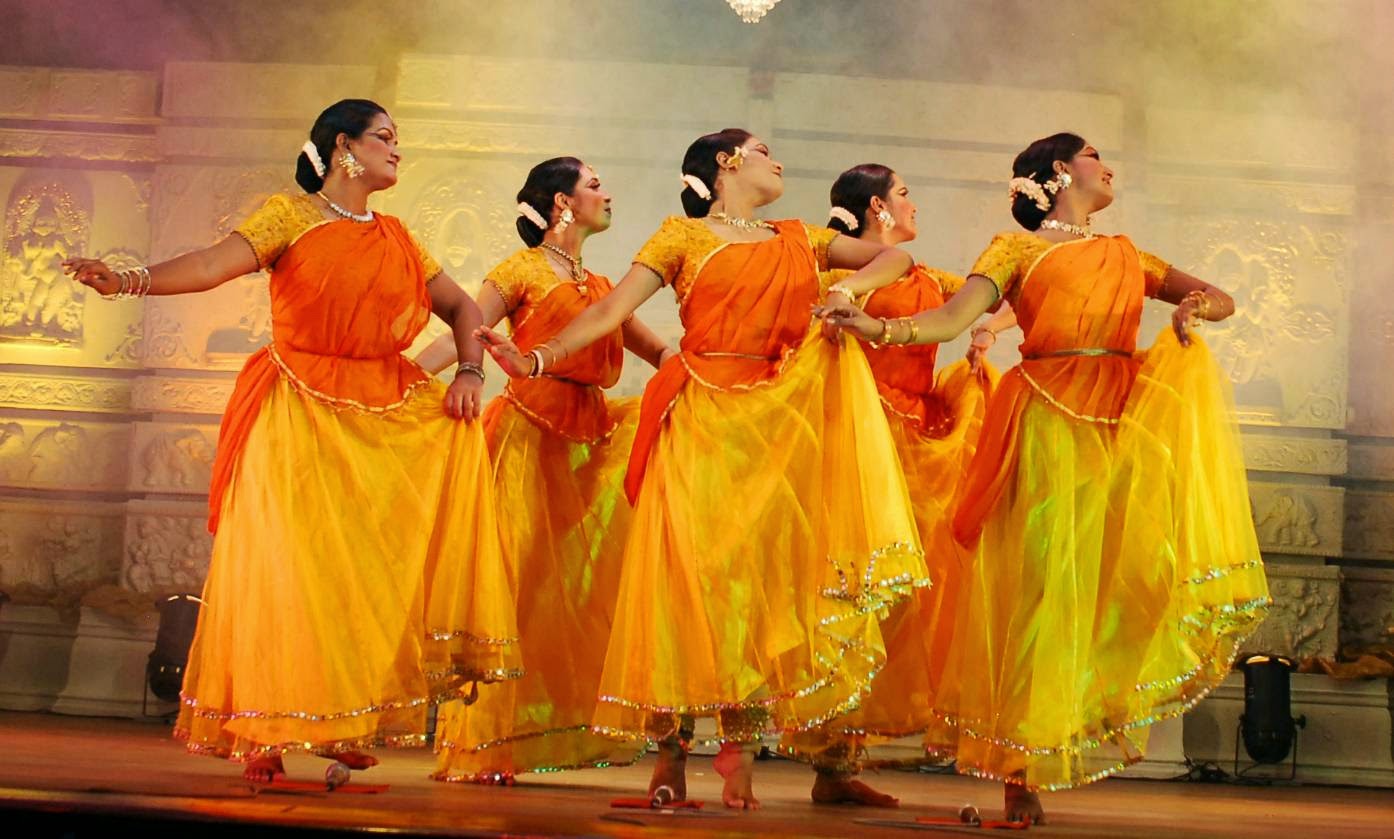 Where: Agra, Uttar Pradesh
Celebrating its 25th anniversary this year, Taj Mahotsav's roster includes artisans from across the country, that woo tourists with their crafts – be it wood and stone carvings from Tamil Nadu, carpets from Bhadohi, pottery from Khurja, marble or zardozi work from Uttar Pradesh, etc. Tourists also get a chance to witness dance and music performances by renowned artistes – a perfect slice of the rich cultural heritage of India.
Khajuraho Dance Festival: 20-26 Feb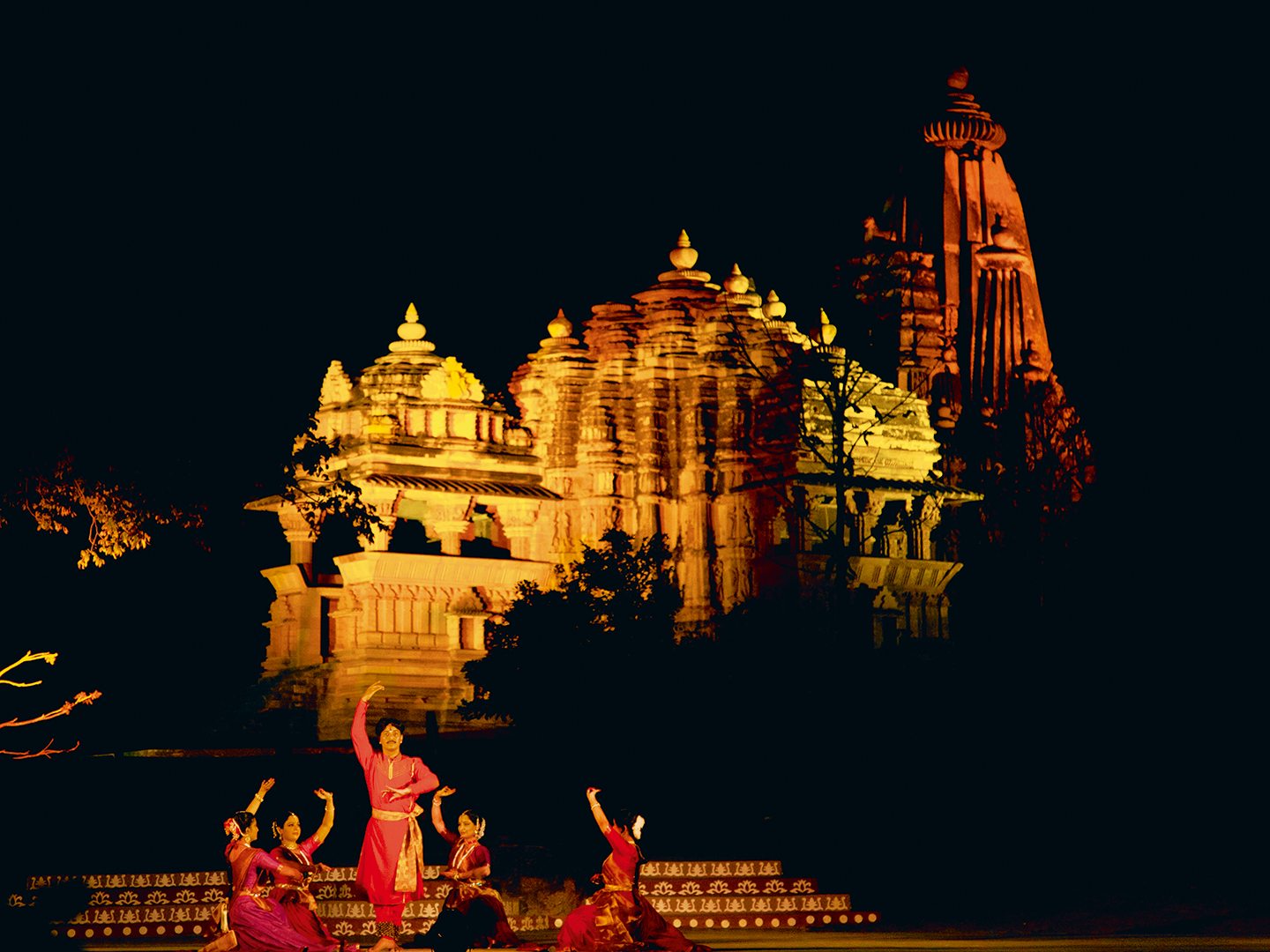 Where: Chitragupta Temple and Vishwanatha Temple, Khajuraho, Madhya Pradesh
One of the most famous and well attended dance festivals in India, the Khajuraho Festival of Dances is a week-long event in celebration of all the traditional classical dances of India. The aim of the festival is to disseminate knowledge of the classical dances and generate widespread interest towards them.
Goa Carnival: 25-28 Feb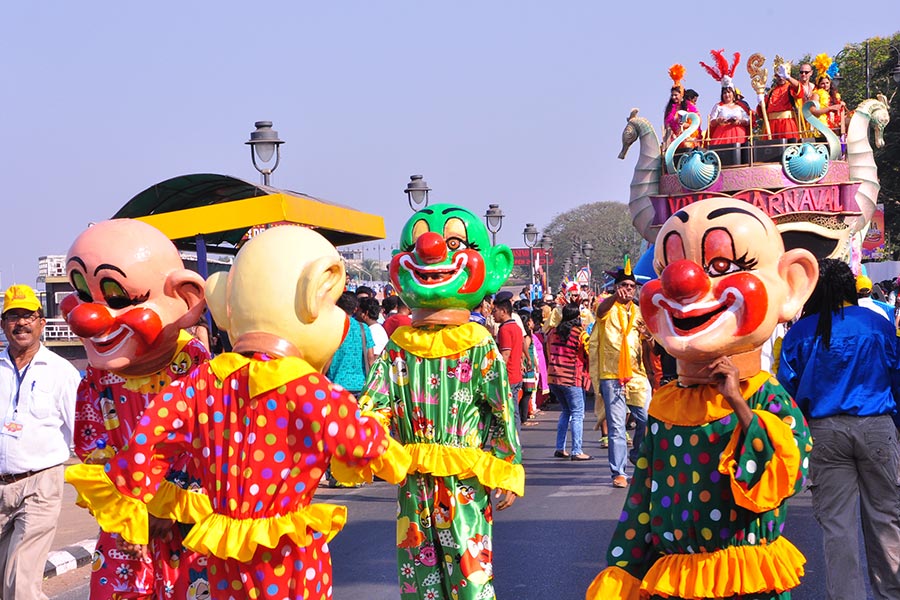 Where: Goa
The season to Samba and serenade on the streets of Goa is finally round the corner.  Pack your bags and be there in Goa to see the state come alive to celebrate the annual four day Carnaval with spectacular float parades, Carnaval festivities and an array of events and activities.
Deccan Festival: 25 Feb-1 March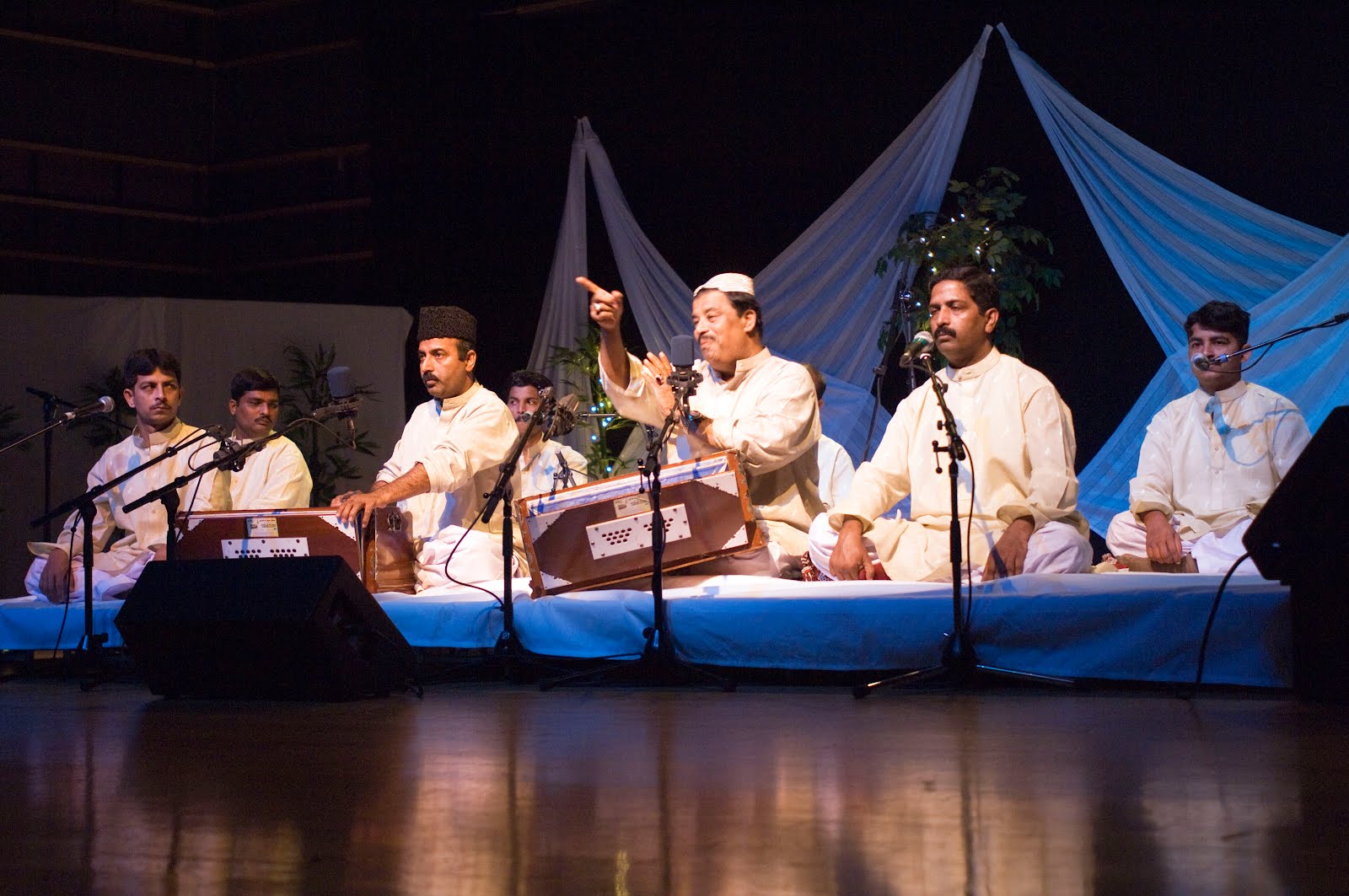 Where: Qutub Shahi Tombs, Hyderabad
Dive into the culture, art and music extravaganza by attending the Deccan Festival at Qutub Shahi Tombs in Hyderabad. This festival is an annual celebration that offers you to indulge in great ghazals, qawalis and mushairas. The beats and grove of this happening event makes the whole city come alive. This festival lasts for five days and is a reflection of rich Deccan culture.