March 24, 2017
1 min to read
Eat. Drink. Repeat at these food markets
You haven't truly experienced a destination, if you have not witnessed the life-affirming bustle of its food markets. So, stock up on edible souvenirs and sample local delicacies at these food markets. Hungry already?
Borough Market, London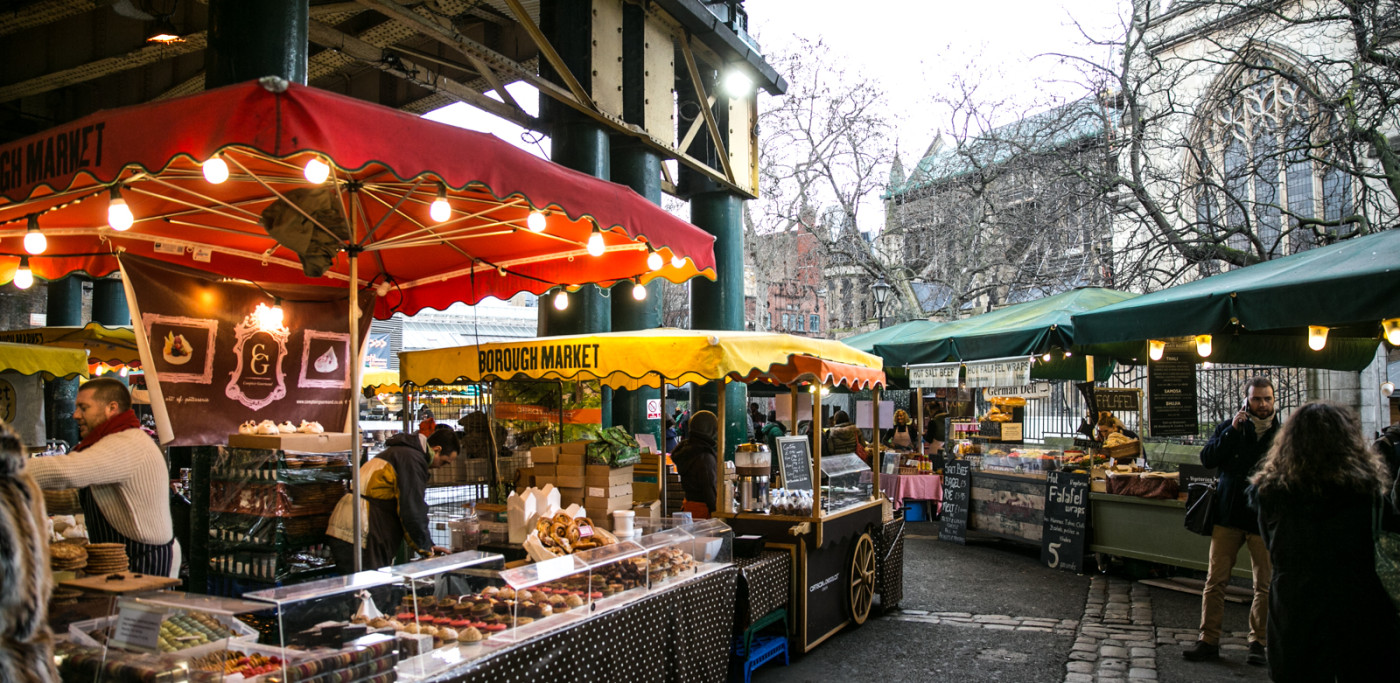 This is London's oldest market and dates back to over 1,000 years. Over 70 organic farmers and artisanal purveyors from nearby and abroad flock there on the weekends, making it a nexus of hyper-local and seasonal cuisine. Try the Ethiopian spices, Balkan pastries or Spanish olive oils here.
Ferry Plaza Farmer's Market, San Francisco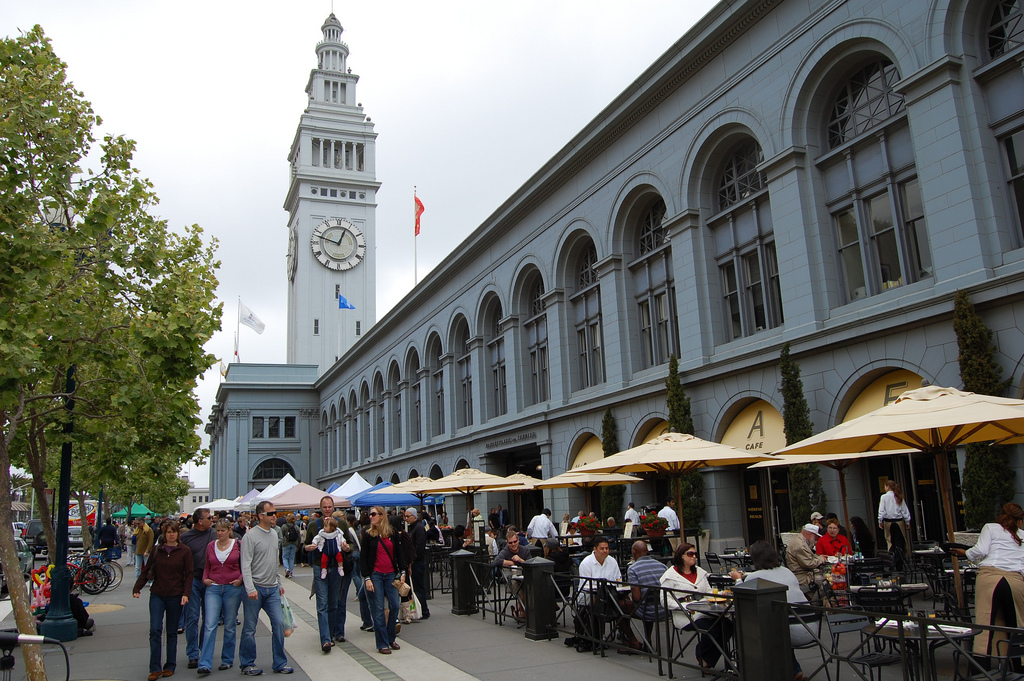 You can find stands selling all manner of artisanal produce (wild nettles, heirloom tomatoes, maitake mushrooms), plus some of the city's favorite restaurant vendor at San Francisco's waterfront Ferry Plaza Farmer's Market.
Torvehallerne Market, Copenhagen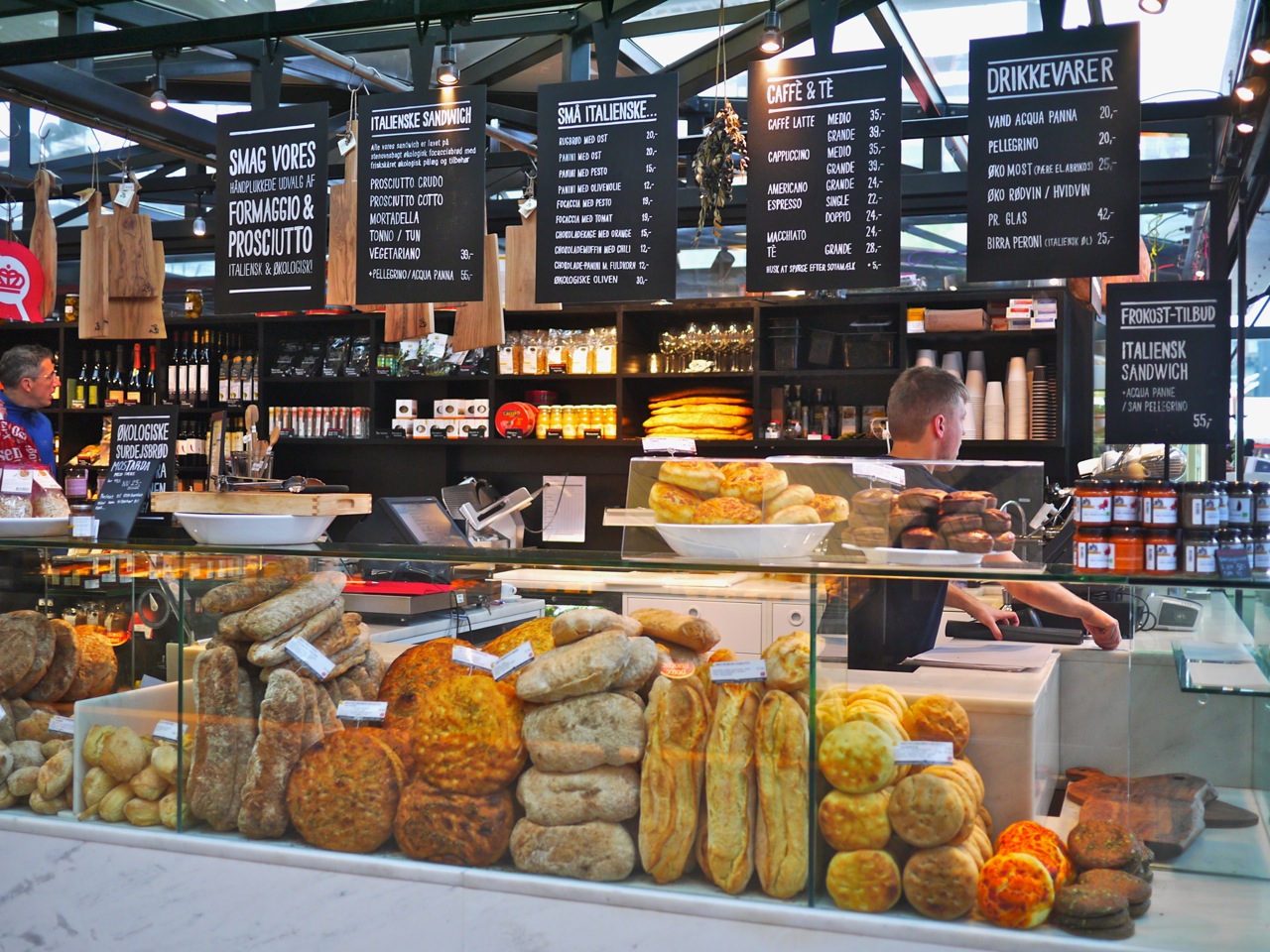 At Torvehallerne Market, two greenhouse-like buildings house 60 vendors selling everything from sushi to tapas as well as local specialties like risengrød (traditional Danish rice porridge). An outdoor courtyard dotted with picnic tables fills up during the warmer months.
Nuovo Mercato di Testaccio, Rome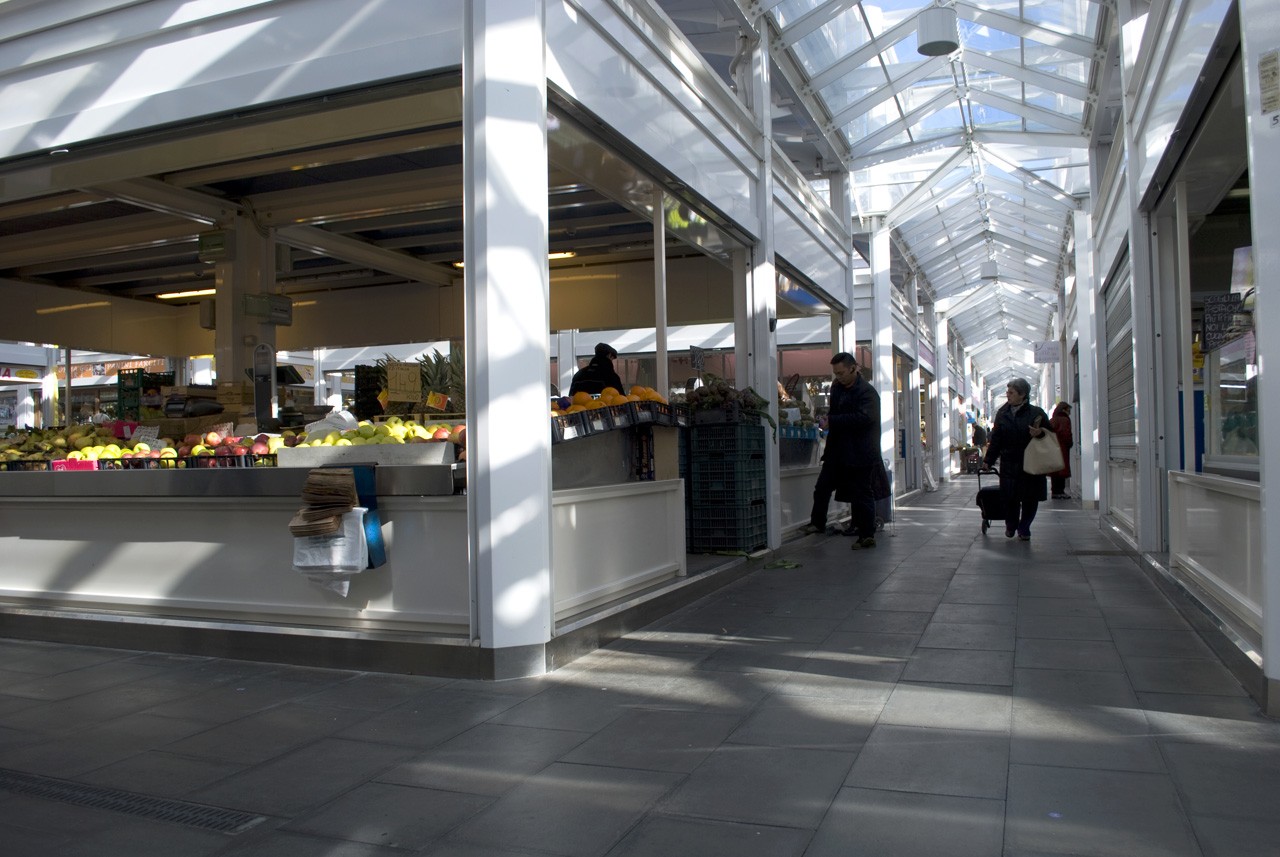 The Eternal City's historic Mercato di Testaccio has now shifted to a light-filled modern building powered primarily by solar energy. Inside, the vibe is an energetic mix of contemporary and antiquarian pleasures: among the 103 purveyors are stalls specializing in fresh produce and hand-made pasta, as well as a bookseller and a home goods store.
Or Tor Kor Market, Bangkok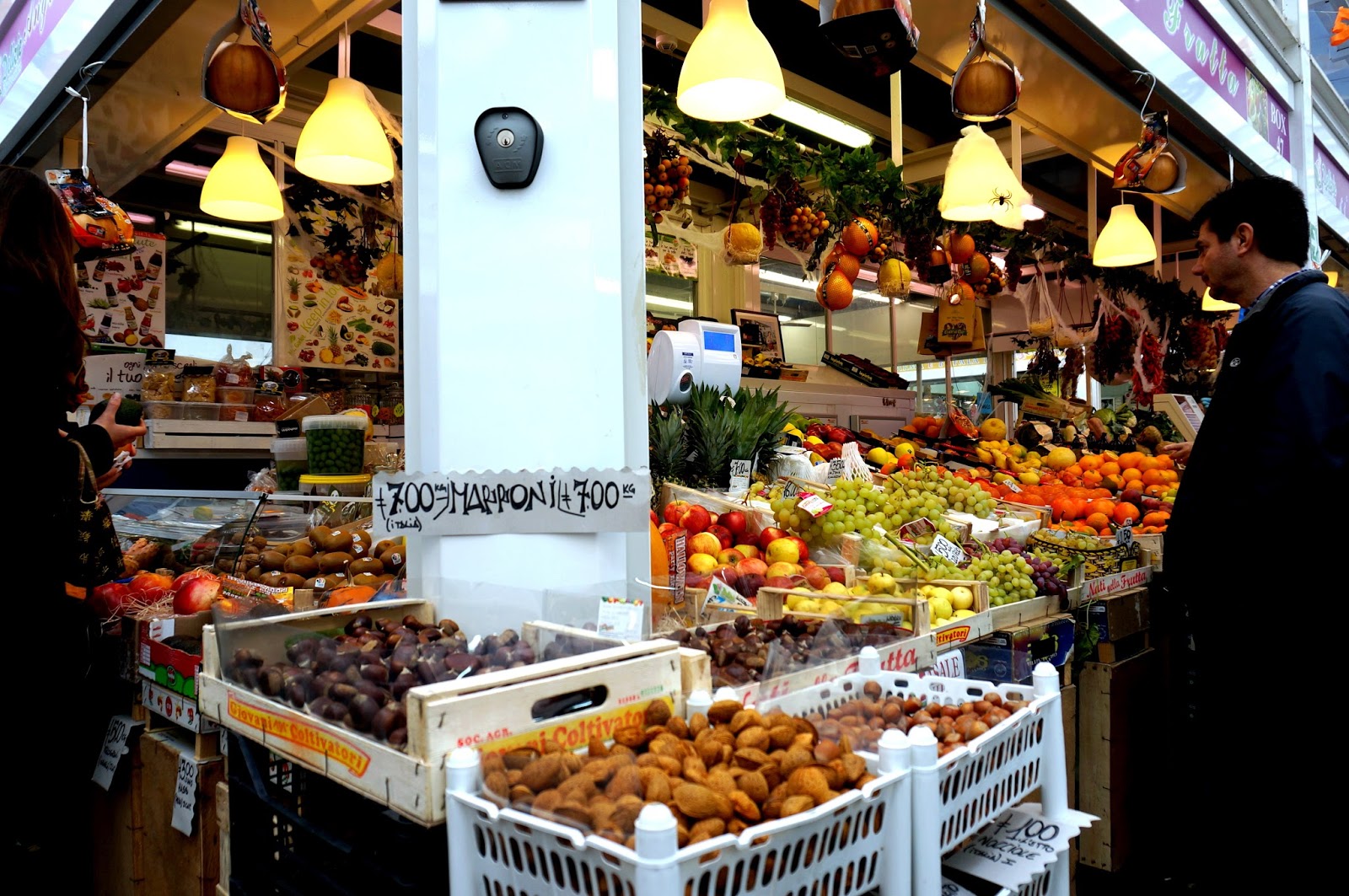 A short stroll from the famed bric-a-brac stalls of Bangkok's Chatuchak market, Or Tor Kor is a feast for the senses. One of Bangkok's oldest and cleanest food markets, Or Tor Kor features immaculate fruits and vegetables in every color of the rainbow—think rows of picture-perfect mangosteens, mangoes, and pungent durian—artfully arranged alongside freshly prepared curries, sun-dried fish, and stir-fried noodles.
Jemaa el Fna, Marrakech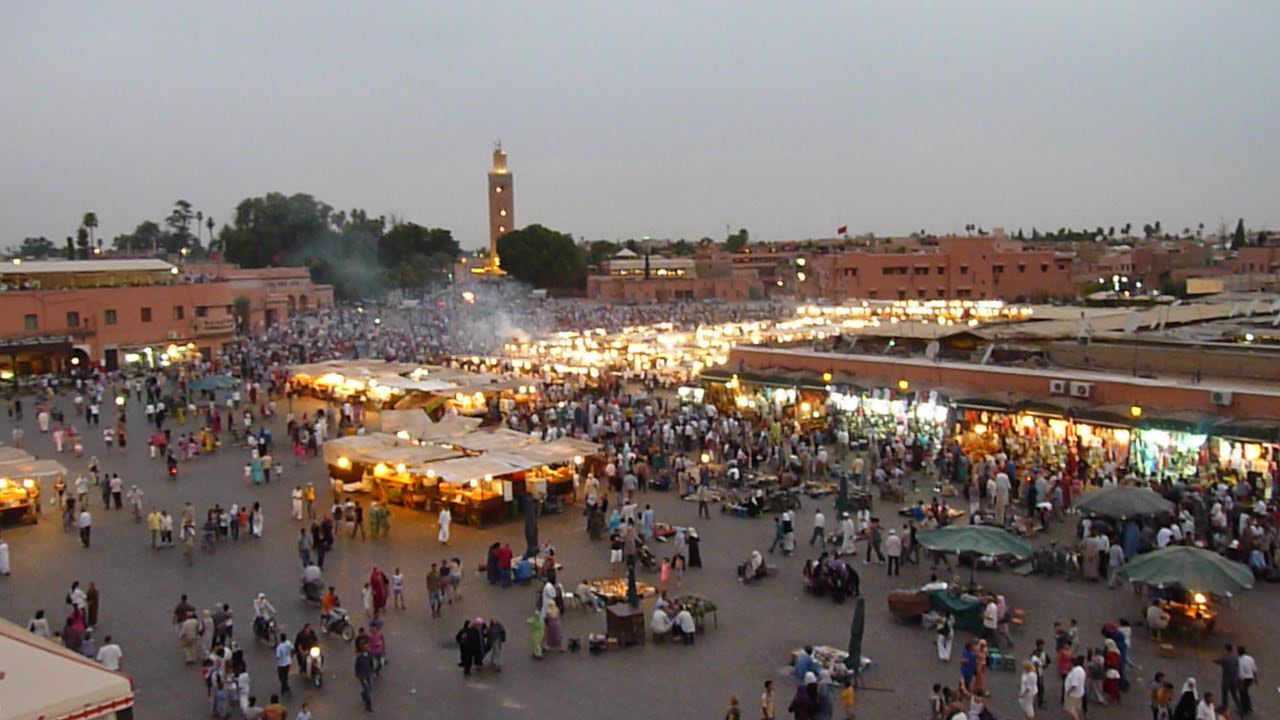 The Red City is a labyrinthine wonderland of Moorish architecture ripe for exploring. Find your way through Marrakech's narrow alleys and you'll be rewarded in the souks of Jemaa el Fna, the crowded heart of the medina, where snake charmers and ostrich-egg-hawking herbalists share space with spice vendors and low-key epicures in search of their next meal. Plan to visit at sunset, when Berber musicians provide a transporting soundtrack.