January 31, 2017
0 min to read
7 Coolest travel hacks that you need to know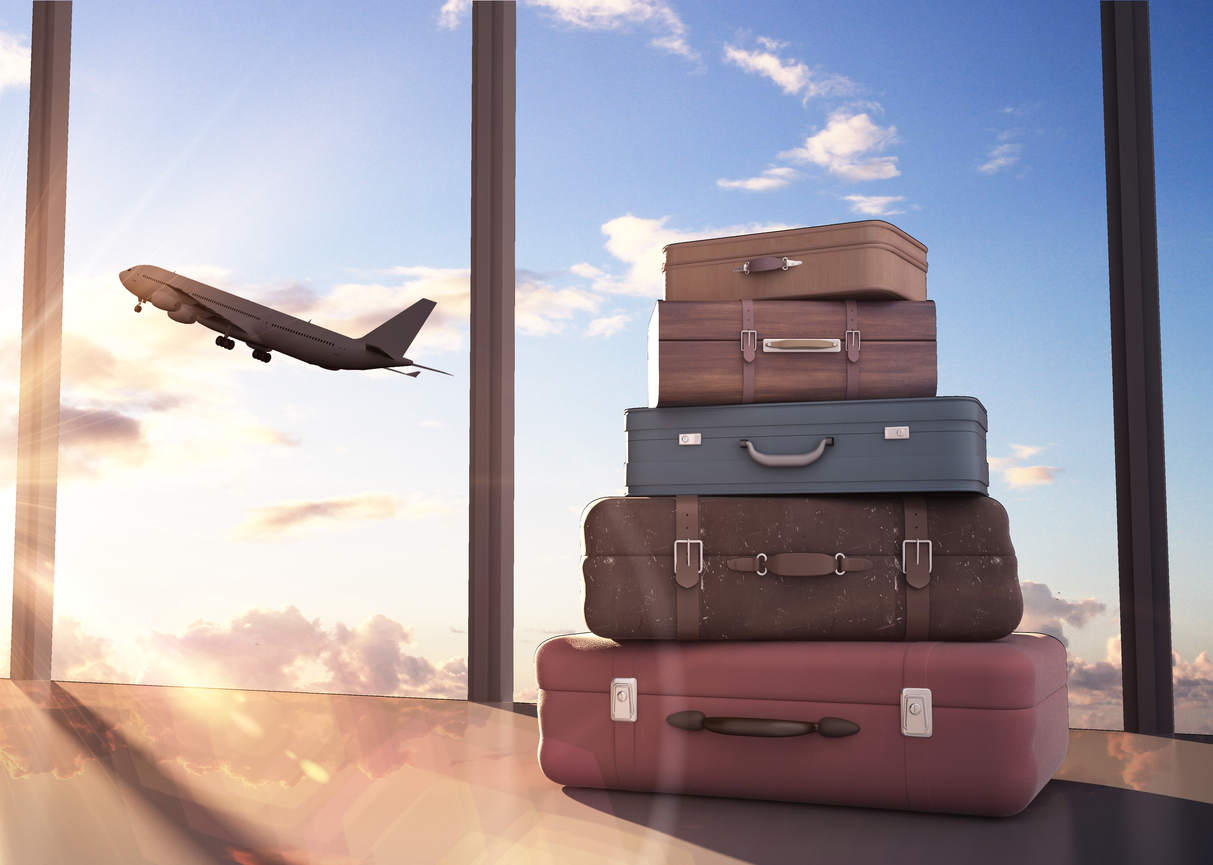 Ohhh yes! You heard us right. Travel can be hard at times. You can lose your belongings, get stuck at the airport, have a misplaced baggage and be stuck without wi-fi for hours. It's time we make your travel plans smoother minus the mess and the turbulence. Travelling doesn't have to be that complicated. Here are some travel tips that will make your next adventure a little bit easier.
Avoid harrowing situations by having a scanned copy of important documents with you each time you travel.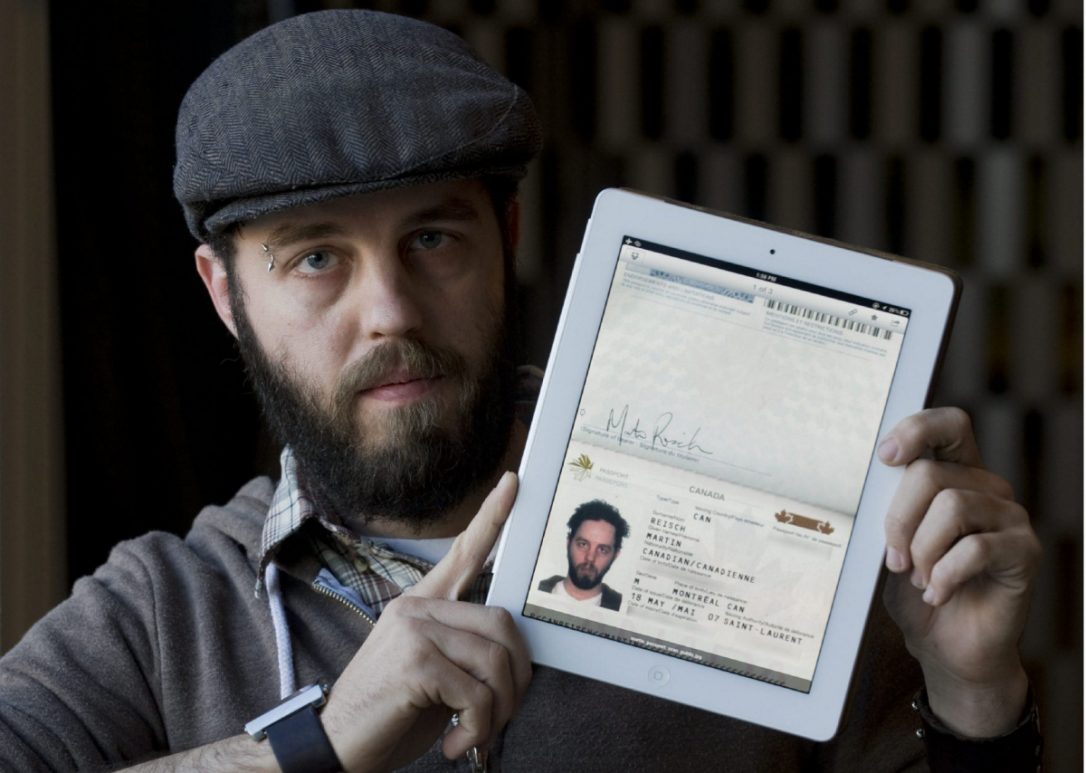 When packing your suitcase, roll your clothes to save space and avoid wrinkles.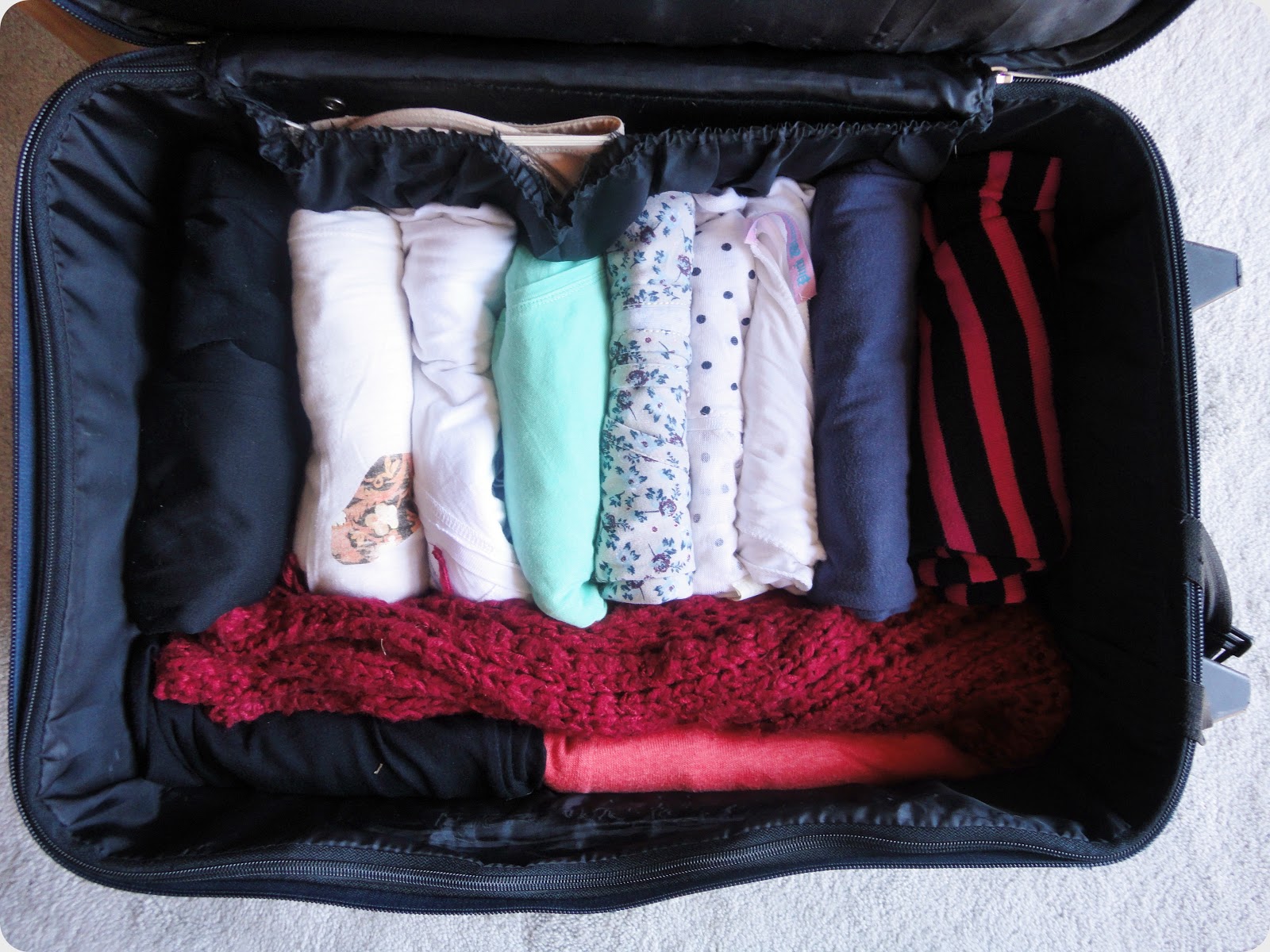 Fly smart and book an early morning or a late night flight.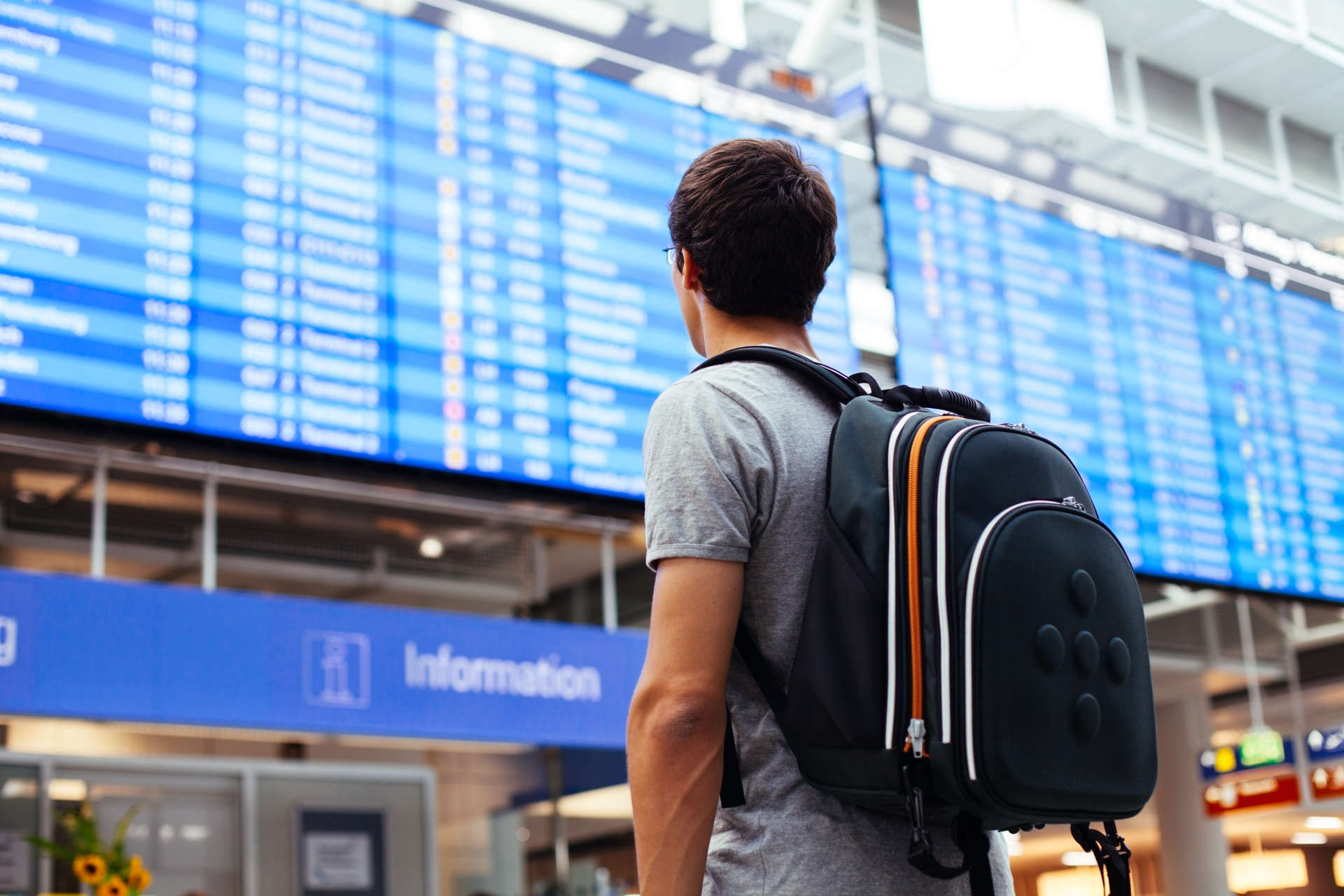 4. Avoid weekends and start your vacation in the middle of the week.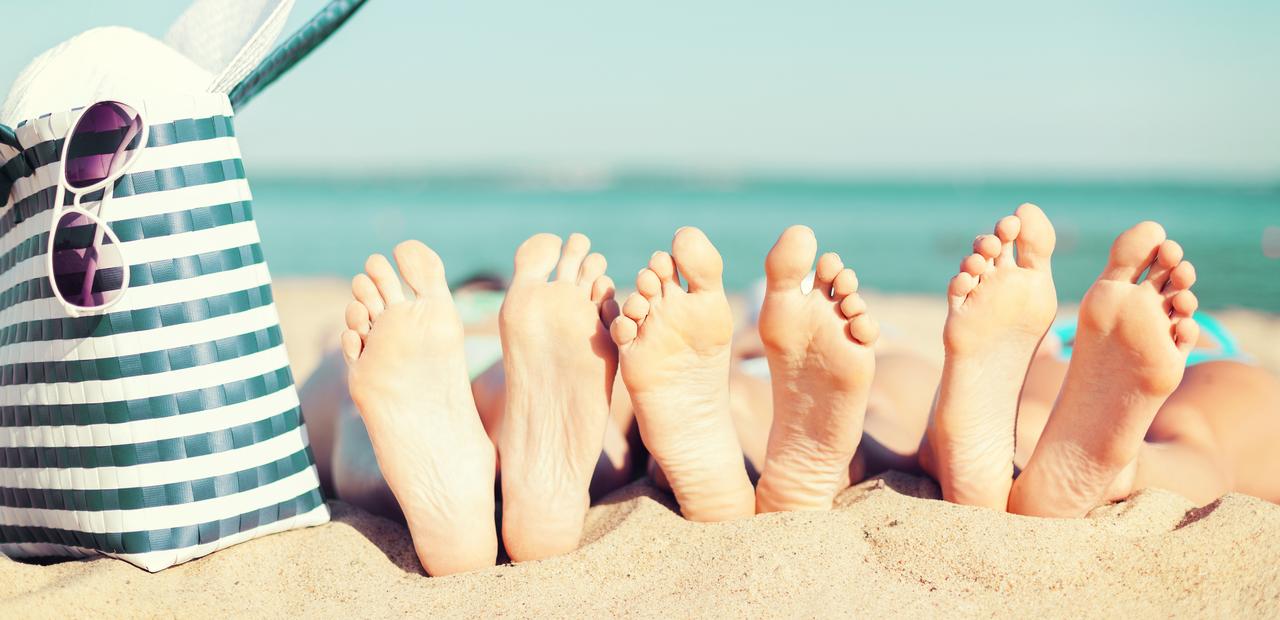 5. Wear something with preferably deep pockets on the plane—it'll prevent you from having to dig through your bag for your phone, wallet, and boarding pass every five minutes.

6. Download all the videos you want to watch beforehand.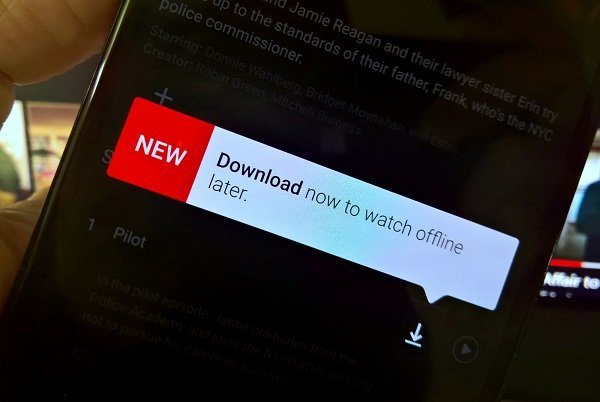 7. Search for free activities to do at the destination