January 8, 2017
3 min to read
7 Travel resolutions you need to keep this year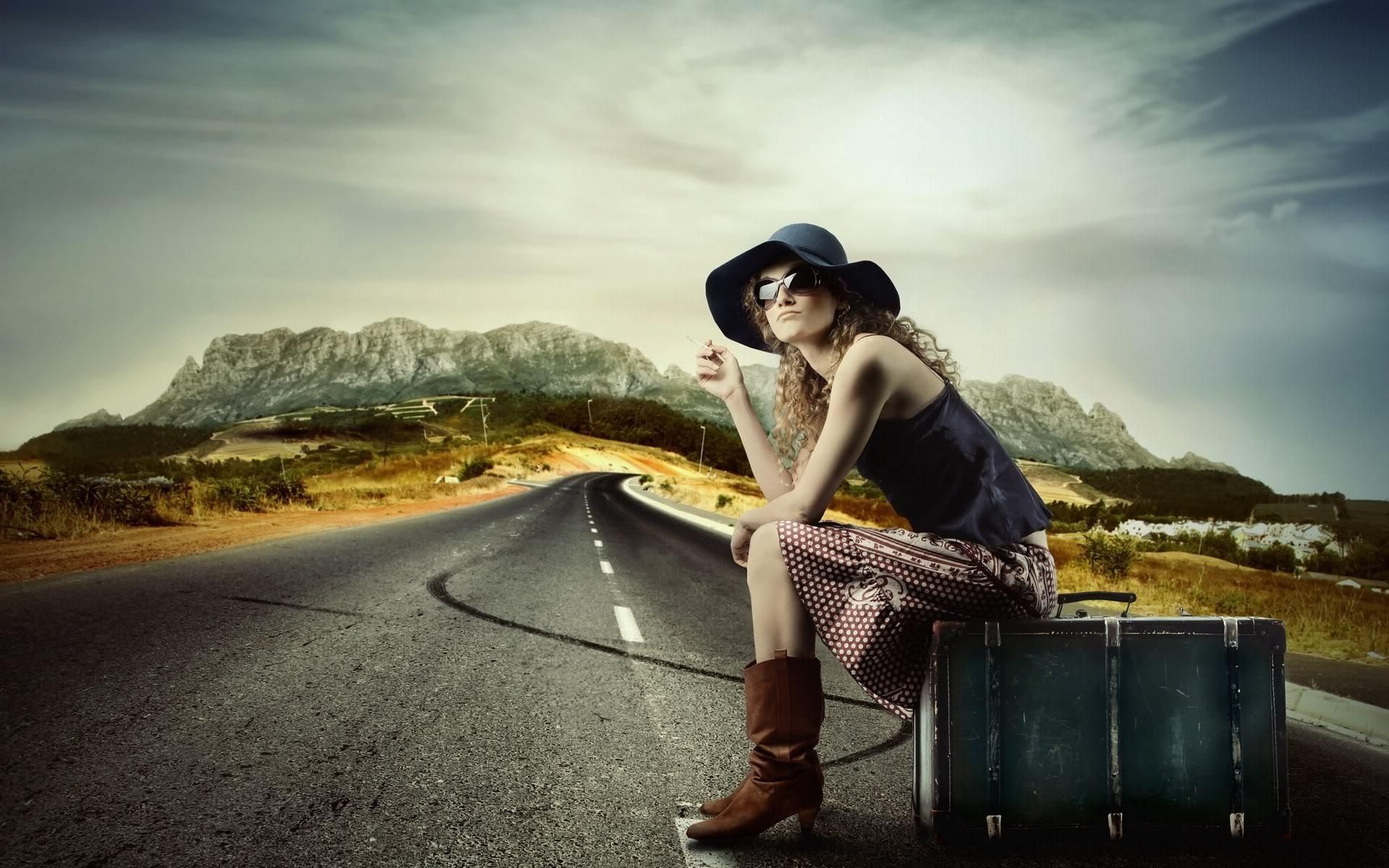 You live in the moment. That's the best part about travel. Travel knows only today. Yesterday is for the camera roll and tomorrow is for the road. And when you begin the year now, it is full of tomorrows. So travel more this year.
Right from enjoying your first solo trip to conquering that herculean trek, we get you the golden list of the travel resolutions you would not mind keeping this year. And yeah, of course fulfilling them. So the next time you worry about not finding love or attaining your goals, pick up your bag and travel. Love will follow. Only it will not be a heart-shaped balloon coloured in red. Here's to 2017, here's to travelling more.
Document your journey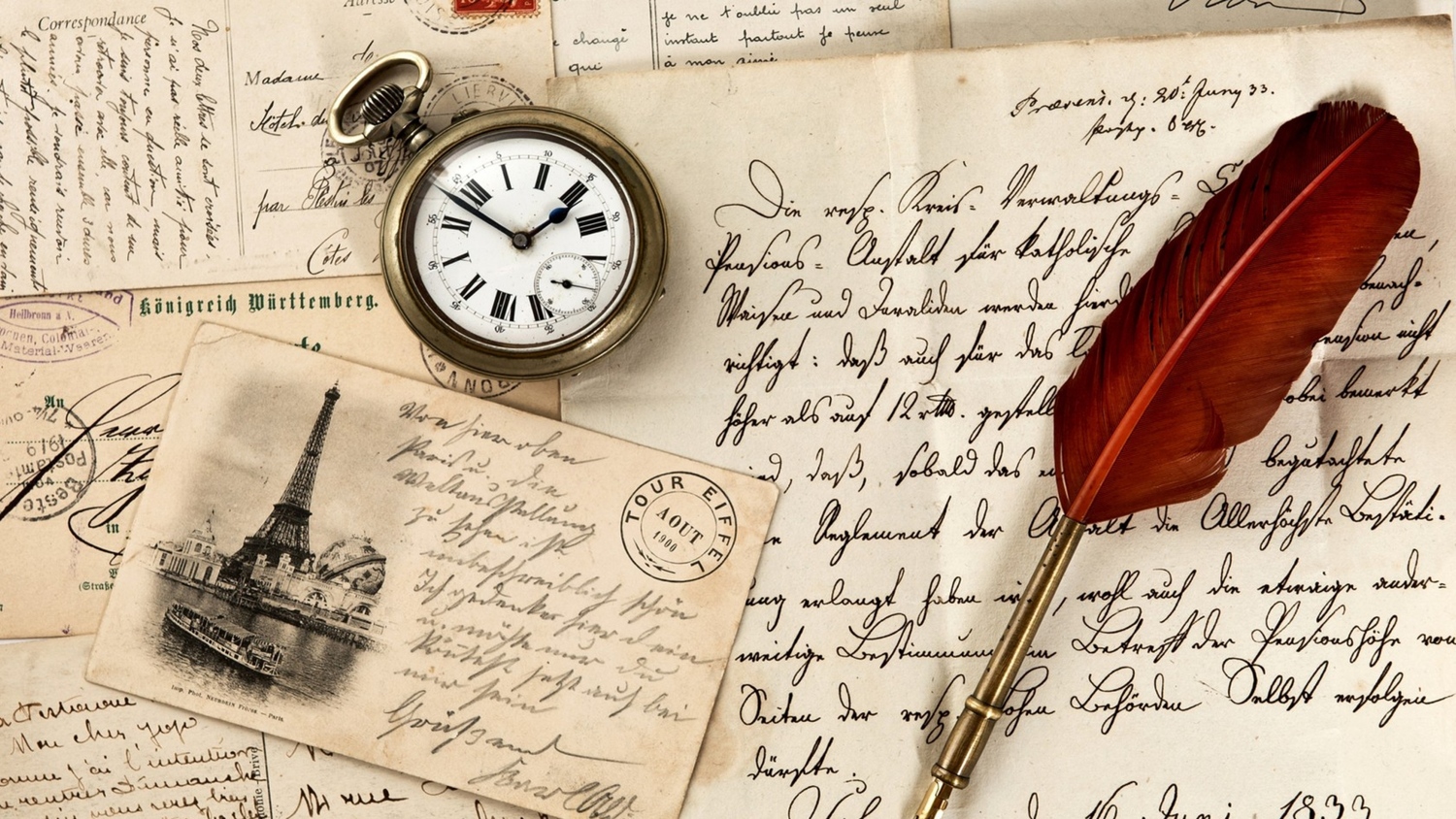 'Coz memories are memories. They wither with time. Until you chronicle them. So this year, make it a point to document your journeys. It does sound tedious, but it's really helpful for your future. Recommend uncommon places to your friends and be that super traveller, and more importantly fill up a chest of memories, for yourself.
Get that adrenaline rush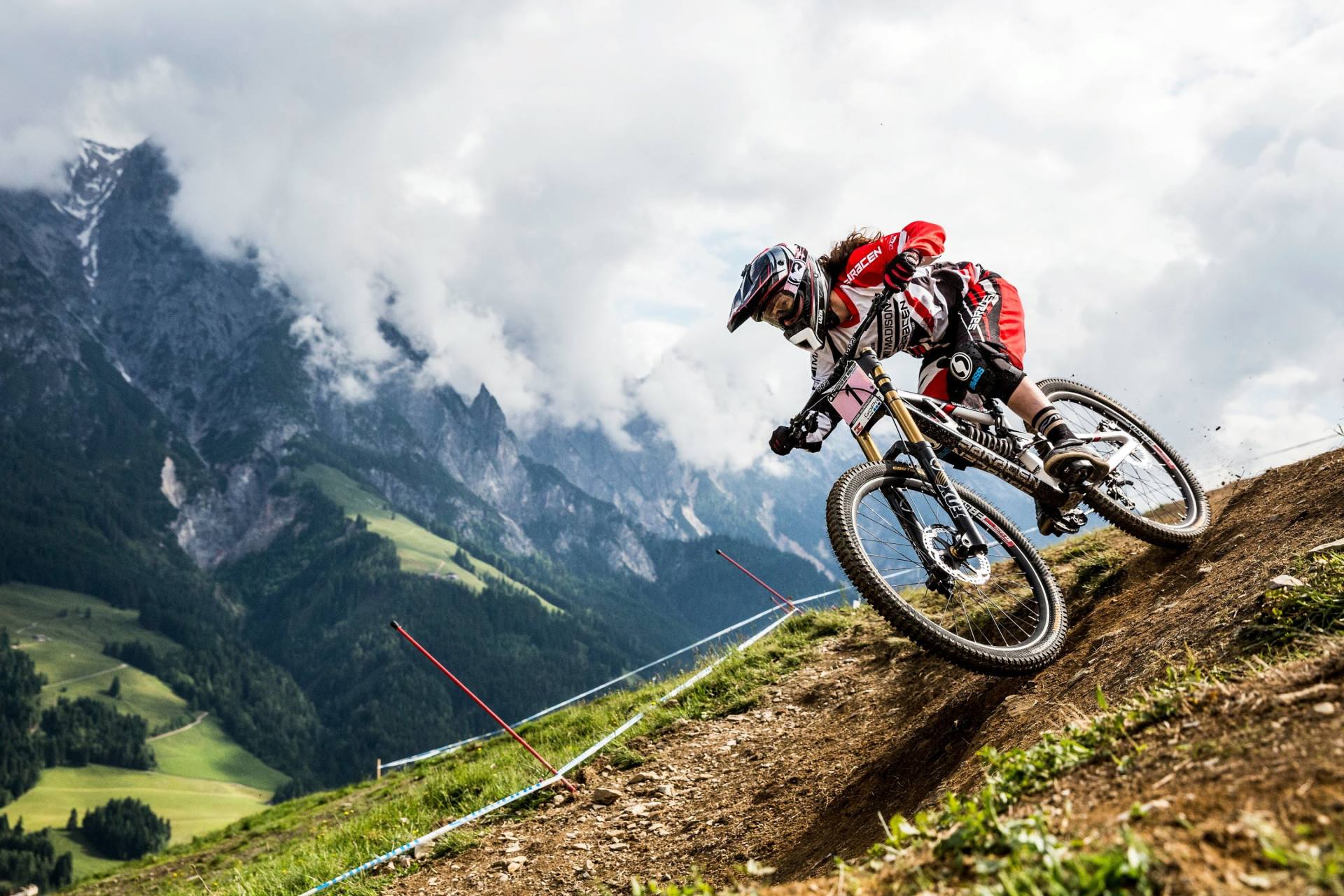 Some of the best travel moments are the ones that you earn with tears, sweat and a few small bruises here and there. So get active and experience the world on a human-powered adventure. Go kayak, swim, run, climb, ride, row, push, hike, pull, hang, crawl, jump or whatever else gets you moving.
Learn a new language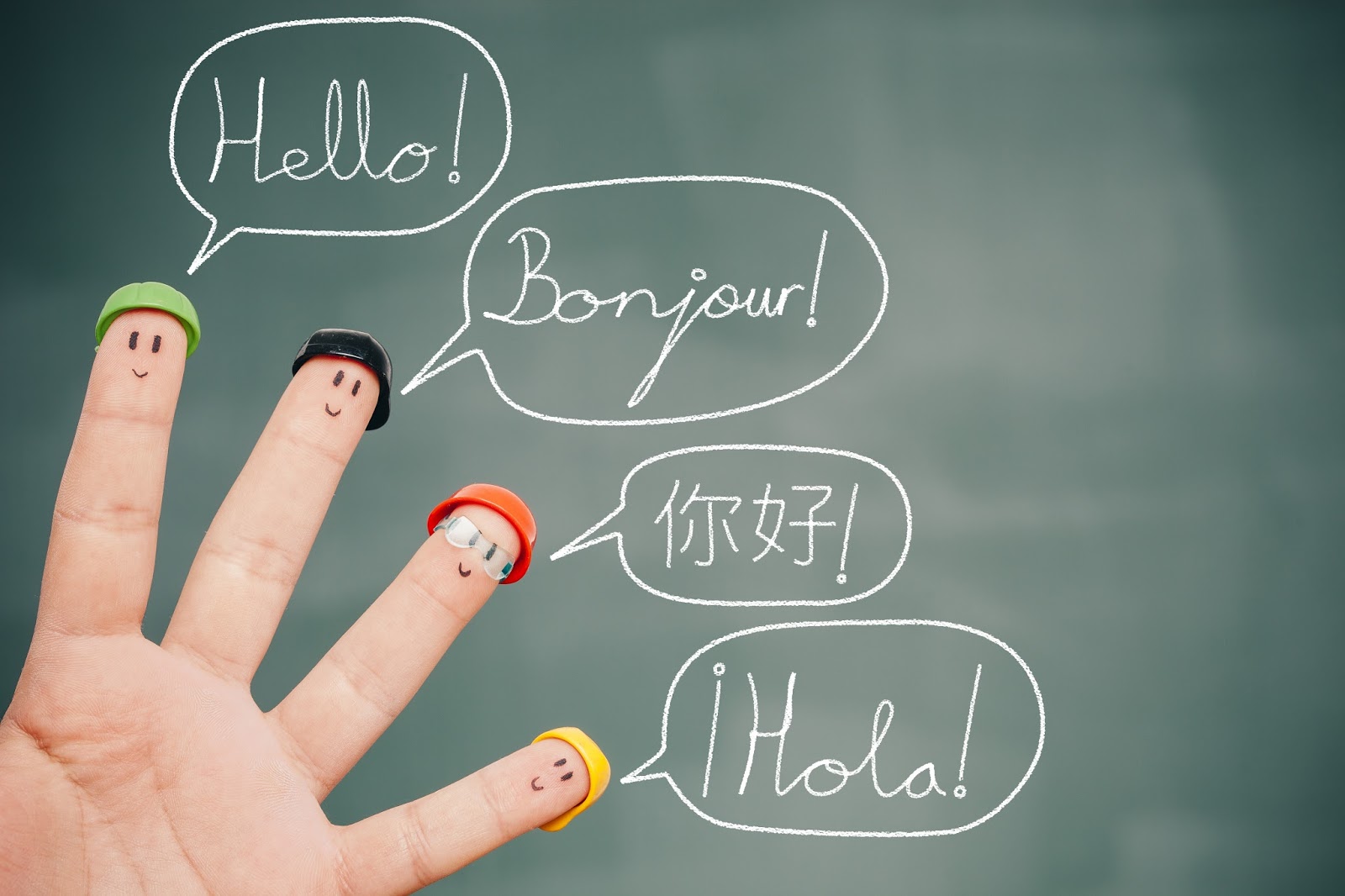 When you know another language, that being the native language of the particular nation or state, it is always handy. Not only does it help in communication but it is great way to make new friends. So try the language apps and practice some new language before you explore that country. Also, you can have a translation app can help you as you engage in real-time conversations.
Make new friends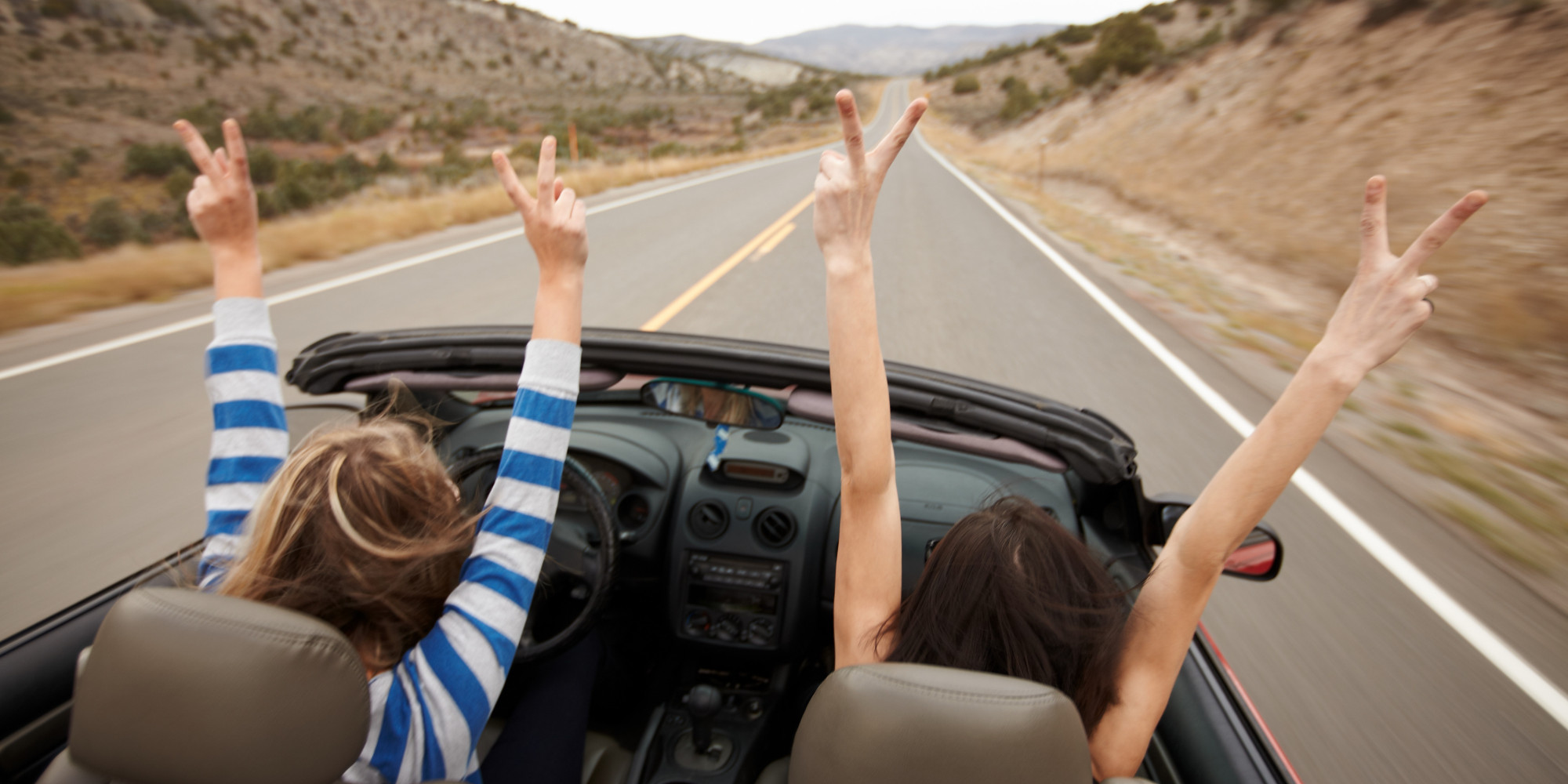 Uncover some of the best spots in a destination by meeting locals on your travels and make new friends. With meal-sharing apps that give travellers the chance to sit down and have a meal prepared for them by locals around the world, you can get to meet new acquaintances. Or, try a free walking tour.
Travel more responsibly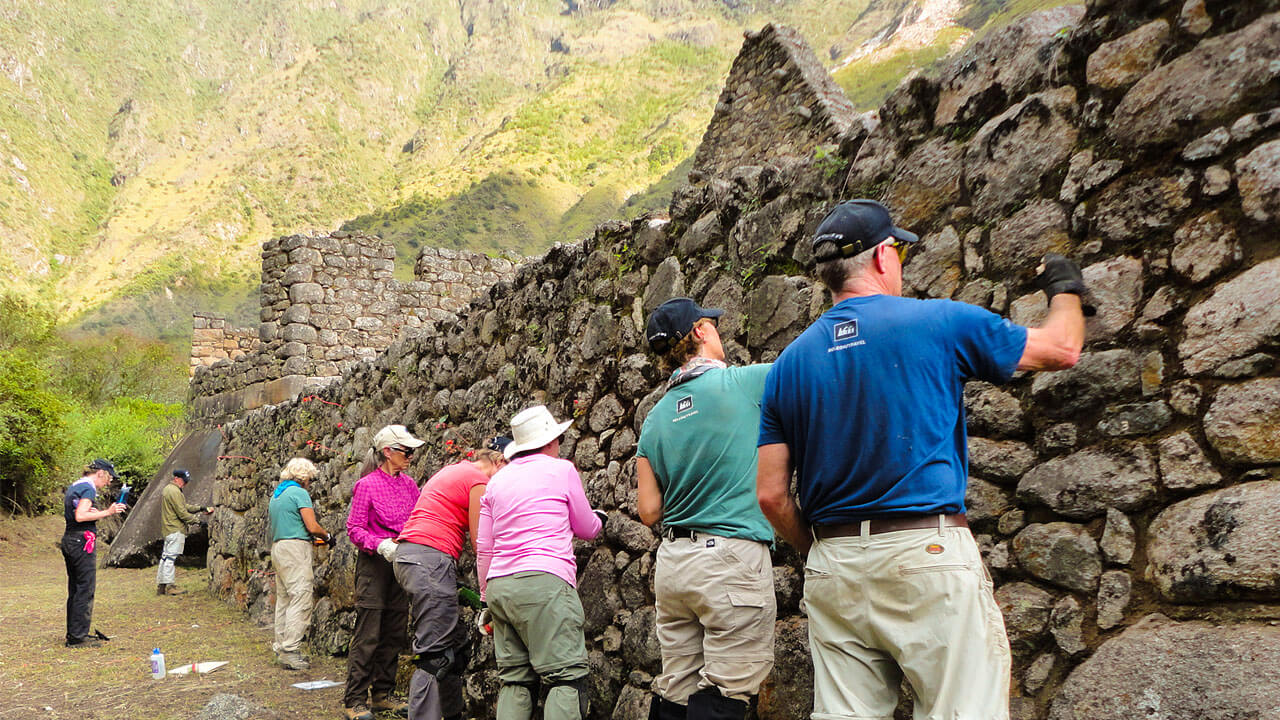 It's never too late to look at how you can have a holiday and do something good. Travel can be a powerful force for social and environmental change. You might want to think about spending more of your money with local businesses, offsetting your carbon impact or even volunteering.
Go solo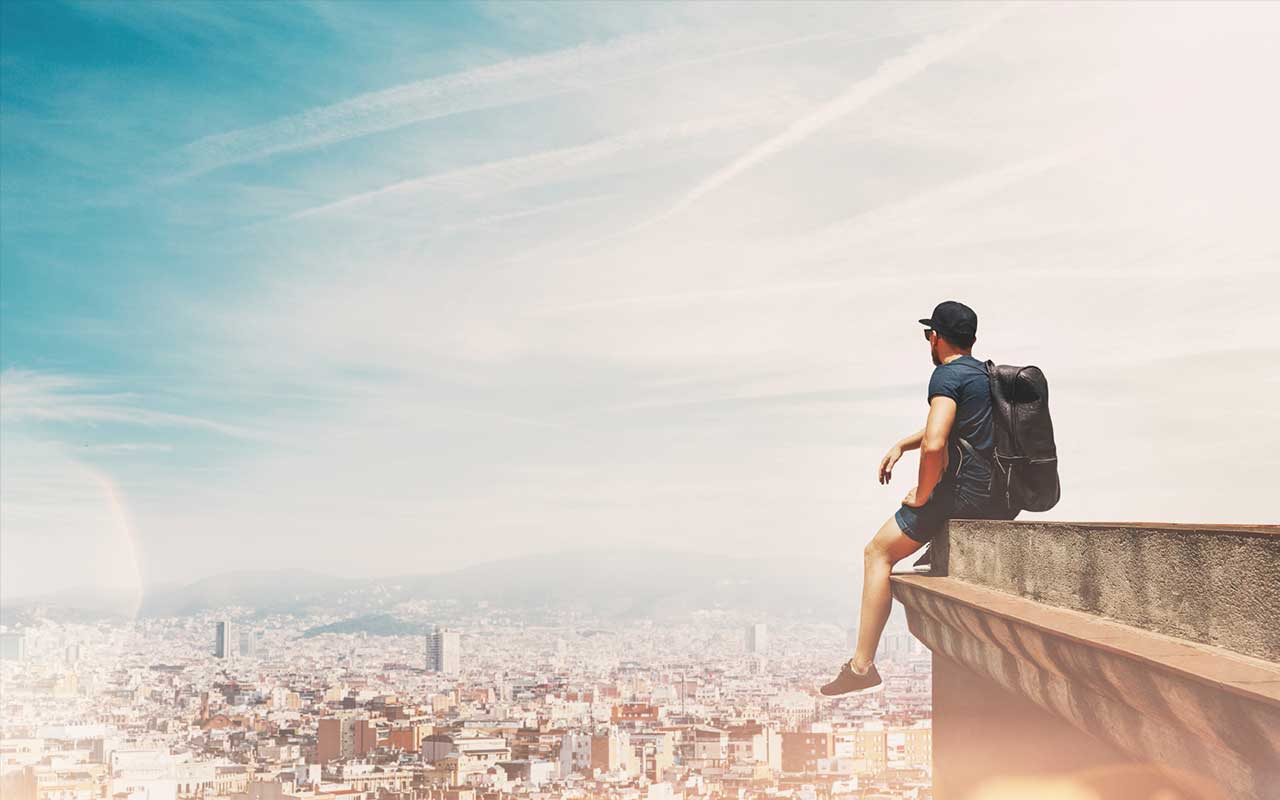 Travelling alone for the first time can be a scary experience. You might worry if you will be safe, how will you survive without a friend in an unknown land or you might simply feel lonely. Conquer these fears and the world is your friend. You will quickly discover that solo travelers are never really alone unless they want to be, and that there is always someone to talk to, eat with, or explore alongside. More so, it teaches you to love yourself, value your solitude and makes you rejuvenated. So if you've never gone on a trip by yourself, make this the year you do, even if it's just for a weekend. And if you have taken a few trips alone, go bigger this year, traveling solo longer or farther than you have in the past.
Watch the sunrise at least once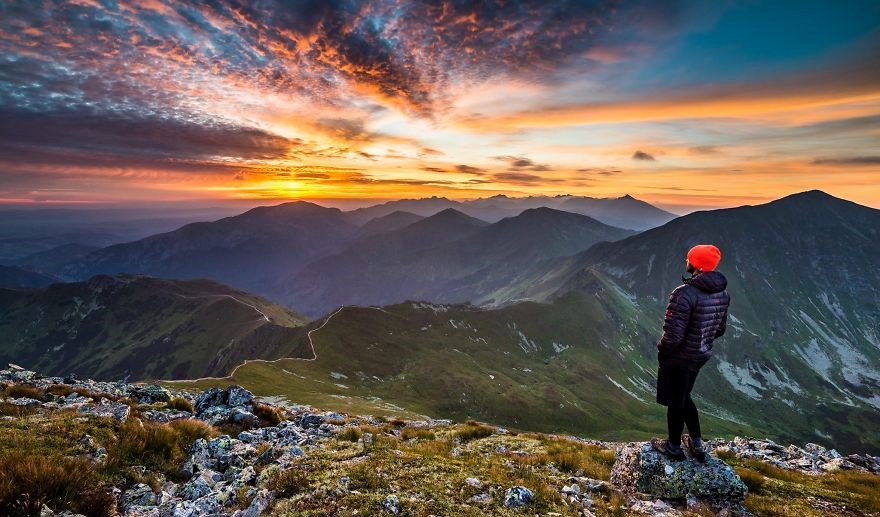 Some of the world's most amazing experiences happen as dawn breaks. So drag yourself out of bed in the dark and get to reward yourself. Think about watching the sun rise over Machu Picchu, hot air ballooning over Bagan, or just getting a new perspective back home by making an early start for a local trip.