December 24, 2015
2 min to read
Amazing Desert Hotels
Amangiri, Utah, USA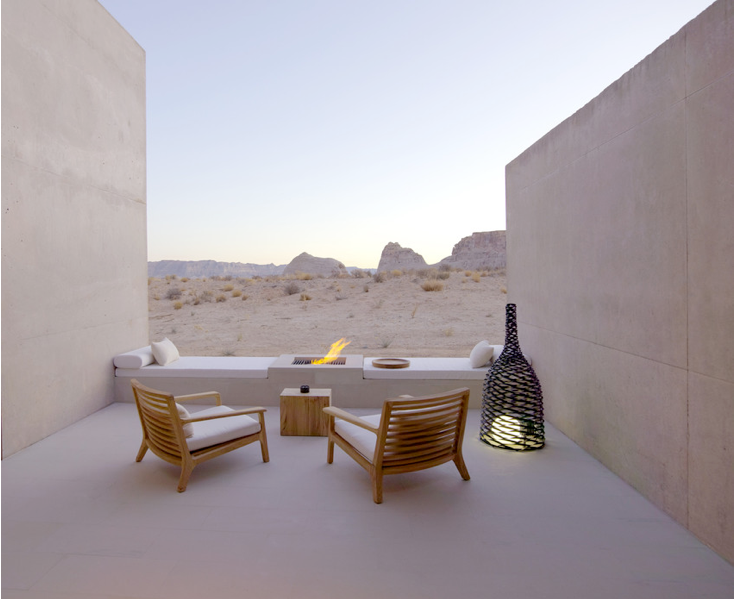 Amangiri is located in the midst of a stark, otherworldly yet deeply calming desert in Southern Utah. The name translates to 'peaceful mountain' and is part of the ultra luxurious chain of Aman Resorts brand.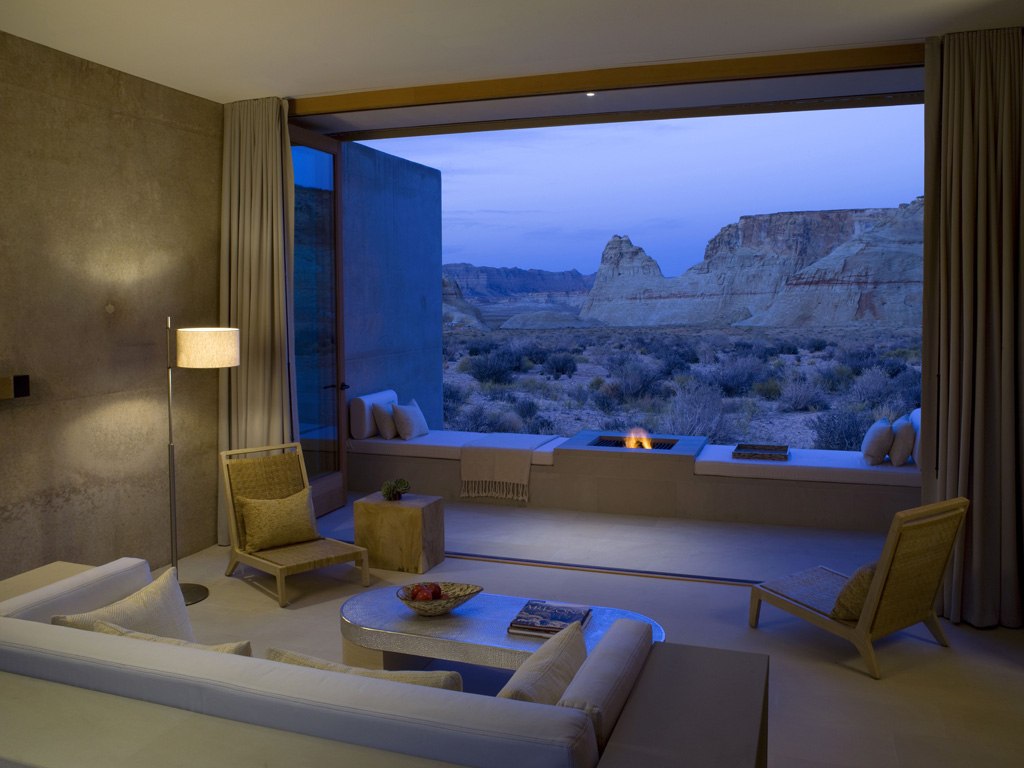 The resort wears a laid back vibe and is designed around a pool which in turn has been built around a natural rock formation.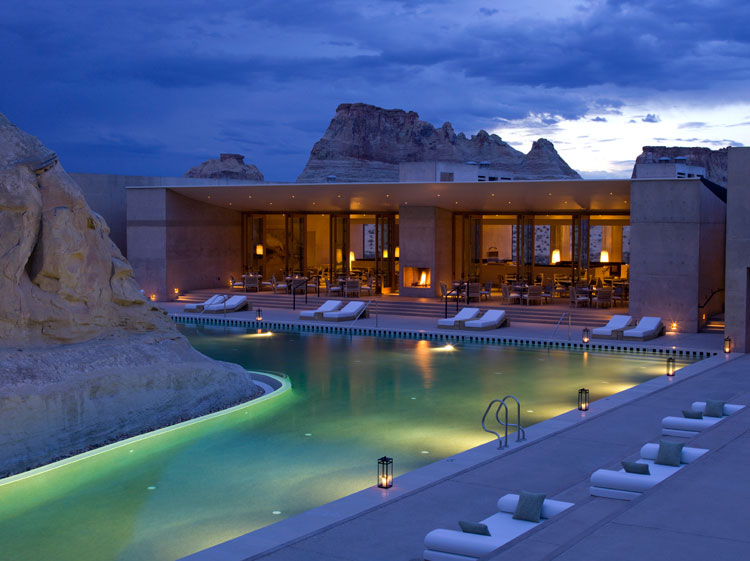 The Amangiri desert hotels seamlessly blends into the surroundings and your days will be spent relaxing by the pool, getting pampered at the spa and gorging on some delicious food.
Explora Atacama, Chile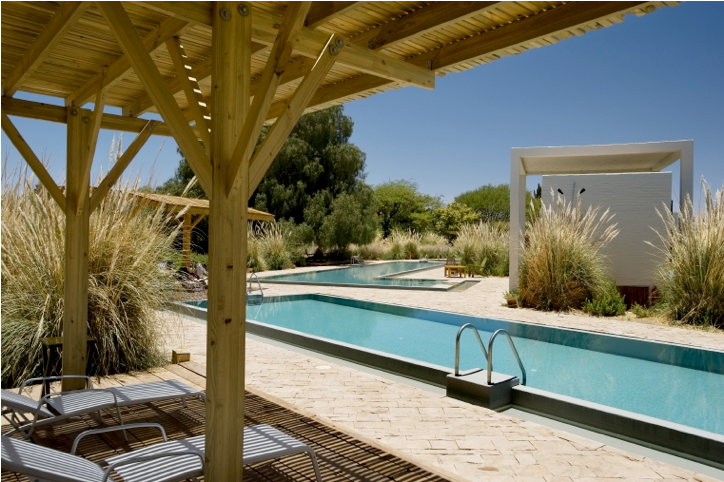 Discovered by the Spanish explorer Diego de Almagro, Northern Chile's Atacama Desert is a stunning landscape where you can lose yourself for days together.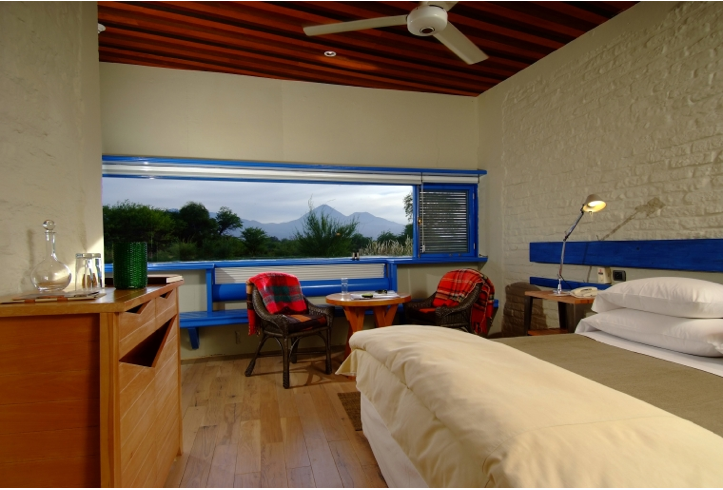 The Explora Atacama's Hotel de Larache is a luxurious yet rugged retreat featuring 50 rooms with panoramic view of the volcanic mountains.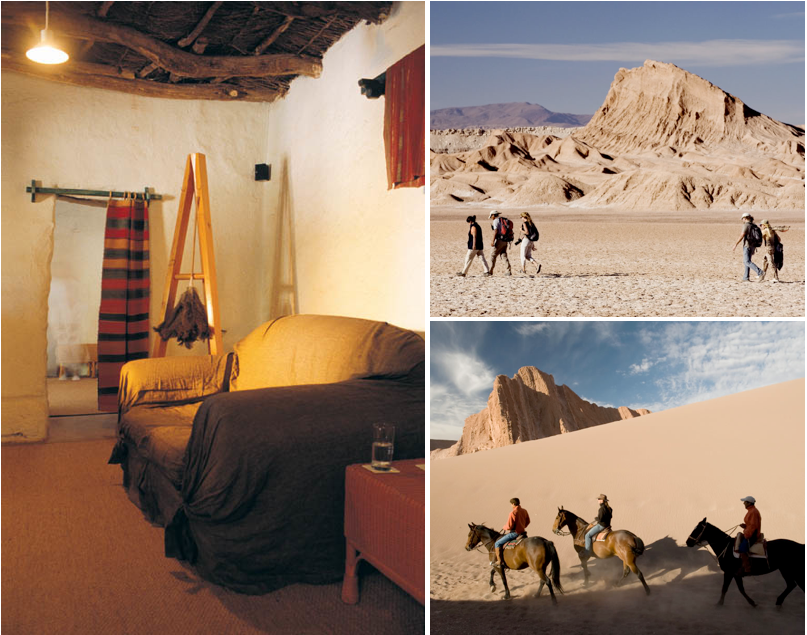 You can head to the stables, choose a horse and explore the desert at your own pace. In the evening, sip South American wine as you relax on the courtyard or enjoy a star-watching session in the hotel's own observatory.
The Fort, Namibia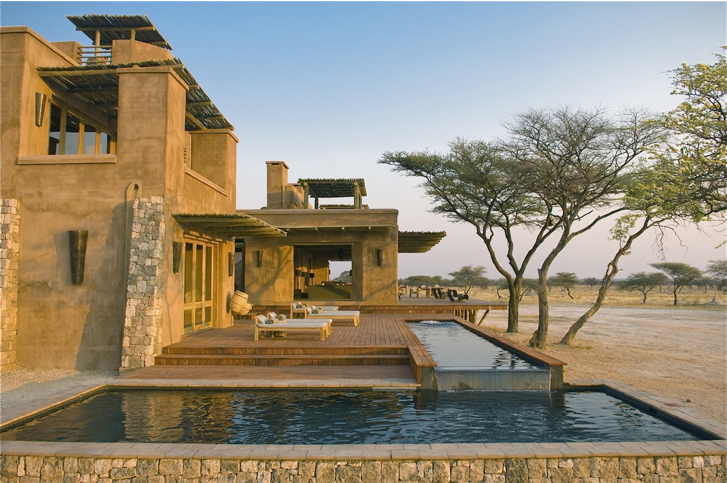 If a desert thriving with leopards, lions and elephants is your thing, then head to The Fort in Onguma Private Game Reserve. You get more than 84,000 acres of wilderness to explore and stalk the local wildlife.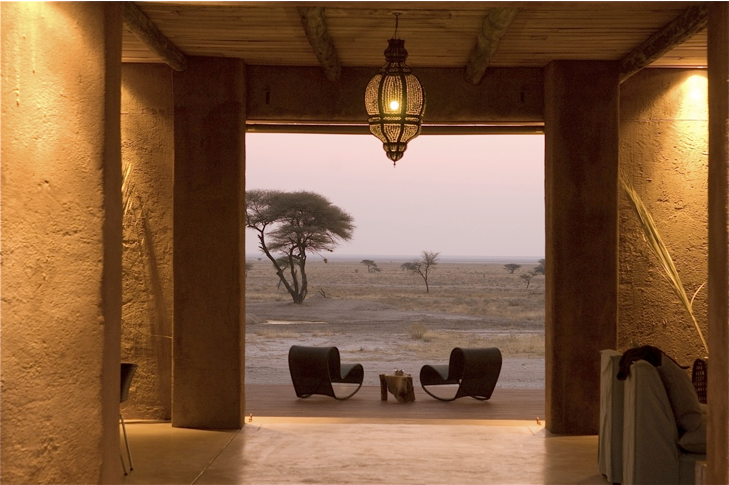 The hotel organizes early morning, sunset and night game drives all three of which are interspersed with delicious food and short breaks where you can take in beautiful panorama of the sweeping plains and the camel thorn trees.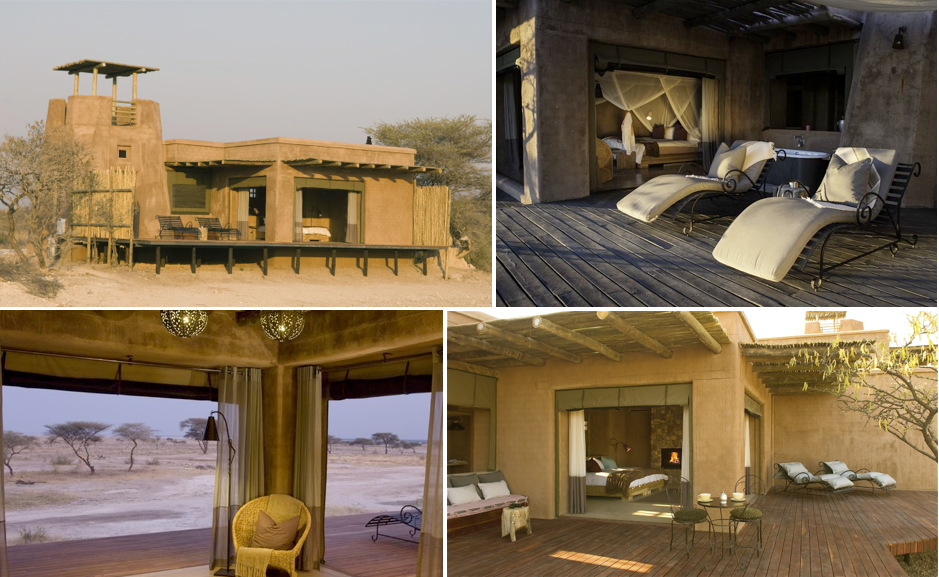 The building is a fine fusion of Moroccan, African and Indian architecture and features 12 independent suites with an indoor and outdoor shower.
Longitude 131, Australia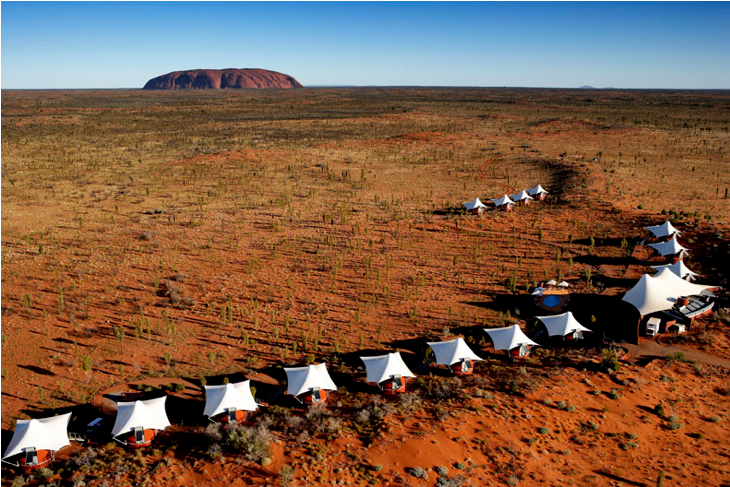 The Australian Outback is its red and wild interior is home to the fascinating Aboriginal culture, the Ayers Rock, a long list of weird animals that are most likely to kill you and an uber luxury resort: the Longitude 131.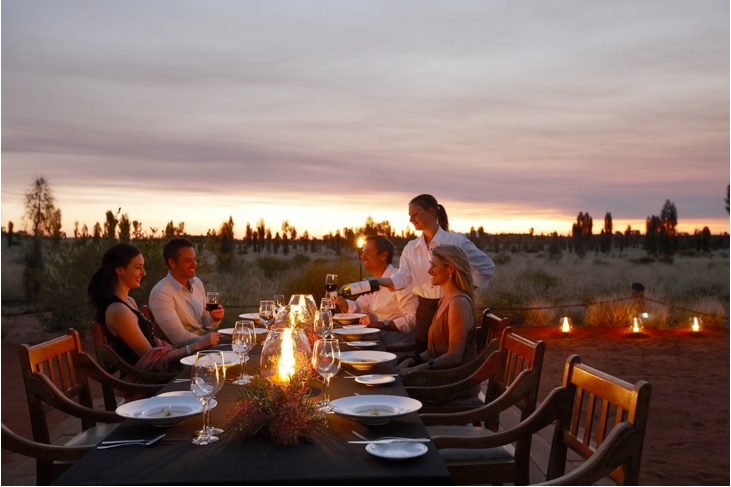 There are 15 eco sensitive tents in this desert hotel where you'll spend the days discovering local flora and fauna with expert guides and once night falls sip on fine Australian wine and dine under the starry sky.
Banyan Tree Al Wadi, UAE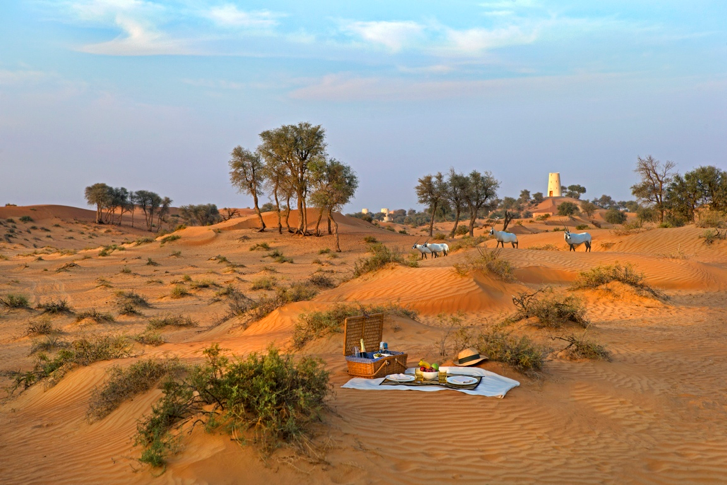 So you are in Dubai and has had enough of the gleaming skyscrapers and want to see more of the sand, your best bet would be to head northwest to Banyan Tree Al Wadi.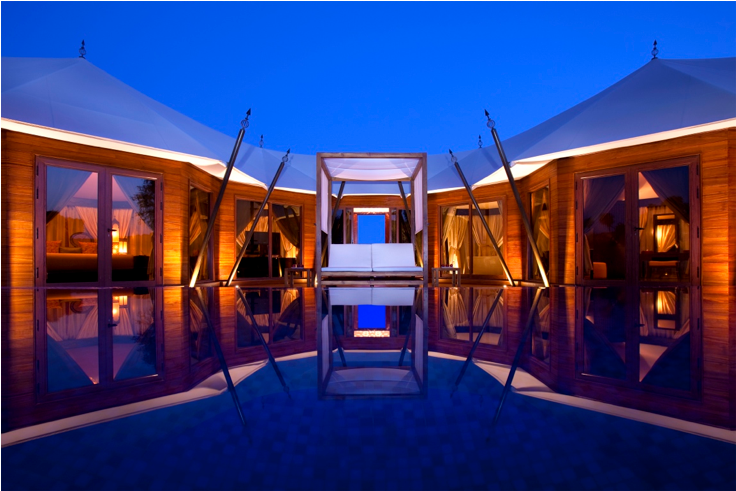 At this snazzy resort in the middle of the desert, you can relax by the pool, get a therapeutic massage at the spa or ride camels. This is the only place in UAE which offers a falconry course where you could hone your falconry skills.