December 13, 2016
2 min to read
Around the world in 10 desserts
From the warm gooey fudge brownies to cupcakes to sweet tangy shave ice, the world is full of desserts. And life is short. So eat dessert first. If that is your philosophy in life too, then look no further. We get you the most delicious desserts across different continents. Make sure you include these in your next culinary escapade.
Baklava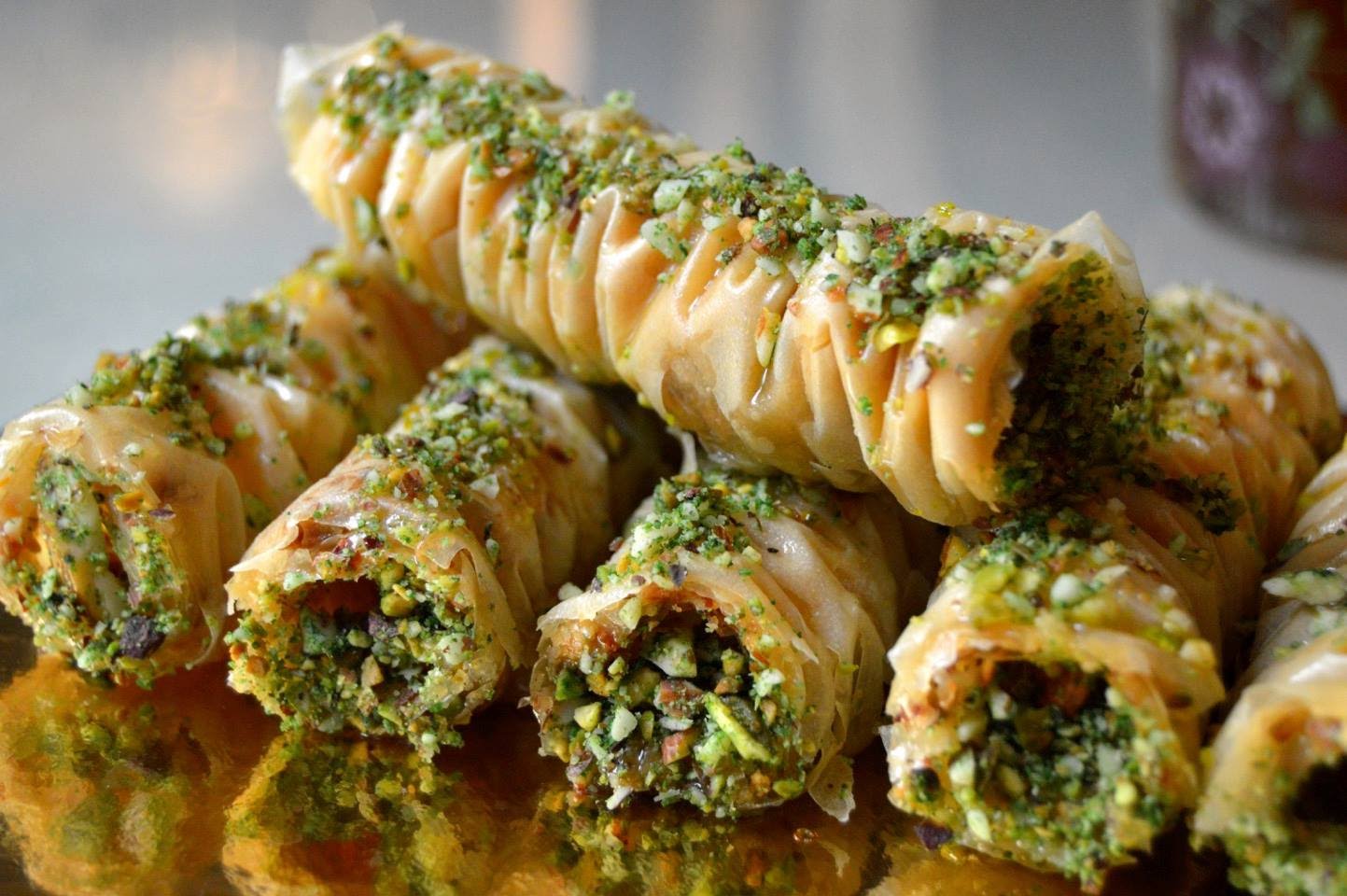 Country: Turkey
It's widely believed that the Assyrians first created the dessert in the 8th century BC. The Ottomans adopted baklava, perfecting the recipe into what we know today: paper-thin layers of phyllo dough encasing chopped nuts, drenched in syrup or honey.
Crème brûlée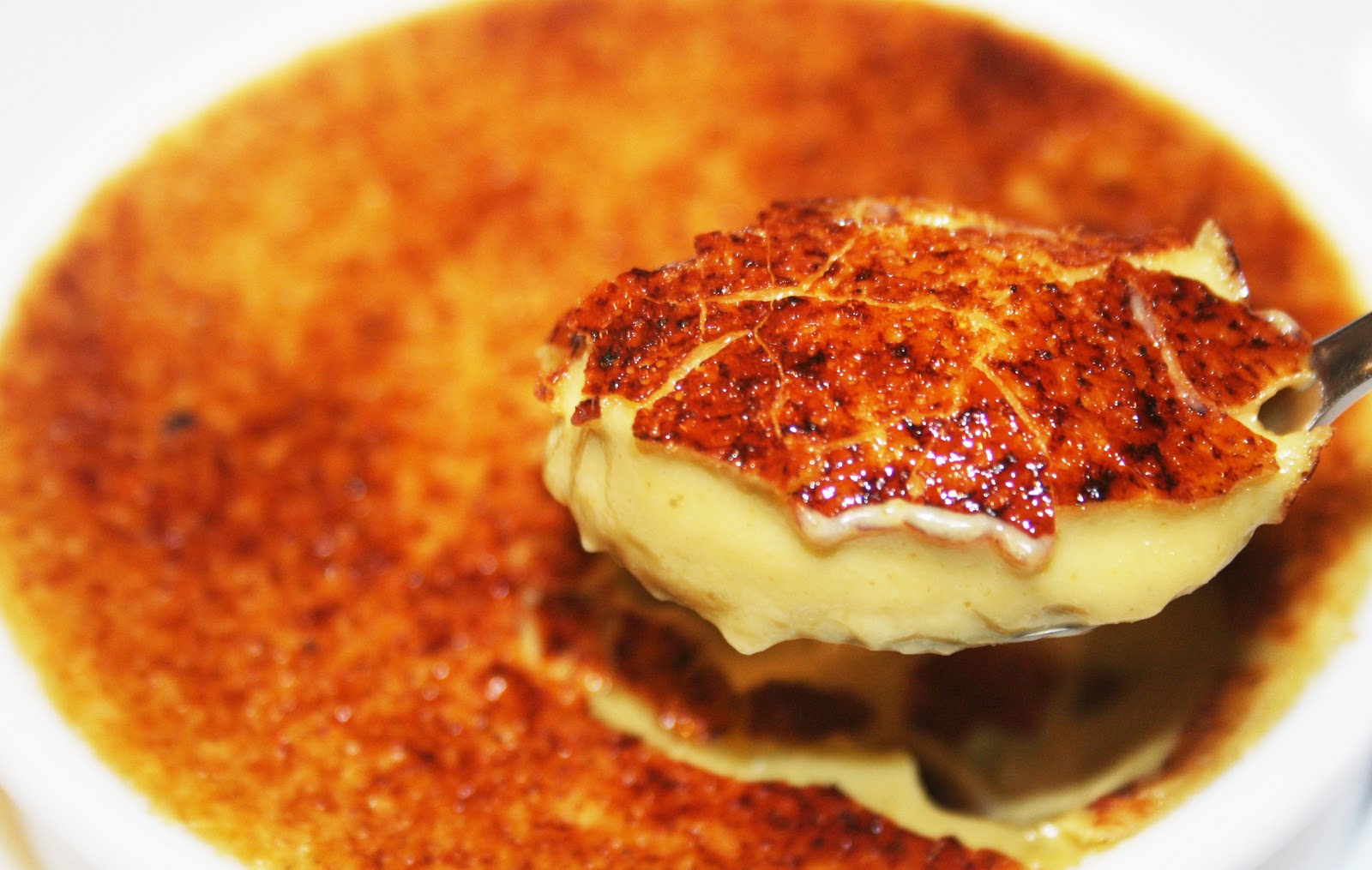 Country: France
Also known as burnt cream, crema catalana, or Trinity cream, it is a dessert consisting of a rich custard base topped with a contrasting layer of hard caramel.
Gulab Jamun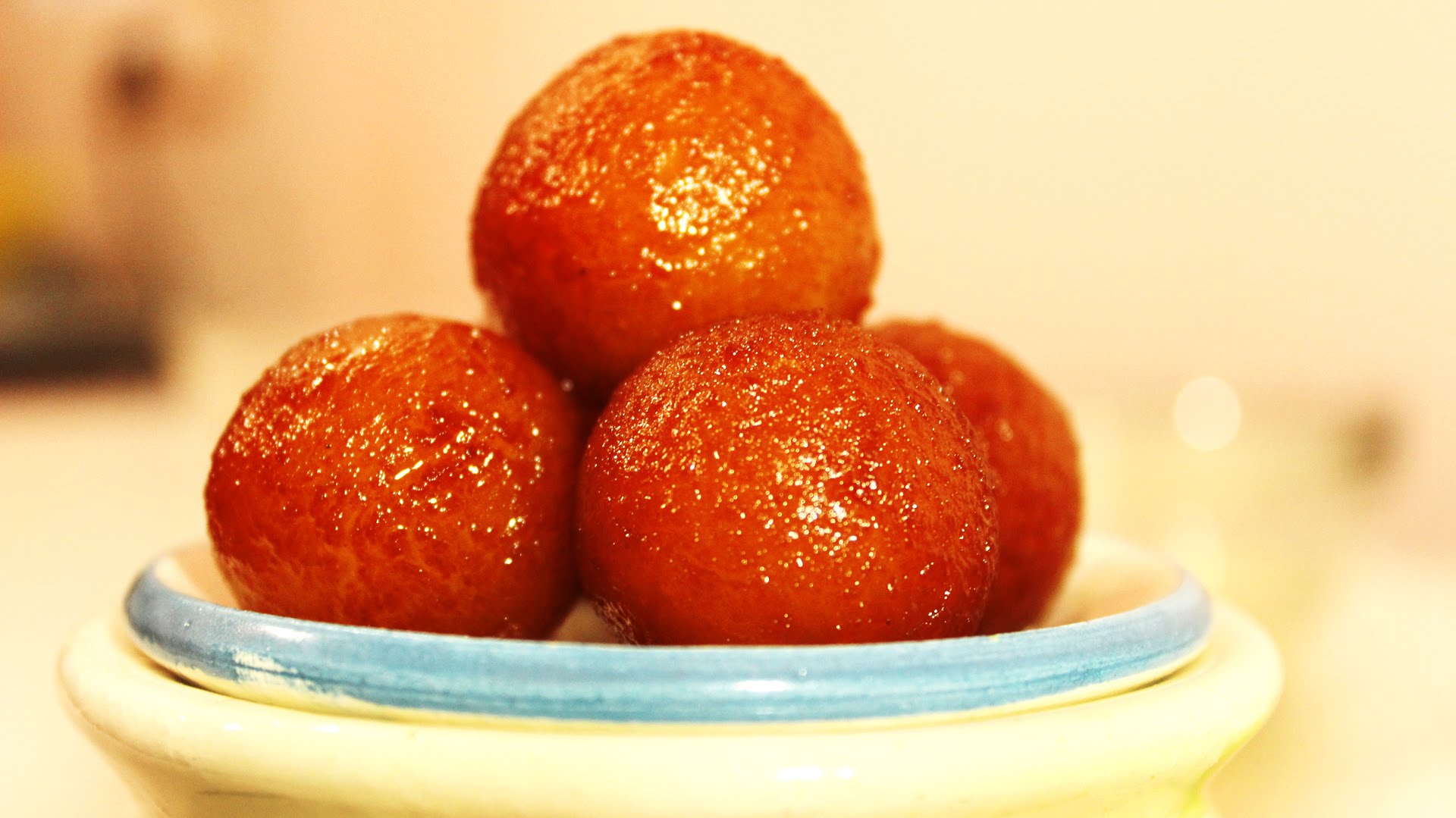 Country: India
One of our most beloved desserts, it is best described as donut holes dipped in a sugary syrup, gulab jamun is made with milk powder and traditionally fried in ghee — a type of butter — and not oil.
Banoffee Pie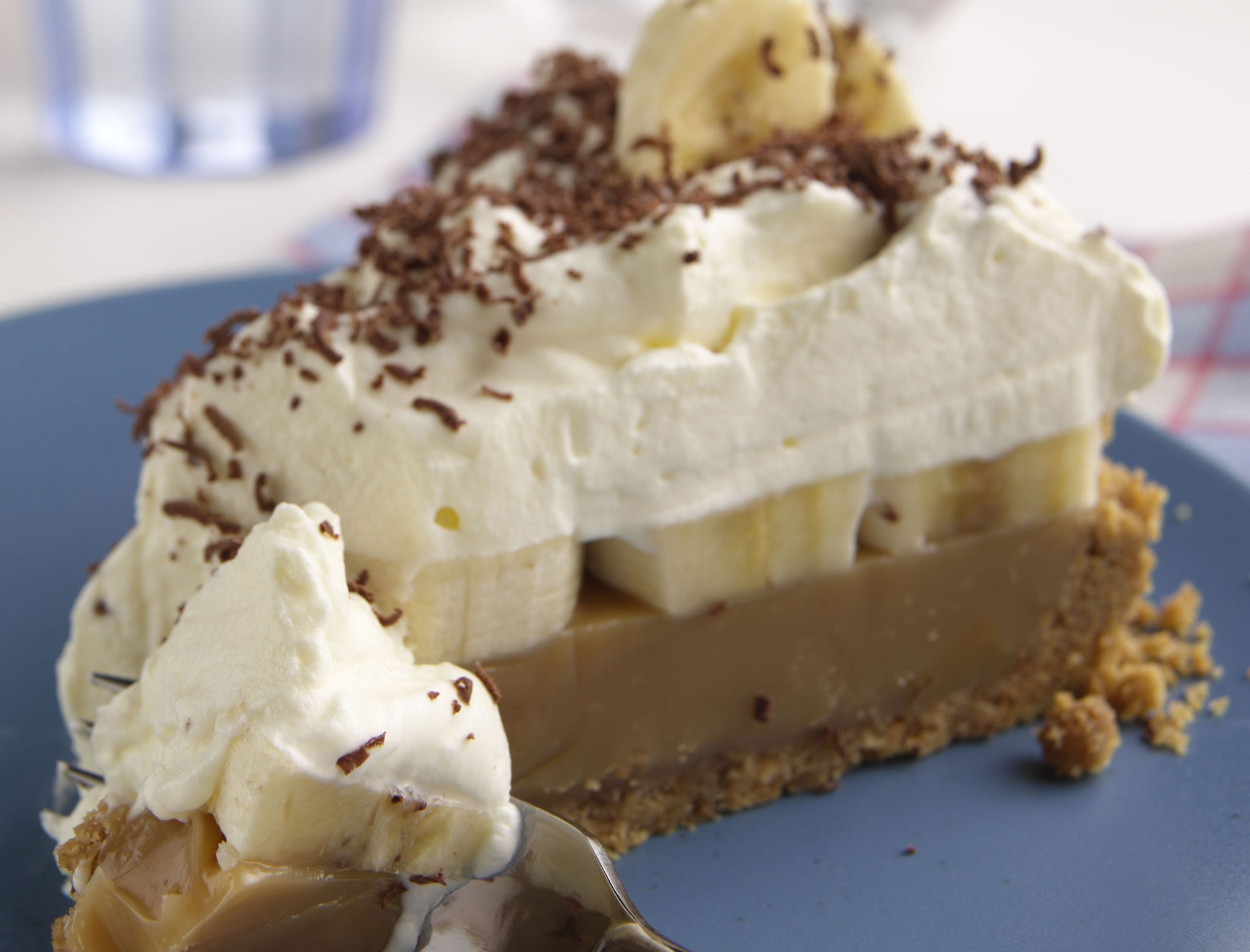 Country: England
Banoffee pie is a relatively new addition to the dessert scene. The classic version includes a thick layer of caramel, whipped cream, and banana slices, all of which sit on a crumbled biscuit and butter base.
Belgian waffles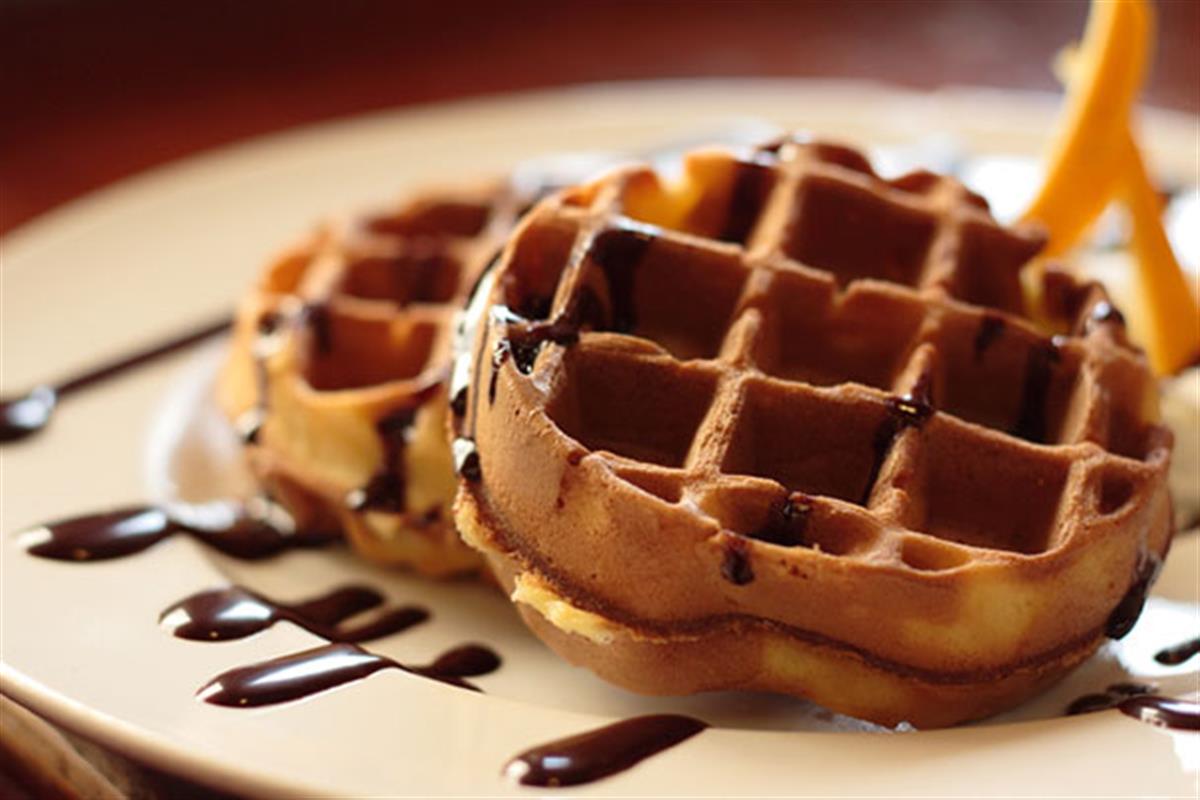 Country: Belgium
As the name says, this dessert comes from Belgium and is a common street snack throughout the country. The buttery treats are best when eaten warm and topped with either powdered sugar or Nutella.
Oliebollen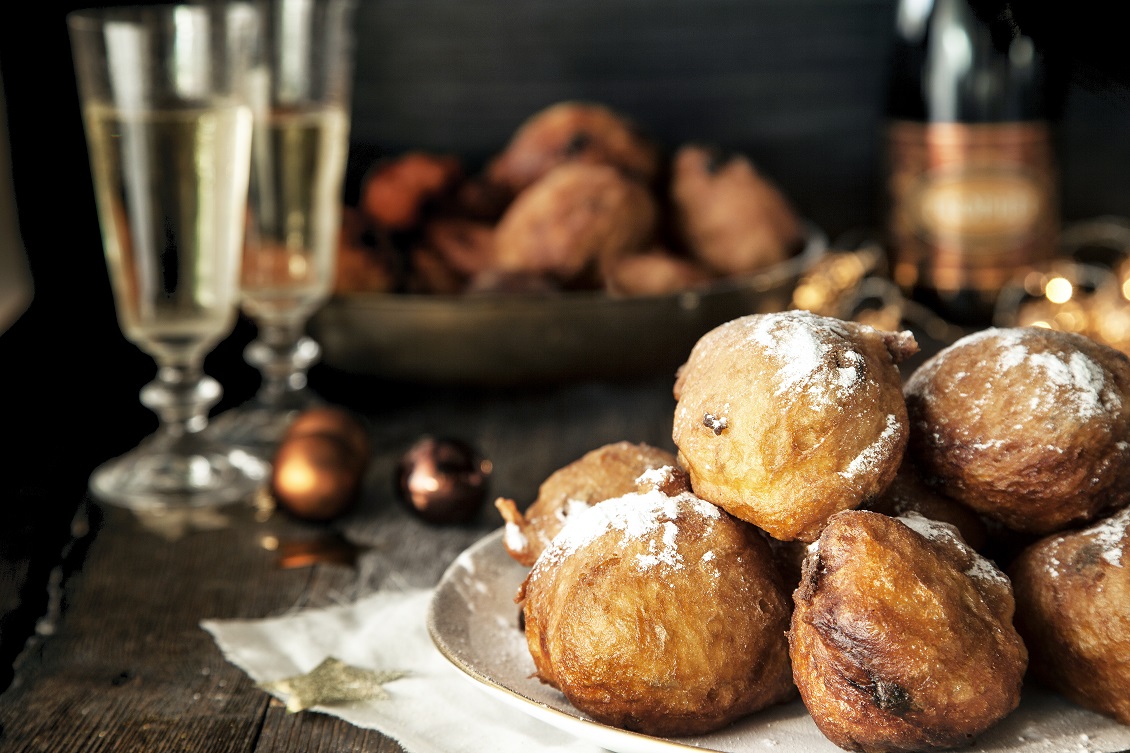 Country: Holland
The translation of oliebollen (oily balls) doesn't do this Dutch dessert justice. Traditionally eaten to celebrate the New Year, these deep-fried doughnuts are studded with raisins and dusted in powdered sugar. Since 1993, there has been an oliebollen competition held every year by the Dutch newspaper Algemeen Dagblad, with winners coming from all regions of the country.
Basbousa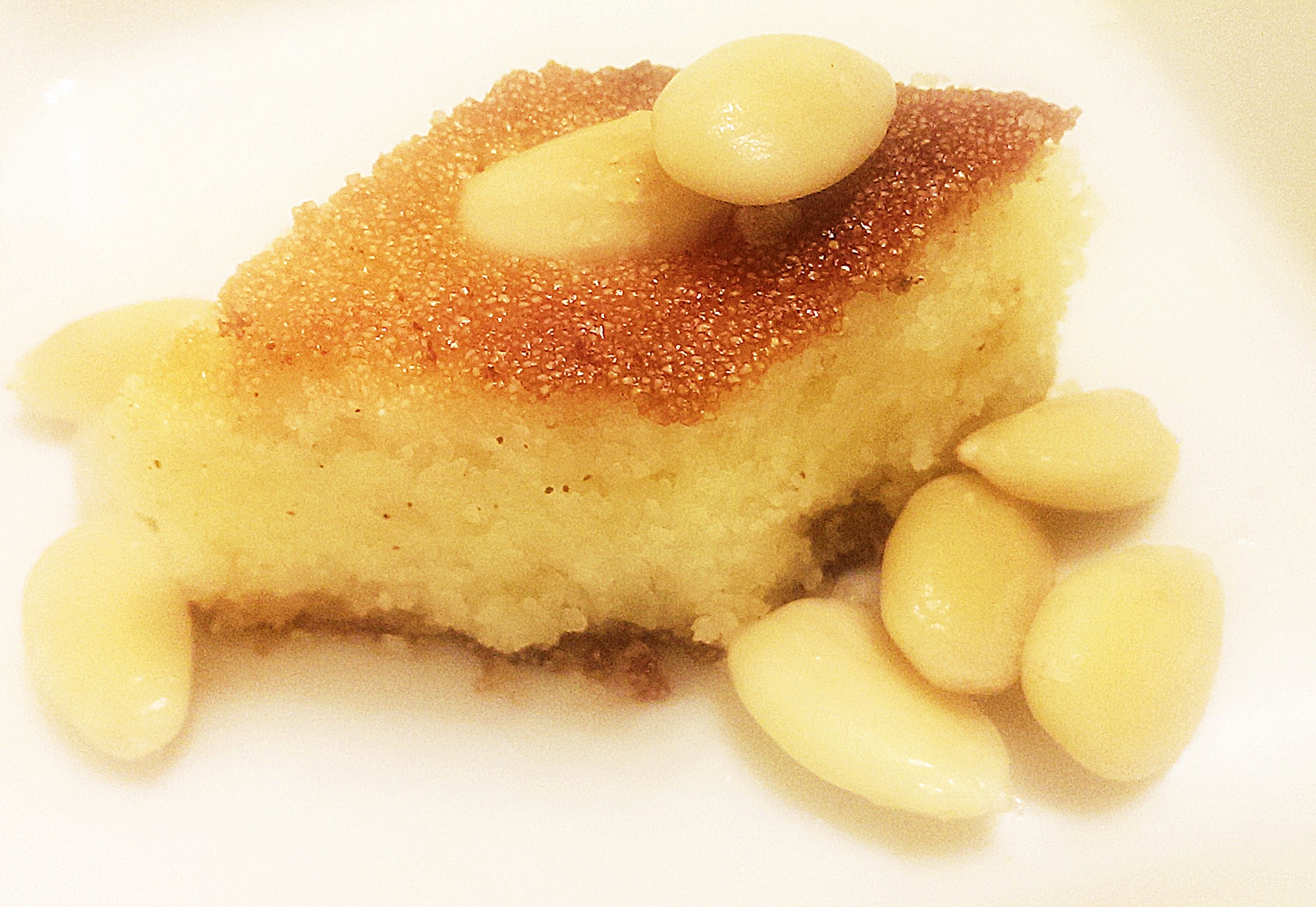 Country: Egypt
Although basbousa can be found all over the Middle East, it is primarily associated with Egypt. This simple cake—which is soaked in a sweet syrup after it's baked—is made from semolina, eggs, butter, and coconut. More experimental recipes may also include rose or orange blossom water, plus a blanched almond as garnish.
Milk Tart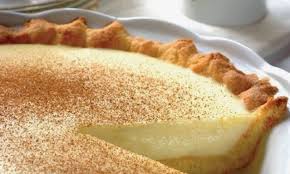 Country: South Africa
One of South Africa's most beloved desserts, the creamy custard tart is made from milk, sugar, flour, and eggs. Milk tart's history traces back to the 17th century, when the Dutch first settled at the Cape of Good Hope in South Africa. The tart itself is reminiscent of traditional Dutch desserts, while the sprinkling of cinnamon is a result of South Africa's trade with Indonesia.
Black forest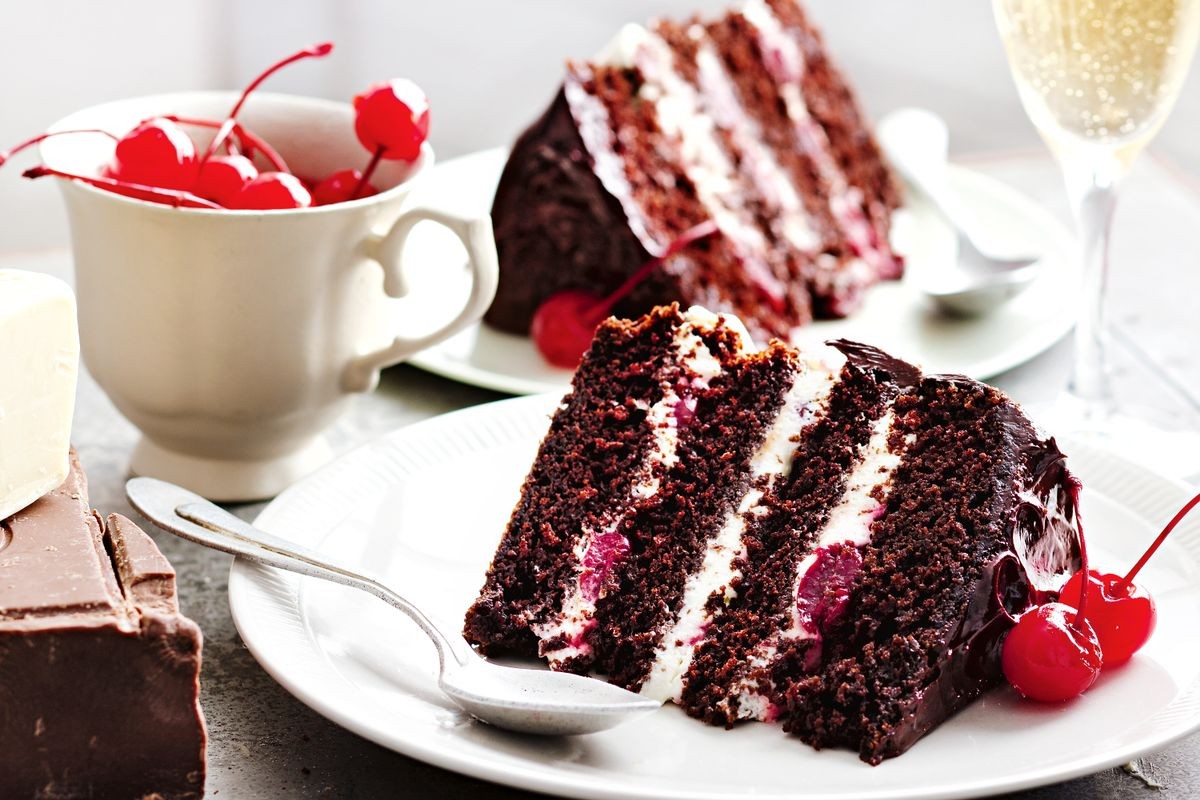 Country: Germany
Schwarzwälder Kirschtorte literally translates to Black Forest cherry torte and comes from Germany's southwest Black Forest region. The mixture of cream, chocolate, cherries, and Kirsch — a Germany fruit brandy — makes for a decadent cake.
Brigadeiros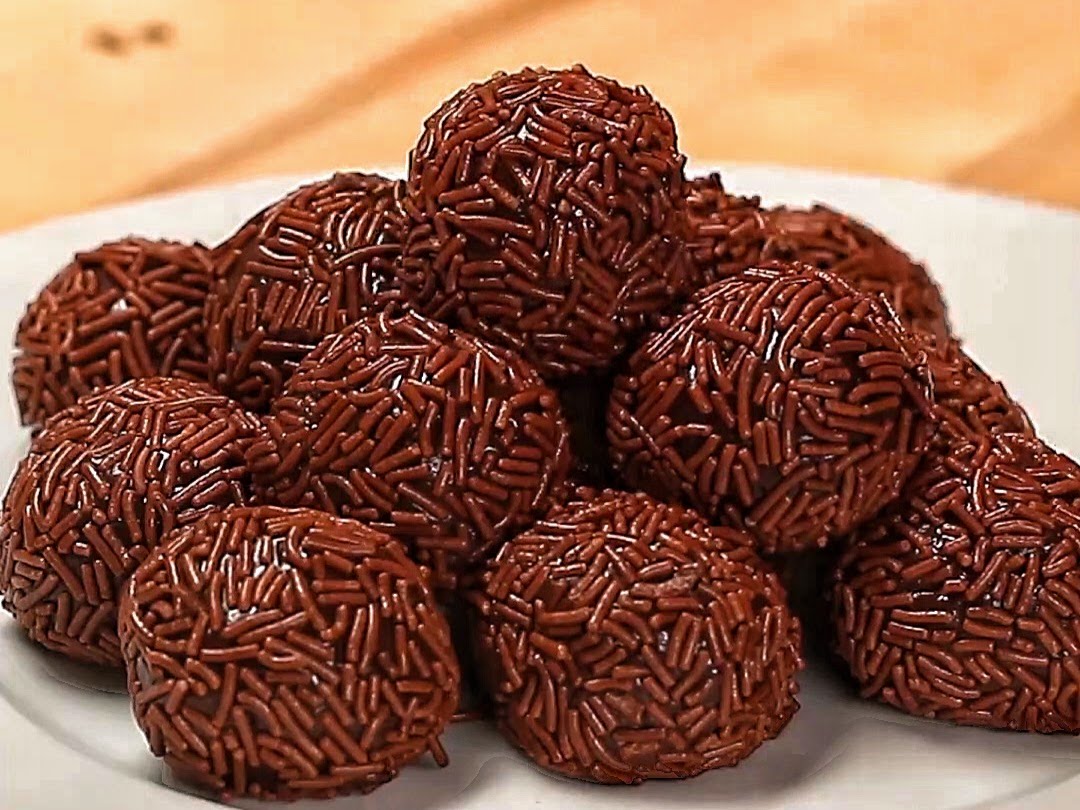 Country: Brazil
Eaten at any major Brazilian celebration, the dessert is made with powdered chocolate, condensed milk, and butter. It can either be eaten as a cooked mixture or molded into little individual balls covered in sprinkles.