April 3, 2017
2 min to read
Best travel souvenirs from across the world
The best souvenirs that I carry home after an enchanting vacation are my travel memories. However, there are times when we suffer from travel withdrawal or when these memories become a foggy haze or final wisp of a long cherished dream. That's the time when we fall back on tangible things — the keepsakes to keep the memories of our bohemian trails alive.
Forget mini Eiffel Tower sculptures and clichéd keychains, here are the real best things to bring home from around the world.
FRANCE: MACARONS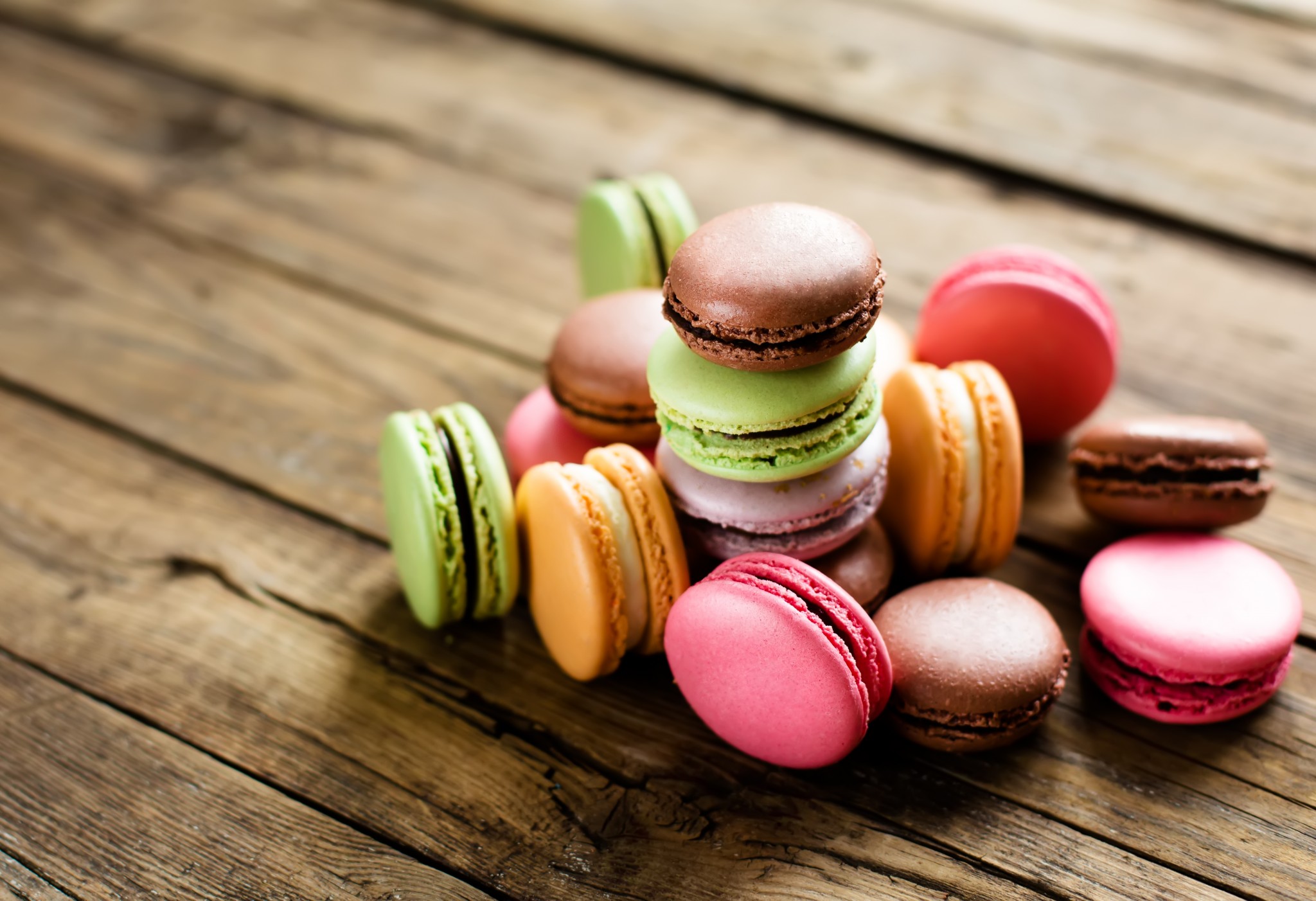 They won't last long but macaron cookies are a wonderful souvenir to bring back from France. There are hundreds of places to buy macarons around France, but the ones from Pierre Hermé are arguably the best.
VENETIAN MASKS: ITALY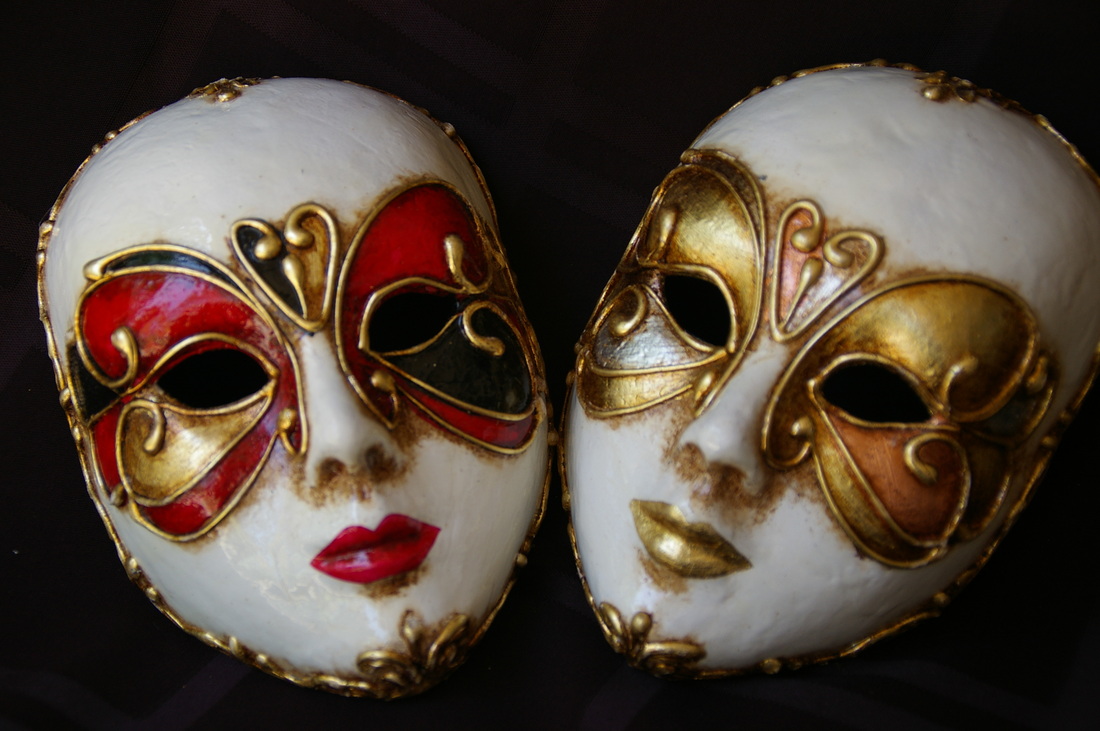 Shop in the brightly lit lanes of Piazza San Marco, and find yourself a beautiful, ornately designed Venetian mask that is both bold and distinct in style. The shopping square has been known as the 'drawing room of Europe', and it attracts great attention for its vibrant coloured masks and other knick-knacks.
OLIVE OIL: GREECE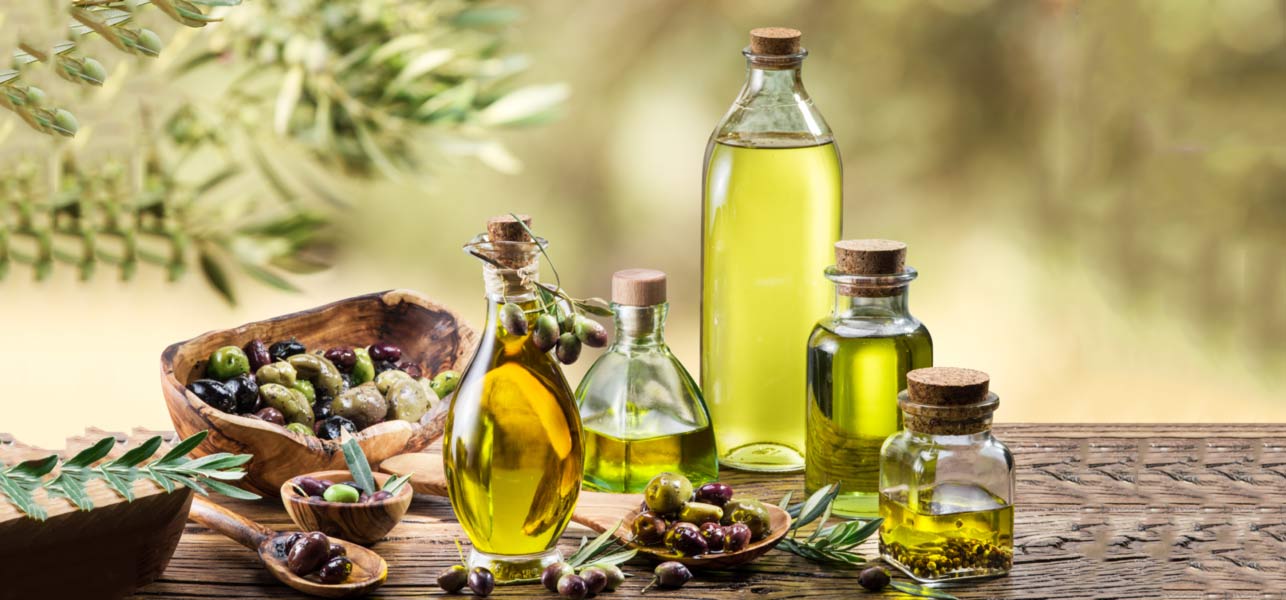 Greece is famous for its virgin olive oil production, and it is used in almost all of Greek recipes. One of the best places to pick up authentic Greek olive oil is the Kritsa Lassithi agricultural co-operative in the island of Crete. The co-op makes world-famous olive oil, which is often referred to as the 'Rolls Royce of oils.' If you don't want to bring back traditional cooking olive oil, you can also pick up some soaps or cosmetics that are made with olive oil.
TEA POT: CHINA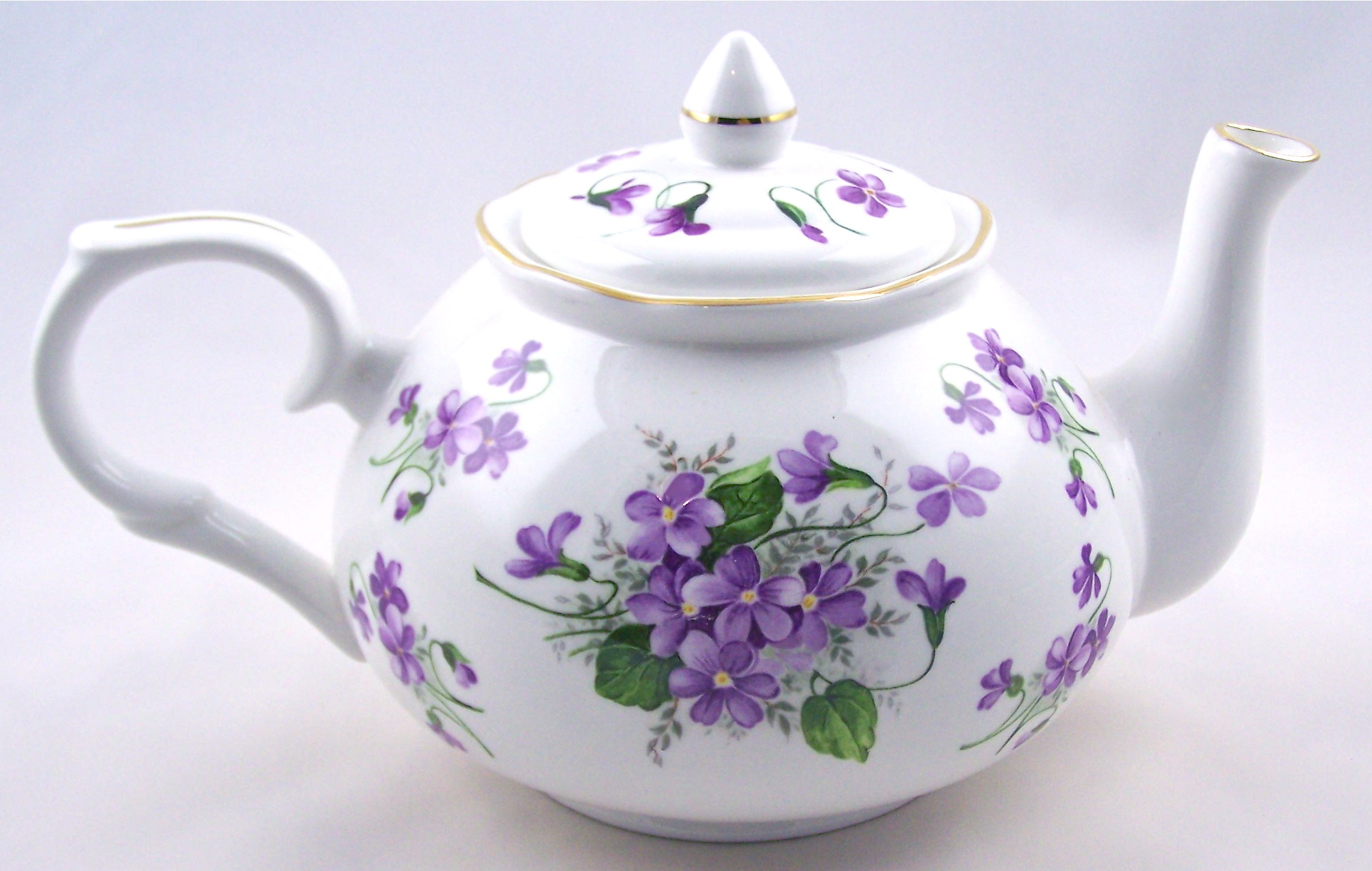 Whether you want tea served in glass, glazed or porcelain teapots – Beijing has the most distinctive designs and characteristic colours and shapes. Shop for one that is easy to hold, lightweight and high on quality, and with every brew, relive your trip once again.
BEER PEWTERS: GERMANY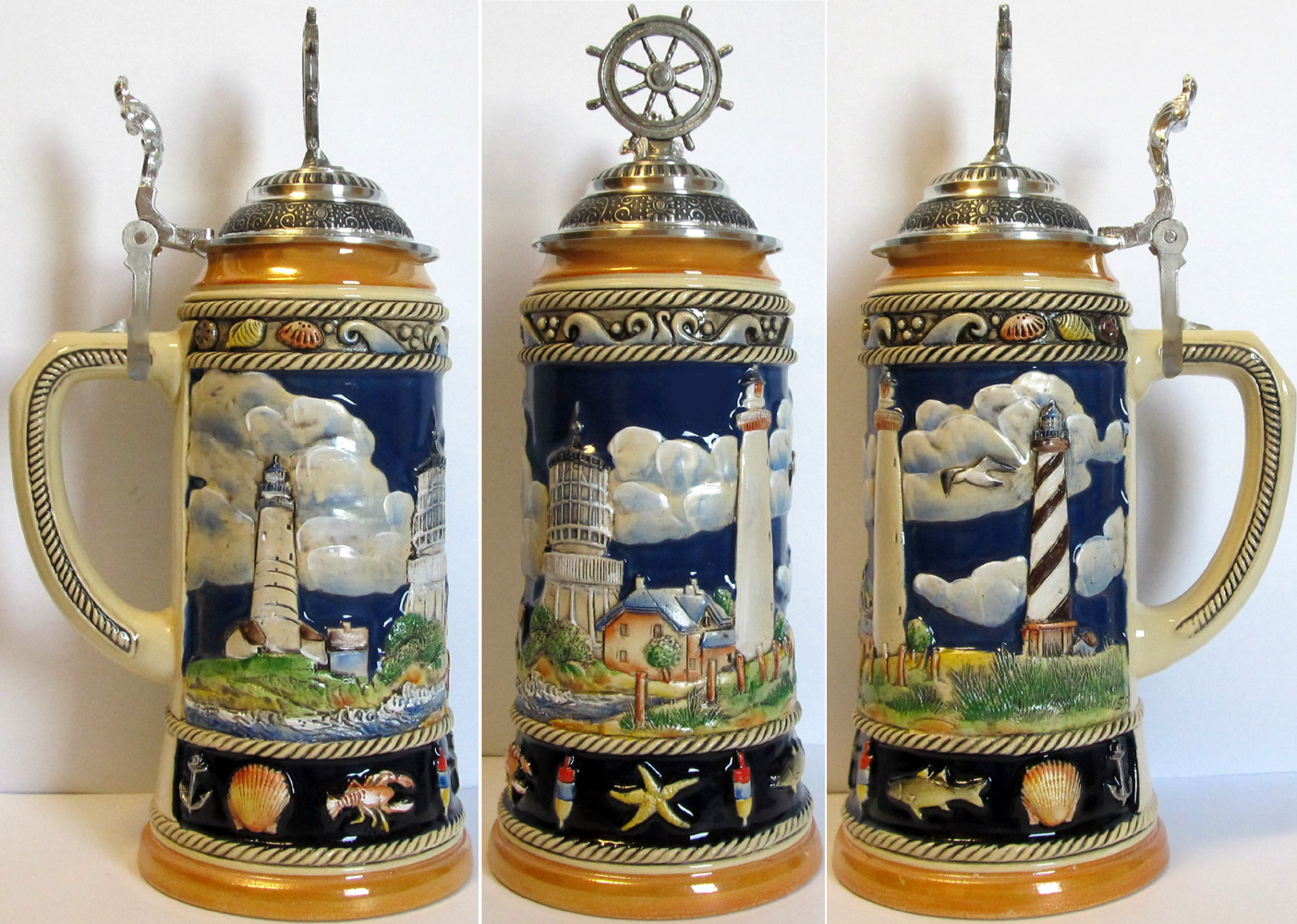 Authentic beer pewters come in all different styles – from antique looks to contemporary crystal and porcelain ones, shop for the ones that will add colour to your bar. With shapes that denote military, history, sports, nautical and heritage themes, this souvenir will spark a lively discussion for sure.
AMBER JEWELLERY: POLAND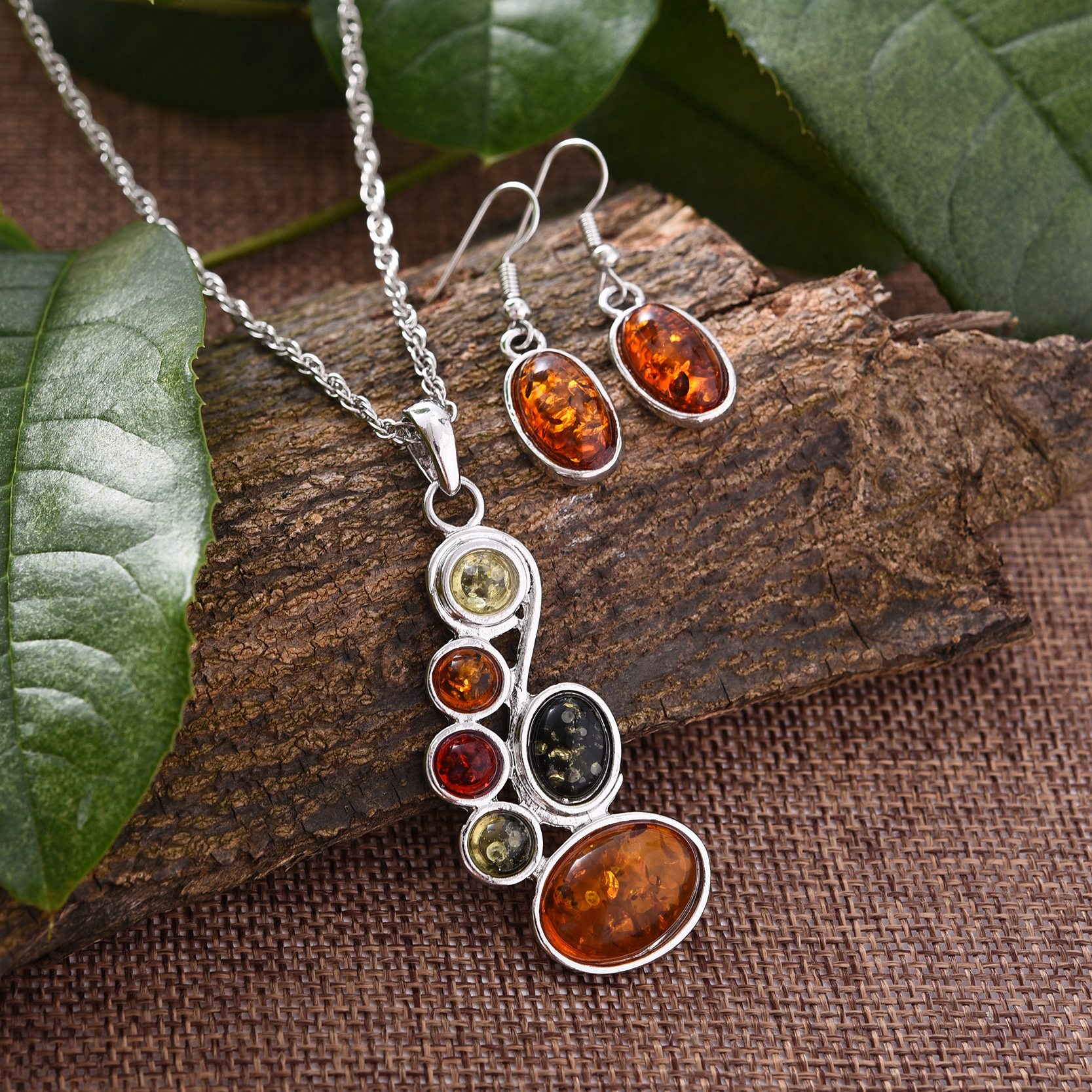 Amber is the native gemstone of Poland, and there are hundreds of shops selling quality jewellery around the country. Polish jewellers have more than 80 names to describe types of amber, from flame and honey to clouded and woolly. It is also believed that amber jewellery can bring good luck.
WHISKEY: IRELAND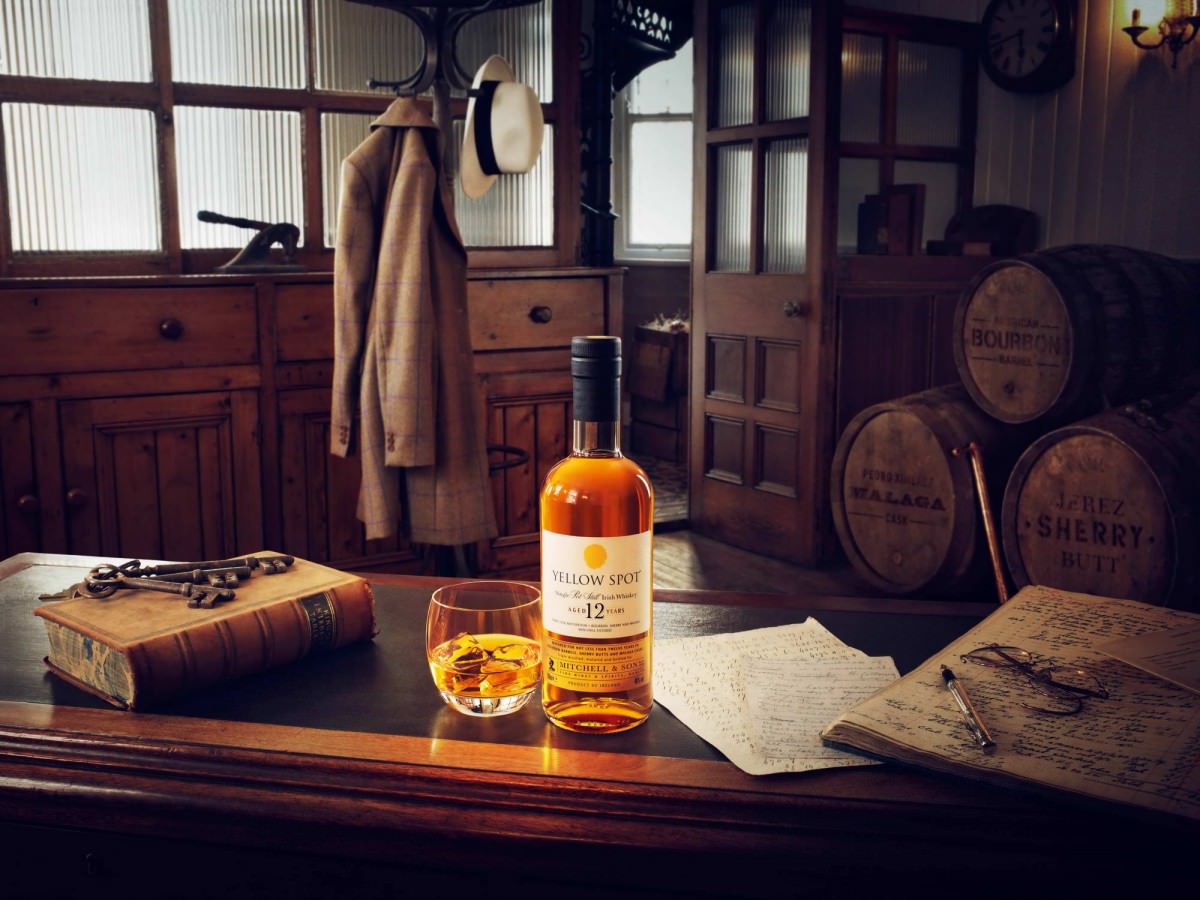 One of the most popular spirits in the world – the Irish whiskey is definitely one that speaks volumes about your bar. Smoother in finish than most Scottish whiskeys – with smoky notes and earthy tones, there's one for every palate.
LACE: BELGIUM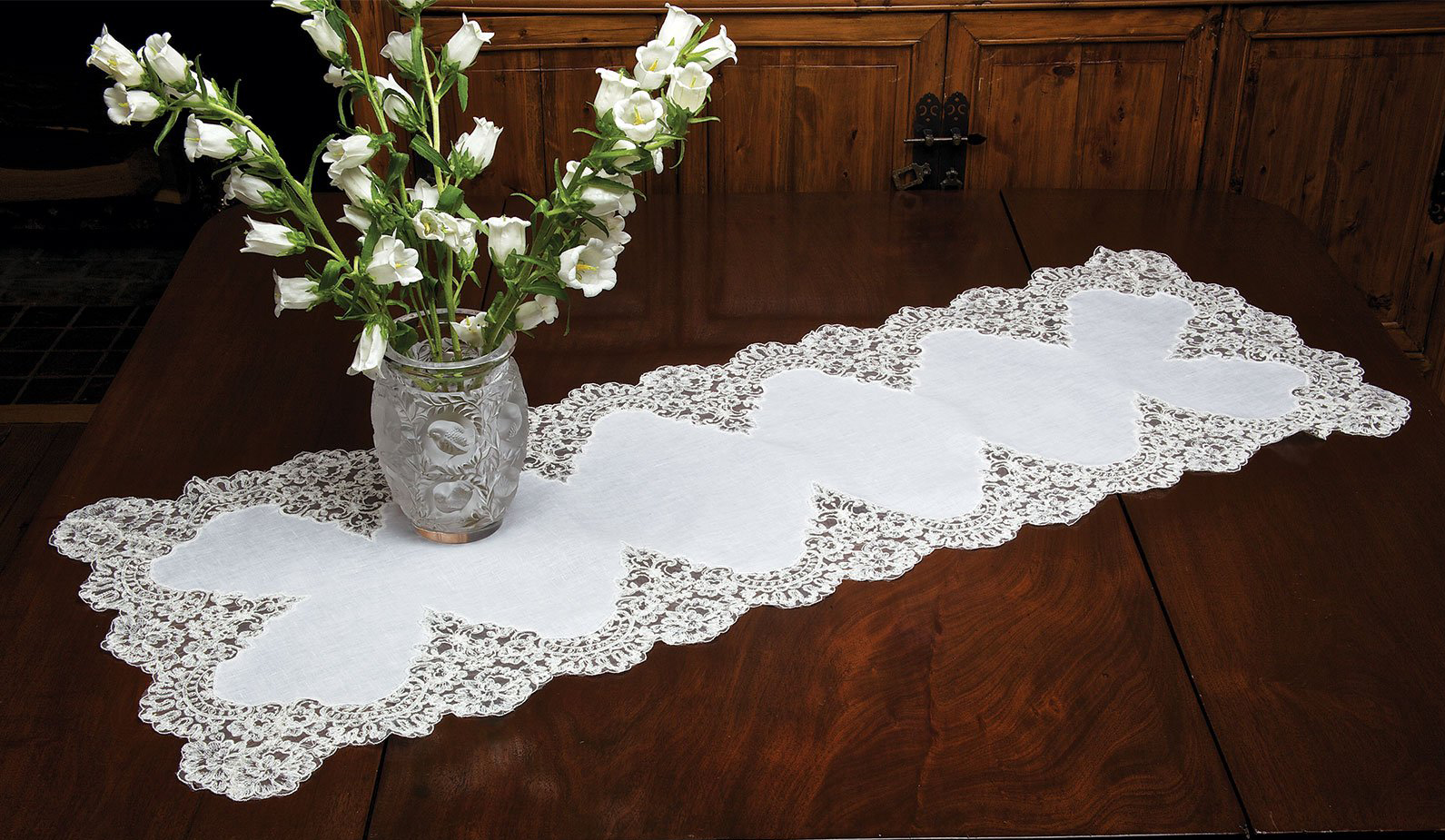 Belgium is home to some of the best lace and tapestry studios in the world. Belgian lace is all handmade, and often involves using over 100 threads per bobbin. The cities of Brussels and Bruges are both known for their intricate lacework.
PAPRIKA: HUNGARY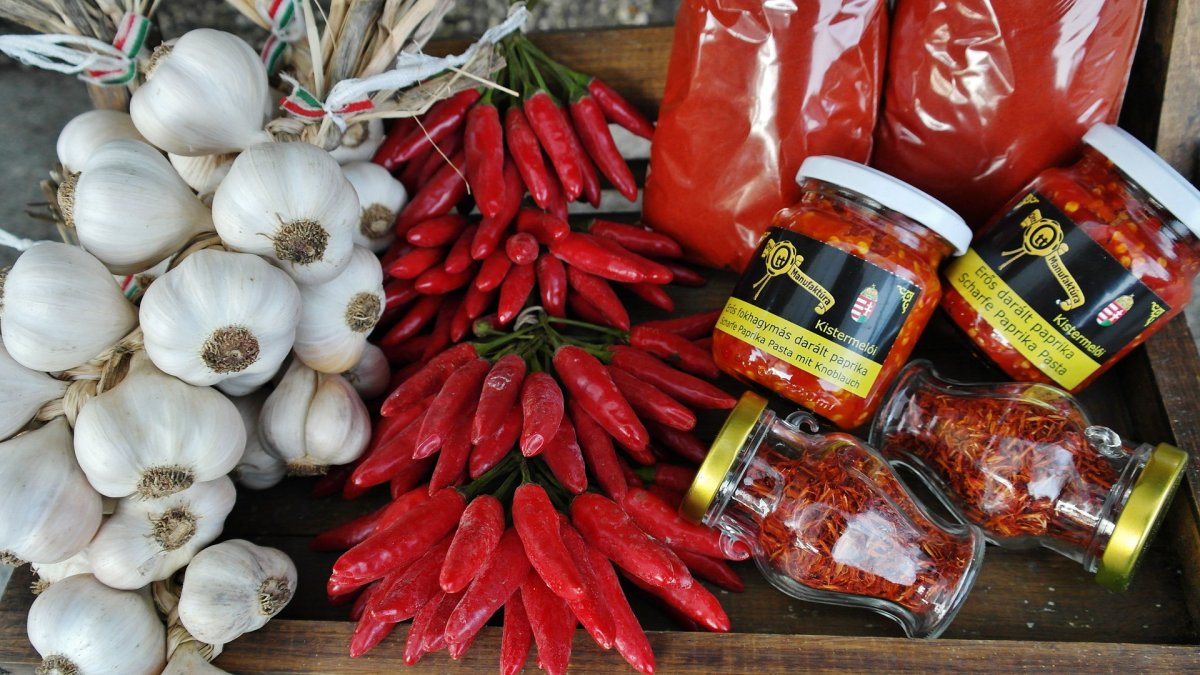 Paprika is the perfect gift to bring back from Hungary because it is all over the country and the spice is incredibly cheap. Hungarian paprika is also unique and it is said to be sweeter than paprika grown in other soils and climates. A great place to find authentic local paprika is Budapest's Great Market Hall.