March 20, 2017
1 min to read
Co-working spaces in exotic locales
Do you want to combine travel plans and work? Sit right on the beach front and feel the ocean breeze or the mountain winds at these co-working spaces in India in the best exotic destinations.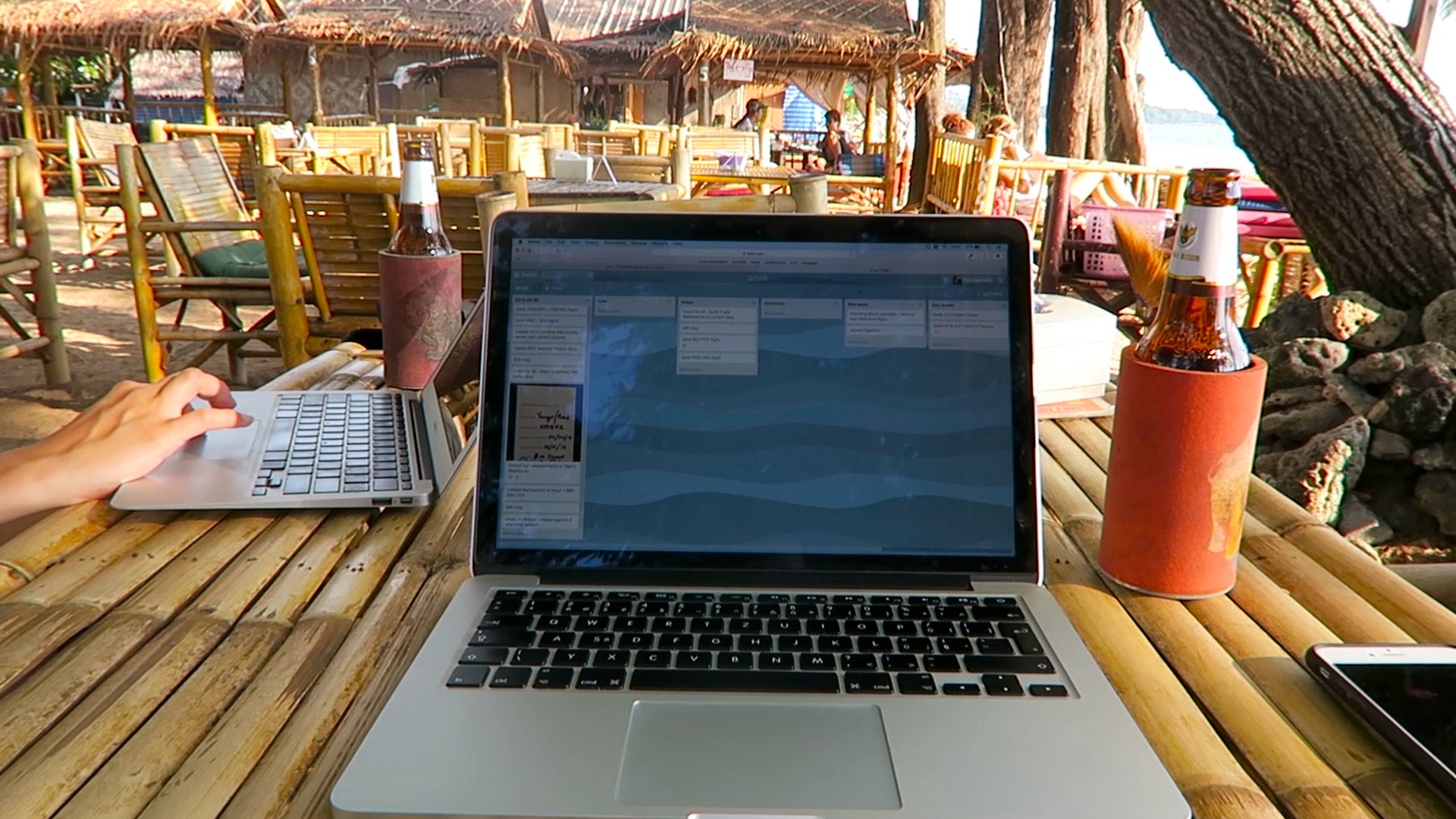 Coworking Goa, Panjim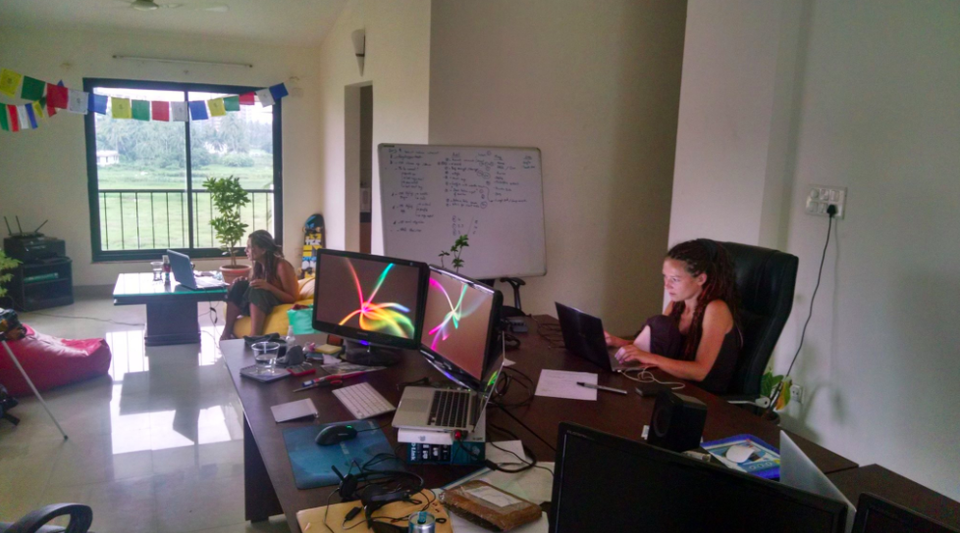 Easy going and relaxed, this place shows you great views while you're working. Located at a 10-minute walk away from Miramar Beach, this co-working place offers an excellent place to work in a residential area of Panjim. More than a workspace, it is a "community of creative people". The space consists of an open-plan work area, some conference rooms and a kitchen, where you can make yourself tea and coffee. For more elaborate meals, you can head to the many restaurants nearby.
Ghoomakad, Dharamshala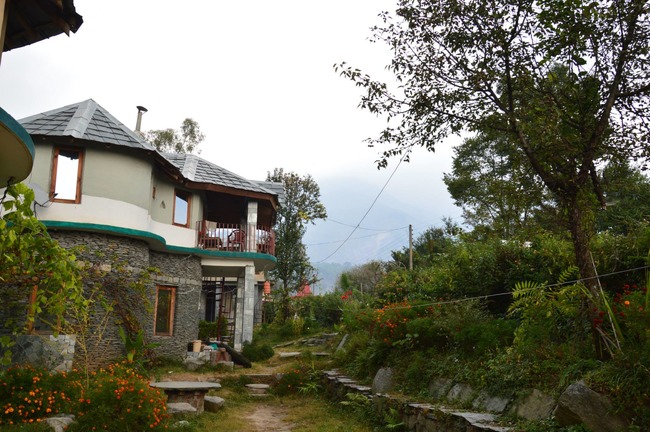 So if hills are your calling, then do check out this place. A hackspace or studio, as the founders like to refer to it, Ghoomakad is the ideal place to stay and work from the hills. Some 8km away from Dharamshala town, the property is set against the backdrop of the Dhauladhar range of the Himalayas, near river streams and thriving terrace fields. The Ghoomakad compound has three buildings, a garden and a camping space.
Pankhasari Retreat, Darjeeling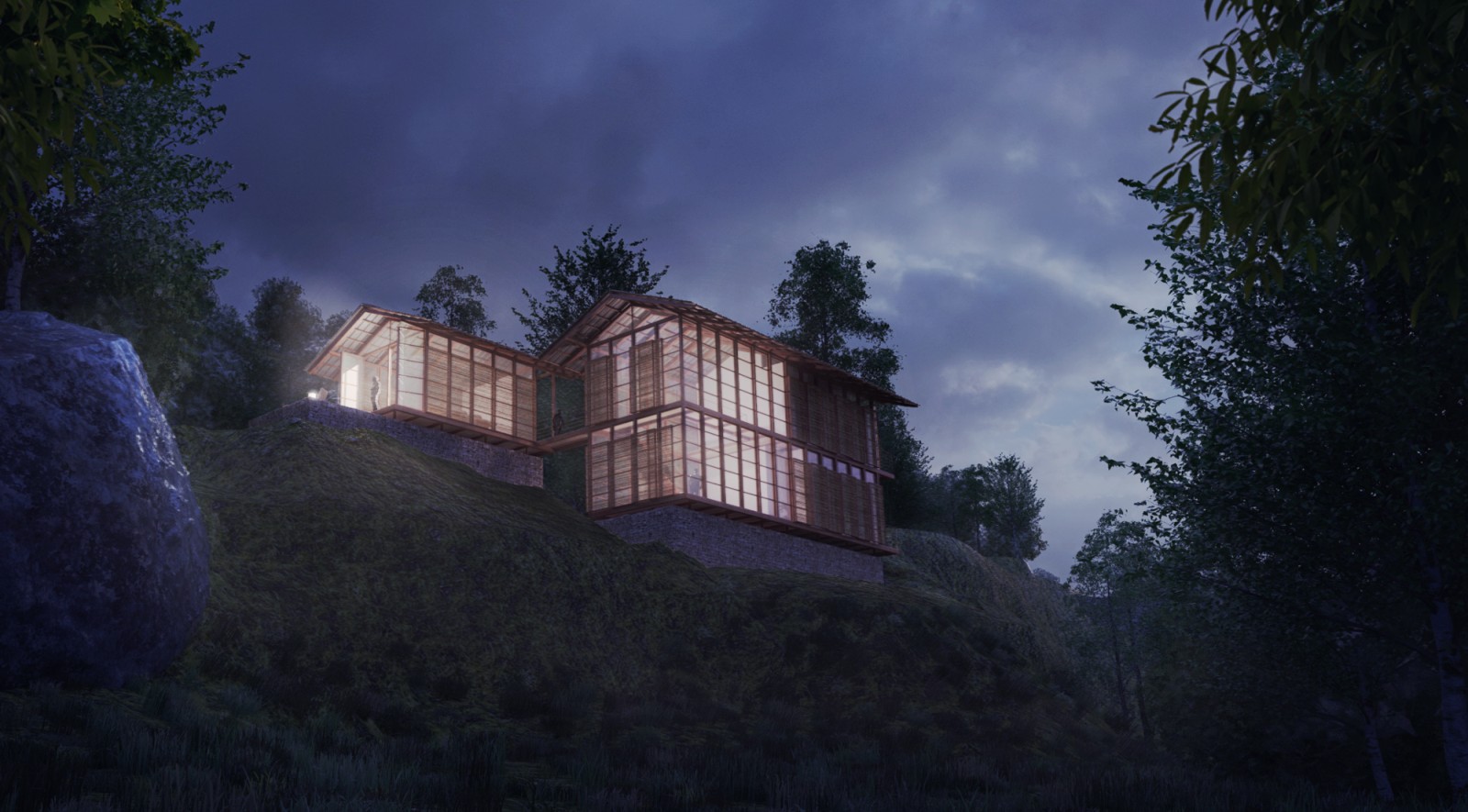 Co-working and co-living space, Pankhasari Retreat, is located on a mountain top in Darjeeling, West Bengal. A collaboration between Italian architects Carlo Ratti and Michele Bonino, the two believe that the increased living-and-working flexibility of the digital era makes this project perfect for current times. The property is tucked between a waterfall and a river, and will offer all kinds of digital necessities, along with sweeping views of tea estates and crop plantations. The construction is underway and will be completed soon.
Born Free Cafe, Old Manali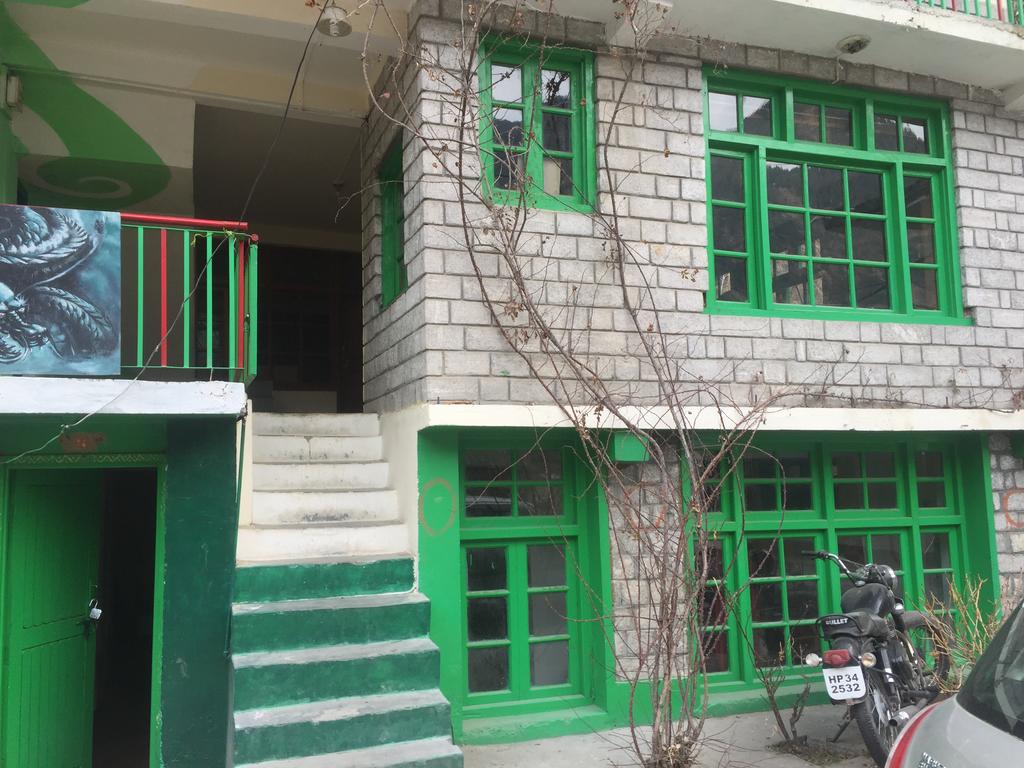 At Born Free Coworking, for Rs 700 a day, you can get away from your cubicles from anywhere between a week to a month. Around 40 metres from the Old Manali bridge, the cafe is located in the central part of town. The building houses a hostel on the first floor and a co-working space and cafe on the ground floor. If you're looking to stay at the property for a few nights, then you can grab a bunk bed at Rs 500 a night, including breakfast.