June 17, 2017
2 min to read
Father's Day Gifts for the travelling dad
If your father is always on the move and constantly planning his next trip, this complete gift guide might make old pops forget about the time you stole his car and crashed it too.
Check out some of these gift ideas for the travelling man in your life, this Father's Day.
LEATHER LUGGAGE TAG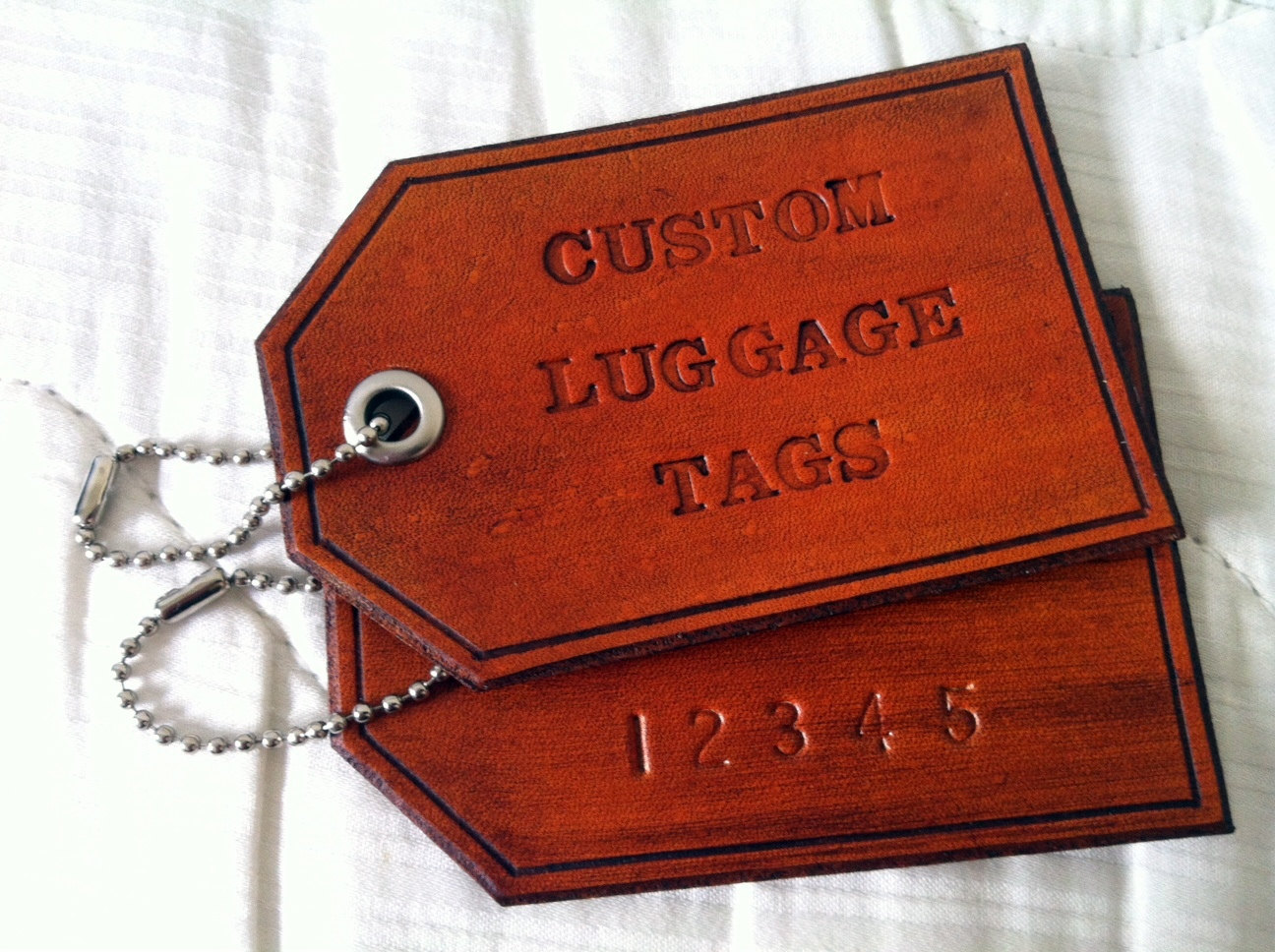 Ensure his luggage is the best-dressed bag on the carousel with a leather luggage tag. This luggage tag has both style and substance and will keep getting better with age—just like the cool dad you'll want to purchase it for.
PASSPORT WALLET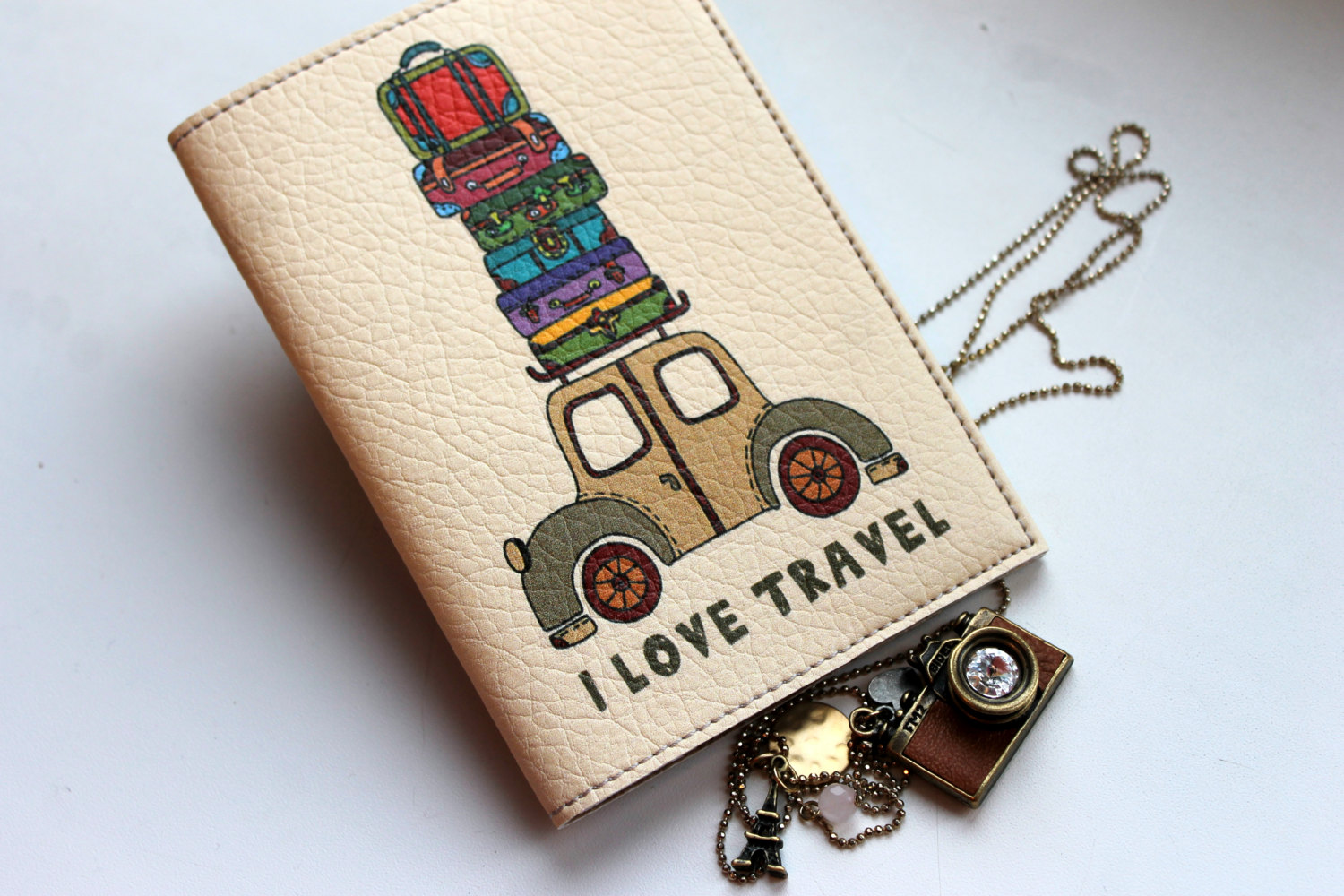 Gift him a beautifully tailored passport wallet which is built to last. A passport wallet will collect just as many travel stories as the guy who carries it. You can also look for wallets where you have an option to monogram it with your father's initials. It's truly the perfect, personal gift he will treasure for years to come.
TRIPOD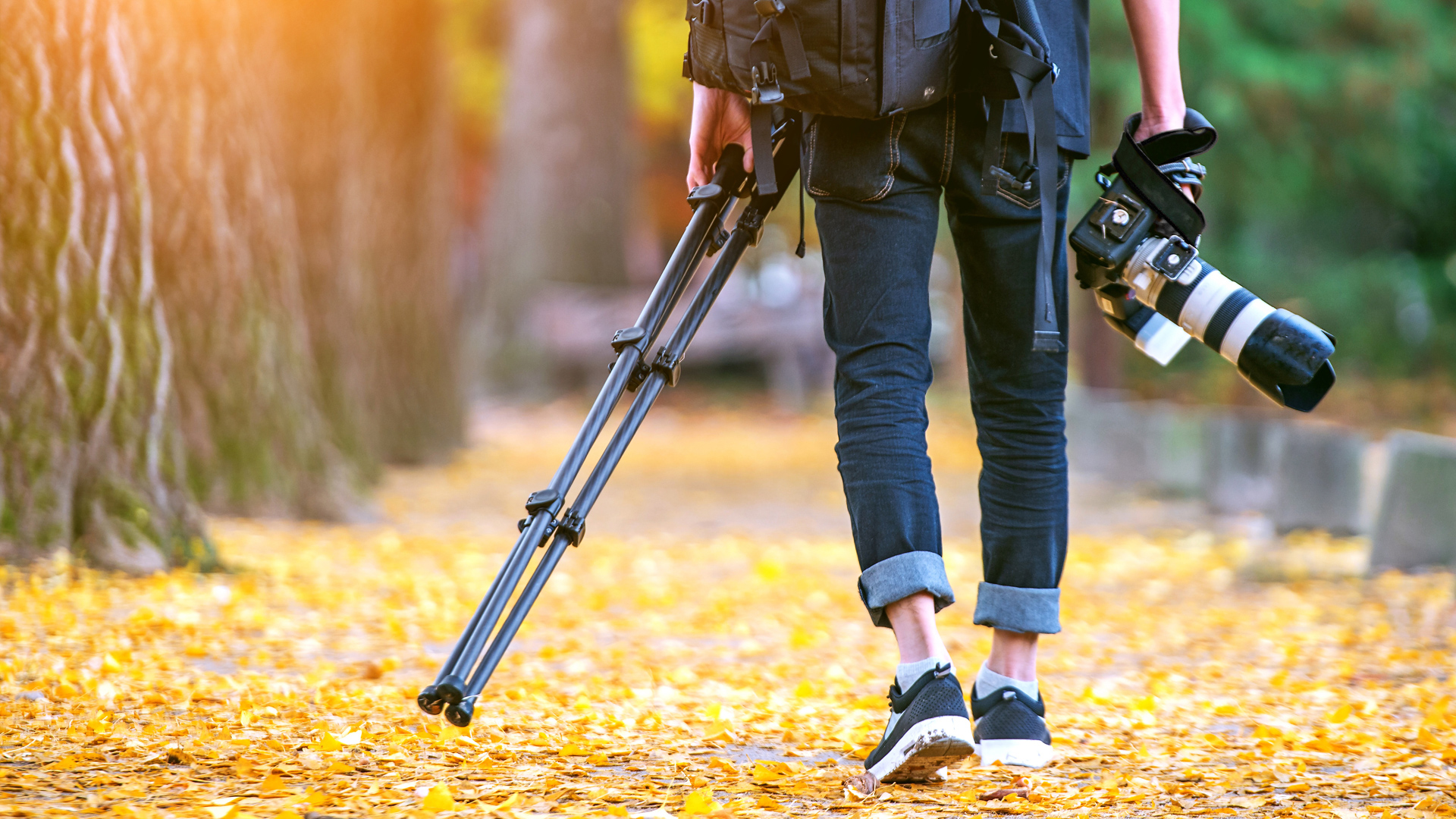 If your dad loves to click pictures and shoot videos to capture moments, this adjustable device will let your dad click better ones.
TRAVEL KIT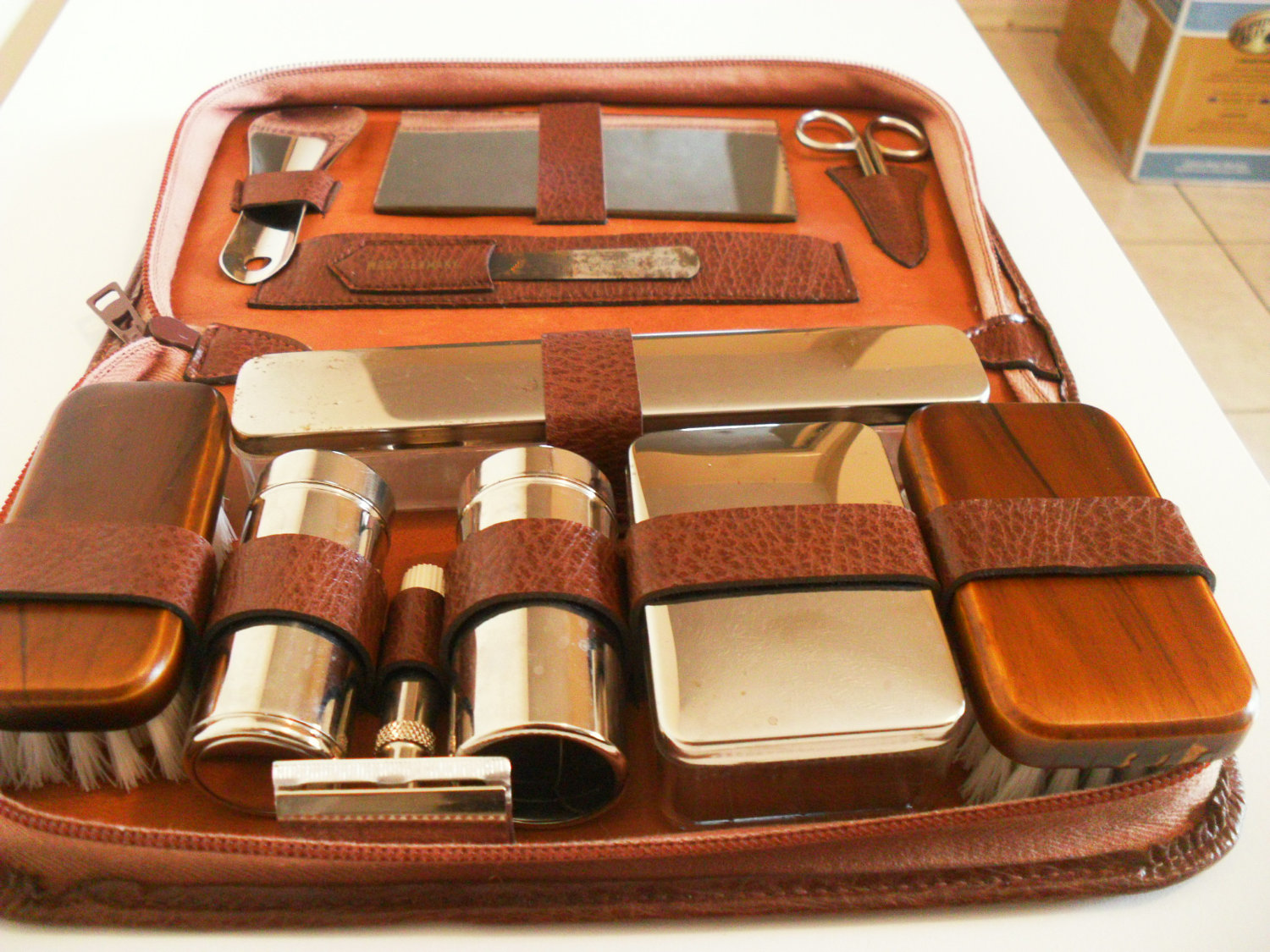 Every travelling man needs a good travel kit to put his basic necessities in one roomy space. Buy the quirky ones which when unzipped, can be hung in the hotel bathrooms for easy access.
SUNGLASS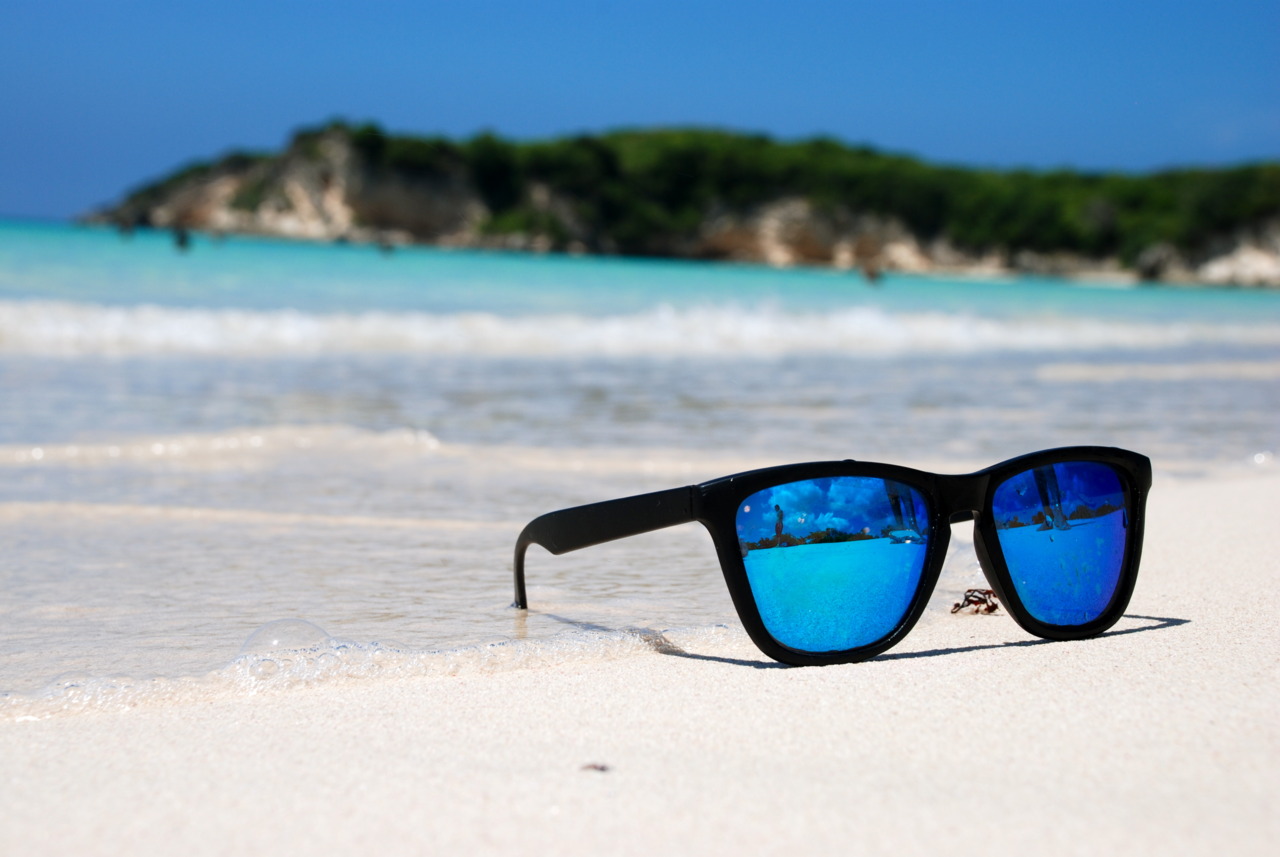 Whether your old man is jetting off for a tropical island getaway or packing his bags for a snowy mountain adventure (or just heading out back to barbecue), a pair of ombre sunglasses would be perfect.
TRAVEL JACKET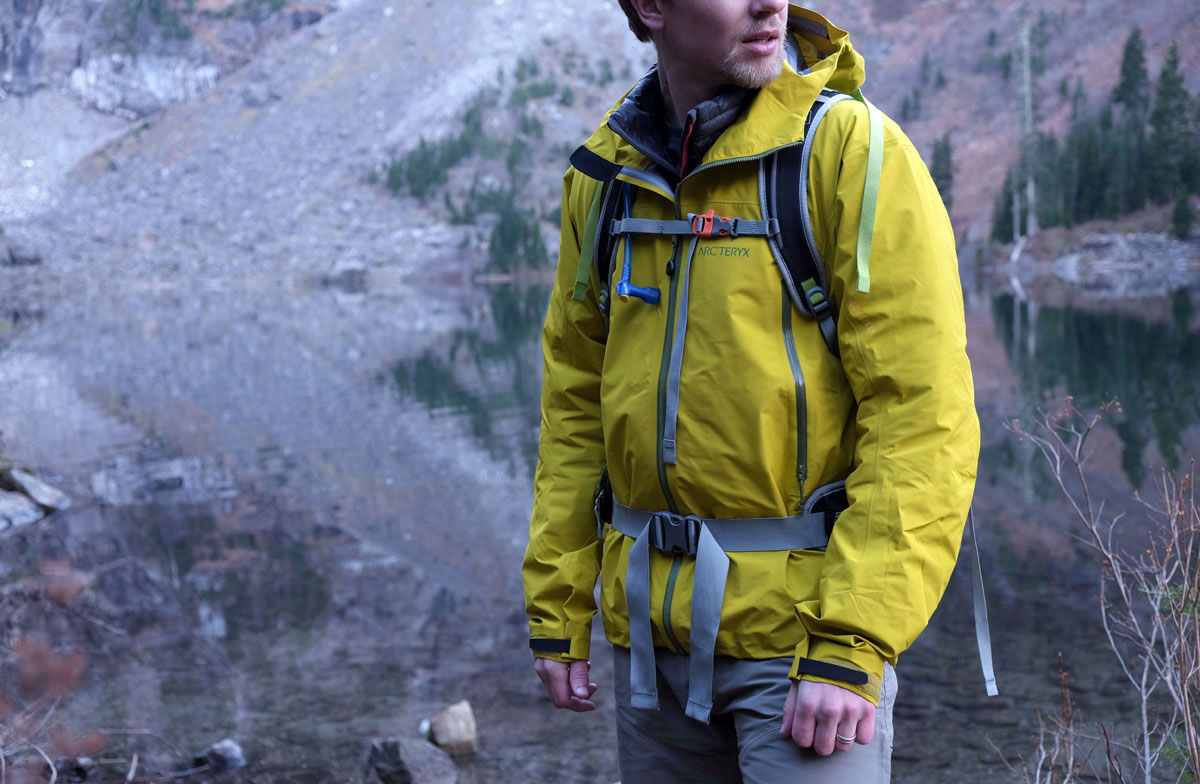 The struggle can get very hard when packing for a trip but multi-purpose jackets let your daddy bid adieu to lugging a heavy bag. The in-built satchels of these jackets make it a cake-walk to carry it as a sling bag which can be donned as he likes.
TRAVEL ADAPTOR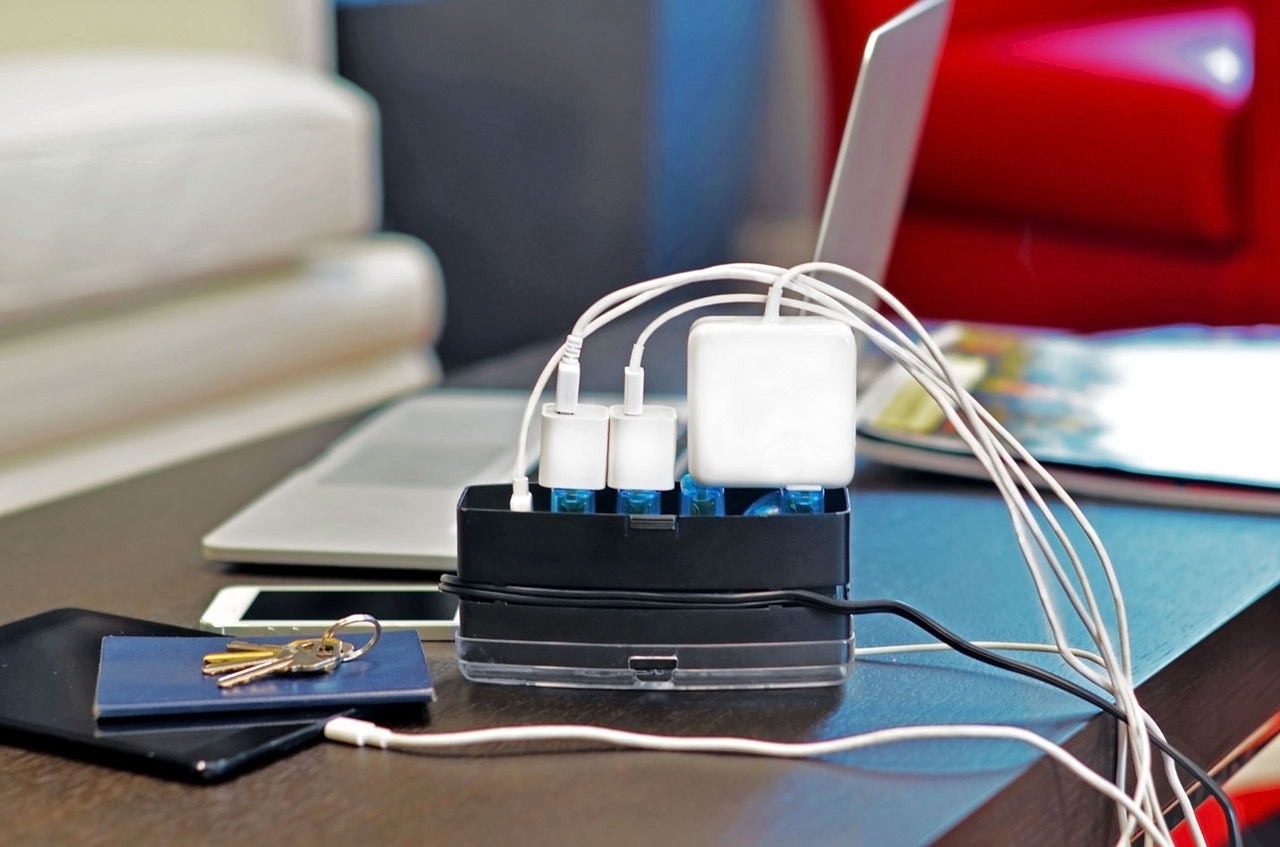 A compact all-in-one adaptor leaves out the hassle of carrying one for each device. This can be a great gift for the gadget-freak dad.
SELF-INFLATING TRAVEL PILLOW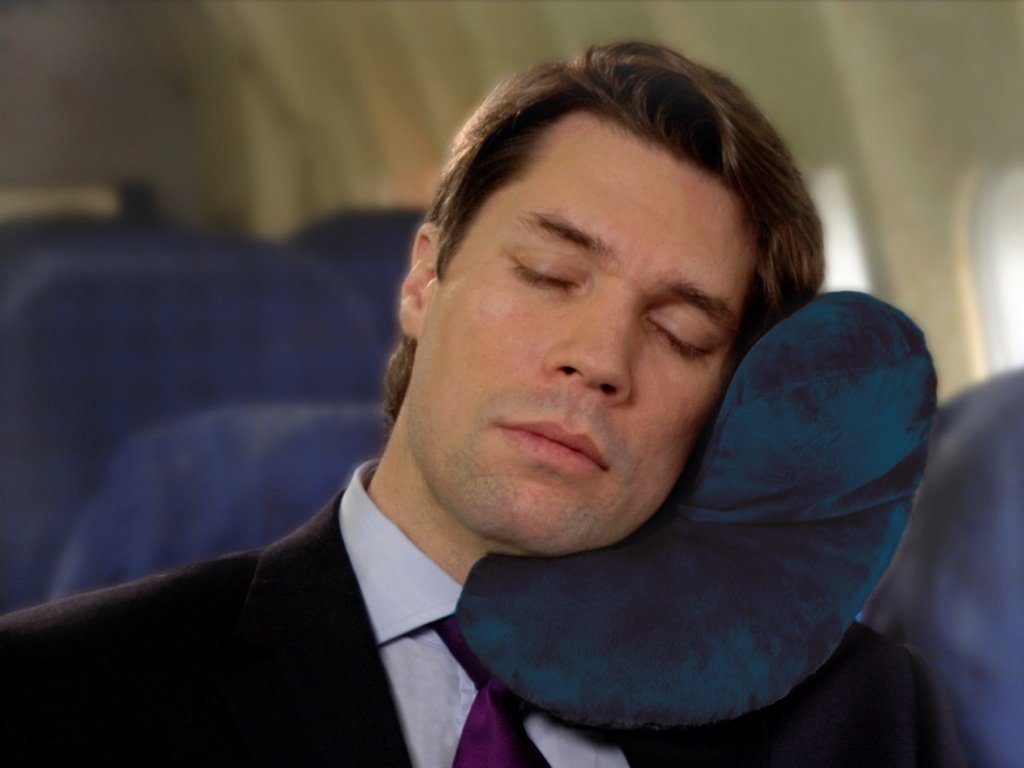 Finally, a travel pillow that's easy to pack. Your dad will love snoozing on these comfortable cushion almost as much as he will love how easy it is to deflate and pack it away when not in use.
LIGHT WEIGHT SPEAKERS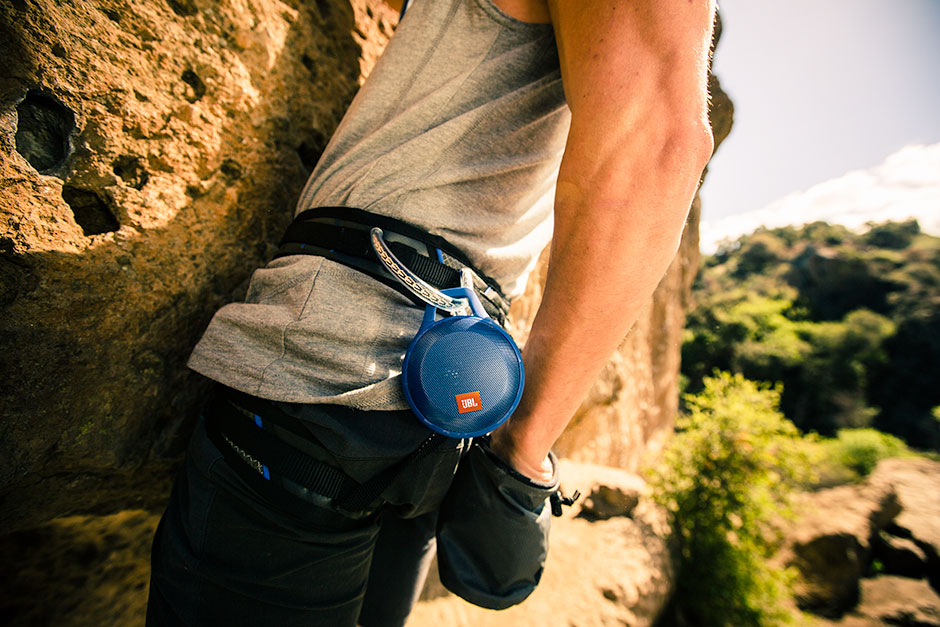 If dad wants to rock out in the wilderness with a speaker that as tough as him, look at speakers that are lightweight, have a good battery life and built-in microphone for speakerphone capabilities. Nothing like hearing Aerosmith near a waterfall.