October 2, 2016
1 min to read
Our Love Hate Relationship With Family Vacations
Living away from family, we always dream of planning that perfect family trip. The one in which everyone will come together, all of you would do fun activities together, sit all night cracking those family jokes and come back with tons of amazing, nostalgic vacation pictures. However, somehow when the vacation does happen- someone or the other always ditches the plan, everyone seems to want to different activities, by nightfall everyone seems to have had enough of each other and the pictures clearly tell that story.
Although, not all family vacations are nightmares, but you definitely need to be on guard against potential disasters. Here are some reasons big family vacations can suck:
The Psycho Member of the Family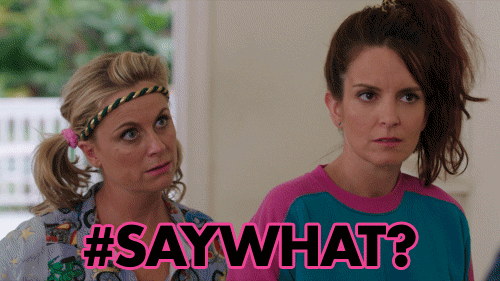 Every family has one. Maybe it's the crazy uncle. Maybe it's the nutty sister. Pick the wrong relative to vacation with and you're dealing with a serious X-factor.
Annoying Kids
Kids are so much work that it's a constant struggle to relax, even when the kids are good. When they're annoying and you're away from home, you're dealing with a code red nightmare.
Differing Opinions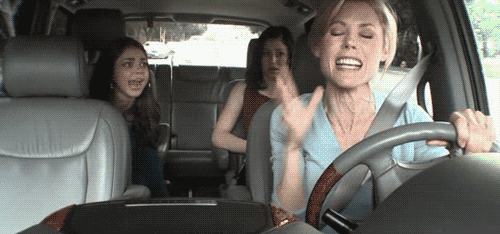 When you have a group of  people, it's really tough to want to do all the same things at the same time. Things will get awkward. There will be disagreements.
Money Issues
Money makes everything weird. Who's paying for what? All the potential fights might cause you to just make it an all inclusive trip so there won't be any money issues.
 As you enter the holiday blitz this season, do yourself and your family a favor and remember this: When it comes to special family events, good enough is almost always better than best.