December 31, 2015
4 min to read
Magical Christmas Celebrations
Over the years, Christmas has become a truly global festival, irrespective of religion or location. From Europe, to South America and Asia, here are the places that celebrate the yuletide spirit with the perfect mix of tradition and fun.
Prague, Czech Republic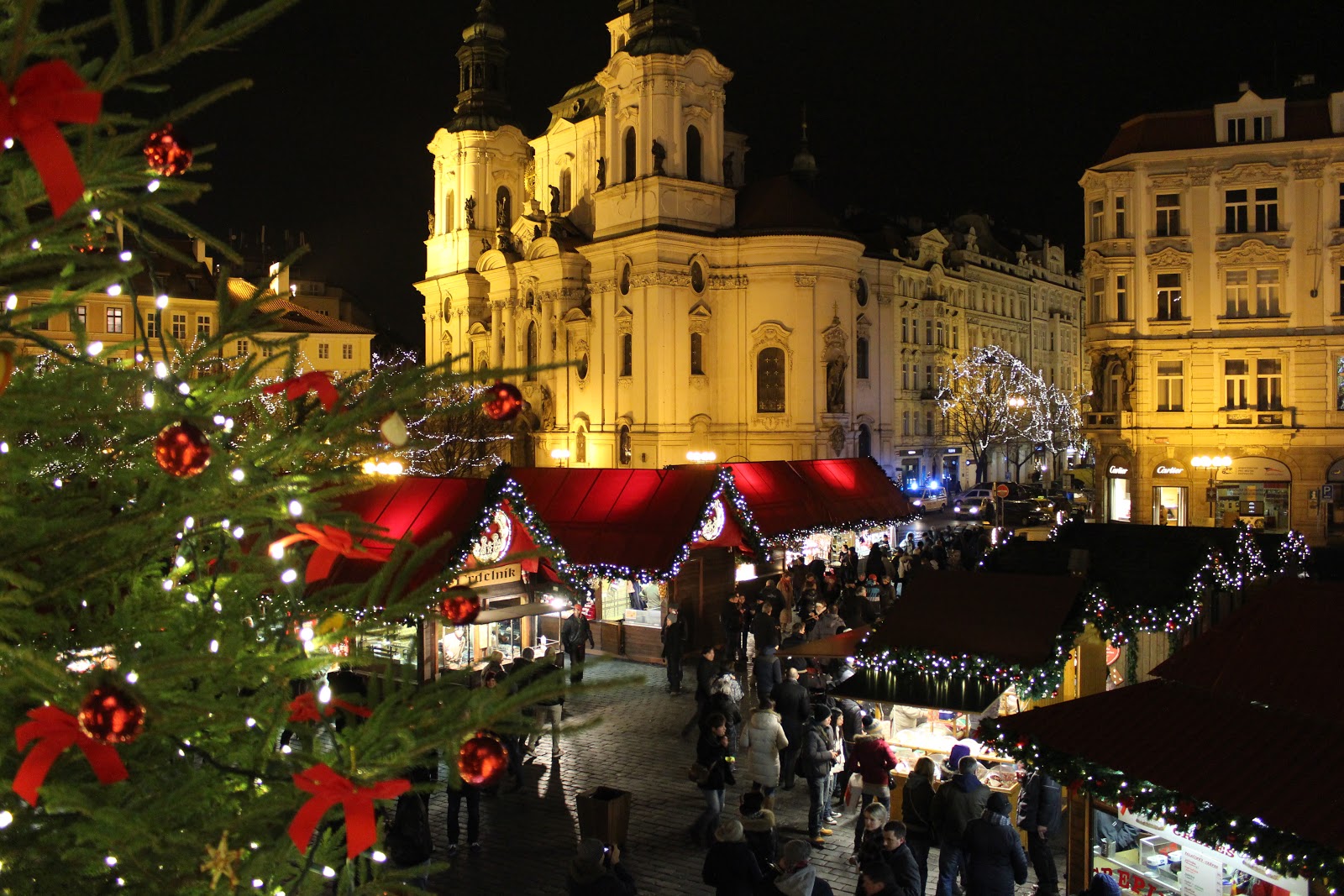 With around 600 years worth of architecture untouched by war or natural disasters, Prague is one of the best looking cities in Europe. Christmas time further adds on to the city's romantic charm when the streets are lit with thousands of fairy lights and the stores are decked with festive decorations. The Old Town Square is the hub of of Prague's Christmas celebrations and the entire area is transformed into a magical market with choir singing by candlelight, wooden carts selling local handicrafts and ladies in traditional attire frying Trdelník (Czech pastries).
Singapore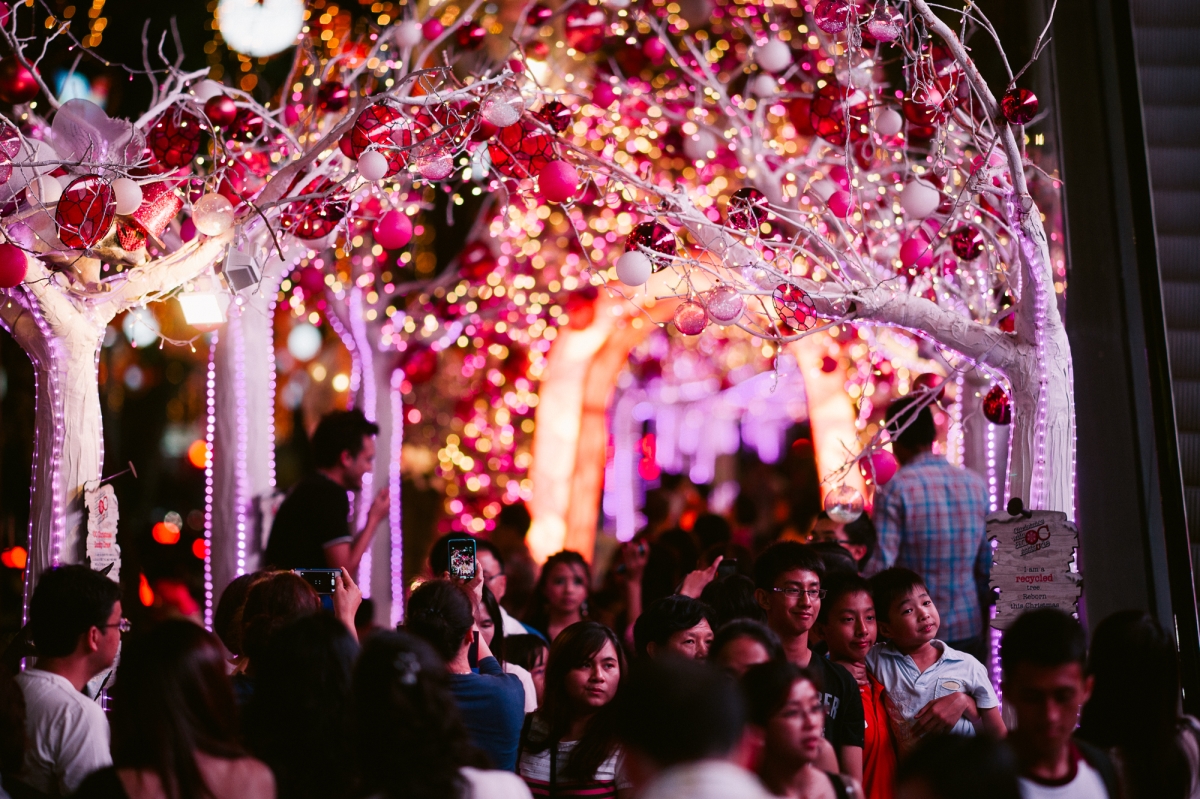 For six weeks from mid-November, Orchard Road – the famed shopping stretch in Singapore – is transformed into an enchanting fairyland with millions of glittering lights atop decorated trees and majestic arches. On its 31st year, the light up, referred to as the 'Christmas on A Great Street', stretches for 2.88 km from Tanglin Mall to Palaza Singapura. The roadside will feature outdoor screenings of movies, bouncy castles for the kids and photo opportunities with Christmas mascots.
San Juan, Puerto Rico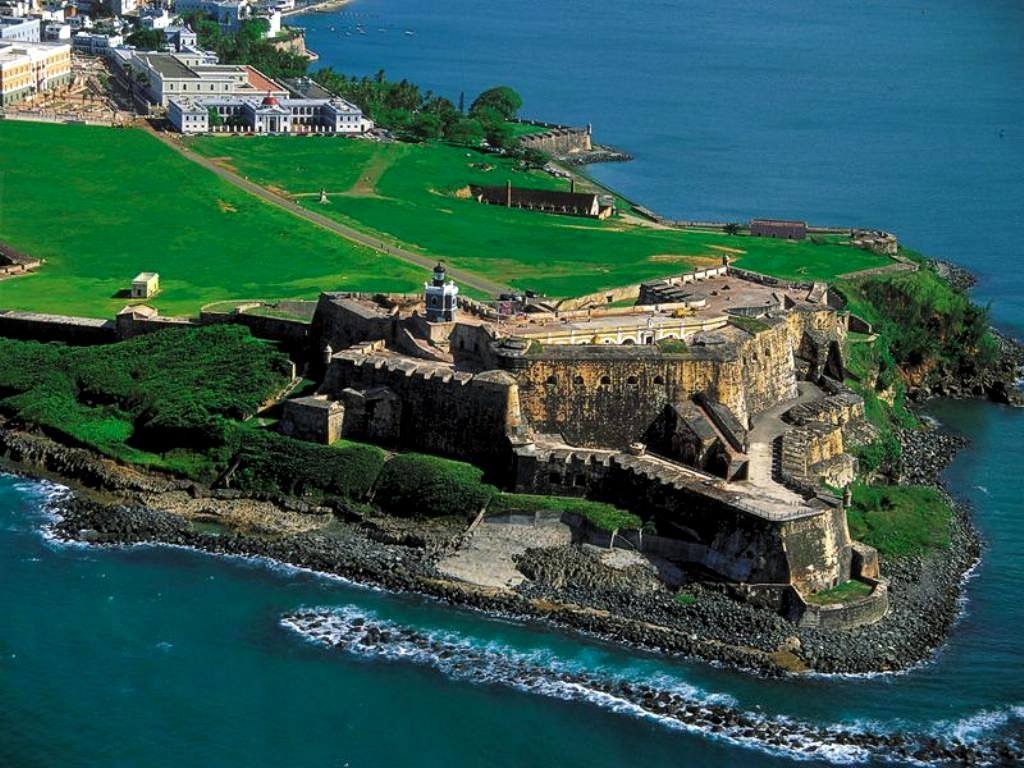 A tiny island with a big personality, San Juan serves up a sunny Christmas with salsa beats, tropical cocktails and sun soaked palm trees. Christmas in San Juan is a frenzied six weeks affair replete with food, family, parties and more more parties. The celebration typically involves gulping copious amounts of coquito – a rum based coconut drink, similar to eggnog – and partying till dawn.
Amsterdam, Netherlands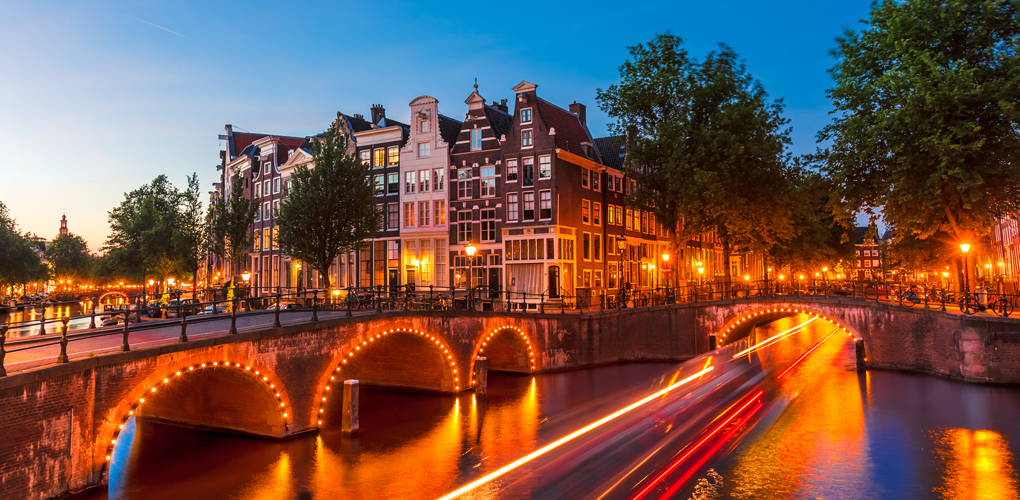 The Santa Claus is a derivation of the Dutch's version – Sinterklaas (Saint Nicholas), a bearded gift-giver who rewards good children. However, Sint, as he is referred to, visits on December 5th, so the Dutch celebrate a two part Christmas: gifts and toys on the fifth and family and food on the 25th. Between the two celebrations, Amsterdam sparkles with brilliant fairy lights, bustling market and everyone hopes that temperature gets cold enough for the canal to freeze over so they can have a big ice skating party.
Bondi Beach, Australia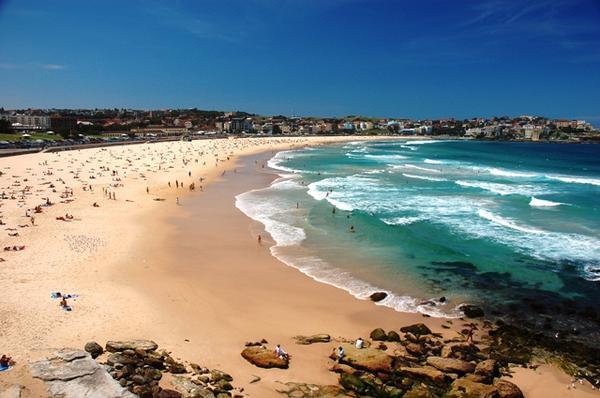 If you are up for a change, head to Australia's most famous beach to experience the Christmas spirit with lots of surfing, swimming and basking in the sun.
Cologne, Germany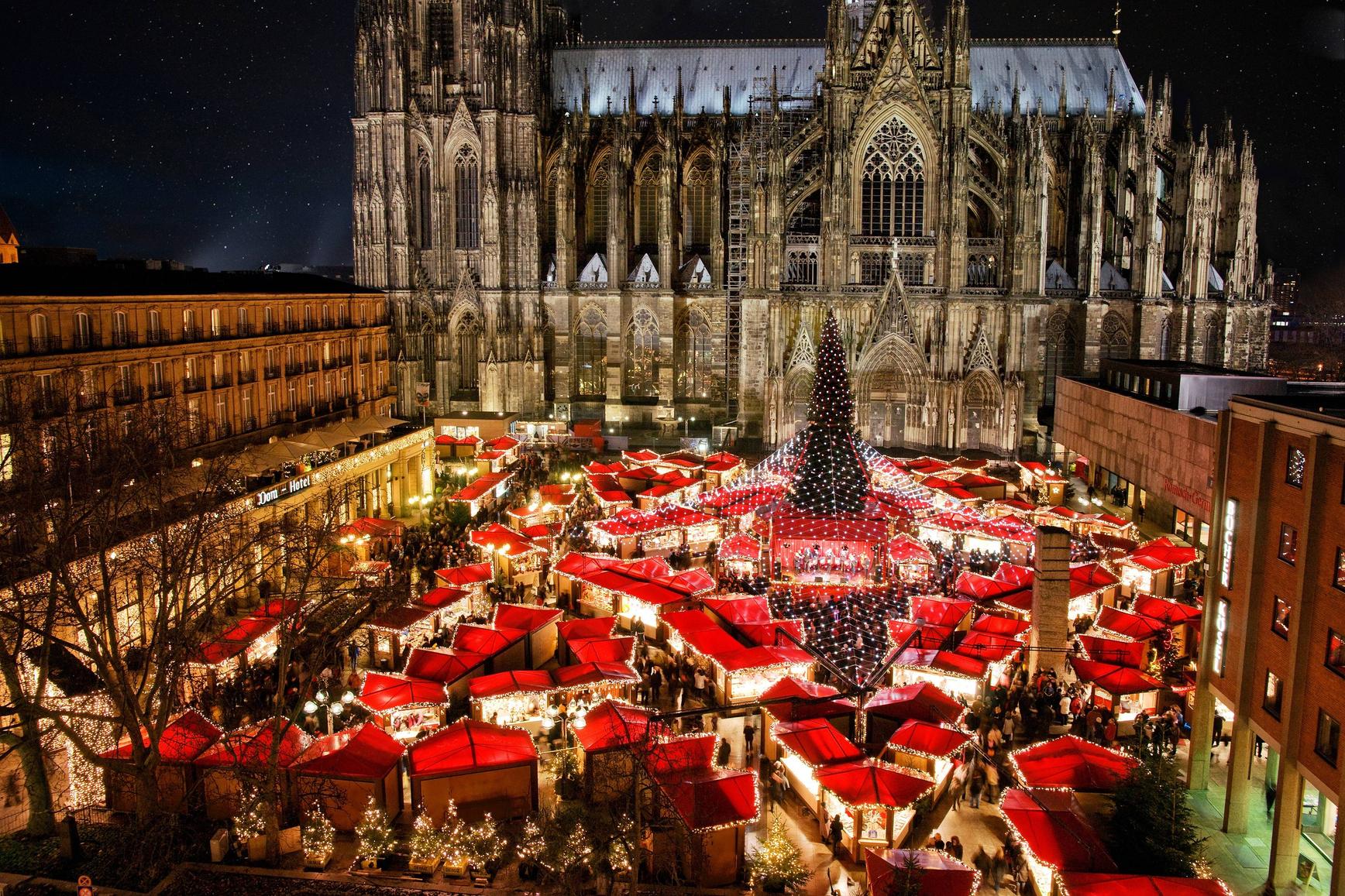 There are several towns in Germany where the decorations and holiday markets create a zesty Christmas spirit. But few can match the charm of Cologne, the city hosts eight different Christmas markets on either side of the Rhine. Grab a cup of gluwhein – a spiced, mulled wine that warms the most stubborn of Christmas chills and stroll the markets shopping for homemade fruitcakes, spiced wine, gingerbread and cookies.
Paris, France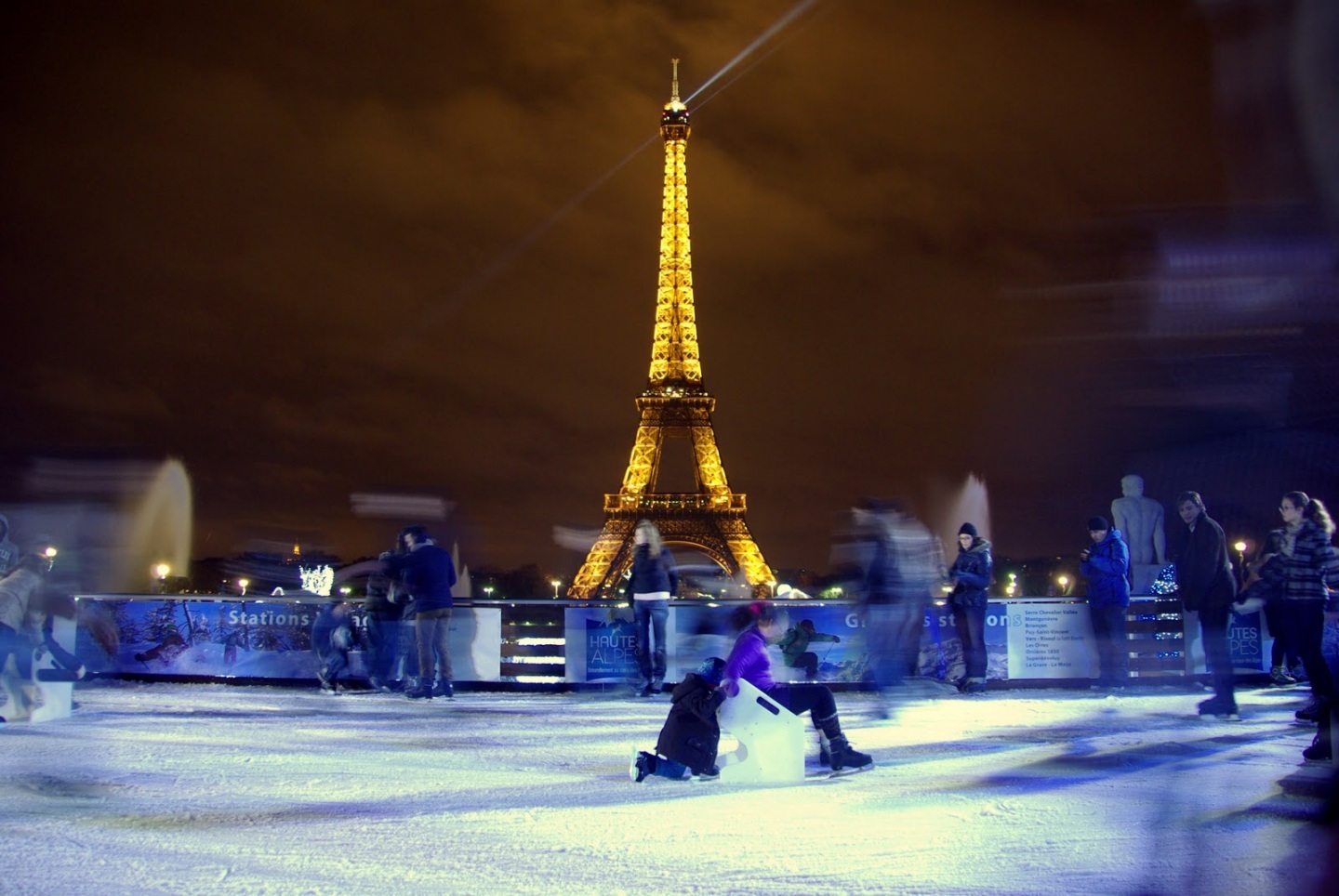 When your city is hailed as the 'City of Lights', there is a certain reputation to maintain. Maybe that's why Parisians go on a no holds barred frenzy decorating the boulevards and shopping streets in a multitude of lights in all shapes and sizes. It is customary for the city folks to try out their ice skates on the temporary rink beneath the glow of the Eiffel Tower.
Manali, Philippines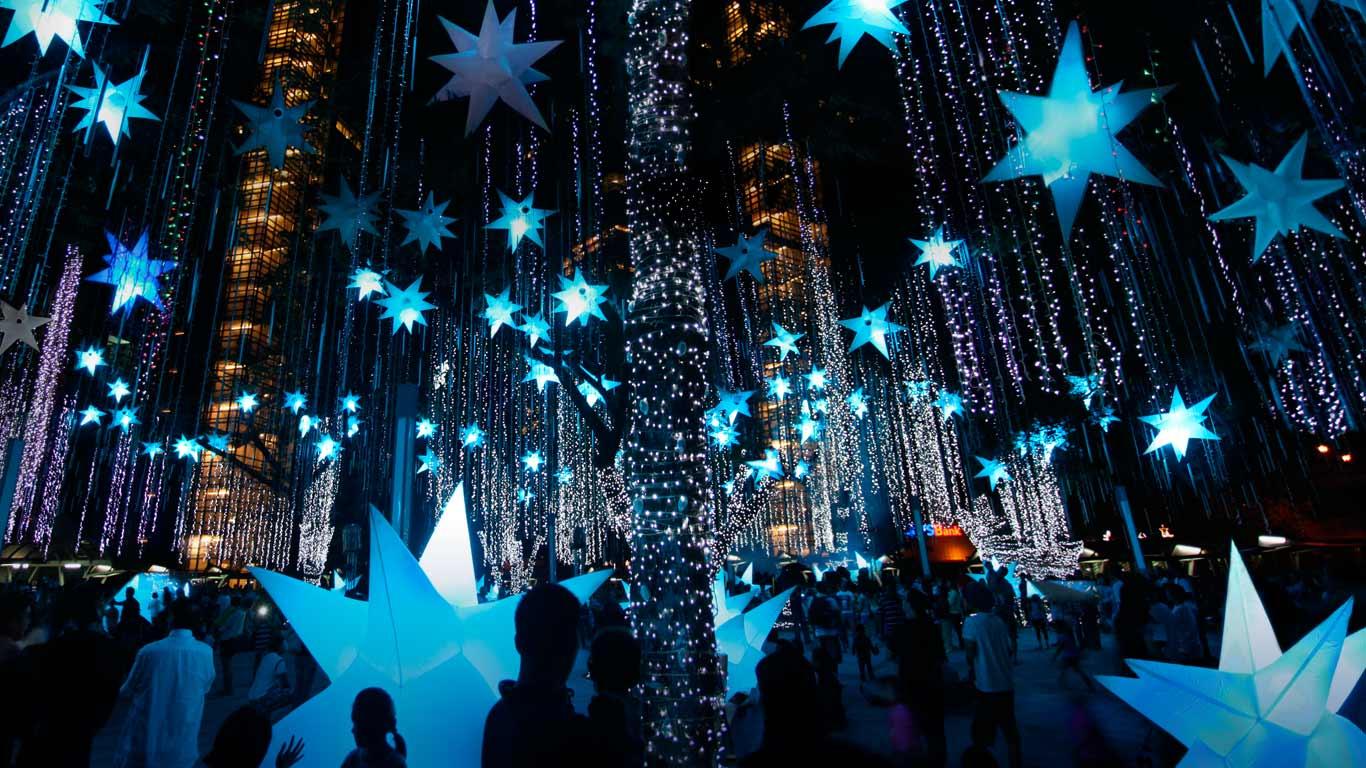 Philippines would be an excellent contender for the most festive country in the world. The Christmas season in Philippines starts in September and extends all the way till the 'Feast of the Epiphany' in the first week of January. This south east Asian country pulls back no punches when it comes to celebratory zeal in the form of extensive parties, church congregations and light displays.
Lapland, Finland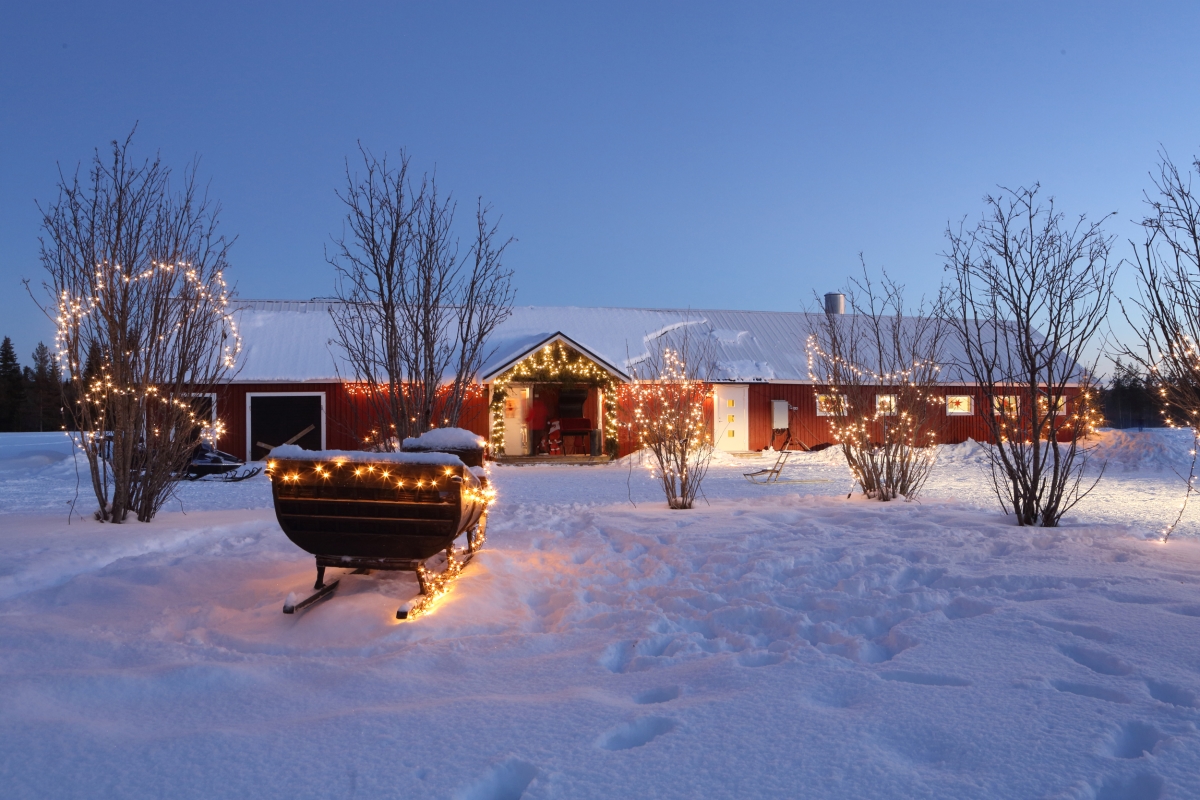 Few destinations are quintessentially christmassy as Lapland – the region spread across Finland, Norway and Sweden and the unofficial home to Santa Claus. Lapland is home to two major St.Nick themed parks: The Santa Claus Village and Santa Park. The former is popular amongst adults while the latter is geared towards children and features beautiful ice sculptures and novelty shops.
Paraty, Brazil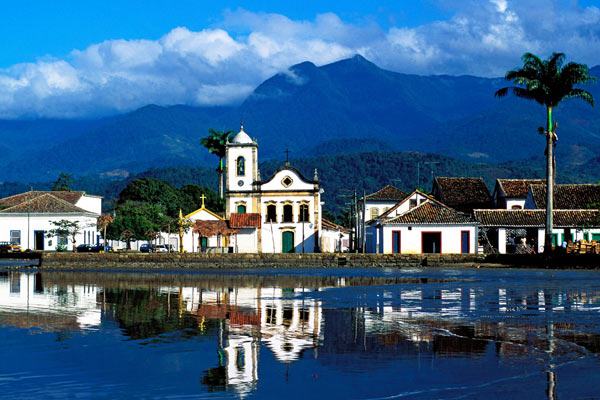 It may not wear the festive spirit on its sleeves, but Paraty – a quaint little town around 30 minutes drive from Rio – is a hidden gem with a amazingly well preserved Portuguese colonial architecture, a vibrant cultural scene and easy access to the rainforests and stunning beaches.
Taos Pueblo, New Mexico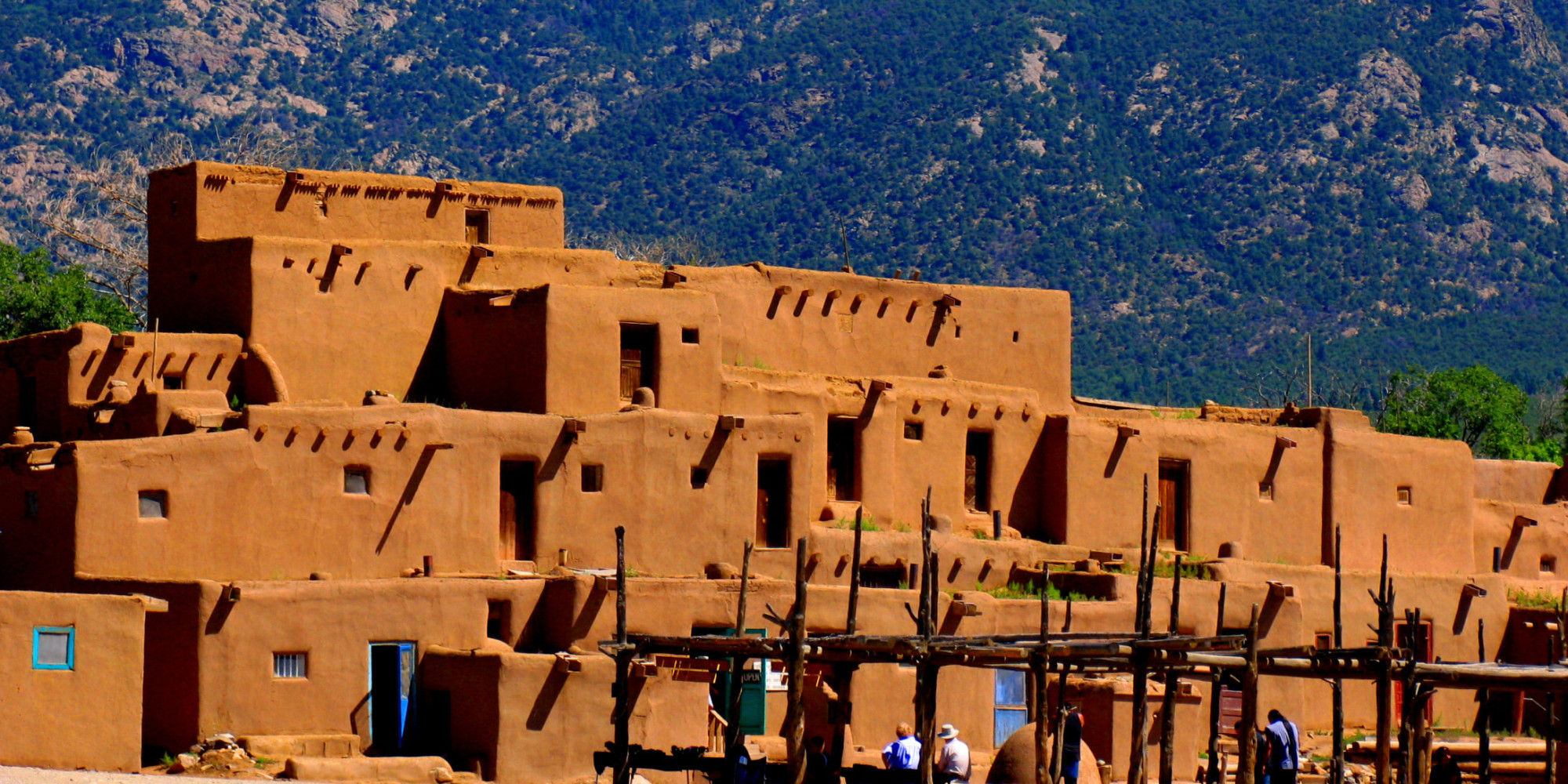 A remote village high up on the desert plain transforms in to a magical fairyland during Christmas, thanks to its unique mix of cultural traditions. Taos Pueblo is the sole Native American community designated as a UNESCO World Heritage Site and has been continuously inhabited for 3000 years. The festive highlights include Ledoux Street lit up with paper kanters; posadas – the ceremonial reenactment of Mary and Joseph's search for shelter and a Christmas Eve celebration at the main square.