March 28, 2017
1 min to read
Prettiest Places at Night
The distant twinkling, the different hues… Some of the most beautiful places are even more eye-popping at night. So for that fairy land experience of yours, we get you a few of our favorite spots to see after dark
Let the night begin.
Niagara Falls, New York and Ontario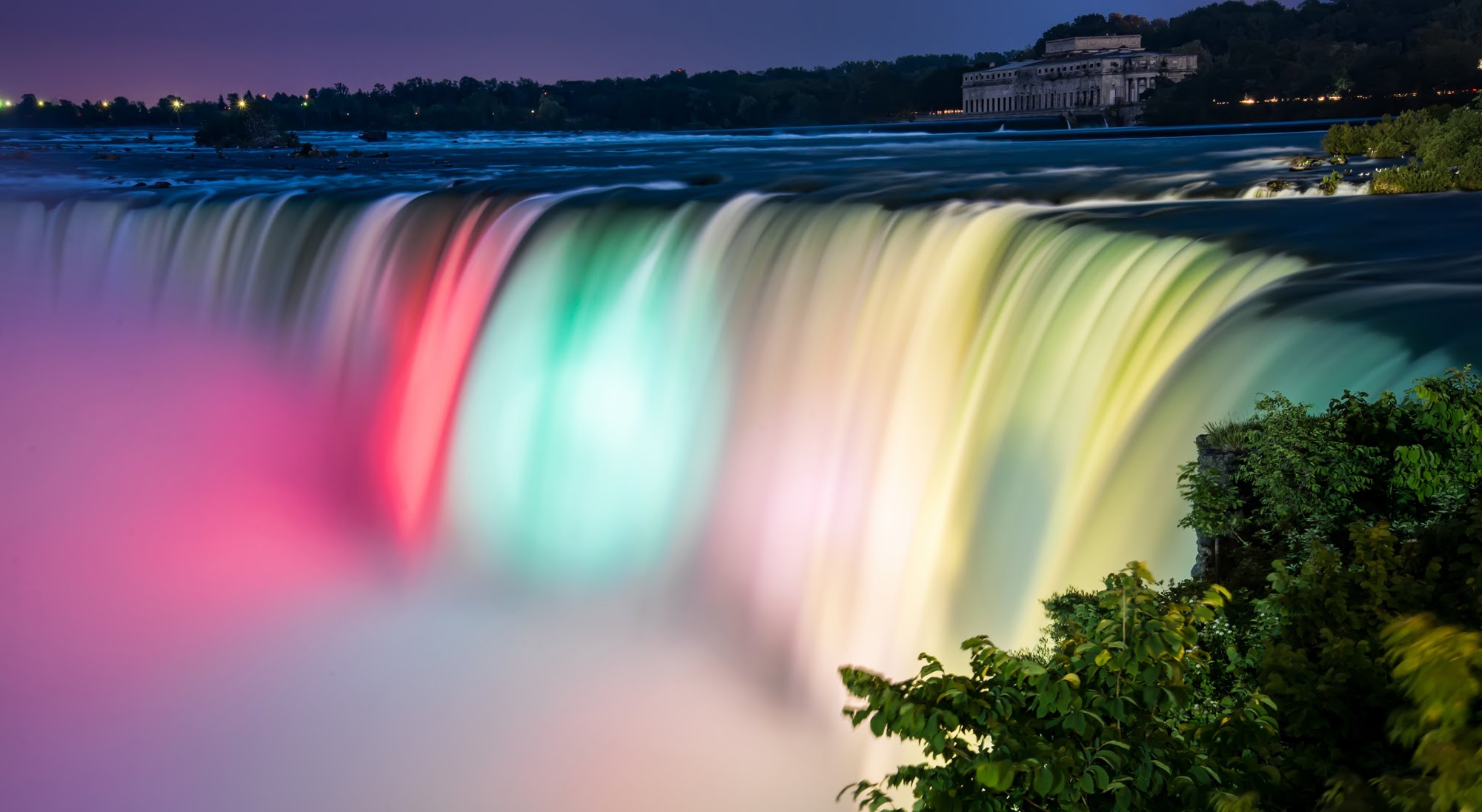 The Niagara Falls Illumination Board has added some $3 million in LED-lighting to the Canadian side of the 200-foot falls last year, visible until midnight most nights of the year.
Banpo Bridge Rainbow Fountain, Seoul, South Korea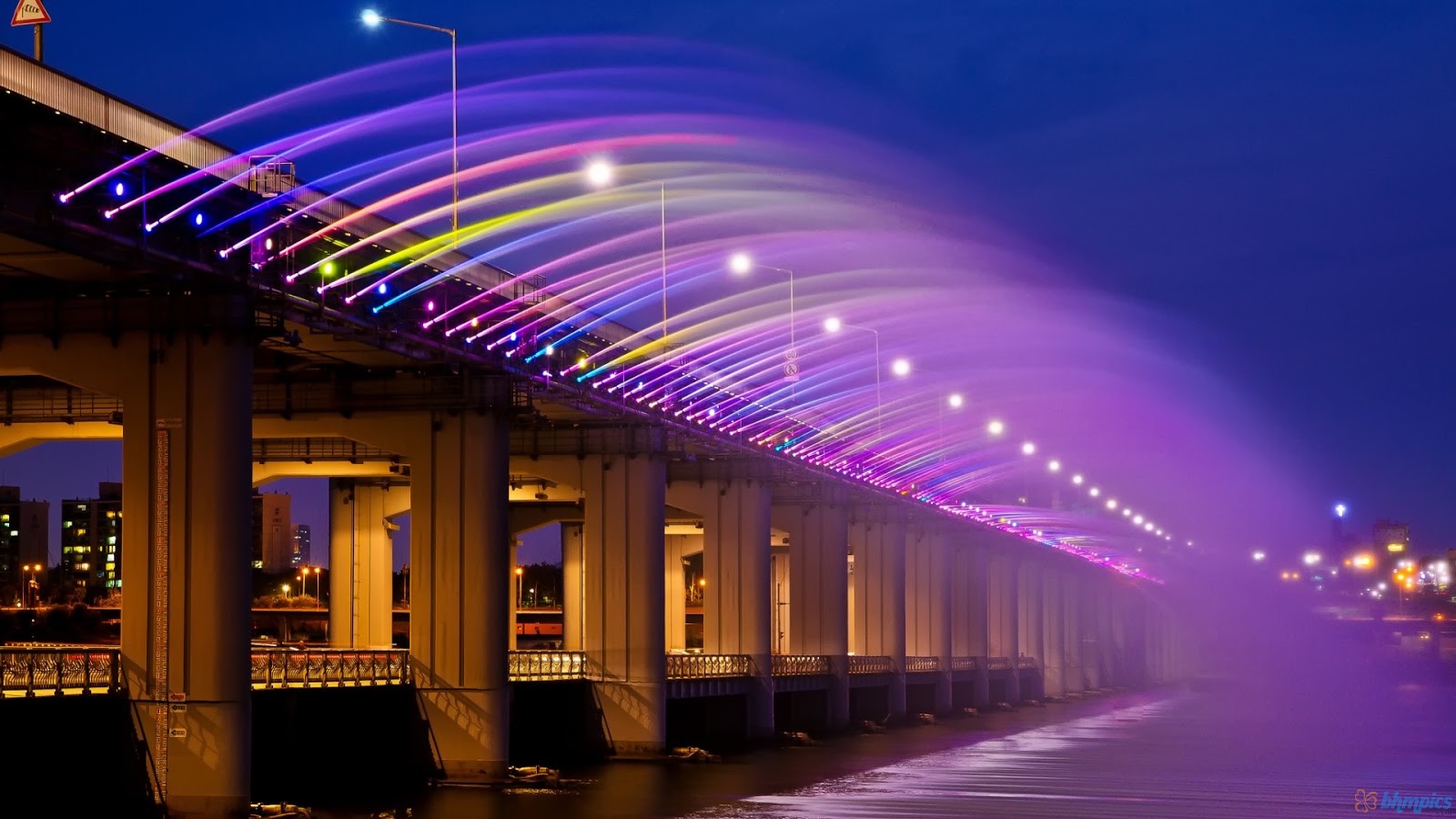 A bridge over rainbow-hued water is the best thing to soothe your senses. Banpo Bridge's fountain is meant to evoke willow branches bending in the breeze, and it's lit by 200 Technicolor lights four to six times a day for 20 minutes a pop.
Hallgrímskirkja, Reykjavik, Iceland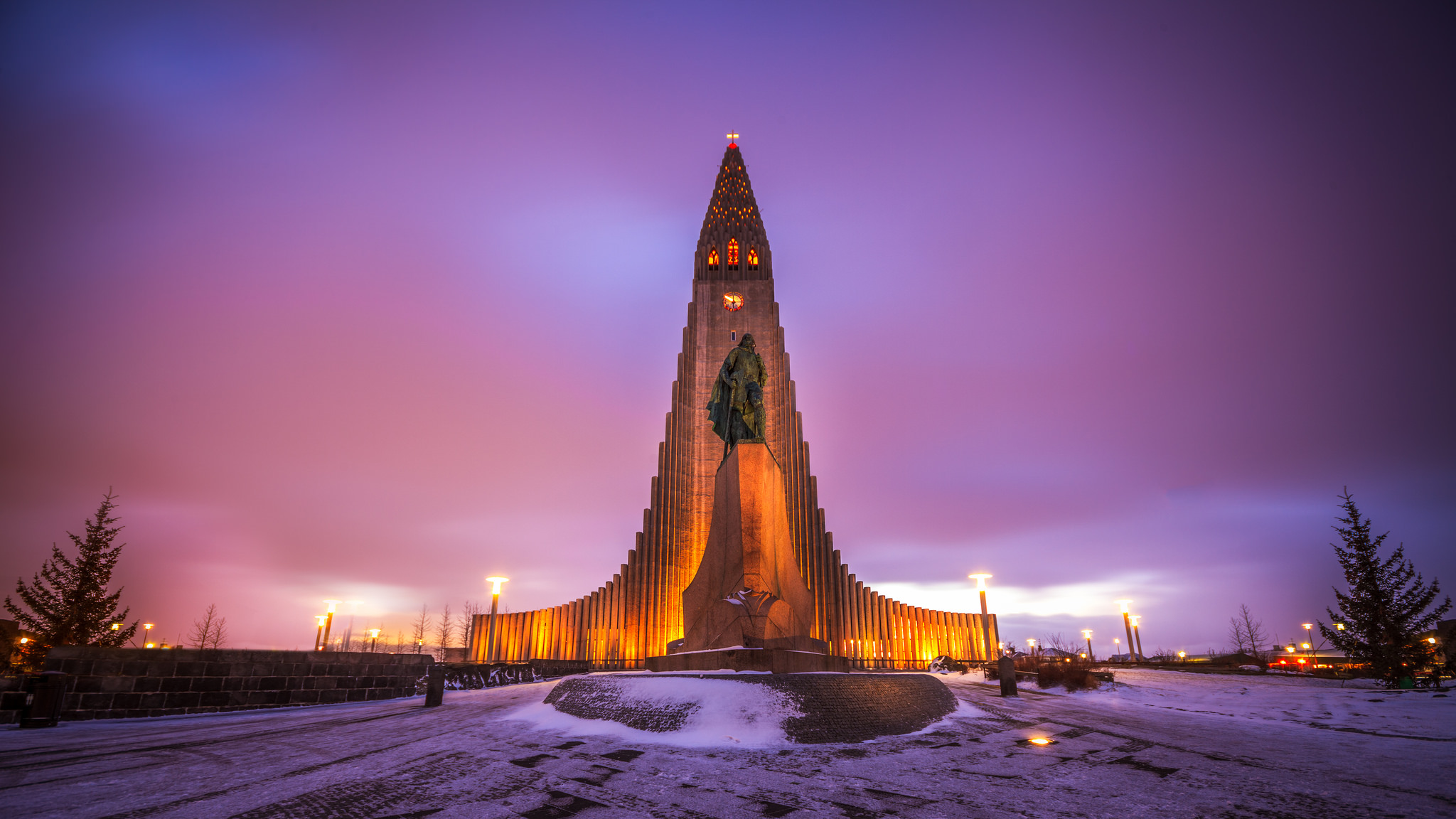 It's not hard to make churches pretty after dark—a well-lit spire is an eye-catcher. But this one gets extra points for its architecture, which includes a 240-foot tower that was inspired by Iceland's basalt columns. Also, it's the tallest building in Reykjavik. Climb its steeple for a view that seems to stretch all the way to America.
The Royal Pavilion, Brighton, England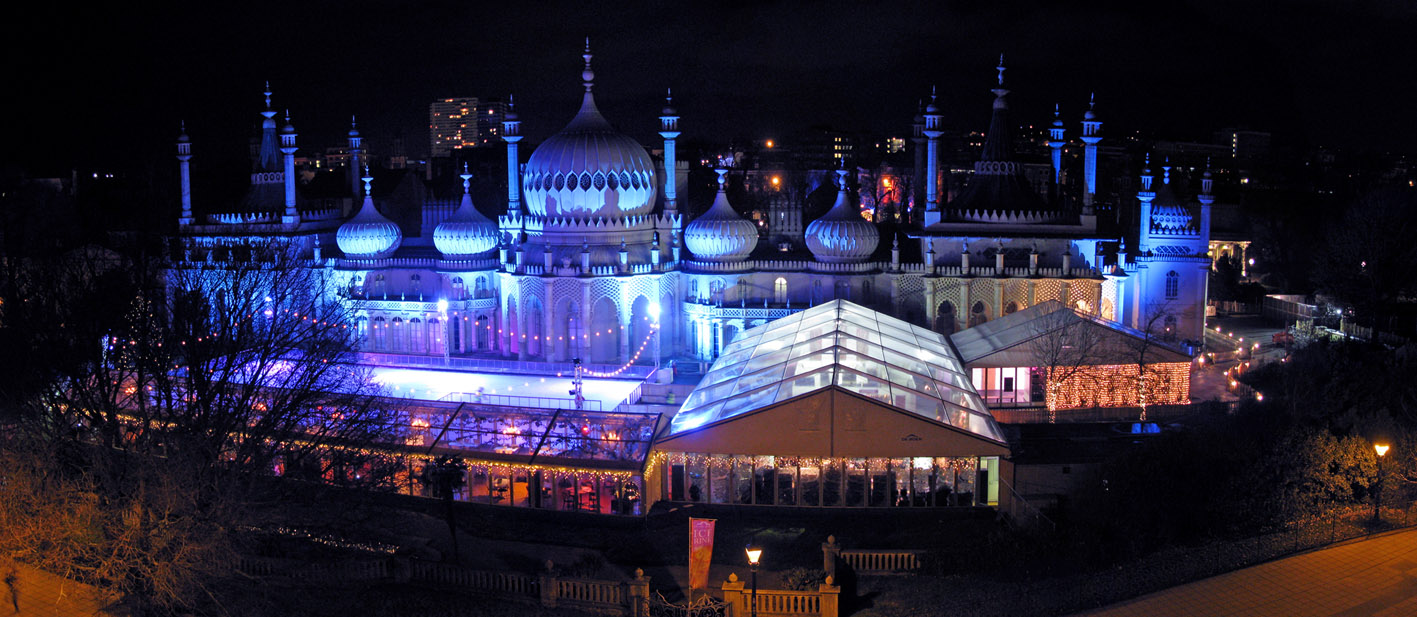 This 1786 former royal home was designed as a beach vacation house for King George IV, complete with an opulent blue silk chinoiserie-style opera room (and—no surprise—a private saloon). Go in winter, when the facade is lit in glowing lavender—and the front lawn becomes a skating rink.
MuCEM, Marseille, France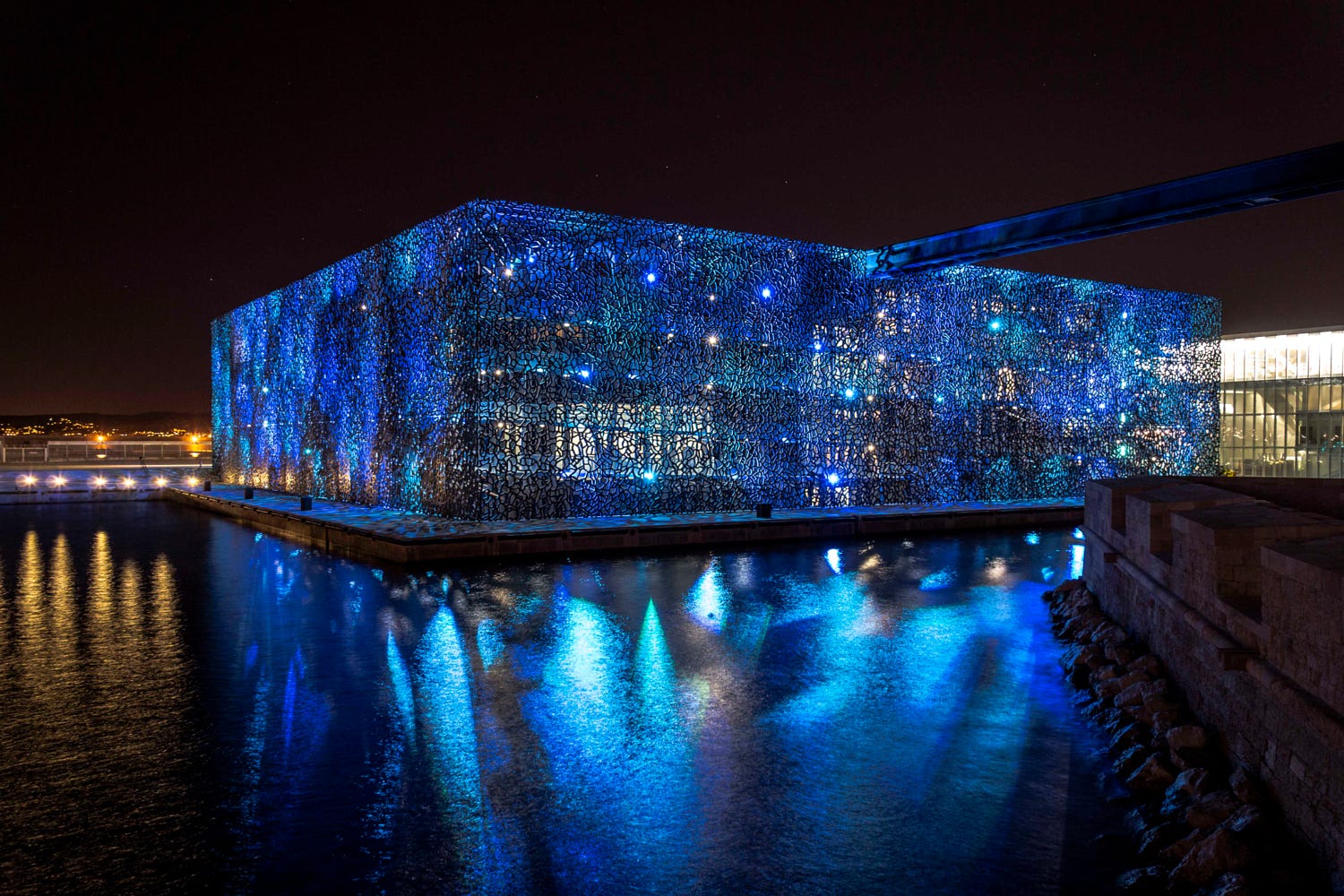 Once you've seen France's nighttime classics—the Eiffel Tower, the Moulin Rouge— this should be your next stop. The unofficial museum of the Mediterranean straddles a 12th-century fort and a lattice-walled exhibition space designed by renowned architect Rudy Ricciotti, all overlooking the Mediterranean sea. By night, it looks like it could be a factory for Tinkerbells.