March 3, 2017
2 min to read
Shop till you drop around the world
So, you are on the hunt for the best shopping streets and the ultimate souvenir to get back home. Worry no more. We get you the cities around the world that deliver the most enjoyable, gratifying shopping experiences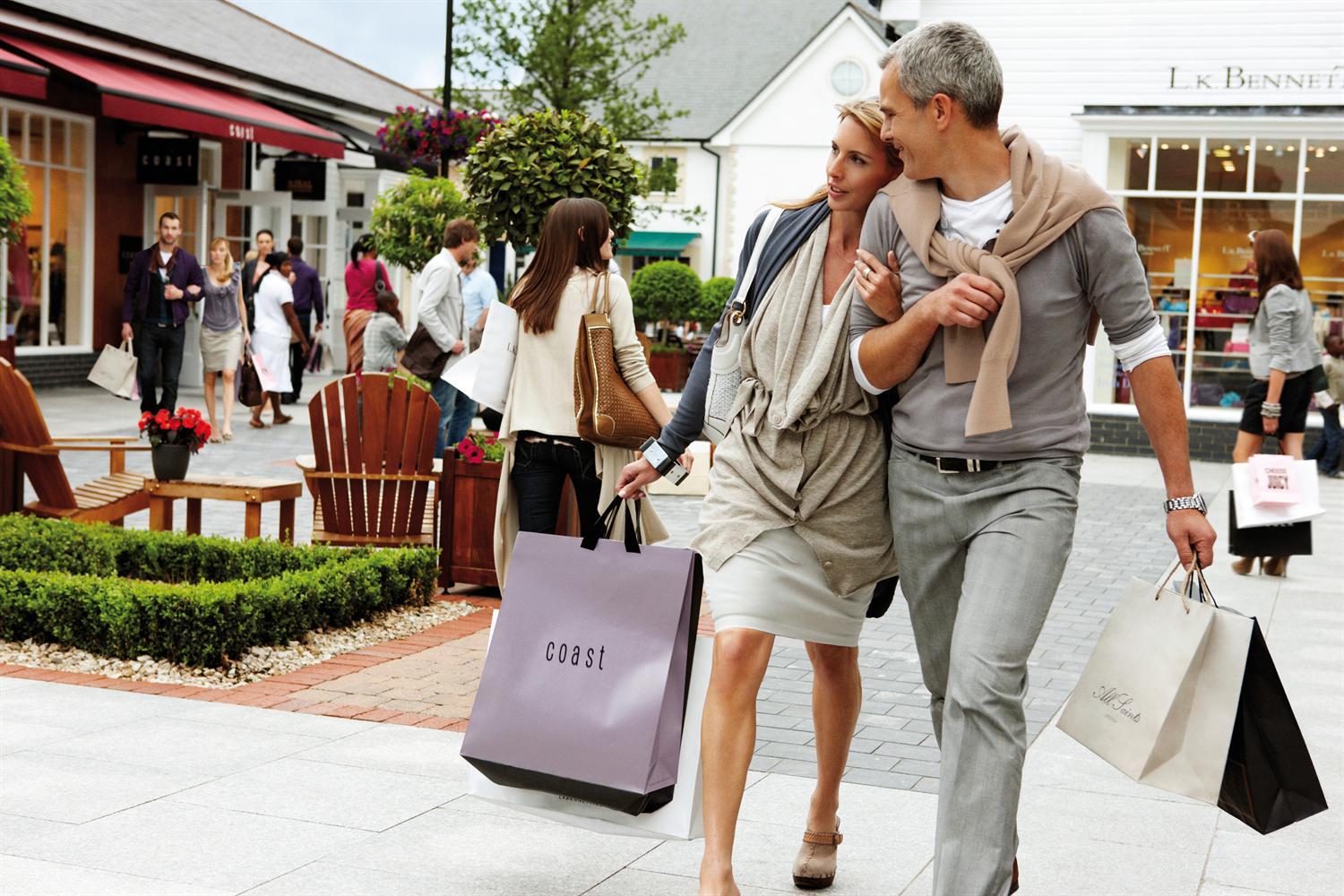 Dubai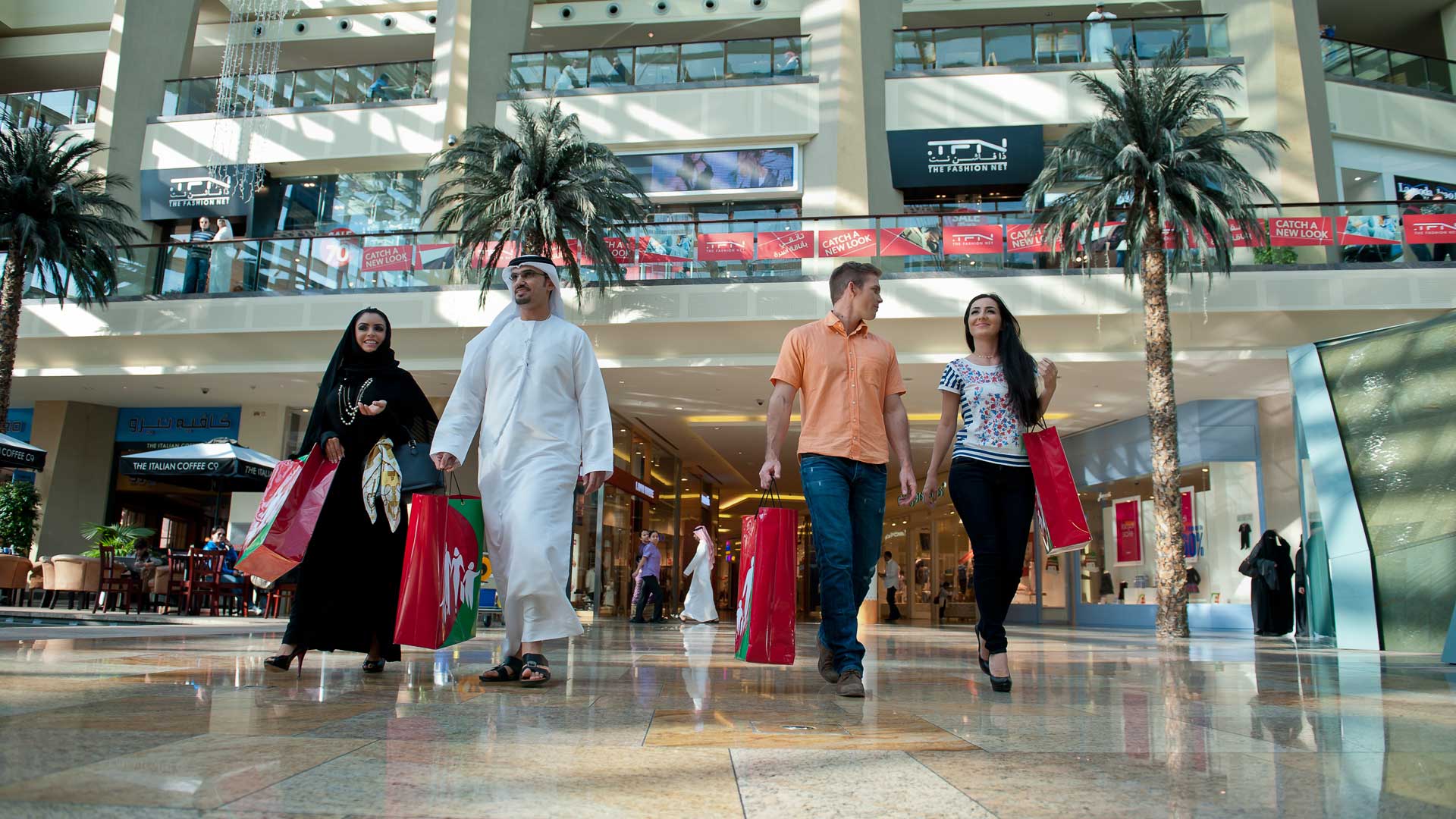 The city has redefined the mall experience with the Mall of the Emirates, the 'world's first shopping resort', complete with an indoor ski slope. The Dubai Mall's Fashion Avenue delivers an alphabet soup of big-deal designers: Oscar de la Renta, Louis Vuitton, Chanel, Givenchy, Valentino. And the sheer volume of gold on display at Gold Souk, a covered market that includes dozens of jewellery stores, is blinding.
New York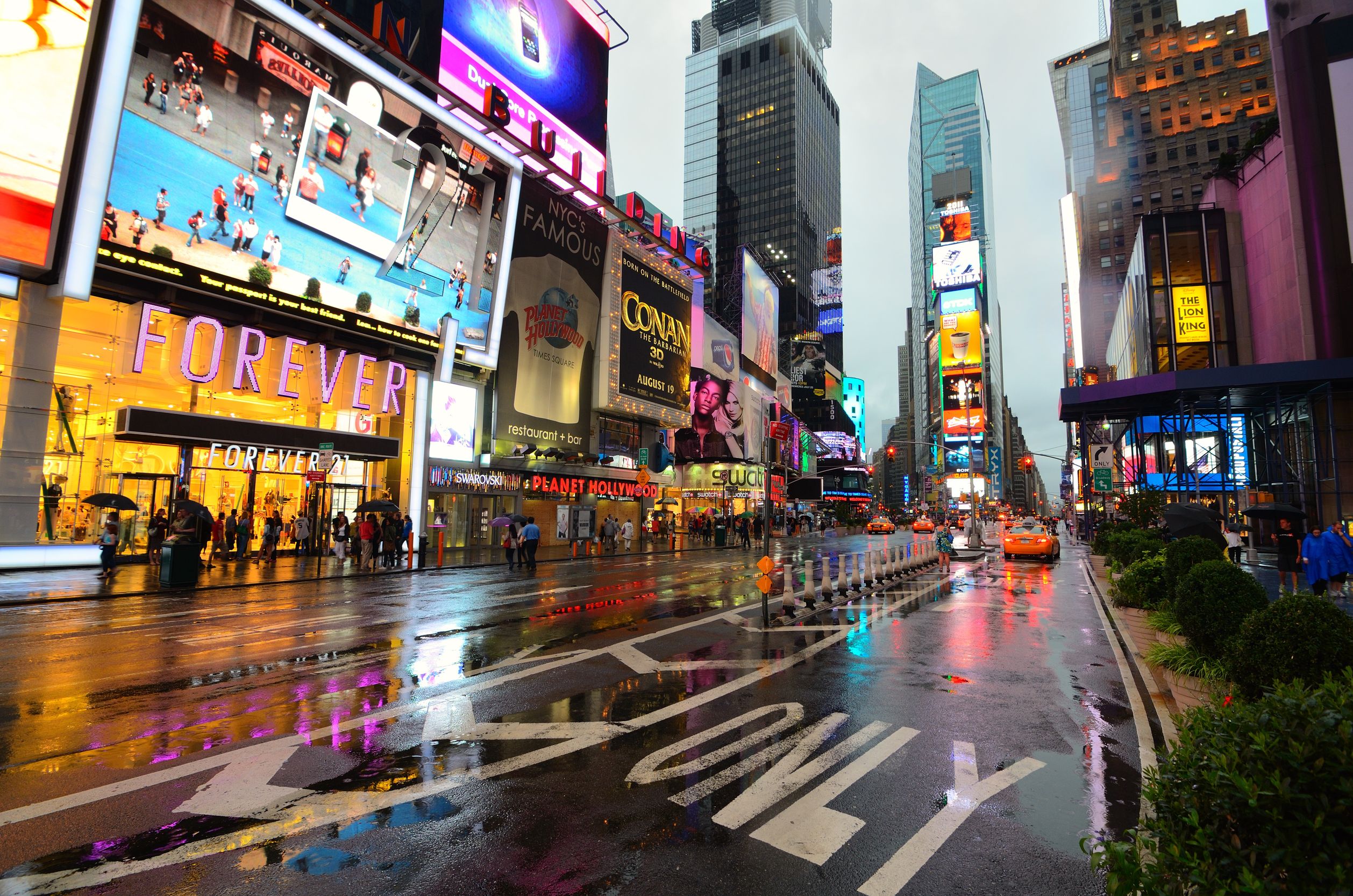 This city sets the standard for a destination shopping city—so dense with options, all budgets will find a way to spend a little too much money. There's the fast fashion (Zara, UNIQLO, H&M) of SoHo; the Prada and Chanel of Fifth Avenue. You could spend a full day exploring Barneys or Bergdorf Goodman, sipping cocktails and wishing they would close up shop and forget you were there—just so you can have a Night With the Céline Bags.
Hong Kong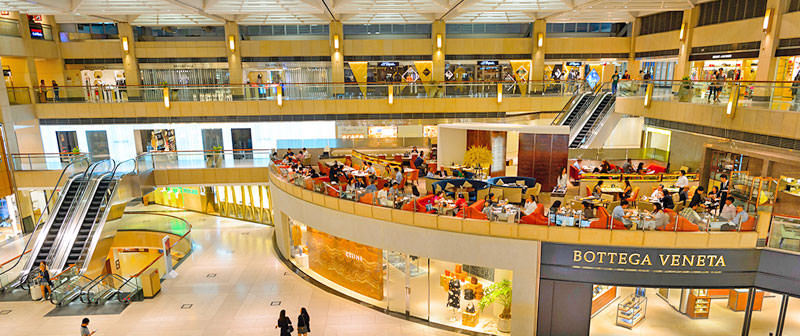 The city's main claim-to-retail-fame is Lane Crawford, a high-end department store where you can finally check all those $5,000 handbags off your shopping list. Much less massive but just as chic is EDIT, a colorful womenswear store and personal favorite of Hong Kong-based stylist Tina Leung. And for sturdy yet affordable shoes and sunglasses, pay a visit to Square Street, which sits right on the western edge of the stylish district.
Milan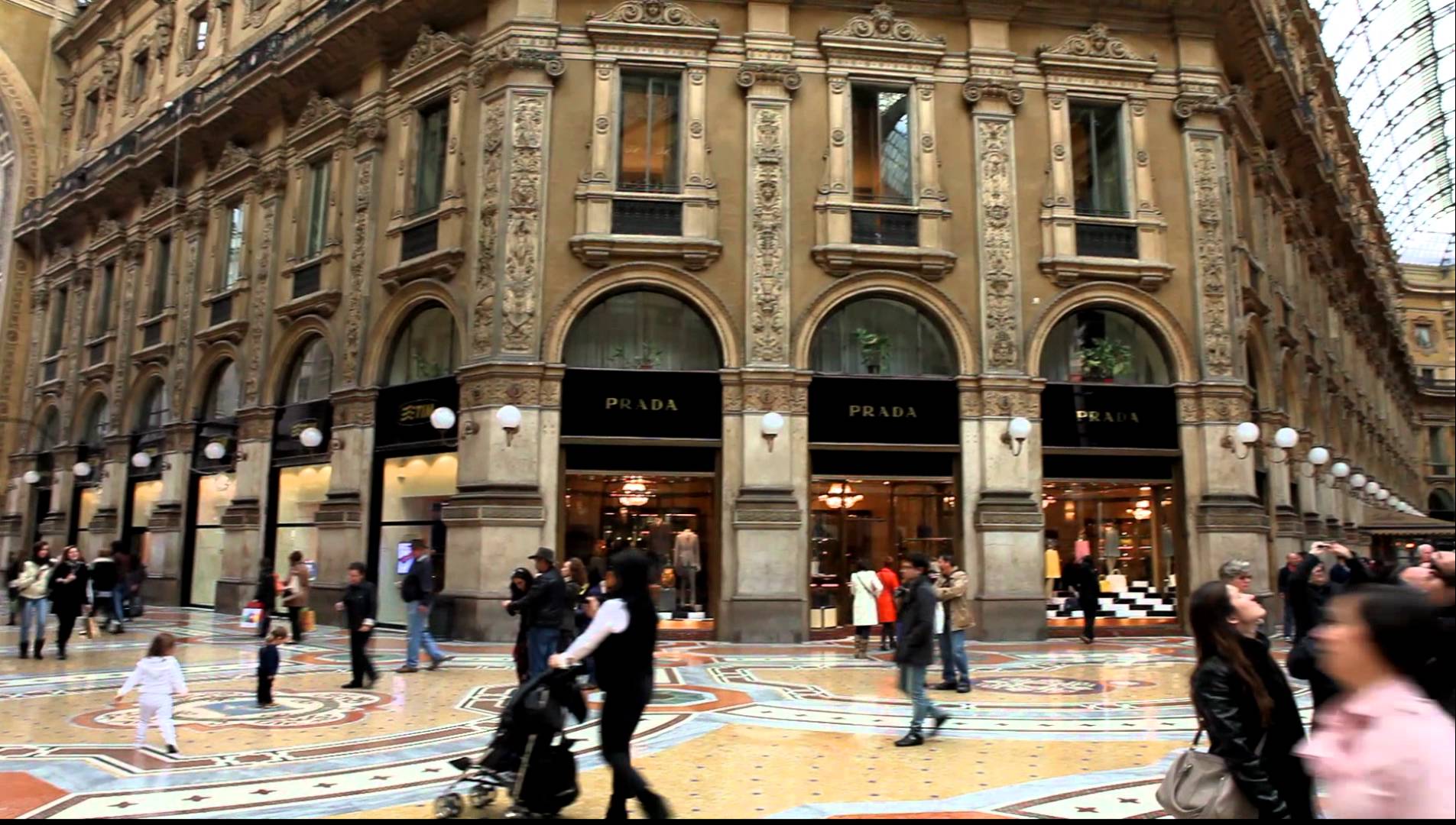 Home to many of fashion's biggest names such as Prada, Dolce & Gabbana and Versace, it's little wonder this beautiful city is full of glamorous locals and shops that cater to them. One of the most beautiful (if expensive) shopping experiences can be found at Quadrilatero della Moda or Quadrilatero d'Oro ('rectangle of gold'), which many fashion insiders consider is the world's most important fashion district. The interwoven pedestrian streets are lined with jewellers, boutiques and lifestyle showrooms that make for great window shopping.
Vienna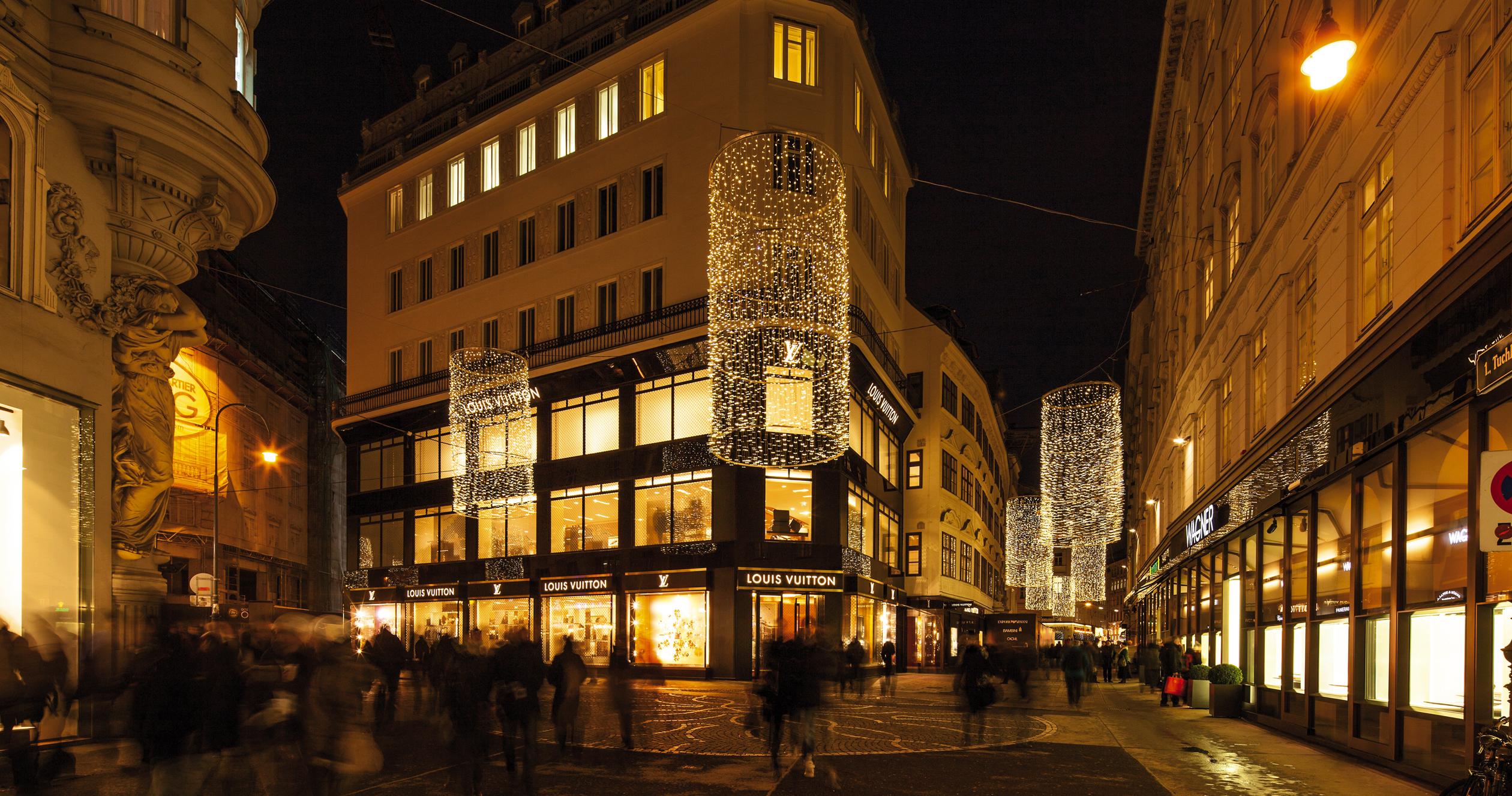 With some of the earliest closing hours out of all the cities on the Globe Shopper Index, Vienna is tricky for shopping. But it also has some of the best values in Europe, coming in second on the Index for total cost of luxury items. At the centuries-old Naschmarkt, shoppers can eat their way along 1.5 kilometers of 120 food vendors flogging local eats from kaiserschmarrn (dessert pancakes) and crepe-like palatschinke to exotic cheeses and seafood.
Paris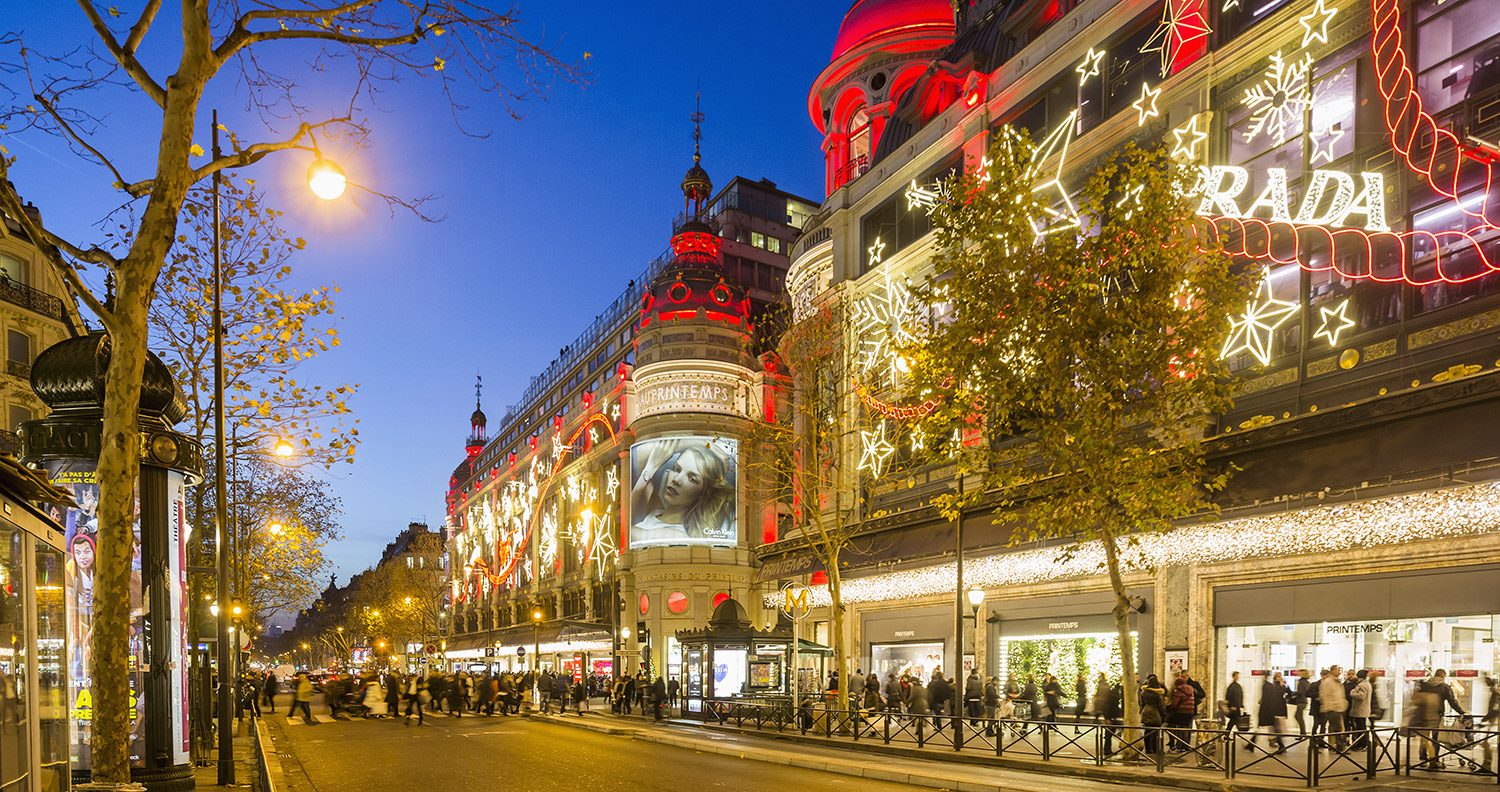 The best shops in Paris don't sell clothes. They sell lifestyles. So they say. Whimsical concept shop Merci stocks a selection of designer goods that fall under the category of utterly useless but absolutely desirable, such as art deco Bakelite switches. It's housed in an airy and vaguely bucolic space that includes a secondhand bookshop, florist and café. In addition to the Annick Goutal scent line, Merci stocks apparel by Stella McCartney and Yves St Laurent, often with deep discounts.