October 7, 2016
3 min to read
That safety checklist
So you have been hit by the travel bug. That itchy feet of yours is taking you everywhere. But hold on. Travelling does come with its pros and cons. Will you stay safe on your own? Will you make friends? Will you be safe? You are constantly bothered about your safety and that does not let you open up. So stop thinking about the stupid mistakes and plenty of scary moments that you might anticipate. We get you some practical tips for staying safe on the road. Experience travel the way it is. An adventure full of risks, an adventure worth taking…
Make copies of your important documents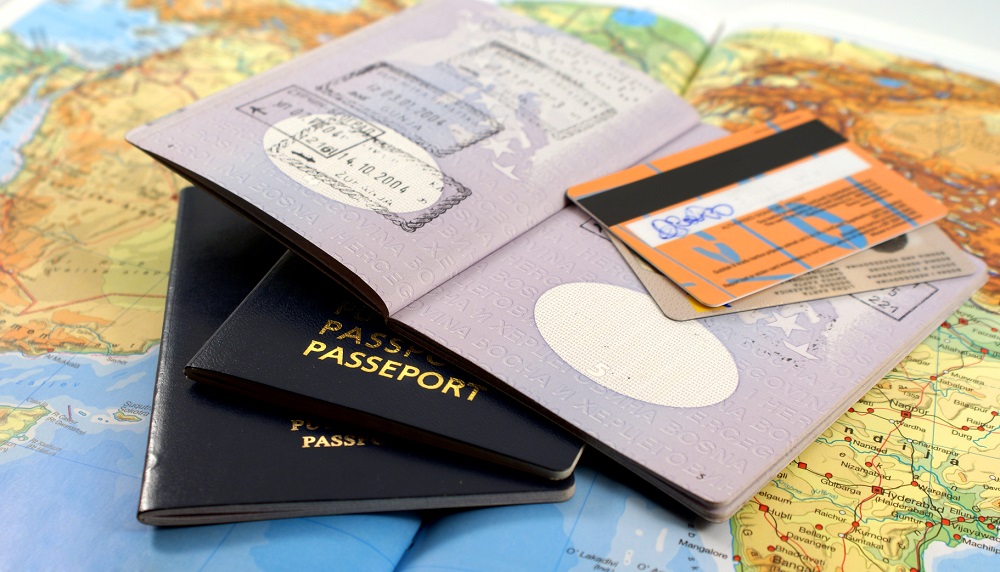 Yes. You heard us right. The first stepping stone for all you travel maniacs is that you need to make copies of your important documents. This would include your passport and any other sorts of identification. Should the worst occur and you lose the paper copy along with the physical document, make sure you have electronic copies as well,.
Just to be sure, you can take photos of everything you're travelling with and upload them to a cloud server. This would help prove you owned the item in case you need to make a travel insurance claim.
Speak to locals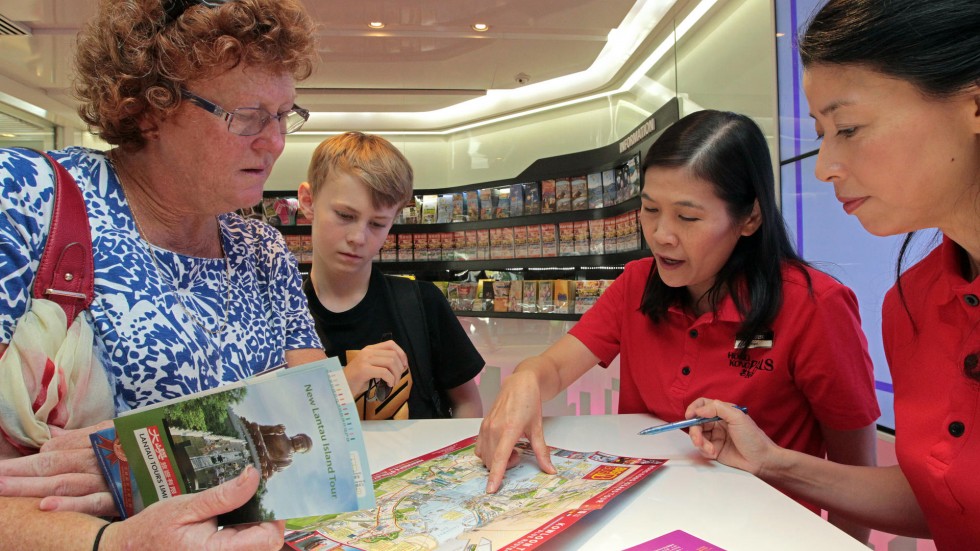 Sometimes it is the conversations with your local travellers which will become your most cherished memories. An absolute sucker for this, my conversations followed with some really interesting friendships along the way have led me to some beautiful unknown places. A great way to unwind and nullify your fears, make friends with strangers. Speak to locals wherever you are – your co-passenger on that train, your host, the old man who runs the cafe. You do not need a common language. All you need is a good heart to open up.
Know the local emergency numbers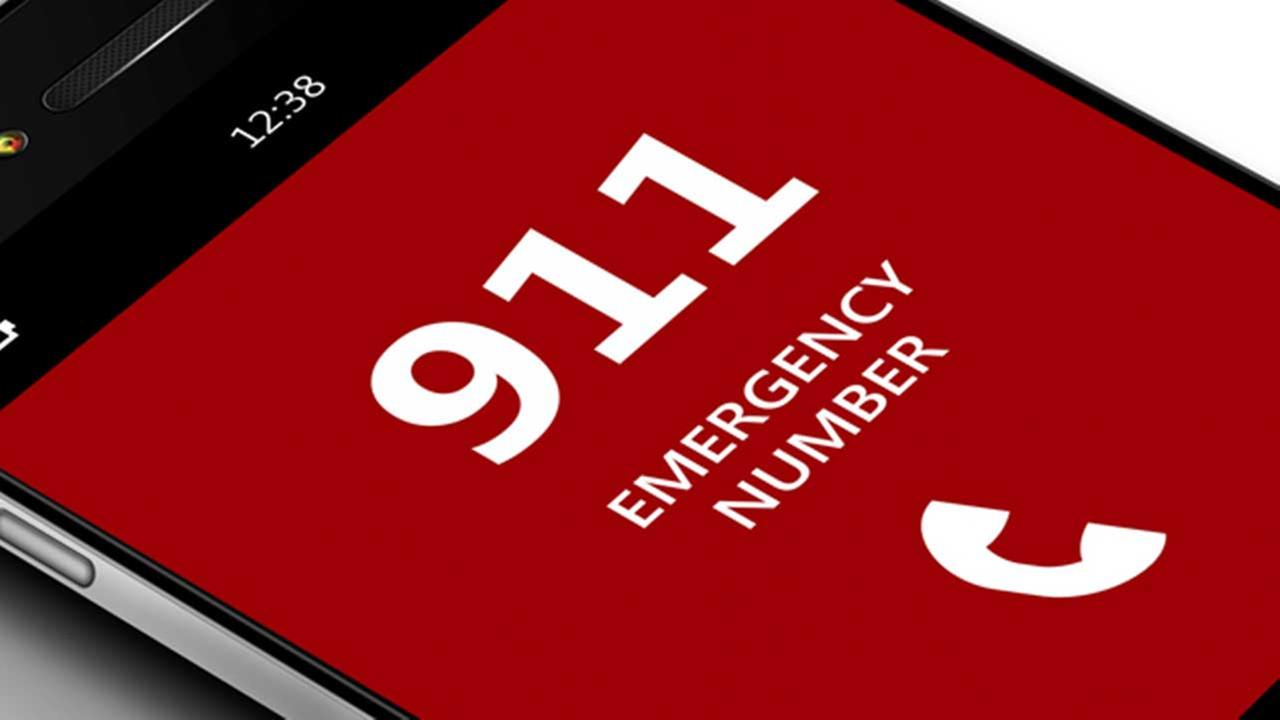 Always keep the local emergency number handy before you depart. Of course, the best-case scenario is that you never have to use it, but it's always smart to be prepared in case you do need it. Wherever in the world you are, make sure you have emergency numbers to call a taxi, a local friend you have made along the way, the police or the hospital.
Let friends know where you are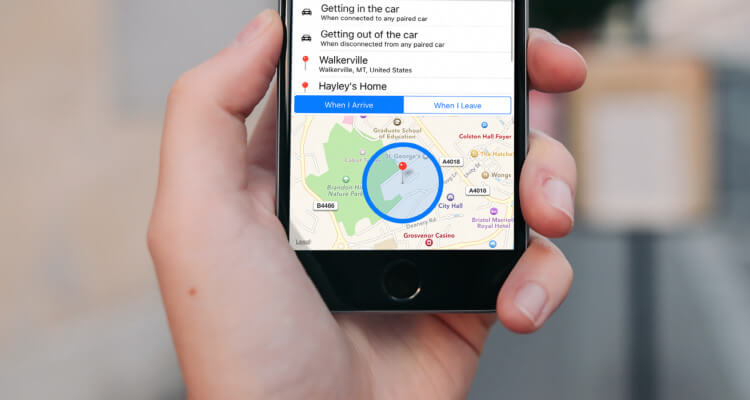 This becomes absolutely indispensable, especially if you are travelling abroad and alone. Make sure at least some friend or family member knows exactly where you are, at any given point of time. Share your itinerary with them. Unless you're in an extremely expensive country where data is too expensive and free Wifi hotspots too common, investing in a local SIM card is always a good idea.
Keep easy access to a weapon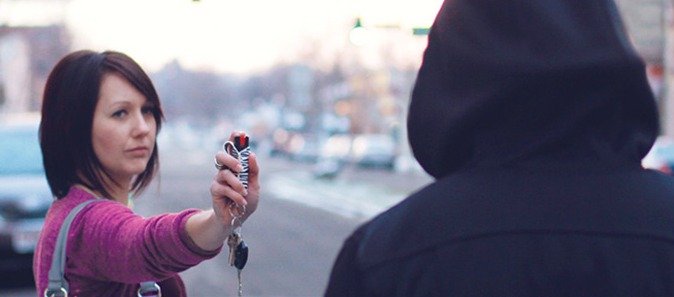 You love walking alone, down that lonely road in an unknown place or in a city deemed really unsafe. Make sure you keep a safety weapon. But that will also work only if you have easy access to it. So whatever is your weapon, pepper spray or electric taser, make sure it is accessible. If nothing else, it will give you peace of mind to navigate the world on your own, without feeling completely helpless about your own safety.
Dress conservatively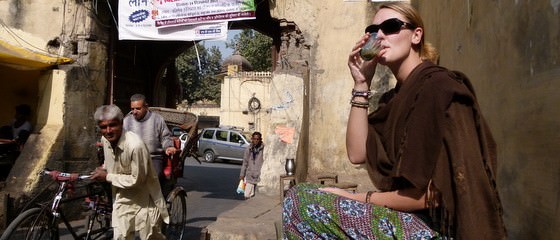 Oh yeah. This is an absolute must when you are travelling alone. As unfortunate as it might sound, wearing a short dress in a conservative part of the world, might call for trouble. So sometimes dress shabbily. Just remember you are not there to attract attention or earn compliments. You are there to learn about the local way of life or soak in the natural splendour. This will keep you going.