October 14, 2016
4 min to read
Top 10 Adventure Sports To Try Before You Die
Every traveler has their own bucket list- whether they call it that or not. You can't travel and not make mental notes about the next places you want to go, the next things you want to do. Obviously, it's all personal- each list is most likely to be totally different from the others.
But if you're into extreme travel, there are some absolute must-dos if you want to cement your status as a globetrotting badass. A lot of the other lists along these lines give you specifics (Climb Everest! Ski K2!), but the point of adventure travel is making it your own, and doing something you've never done before. So fill in the specifics yourself. But here are some things you absolutely must do.
BUNGEE JUMPING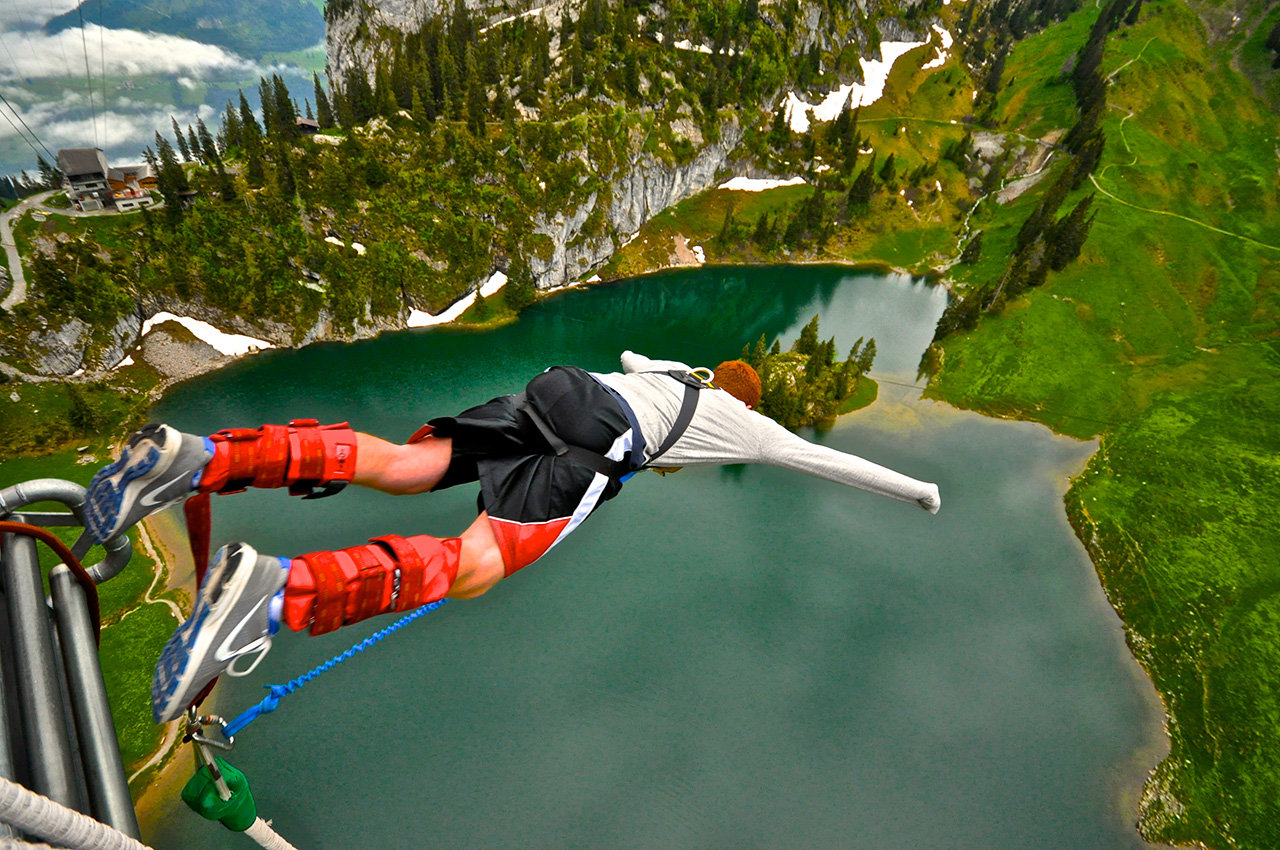 It is an activity that involves jumping from a tall structure while connected to a large elastic cord. It is an amazing free falling experience, especially when done off a cliff or at the beach as it's the upside down yet just as beautiful as its original version.
Where to try: Macau Tower, Macau
Plunging from a platform 233m high, you will experience a 4-5 second freefall before stretching the 50 meter bungy cord nearly four times its unloaded length and rebounding at approximately 30 meters above the ground.
ROCK CLIMBING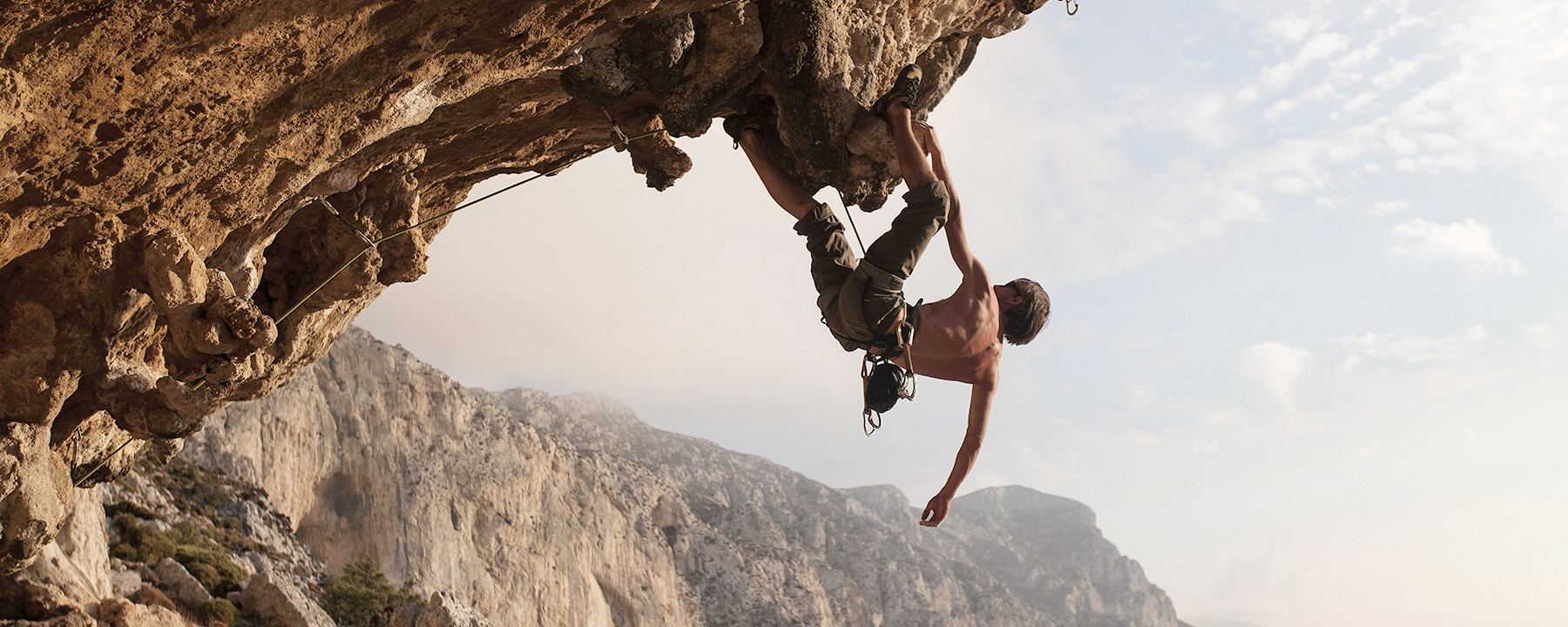 Rock climbing is more challenging than freaky. You can choose to practice at local outlets before hitting the bigger boulders. India as such has a lot of places where in rock climbing gets really exciting and awakens the primal survival instincts in you.
Where to try: Wadi Rum Valley
Ascents on the sandstone rocks reach upto 1800m above sea level. Top-ropers, trad-climbers, boulderers will find the vertical terrain a great space to practice and refine their technique.
CLIFF FACE CAMPING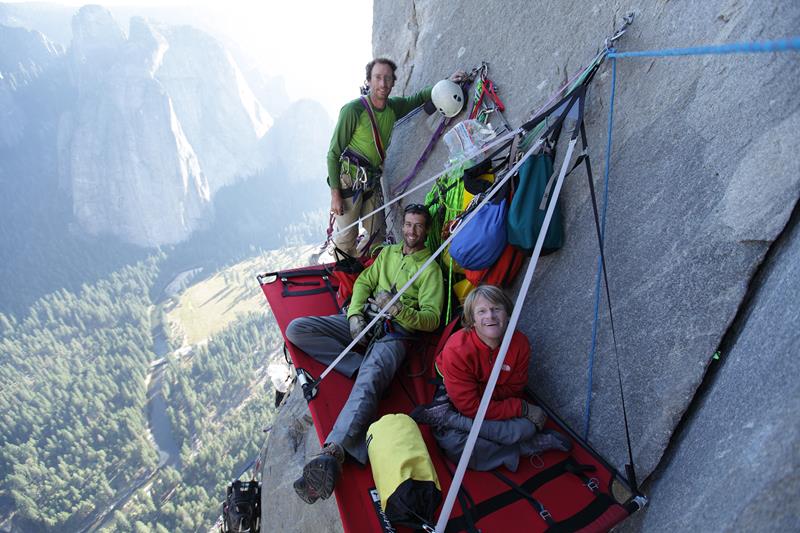 Hanging precariously in tents off a 4,000ft vertical cliff face wouldn't be most people's idea of the perfect camping trip. But some daredevils scale cliffs and pitch their tents thousands of feet up.
Where to try: Laojun Mountain, China
Sleep in anchored tents while perched on a 1,700-meter cliff face and be rewarded with breathtaking views of the sea of clouds that fills up the valley below.
SNORKELING AND DIVING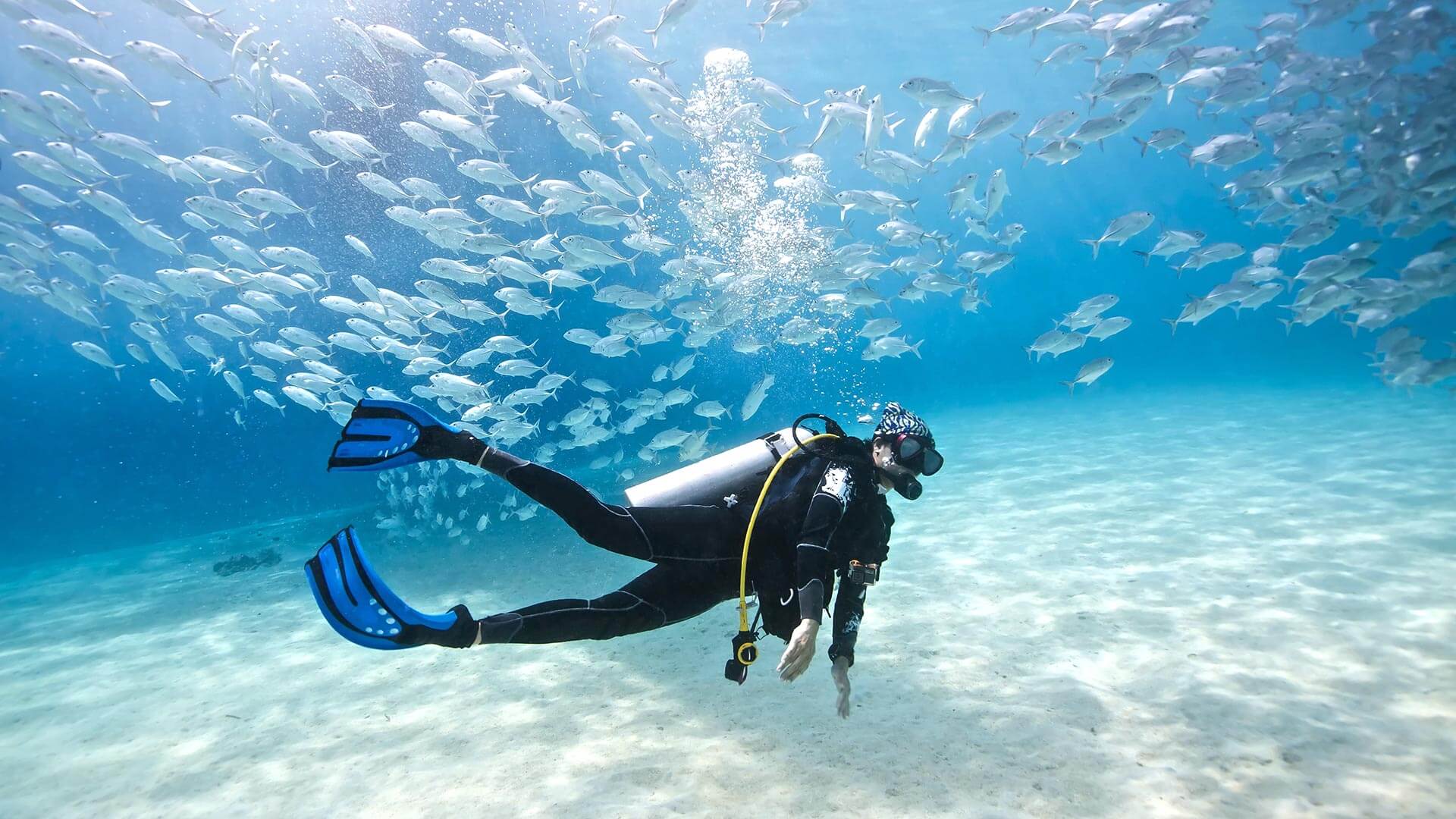 Scuba diving is a mode of underwater diving in which a diver with the help of breathing apparatus, explores the best of the sea world. The best scuba dive site would be near some shipwrecks underwater, as they attract a lot of marine life, a view too good to be true.
Where to try: Aqaba, Jordan
Aqaba, at the northeastern tip of the Red Sea, is the only coastal city in Jordan. Home to some beautiful, indigenous varieties of coral reefs, it has about 30 diving sites. Snorkeling and scuba-diving are two of the most popular aquatic adventure activities of the area.
ATV RIDING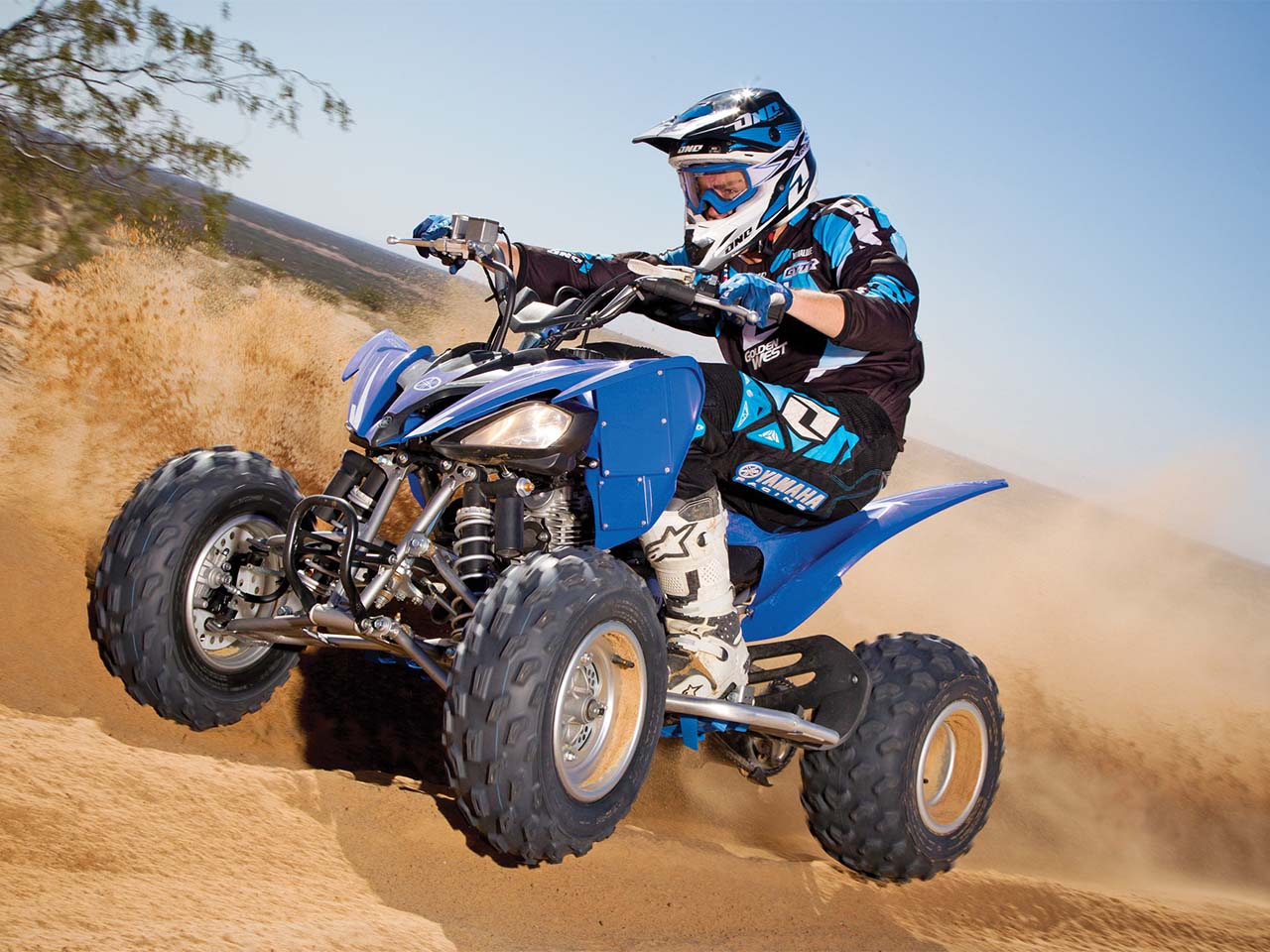 ATV, short for an all-terrain vehicle, also known as a quad bike is a major activity in a desert or sandy place. If you have seen enough action movies, you must not miss the chase of pulling off a 'road rash' out here.
Where to try: Wadi Rum Valley, Jordan
Despite being called the unofficial adventure capital of the middle-east, Jordan is still largely an unexplored territory. There are trails waiting to be discovered, and an exciting way of doing that is renting an ATV and zipping off.
RAFTING/KAYAKING

Where to try: Peurto Rico
Try the Río Grande de Anasco river in Peurto Rico. The river has lots of twists & turns, and ups & downs, to make for an exciting and fun adventure.
SKY DIVING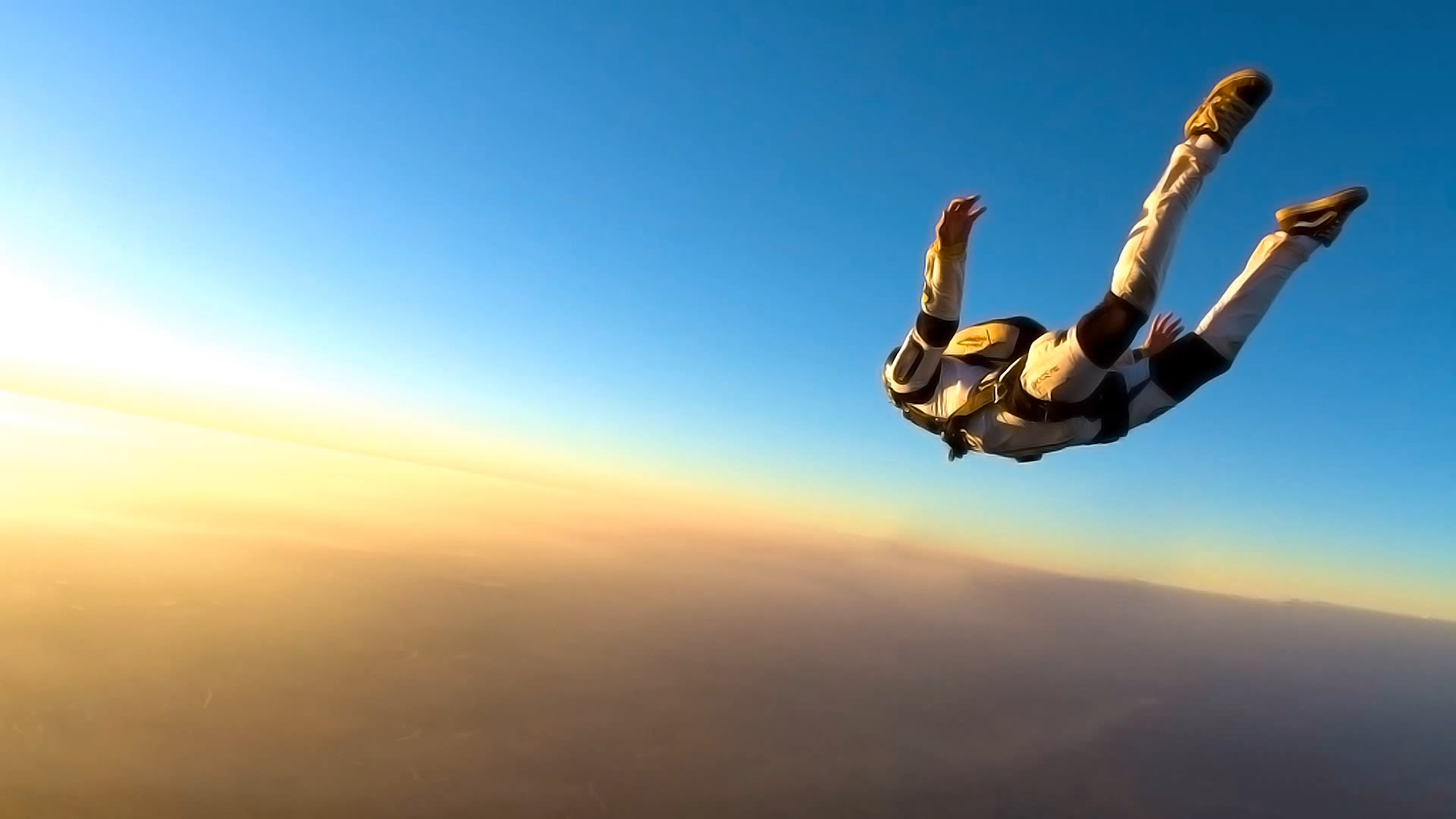 Skydiving is a three-in-one experience. You get to fly on a jet plane, jump off the plane, then parachute your way down to land. It's the perfect experience for anyone who just wants to let go.
Where to try: New Zealand
A consistent favorite here is Fox Glacier, an 8-mile-long glacier located in the remote Westland Tai Poutini National Park on the West Coast of New Zealand's South Island. As you free fall, knees in the breeze, marvel at the view of the wild coastline along the Tasman Sea and the snowy rugged peaks of the Southern Alps.
SNOWBOARDING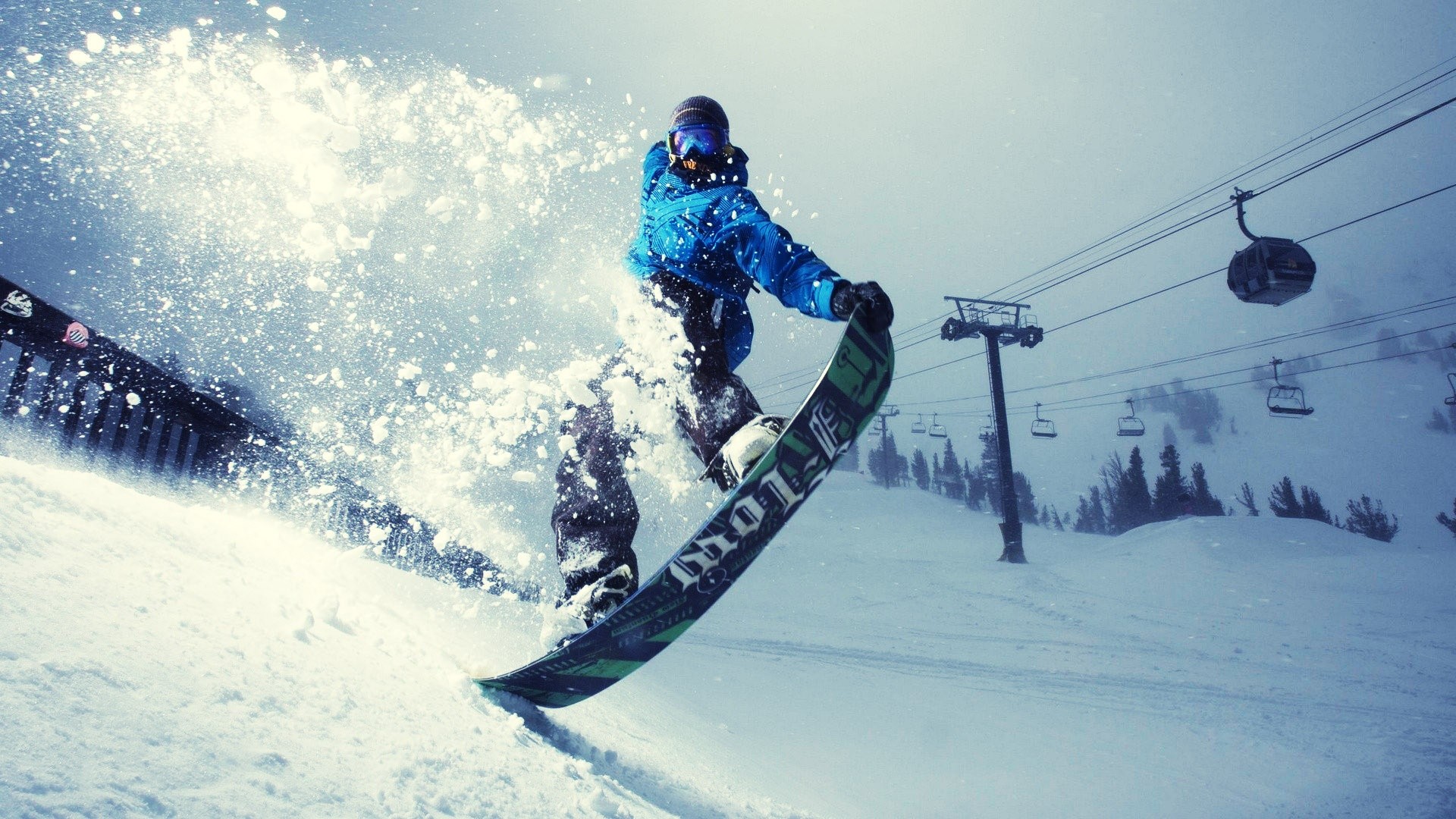 Developed as a combination of skateboarding, sledding, surfing and skiing, Snowboarding is a winter sport that involves descending a slope that is covered with snow while standing on a board attached to a rider's feet, using a special boot set onto a mounted binding.
Where to try: Switzerland
Switzerland, home to numerous lakes, villages and the high peaks of the Alps, is also known for its ski resorts and hiking trails. It will be the perfect place to start your snowboarding journey.
SURFING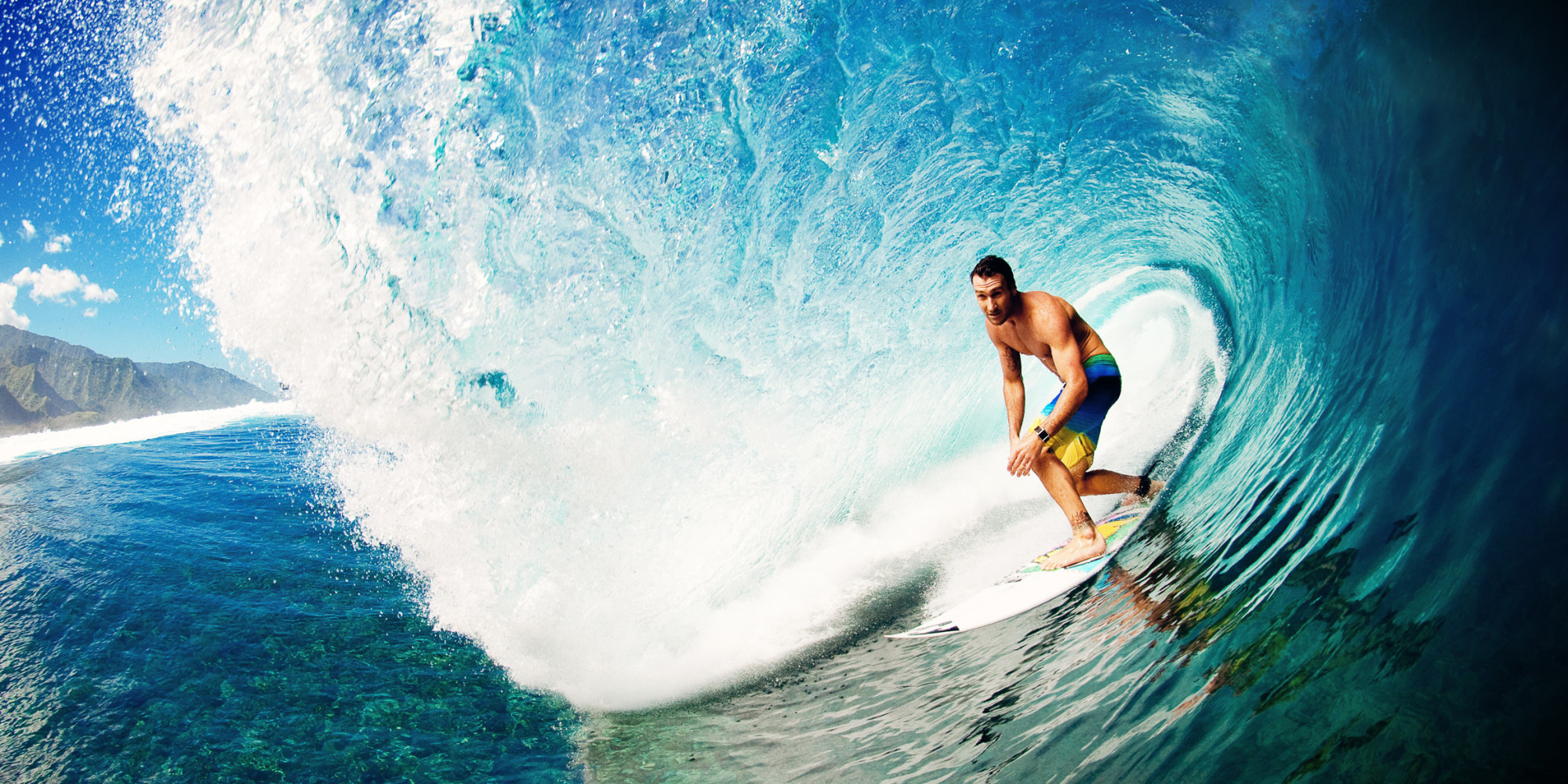 Surfing is a surface water sport in which the wave rider, referred to as a surfer, rides on the forward or deep face of a moving wave, which is usually carrying the surfer towards the shore.
Where to try: Waikiki, Hawaii
What better place to learn to surf than the home of surfing itself? Hawaii's ancient kings rode the surf on crude wooden boards before missionaries in the 19th century frowned on the sport for being a godless activity.
CANYONING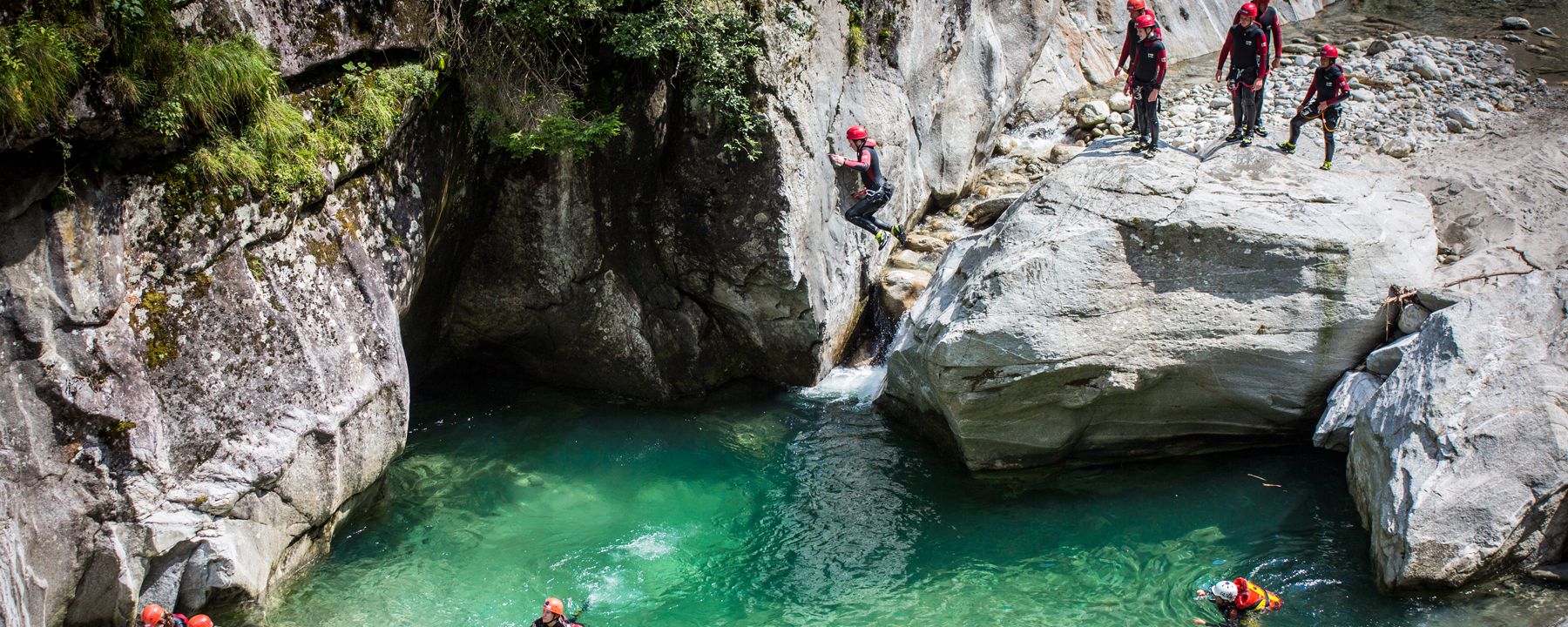 Canyoning is the sport of jumping into a fast-flowing mountain stream and allowing oneself to be carried downstream at high speed.
Where to try: Dead Sea
410m below sea level, next to the Dead sea, within the deep Wadi Mujib gorge lies one of the lowest nature reserves in the world. The Mujib Nature reserve then rises 900m above sea level, to mountains in the north and south. The 1300m elevation drop creates an excellent terrain for some dramatic canyoning.