December 20, 2017
2 min to read
Ultimate Christmas Gifting Guide for Travelholics
Find the perfect Christmas gift for the special travelholic in your life! We've rounded up the coolest travel gadgets for every budget!
Mooni Bluetooth Selfie Shutter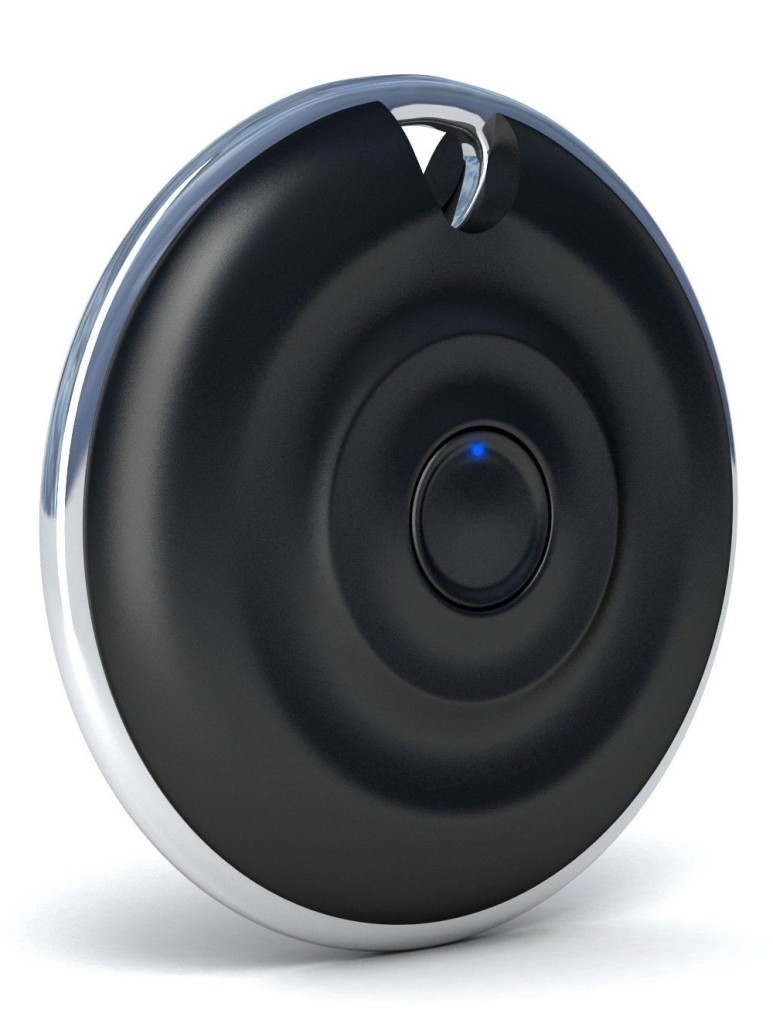 Selfie enthusiasts will definetely relate to how annoying it is to hit the shutter button while holding the phone at arm's length. Well, the Mooni's selfie remote shutter is here to save the day; the device uses Bluetooth to sync with smartphones so you can control the shutter from up to 30 feet away. You can even control several camera options like shutter speed and flash setting with the device. Now you can ditch that cumbersome selfie stick and simply lean your phone on a stable support to get that perfect selfie!
Zmodo Greet Pro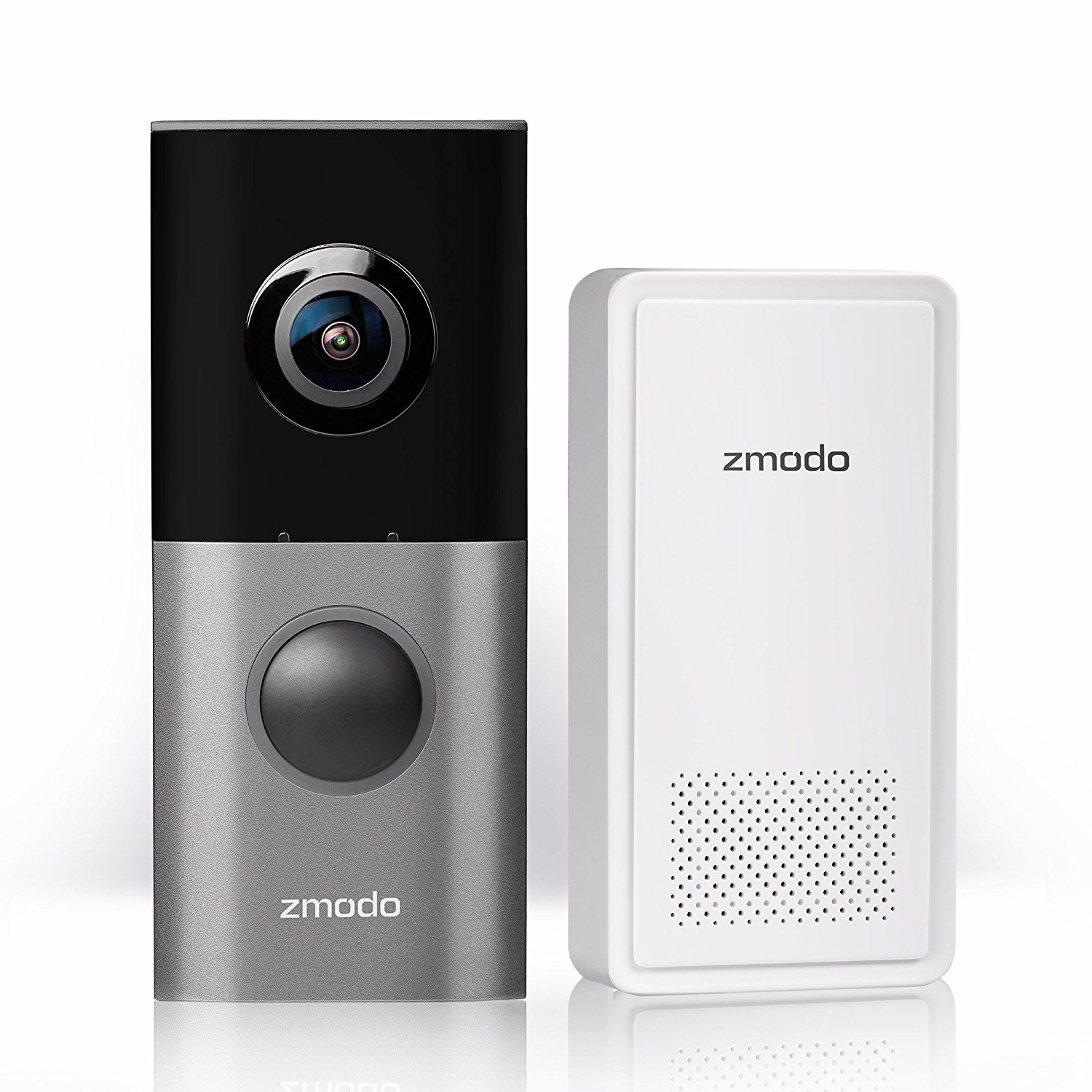 This cool gadget makes it seem like you're at home, even when you're not!  Every time a visitor rings your doorbell, you will receive a 1080p HD video call so that you can see, hear, and speak to your visitors in real time. The Greet Pro doorbell also ships with an indoor chime that lets you hear the doorbell anywhere inside the house so you don't have to carry your phone with you all the time. The installation is super simple: drill a hole, fit the device, download the app and you're all set!
Hudly heads-up display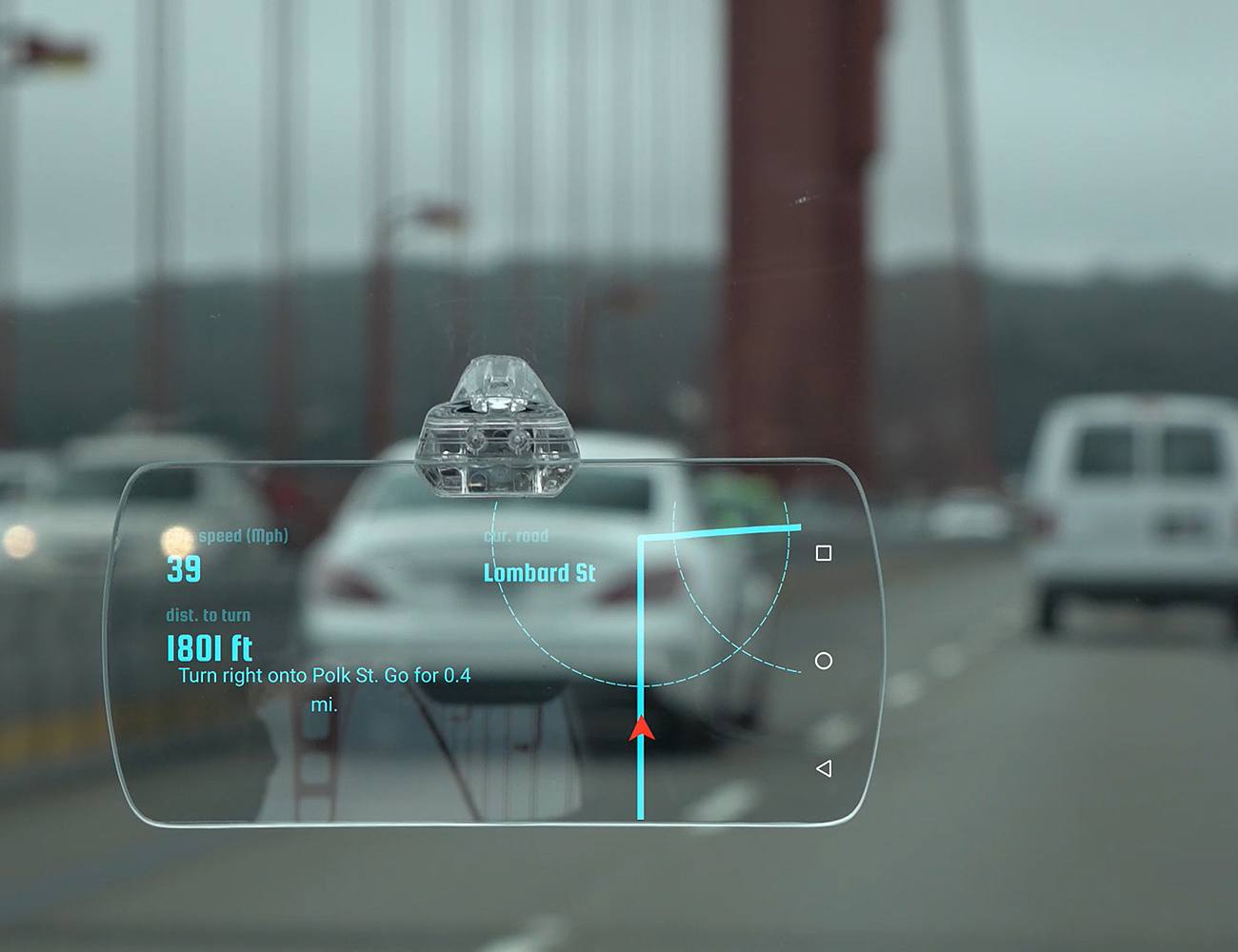 This snazzy head-up display (HUD) projects your phone display on to your windscreen. So no more twiddling your phone to figure out which turn to take or read that text from the boss while you're driving. Driving at night? No problem! The device comes with a light sensor that automatically adjusts display brightness for optimal visibility.
Scratch-off Map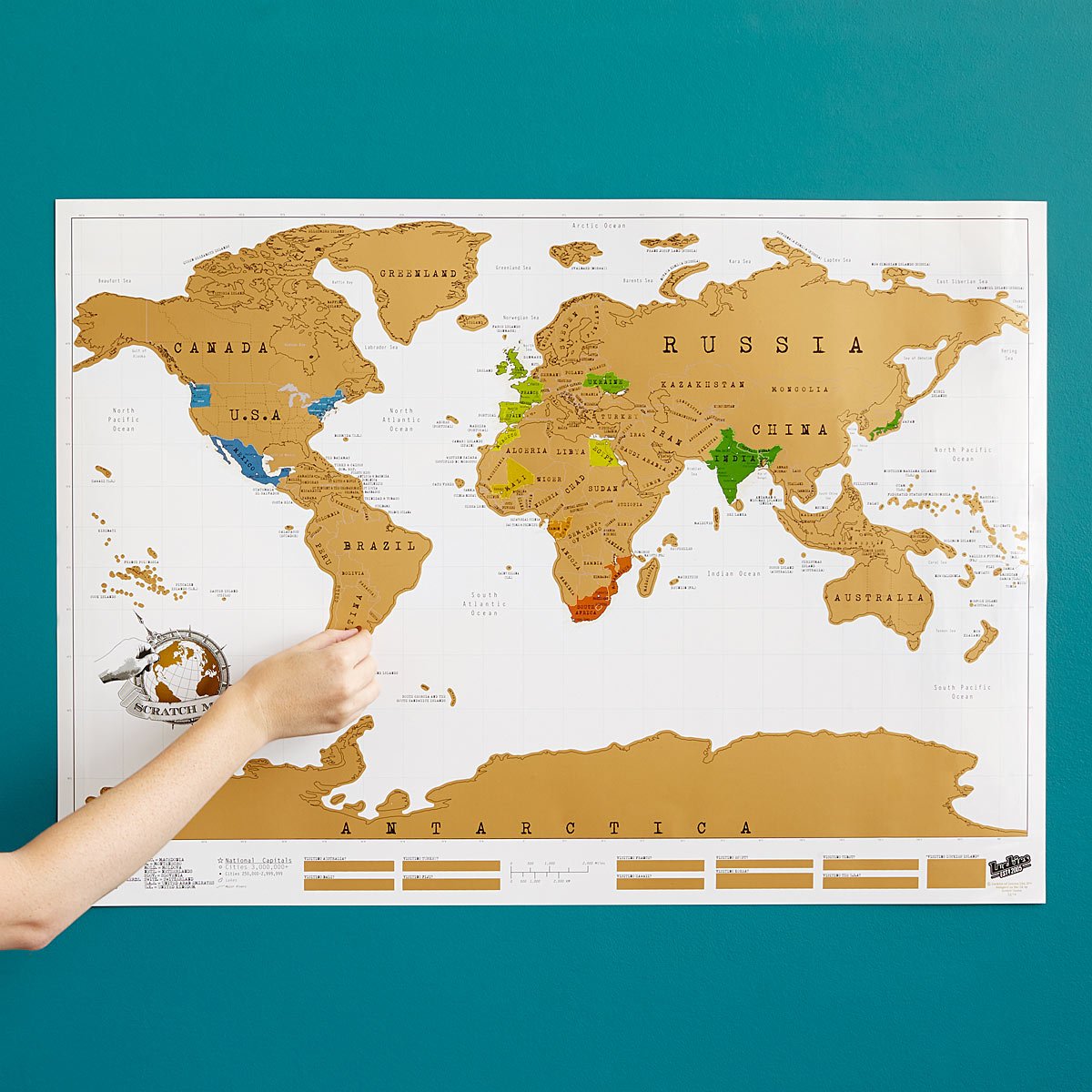 This cool scratch-off map helps you keep track of all the places you have visited while doubling up as an elegant living room decor. Peel off the gold foil to reveal the brilliantly coloured  layer underneath. It even comes with a set of cool accessories so you it to tell your own travel story.
Ostrich Pillow Go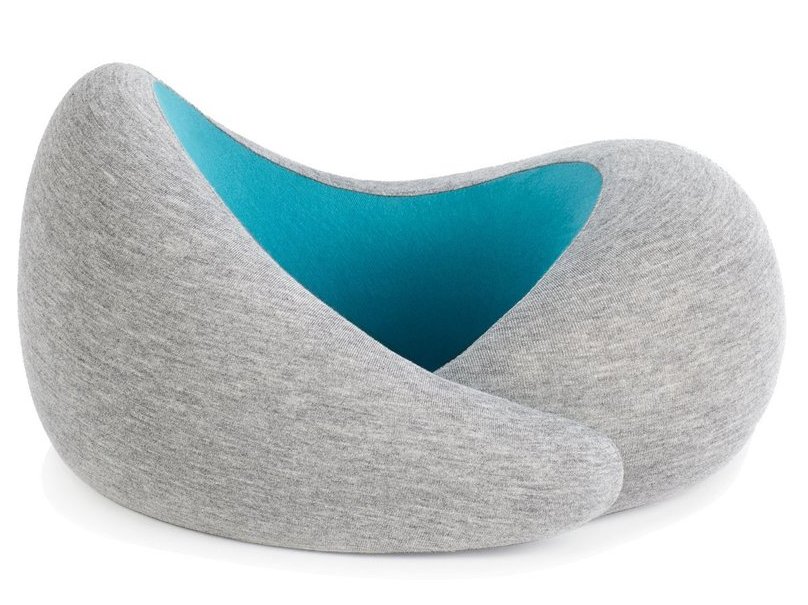 This cosy contraption triples up as a neck rest, a pillow and even an eye mask. The pillow features a viscoelastic core crafted from high-sensitivity memory foam that offers dream-level comfort and compact transport for hardcore travellers. The best part about the pillow is the hidden magnets which allow you to change its size for a perfect fit.
Firebiner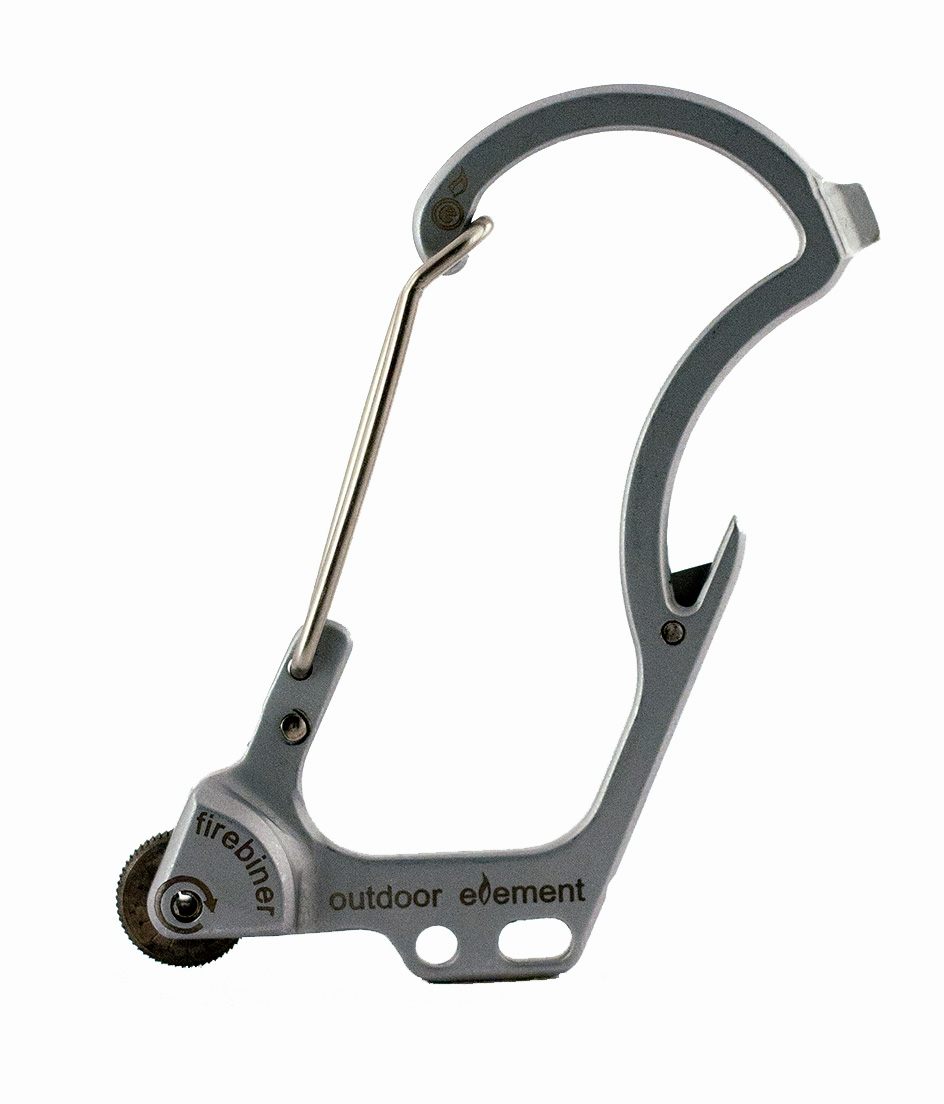 The Firebiner is a multipurpose carabiner that lets you easily start a fire, open bottles, cut paracord, fishing line, string and much more. Despite weighing just 30 grams, the titanium-coated ring can lug loads of up to 45 kg! Its strong, sturdy and lightweight construction renders it an absolute essential in a survival enhancement kit!
DJI Spark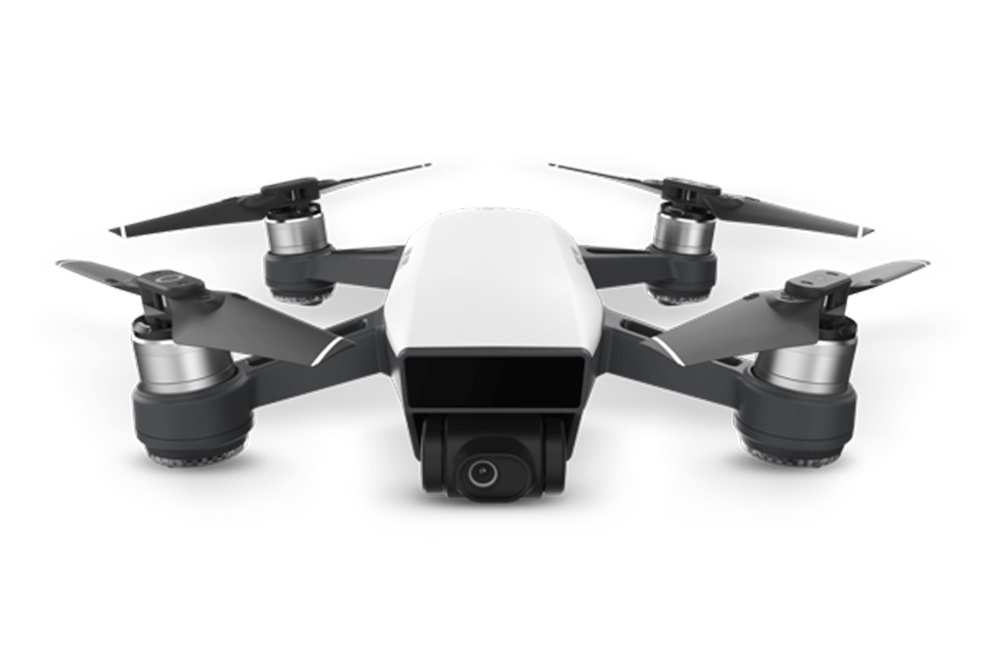 All it takes is hand gestures to get this drone to do what it does. The Spark comes fitted with a  f/2.6 wide-angle lens that lets you shoot 1080p videos and stills at 12 MP. The drone can fly in even strong winds at speeds up to 50 kph. DJI is a company known for some really good drone technology and it's heartening to see that they have not skimped on the good stuff while building this entry-level flying machine.