November 6, 2017
1 min to read
Visit The Real World Of Baahubali!
There is no film like Baahubali. It's one of the most successful Indian films that was a rage not only among the Indian audiences but also resonated with people across the world. After breaking several records on the first day of its release, SS Rajamouli's magnum opus is still making news.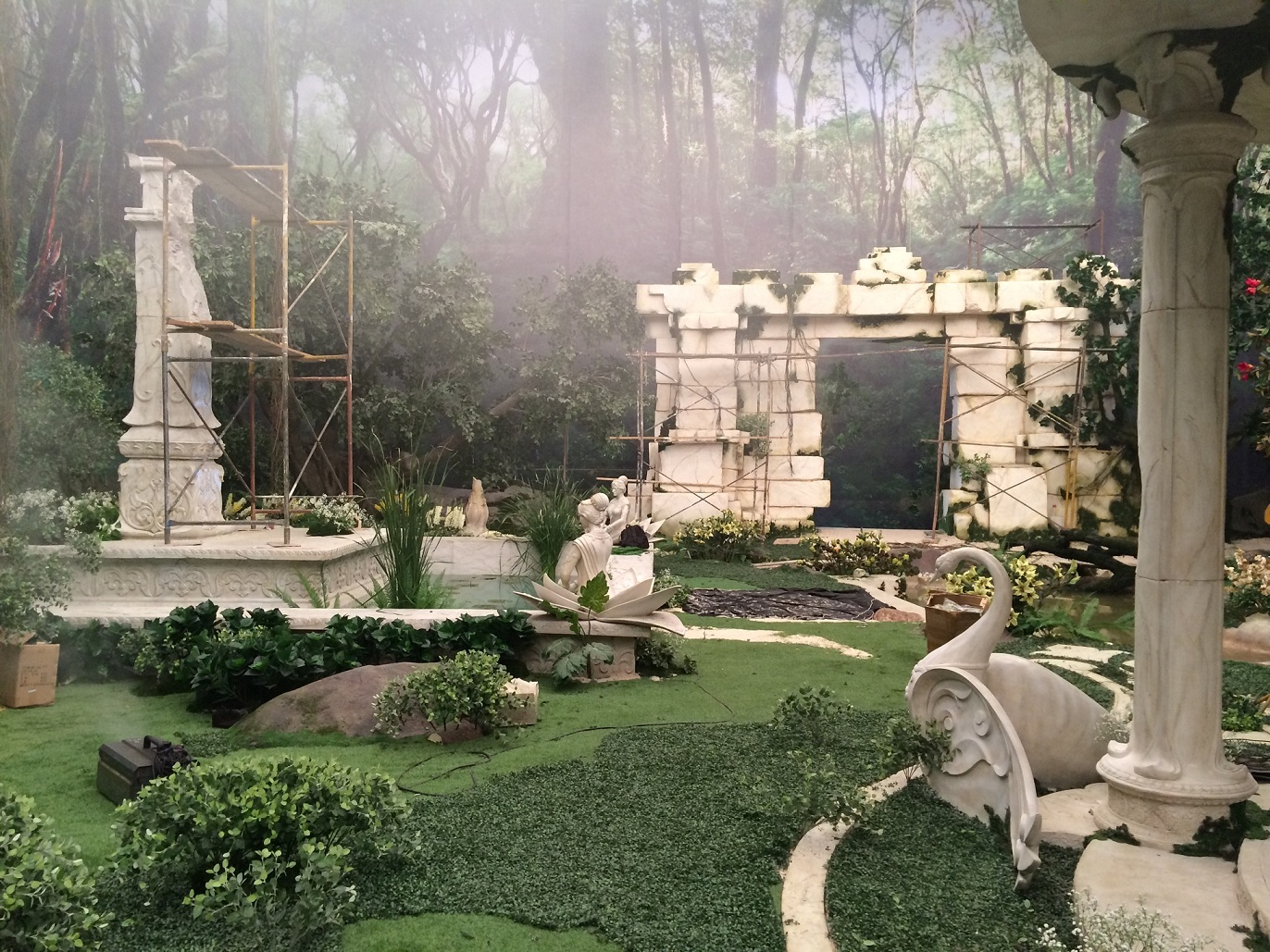 The movie was a visual treat. The grandeur and detailing of the world of was absolutely mesmerising and transported us to the world of Mahismati every time we watch the movie.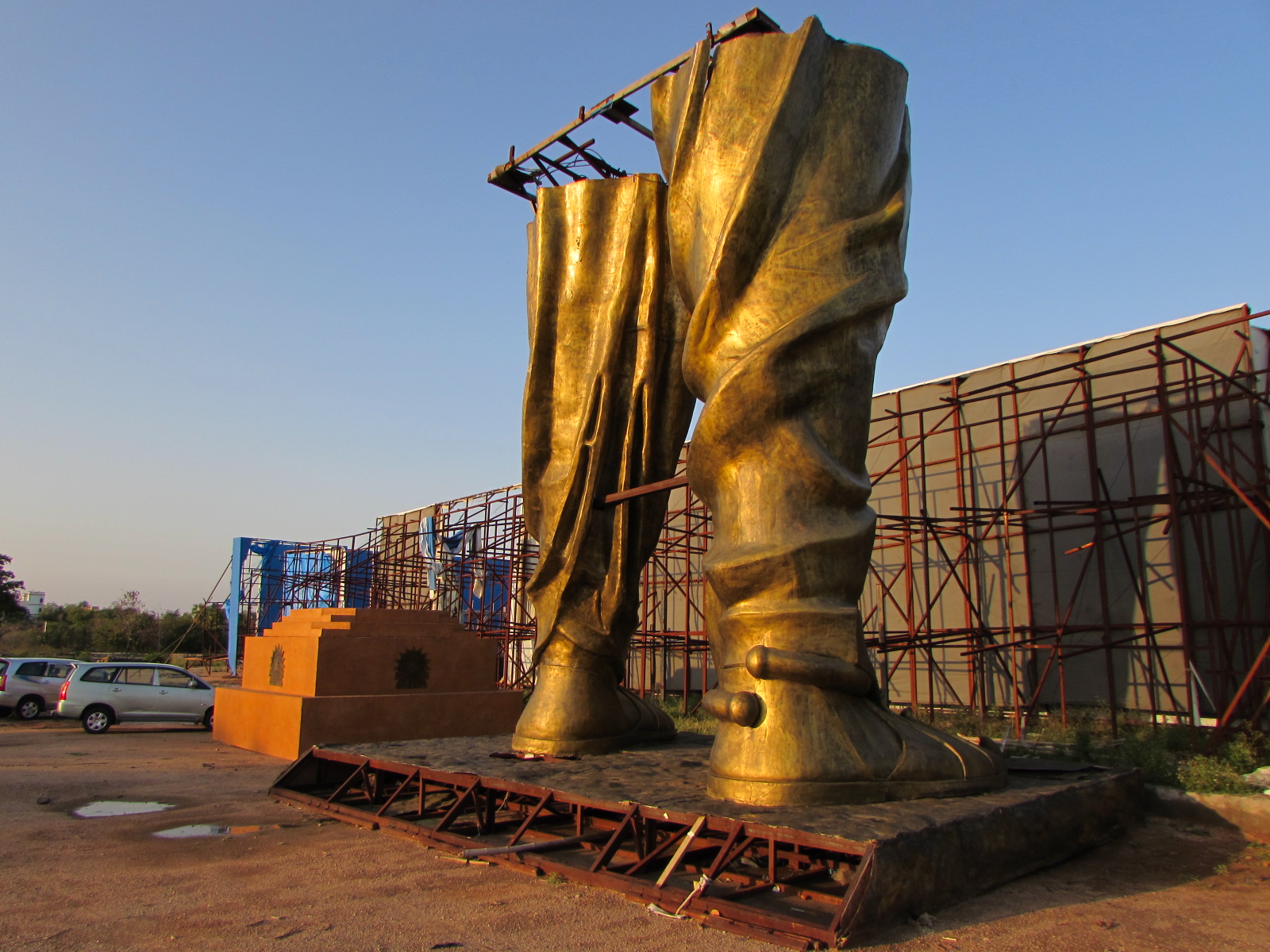 If you are a fan, now you can experience it in reality! A trip to Mahismati  is now possible as the sets of the movie have become a tourist attraction in the city of Hyderabad. At Ramoji Film City, where the movie was shot, the sets of the movie have been preserved so that people can come and see where one of the most successful films was shot.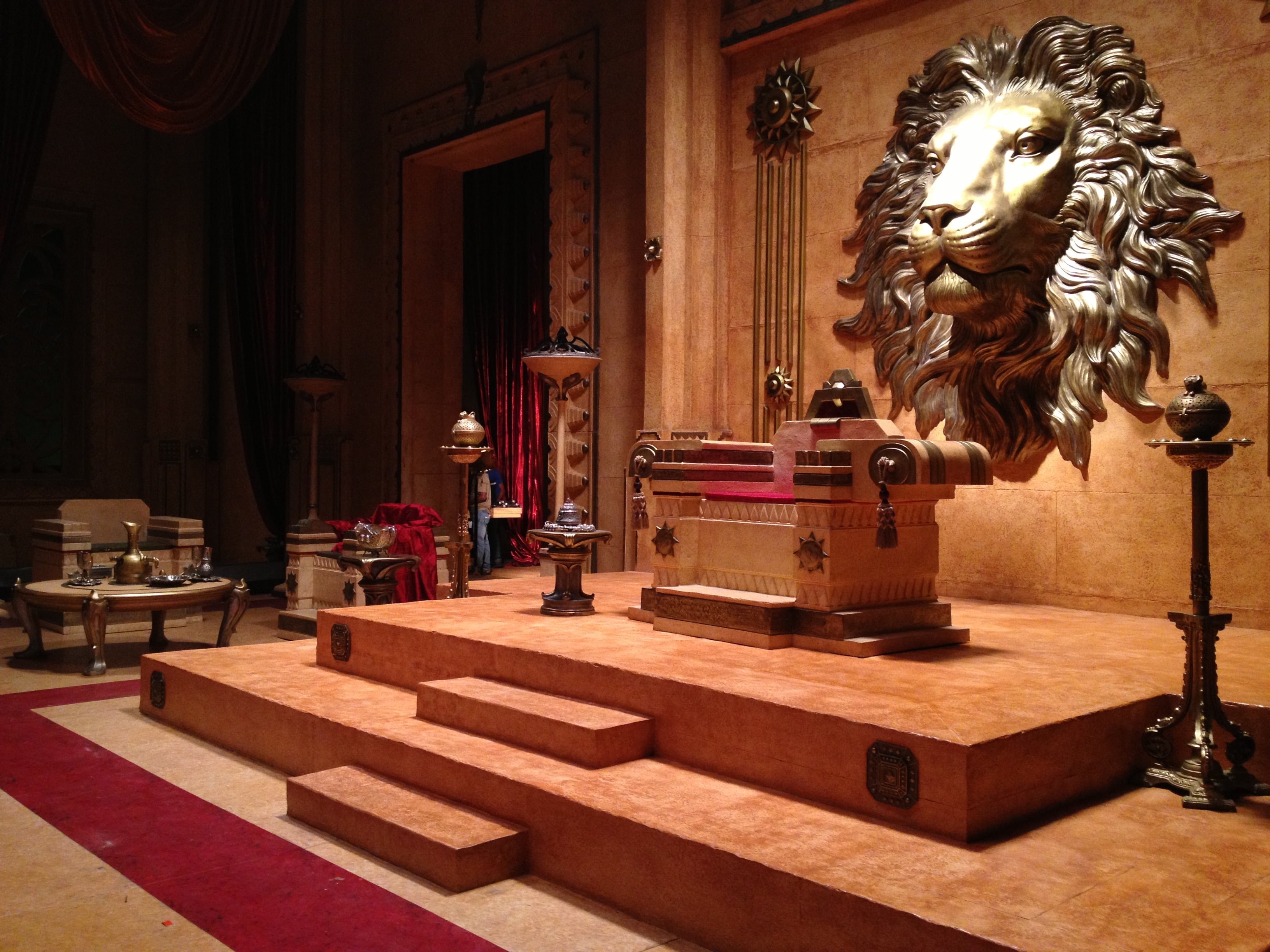 Price of entry tickets range between Rs 1250 and Rs 2349. Booking can only be made online at the official website of the film city. As of now, they are available until Dec. 14.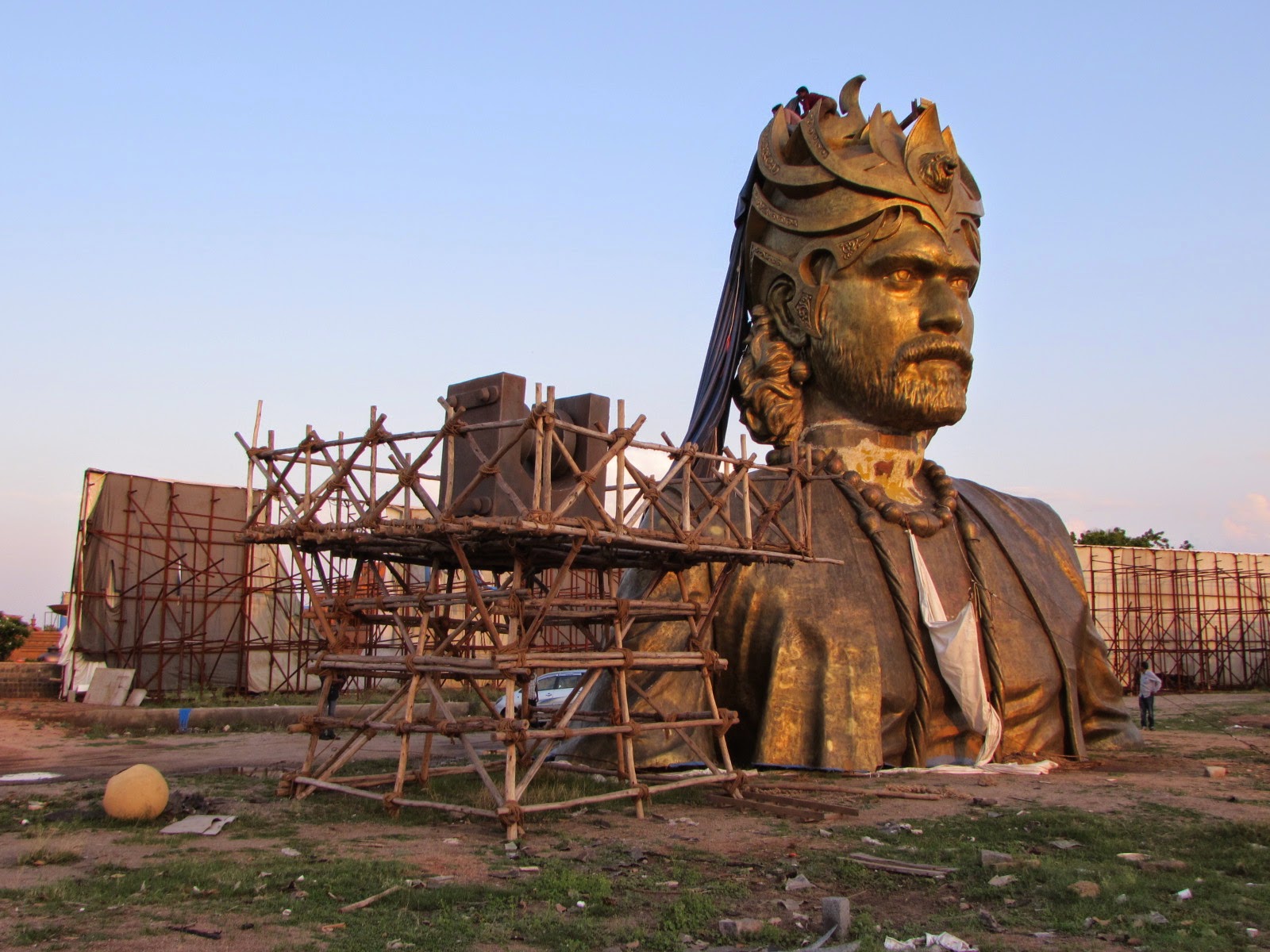 After watching Baahubali on big screen, get ready to experience the world of Mahishmati in reality!
What are you waiting for? Head to Hyderabad with these amazing offers!