December 31, 2015
3 min to read
Best Places To Get a Digital Detox
Best places to disconnect from all things electronic and virtual
Addicted to your smartphone? We have scoured the planet to find middle-of-nowhere destinations that are miles away from any phone and Wi-Fi networks;  where you can unplug and get a digital detox to clear your mind.
Baja Camp, Mexico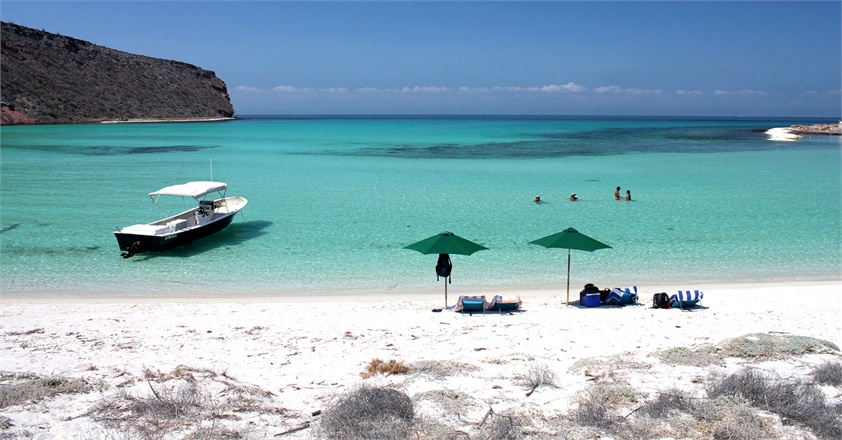 Location :- Isla de Espíritu Santo – a deserted nature reserve off the coast of Baja California, reached by a 2 hr boat ride from La Paz.
Accommodation :- 5 green canvas tents on the ocean shore with two double beds. There is also a separate lounge and dining area.
To Do :- Go fishing in the Sea of Cortés and get your catch made into ceviche by the camp chef, kayak your way into the numerous inlets in the area, go scuba diving amongst the sting rays and whale sharks.
Three Camel Lodge, Mongolia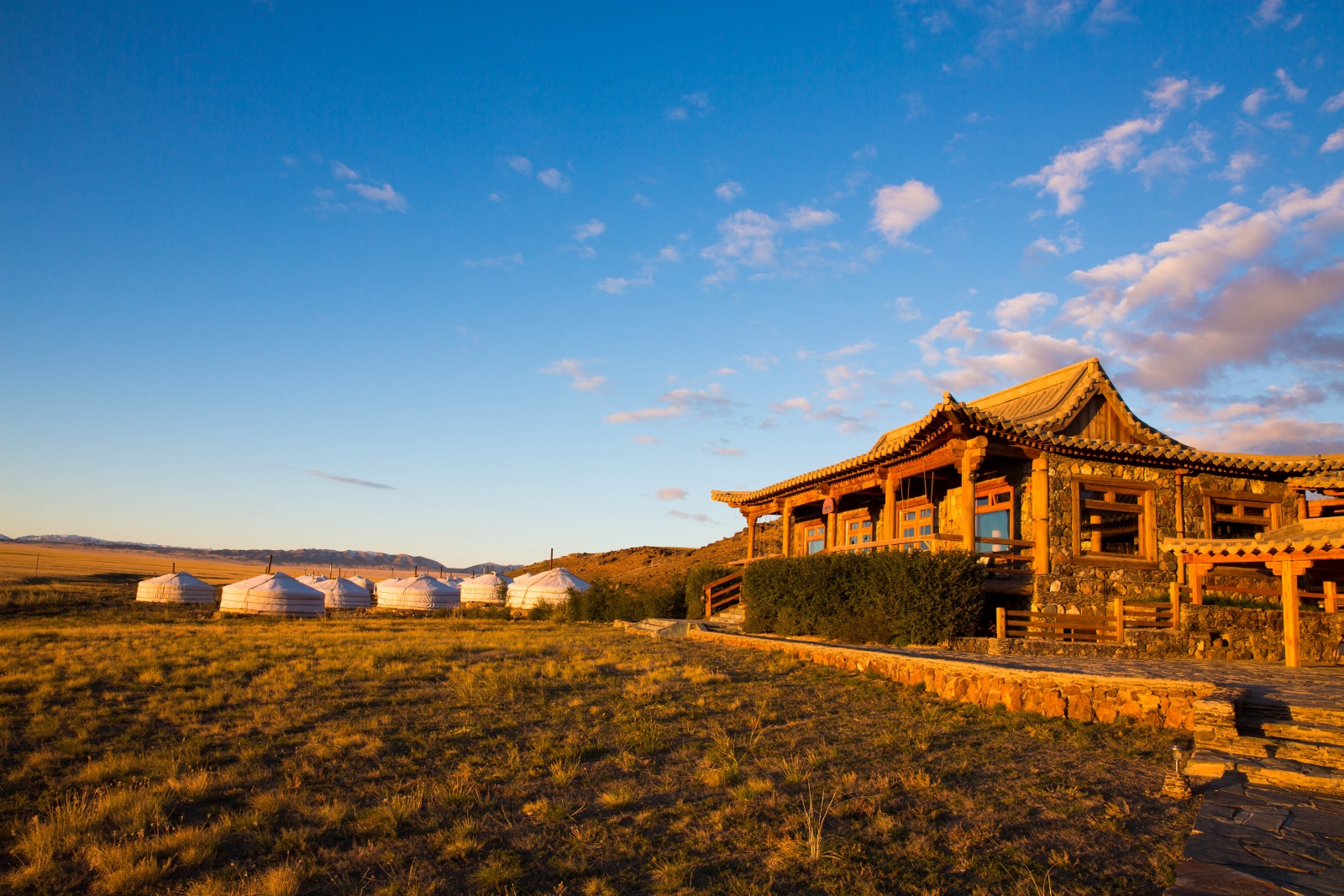 Location :- Heart of Mongolia's Gobi Desert
Accommodation :- 20 deluxe gers (circular, wooden tents covered with felt and canvas) heated by wooden stoves fitted with king size beds and private bathrooms. The tents are simple but comfortable; and feature interesting amenities like camel-milk lotion and felt slippers.
To Do :- Explore the surrounding hills, mountains, desert and springs, dine at the Bulagtai Restaurant, which sources ingredients from the local nomadic families. The lodge also organizes hands-on conservation program led by naturalists.
Wilson Island, Australia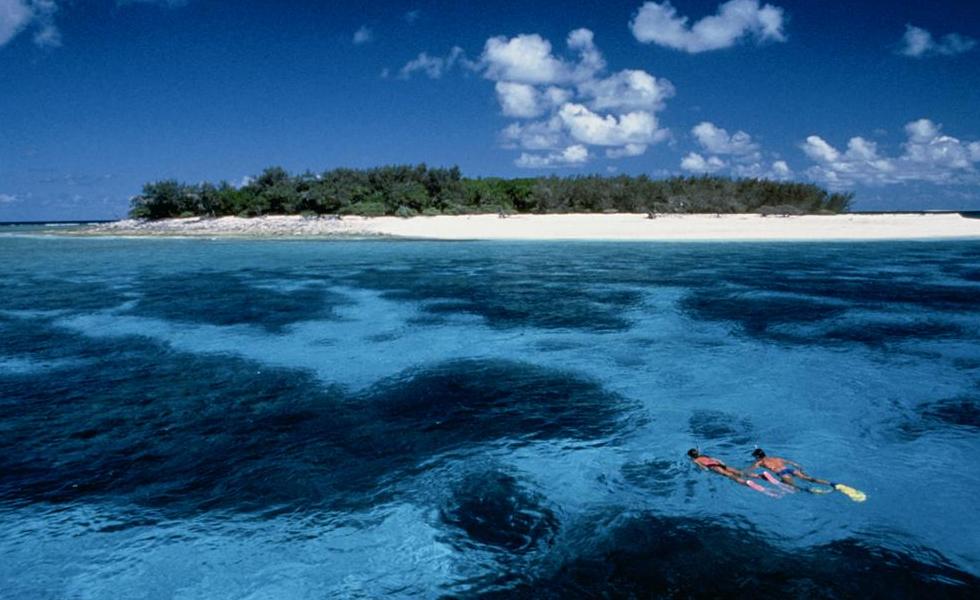 Location :- A coral key off the Queensland coast
Accommodation :- 6 tents featuring raised wooden floors that overlook the ocean. The rooms are furnished with king-sized beds, the private showers are grouped in a central hub, and there is a communal dining room, Longhouse, where dinner is served.
To Do :- Snorkel with more than 1500 species of fish in the world's largest coral reef system, head to the neighbouring Heron Island for diving excursions to more than 20 top notch dive sites around the Great Barrier Reef, watch sea turtles, fresh from their eggs dashing to the water to start their lives.
Elephant Watch Camp, Kenya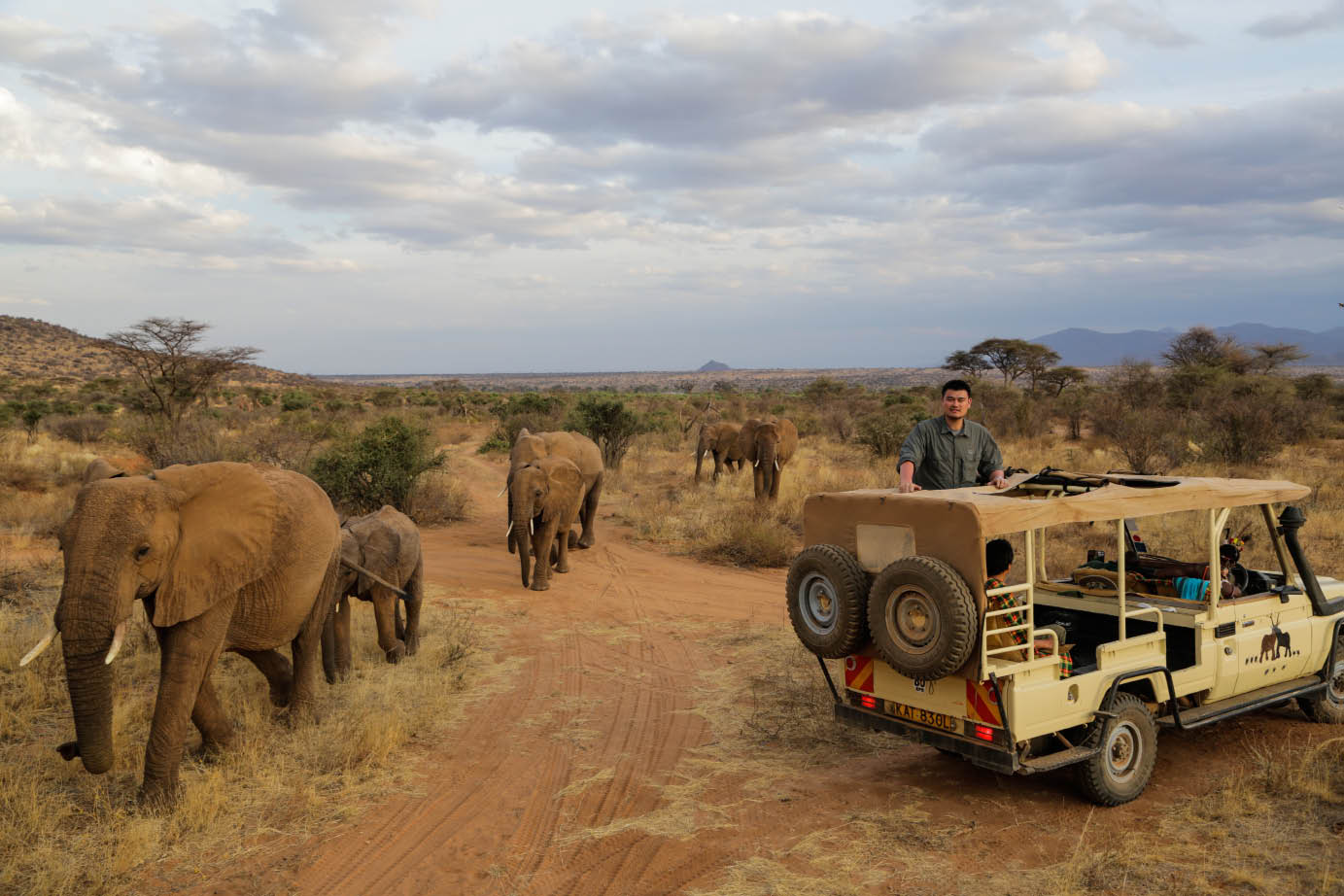 Location :- On the banks of the Ewaso Ngiro River
Accommodation :- The 6 room camp is an airy structure featuring thatched roofs supported by branches, stripped of bark by the local elephants. The camp is extremely basic with the sole decor being vibrant cloth banners hanging from the ceiling. Bathwater is drawn from a nearby well which is warmed by a solar heater.
To Do :- Lounge by the river and watch the elephants bathe, gorge on freshly baked focaccia, throw spears with the local huntsmen and try your hand at various farming activities.
Copper Canyon Sierra Lodge, Mexico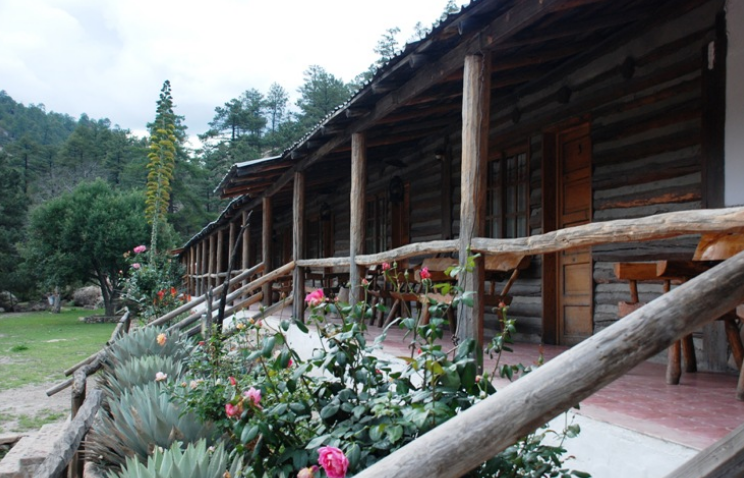 Location :- Set amidst a pine valley in Chihuahua
Accommodation :- Tin roofed log cabins decorated with murals inspired by the local Tarahumara Indian paintings. The rooms are rustic but the bathrooms are clean, feature modern fittings and have hot water.
To Do :- Take a refreshing dip in the nearby hot springs, take a 4 hour hike to the neighbouring Cusárare Waterfall. Or simply lounge on the porch and soak in the stunning views of the Tarahumara Indian Valley and Cusárare River.
 Shakti Ladakh, India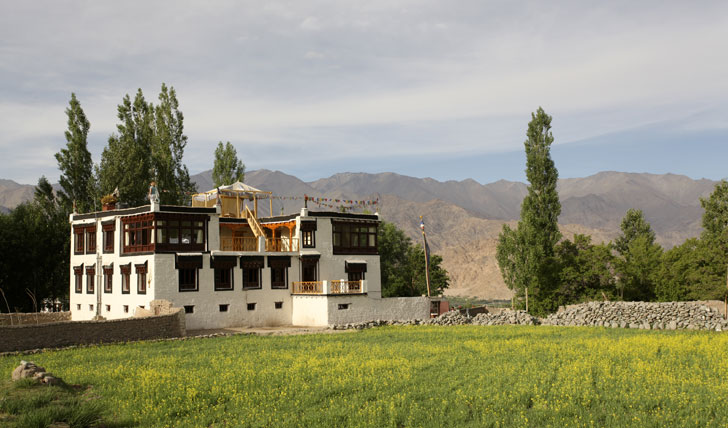 Location :- On a plateau in Ladakh
Accommodation :- 6 village houses that were beautifully renovated to create a seamless blend of tradition and modernity. Built from sun-baked bricks, poplar, willow and plastered with local white clay, the houses are simple but surprisingly cozy. Amenities include fine linen, mattresses, fire place, hot water bottles , coffee tables, dining room and a spacious terrace.
To Do :-Raft on the Indus and Zanskar rivers, attend morning prayers at the Hemis Monastery, explore the nearby village of Stok.
To book Best Summer Holiday Packages with Via, Call us on 011- 45566651