January 5, 2017
3 min to read
10 Places You Should Definitely Visit in 2017
It's the beginning of a New Year and the perfect time to start making your travel wishlist. To make your endeavour a little easier, we've rounded up the hottest and most exciting travel destinations for 2017.  Every destination that made it to the list scored really high on at least one of these attributes : culture, sightseeing, activities, food or shopping.
We wish you a fantastic year of amazing travels and awesome experiences!
Con Dao Islands, Vietnam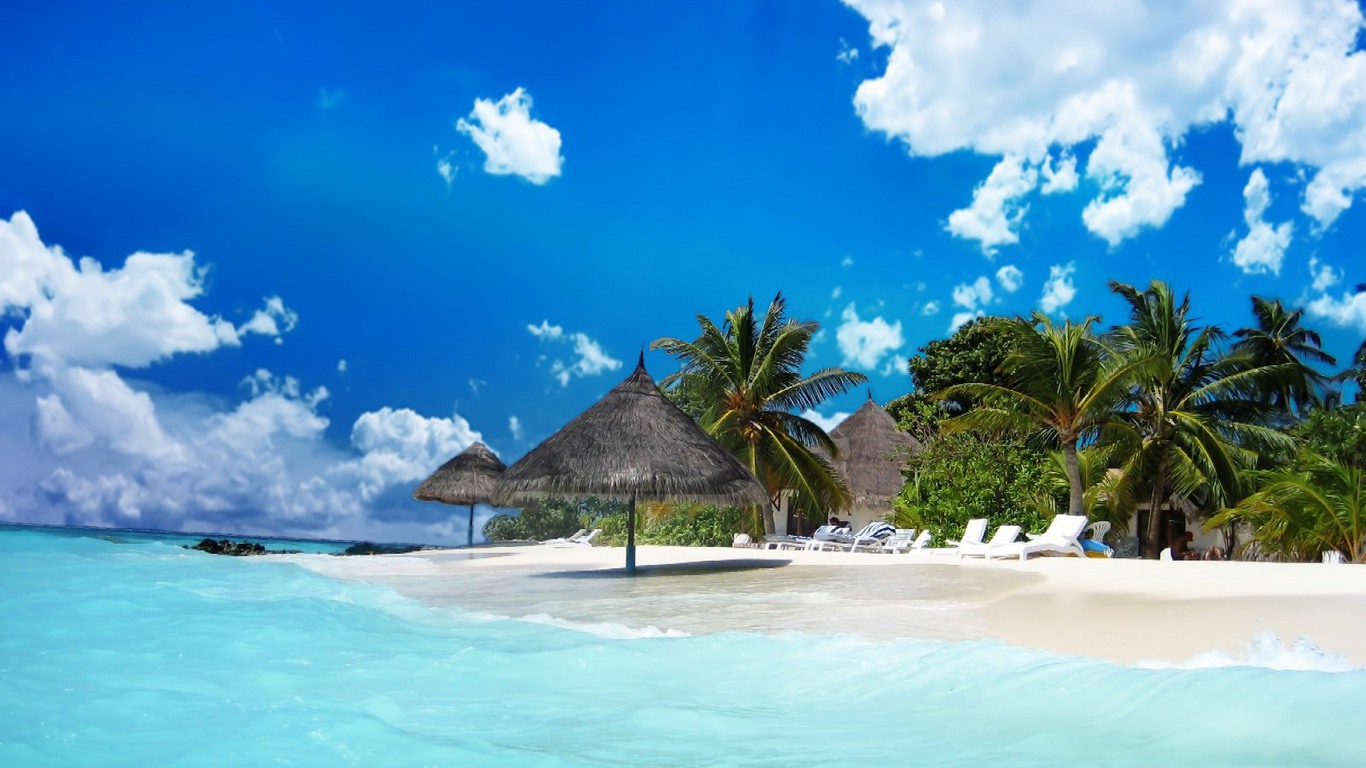 Con Dao islands is a group of 16 islands isolated from mainland Vietnam. Once a brutal penal colony, these islands are now one of the fastest growing travel destinations in Asia.  Con Son, the largest of these islands, is home to secluded beaches, vibrant coral reefs and lush tropical forests.  The unique topography of the islands offer excellent diving, hiking trails and spelunking opportunities.  The islands are mostly desolate except for a scattering of cafe-bars and hostels,  which makes them perfect for a quiet and secluded vacation.
Bled, Slovenia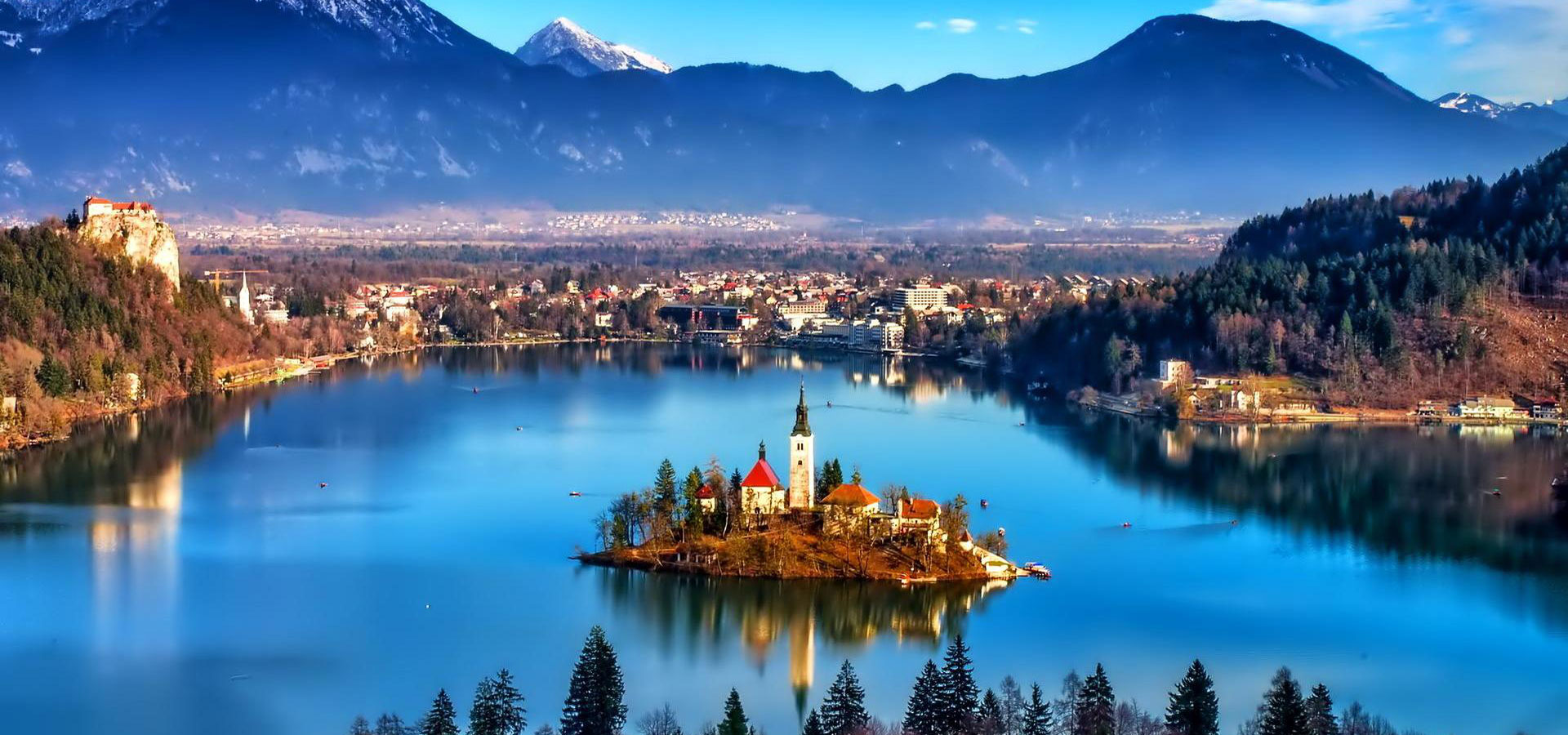 Bled is Slovenia's most popular resort and boasts of some of the best alpine resorts, mild climate and plenty of thermal lake springs. The crisp mountain air, the gentle mountains and the tranquil ambiance attracts artists, businessmen and explorers from around the world to this enchanting paradise.
Ipoh, Malaysia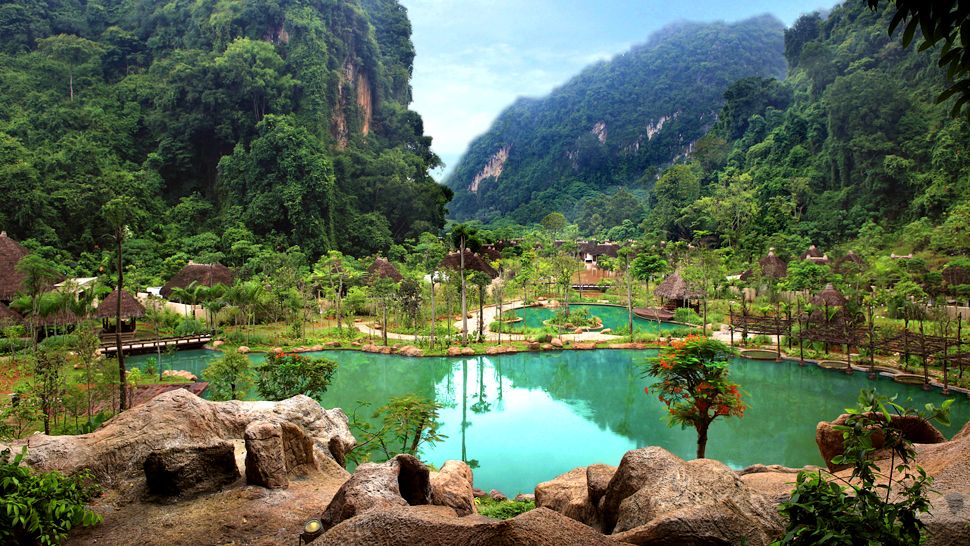 Malaysia's food hotspot surged in popularity when a slew of boutique cafes started cropping up in the historic quarter.  The resurgence can be mostly attributed to Hotel Sekeping Kong Heng – a surreal structure featuring glass attic and a wall-free rooftops. Though several art cafes (Burps & Giggles and Everyday Lifeshop) have cropped up amongst the creaky old coffee shops, foodies still visit Ipoh for Lou Wong's chicken with crisp beansprouts, and tofu pudding at Funny Mountain. Ipoh's proximity to Kinta Nature Park,  Gaharu Tea Valley and Gopeng allows for a range of adventure activities and wildlife spottings.
Trang Islands, Thailand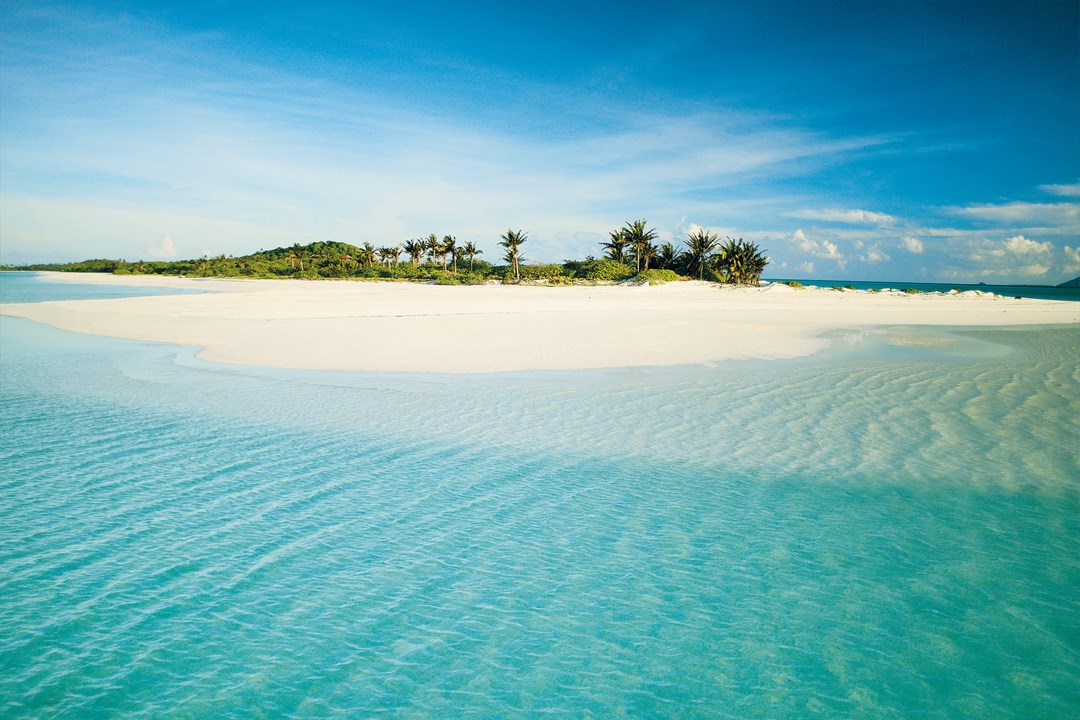 Trang Islands is the perfect destination for folks who want to visit a cleaner, less-crowded version of Phuket, Ko Phi-Phi or Ko Lanta. These islands are home to stunningly beautiful beaches, jungle-capped krasts, aquamarine oceans with vibrant fishes and charming beachfront bungalows.  Snorkel off the coast of Ko Ngai, explore the rice fields of Ko Sukorn, swim with the gentle Dugongs in Ko Libong or simply laze in the secluded beaches of Ko Kradan.
Jeonju, South Korea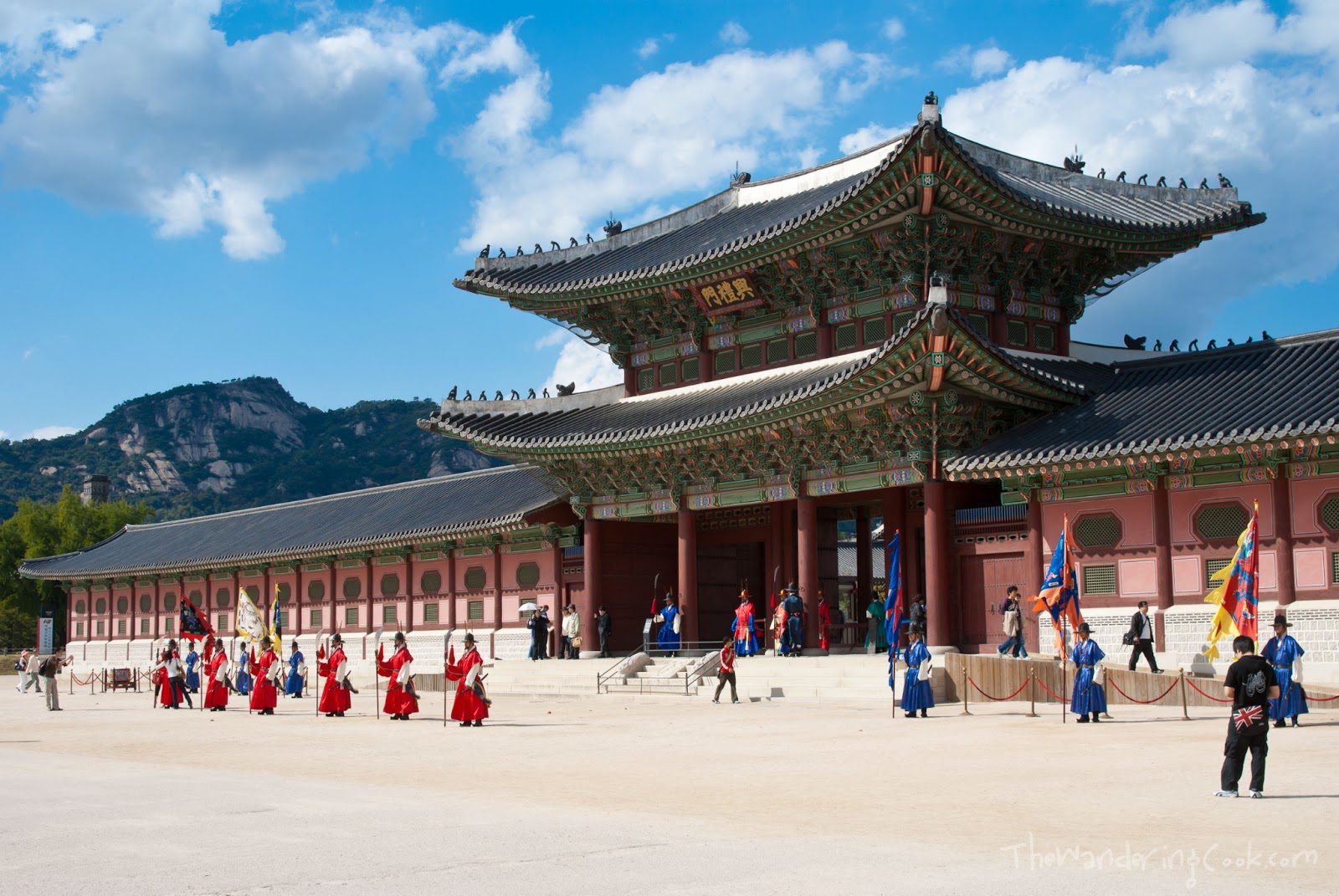 Jeonju is South Korea's foodie paradise and is the birth place of the country's most famous dish – bibiba (rice topped with assorted vegetables which are layered with Jeonju-style bean sprouts, mung bean jelly and beef tartar). That's not only reason to visit this place though; it is home to some beautiful wooden villas with upturned roofs and melange of museums, teahouses and charming artisan workshops. The city cemented its place as a foodie's paradise when it was deemed by UNESCO as a 'Creative City for Gastronomy'.
Hokkaidō, Japan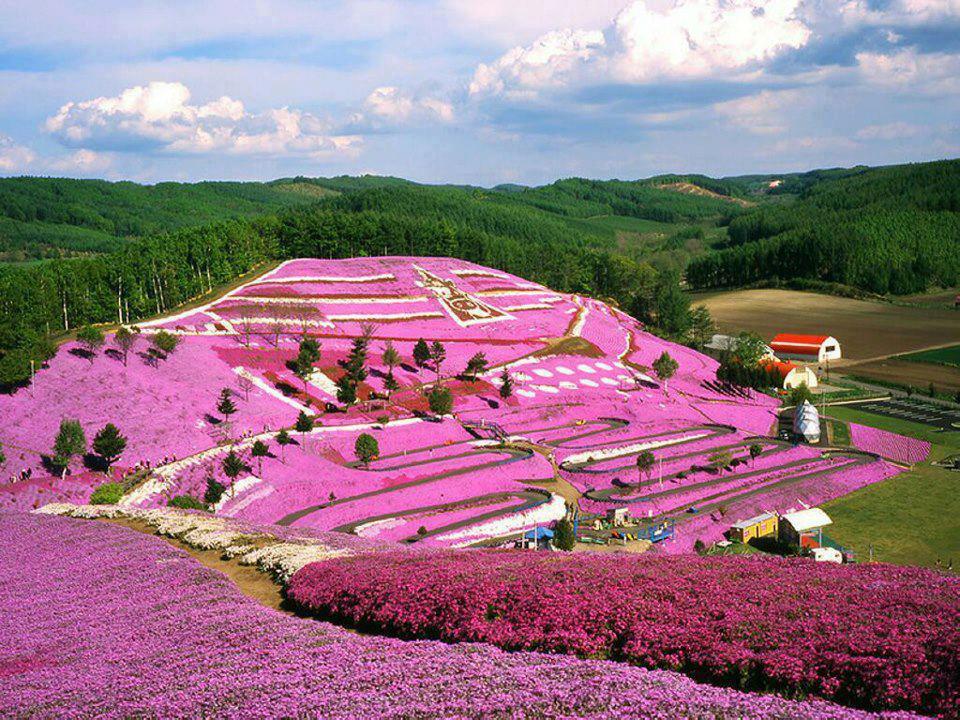 Hokkaidō piqued the interest of travellers around the world due to its supersoft powdery snow. However there's lot more to this stunning island than frozen crystalline water . Its charmingly rough mountain terrain offers endless trekking and hiking opportunities while the alpine villages are home to secluded onsens (hot spring) and magnificent wilderness. The friendly villages will gladly invite you into their homes and serve you delicious  sea food like crab, sea urchin and scallops. Once isolated from the primary tourist circuit, Hokkaidō has become more accessible thanks to several carriers launching direct flights from Tokyo and Osaka.
Lugano, Switzerland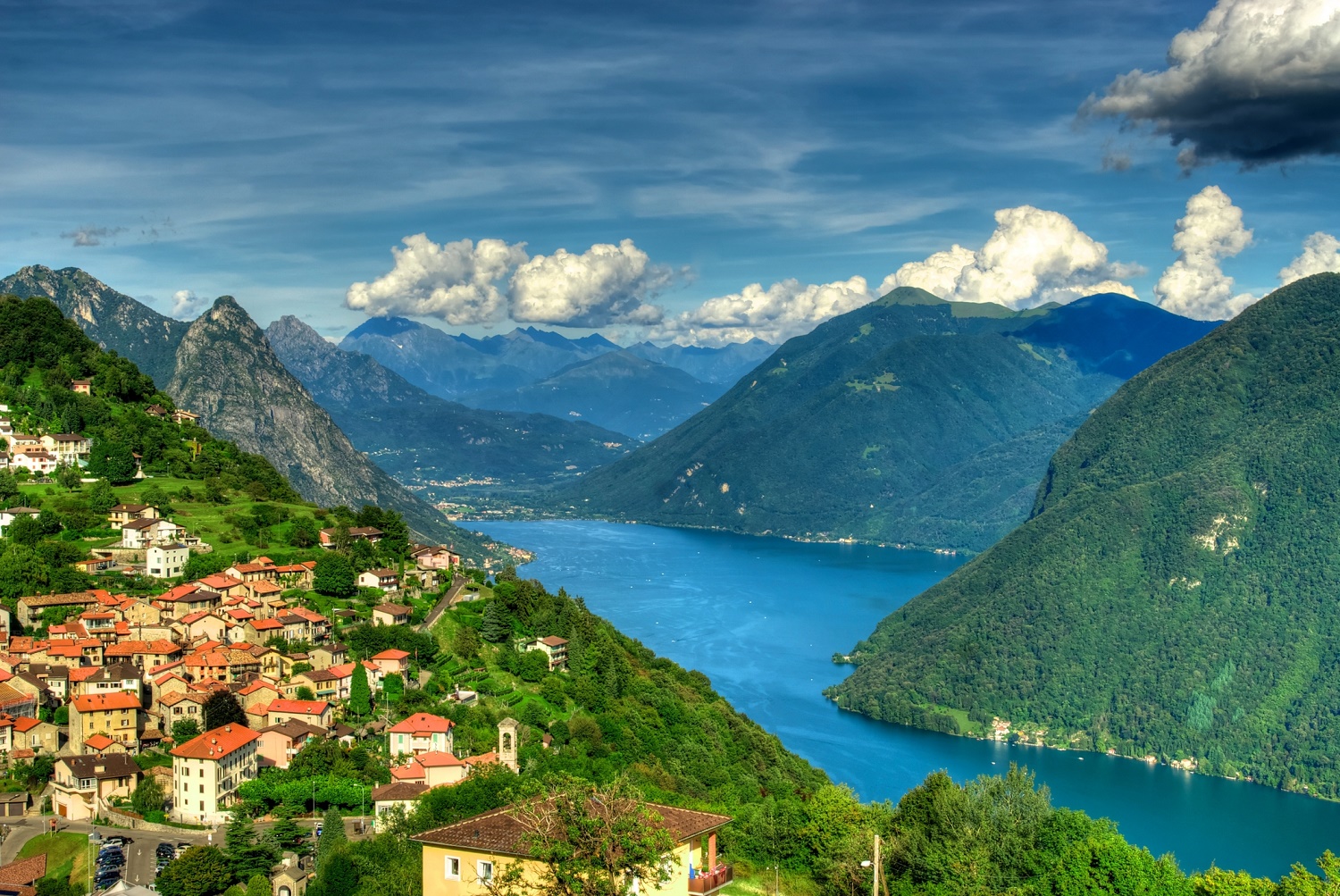 Though not very popular in the tourist circuit, Lugano is a major financial and business hub. It's location in the Italian-speaking Ticino region has rendered it with a Mediterranean flair so you get the advantages of exploring a major metropolis, along with the charm of a small town. The city is surrounded by numerous mountains offering splendid viewpoints. The traffic-free historic town centre, Italianate Lombardy style buildings, parks , flower gardens and villas offer endless hours of "dolce far niente".
Azores Islands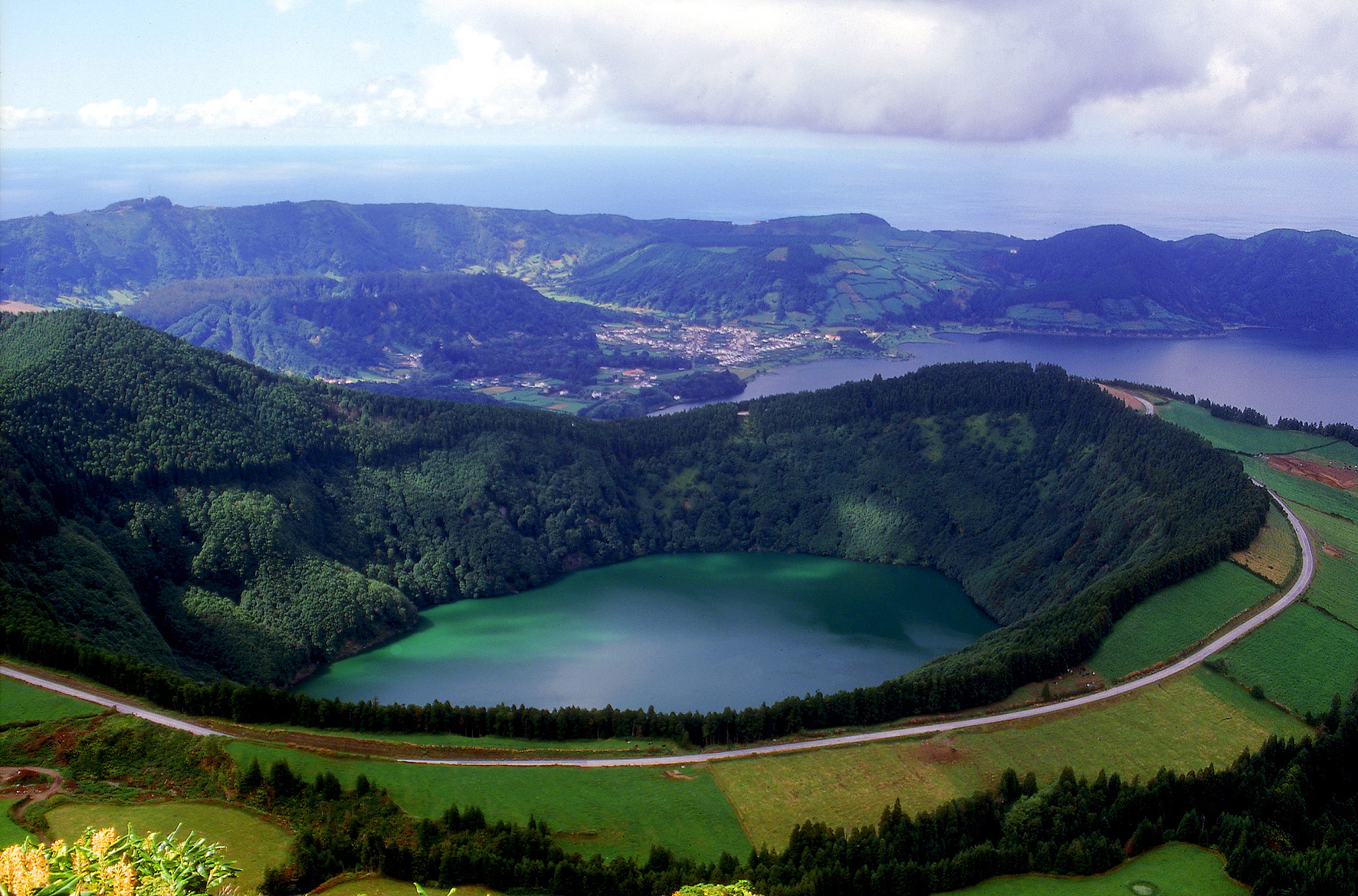 Most people wouldn't have heard about this tiny autonomous region of Portugal located in the middle of the Atlantic. Yet its hard to imagine a better place for adventure junkies, nature enthusiasts or just anyone who loves the outdoors. This is a realm of steamy fumaroles, hot springs, hidden caverns and blue lakes flanked by dense cedar forests.  If that isn't enough reason to visit this paradise, recent ease of restrictions on air routes has resulted in more carriers giving cheaper fares to these stunning islands.