October 19, 2017
1 min to read
5 Best Places to Celebrate Diwali in India
Happy Diwali from all of us at Via.com! We hope you have an amazing time celebrating with your friends and family.

Mumbai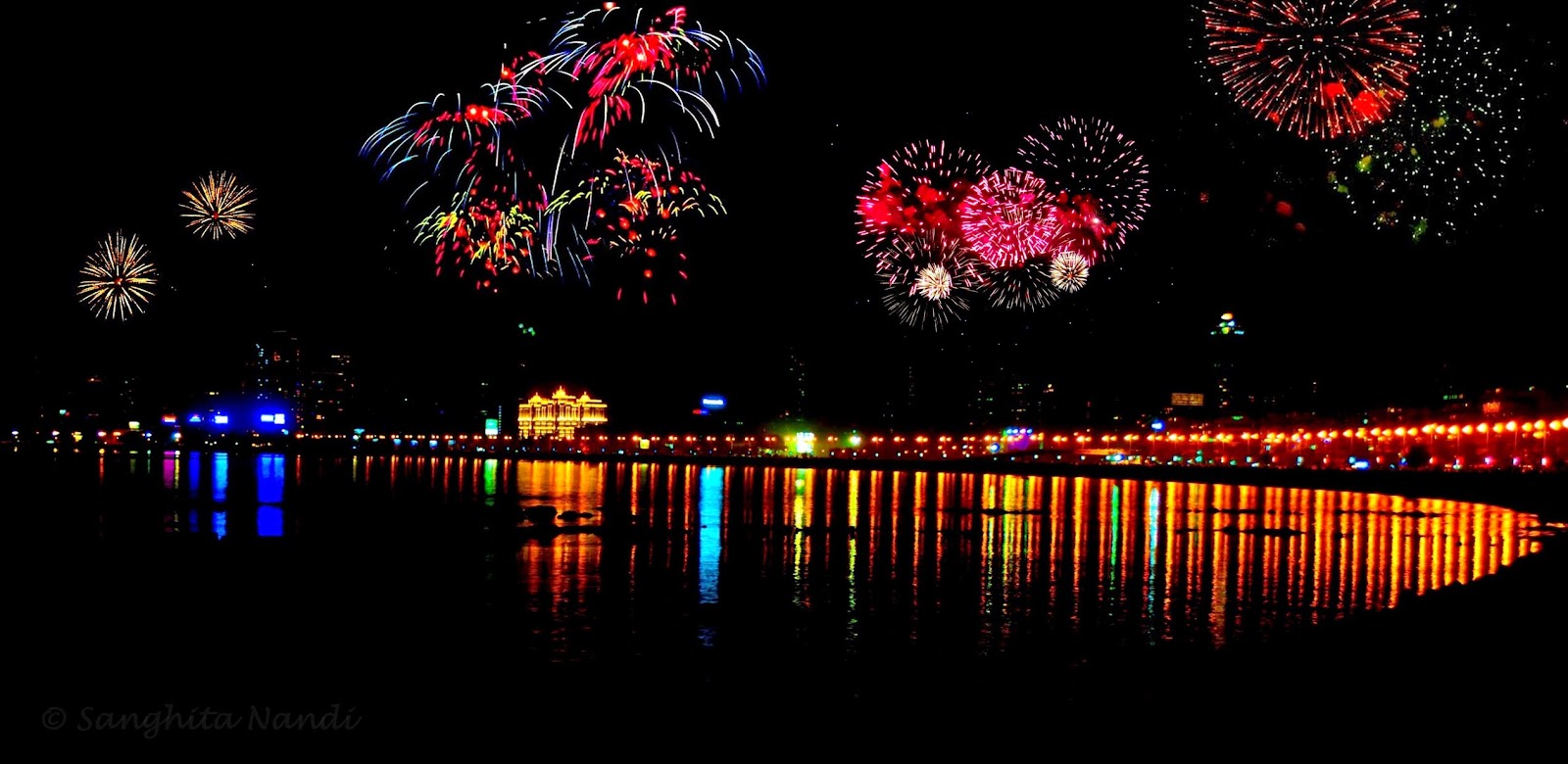 The city of dreams pulls all stops when it comes to celebrating Diwali. Granted the celebrations might not be traditional but the sheer scale and energy of the city make it an incredible experience. Head to Marine Drive, where the glittering arc of Queen's necklace offers a stunning backdrop to the exploding fireworks.
Amritsar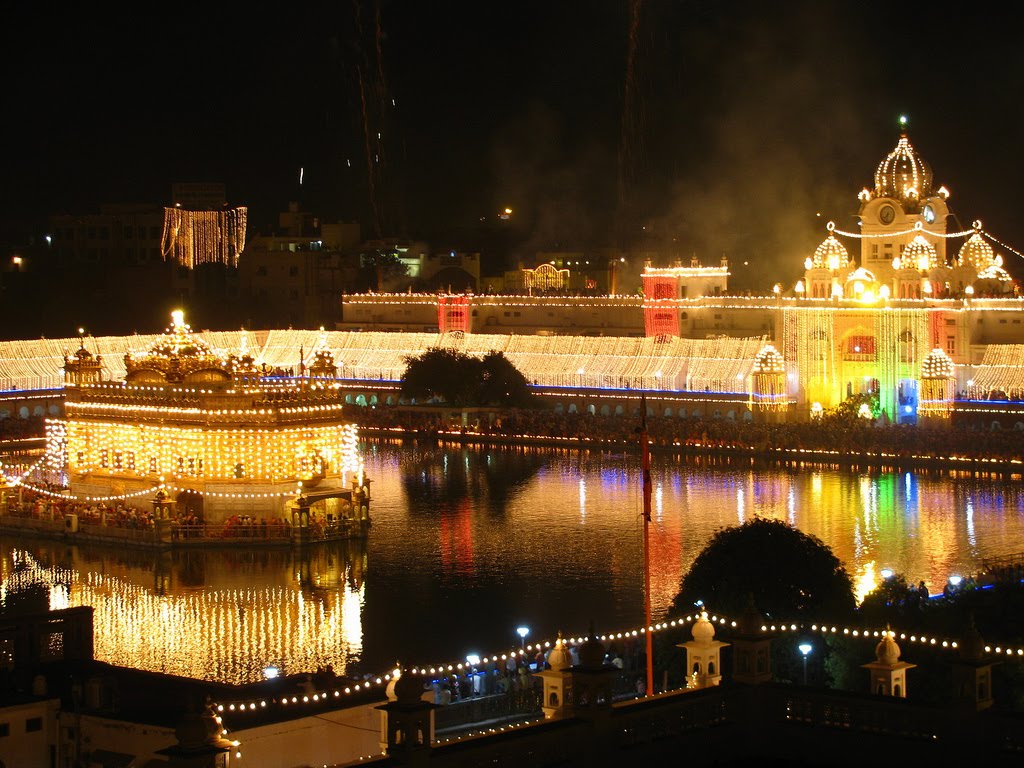 Every year, lakhs of devotees reach Amritsar to celebrate Diwali at the Golden Temple. The area around the shrine transforms into an ethereal landscape featuring thousands of diyas and fairy lights. The entire edge of the sacred pond is covered with countless oil lamps and candles, lit by pilgrims to celebrate the victory of light over darkness. The biggest highlight of the celebration is the scintillating firework display that goes on for around 20 minutes.
Varanasi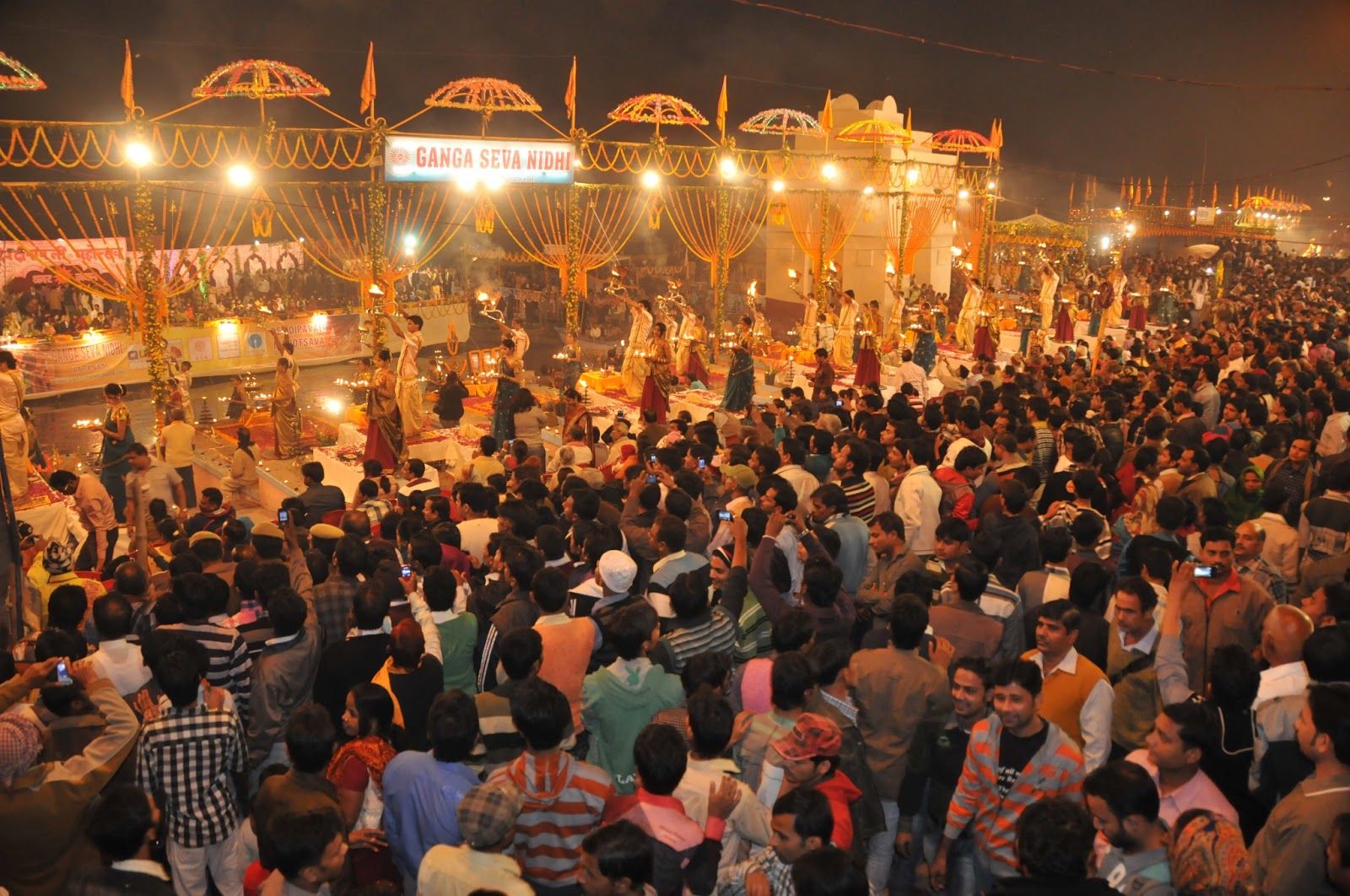 Varanasi is one of the best places in India to celebrate Diwali. Period. The city rings in the festivities across a span of six days, however, Dev Deepavali (Diwali of the Gods) which falls a fortnight after Diwali is celebrated with a lot more fervour. During Dev Diwali, oil lamps are set afloat on the river, houses are decorated with oil lamps and rangoli and processions of decorated deities are taken out into the streets of Varanasi
Purushwadi

For folks who prefer a peaceful and quiet Diwali, this is the perfect spot! Located on the Pune – Mumbai Expressway, this tranquil town celebrates Diwali by hosting a grand campfire barbeque on the night of the festival. The people are friendly and extremely welcoming of outsiders. You'll also get the chance to learn the local culture by staying with a local family.
Jaipur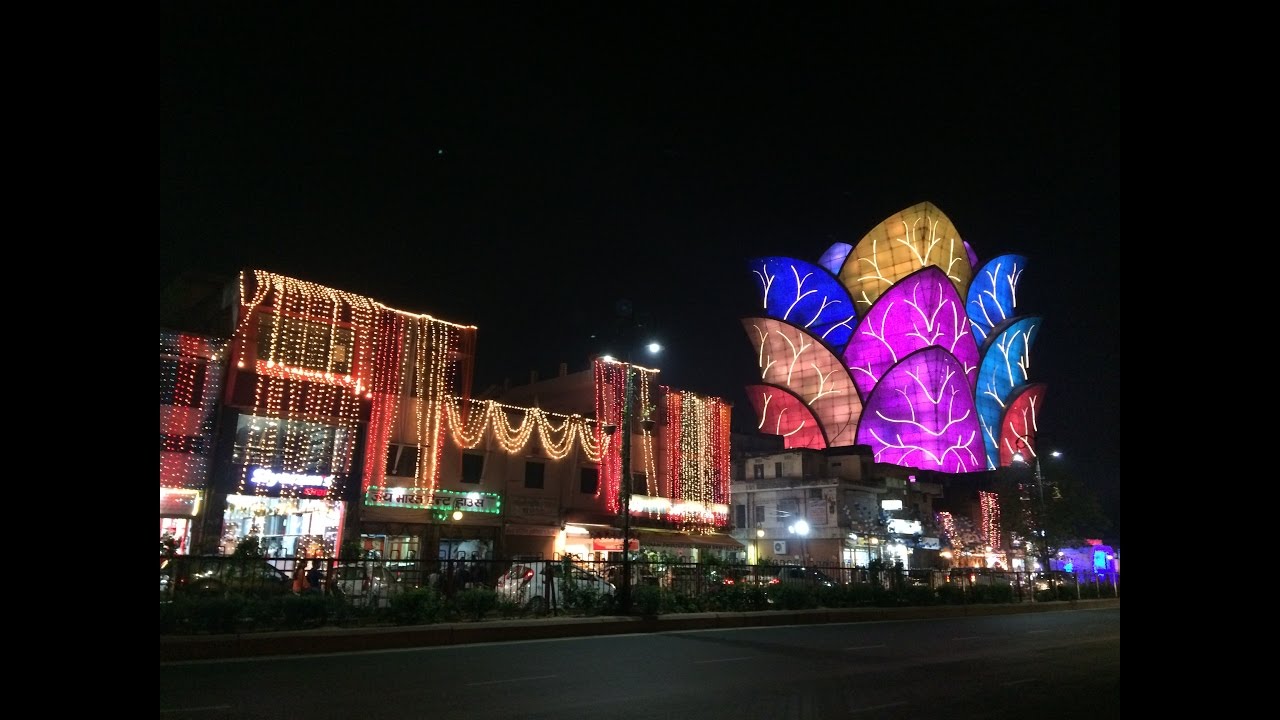 The pink city sports a multitude of hues thanks to the spectacular lighting and brilliant firework display. The recommended places to visit in Jaipur during Diwali are Narahgarh Fort, Nehru Bazaar and  Chaura Rasta.   The celebration begins on Dhanteras, the first day of Diwali and continues for five days. Shutterbugs should head to Udaipur, where the reflection of the brilliant fireworks on the tranquil lake creates excellent photo opportunities.
Check out the video here