March 13, 2017
1 min to read
7 Quirky Things To Know About Switzerland
Picture mountains and chocolates (or even mountains of chocolate) and you will only picture Switzerland. Every cliché you already have of Heidi's homeland will come true in the Swiss land. The landscape is spectacular, the chocolate is delicious, and yes, the trains do run on time. We get you more quirky facts about the land that will help you get Swissed easily.
Chocolates, anyone?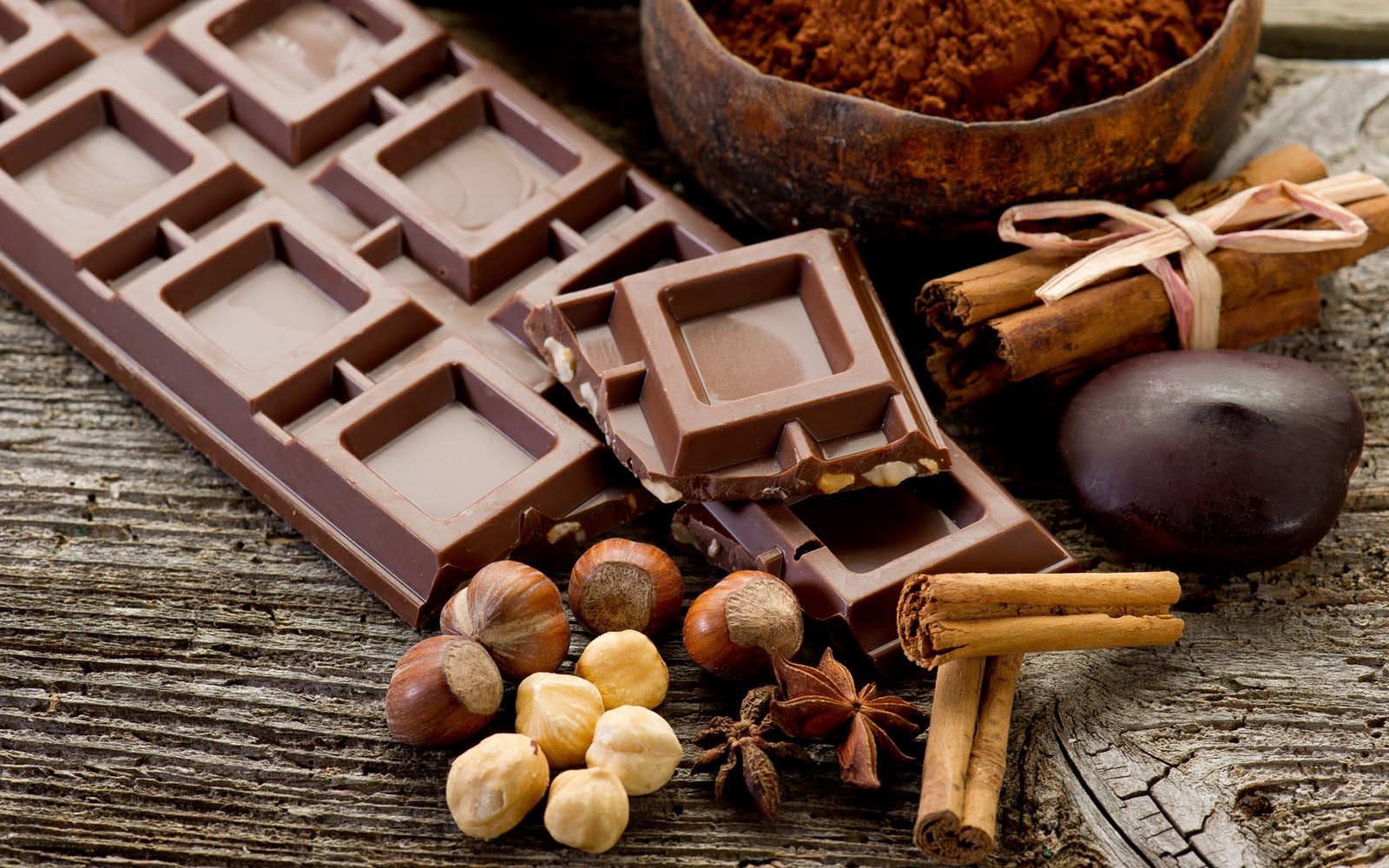 'Coz there is nothing that a bar of chocolate cannot heal. Swiss made around 172,376 tons of chocolate in 2012, and the number just keeps on increasing every year.  Seven billion chunks of Toblerone are made each year, all in Bern.
Time will tell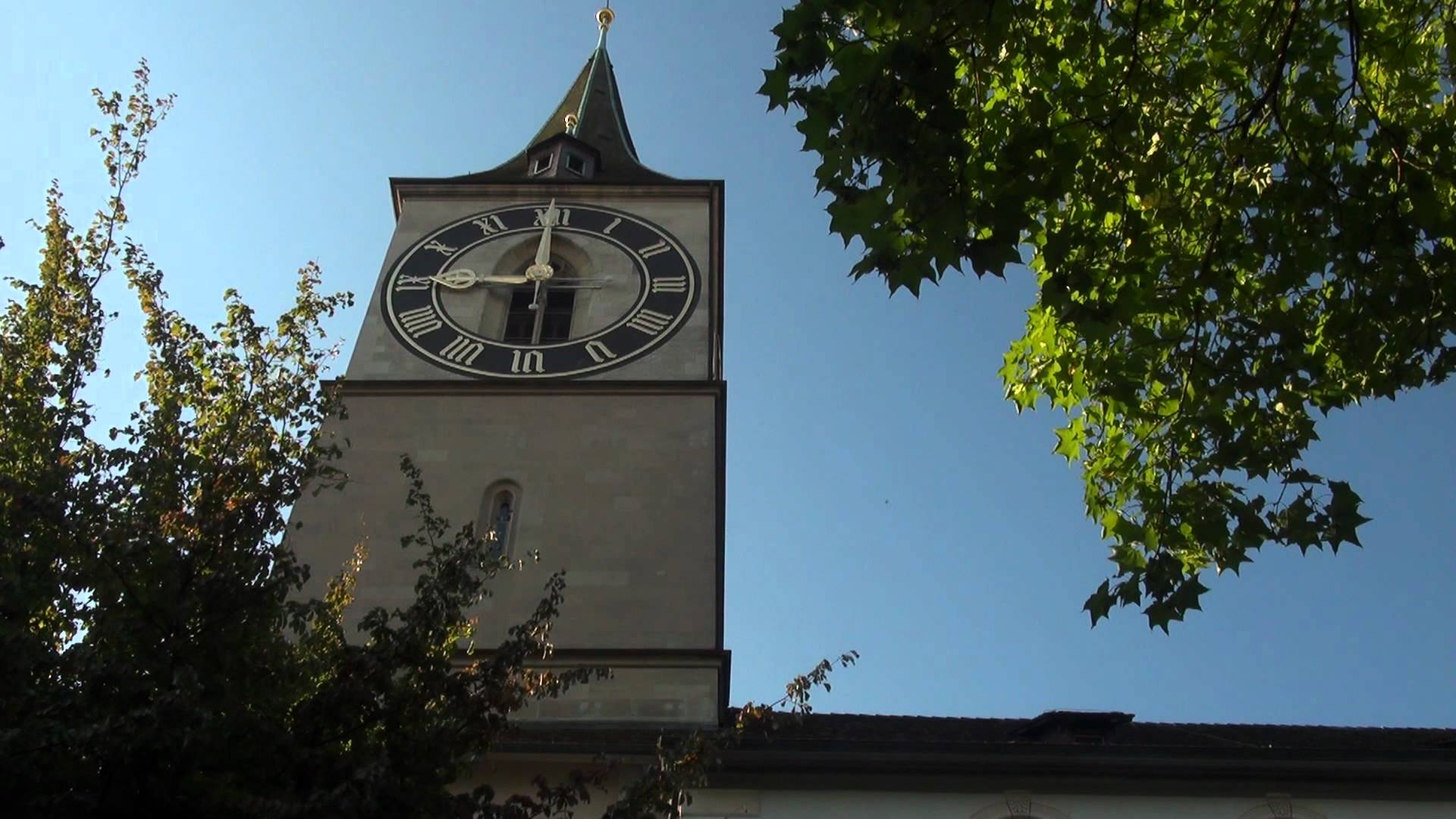 The clock of St. Peter's Church in Zürich is the largest church clock face in Europe. Would you believe that it is even bigger than Big Ben's too?
Fountain games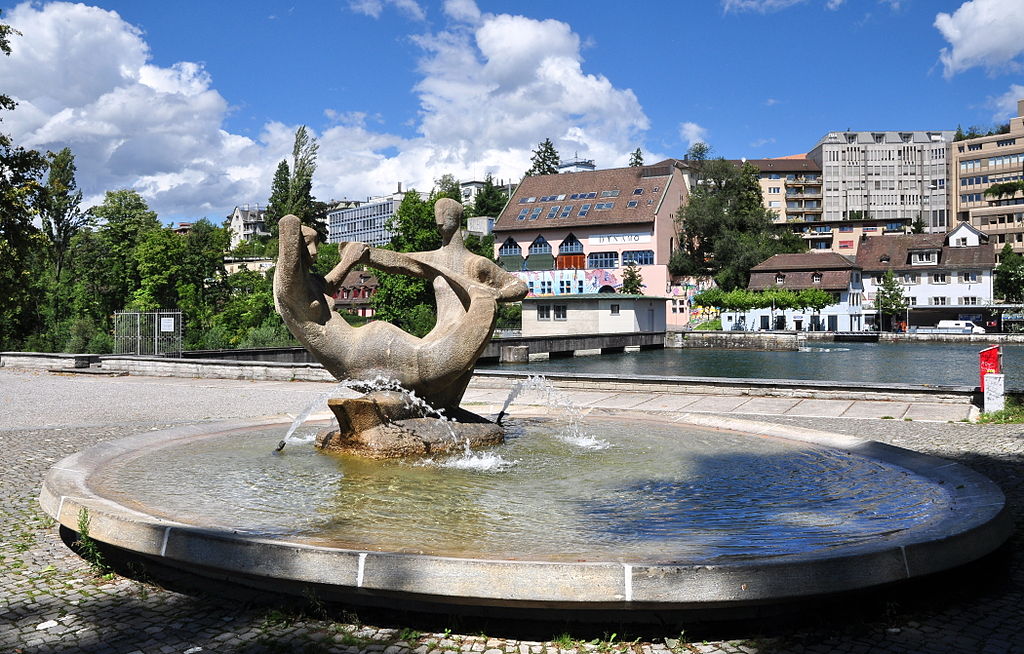 If you are visiting Switzerland for the first time, you will undoubtedly notice the many fountains with crystal clear drinking water! As it turns out, with no less than 1224 fountains, Zürich is one of the world's most fountain-friendly cities!
Land of Love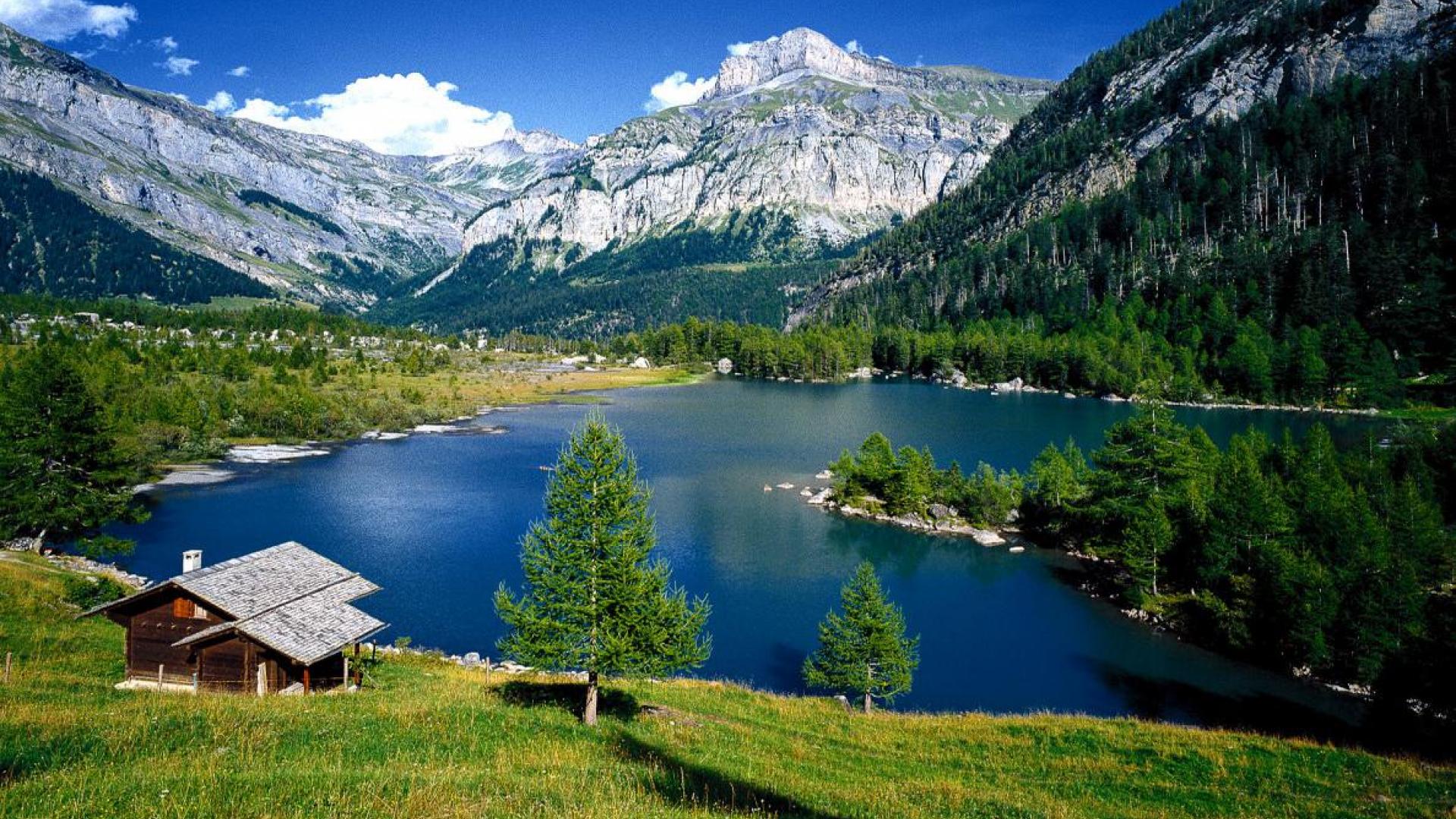 Switzerland is known as the land of love and rightfully so, the destination has about 1500 lakes. You are literally never more than 10 miles from a lake.
Queen time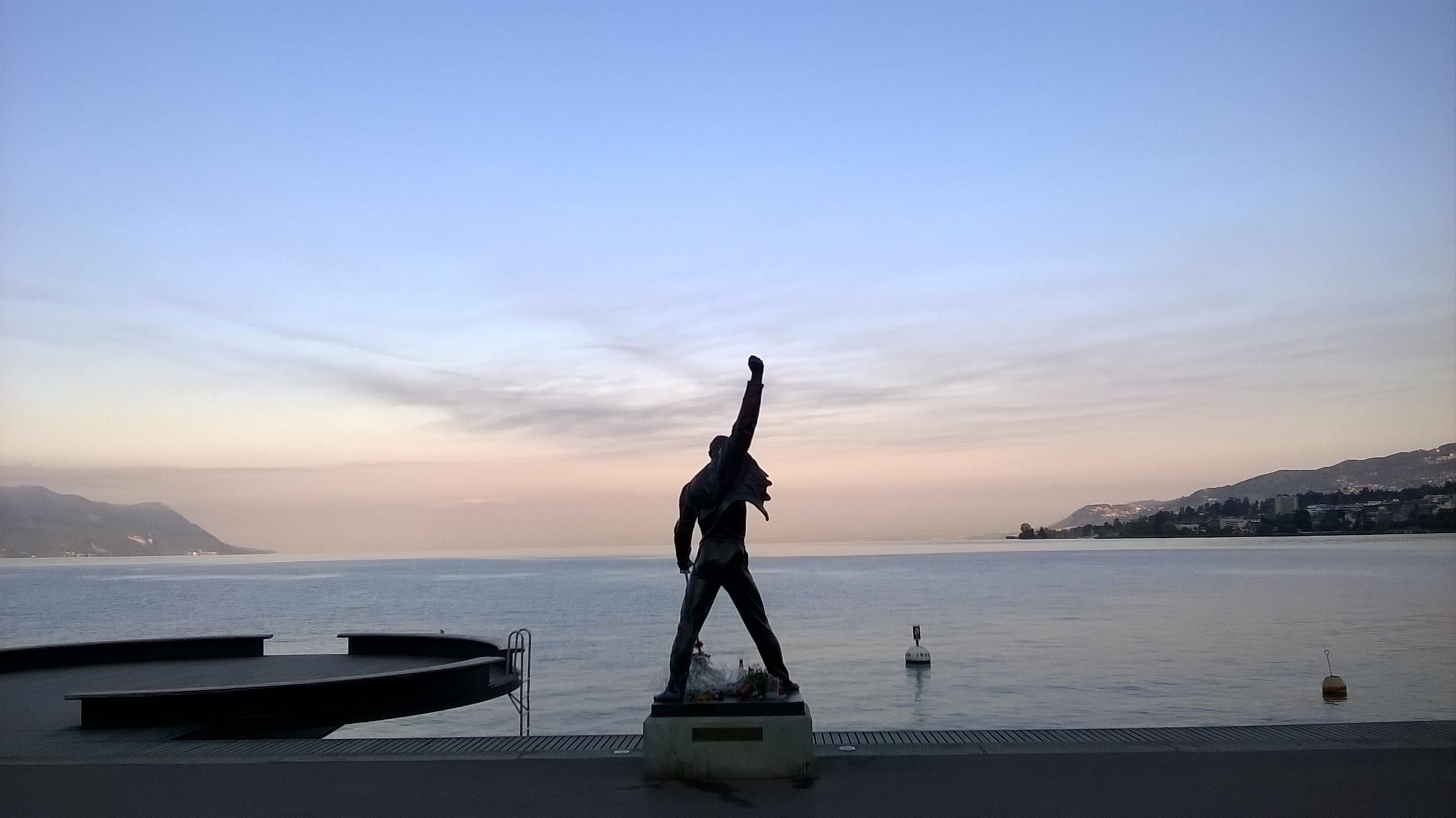 Freddie Mercury and Queen really loved Switzerland and ended up buying a recording studio outside Montreux on Lake Geneva. There is a statue to Freddie on the shore, featured on the cover of their album "Made in Heaven".
Chaplin tales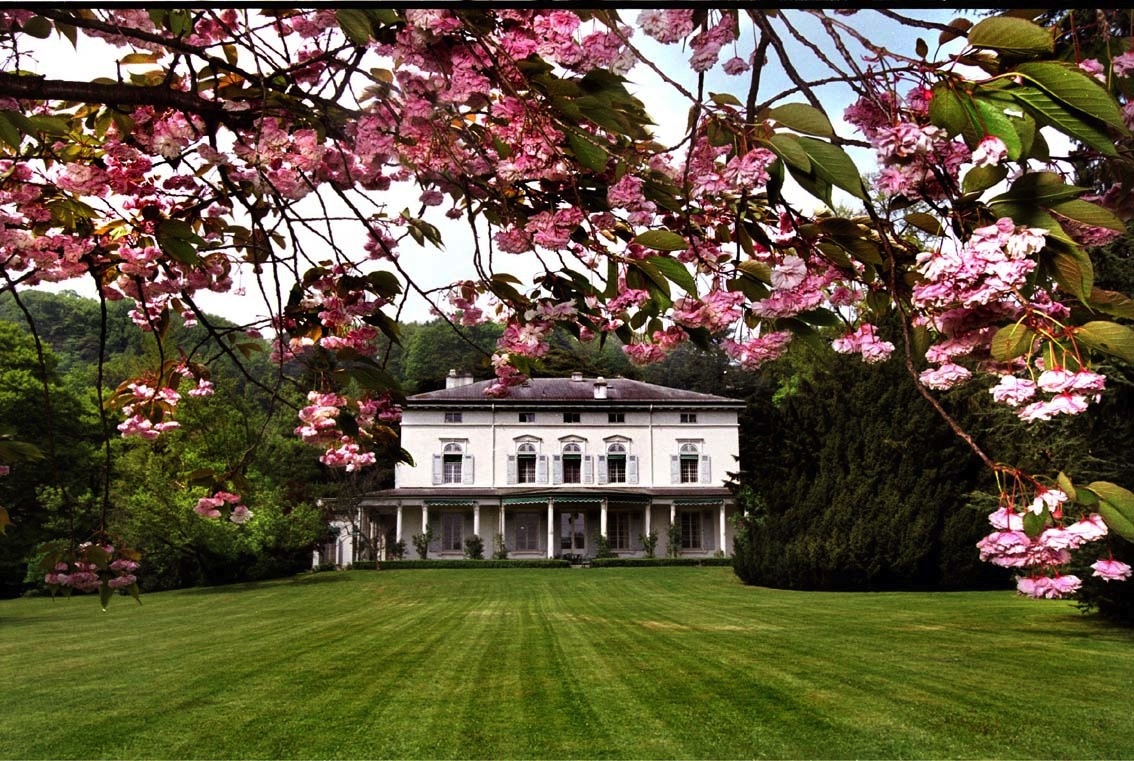 Charlie Chaplin spent the last 25 years of his life in Corsier-sur-Vevey, above the shores of Lake Geneva in Switzerland.
Fondue delight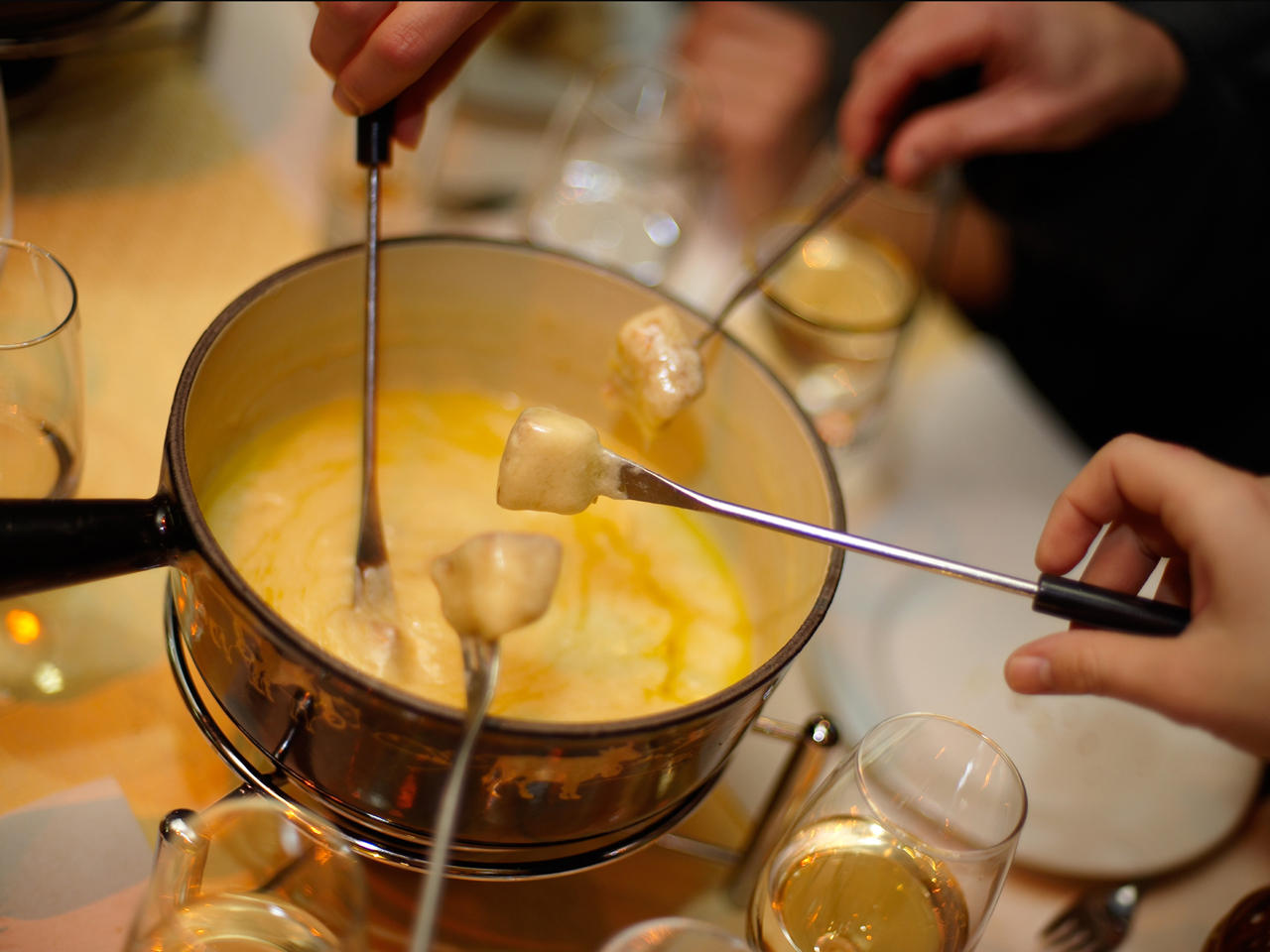 Fondue is the Swiss gift to the culinary world but it has to be eaten the right way. This is a social meal for two or more so there are rules to be followed. The fork should not touch your lips, teeth or tongue as it has to go back into the pot. And the crispy bit that's left at the bottom is for sharing, not just for the fastest fork in the room.
Plan your Switzerland trip at best rate with Via.com