November 3, 2017
2 min to read
Best of Bali's Attractions
Pura Ulun Danu Bratan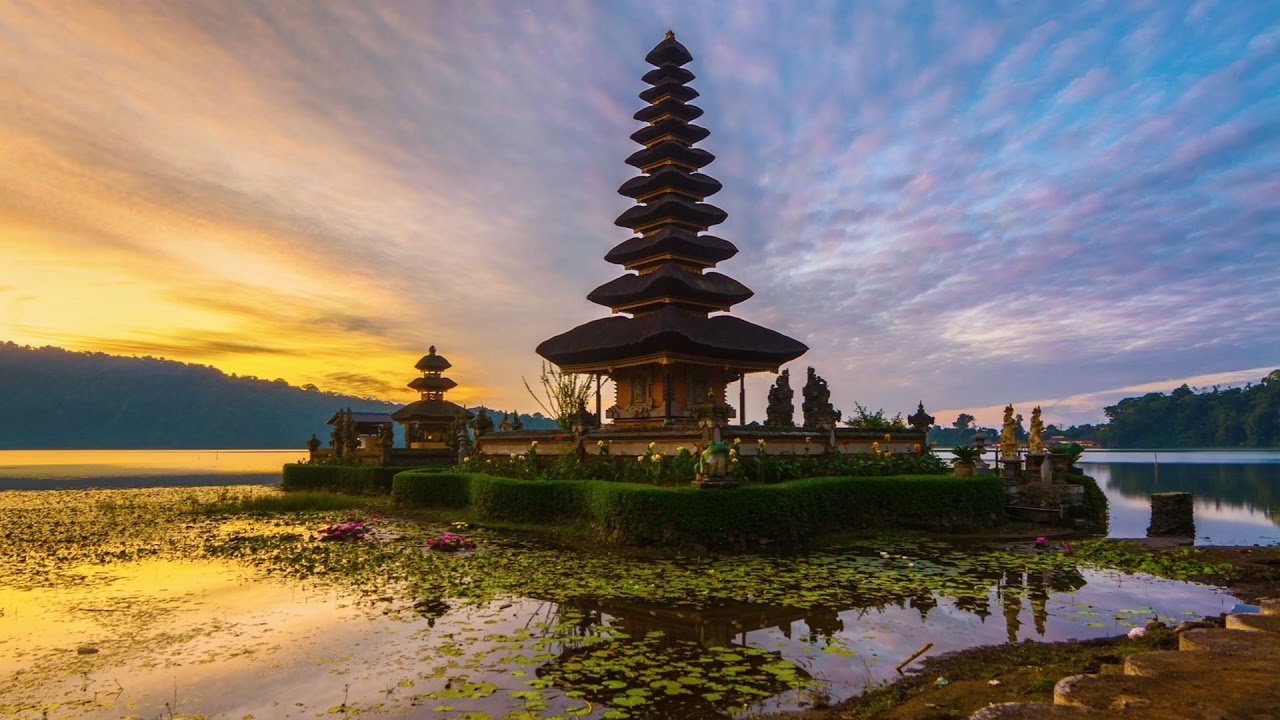 This iconic temple complex is located on the banks of  Beratan Lake in Bedugul. Dedicated to  Dewi Danu – the Goddess of Water – the temple was built in the 7th century to ensure a constant supply of water for farmers across Bali. The picture perfect view of the multi-tiered shrine reflected in the water and silhouetted against the majestic mountains is truly breathtaking. The entire complex is perpetually swarmed by hordes of tourists, so you'll have to hunt around for a quiet spot.
Mount Batur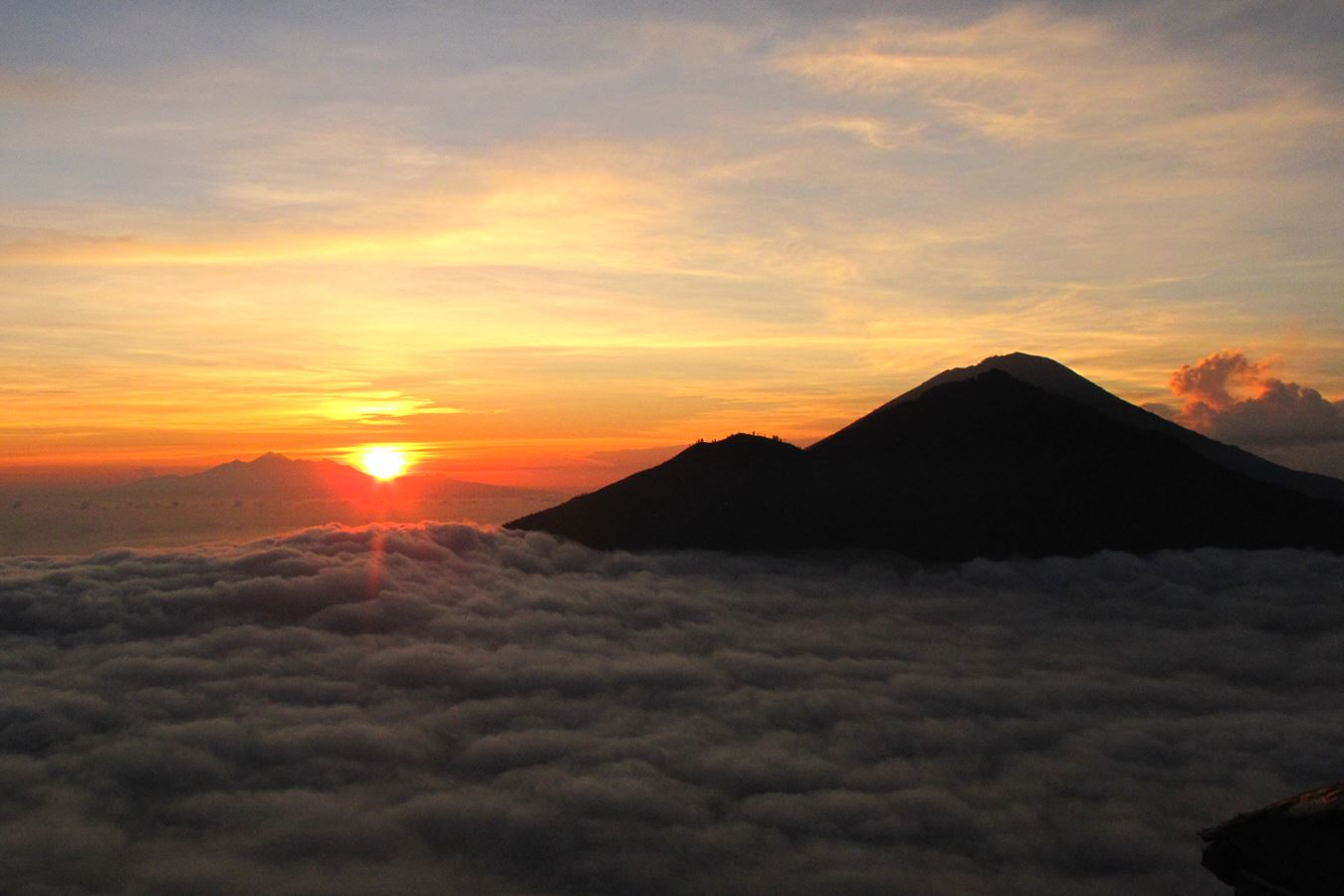 Mount Batur is an active volcano located in Batur village, Kintamani District, Bali. It is one of the most popular trekking spots in Indonesia and can be completed in 2 hours by physically fit hikers. The trek offers a host of stunning sights (crystal clear, star-studded sky) and breathtaking moments (watching the sunrise from the summit). A guide is mandatory for the hike as the path is strewn with loose rocks. Do pack warm clothes coz it gets freezingly cold at the top.
Kuta Beach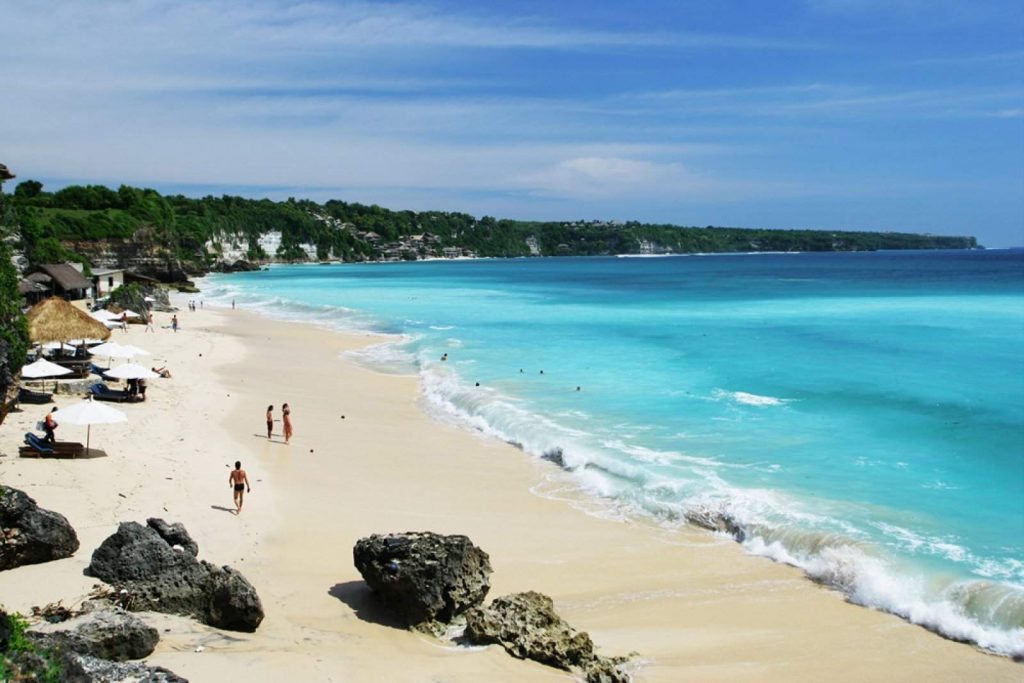 Once  a tiny fishing village, Kuta has transformed into one of the most popular beaches in the Indonesia. Despite being touristy and overcrowded, it should be a definite visit during your Bali trip. This breezy beach town is a surfer's paradise and is surrounded by dozens of dive bars and cheap nightclubs.  Be warned that this is more of a party beach and there is ample share of aggressive hawkers and traffic jams. If an idyllic walk on the beach and watching a tranquil sunset is your thing, you should head further north to  Seminyak.
Pura Tanah Lot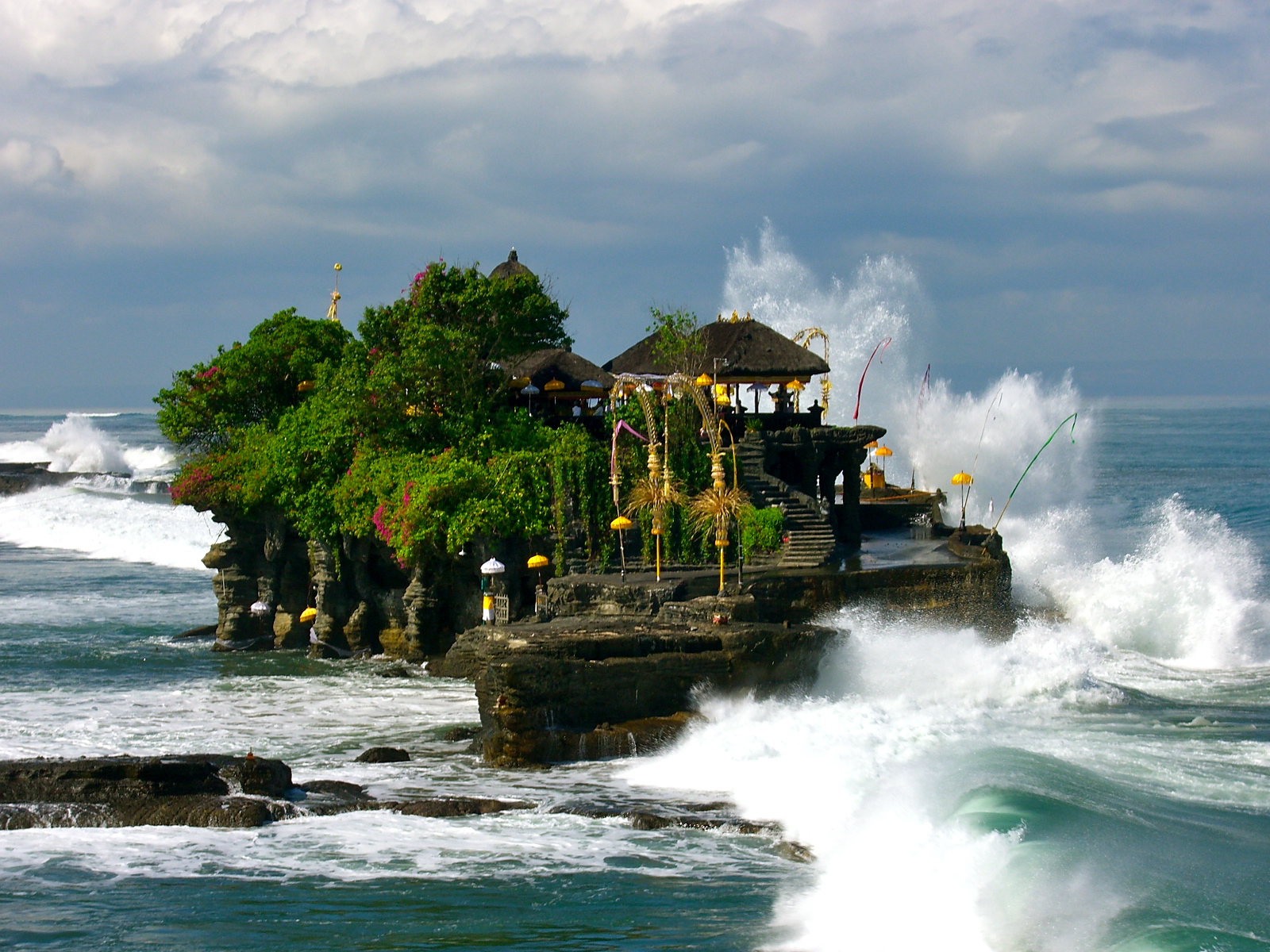 A cultural icon, Pura Tanah Lot is the most revered sea temple for the Balinese. It is Bali's most important landmarks and is famed for its unique island setting and sunset backdrop. The path to the temple is riddled with a mind-boggling number of souvenir shops and restaurants. But its worth the hike to get that stunning sunset shot. You can even walk up to the temple at low tide, however, non Balinese are not allowed inside the main sanctum.
Tegalalang Rice Terrace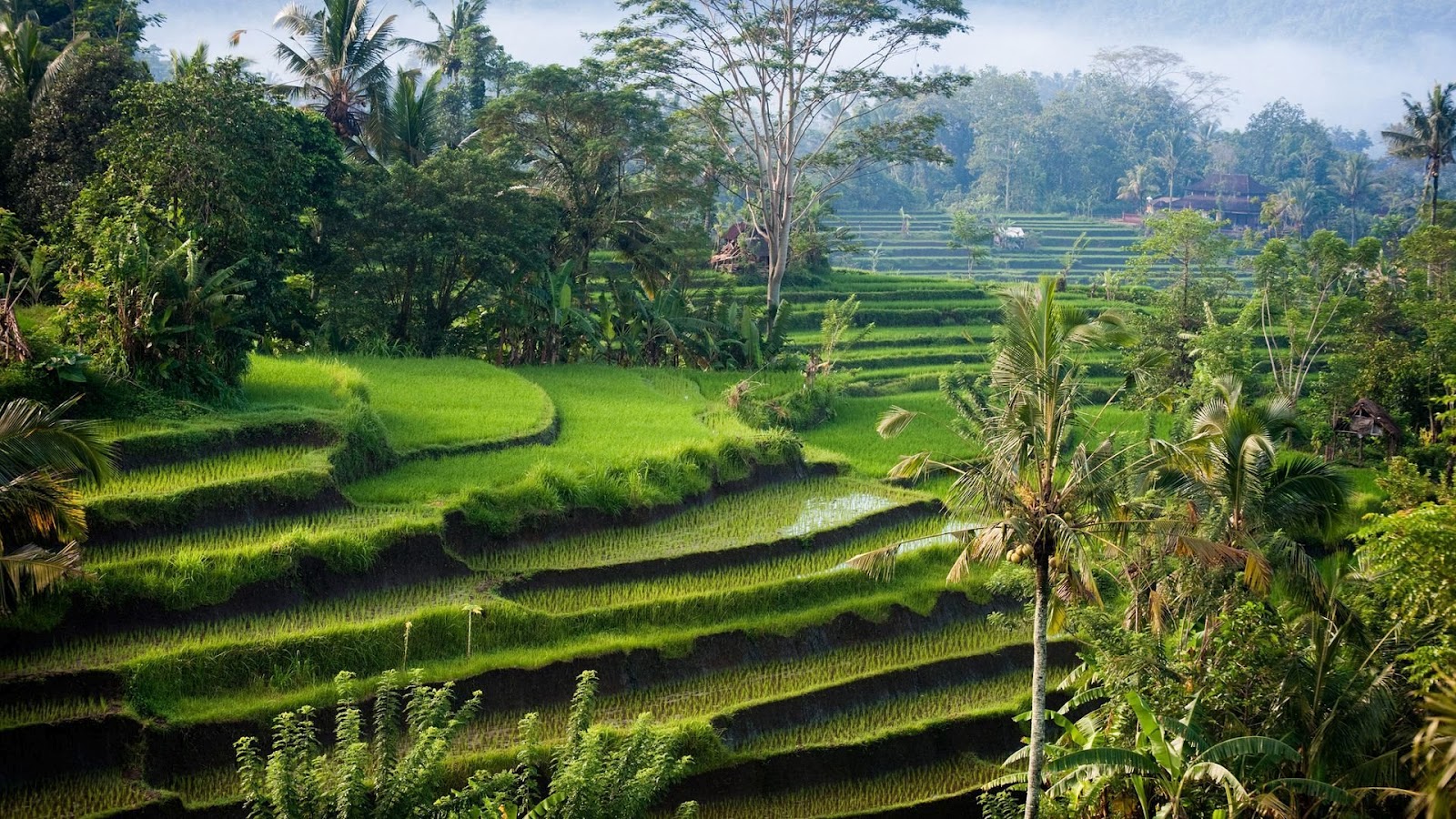 The Tegallalang Rice Terraces is famed for its beautifully patterned rice paddies featuring  subak (traditional Balinese cooperative irrigation system). The dramatic landscape allows for perfect Instagram shots ( but do arrive early if you want to avoid the crowd). There is something absolutely magical about seeing swathes of neverending green rice fields that continues as far as you can see.
Ready to #BeinBali? Check out our awesome deals on Bali Holiday Packages!